Gold Coast Wedding Photography
Kirk Willcox Photography is your premier destination for Gold Coast wedding photography.
If you're looking for a professional that will put your mind at ease and deliver beautiful artwork then you have come to the right place. Kirk Willcox Photography offers a great selection of wedding packages that are sure to fit your needs.
Kirk Willcox Photography establishes itself as being one of the top Gold Coast wedding photography providers on the Gold Coast as well as in Brisbane and surrounding areas. If you are considering having an international wedding that's no problem as kirk loves to travel.
Not only do we offer wedding photography but we also provide stunning wedding videography for a limited number of weddings. Make sure you check out the amazing videos that are truly one of a kind.
Please have a look around the rest of the site in order to get to know Kirk a little better and the service he offers to all his clients. Kirk Willcox Photography looks forward to getting the chance to document your special day!
Kirk Willcox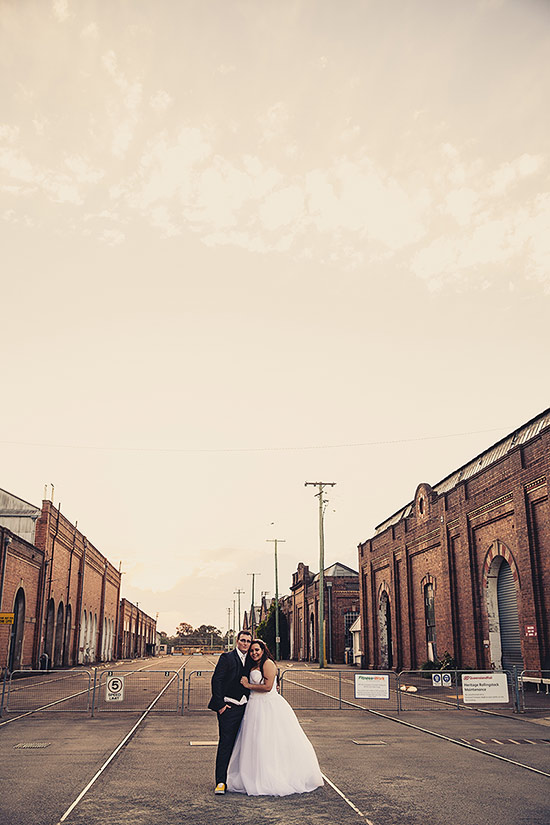 It was honestly the best money we spent on our wedding day!…we cannot recommend you enough to all future couples looking for someone professional, stress free and just a pleasure to share our special day with.
Sam & Martin