I recently had the opportunity to work with Gold Coast fitness icon Ashy Bines.  I had a great time getting to work with Ashy to film numerous corporate style videos for her and the various businesses under her name including the Ashy Bines Transformation Centre, her online programs such as the Ashy Bines Bikini Body Challenge & the Ashy Bines Booty Challenges.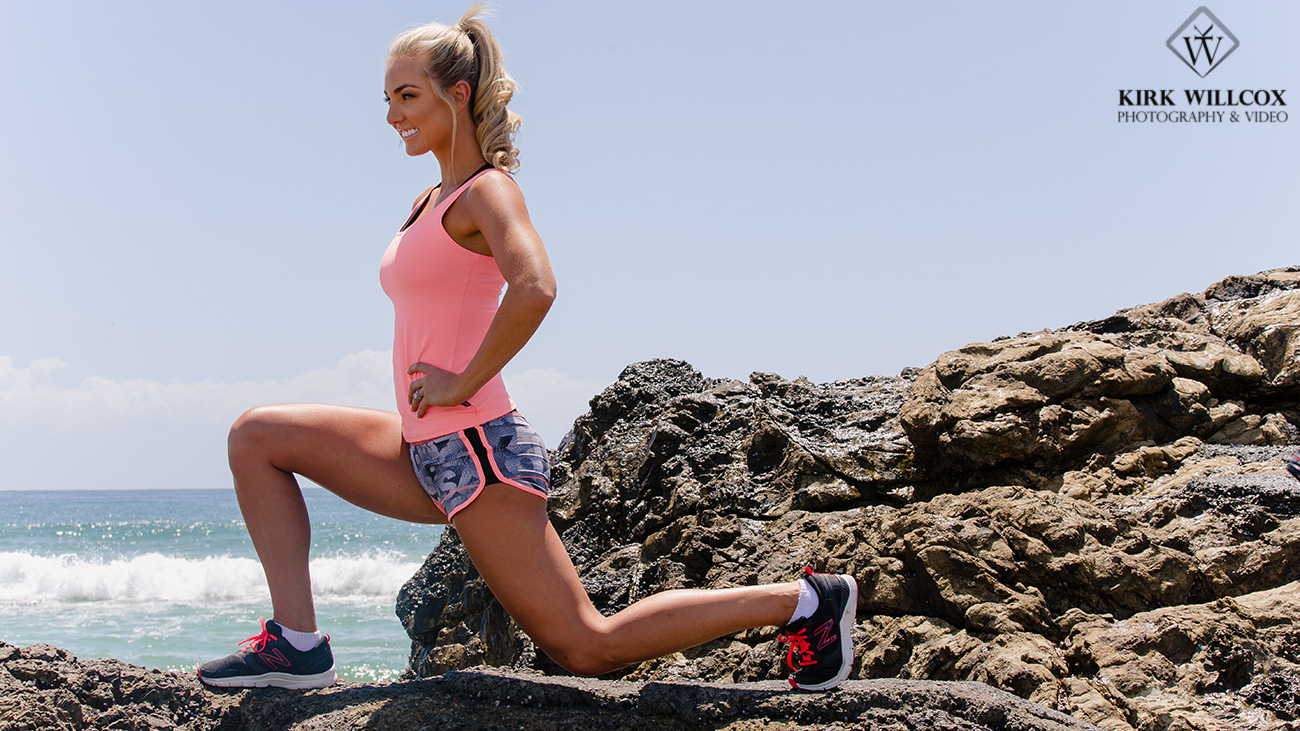 I have to say it was great getting to know ashy on a personal level and to find someone who loves animals as much as I do! Ashy was so easy to work with and I know we both got some great results working together.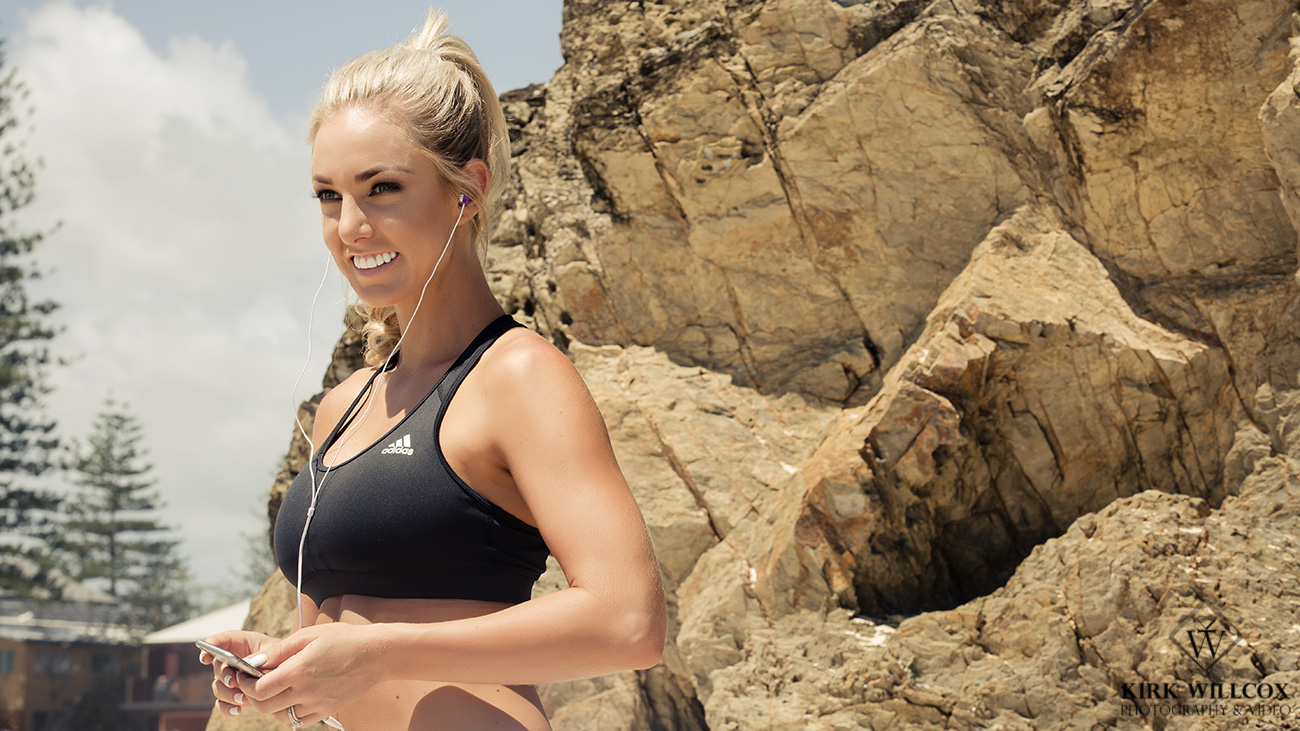 Checkout some of the corporate video work I did for Ashy Bines below:
The following video is when Ashy was holding a fitness boot camp at Kangaroo Point in Brisbane.  This resulted in an amazing turn out and it was a lot of fun shooting this event. What a great way to start the morning!
Next is a corporate video I did for Ashy Bines that successfully got people talking, sharing and participating in. This successful viral video campaign #GetOffYourBooty encouraged people to live an active life by doing something as simple as squats to see improvements. This video is definitely a great way to market your business by keeping things fun and engaging. Let's be honest, it definitely takes some guts to start doing squats in a public place for no reason so credit to Ashy for being such an awesome sport about it.
The final video I will share with you is a promo video for the Ashy Bines Transformation Centre. It follows a young woman who trains at the Transformation Centre and commits herself to working out every day and has achieved some amazing results.
If you want to incorporate photography and videography into your business send us an email so we can start brainstorming to help make your business stand out!