Brooke & Nick – Sunshine Coast Wedding Photography
I had so much fun being the official wedding photographer for Brooke & Nick's Sunshine Coast wedding.
Brooke & Nick first met each other while working together. It was love at first sight and today would be the day they would make their commitment for one another official.
The bridal prep would be held at the Peninsular Resort in Mooloolaba. Brooke's closest friends, mother & sisters were there to help keep the last minute nerves at bay.
Brooke would then get changed into her custom wedding dress by Bohemian Brides. This dress looked stunning on Brooke and definitely made me excited about doing some portraits to showoff this unique dress later!
The ceremony would be held at Pt Cartwright Beach. We were lucky to have perfect blue skies as only a week before there was a cyclone.
Another unique element about this wedding is that Brooke & Nick decided not to have any bridesmaids or groomsmen. I actually thought this was a great idea as it puts the focus where it should be, on the bride & groom.
After the ceremony took place I had so much fun getting to do some awesome wedding portrait photography work with Brooke & Nick. We got some awesome dramatic dress shots with the wind blowing against Brooke's dress; this makes the photographer in me scream with joy.
The reception would then be held at Nick's brother's house that was located close by.  The rest of the night would be filled with lots of laughs as the guests would dance the night away in what would be remembered as one of the best days in Brooke & Nick's life.
I am so pleased with how the images turned out. I think everyone would agree Brooke & Nick had a beautiful wedding day and will have some great photographic memories to look back on in many years to come.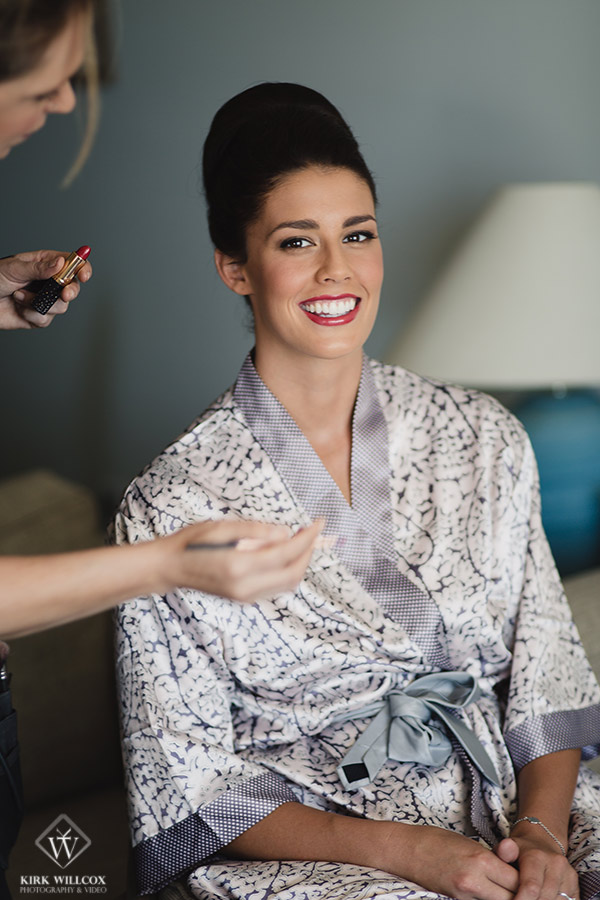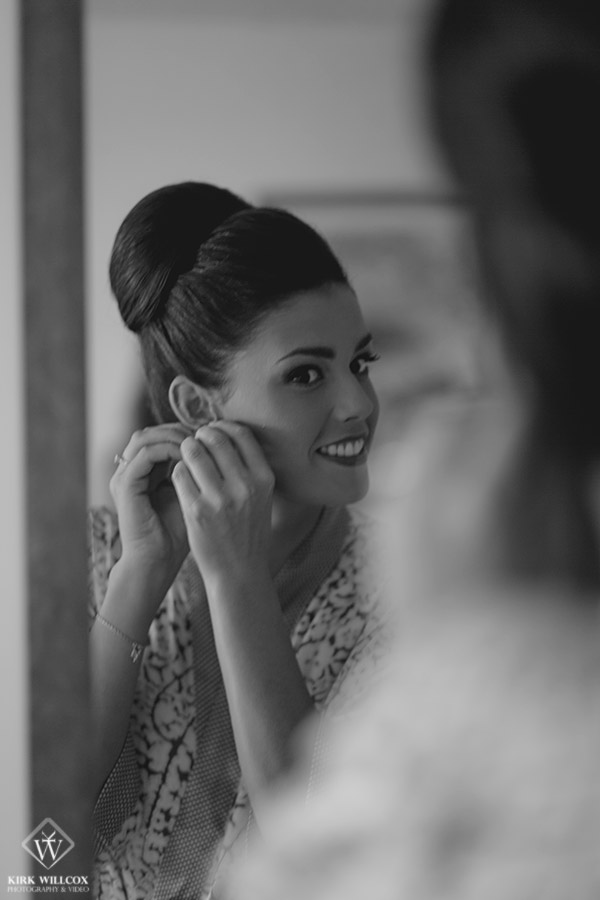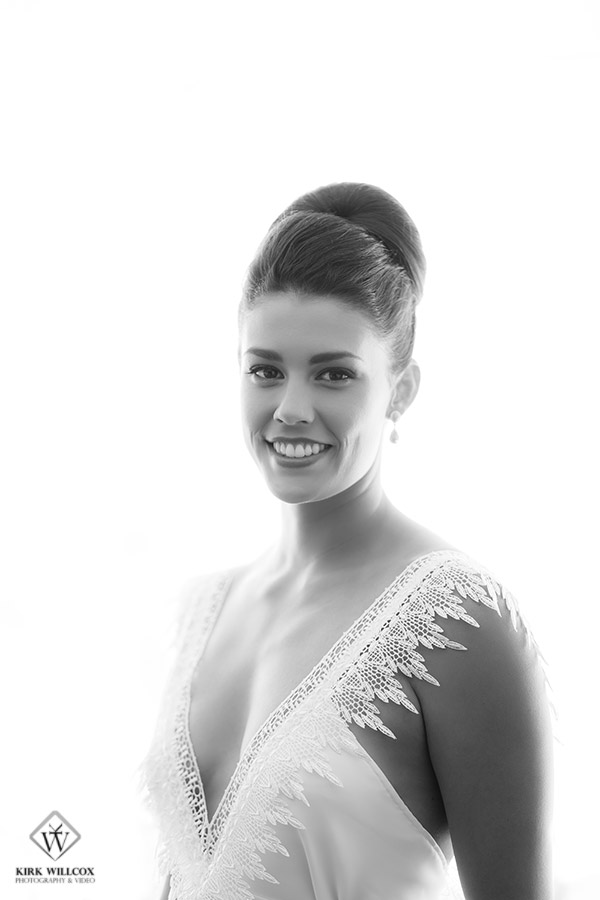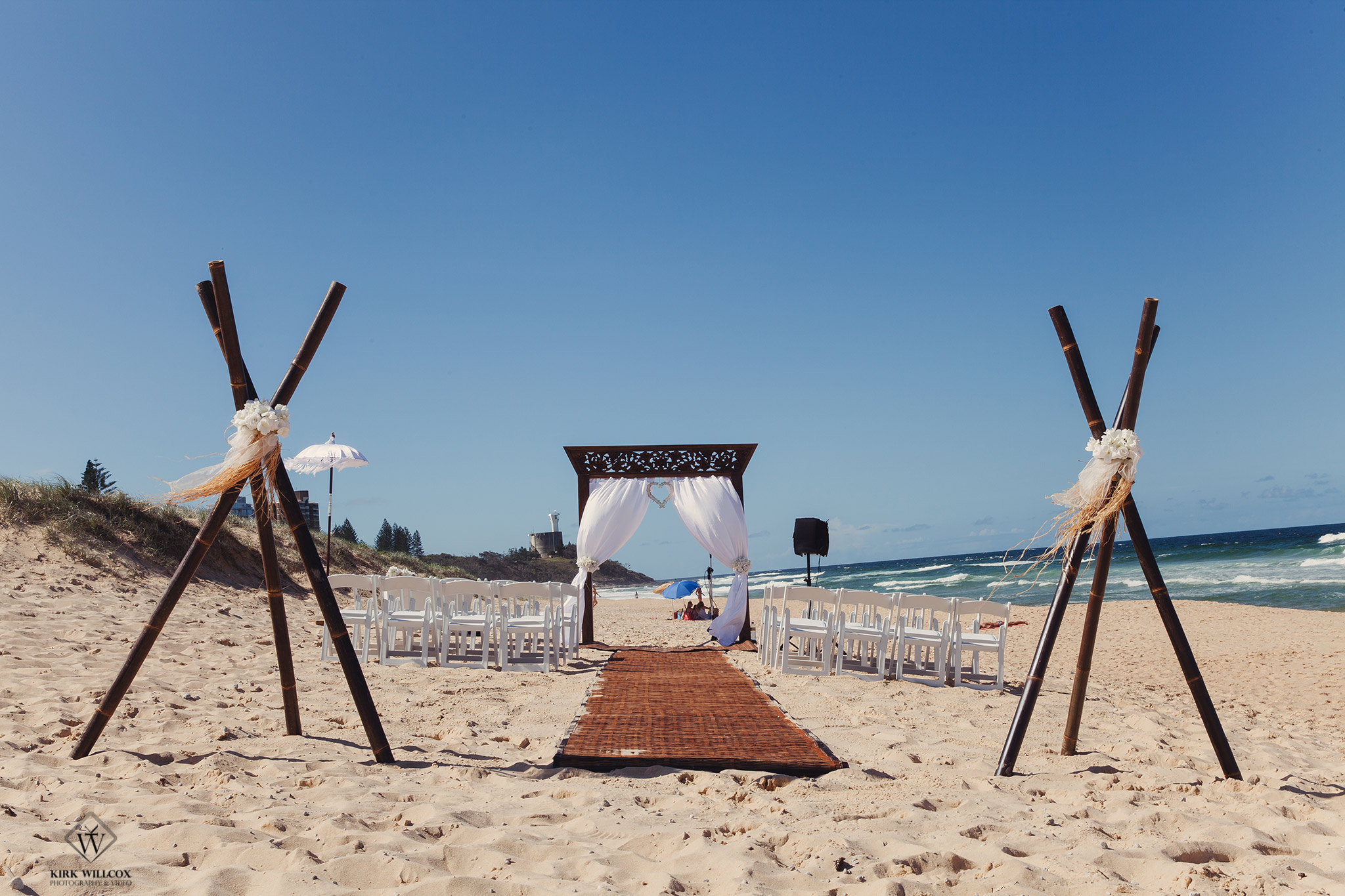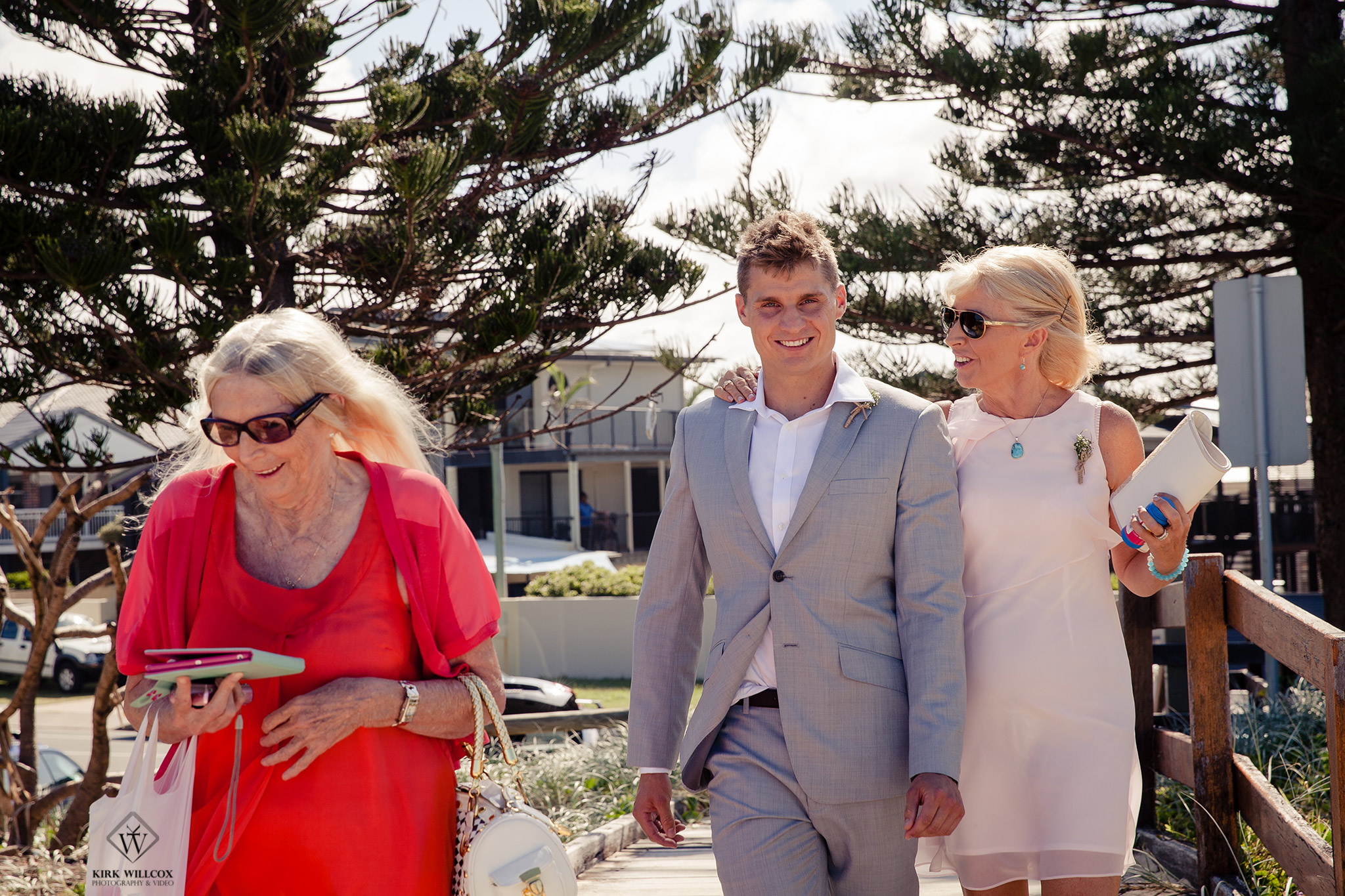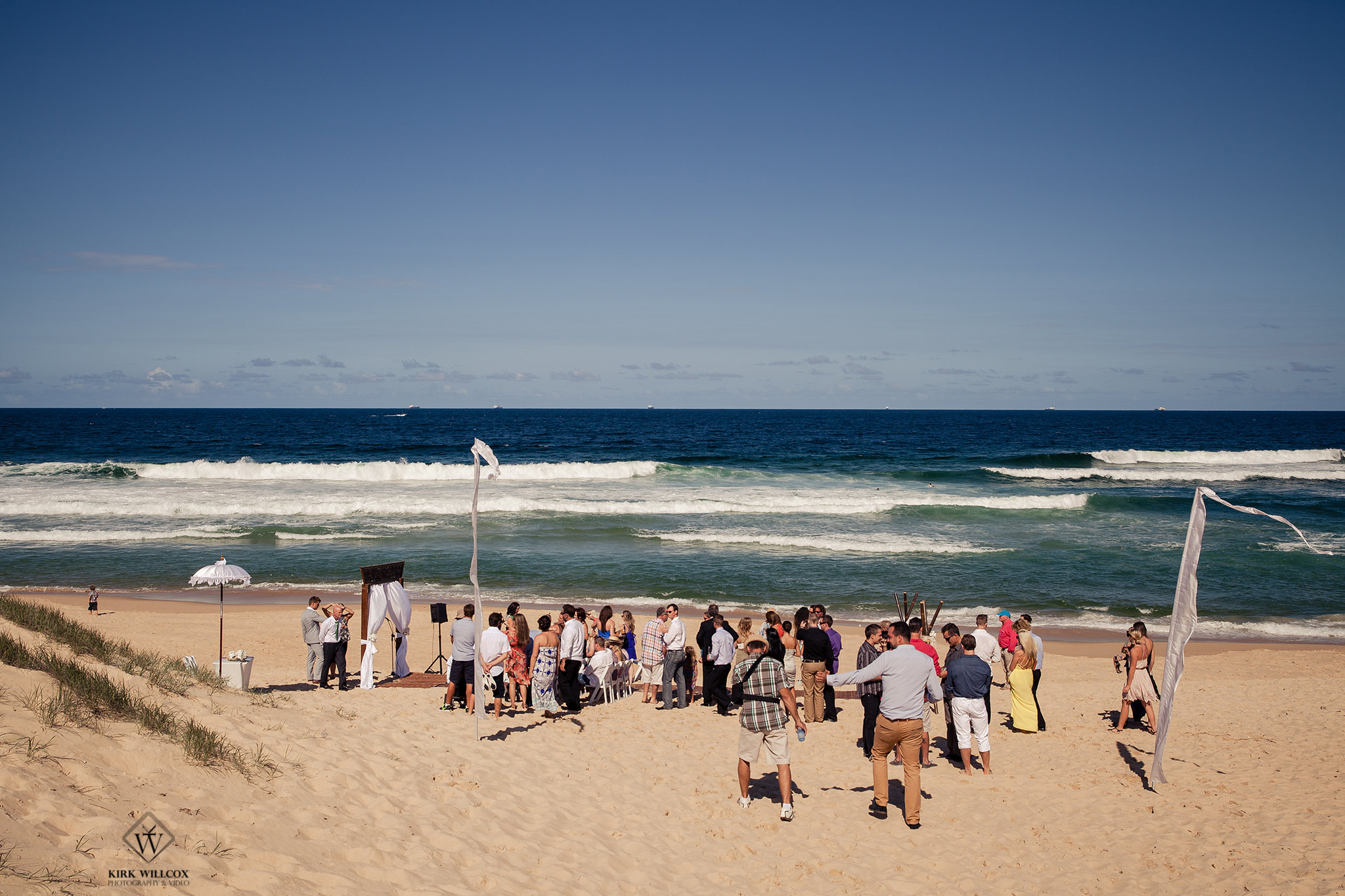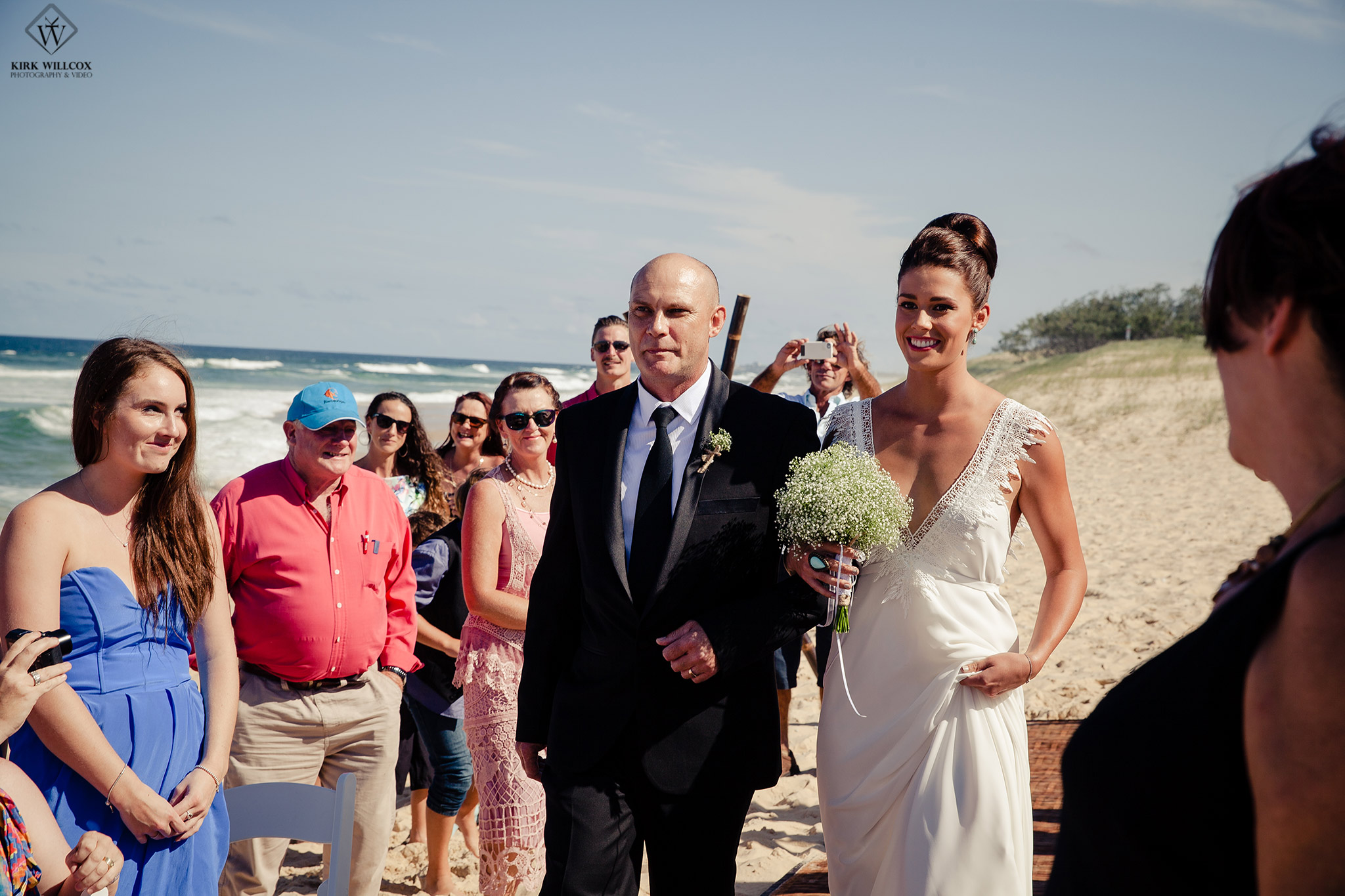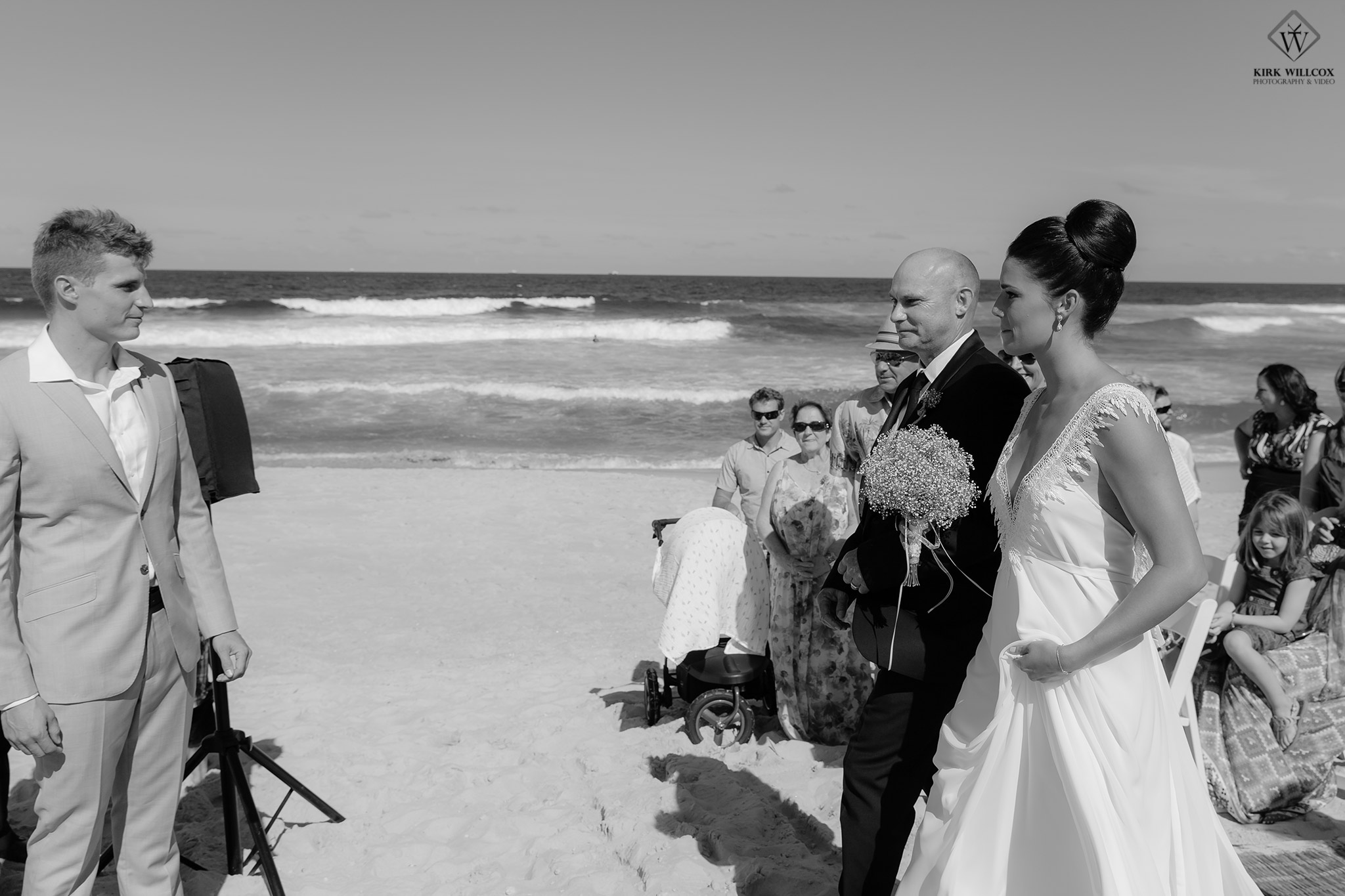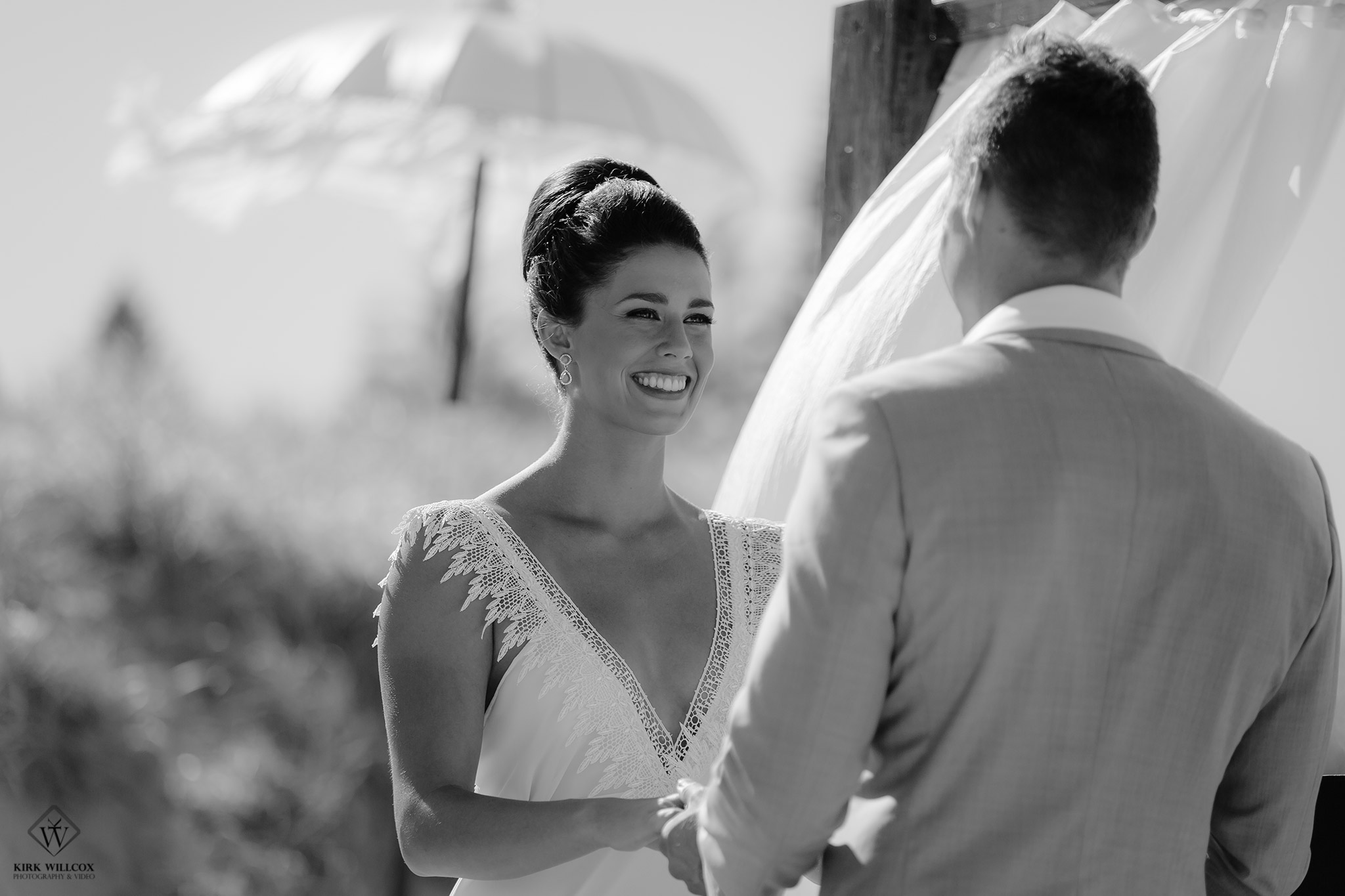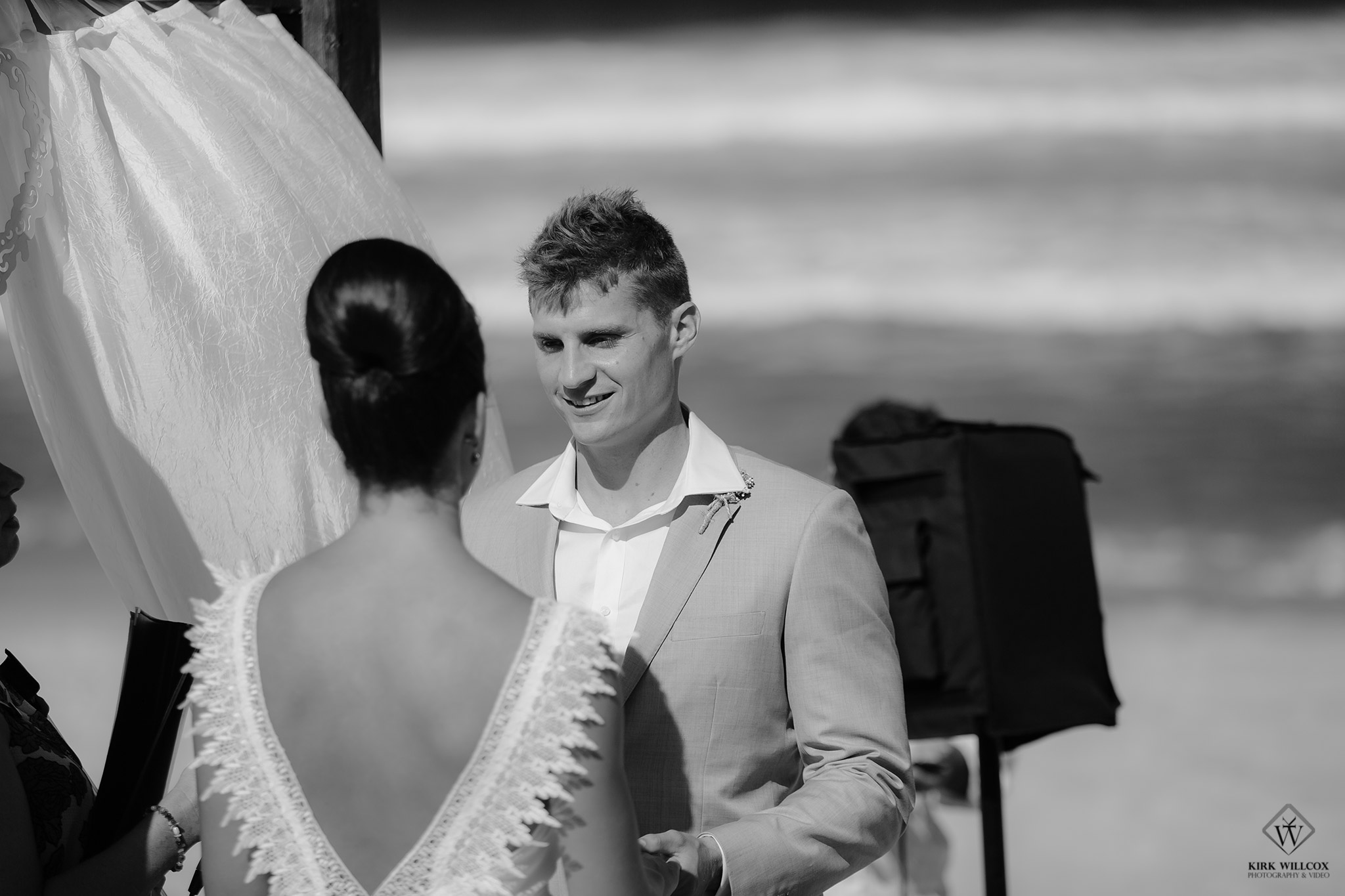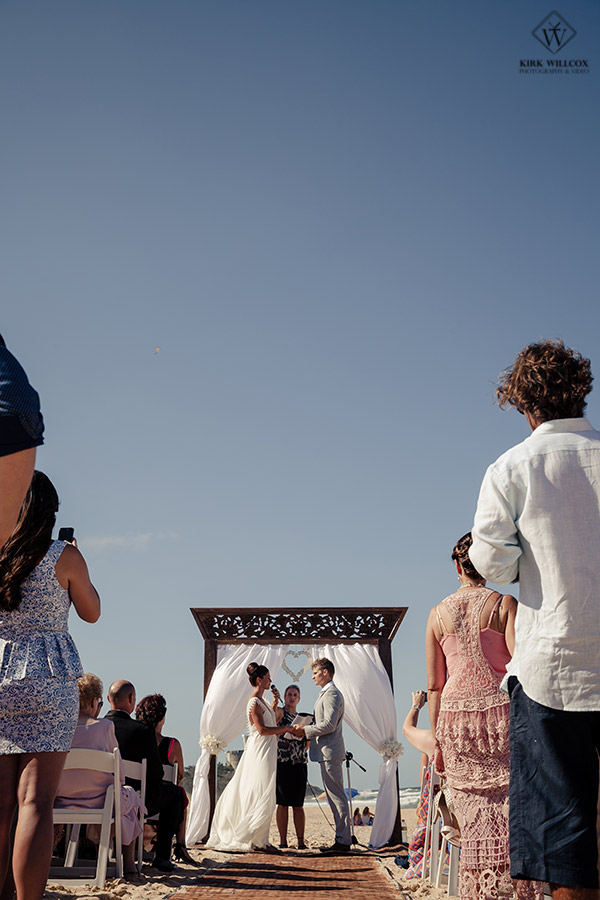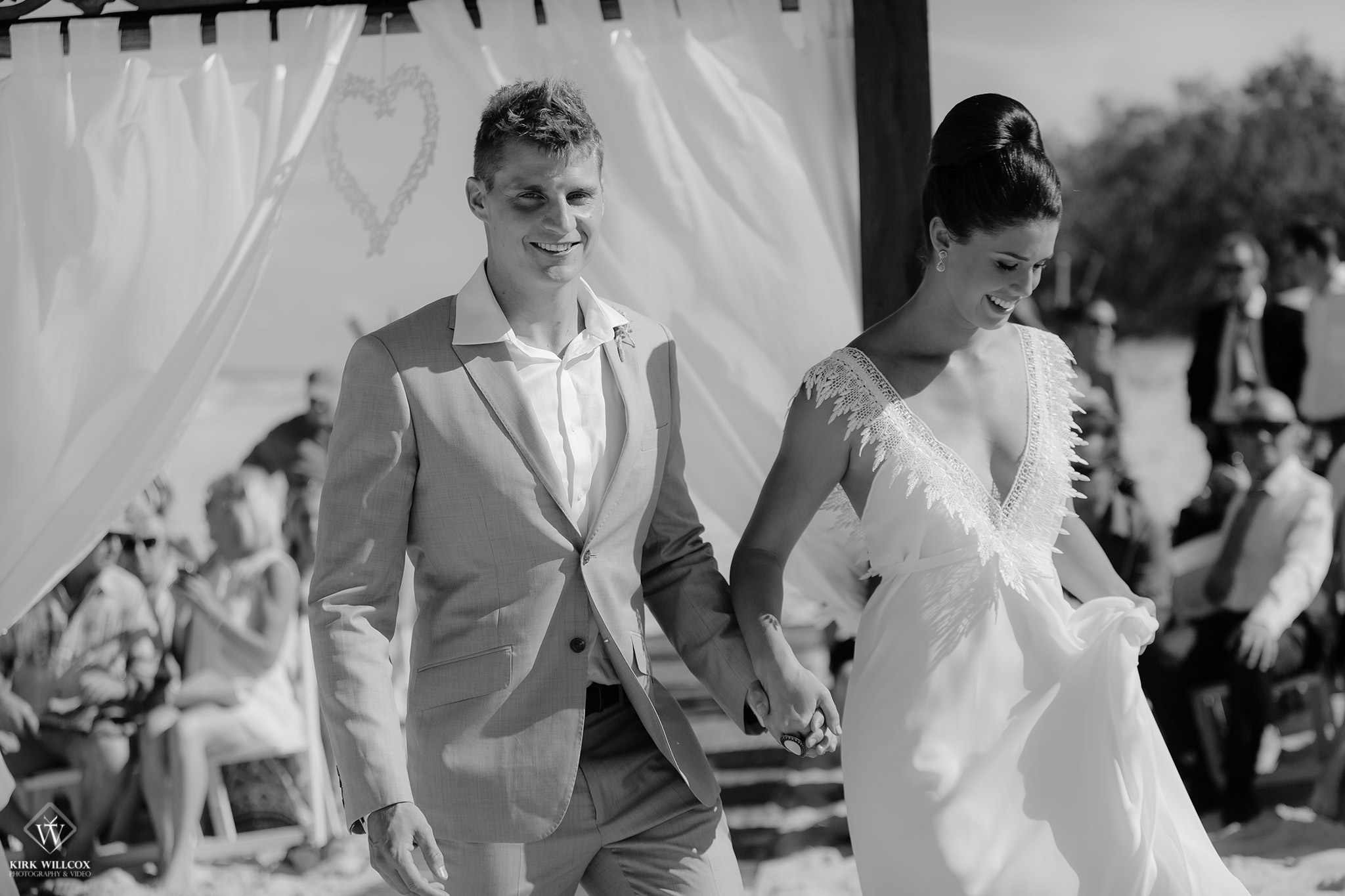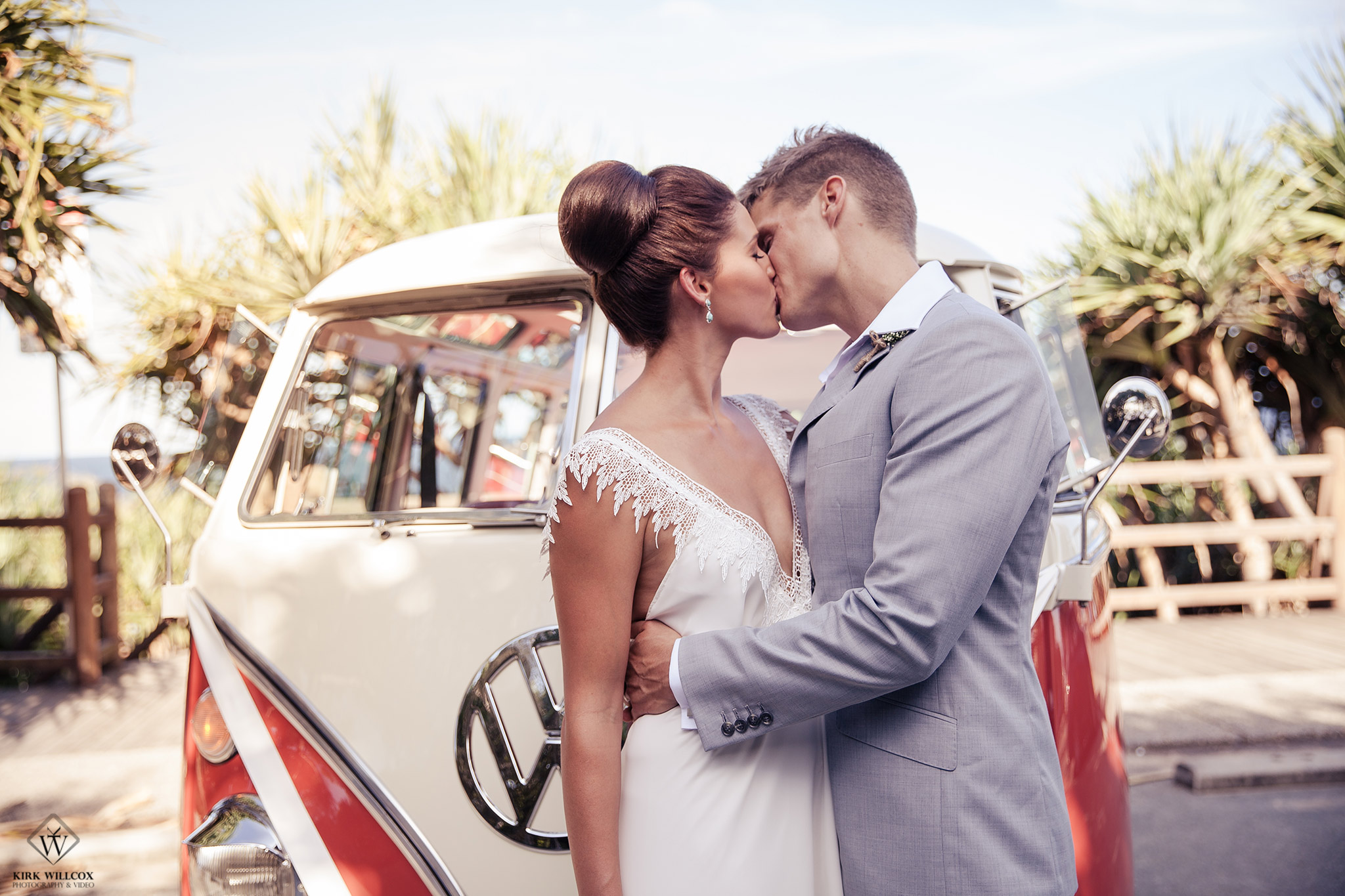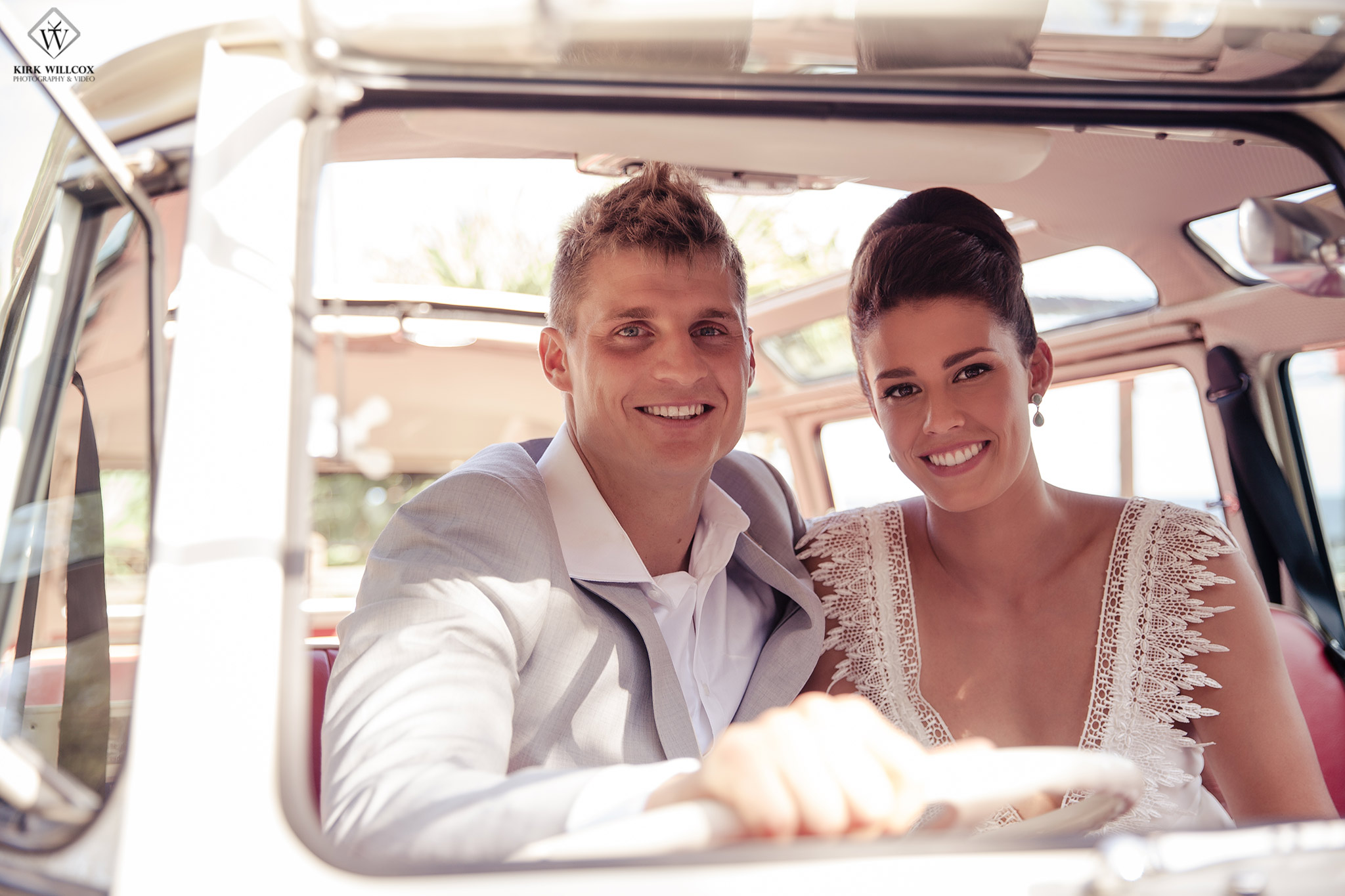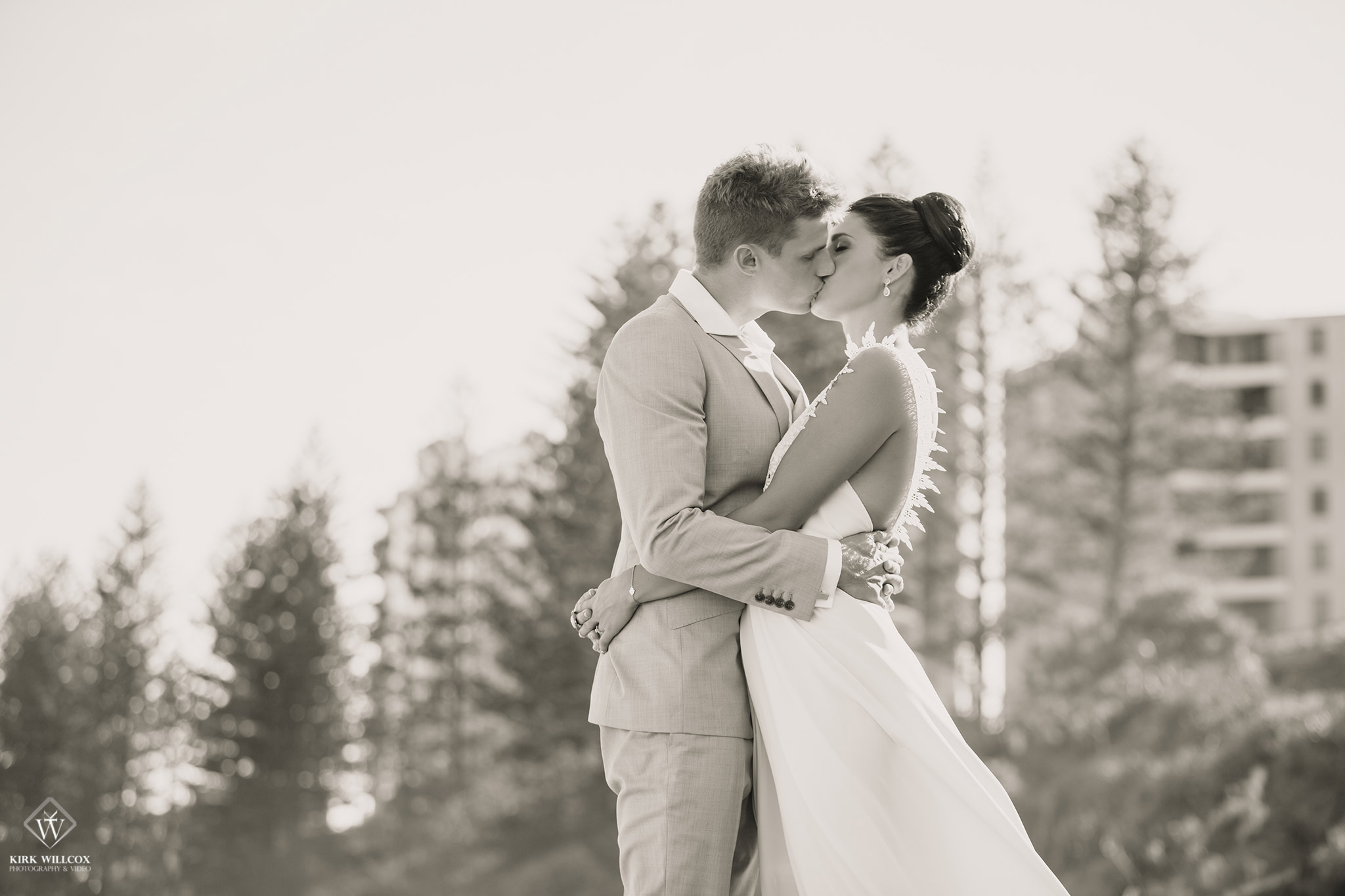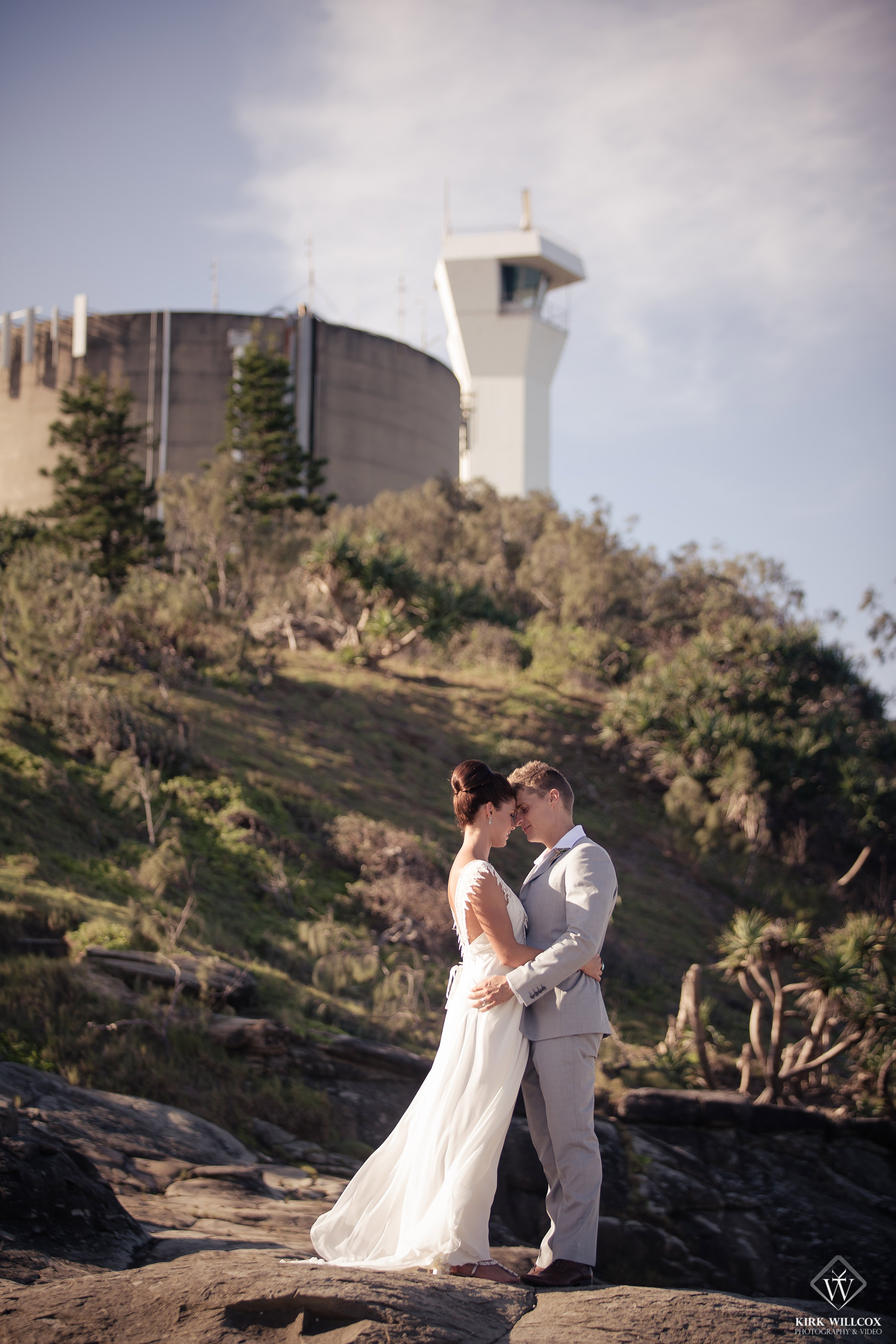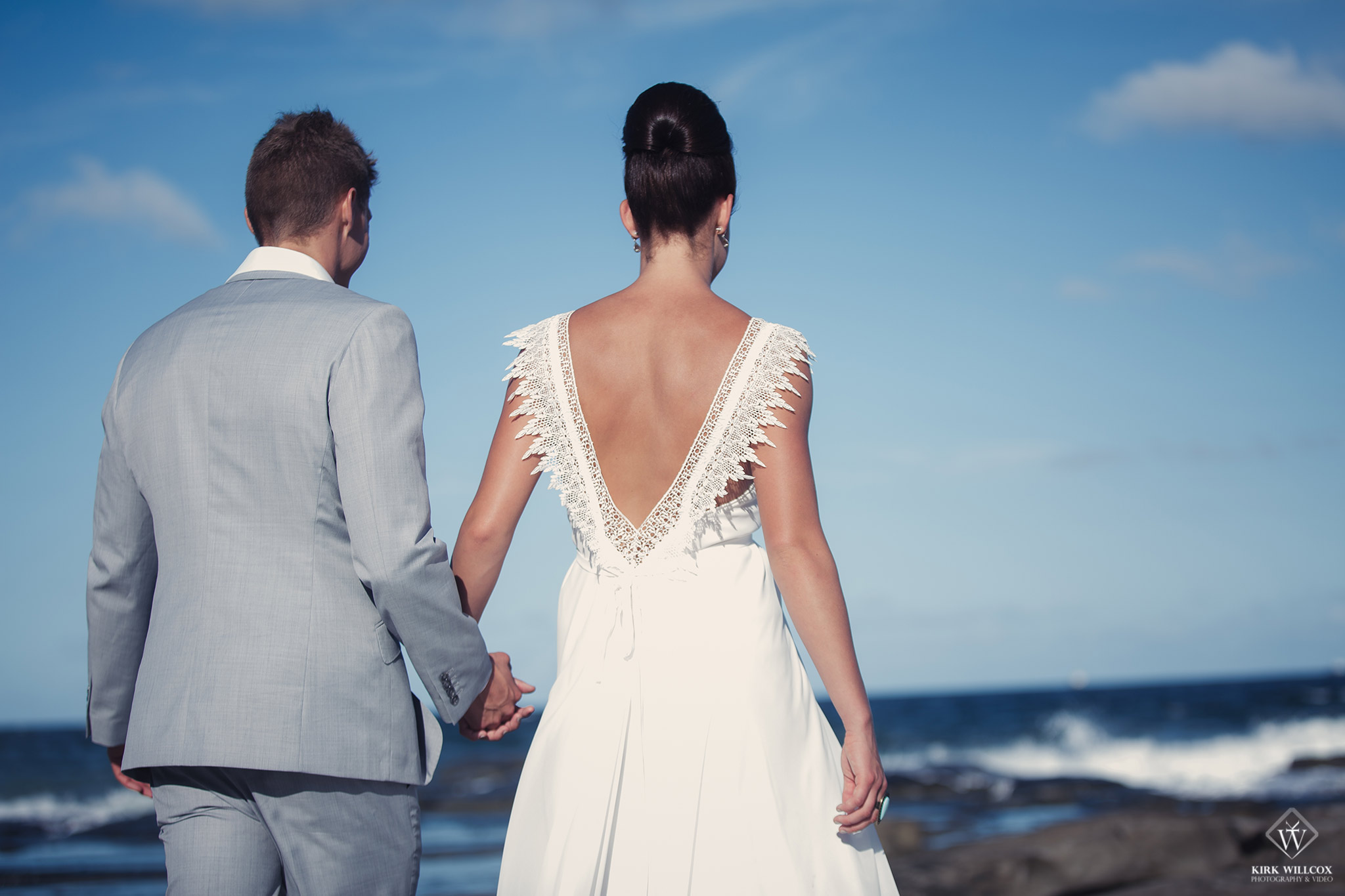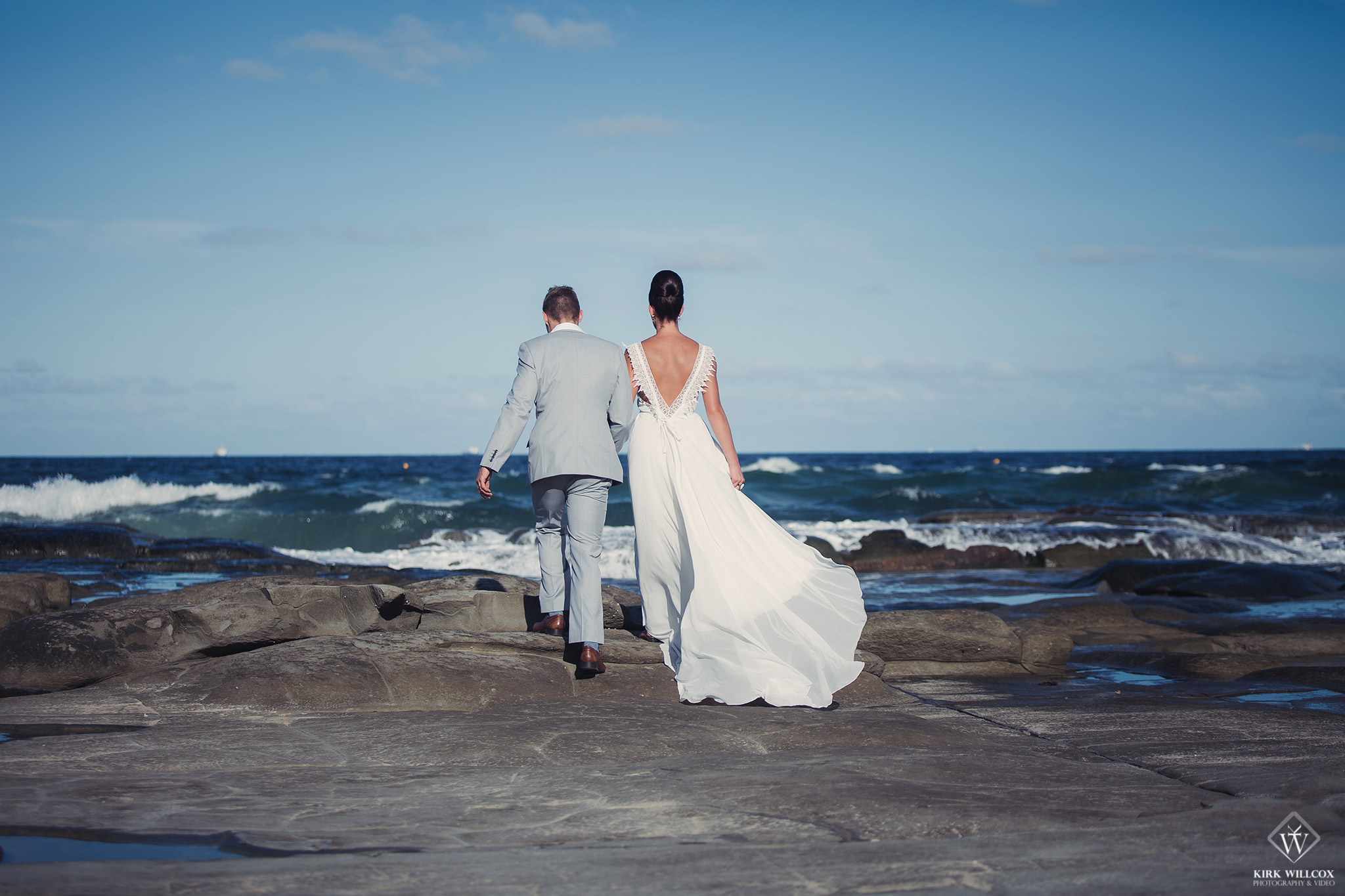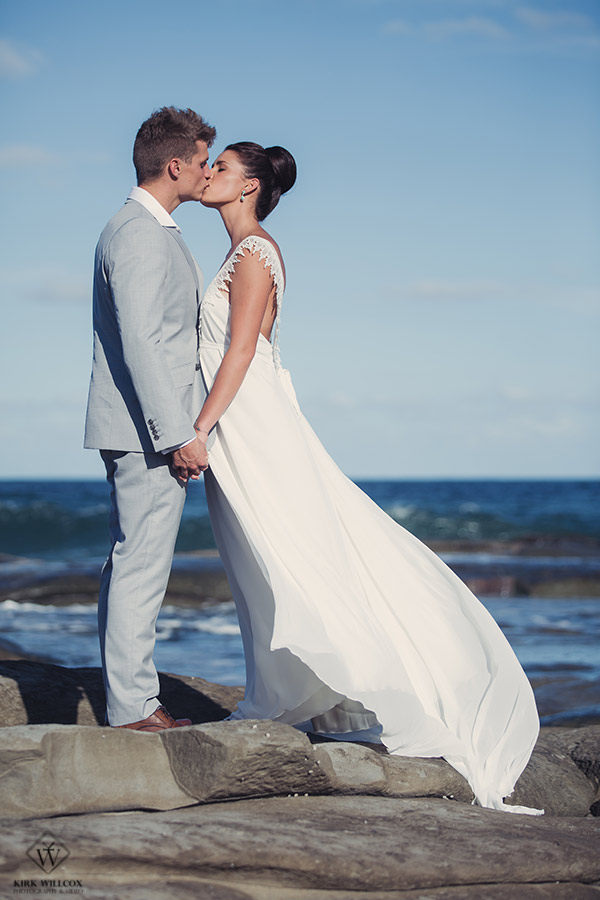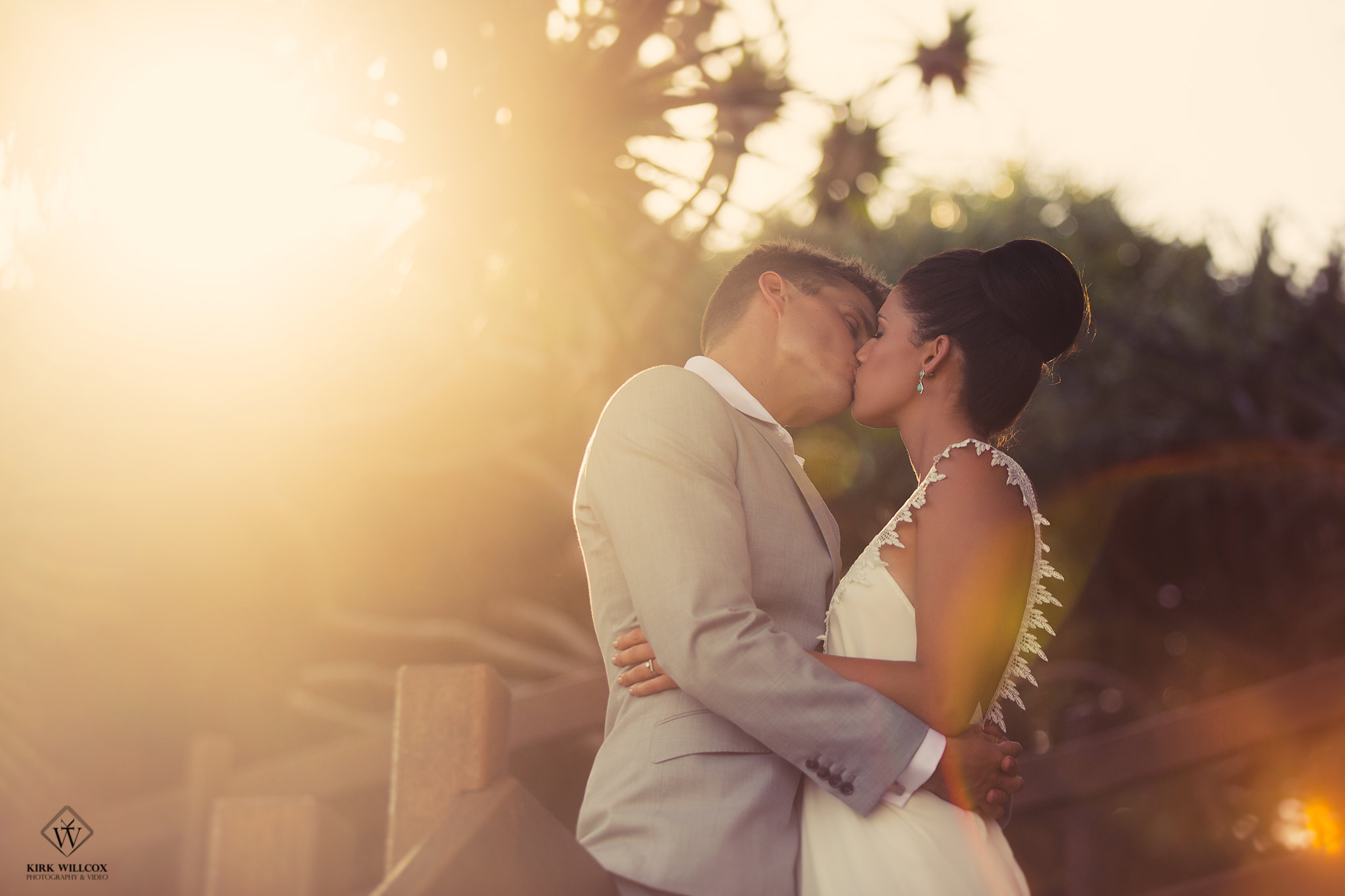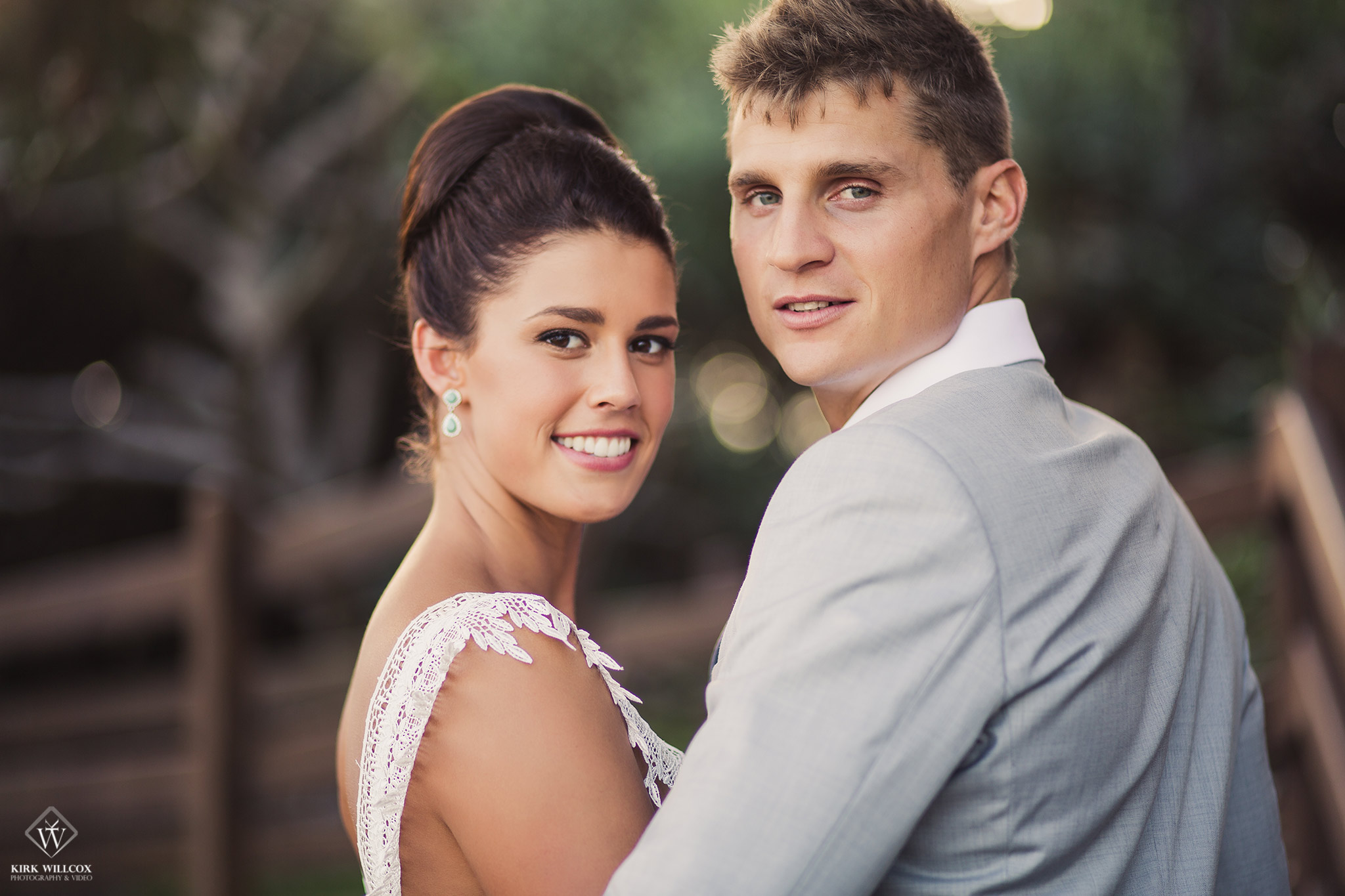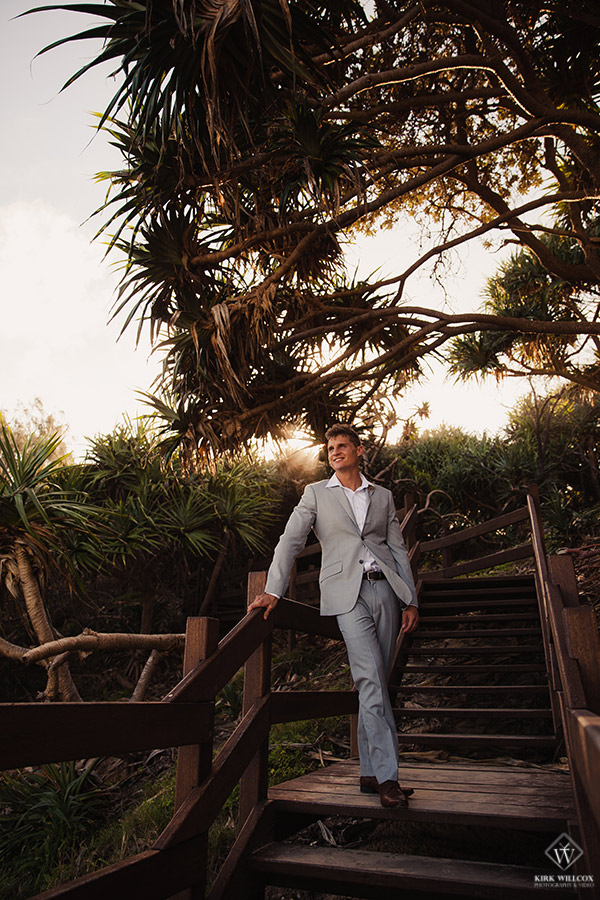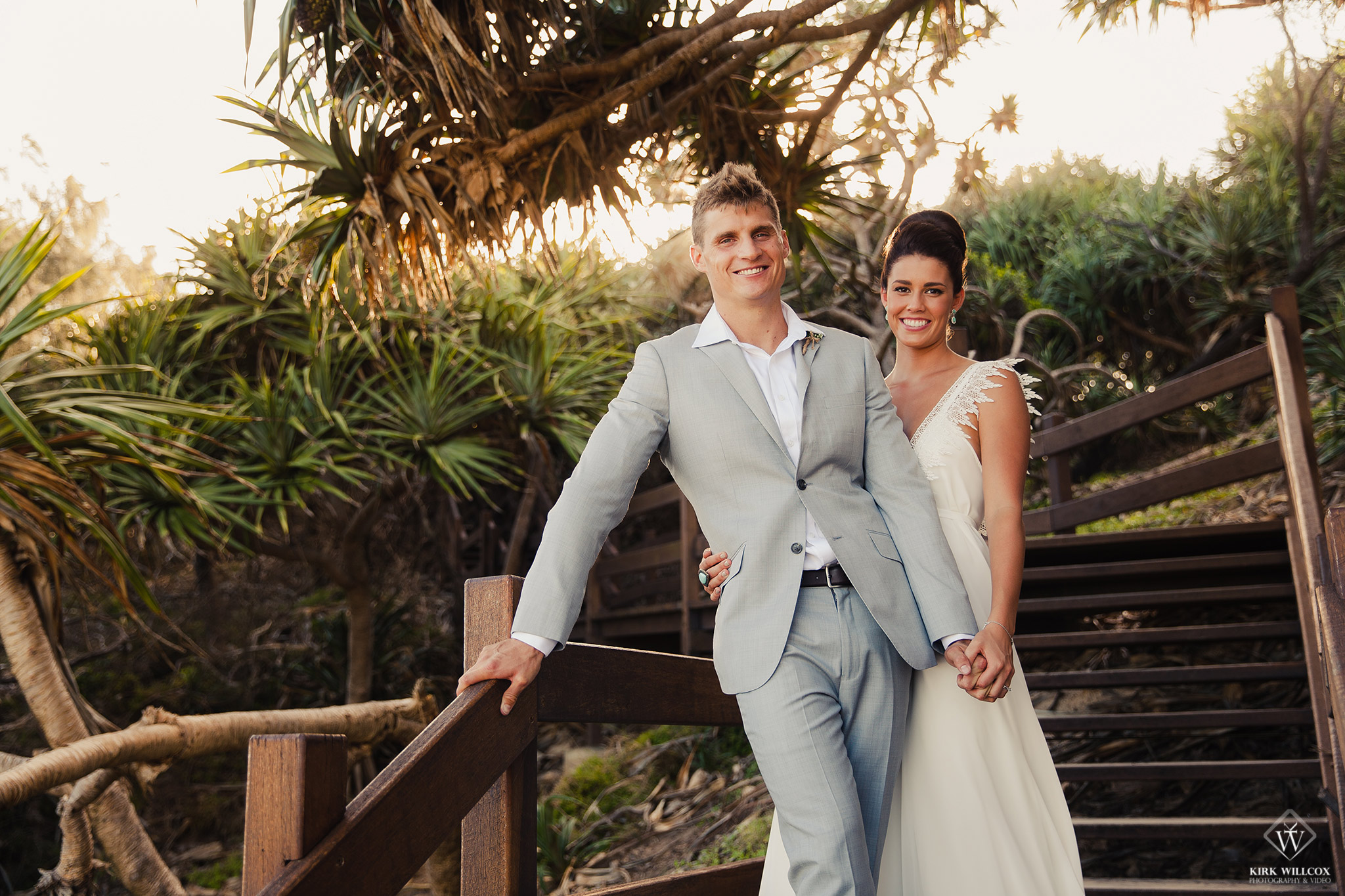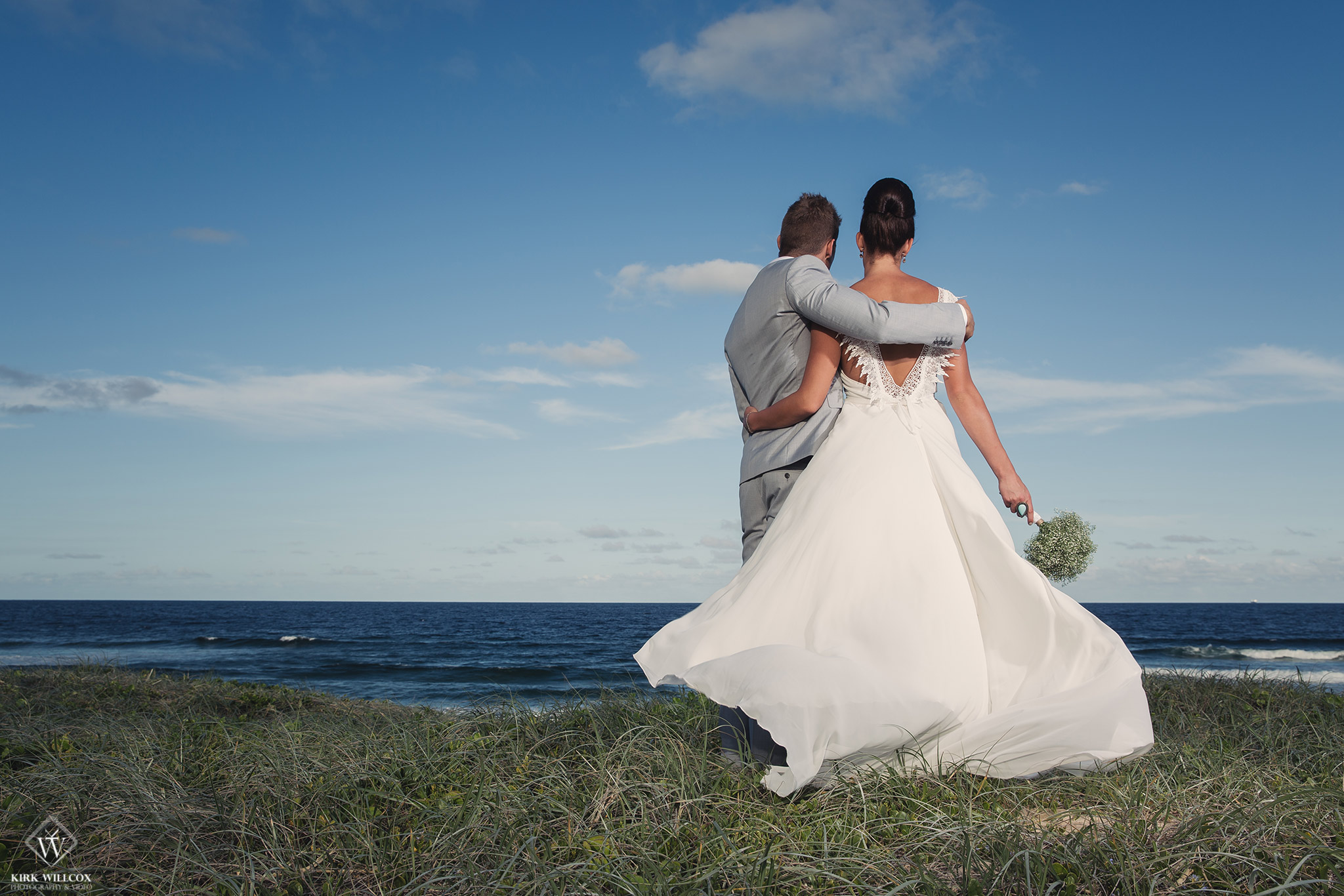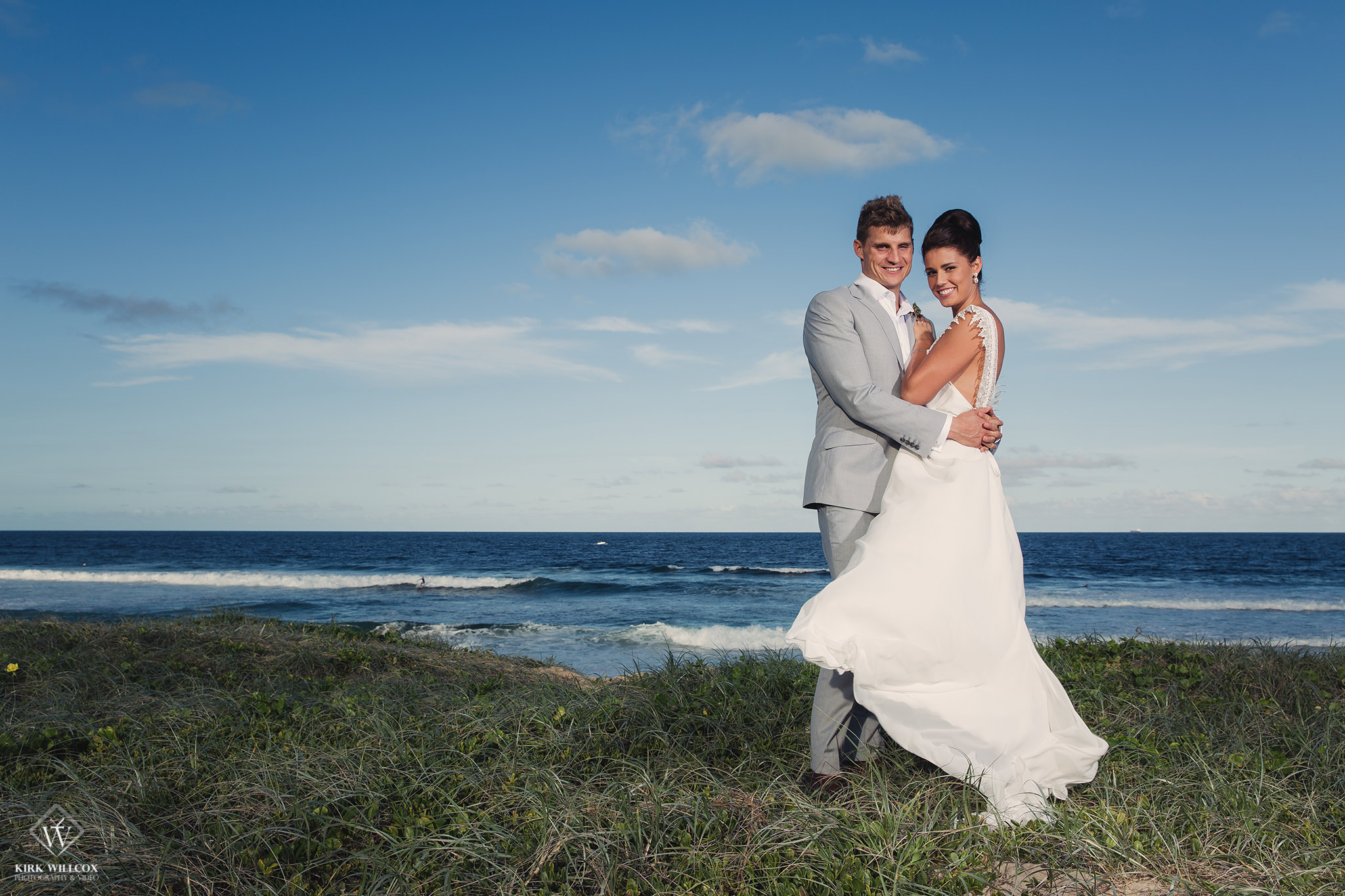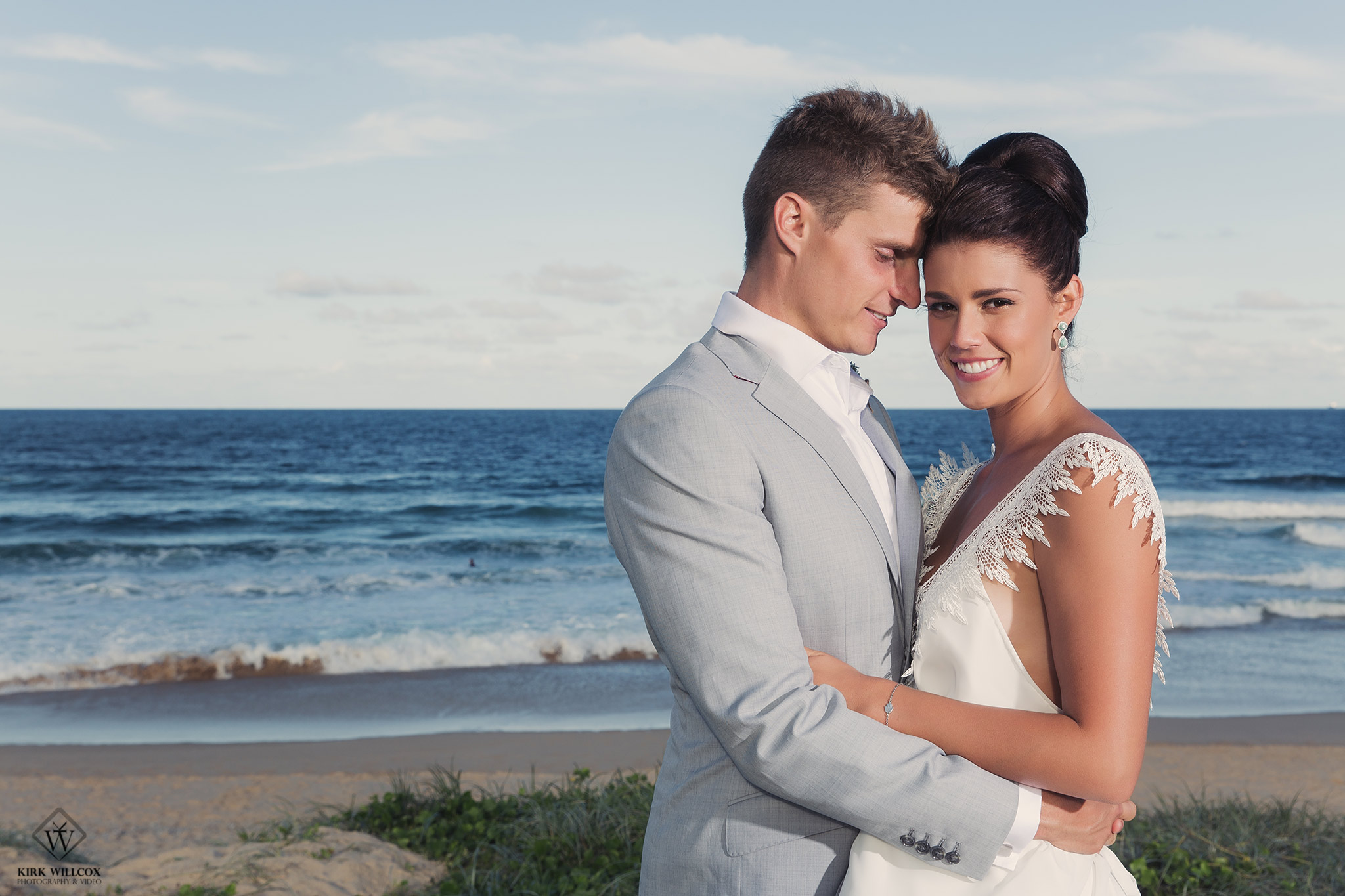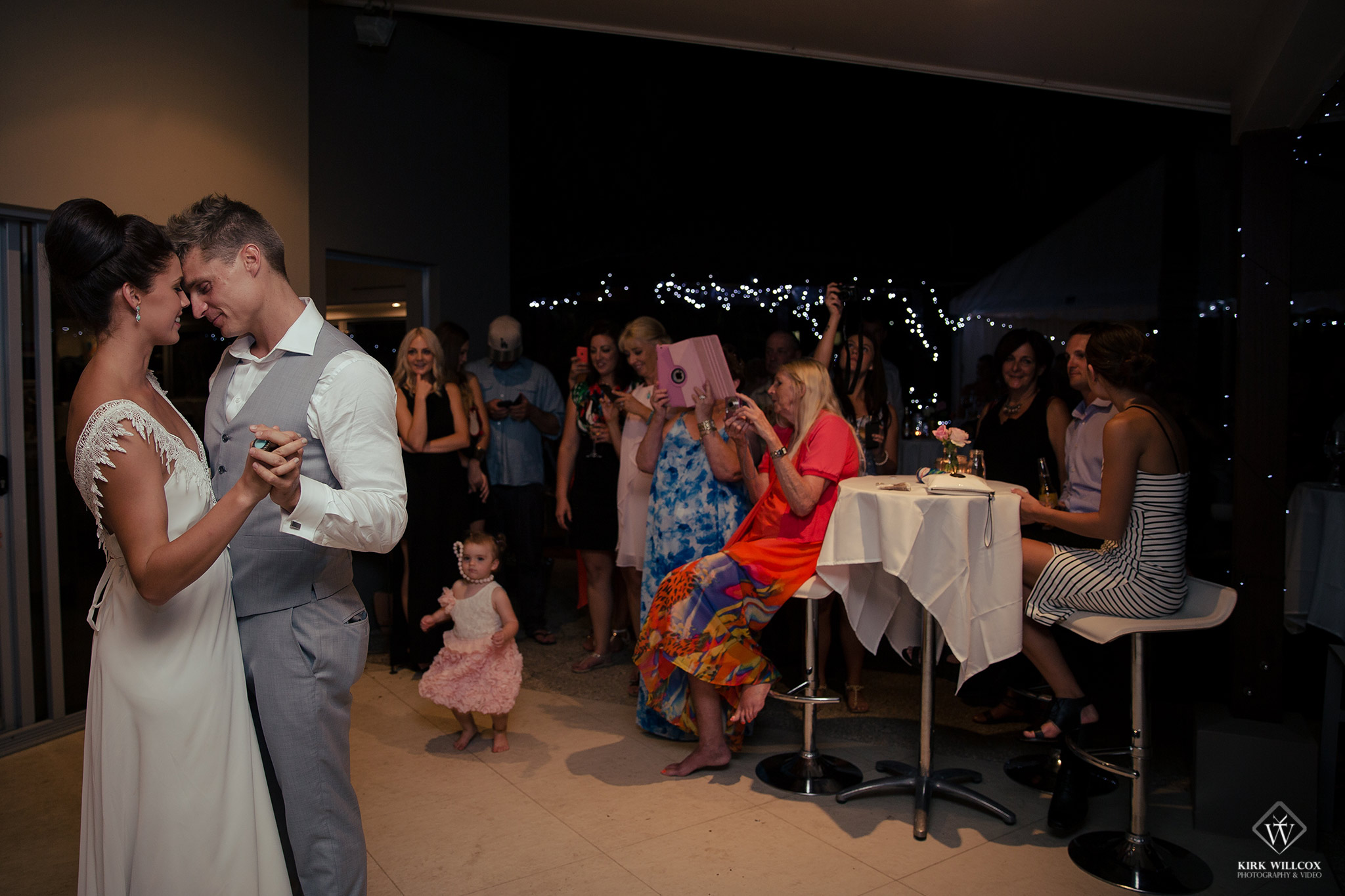 Locations:
Getting Ready: Peninsular Resort | 13 Mooloolaba Esplanade Mooloolaba, QLD, 4557
Ceremony: Pt Cartwright Beach (beach access 205) |Pacific BLVD, Buddina QLD 4575
Reception: Nick's brother's house.
Wedding Vendors:
Wedding Dress: Bohemian Brides | www.bohemianbrides.com.au
Makeup: Natalie Hunter | www.nataliehuntermakeup.com
Hair: rolling scissors | www.rollingscissors.com.au
Photography : Gold Coast Wedding Photographer Kirk Willcox | www.kirkwillcox.com
Here are a few candid pics of Brooke & I having some fun at the wedding. Clearly this is more than just a job for me, I truly love what I do and I think it shows.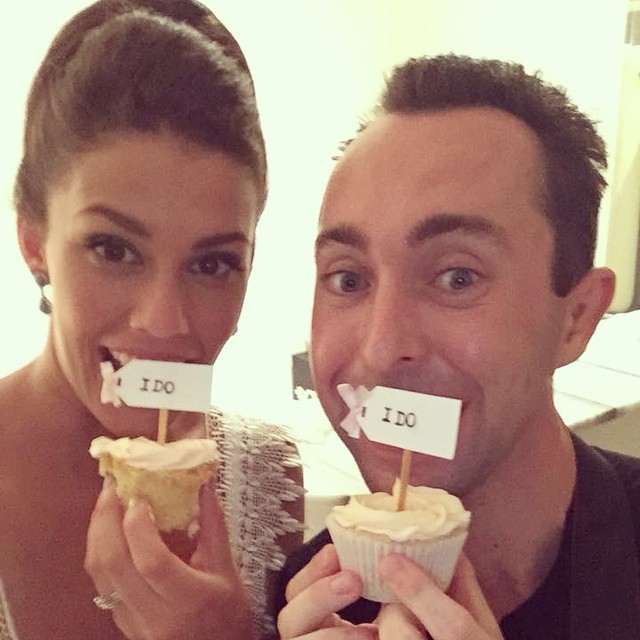 Kirk Willcox is a Gold Coast wedding photographer & videographer. If you are interested in wedding photography on the Gold Coast, Brisbane, Tweed Heads, Byron Bay or anywhere else in the world please send us an email and we will get back to you ASAP.