The Epic wedding video of Cleo & Luke
Vimeography error: The Vimeography theme you are trying to use is not installed or activated.
Cleo & Luke decided to get married in December just across the NSW border at the beautiful Crams Farm Reserve in Doon Doon, NSW. I was lucky enough to be the official wedding videographer for the day. The day started with Cleo getting ready with her bridesmaids at Ecoasis Retreat. This place had the perfect backdrop along with great light coming through the windows which made for some AMAZING photos and video. As you can see, Cleo looks stunning.
There were showers on and off throughout the day however Cleo and Luke did not let this bother them. Cleo and Luke were so laid back and easy to work with which definitely helped considering the unpredictable weather conditions.
Crams Farm would be the location for the ceremony. Cleo would arrive in a beautiful horse and carriage as if it was from a movie! Both the bride and groom would exchange beautiful vows. It was great to see Luke get a little chocked up during his vows, truly showcasing his deep love for Cleo. After saying I DO the next location for the wedding reception would be held at Midginbil Hill. I have shot at Midginbil Hill before and i must say i do some of my best work here because lets face it, how could you not with such a great venue. I was lucky enough to hear some amazing speeches throughout the night at the reception that were both laugh out loud funny and also deeply touching.
The first dance as husband and wife however would prove to be a showstopper, WOW is all i have to say. This dance was like an MTV music video performance with Jennifer Lopez. Both Cleo and Luke busted out some amazing moves in what was truly one of the best first dances i have ever seen! This is why you need a wedding film on your wedding day because photographs alone would not have done this day justice.
The night would only get better by ending with a fire twirler! Yes you read that right, a FIRE TWIRLER…… how awesome is that! This wedding definitely had everything; the perfect couple, rain, sunshine, butterflies, a horse & carriage, an EPIC first dance & fire twirling!
It was such an honour to be apart of this amazing wedding. It was definitely a tough day but boy was it worth it. Cleo & Luke were so fantastic to work with and i hope you enjoy the wedding photography and videography as much as i do.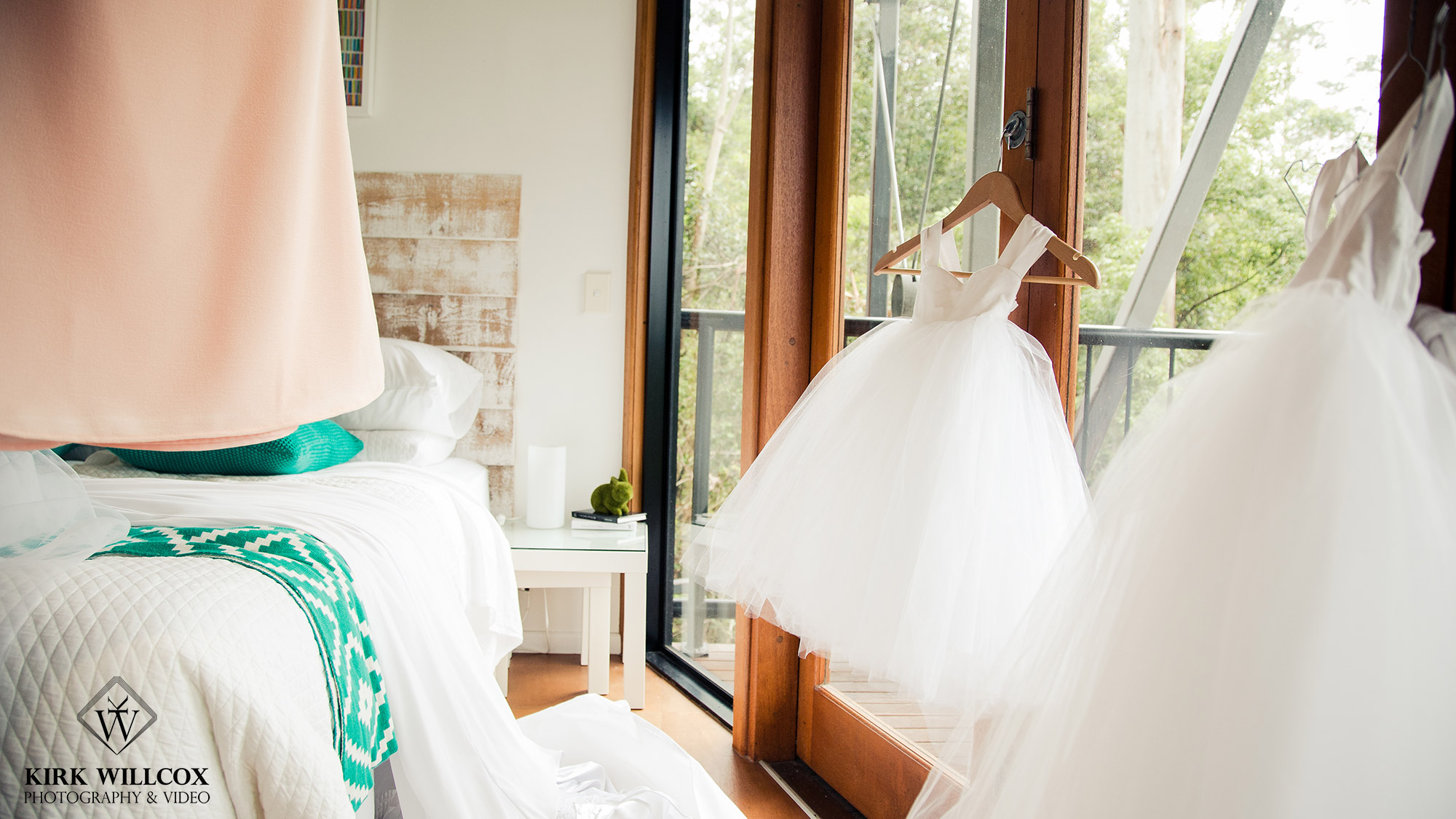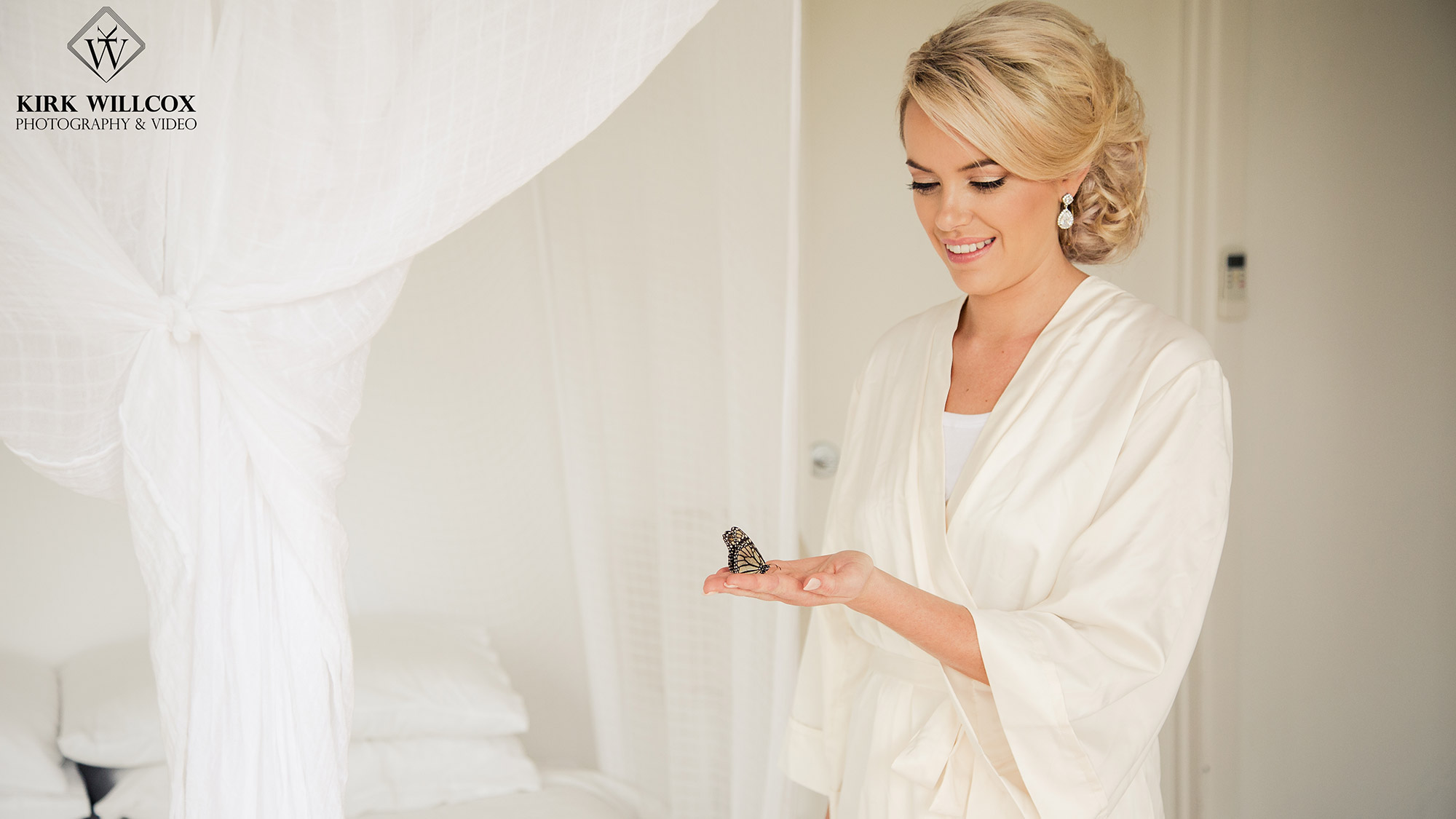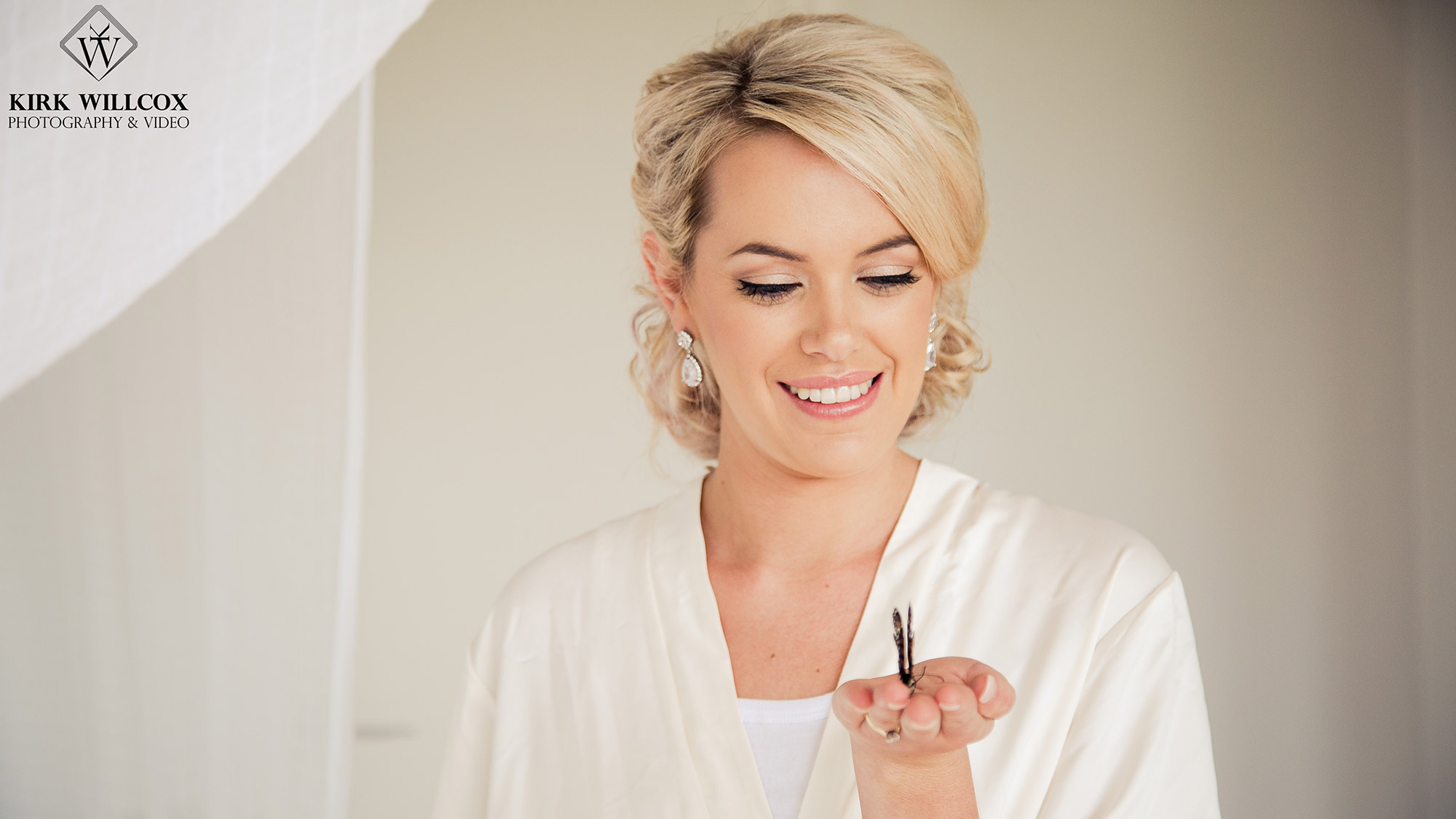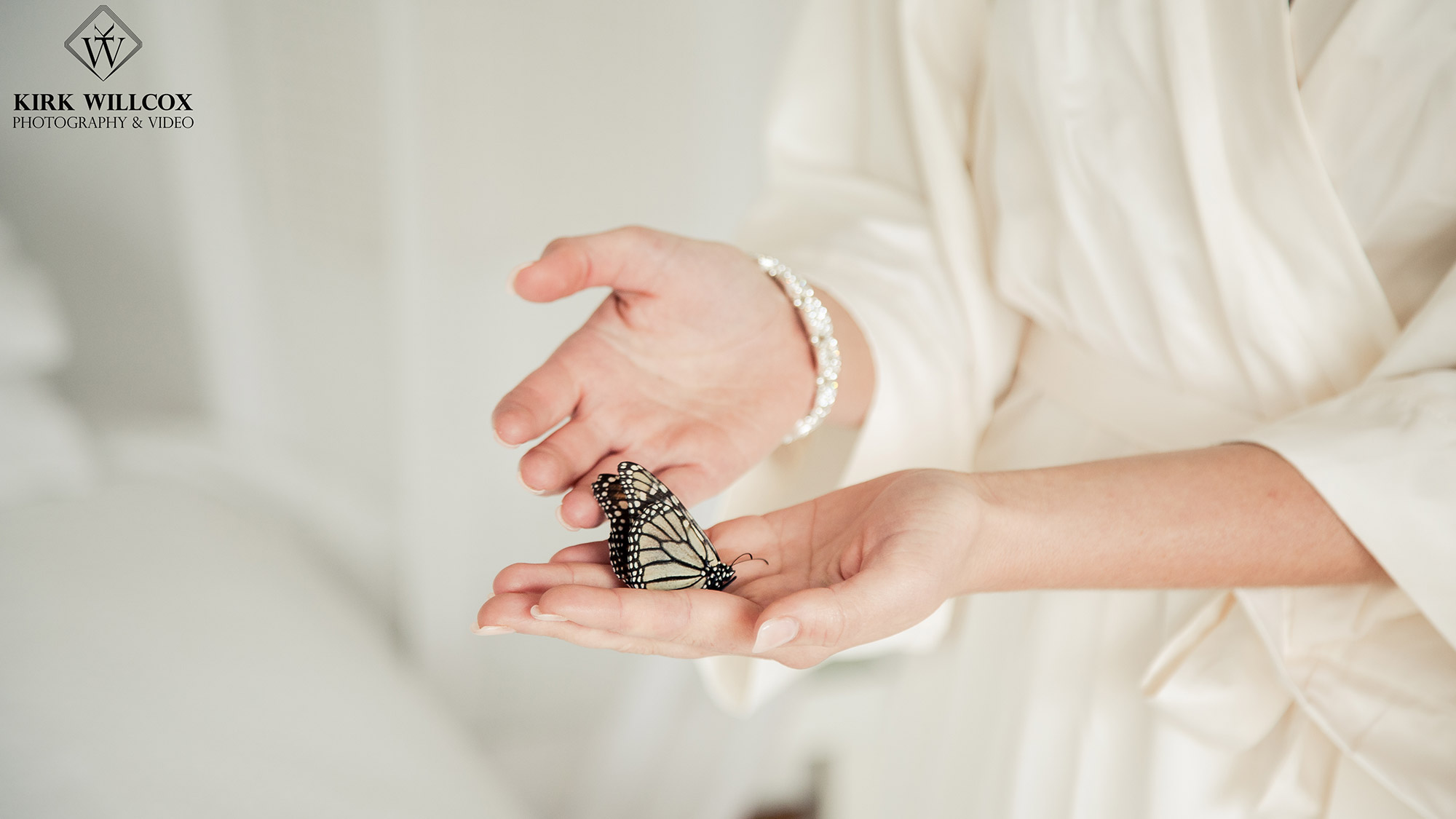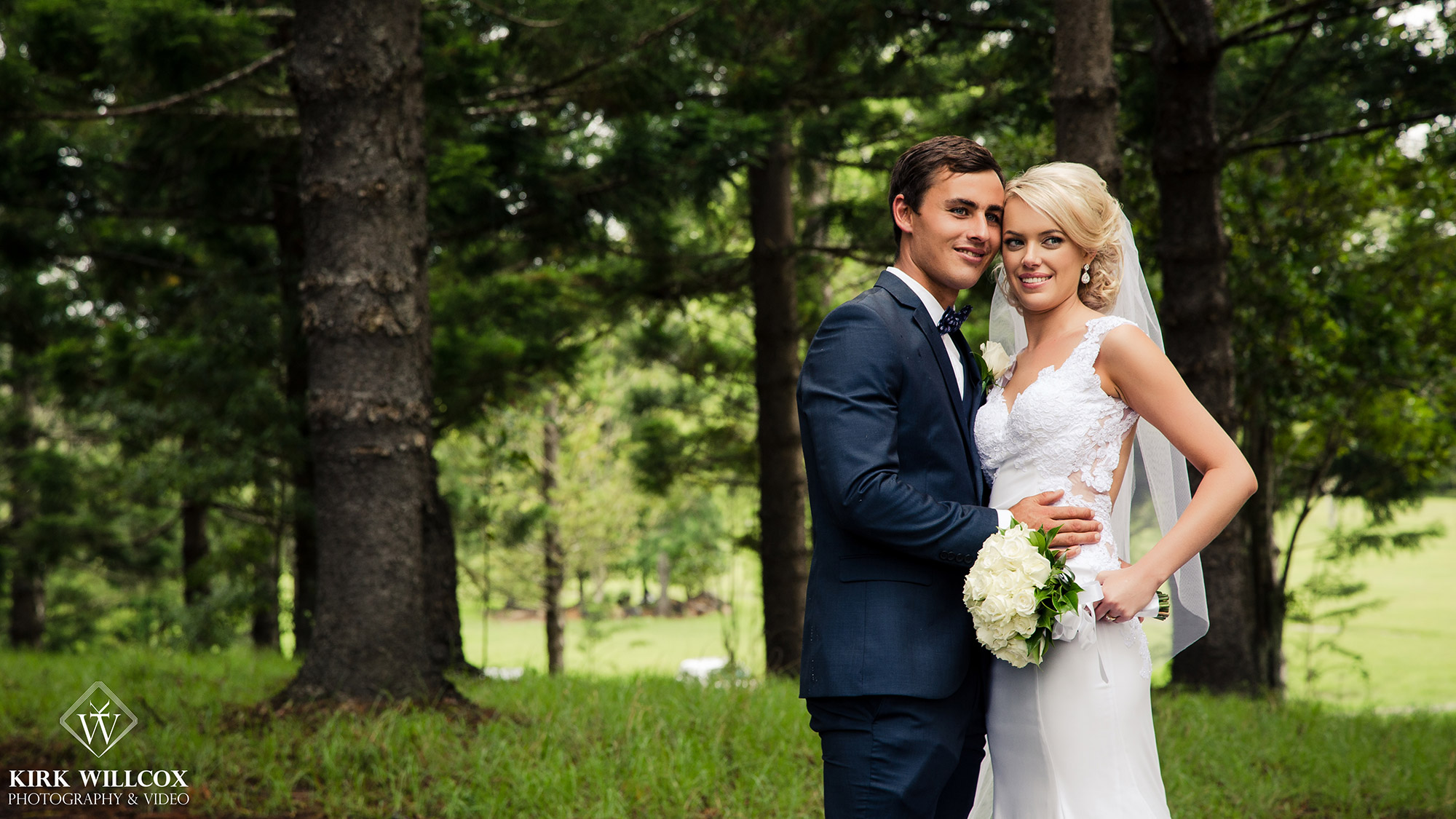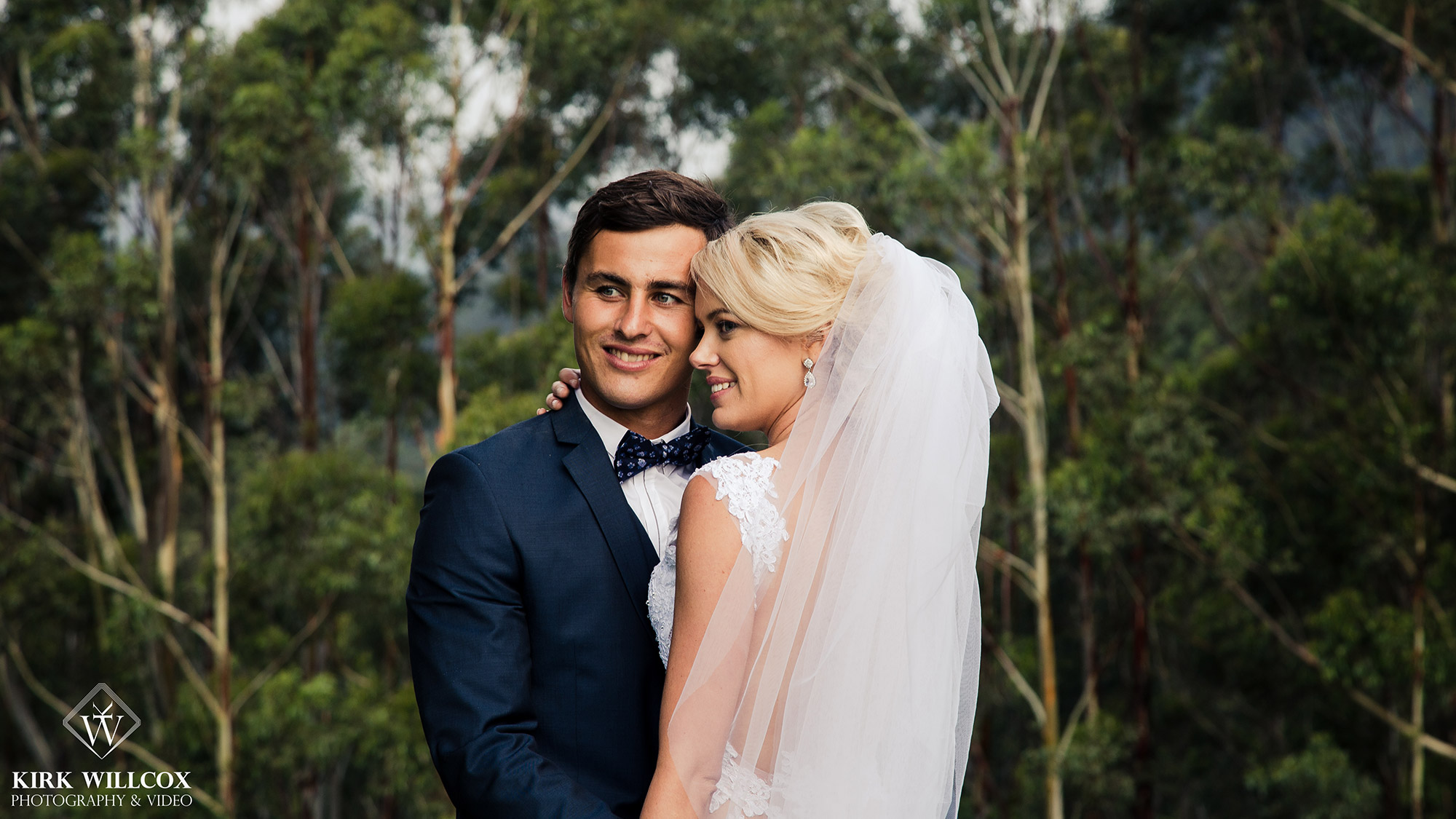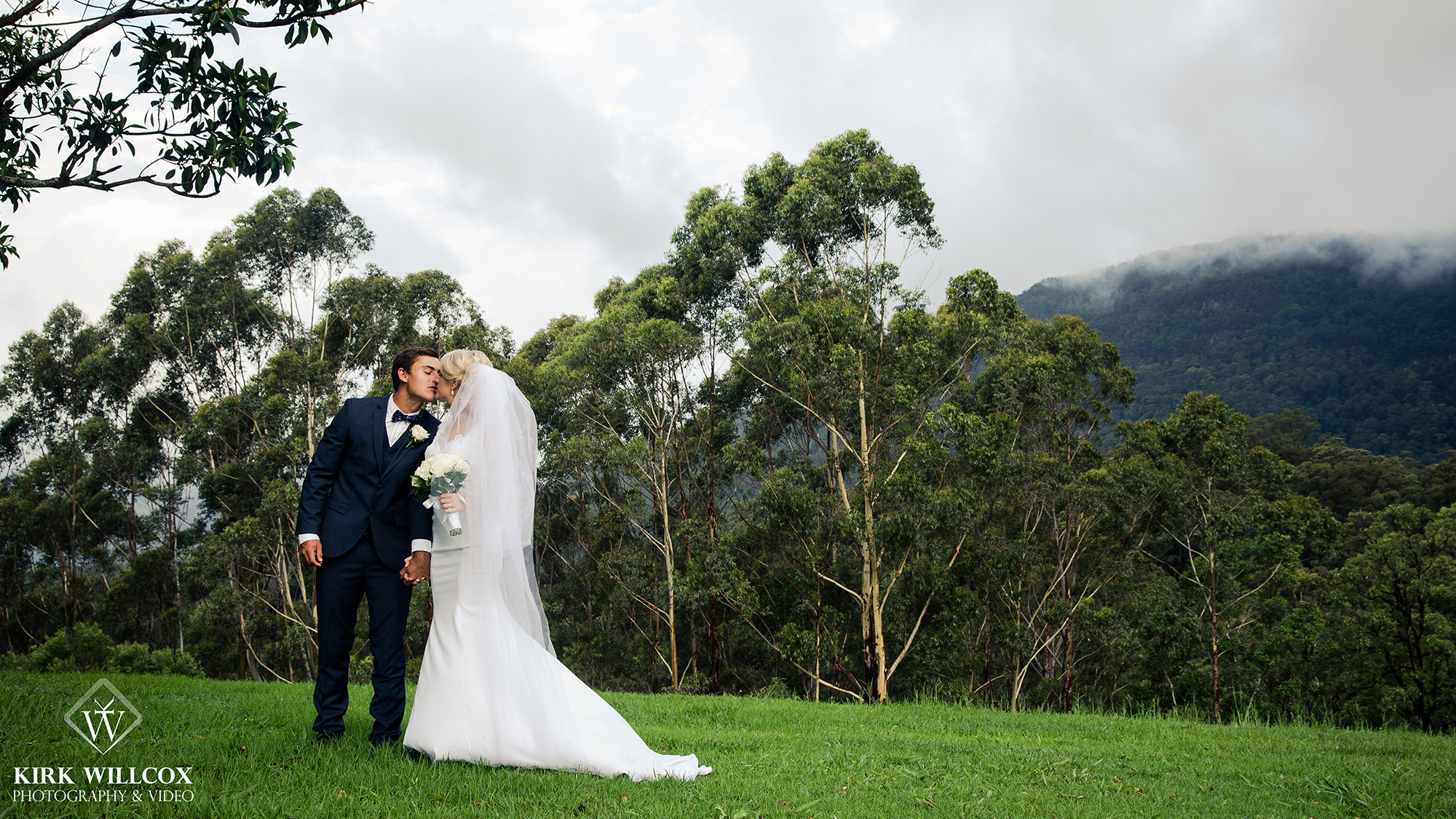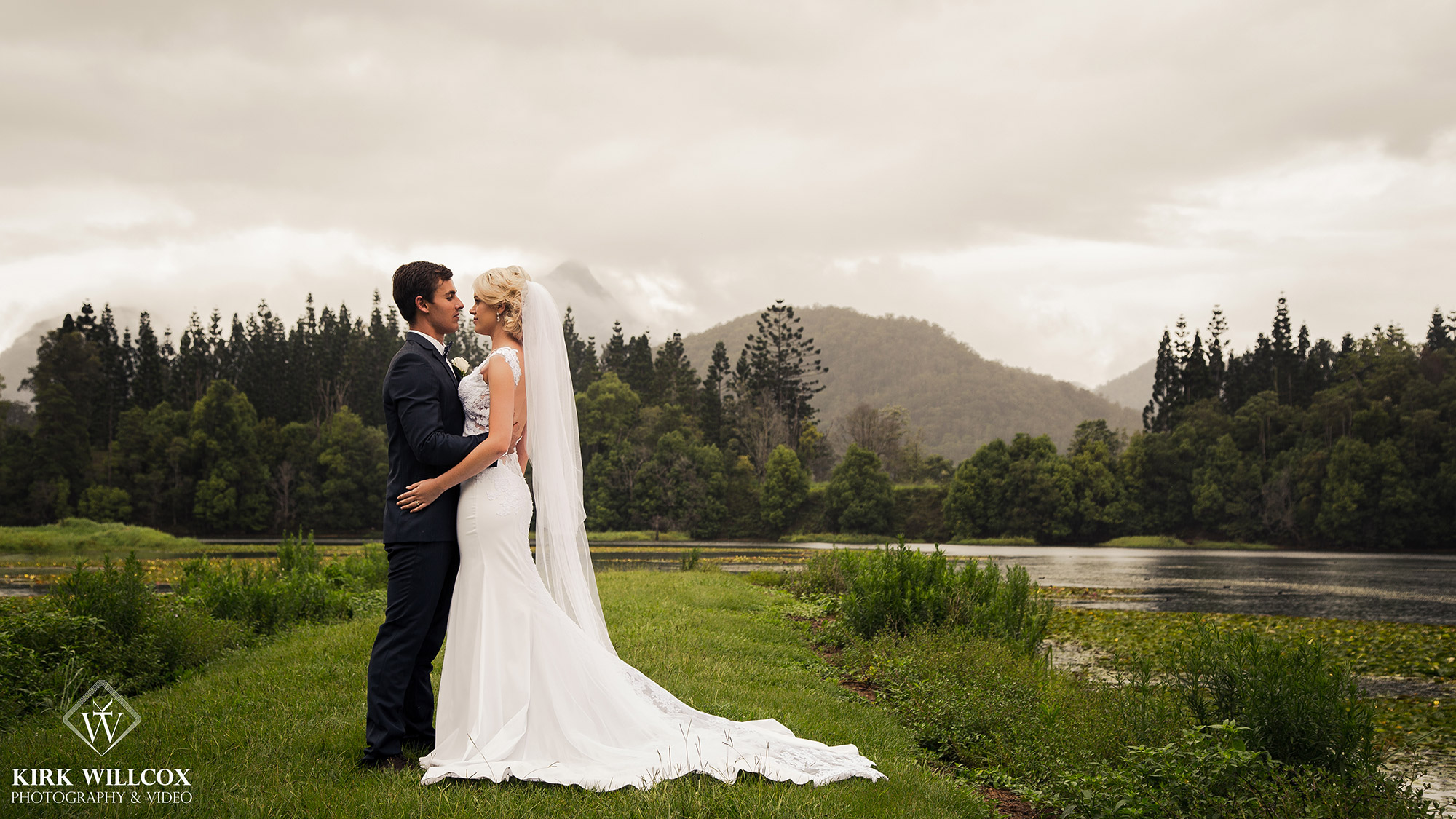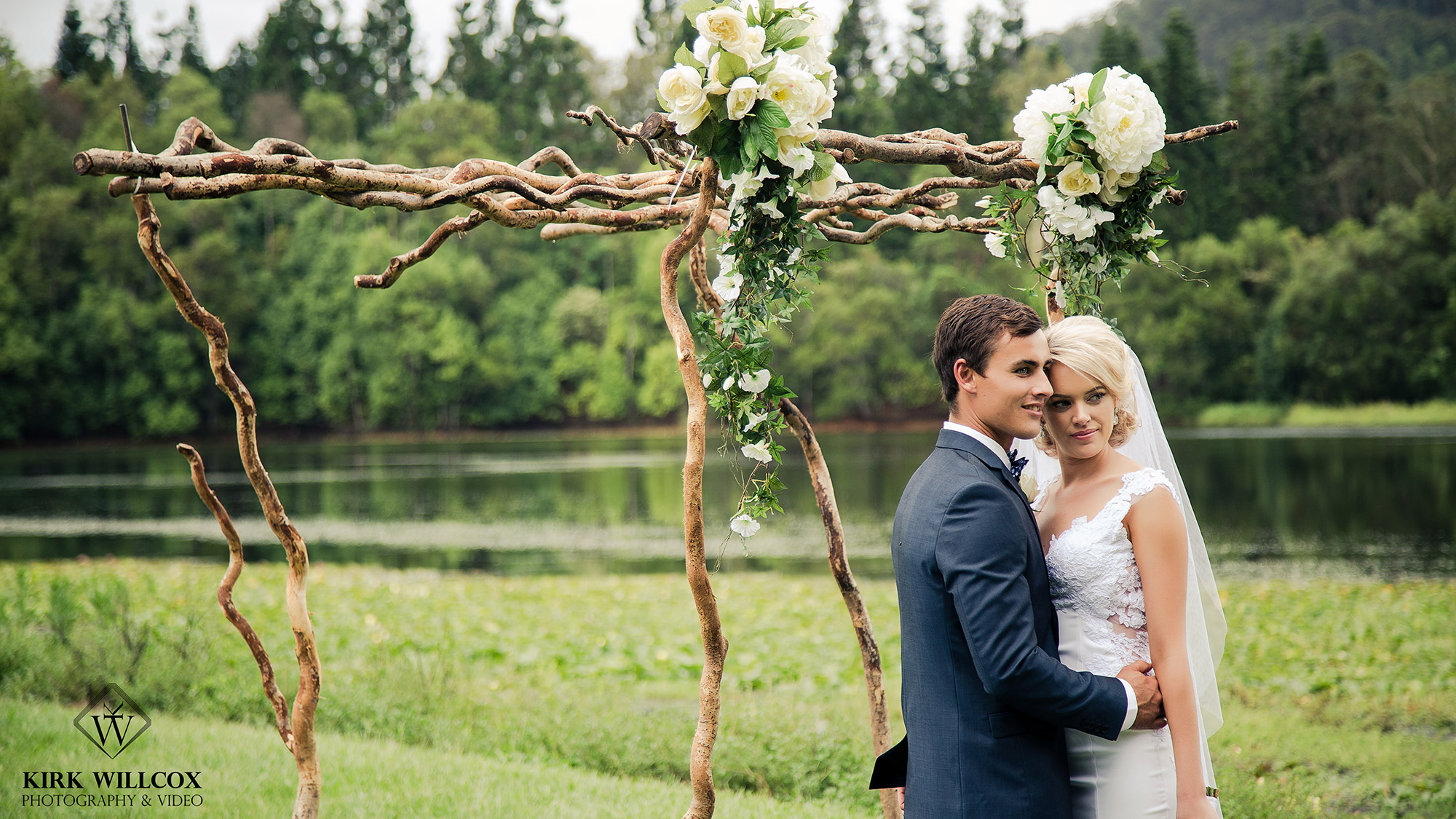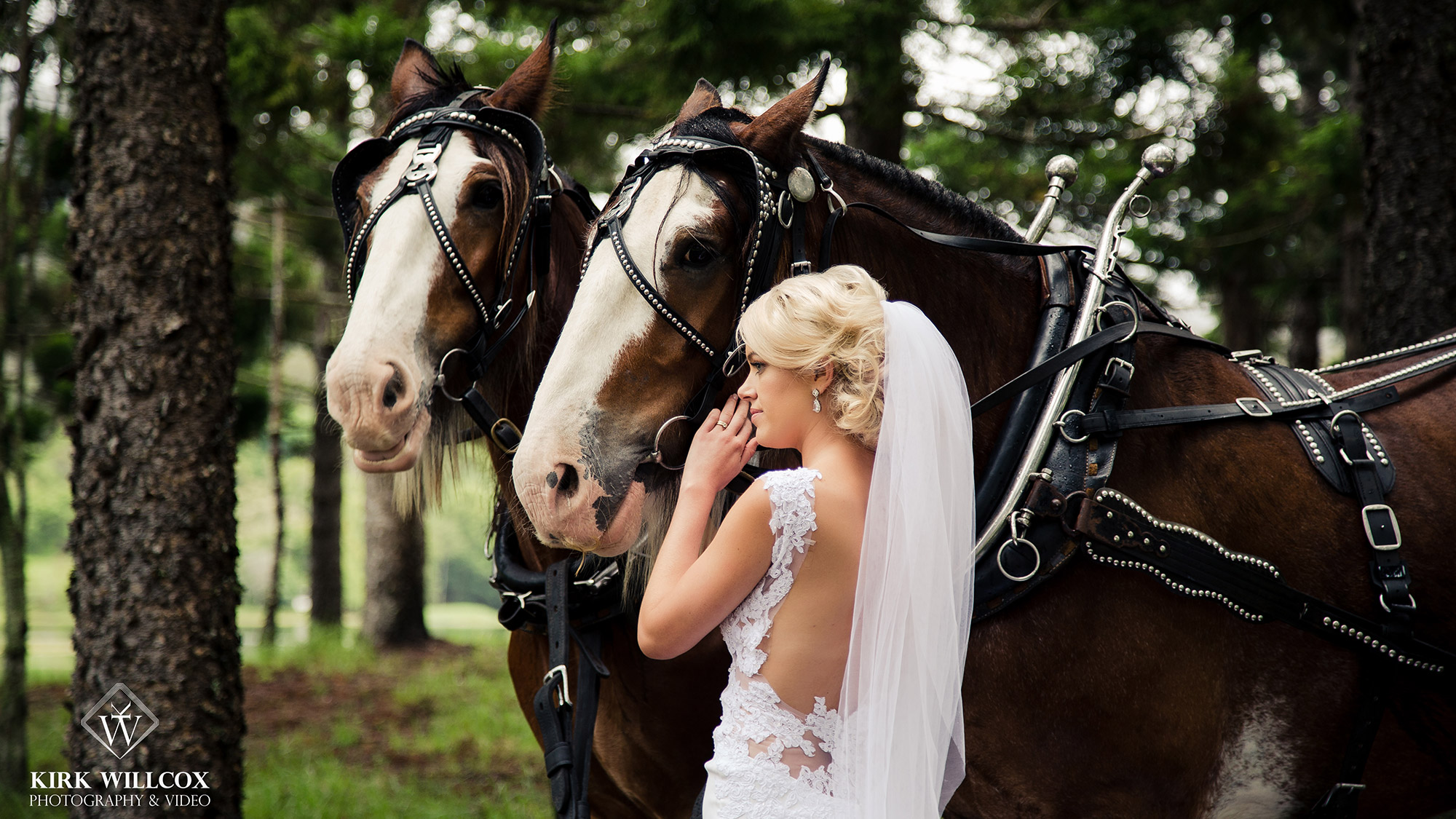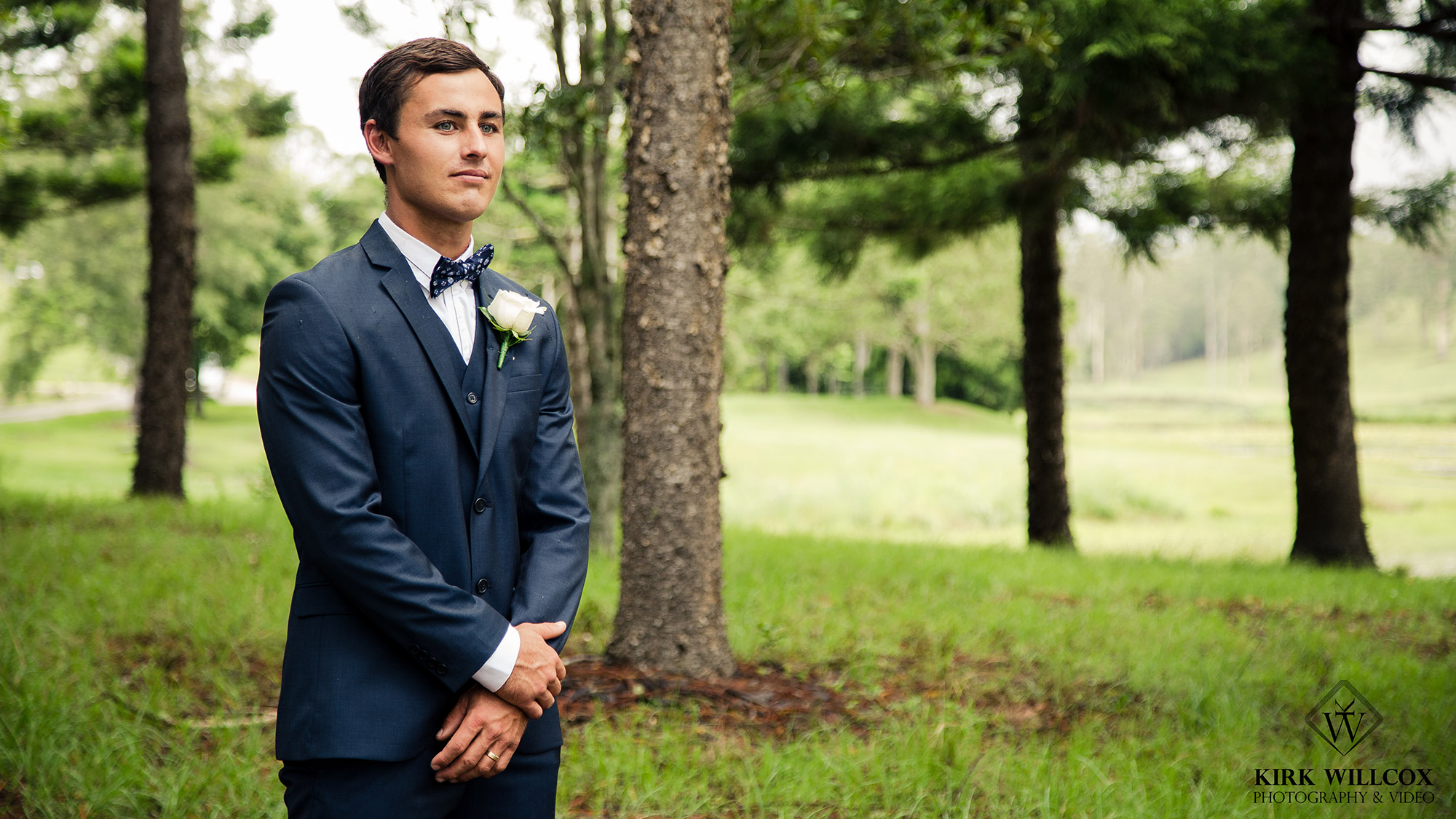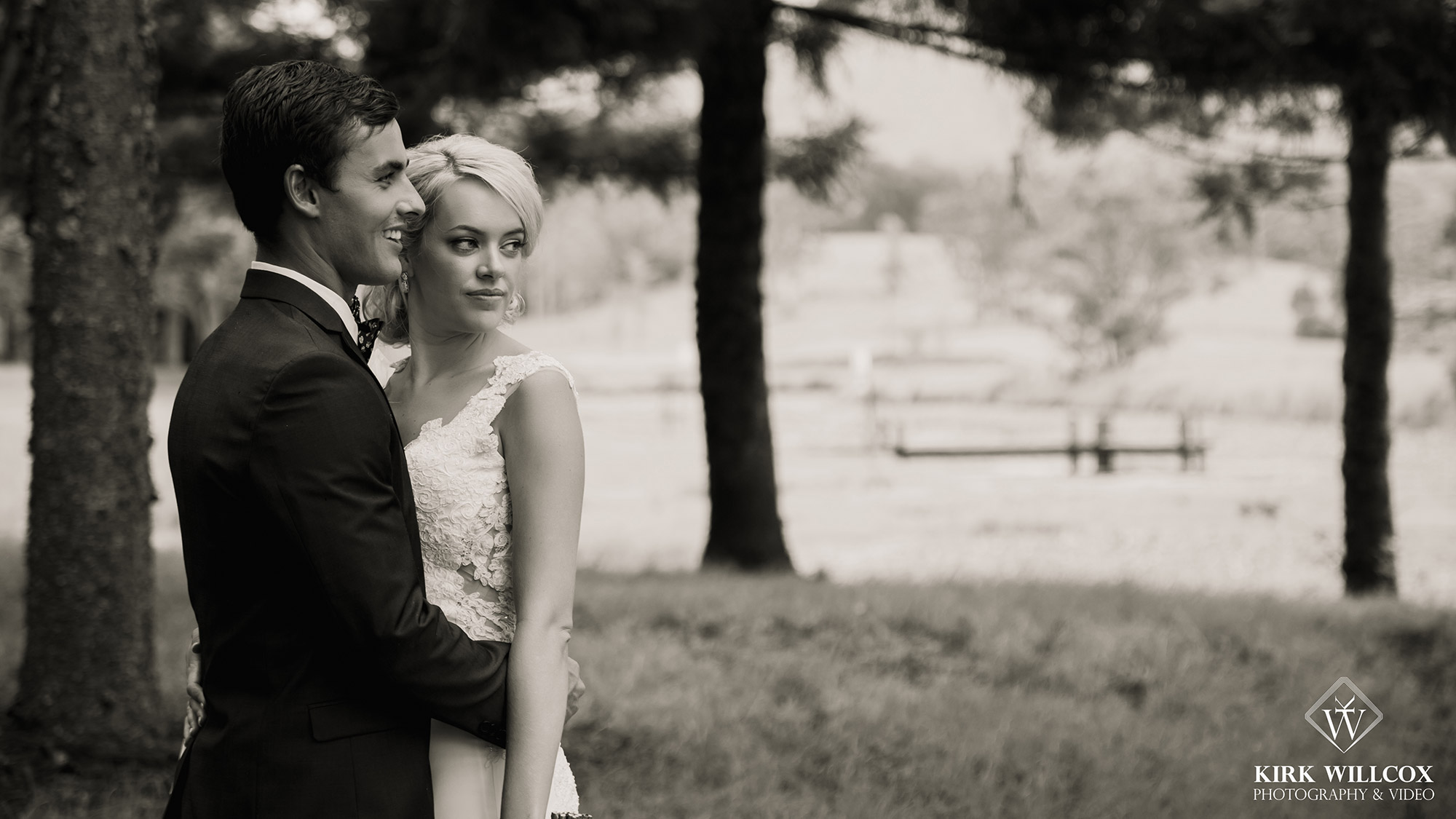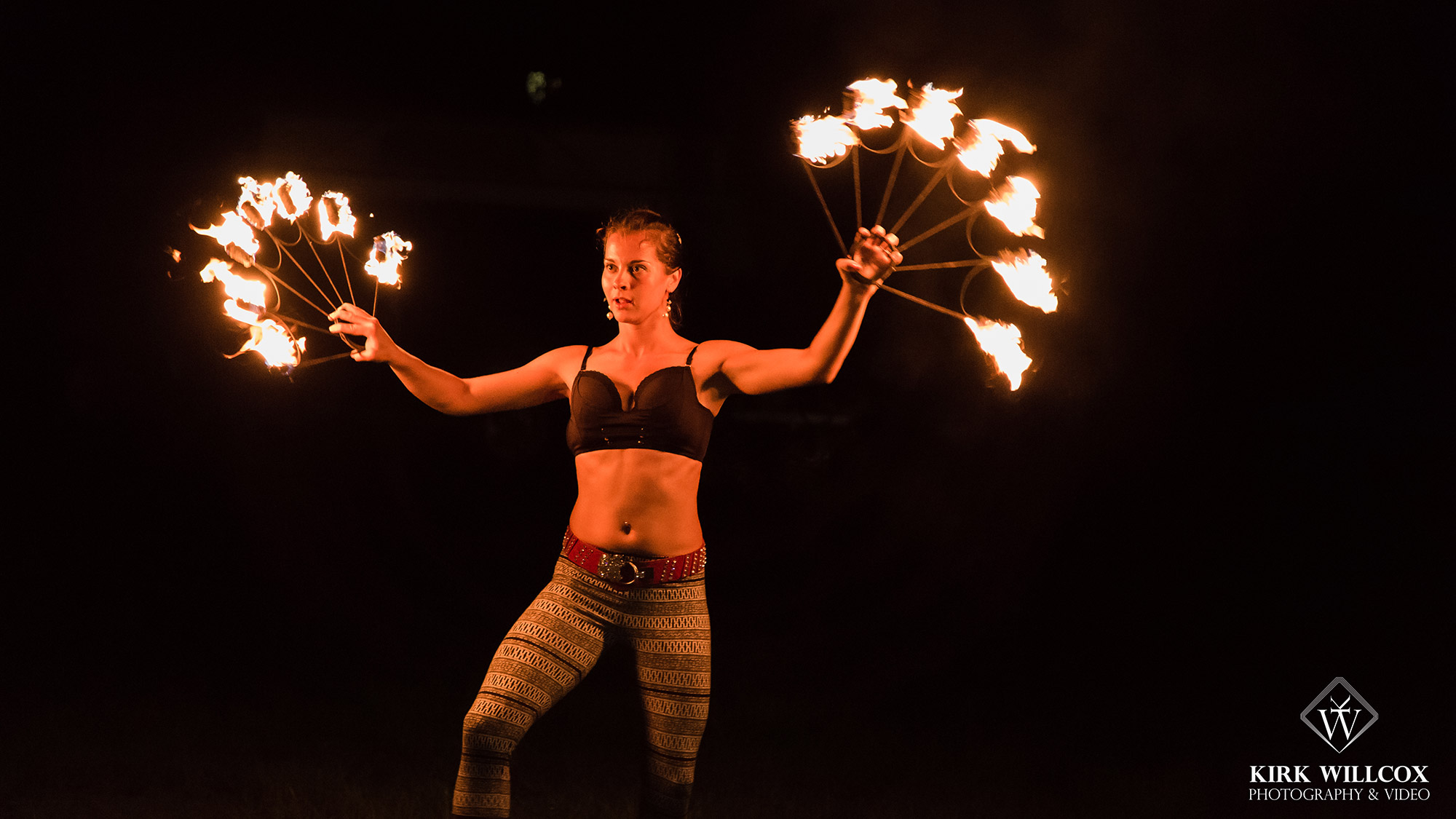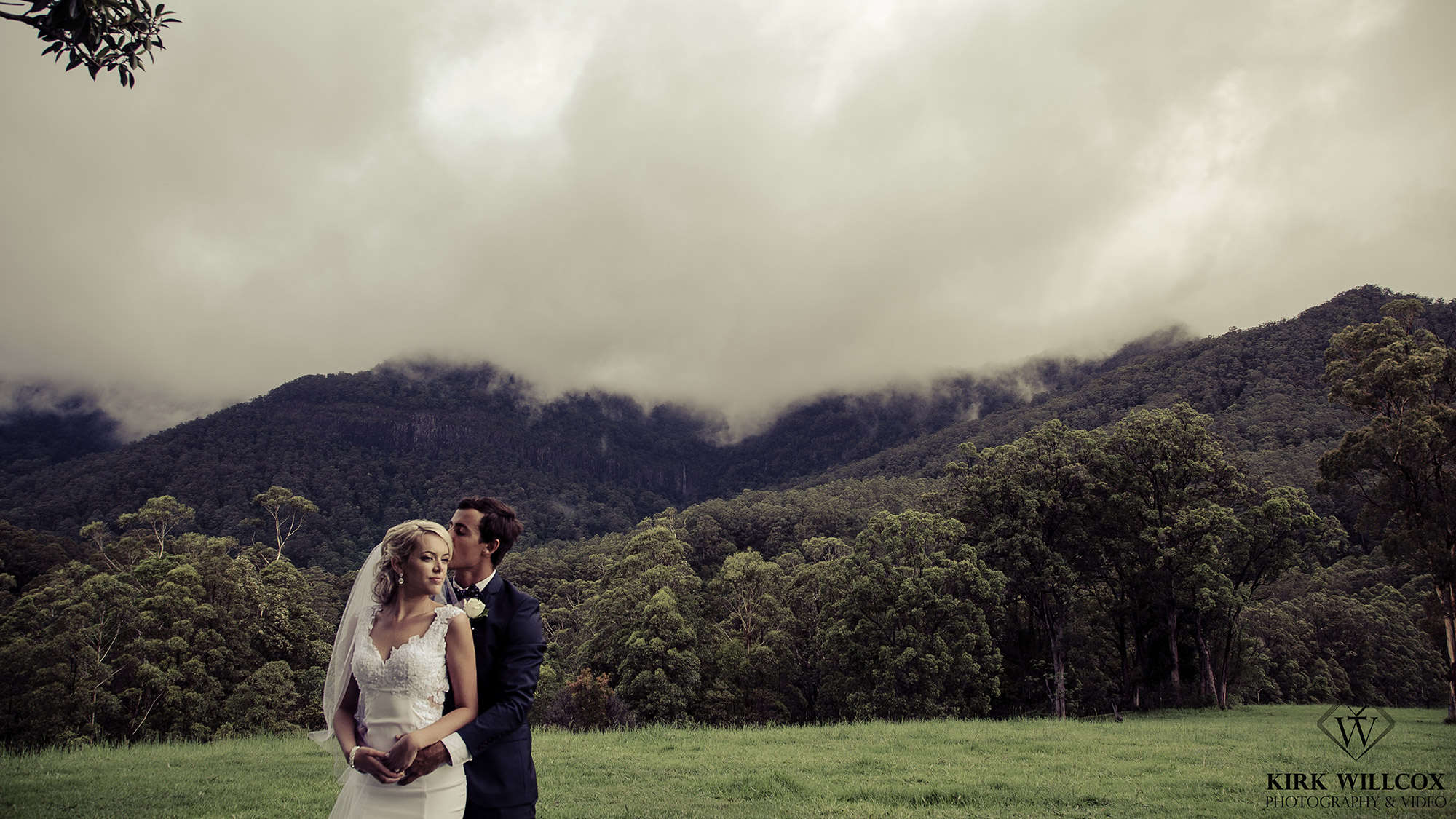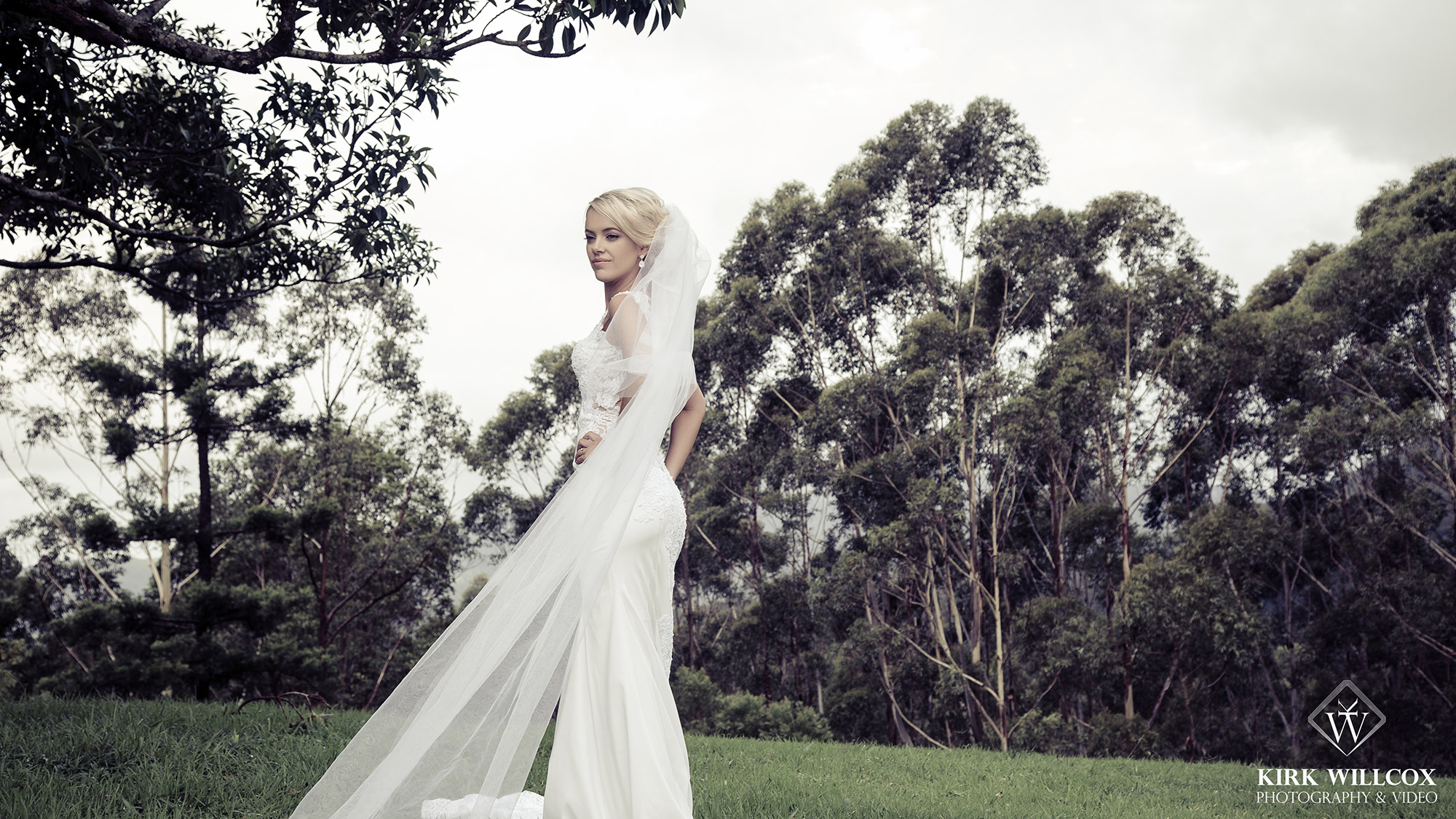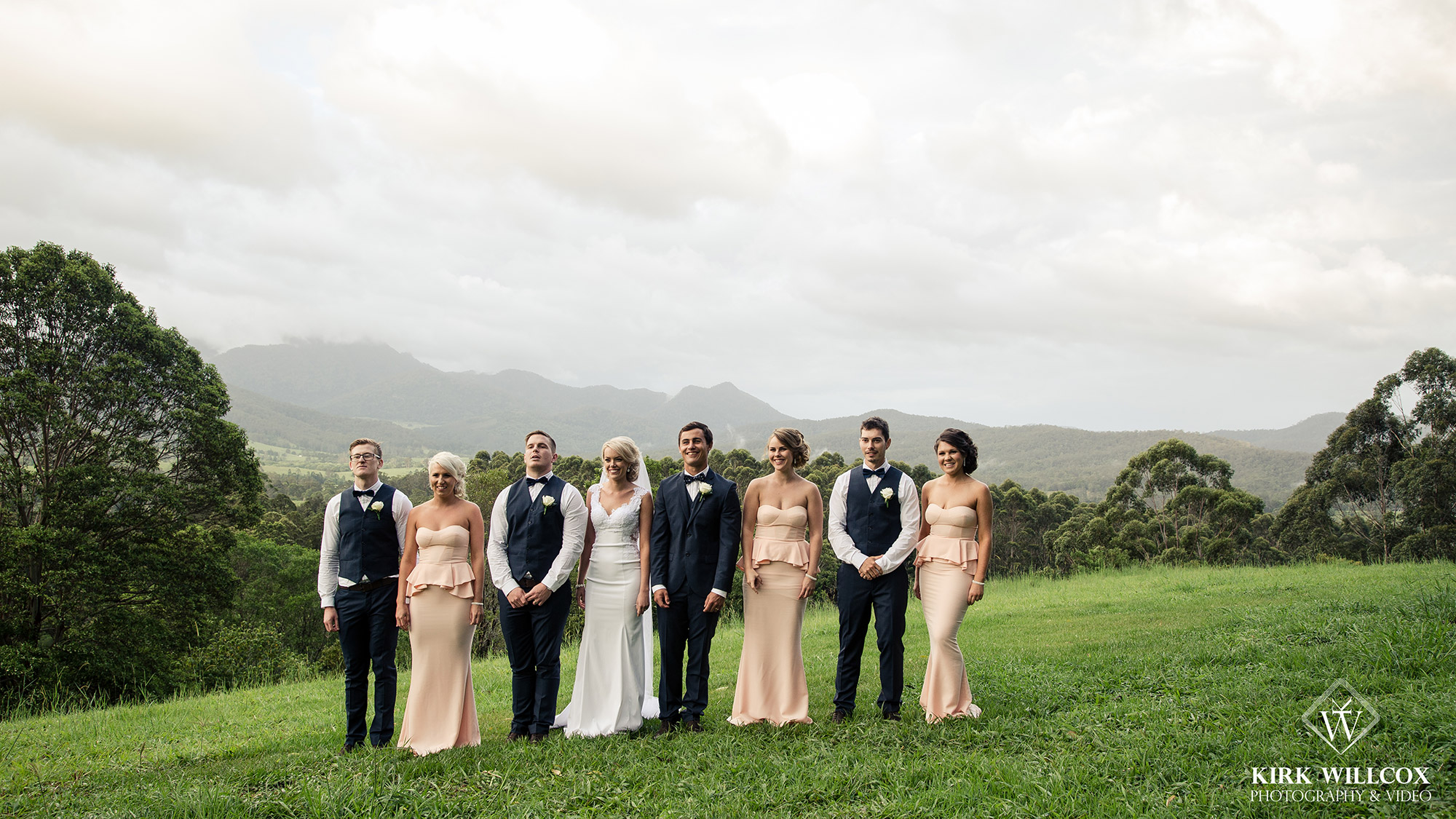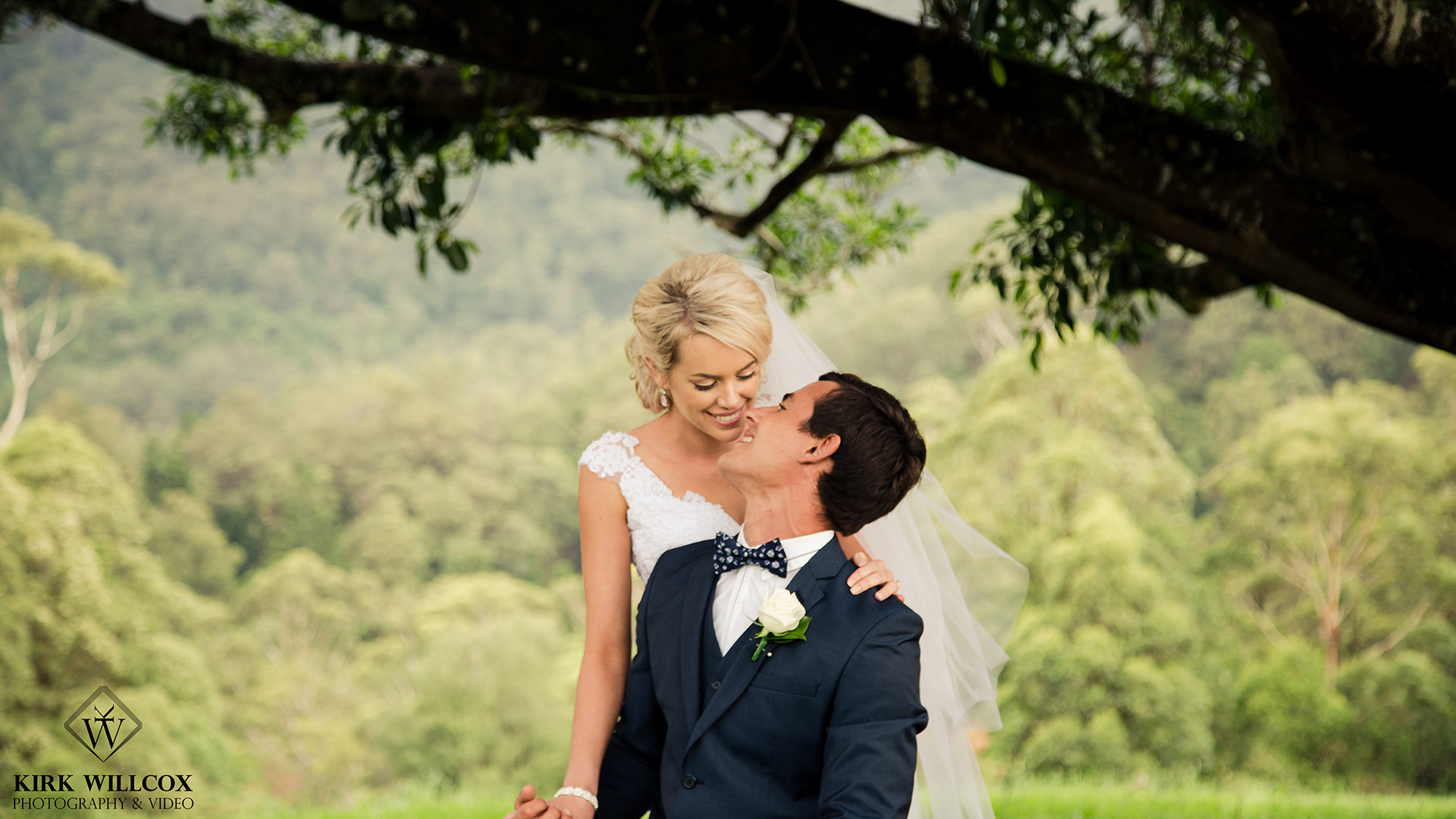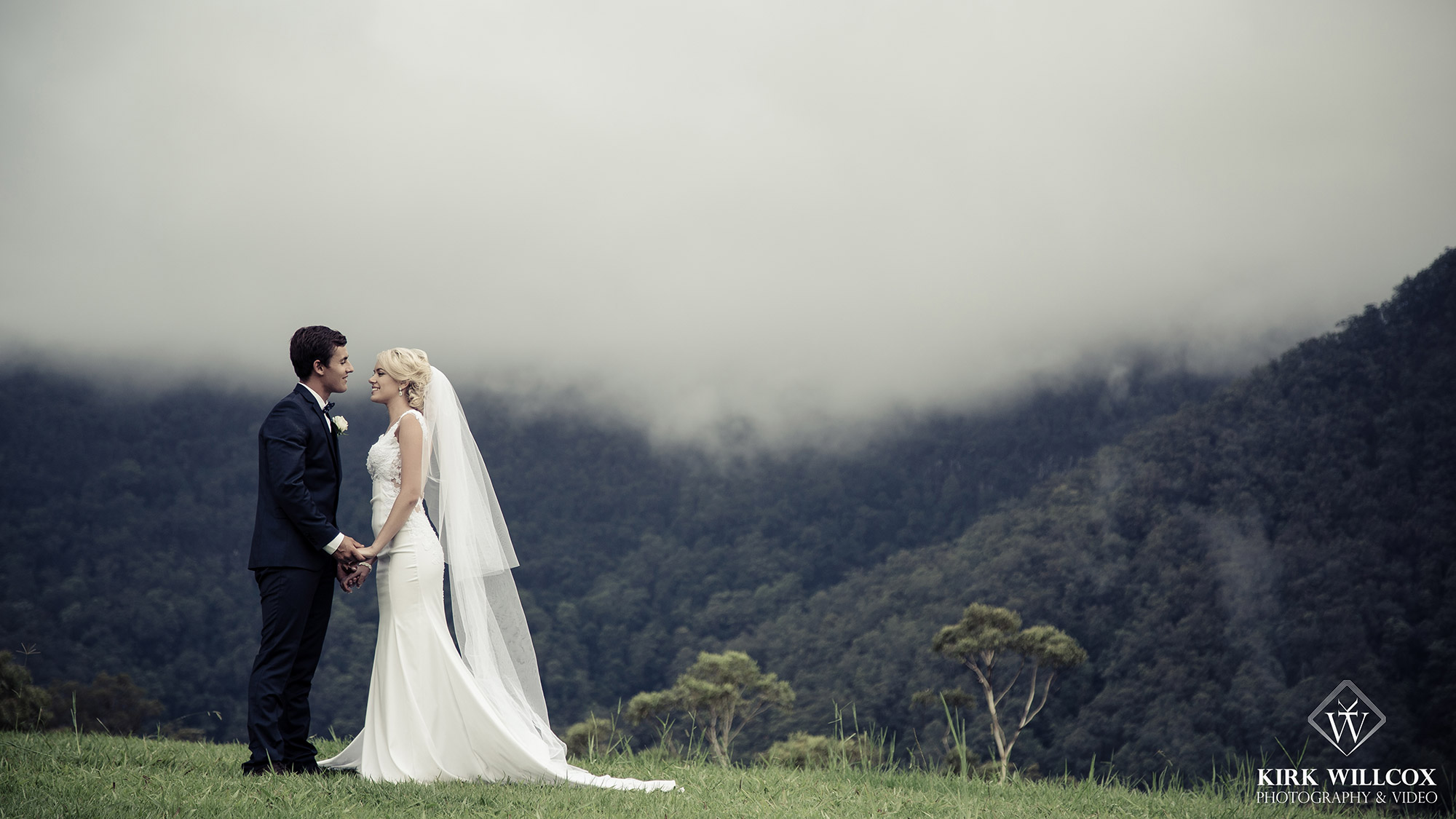 Wedding Dress: Leonard Derecourt, Southport
Shoes: Forever New
Hair: Modazhair, Ulyana Aster
Makeup: Luxe Makeup, Sarah Barr
Bridal dresses: Shieke
Groom / groomsmen suits: Rodger David
Flowers: JH Williams, Murwillumbah
DJ: DJ Jerry Brown
Cake: Danni Woods
Décor Hire: Sugar and Spice Events
Wedding videography by wedding videographer Kirk Willcox
Wedding Day Locations:
Getting ready: Ecoasis | 55 Tatyewan Road, Smiths Creek, New South Wales
Ceremony: Crams Farm Reserve Doon Doon NSW 2484
Reception: Midginbil Hill | 252 Midginbil Rd, Midginbil NSW 2484
Kirk Willcox is a Gold Coast wedding photographer & videographer. Our unique wedding films are a perfect way to capture your wedding day and provide you with a lifetime of memories. If you are interested in wedding videography on the Gold Coast, Brisbane, Tweed Heads, or anywhere else in the world please send us an email and we will get back to you ASAP.