EMILY + ALEX – Coffs Harbour Wedding
Destination wedding photographer Kirk Willcox
I was lucky enough to the wedding photographer for Emily & Alex's destination wedding in Coffs Harbour. Emily & Alex are two of the nicest people who i absolutely LOVED getting to spend my weekend with. The wedding ceremony was in a beautiful green forest hidden away that felt so magical.
I then took the bride and groom along with their awesome bridal party for some location photos. Make sure you check out the beautiful pink sky in the location pics below, it  truly is breathtaking.
Emily & Alex along with all of their guests treated me like a family member throughout the day and made sure i felt right at home. I could not be more happy to share these images of what was a great destination wedding for two amazing people.
Ceremony + Reception: Bonville Golf Resort
Destination wedding photographer: Kirk Willcox Photography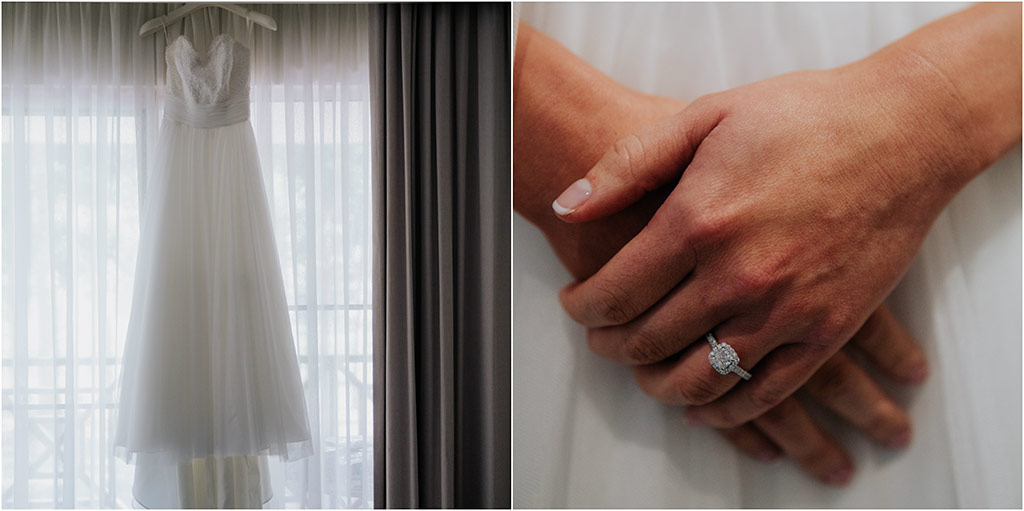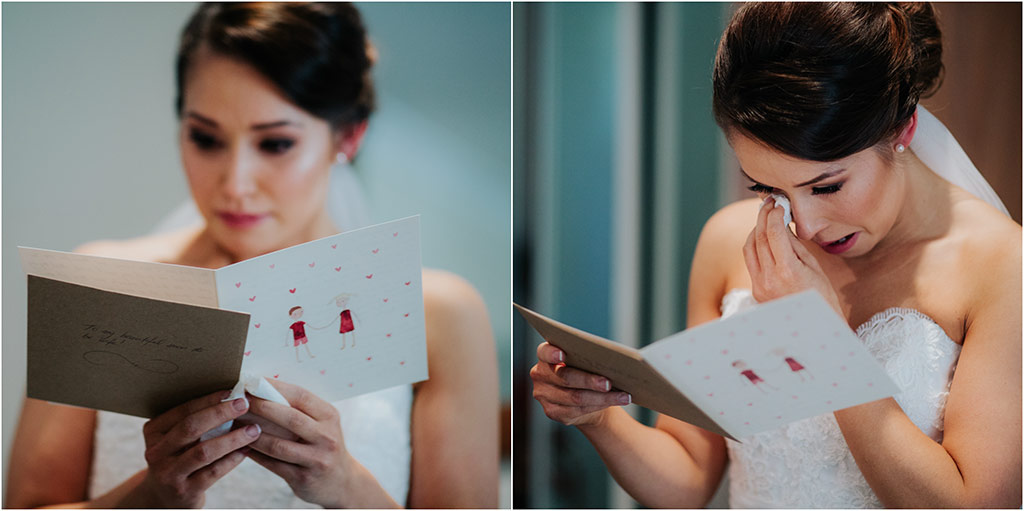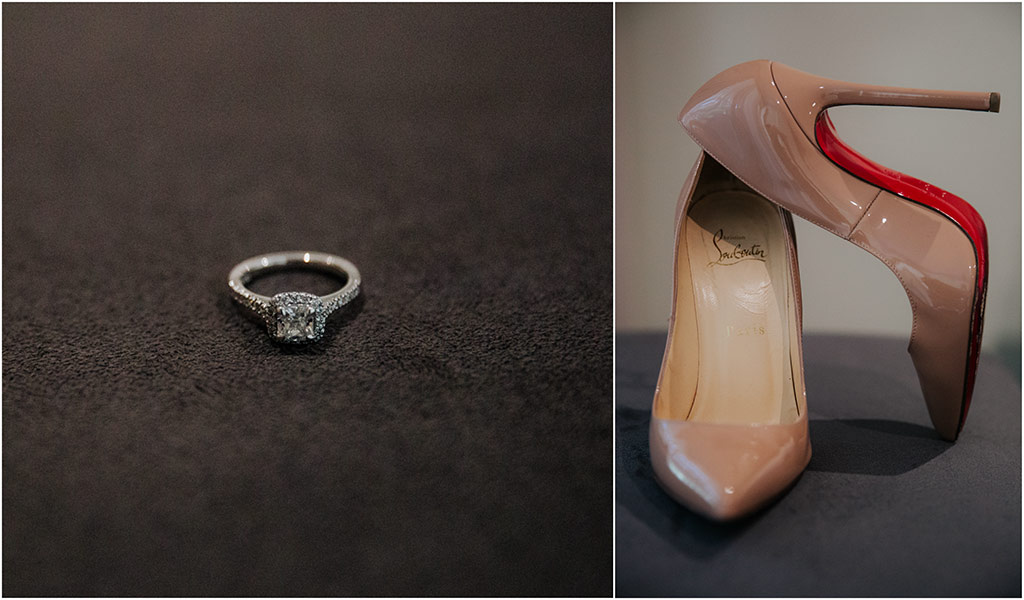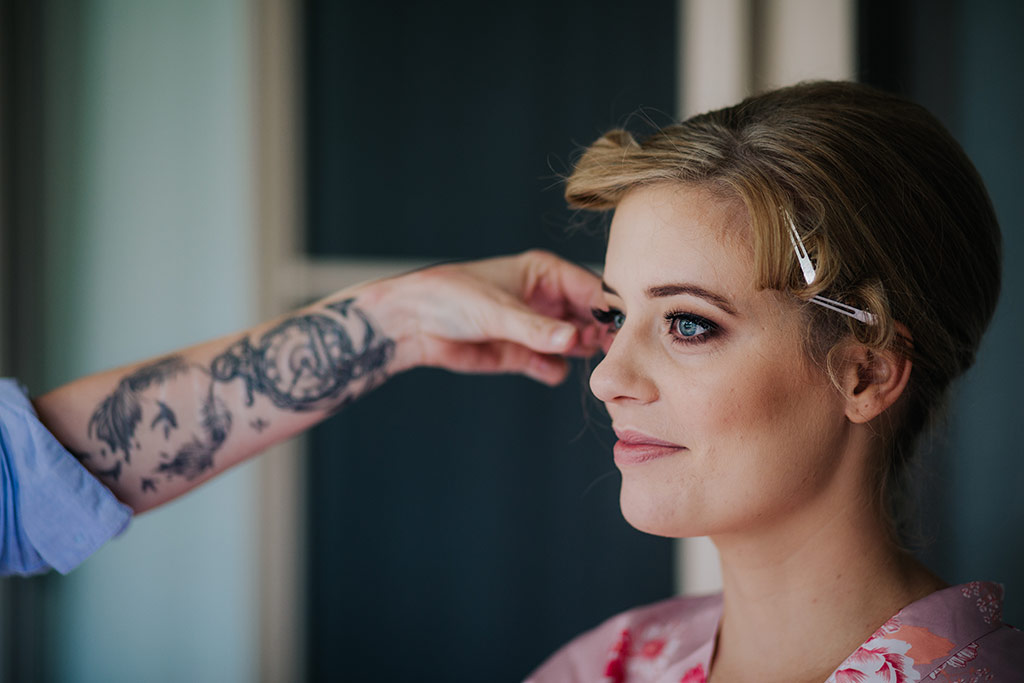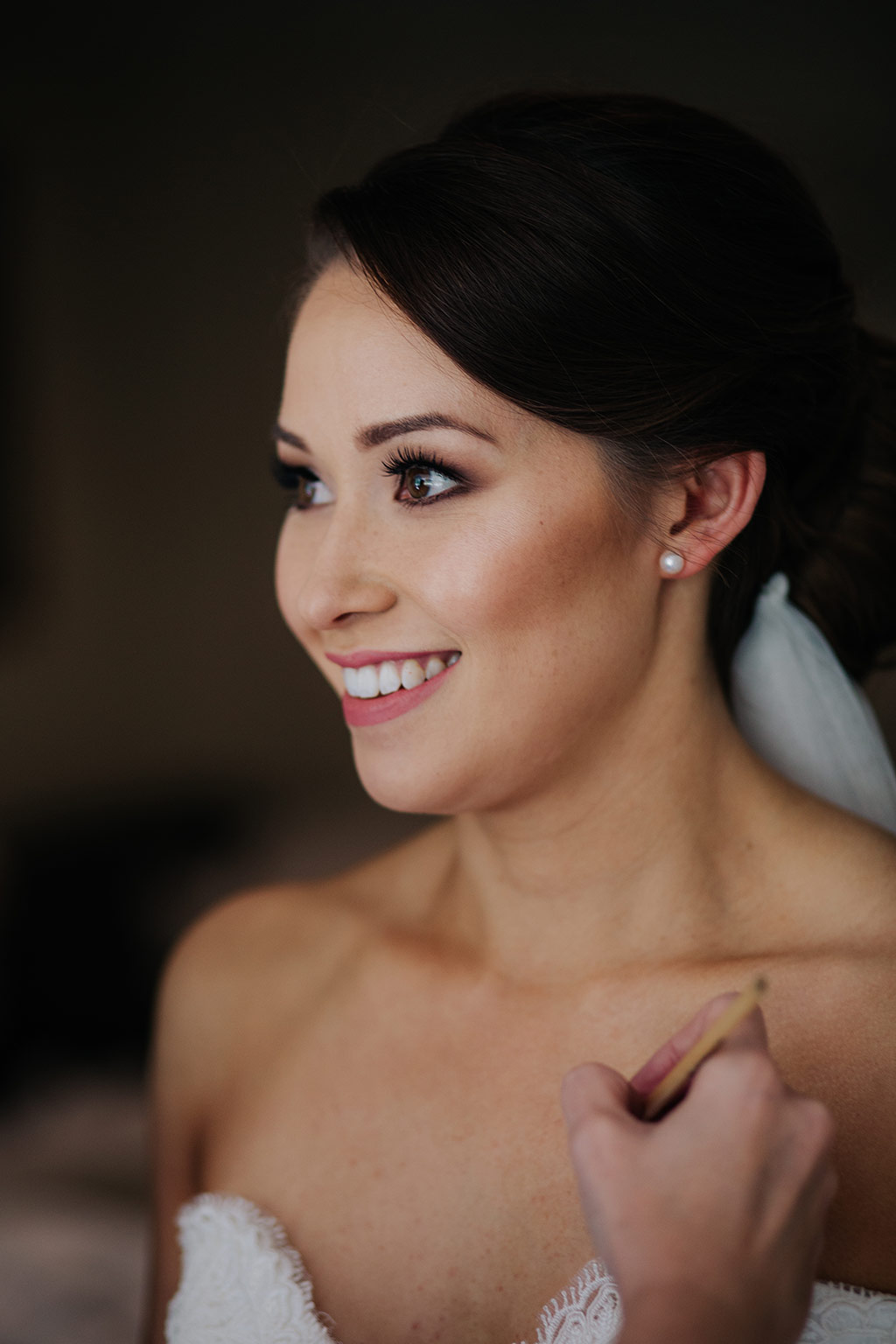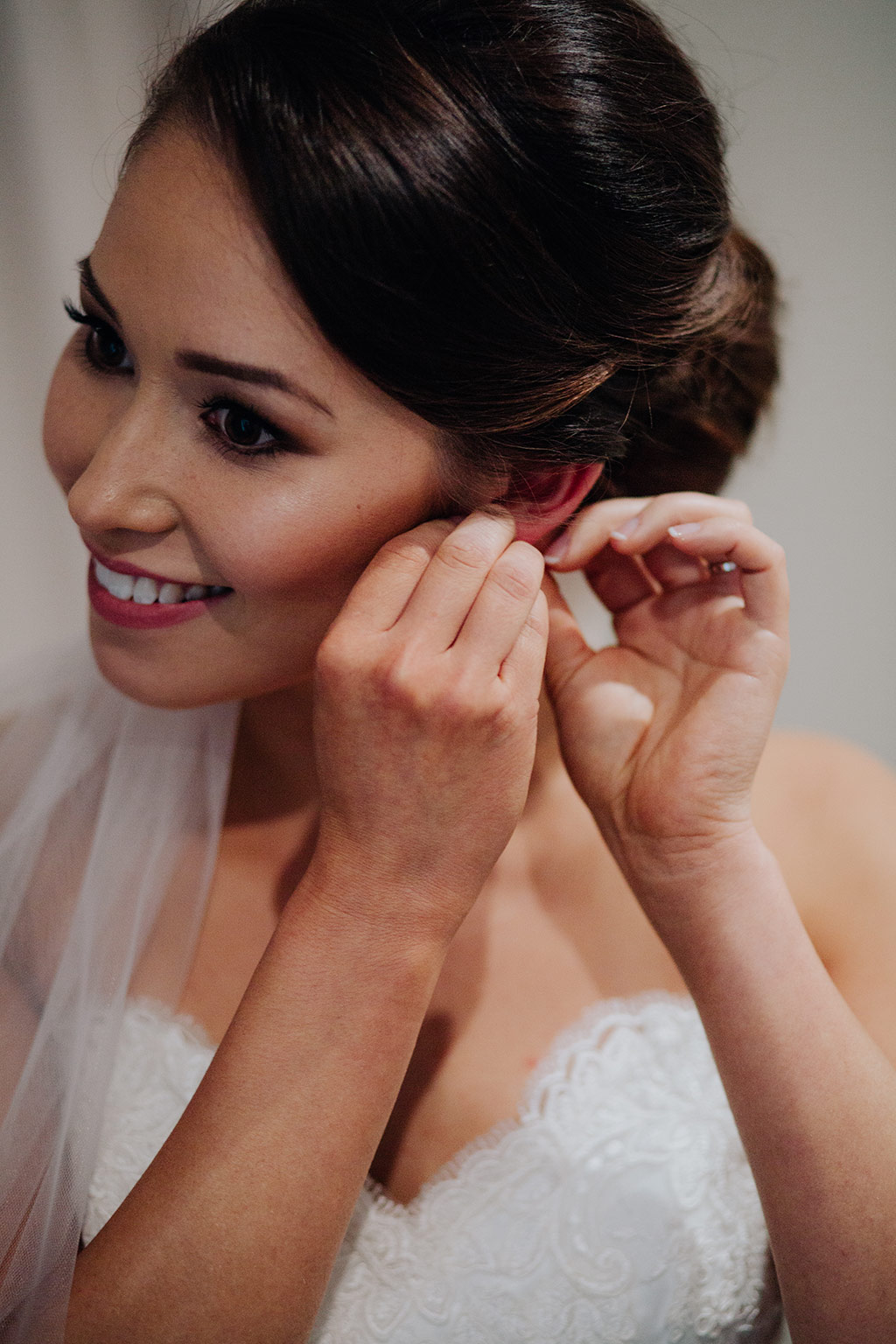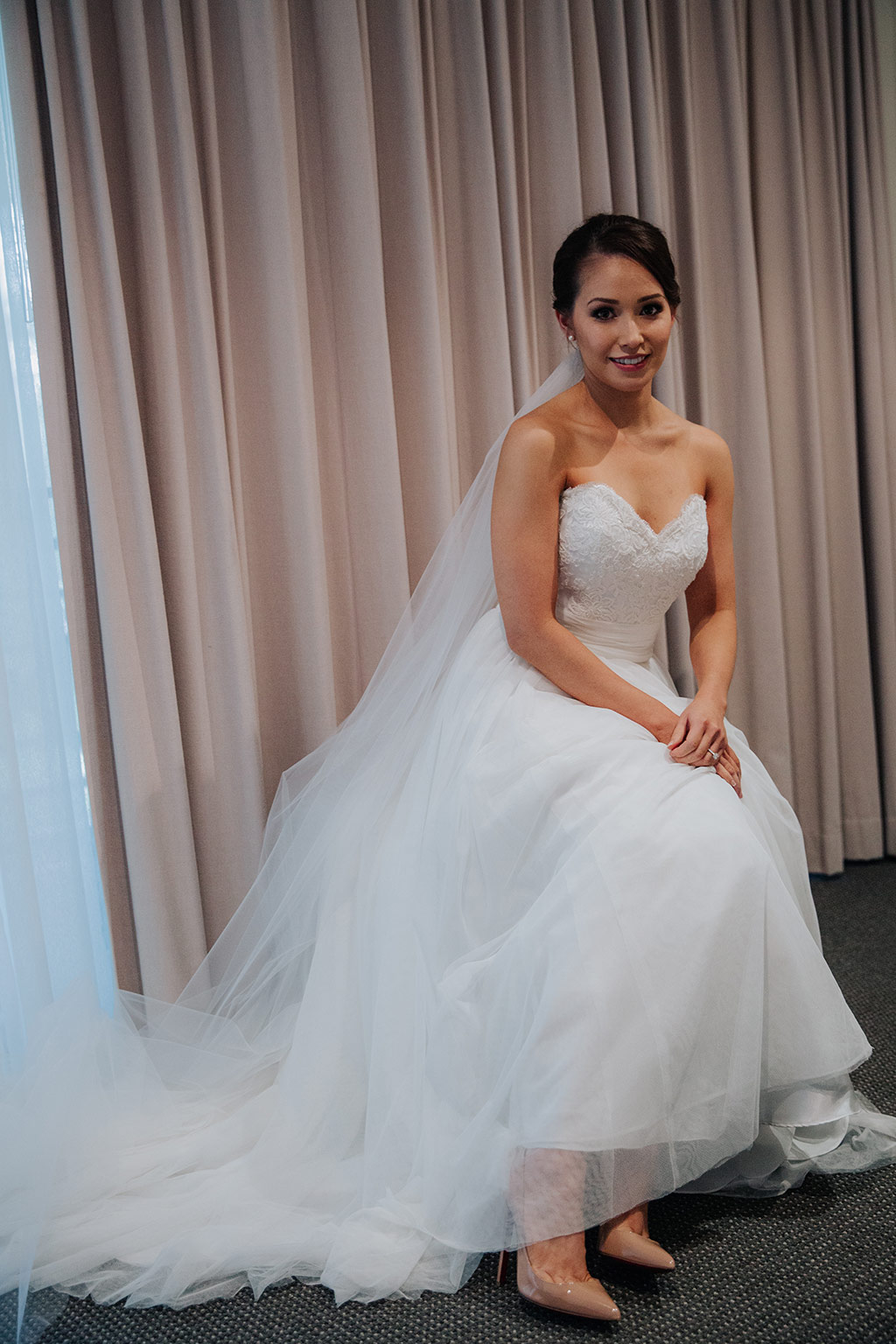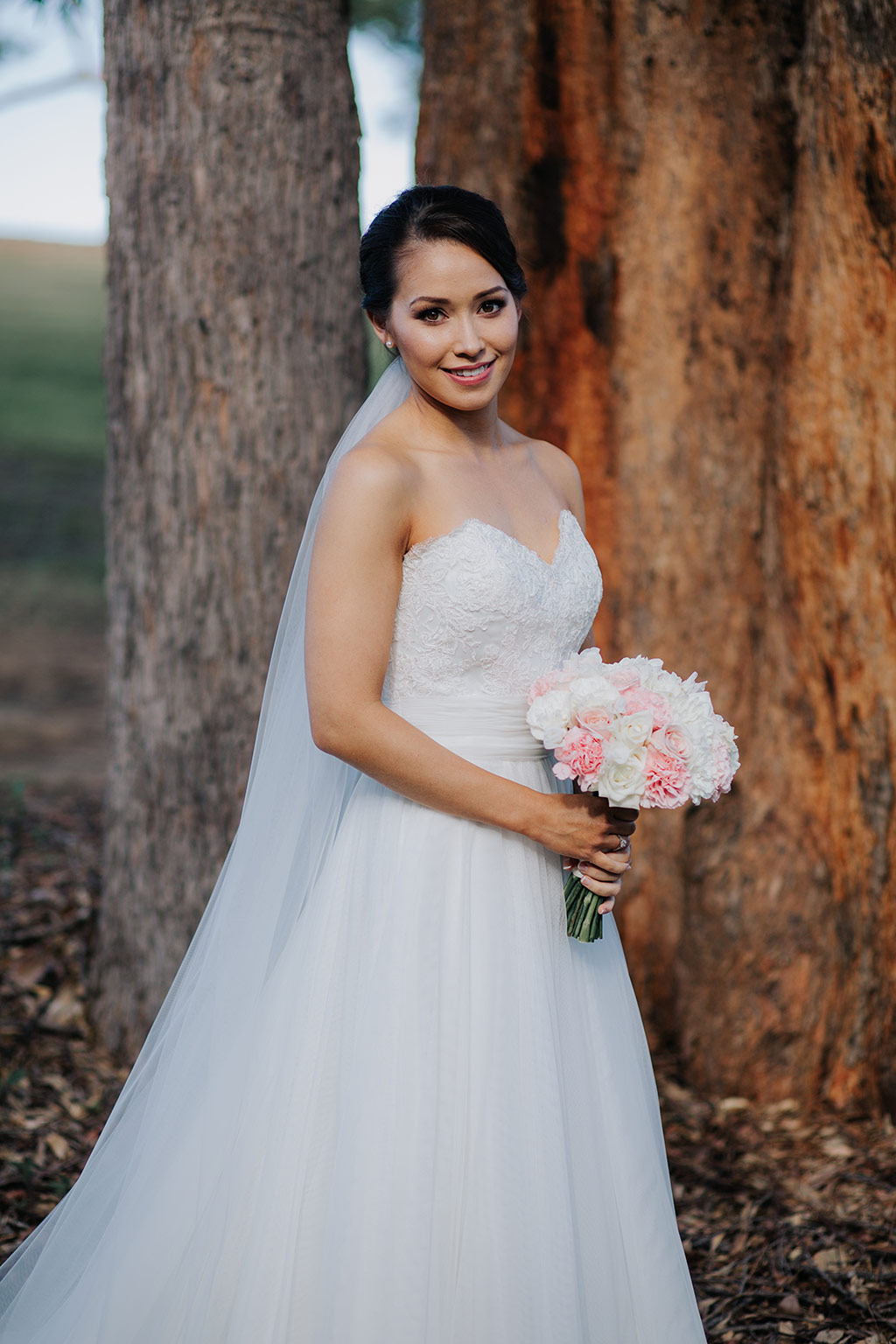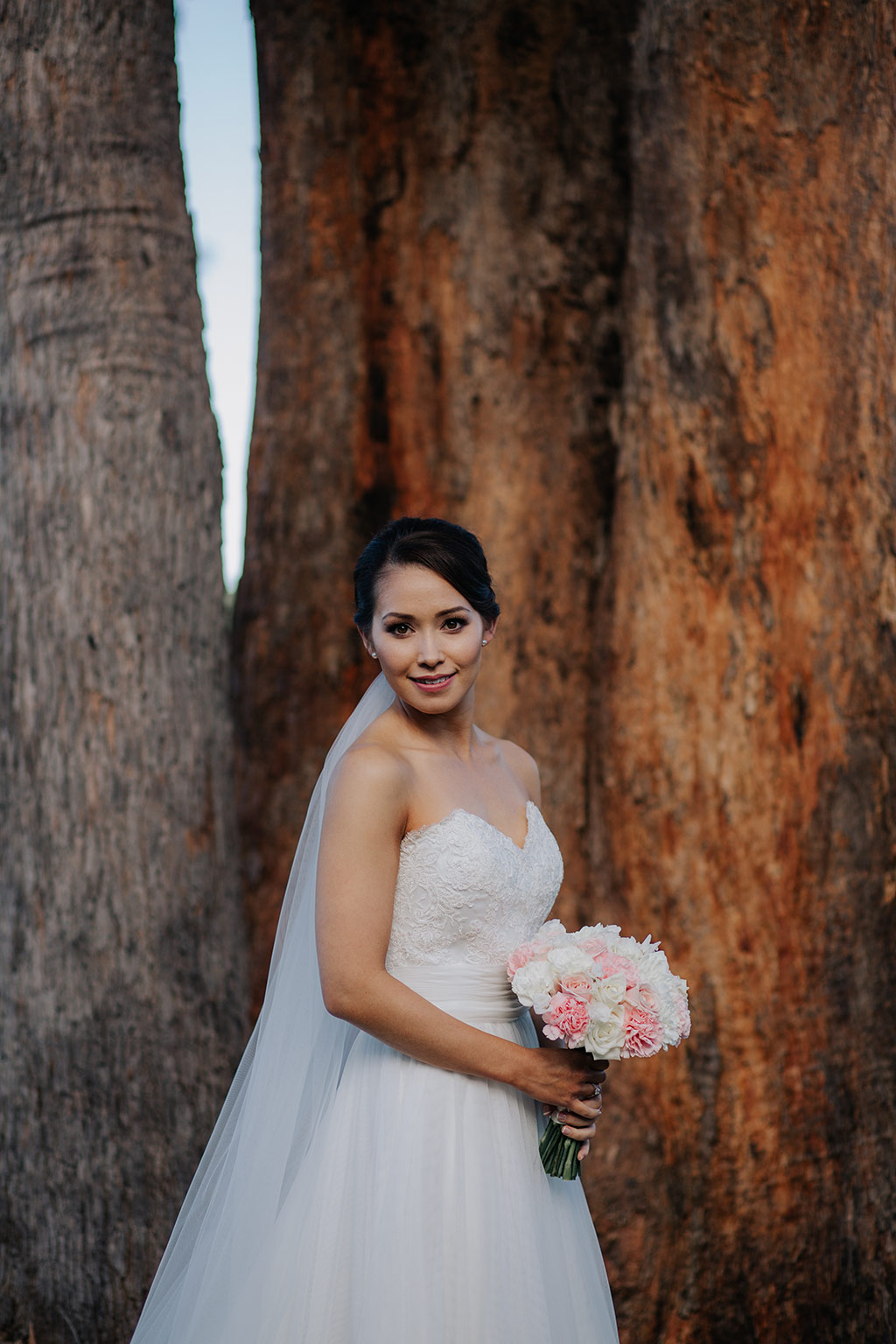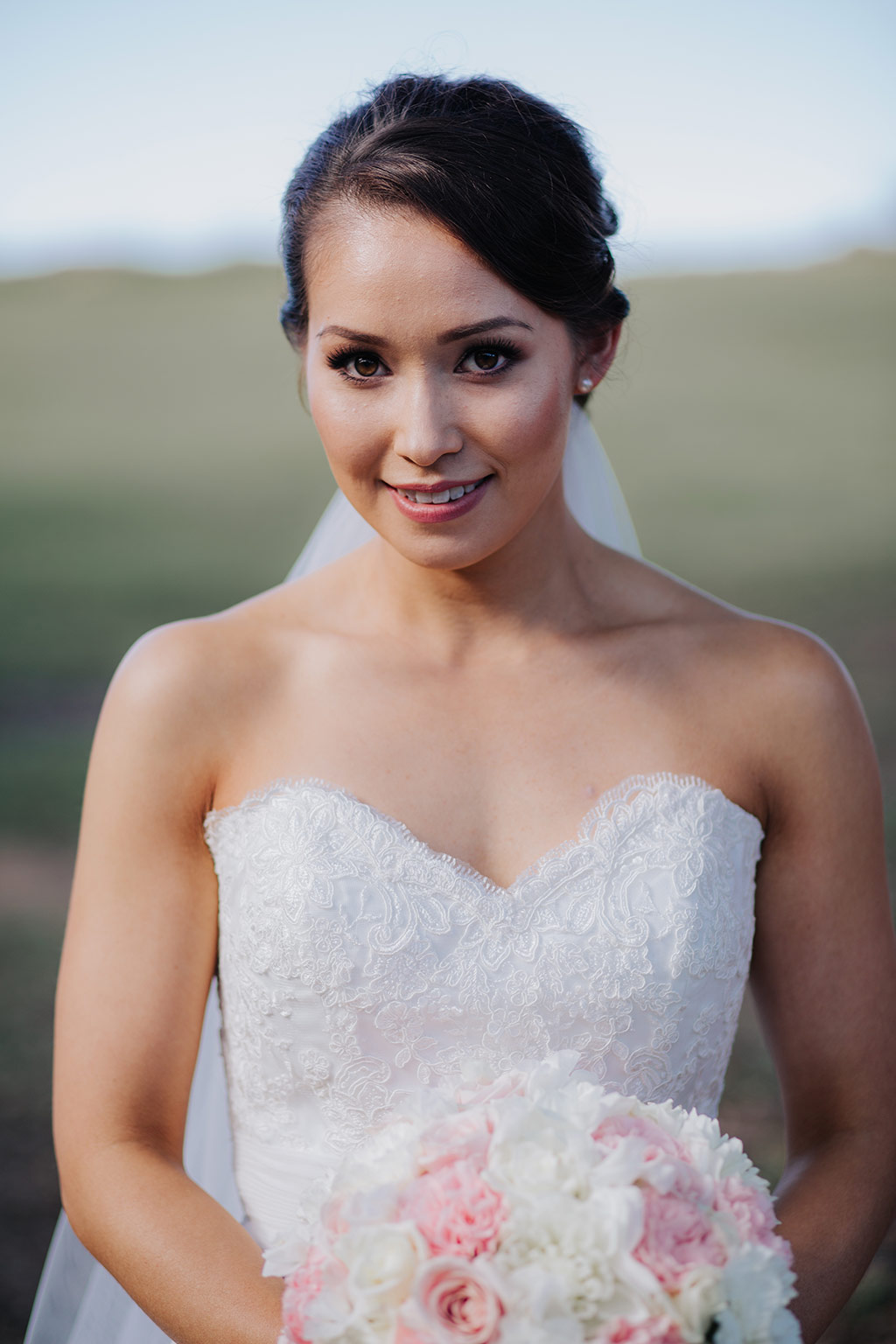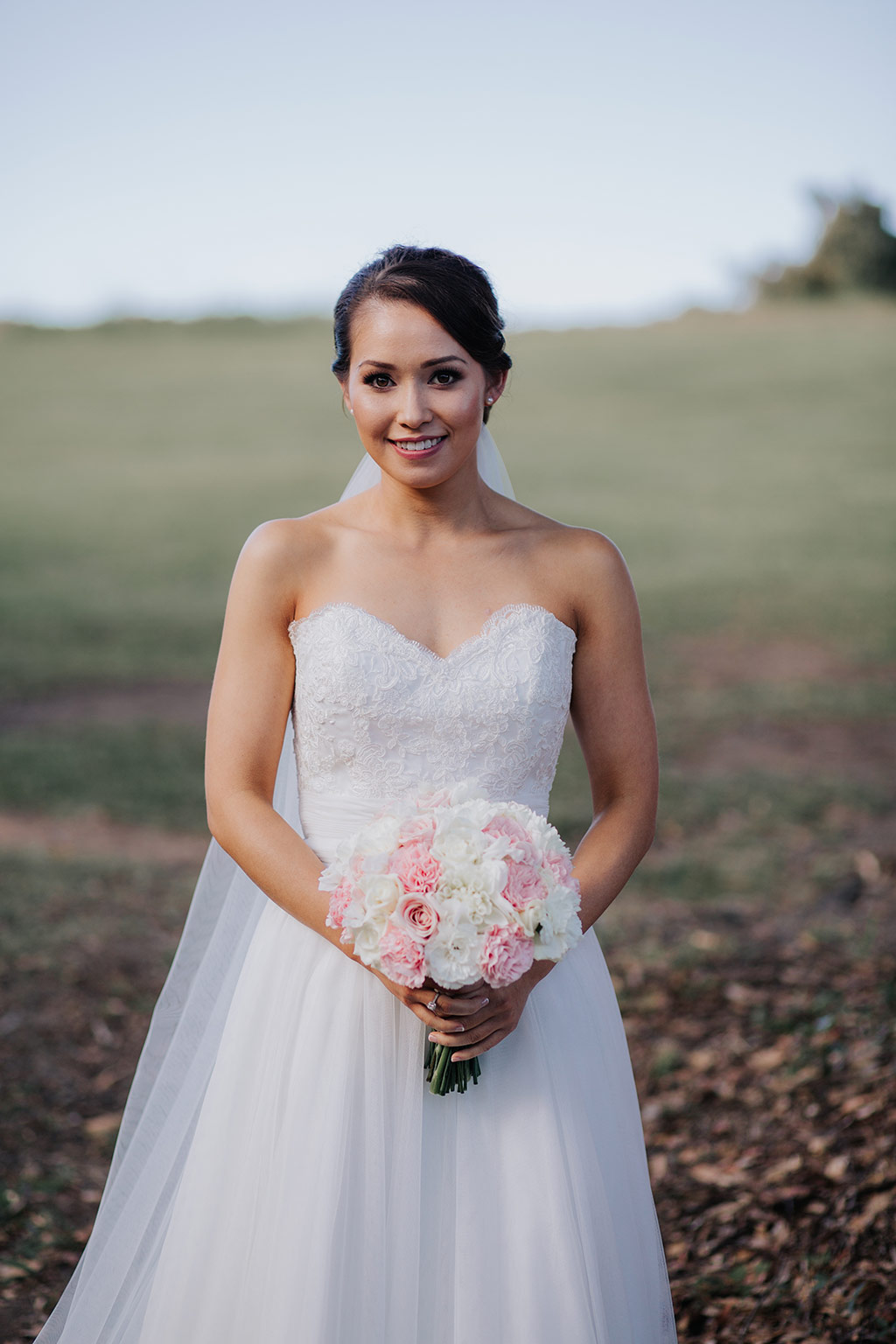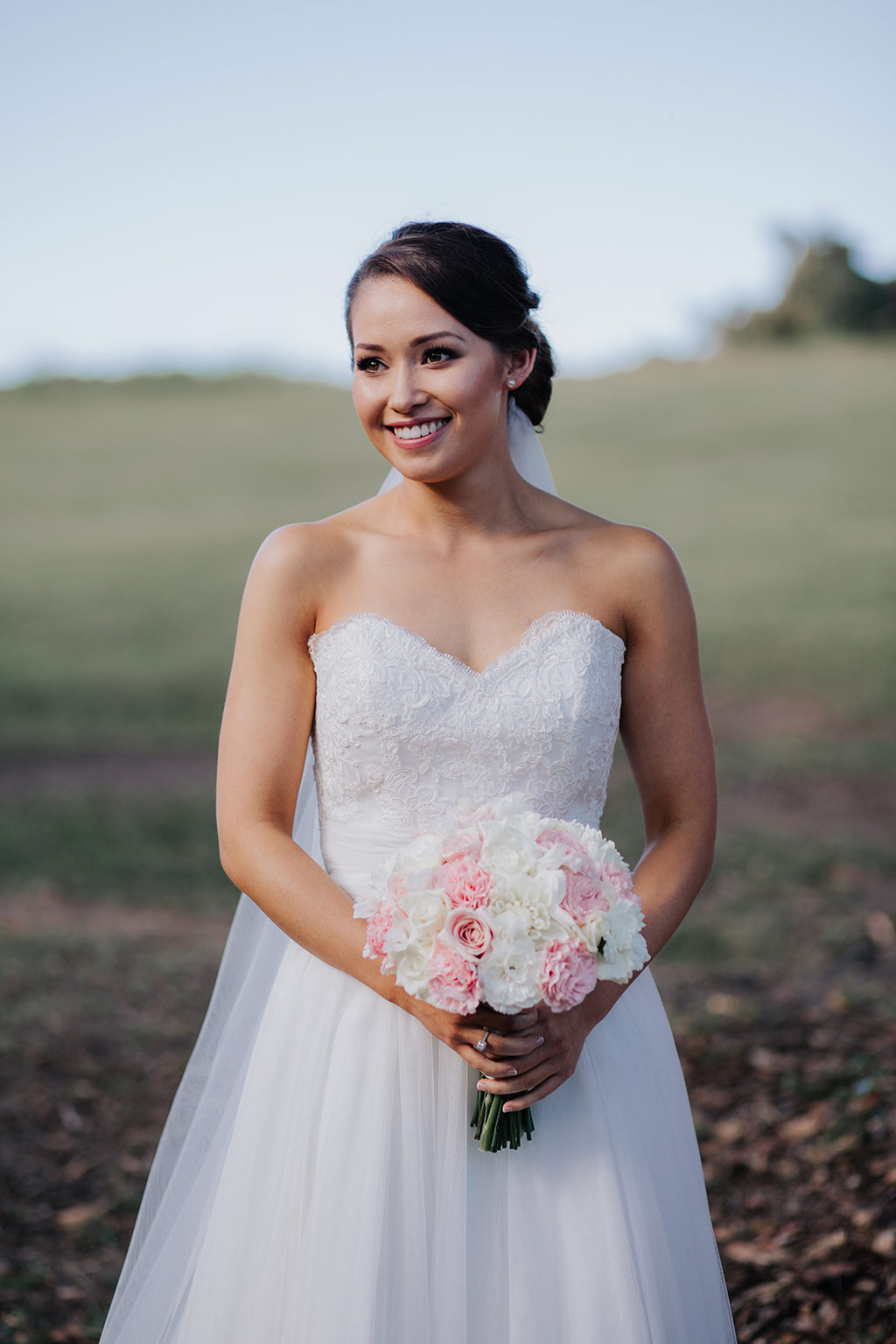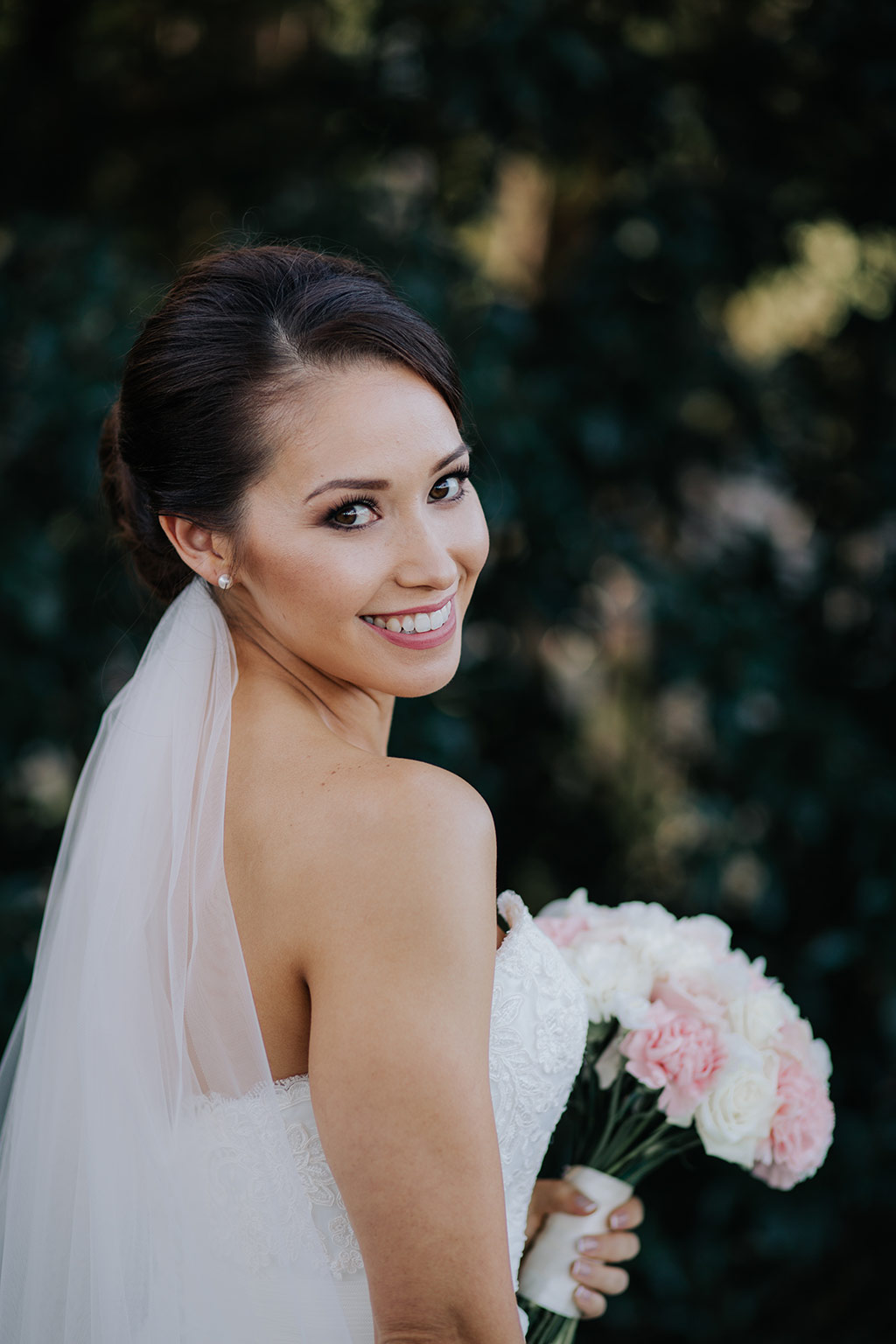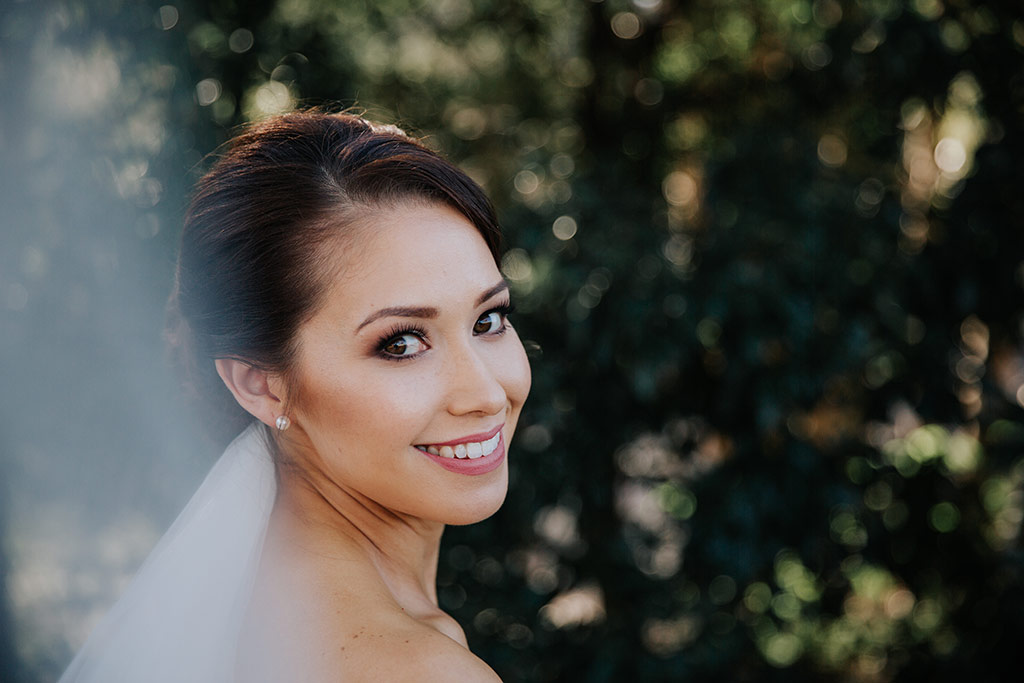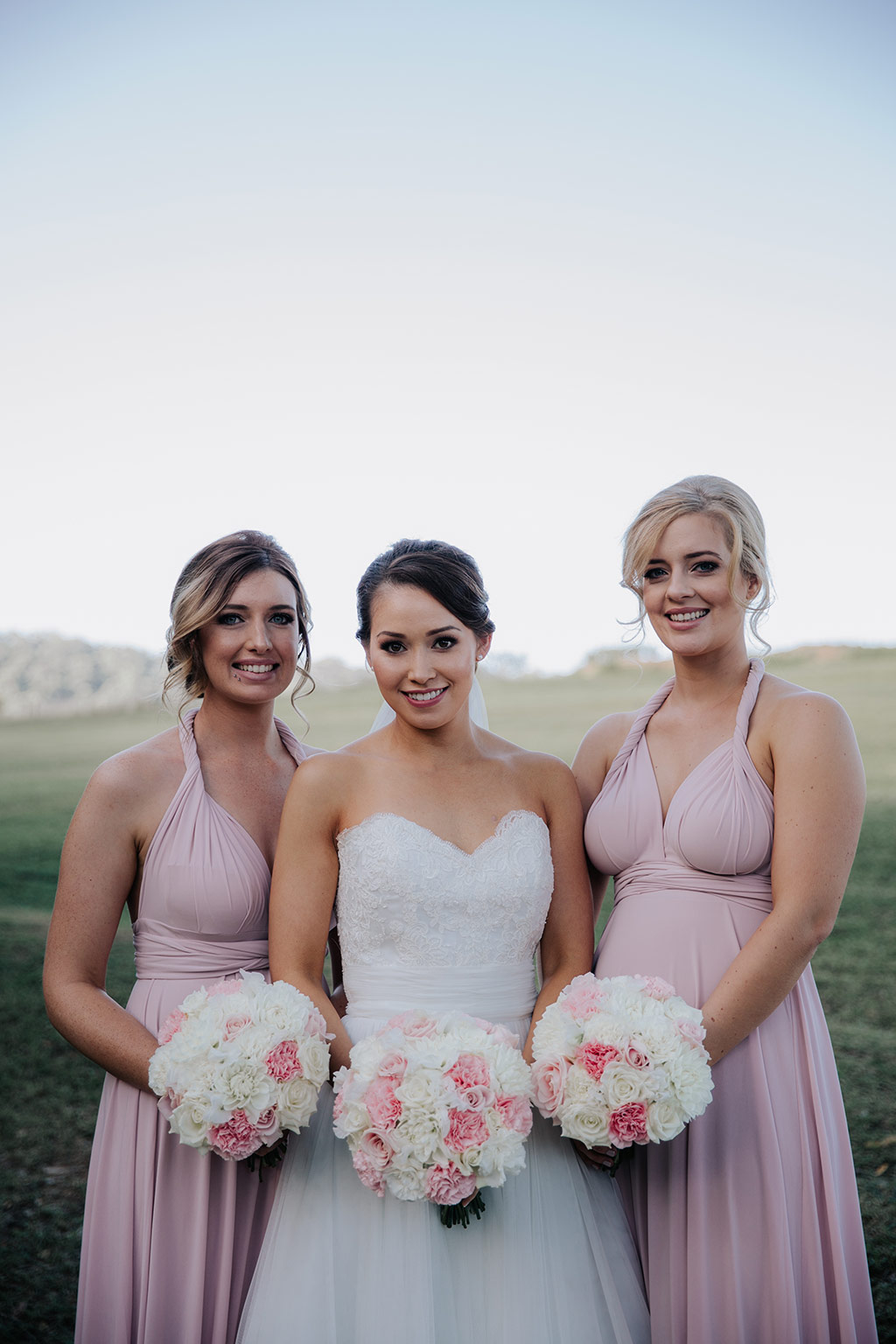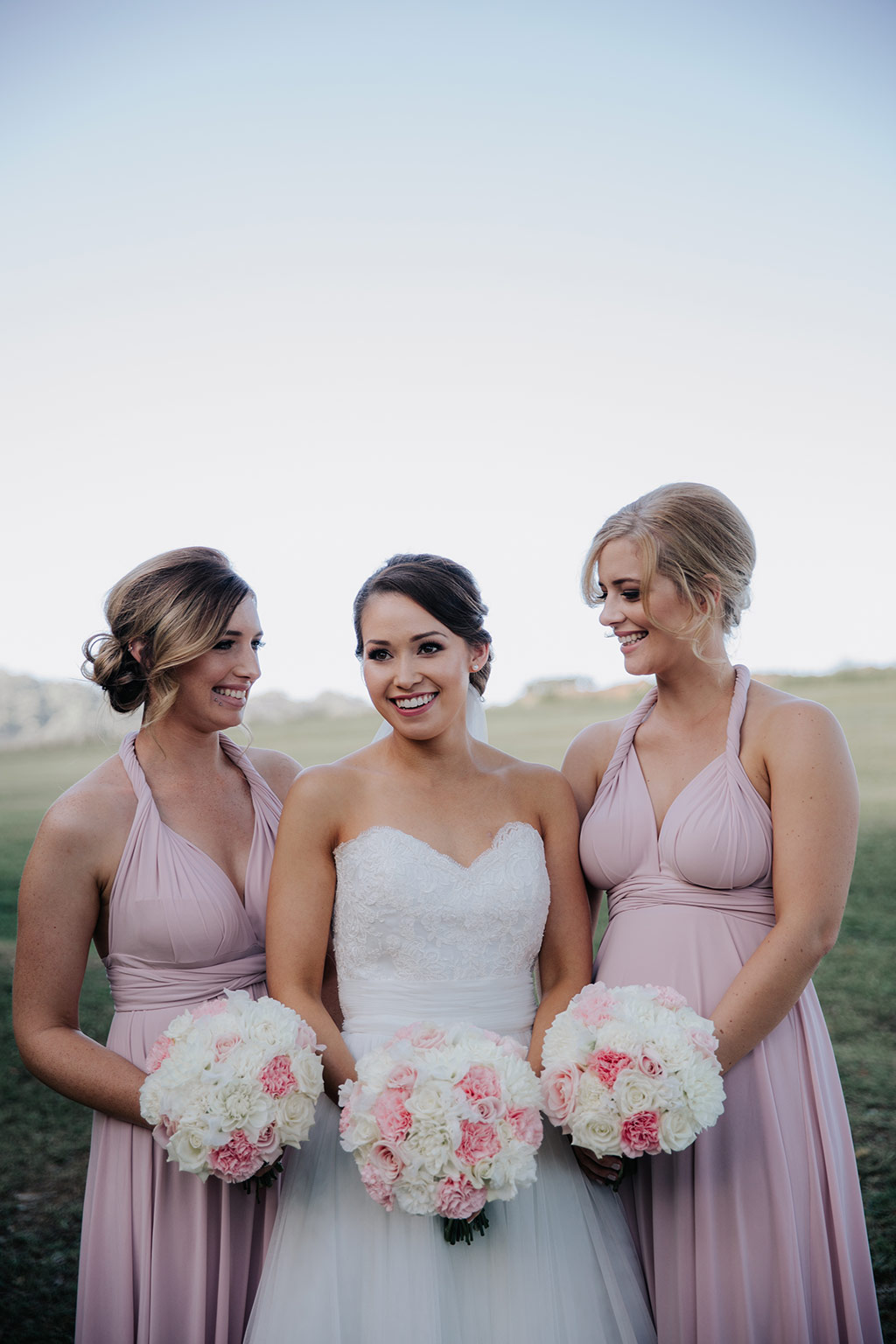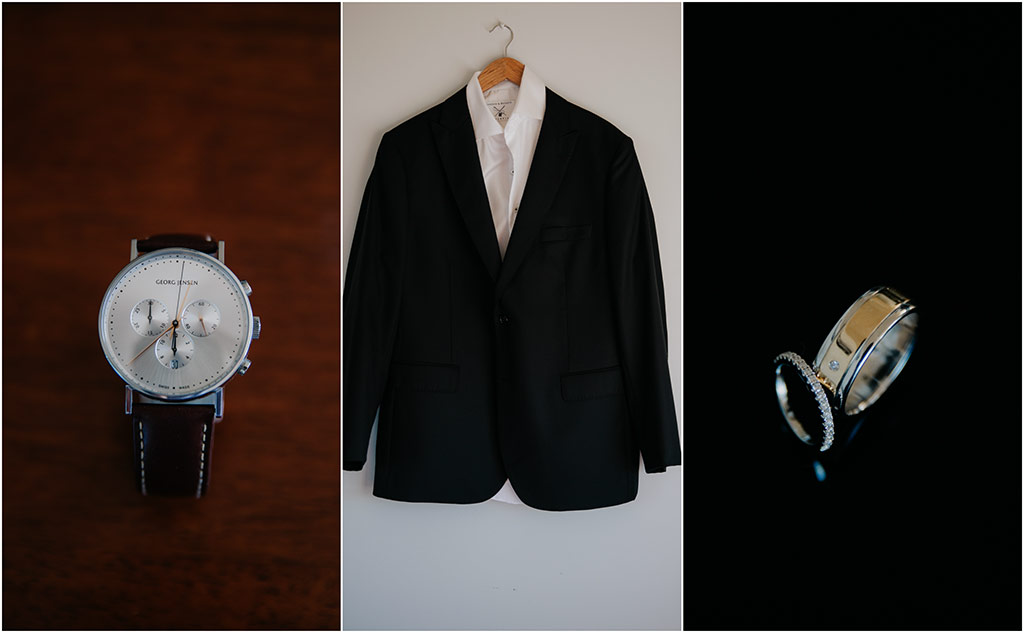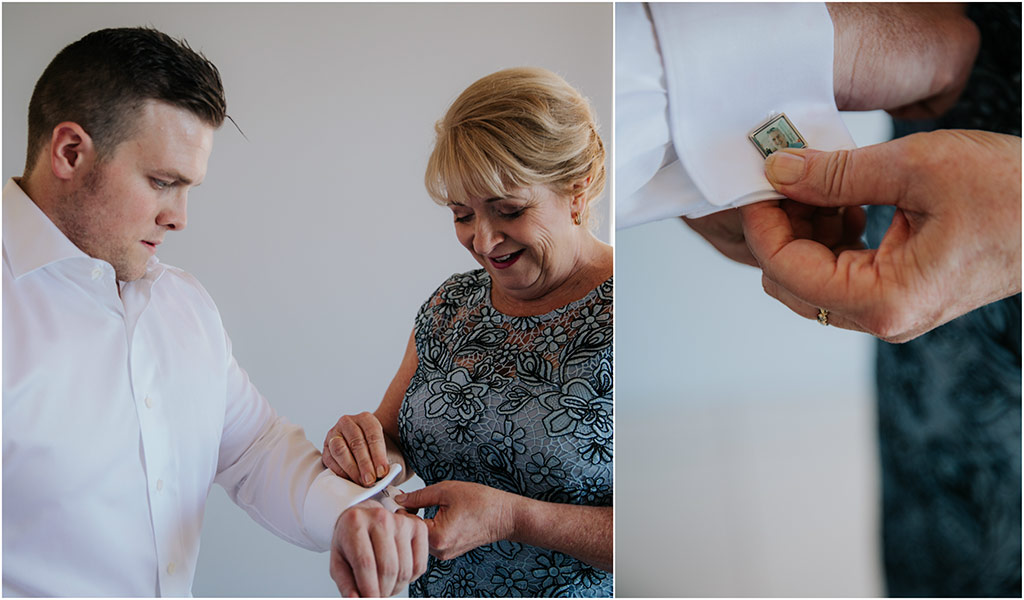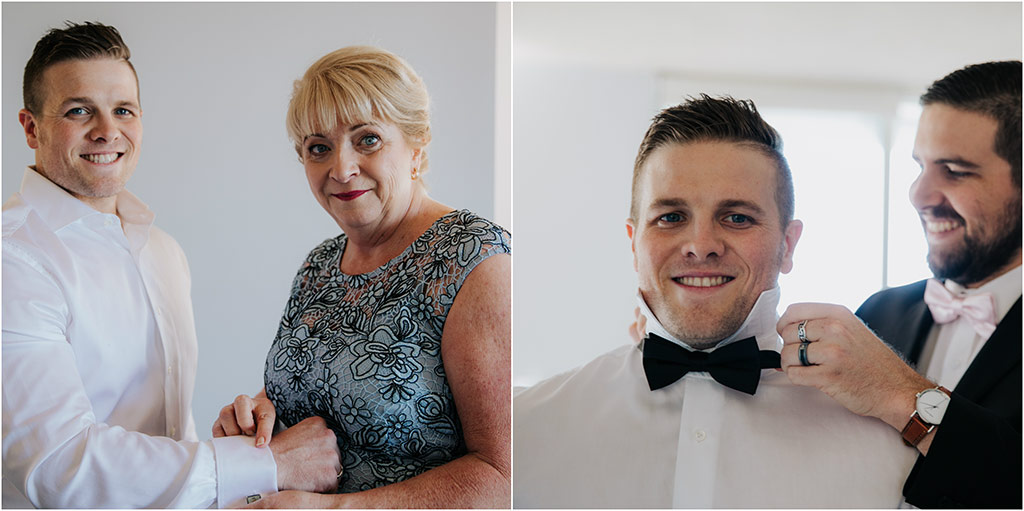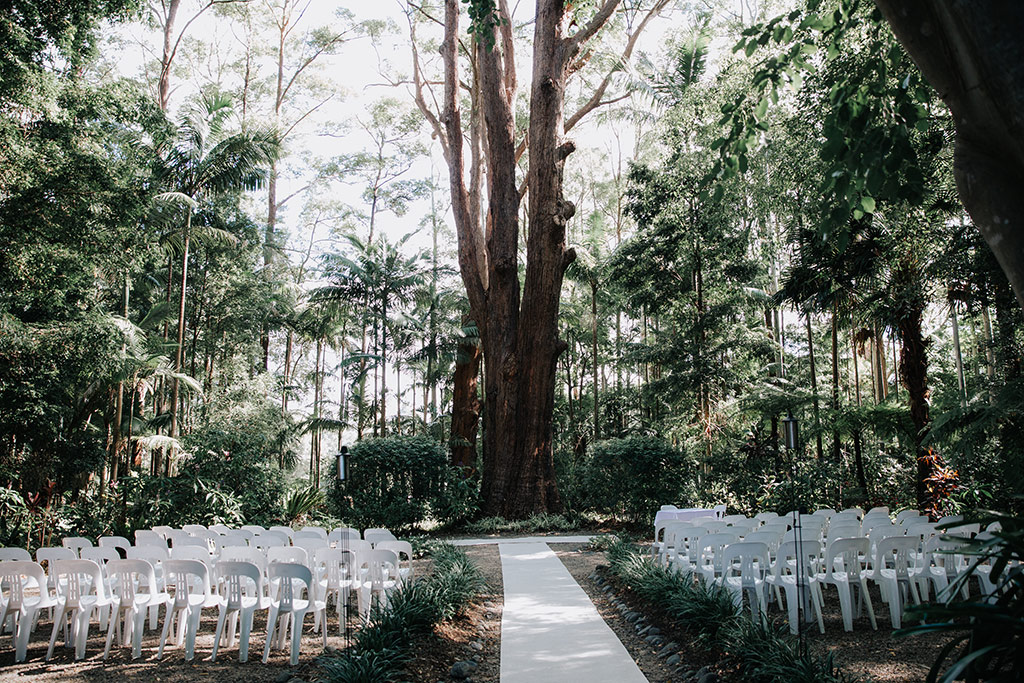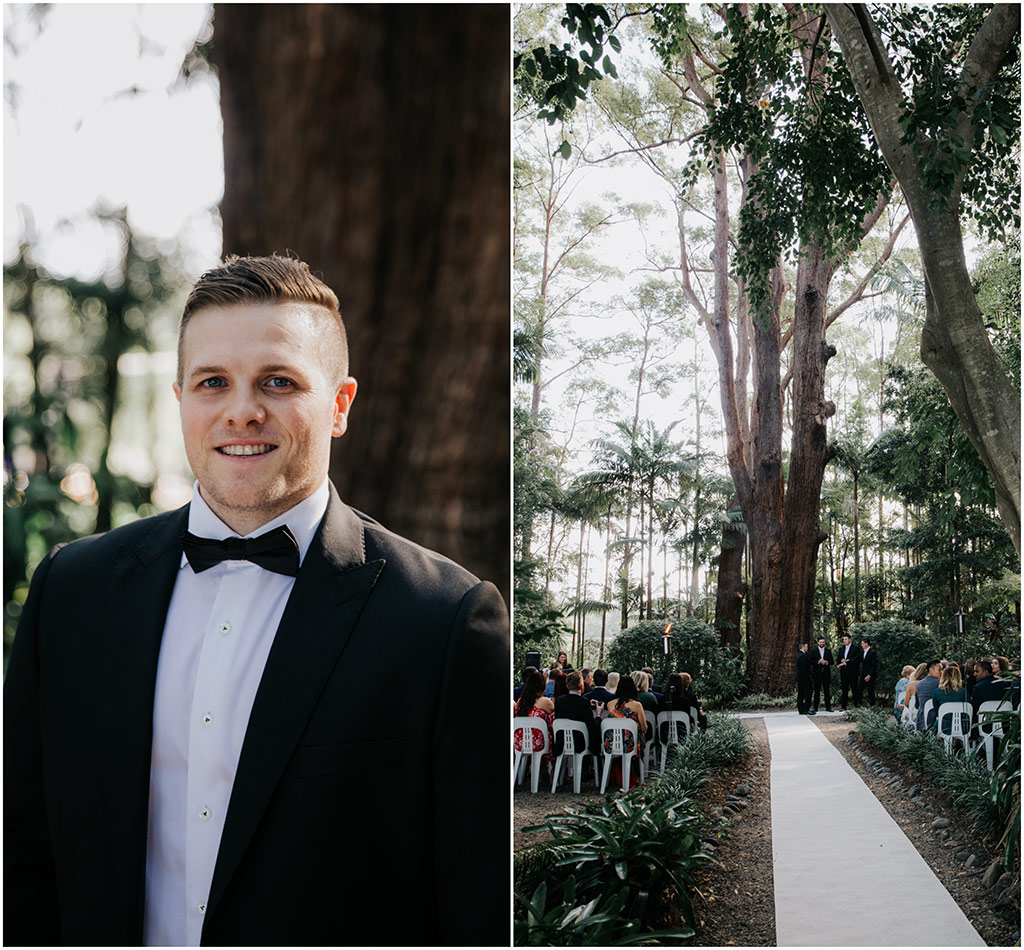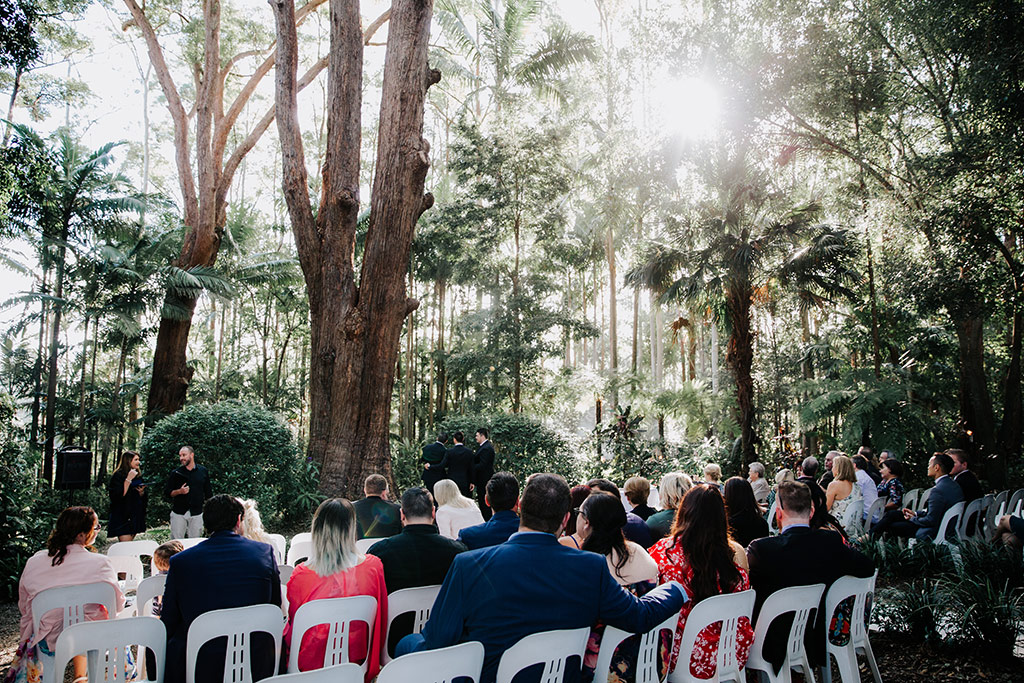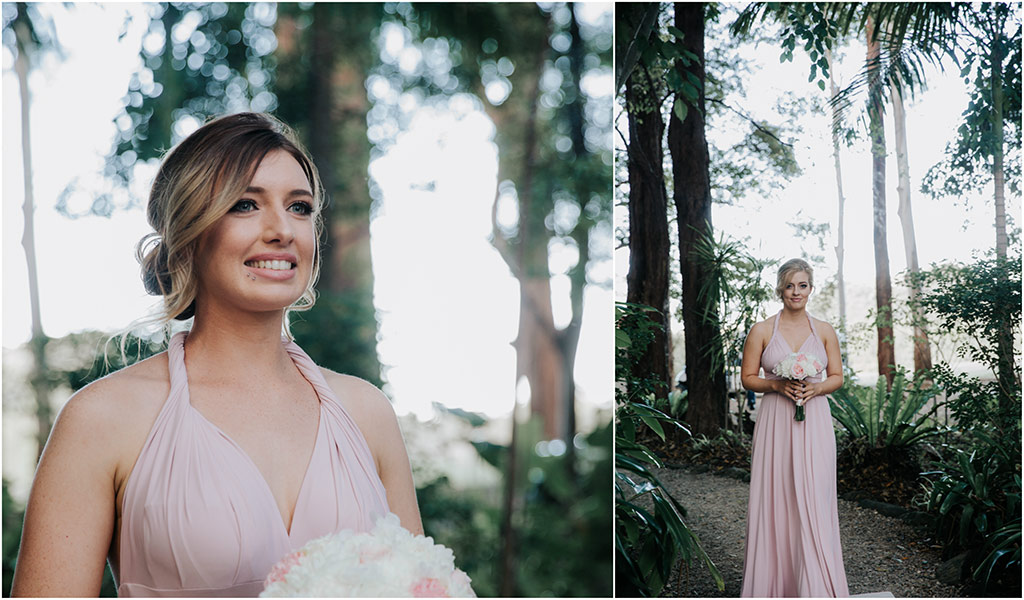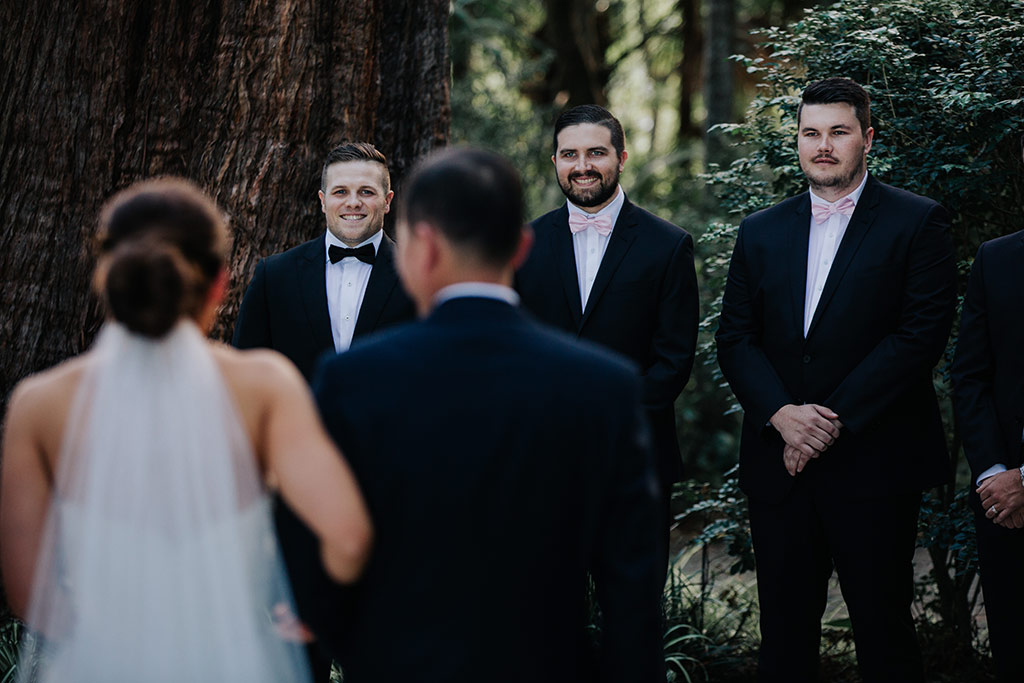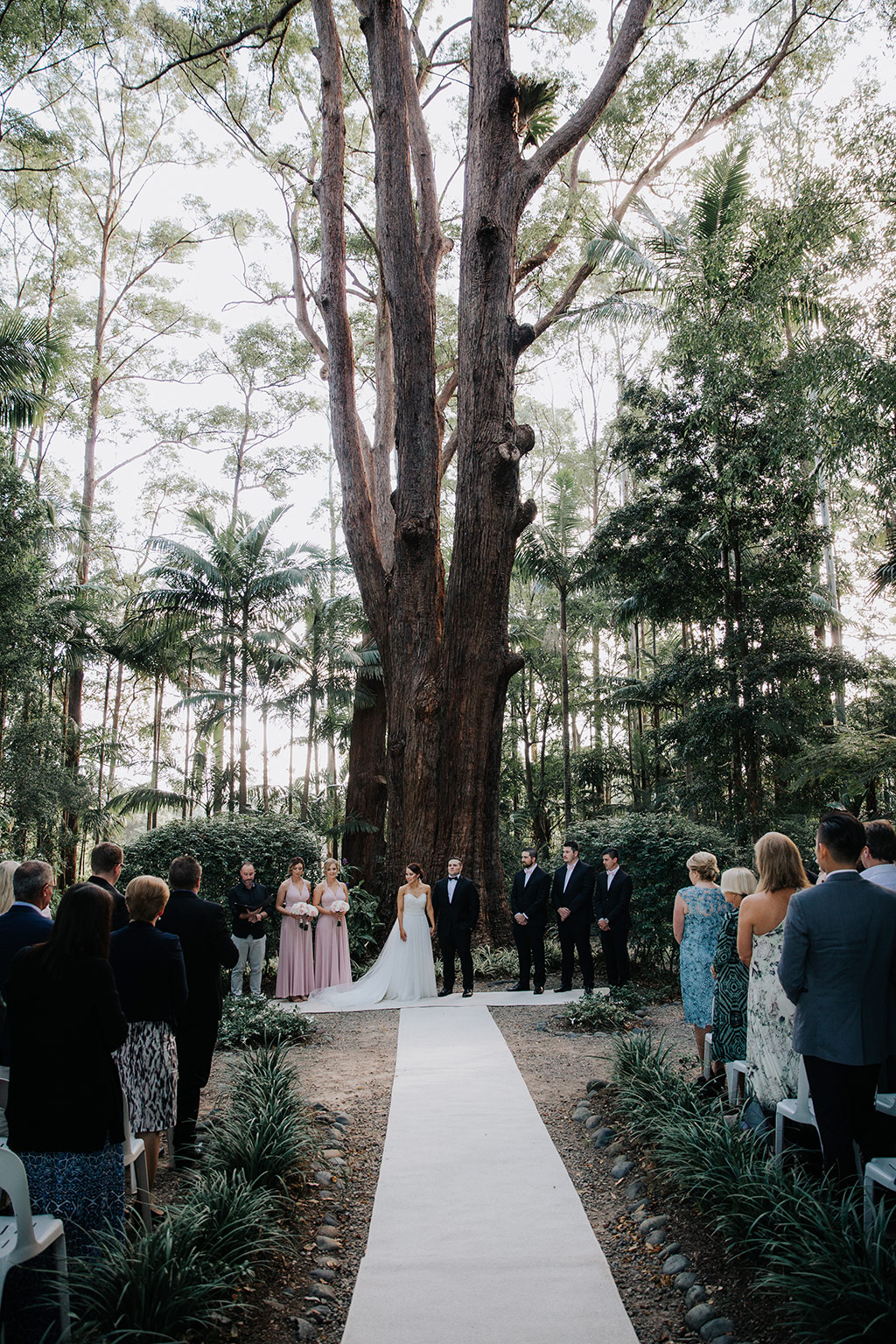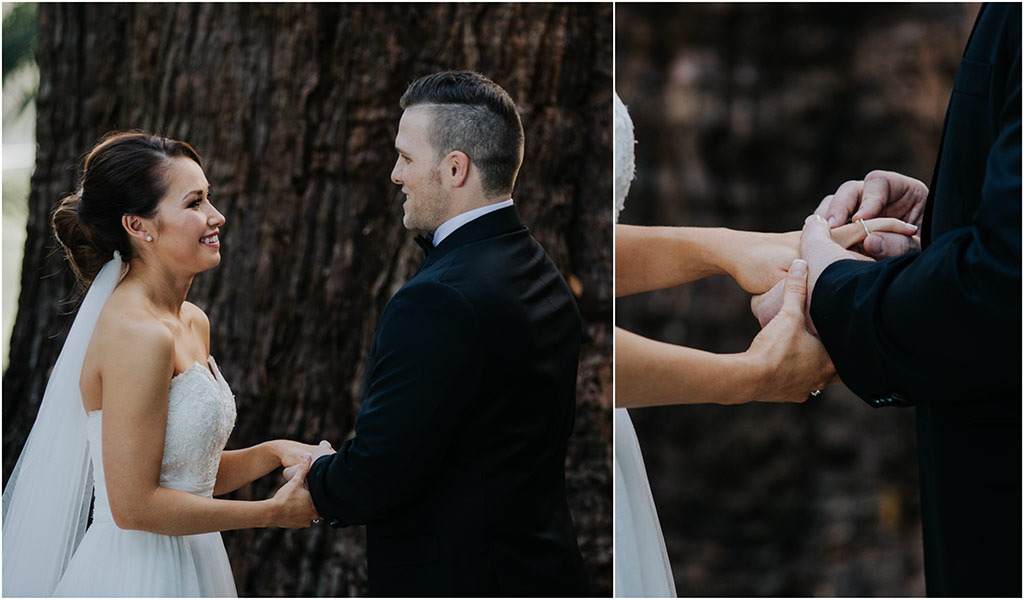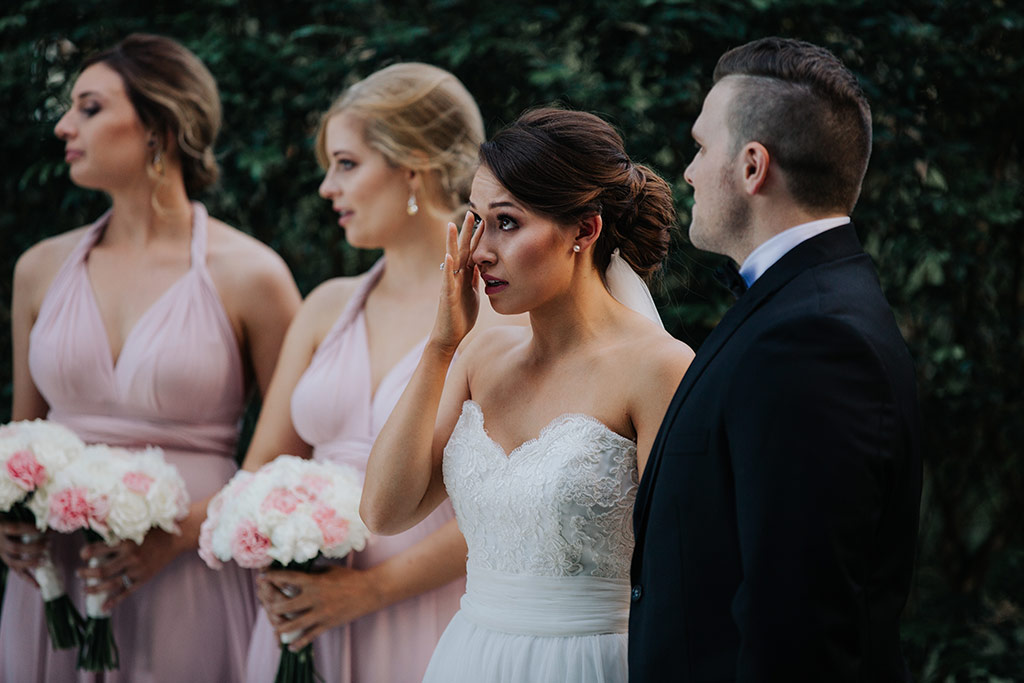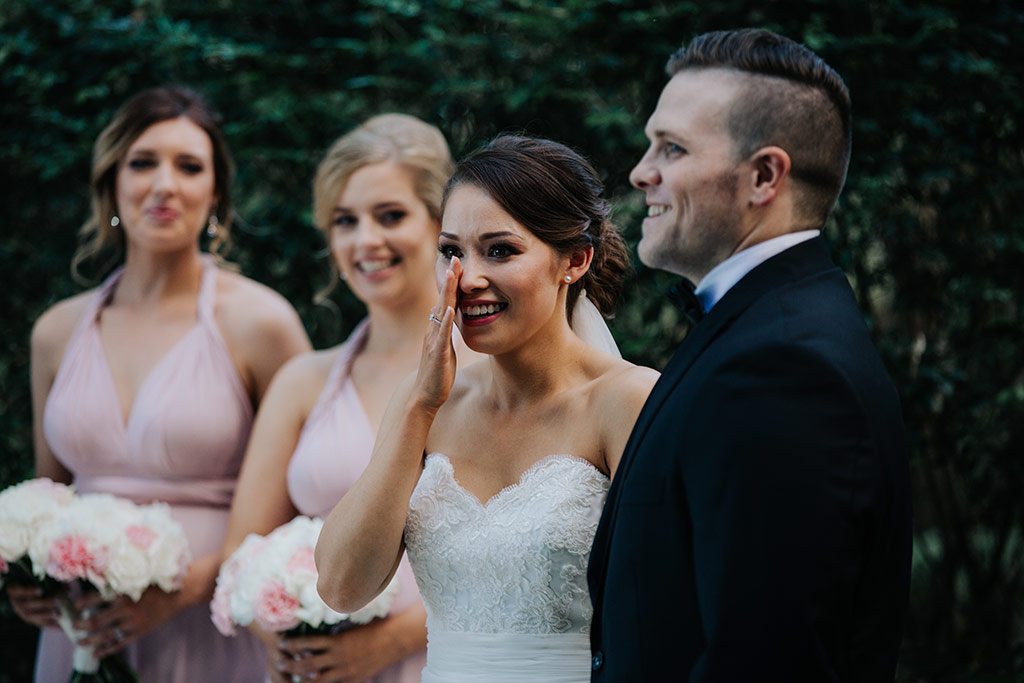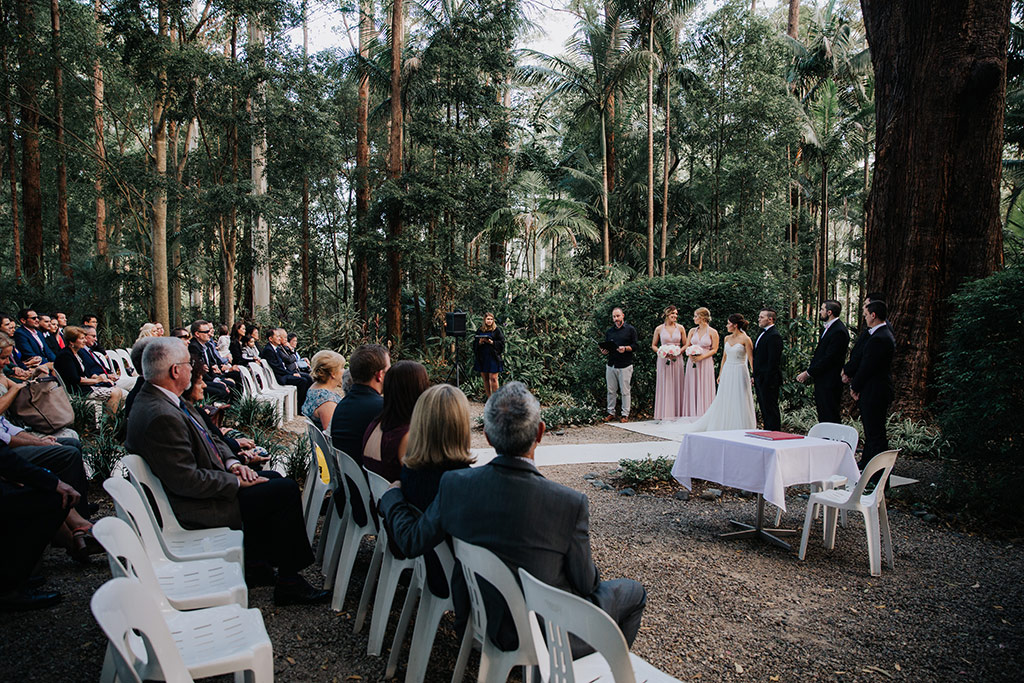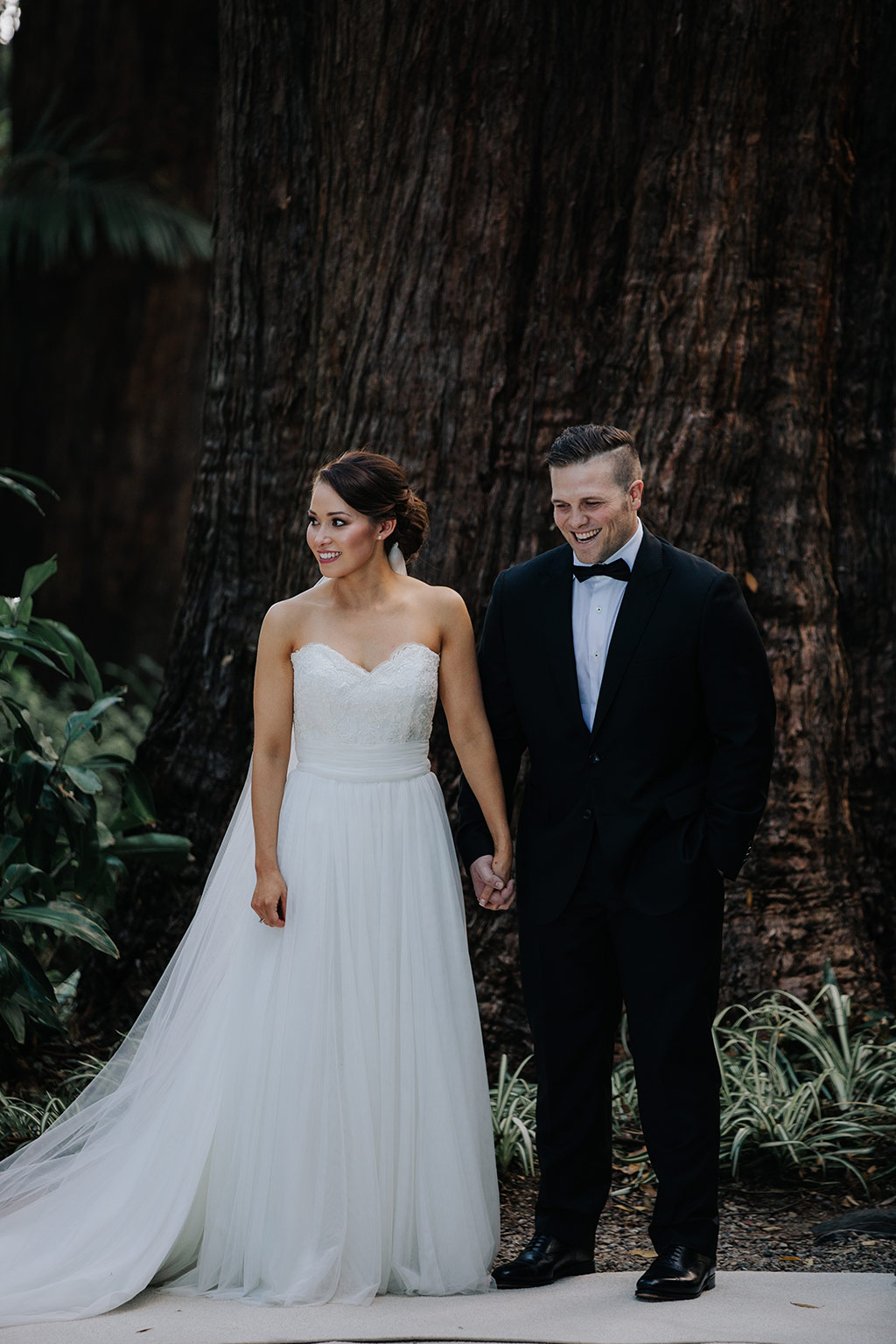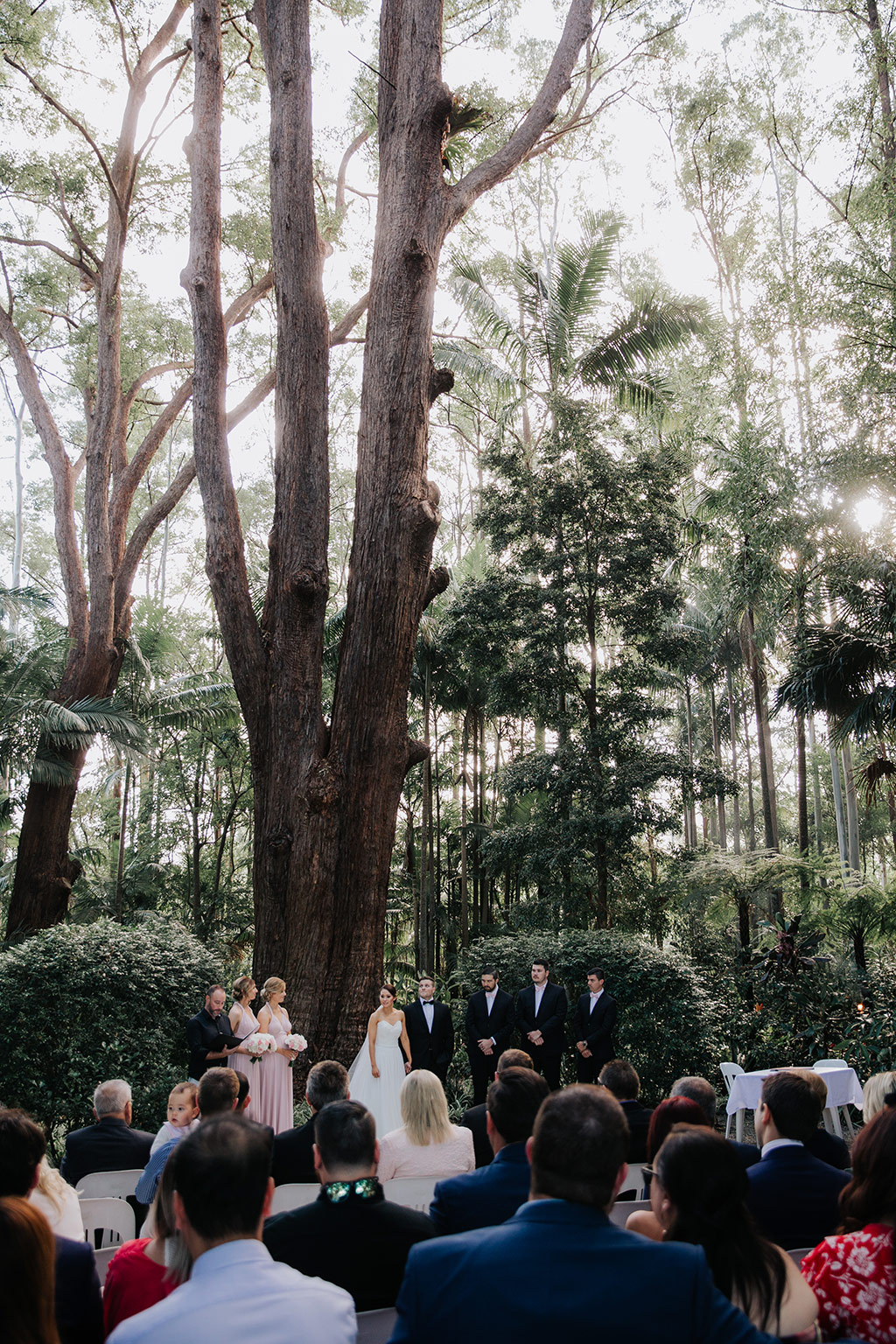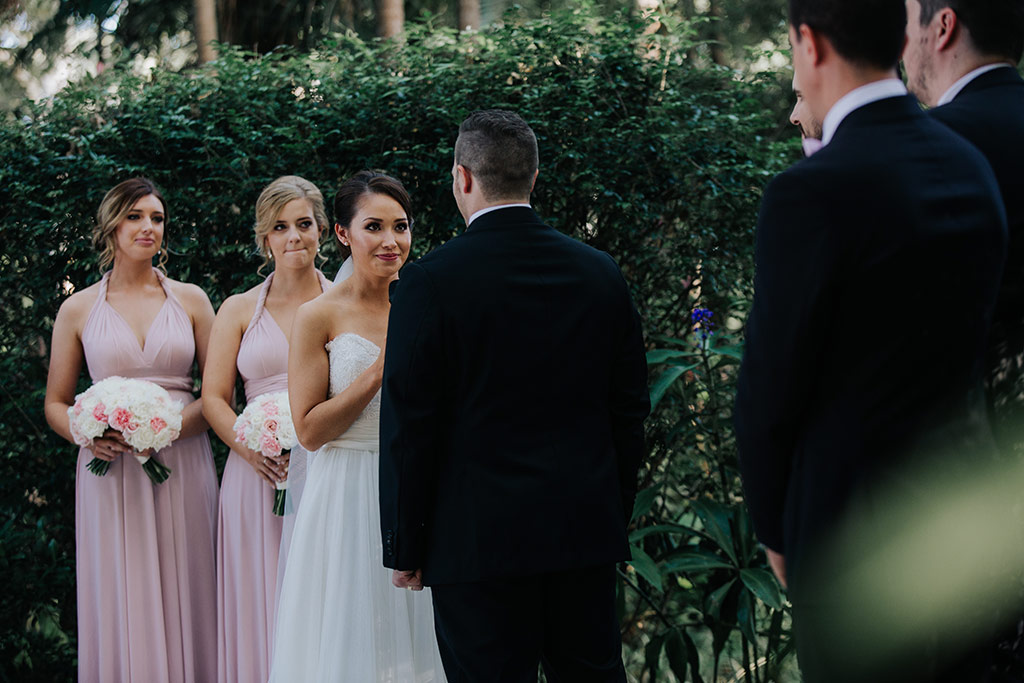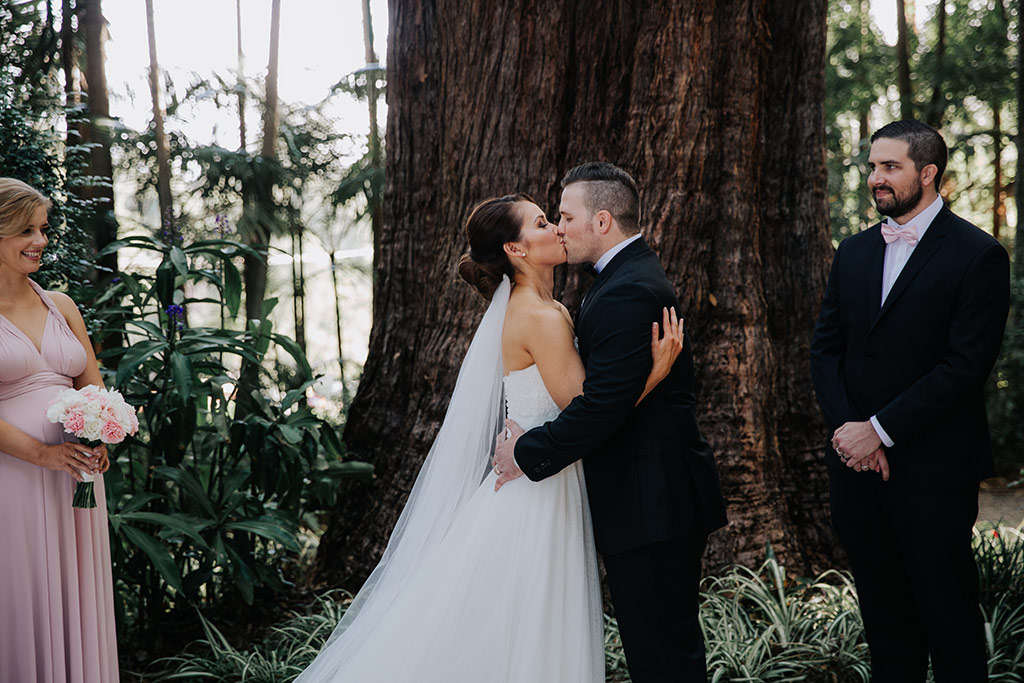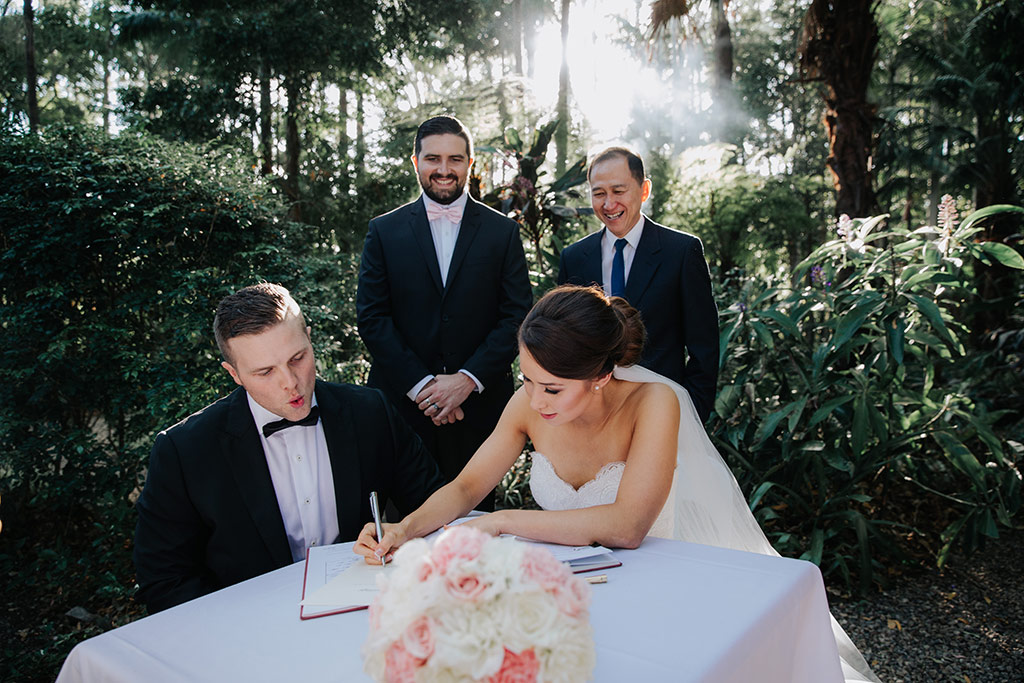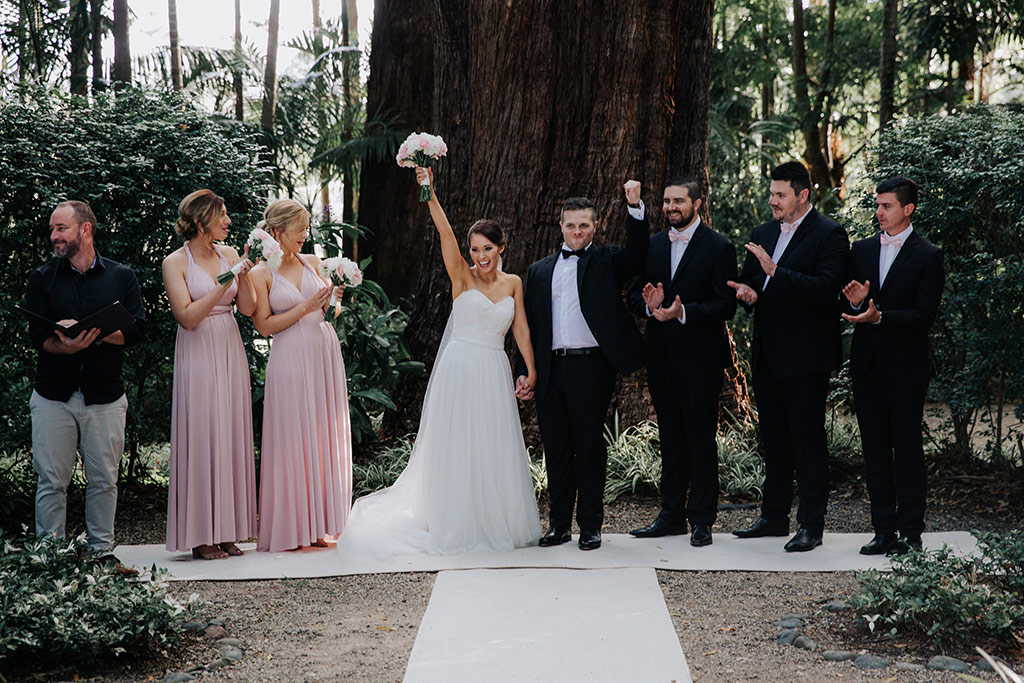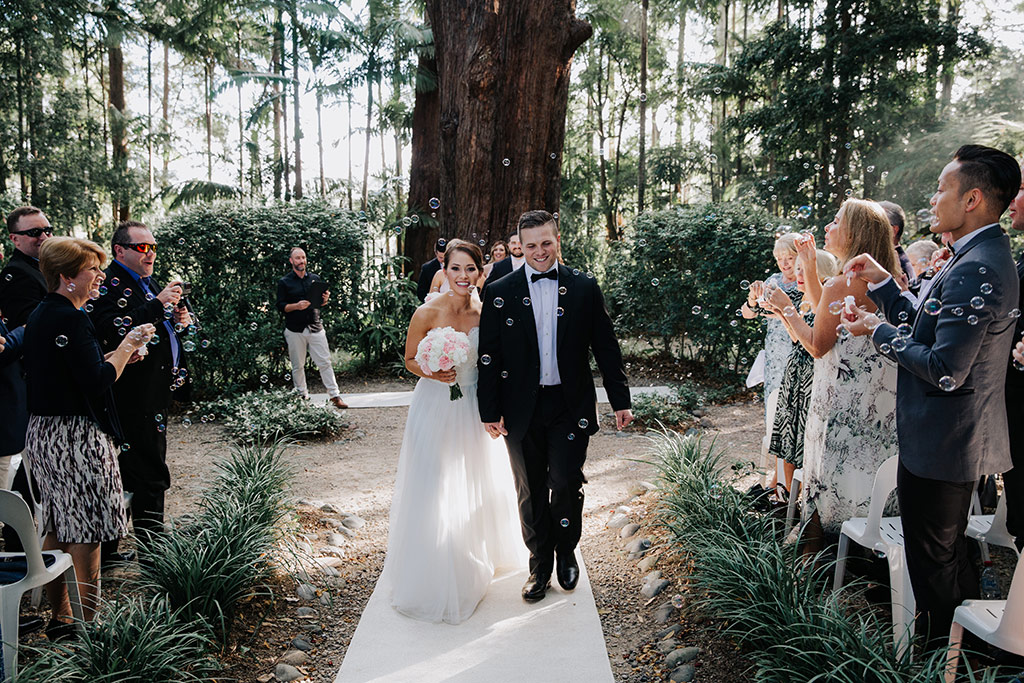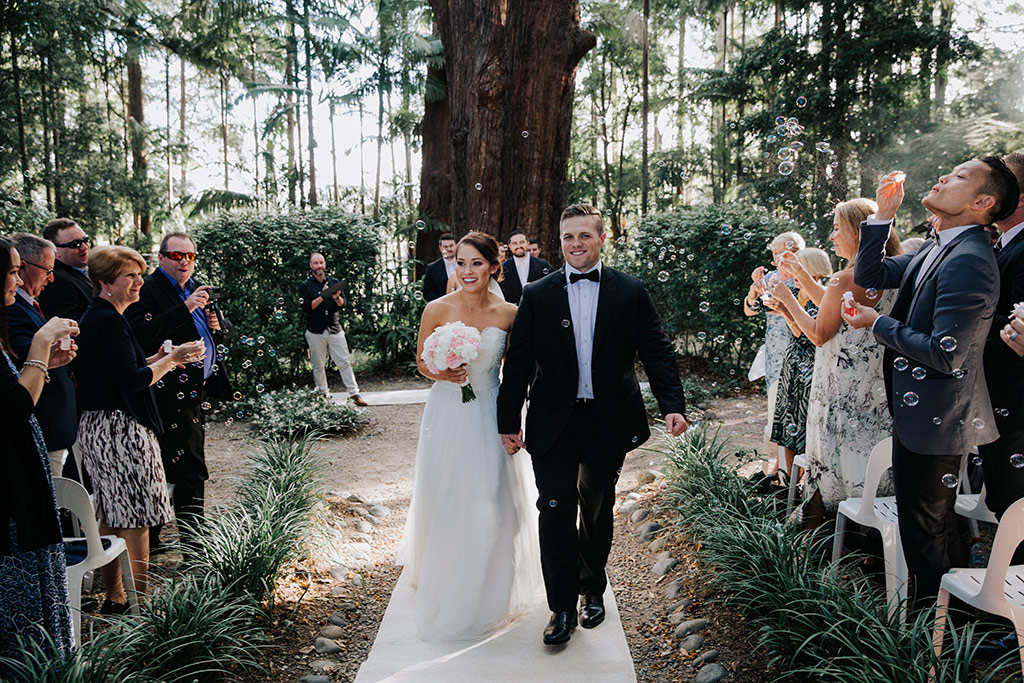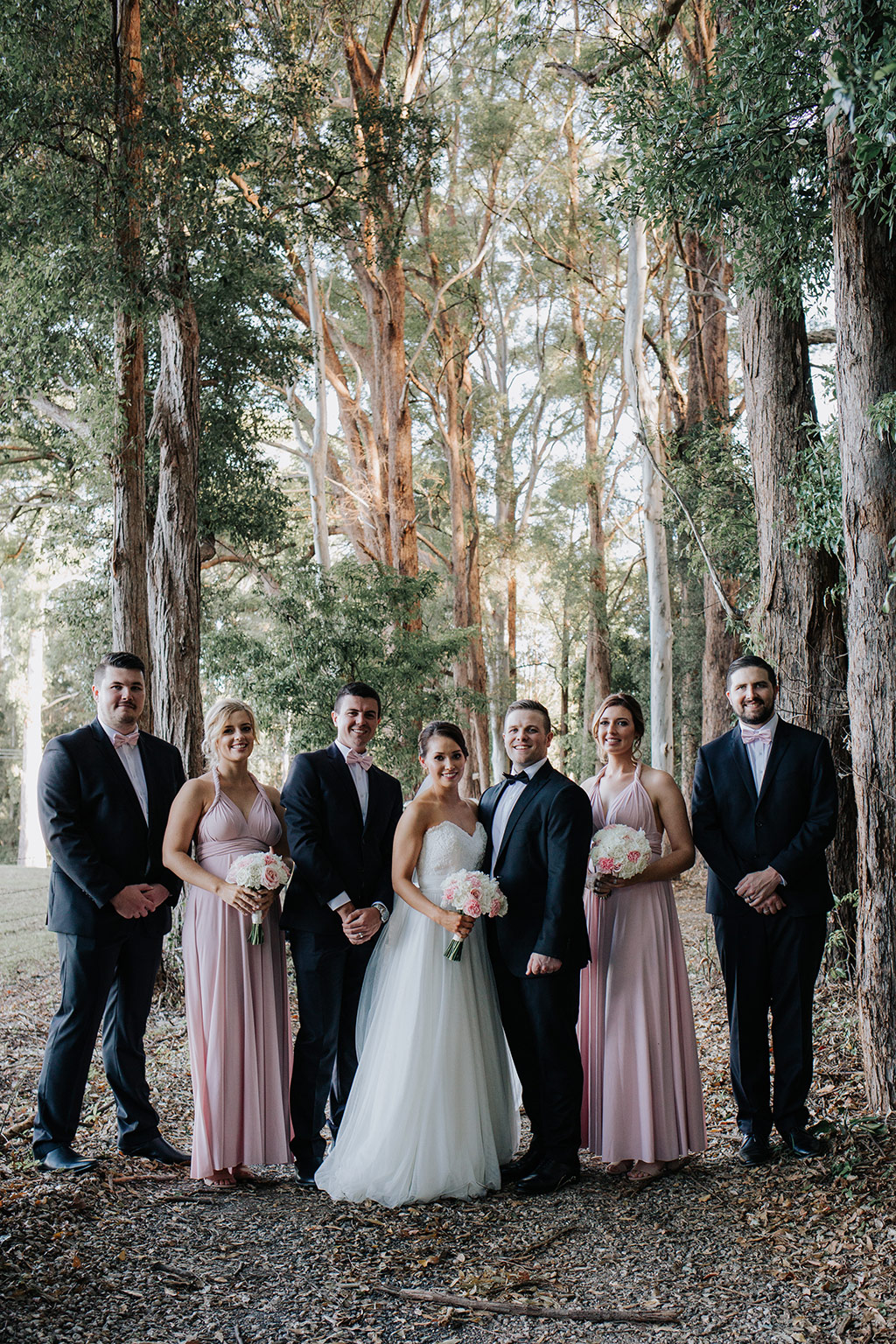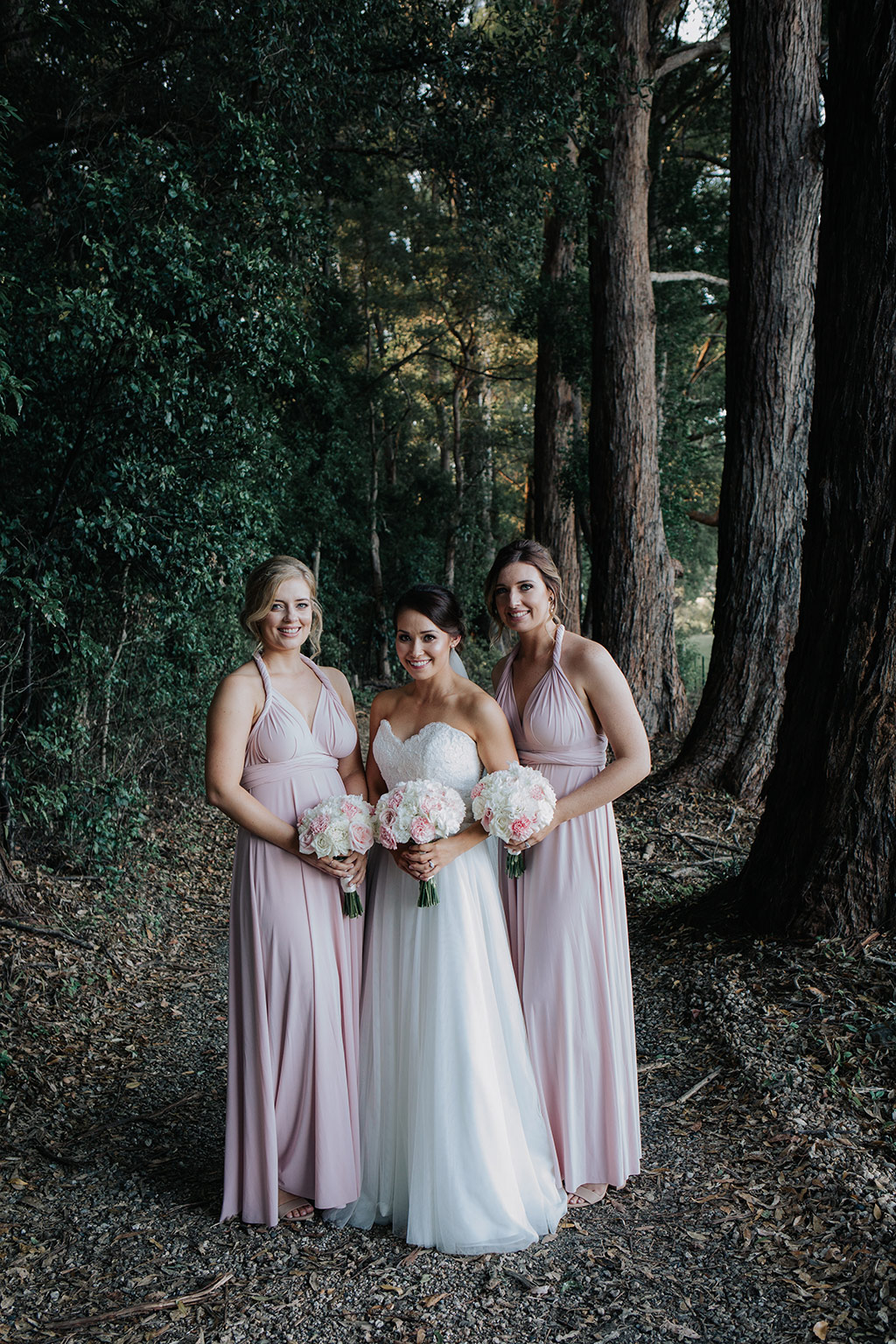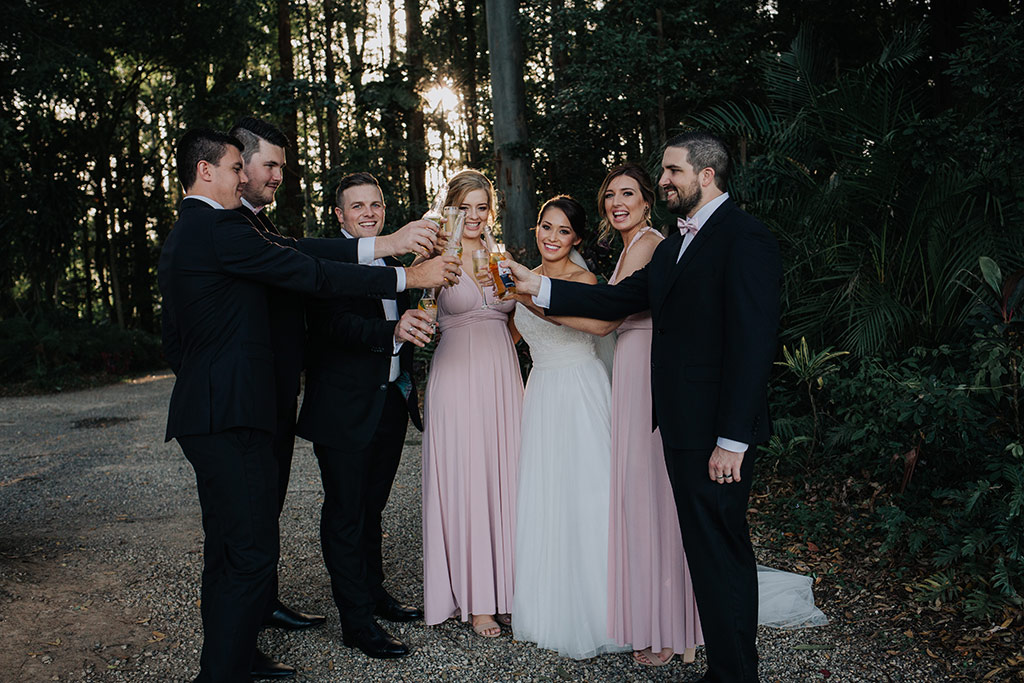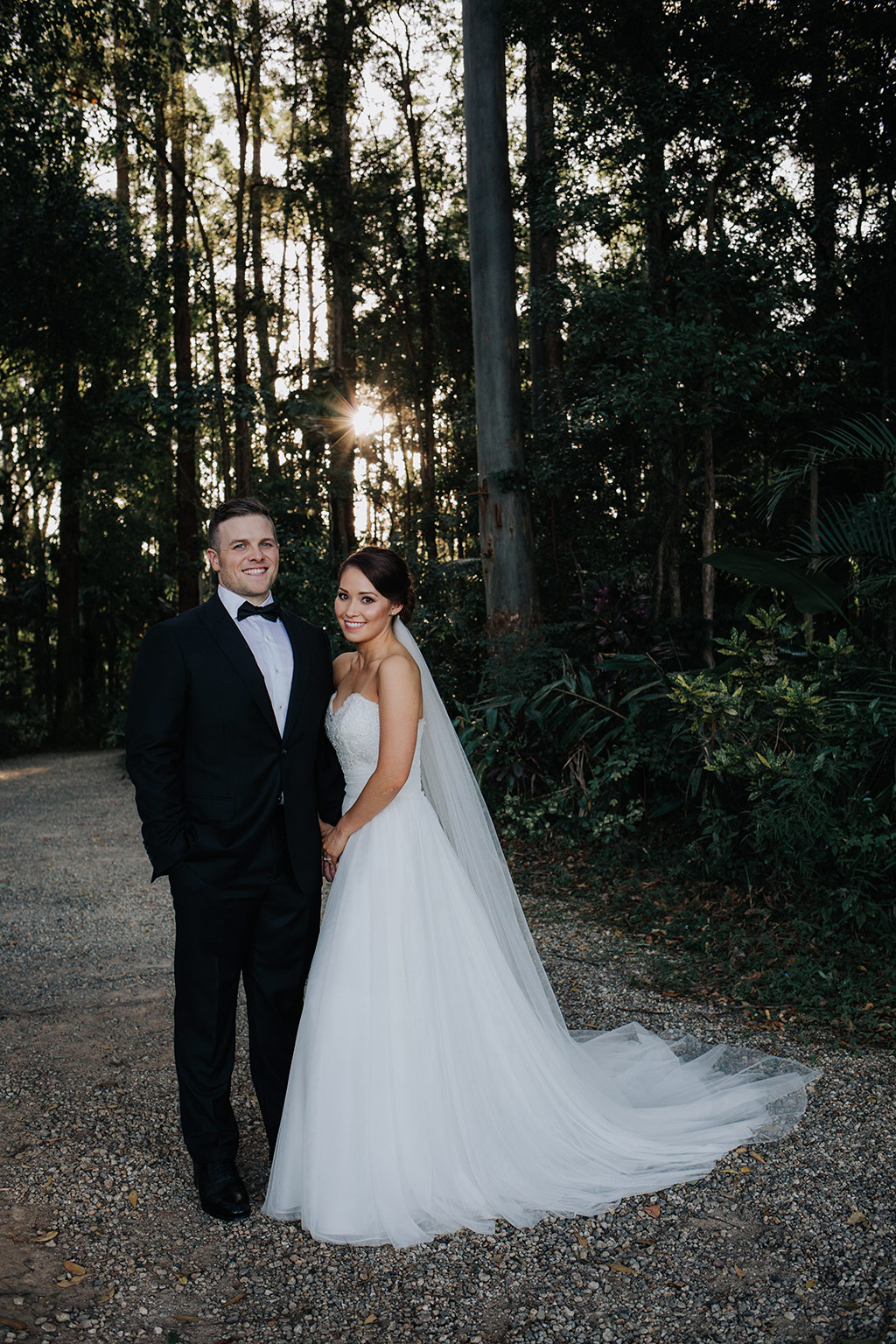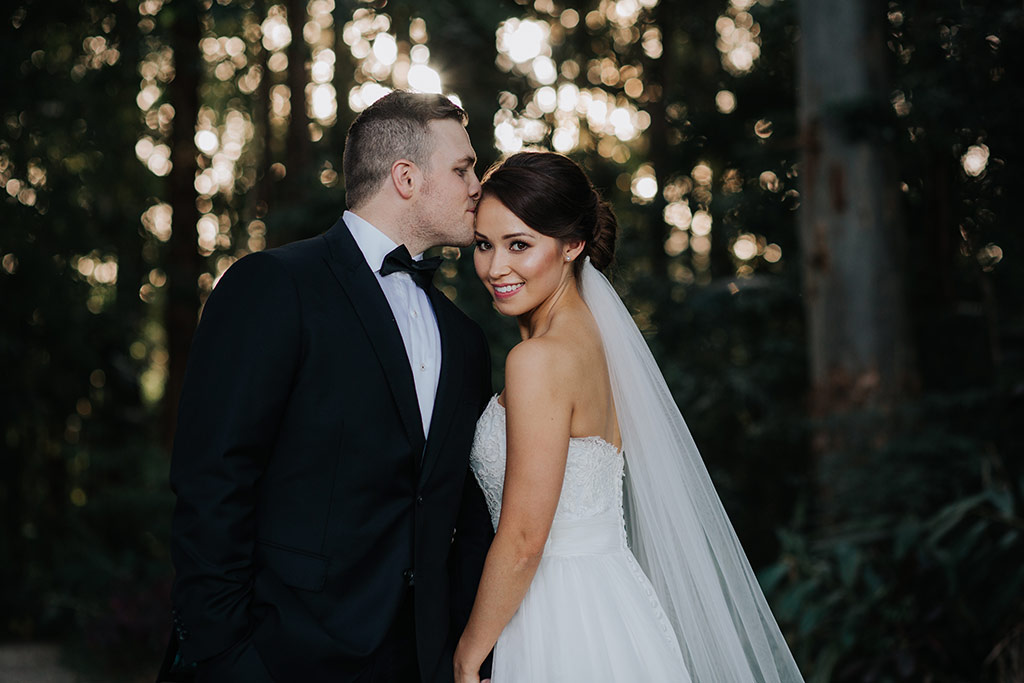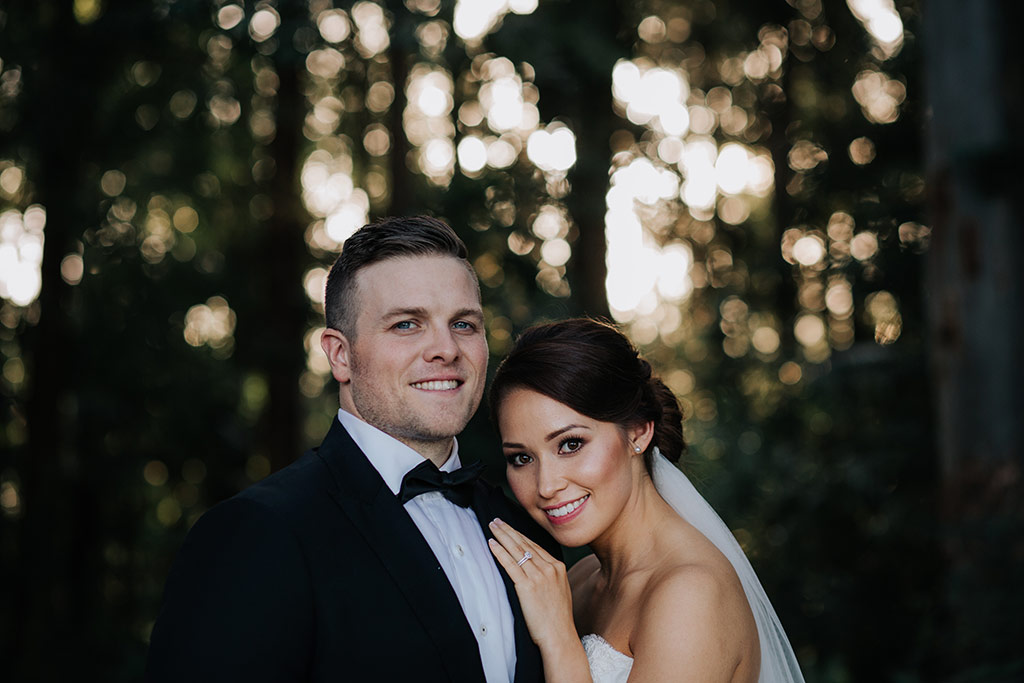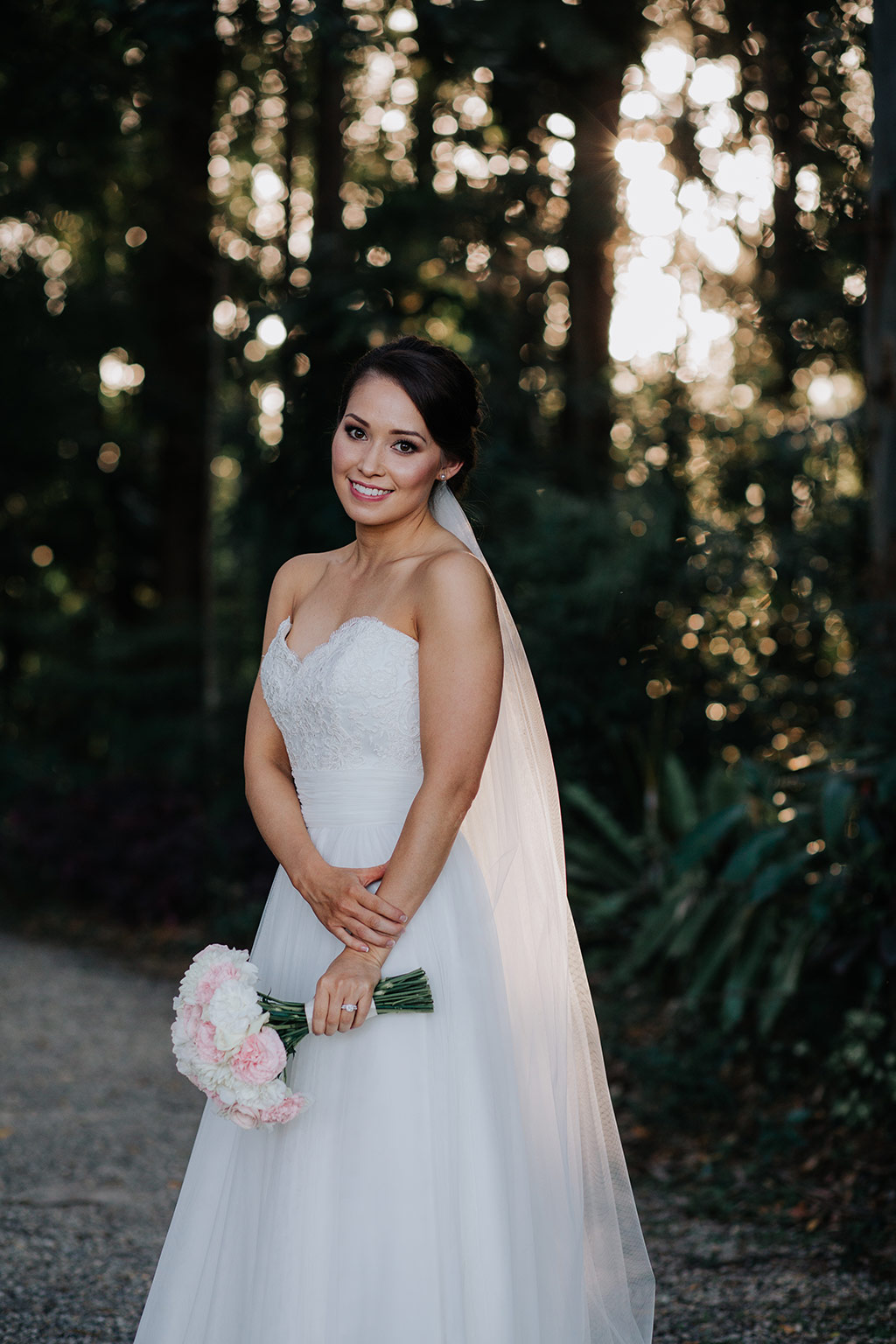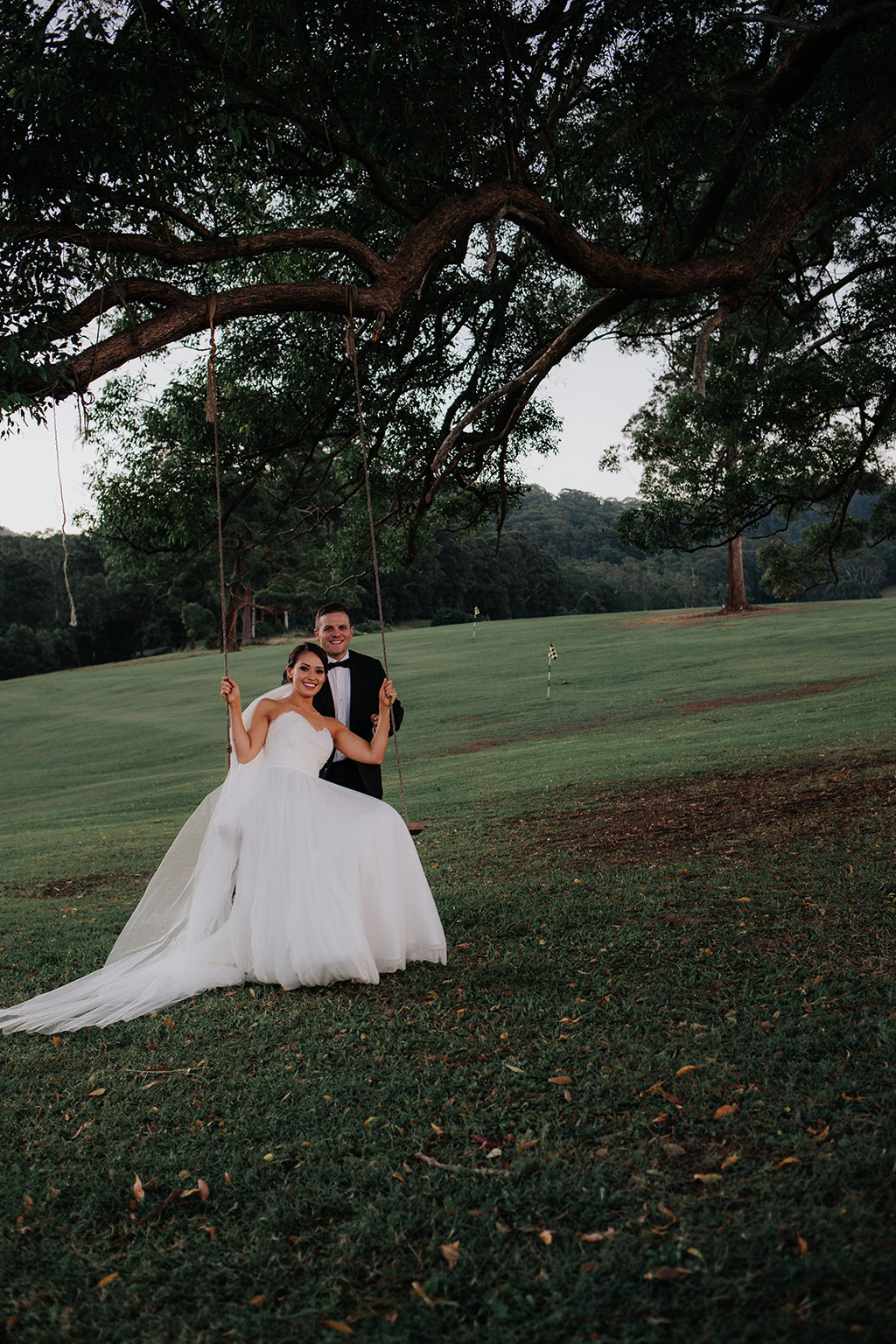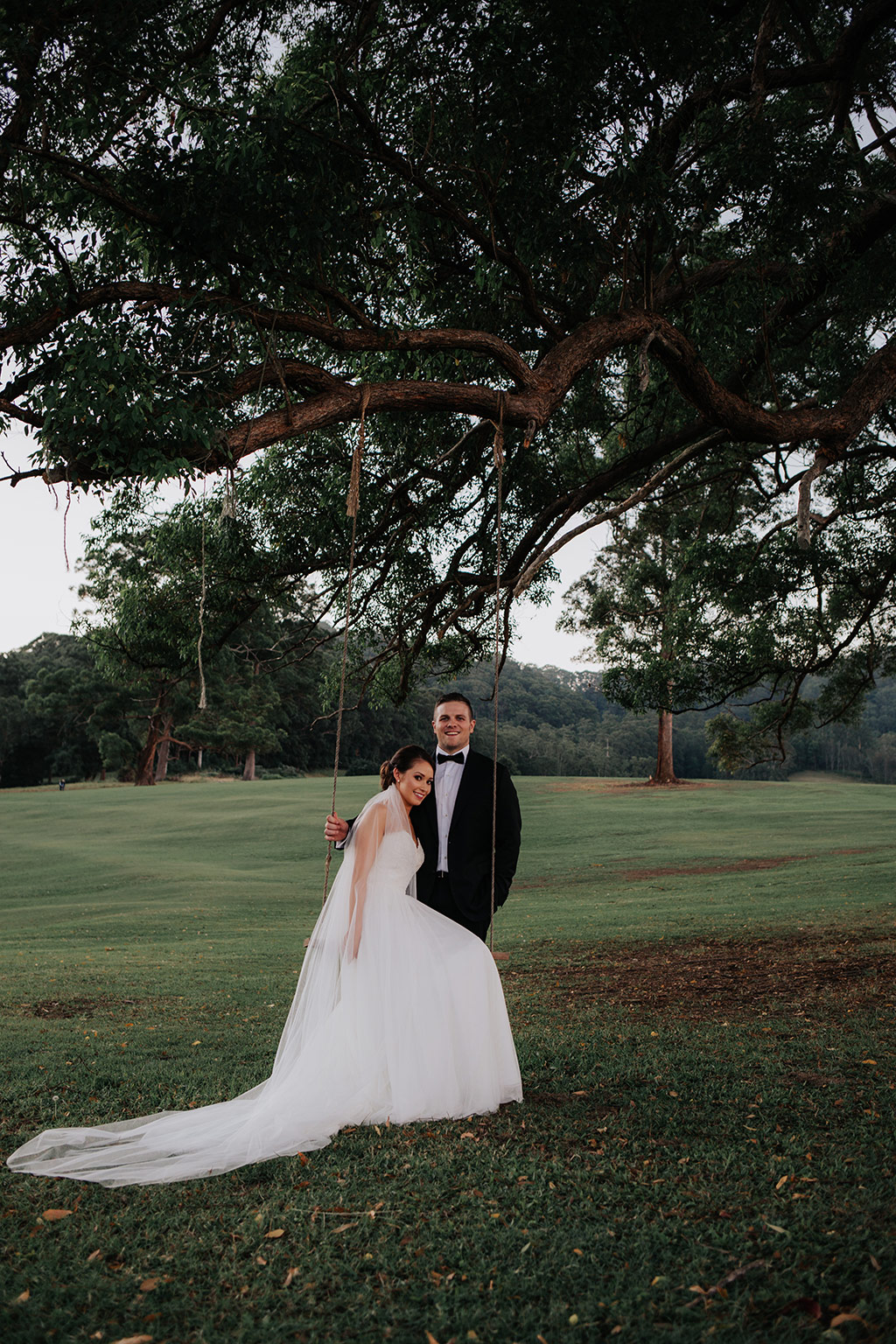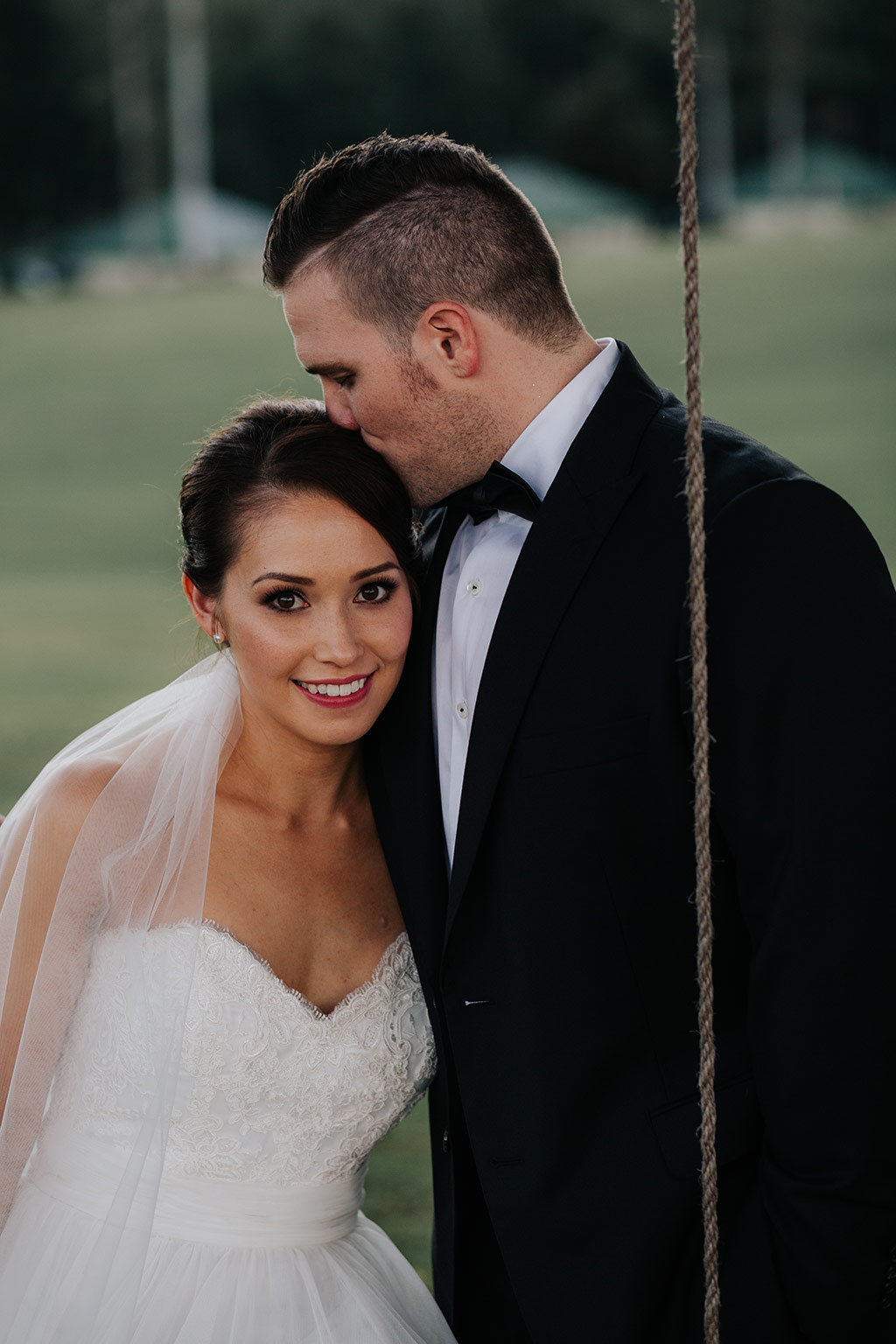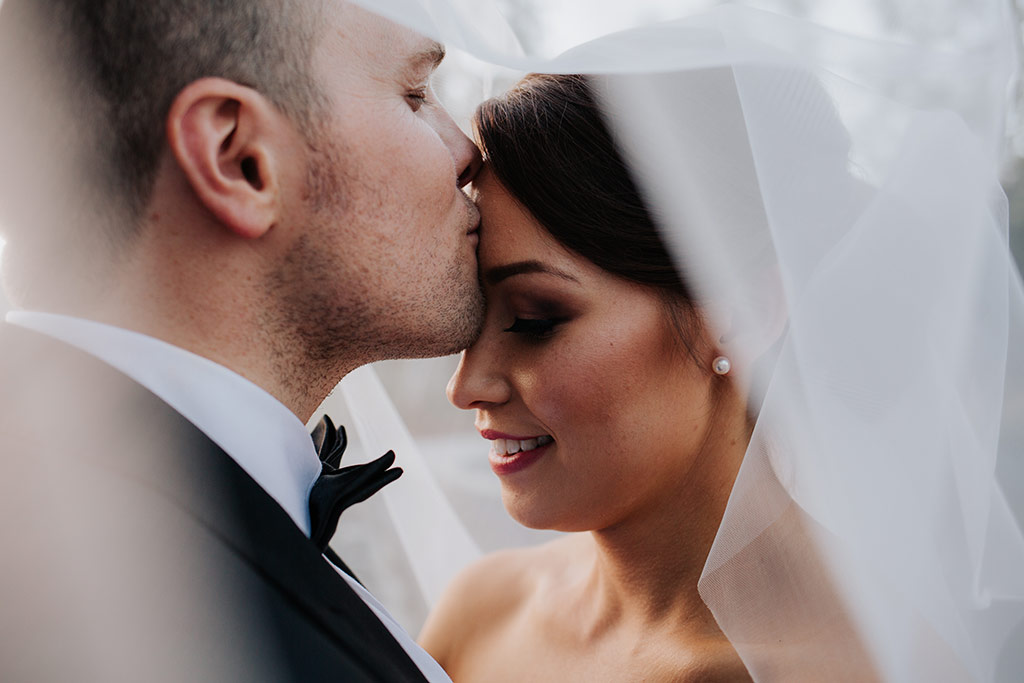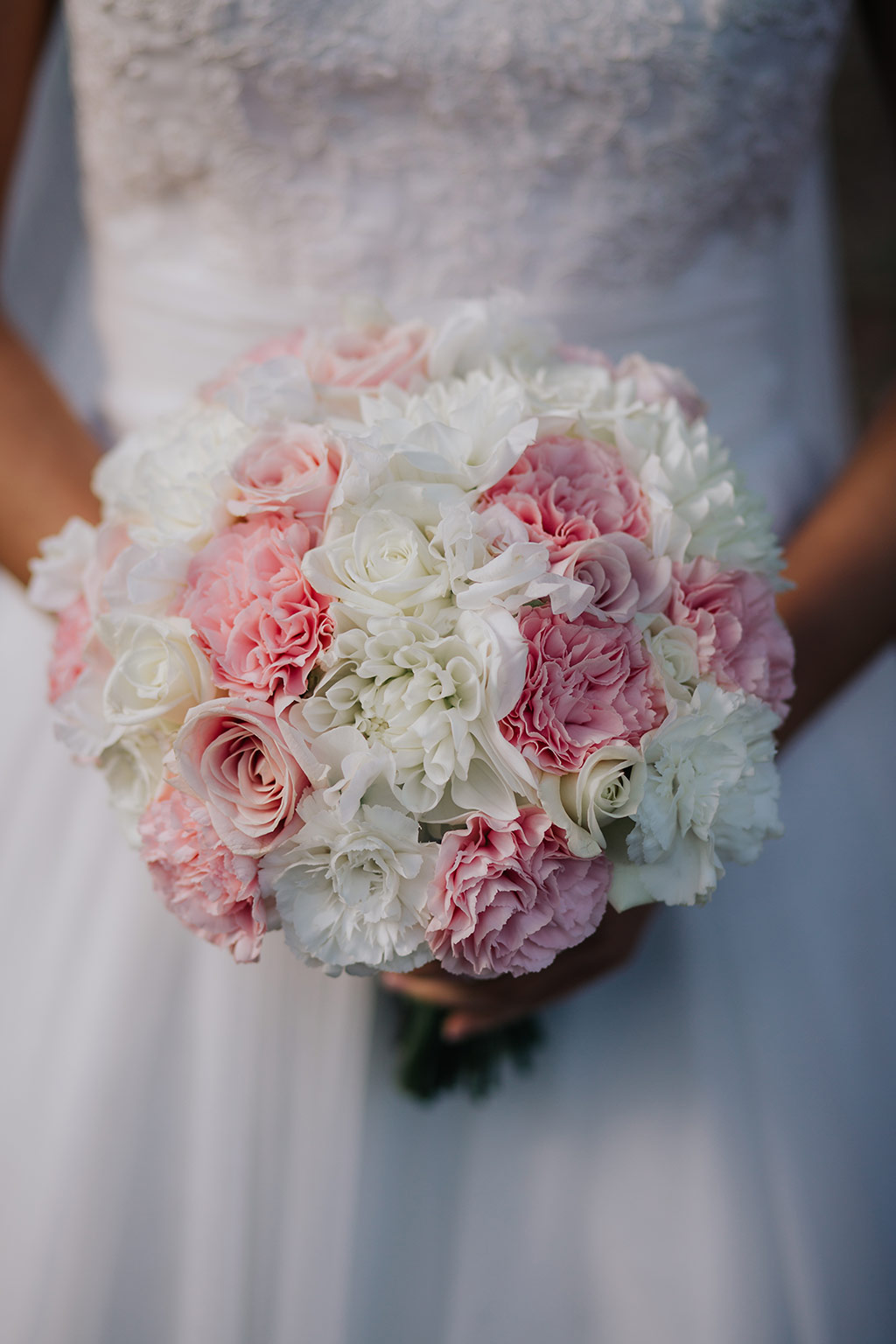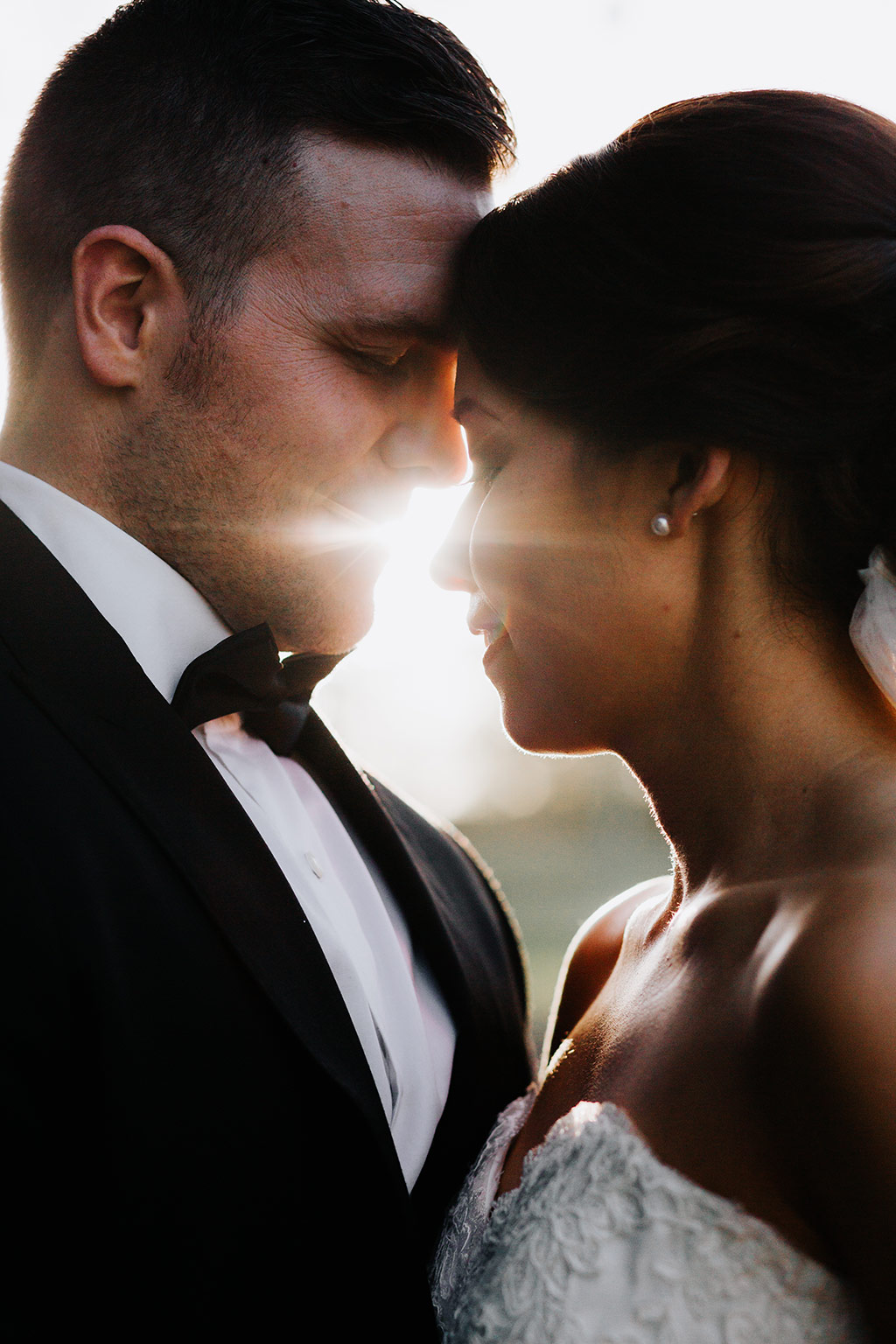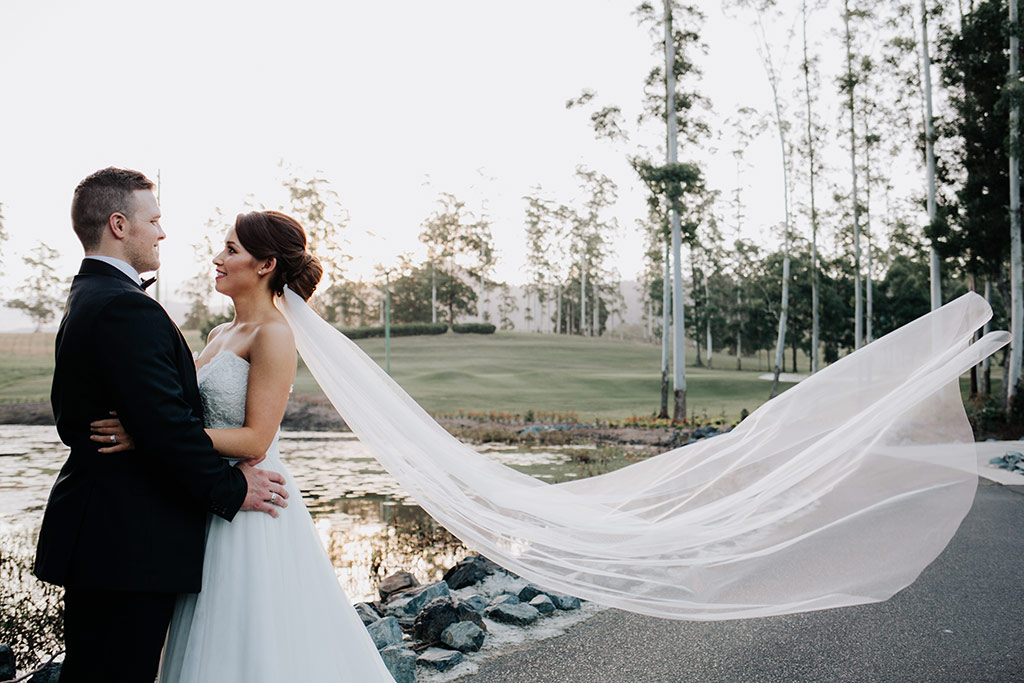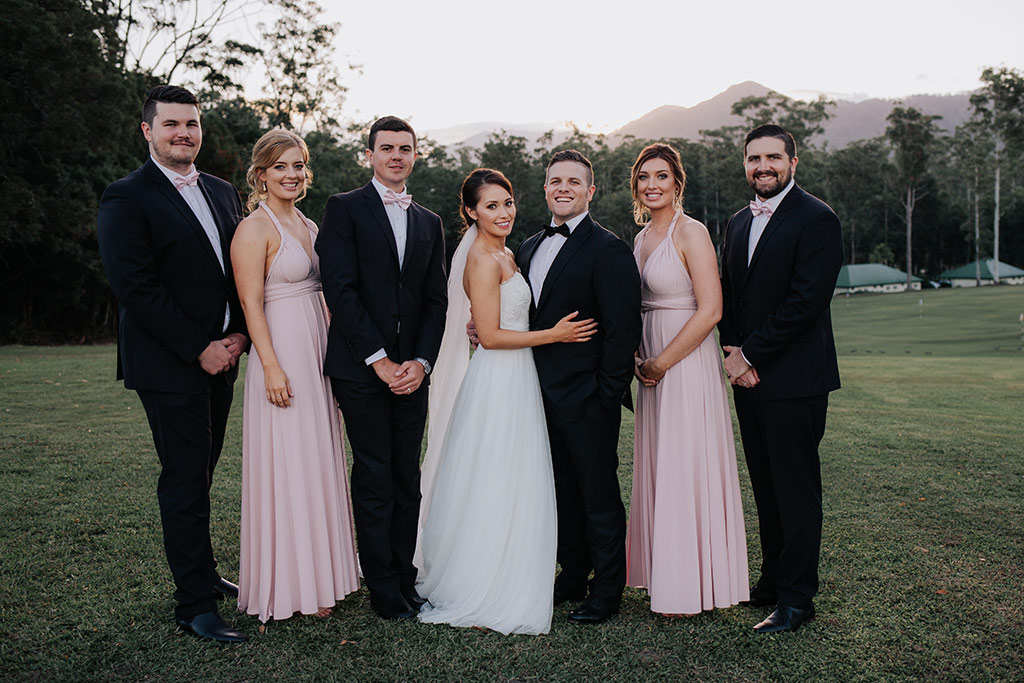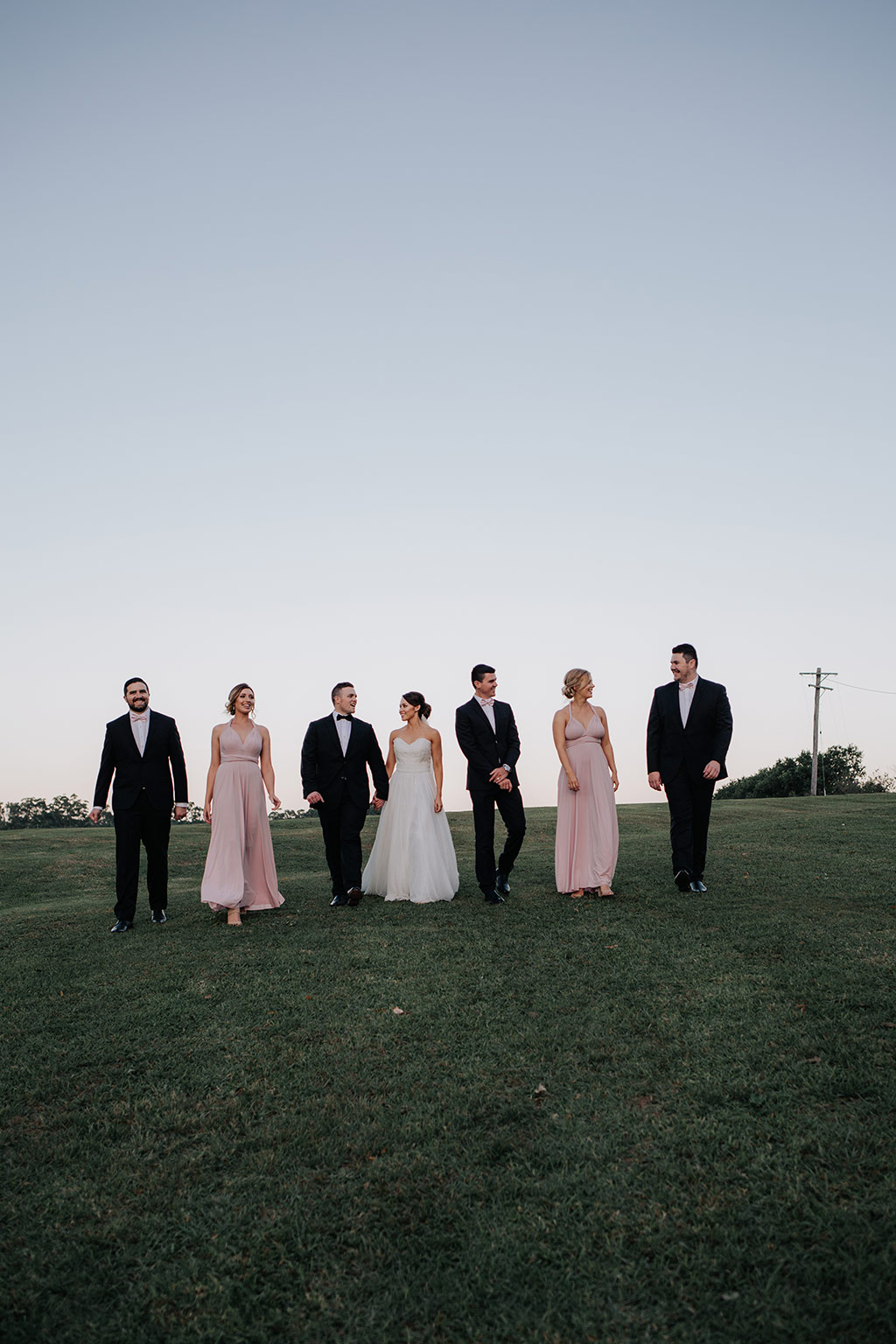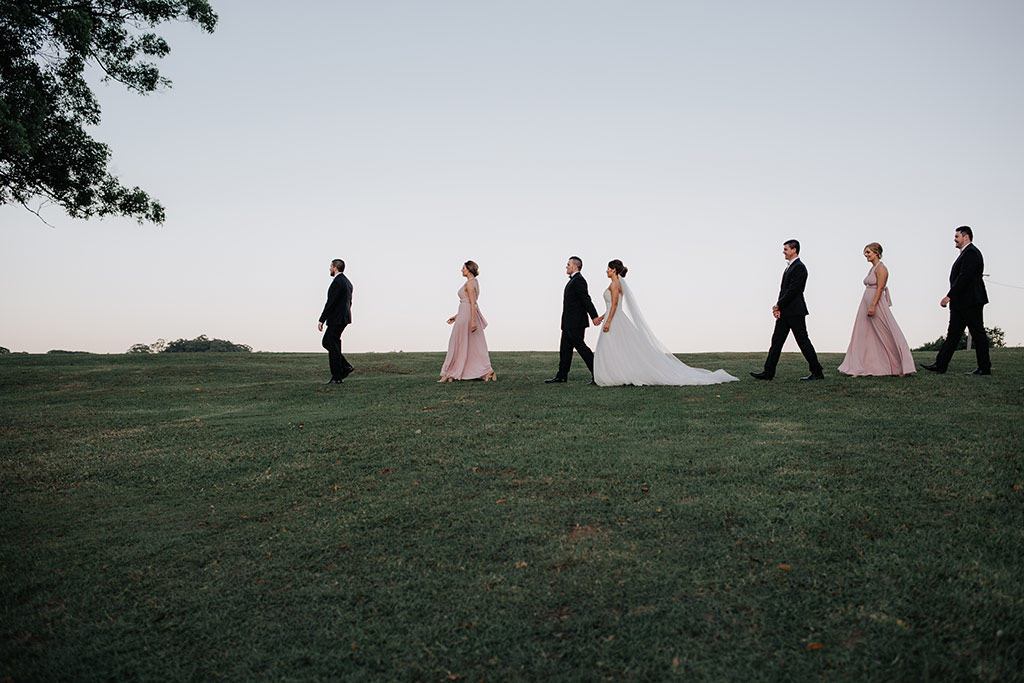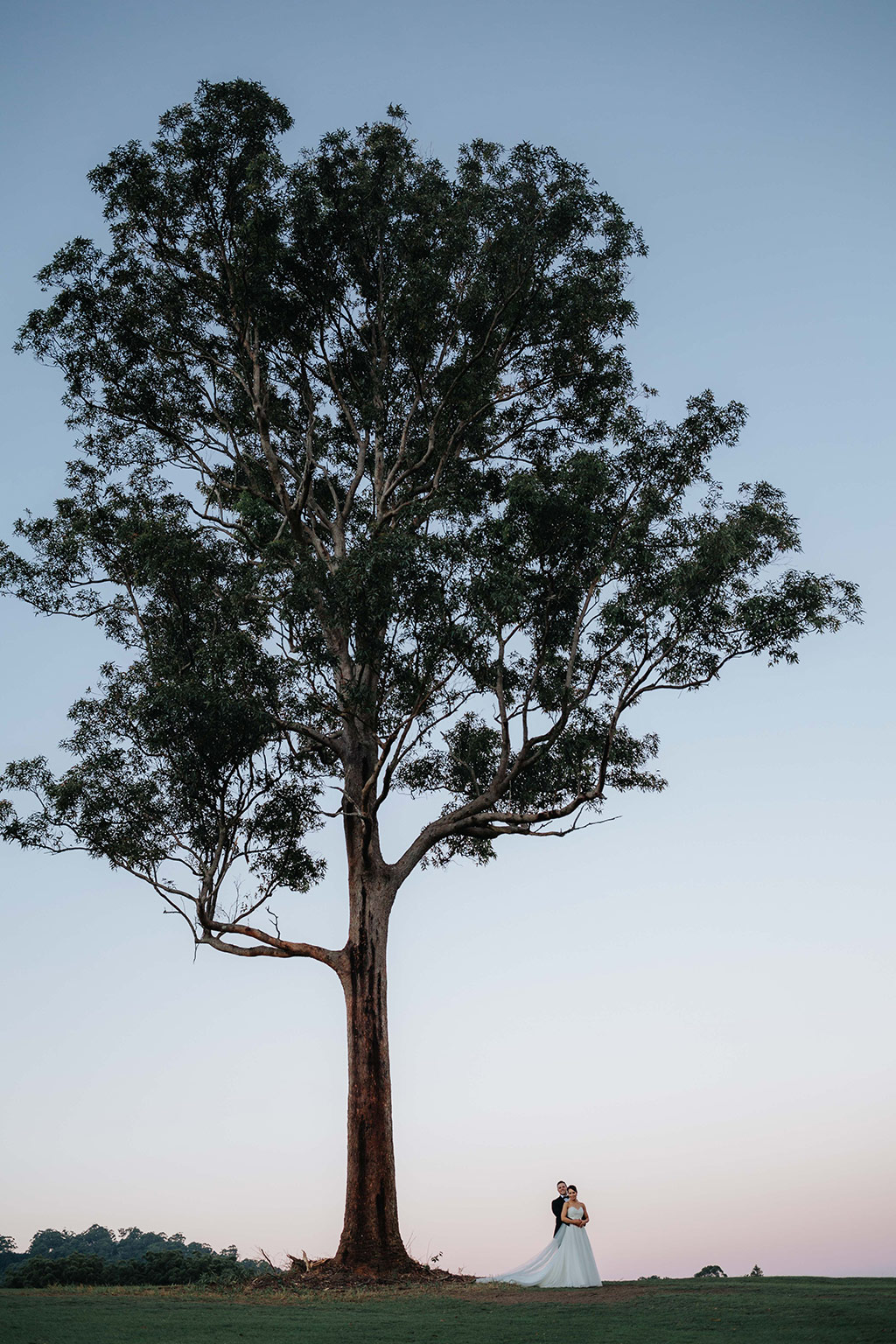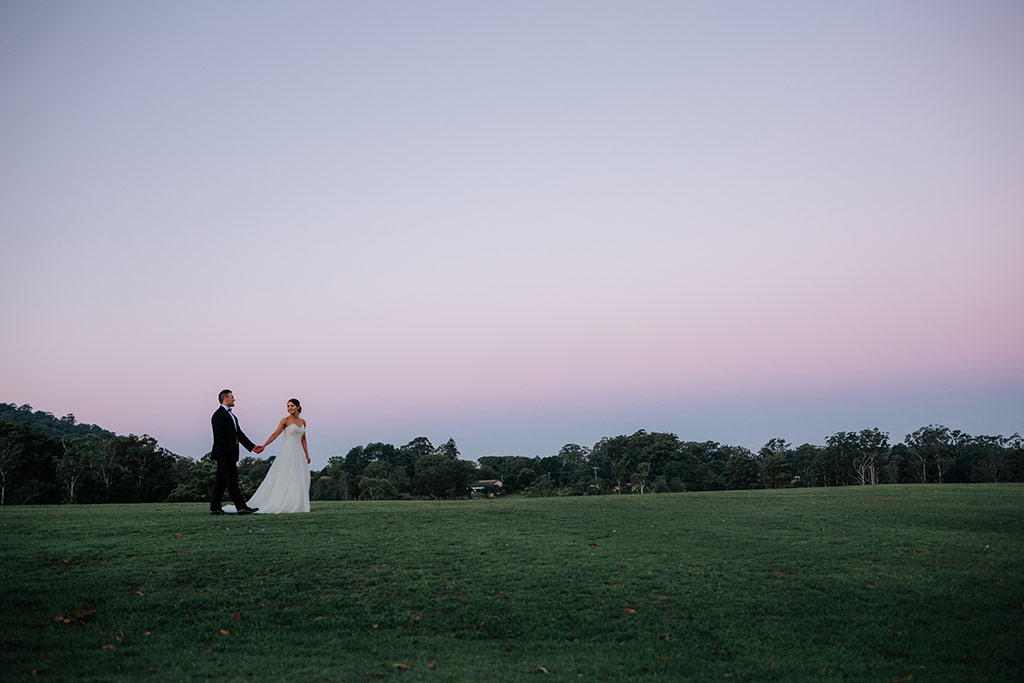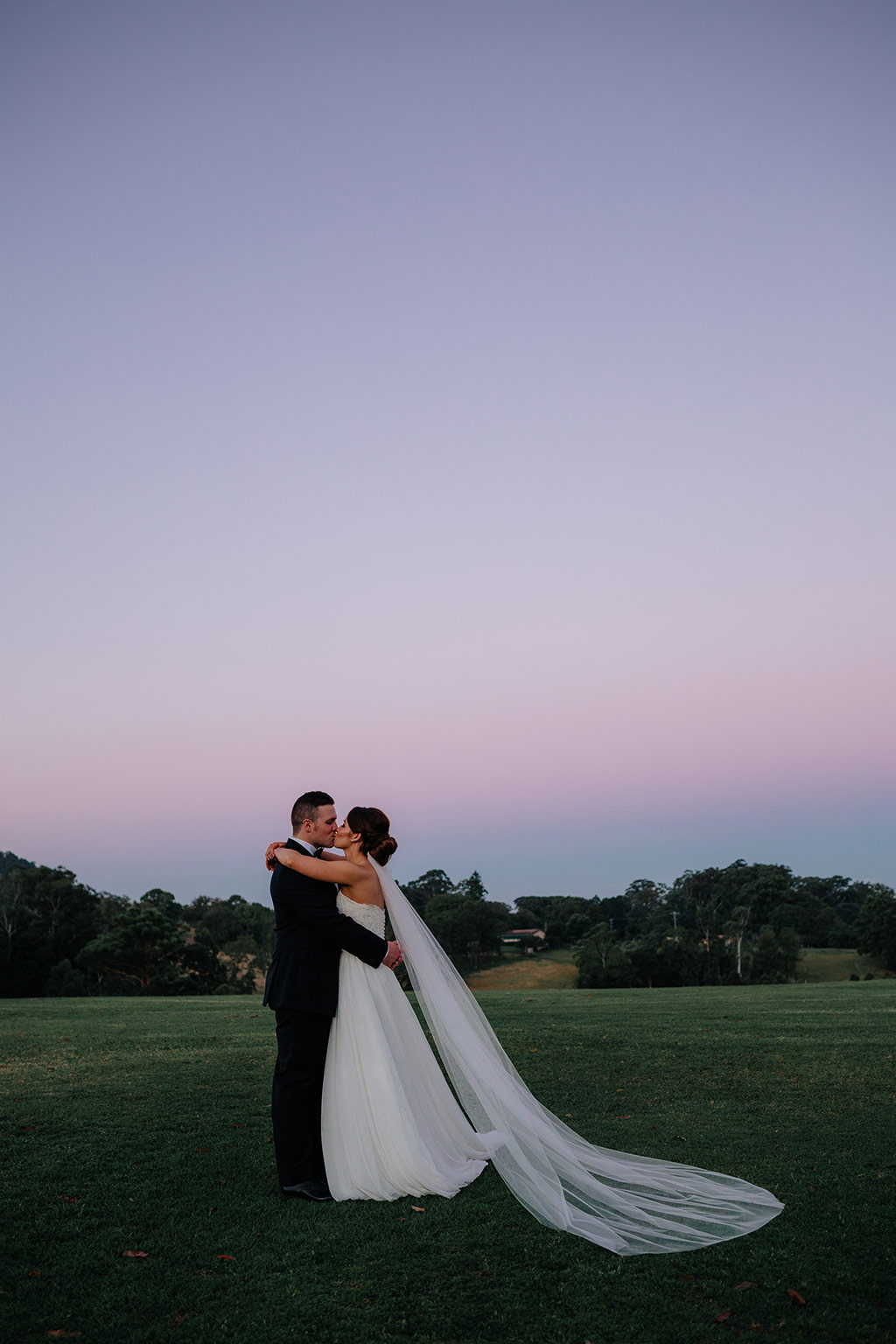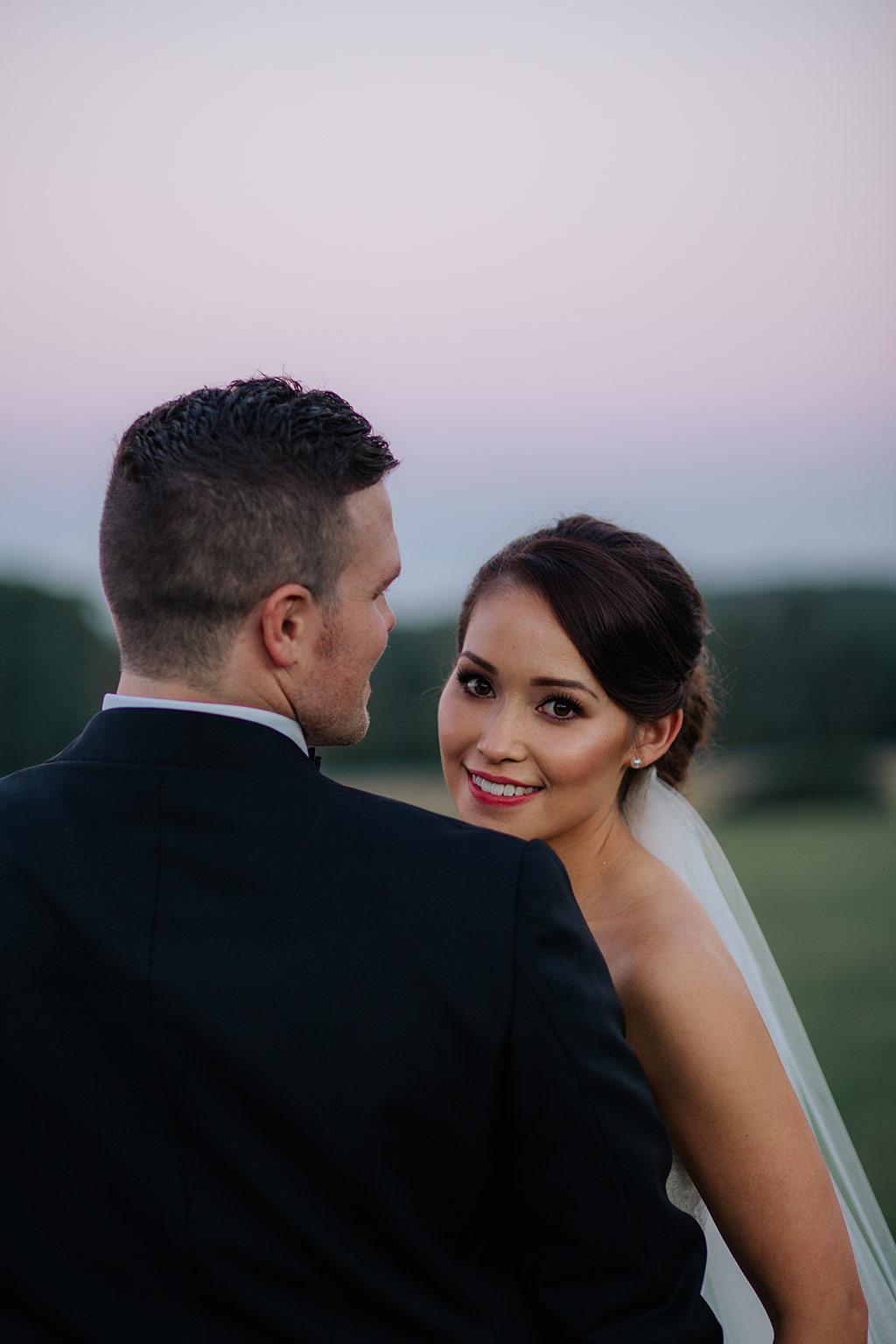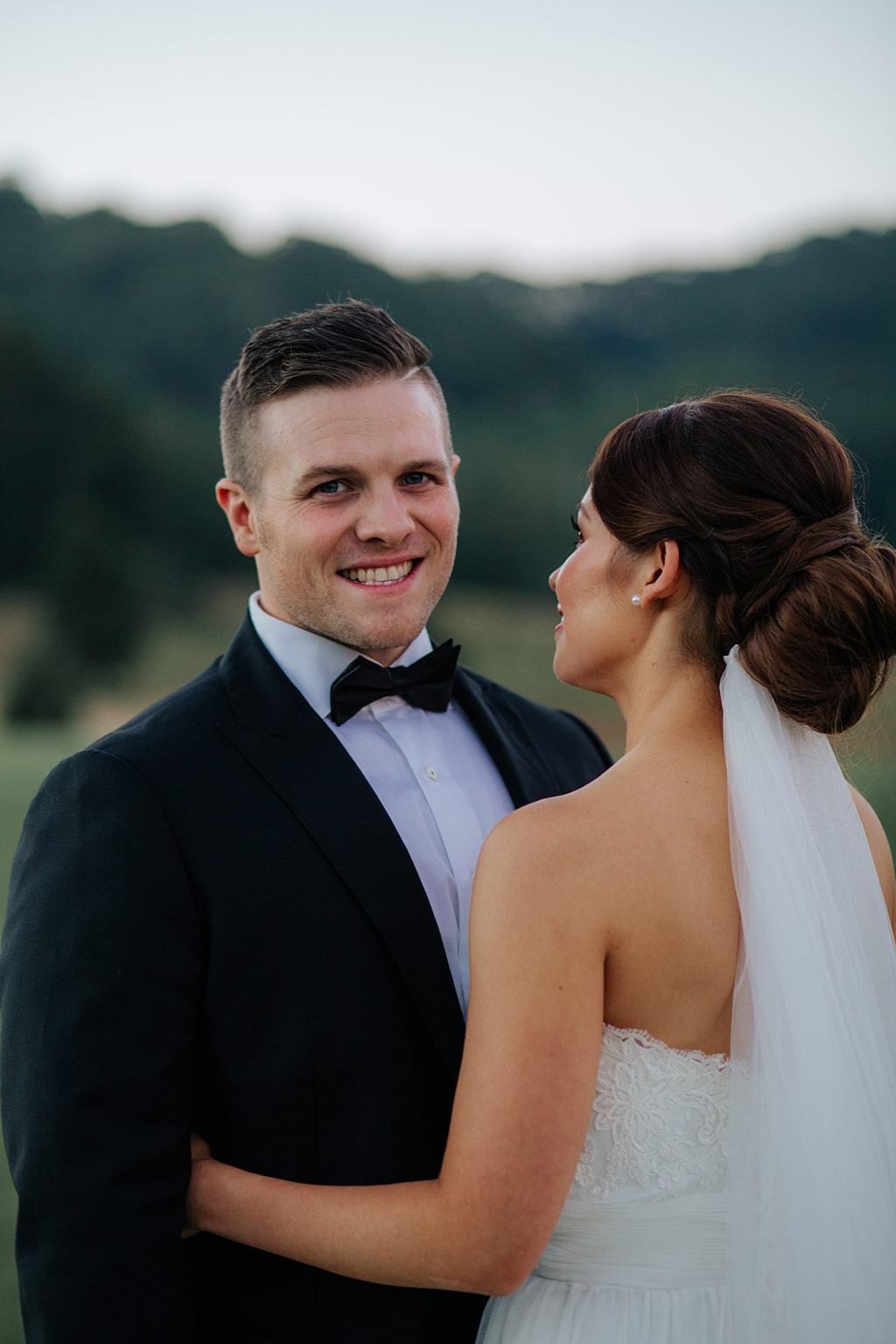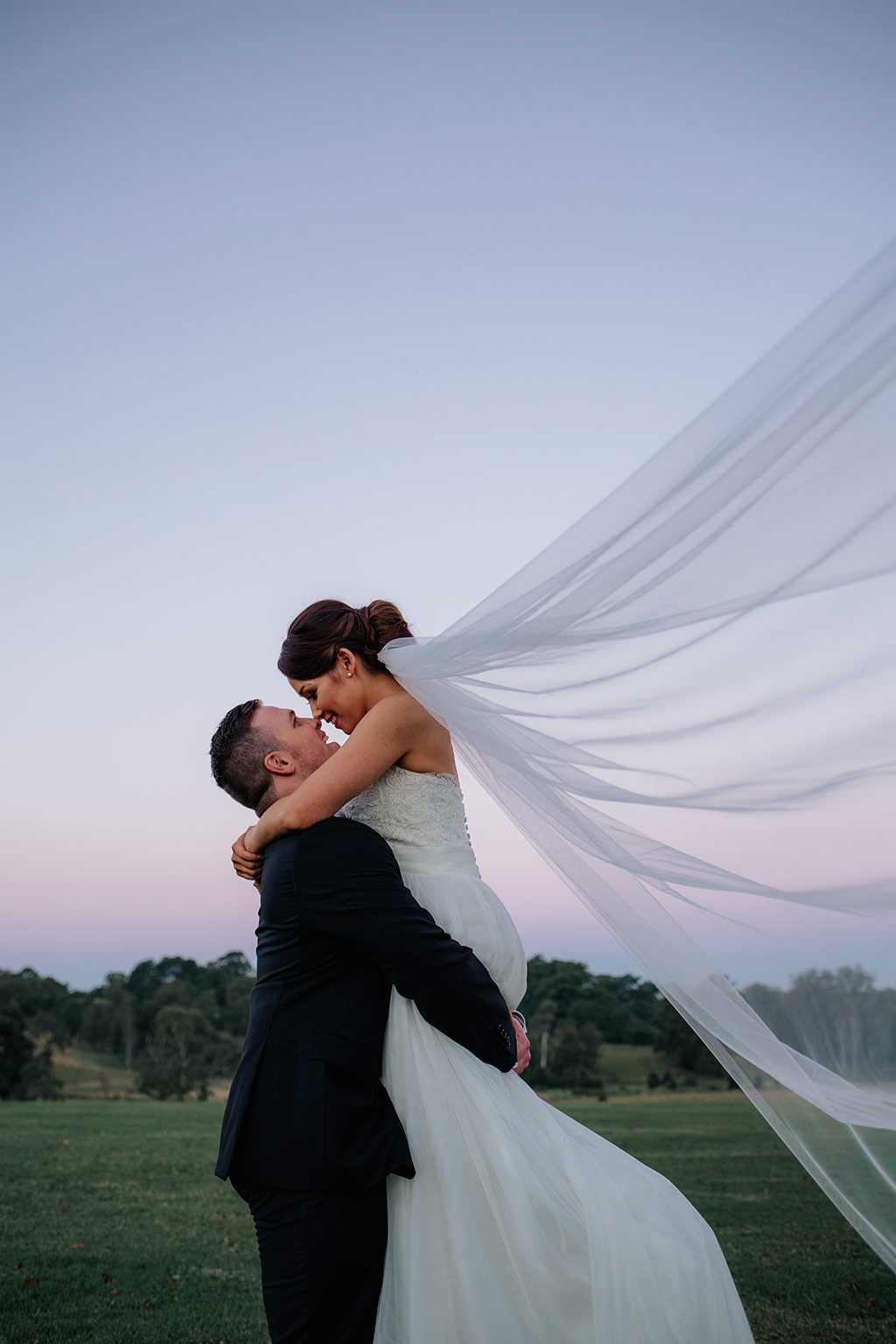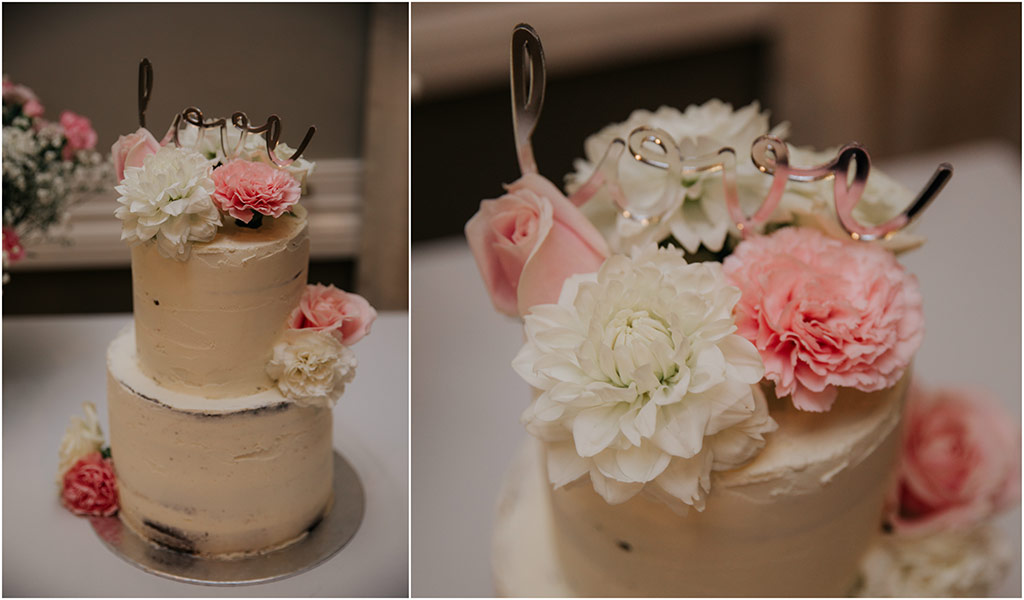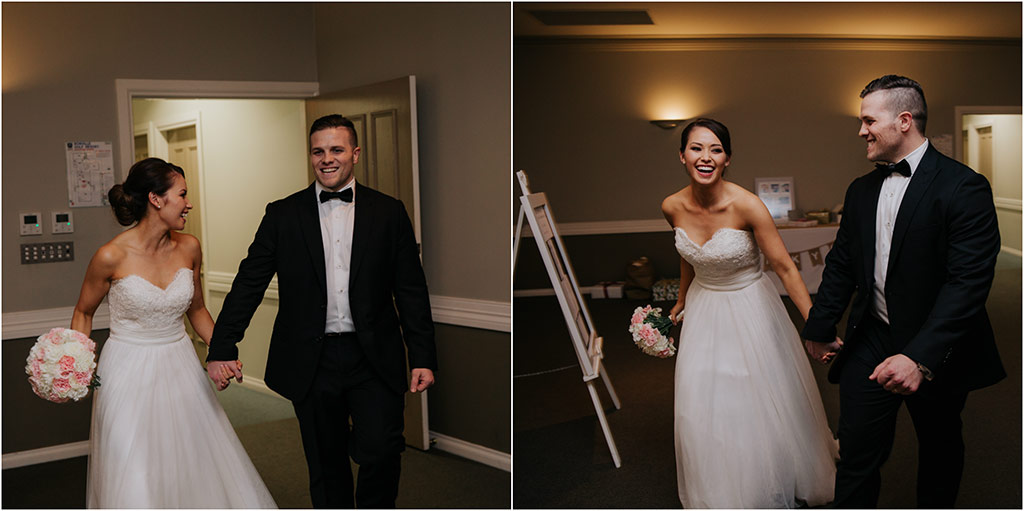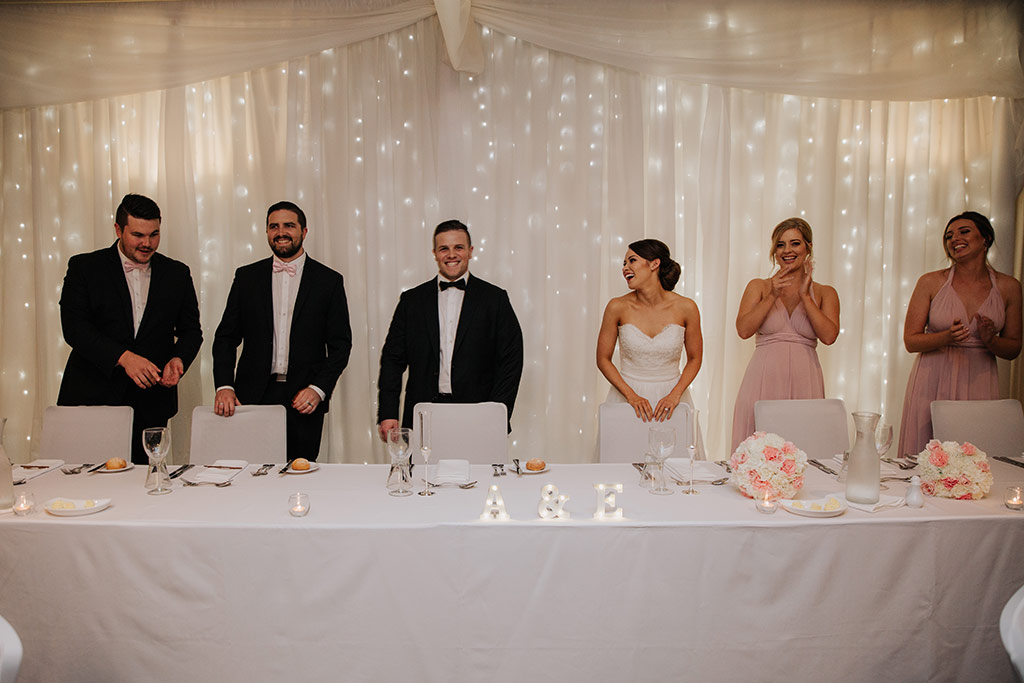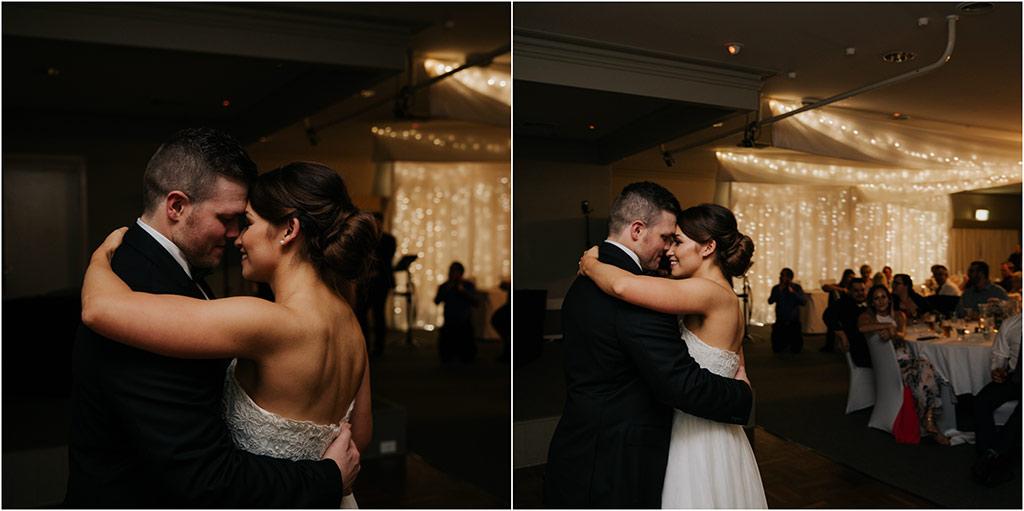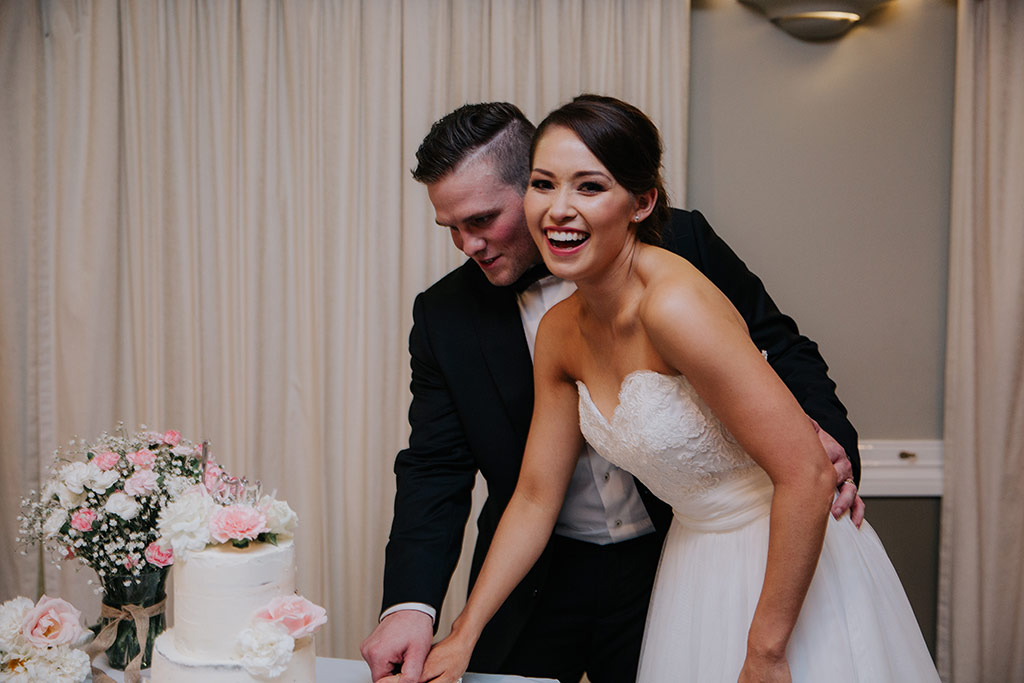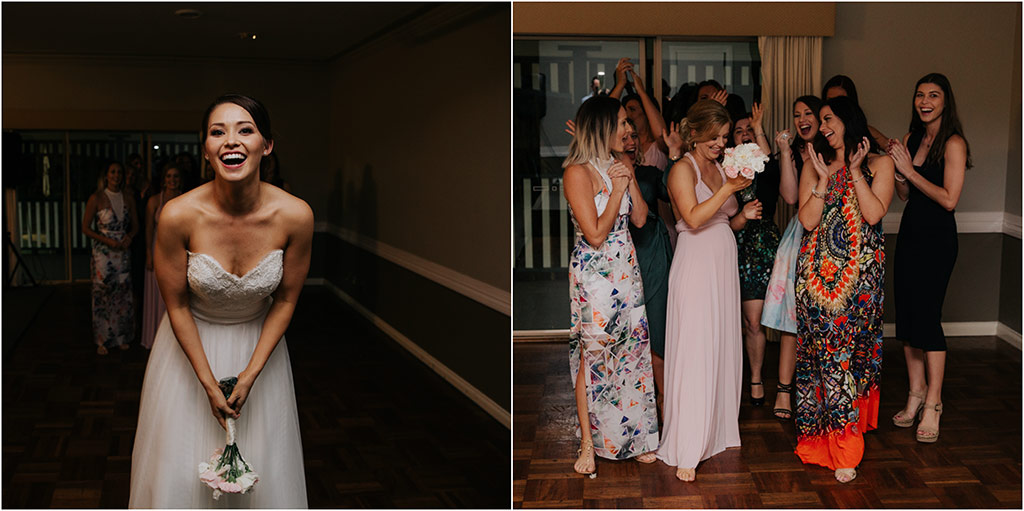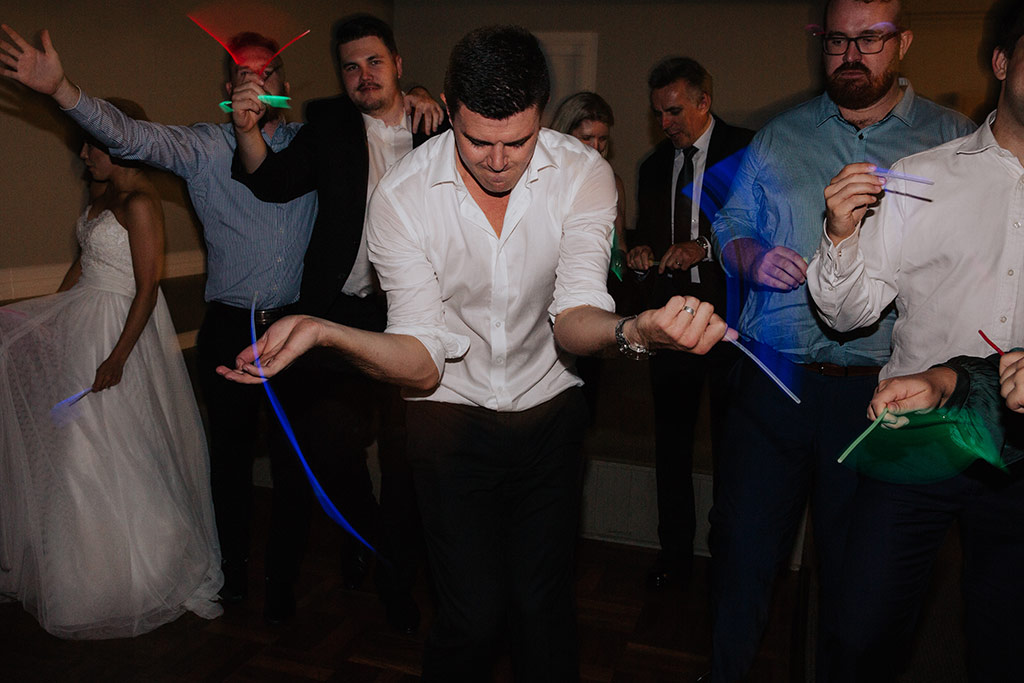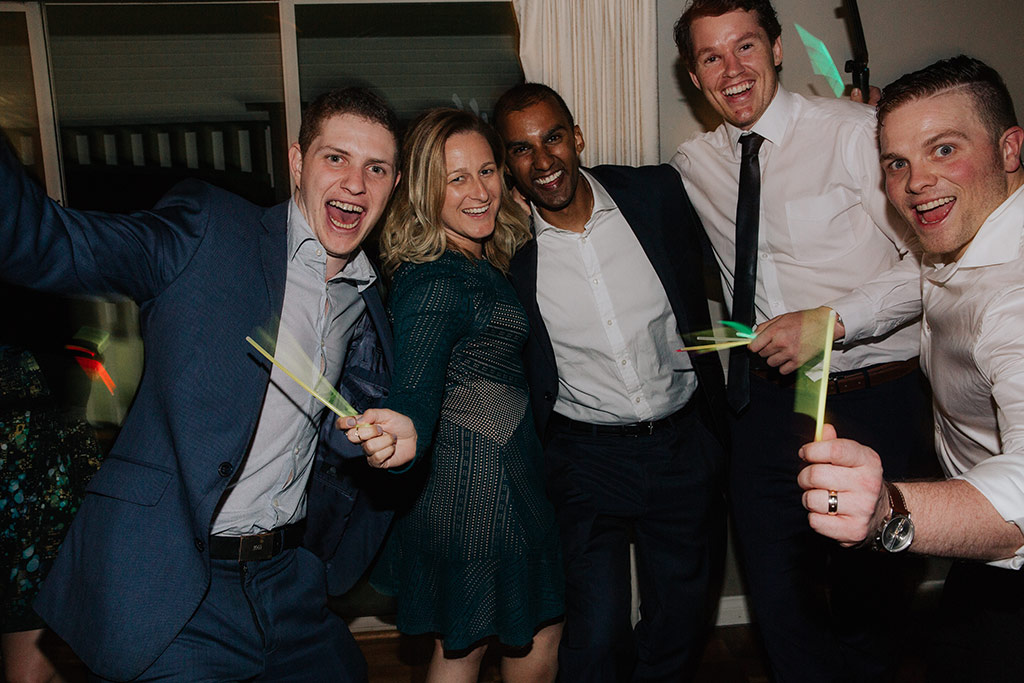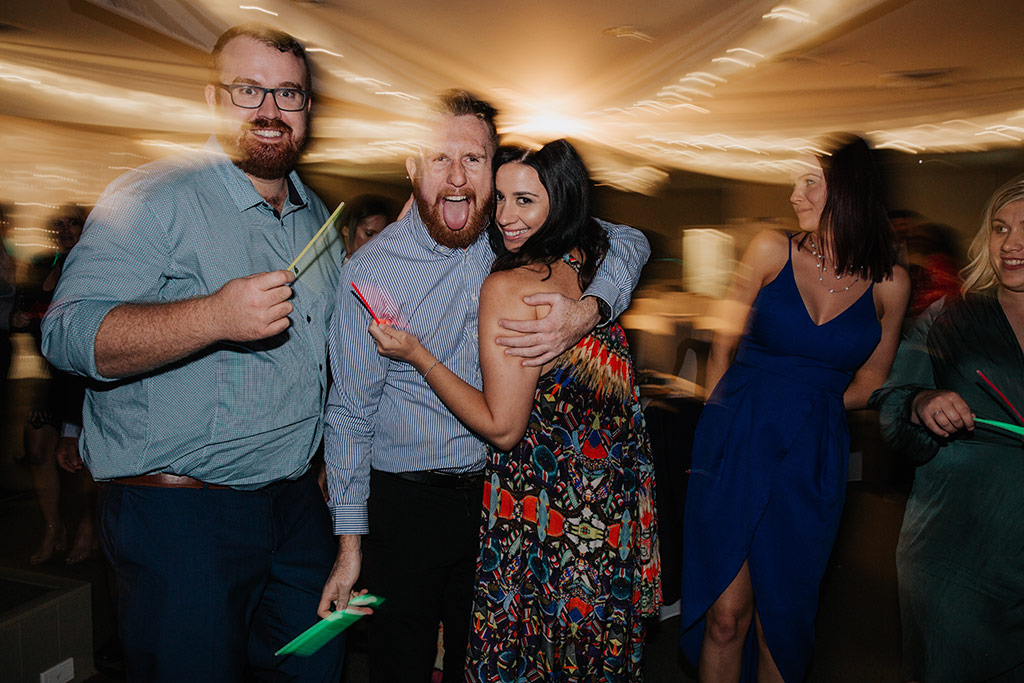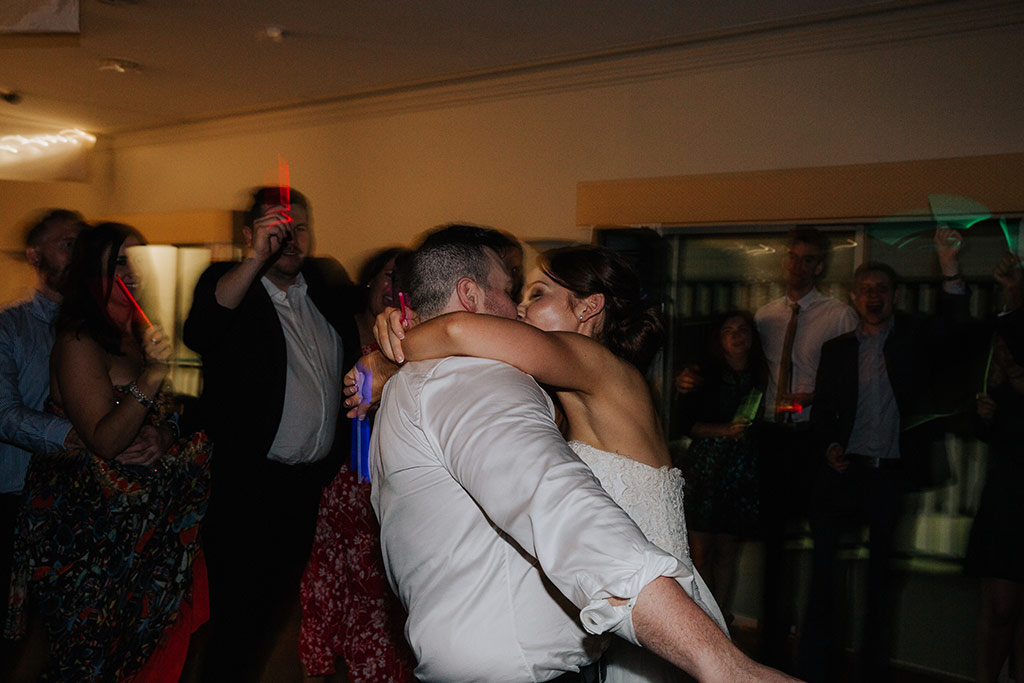 For more information about my destination wedding photography packages make sure you email kirk@kirkwillcox.com for more information. I love to travel so lets start planning something amazing together!