DIANA & EAMONN – Byron Bay Wedding Photographer
Diana & Eamonn decided to get married with only there closest friends & family in beautiful Byron Bay. The ceremony took place at the gorgeous Tallow beach in Byron Bay.
There is no better way to celebrate then on a beautiful summers day in Byron Bay. Check out the pictures below from this intimate Byron Bay wedding.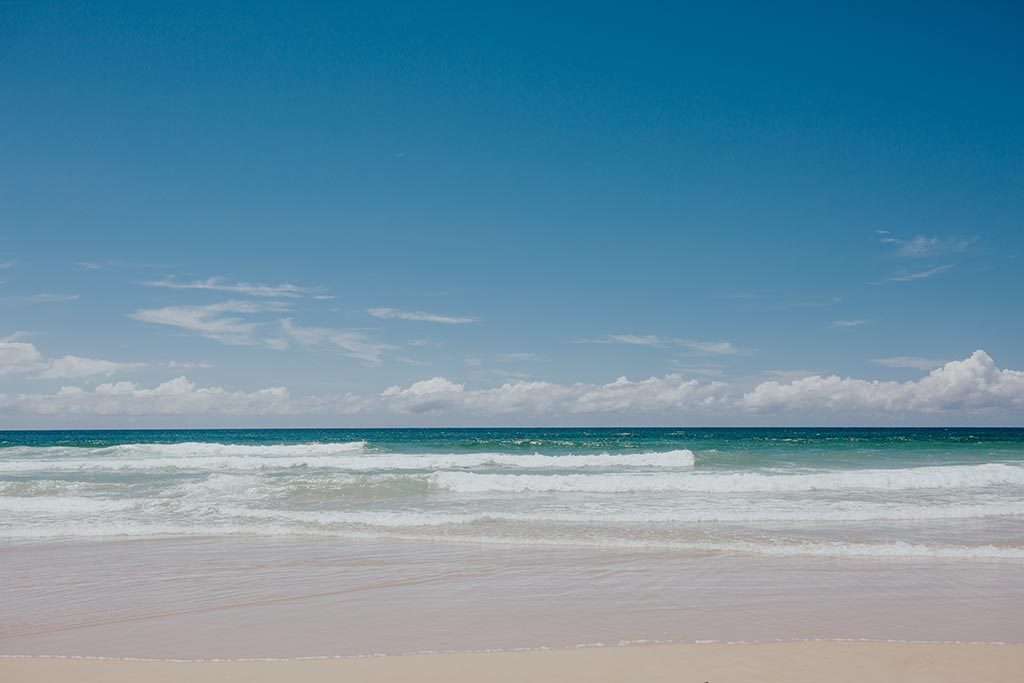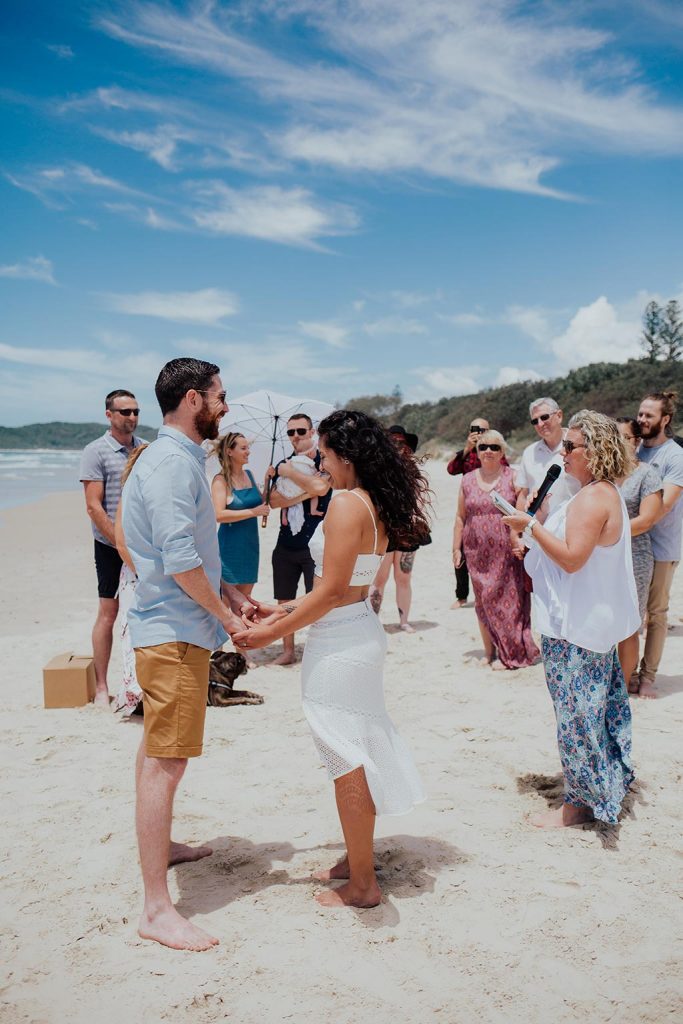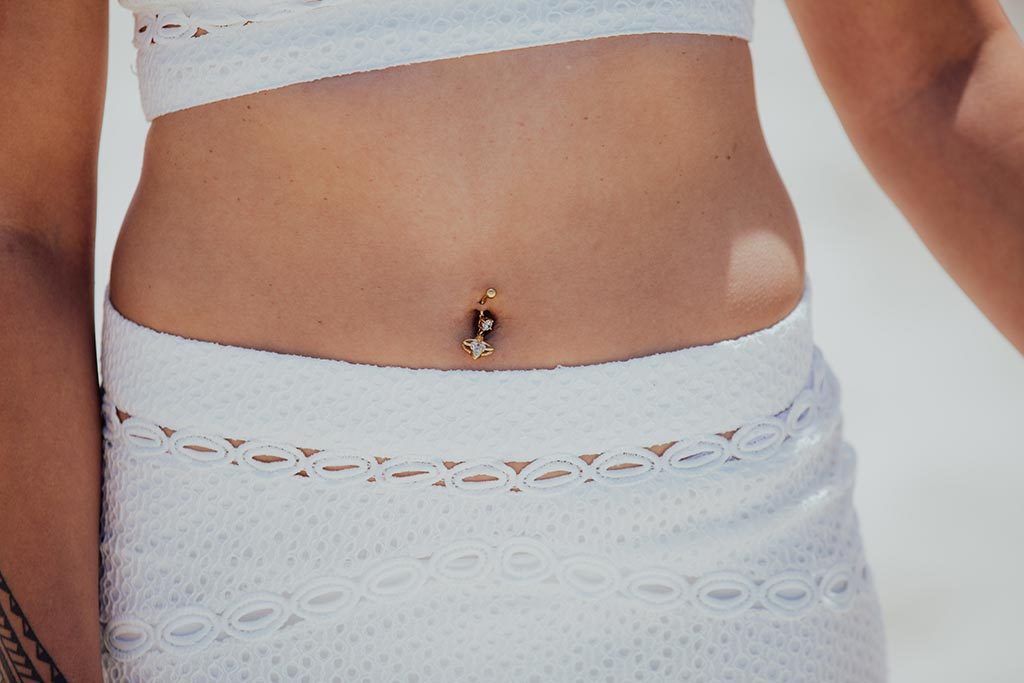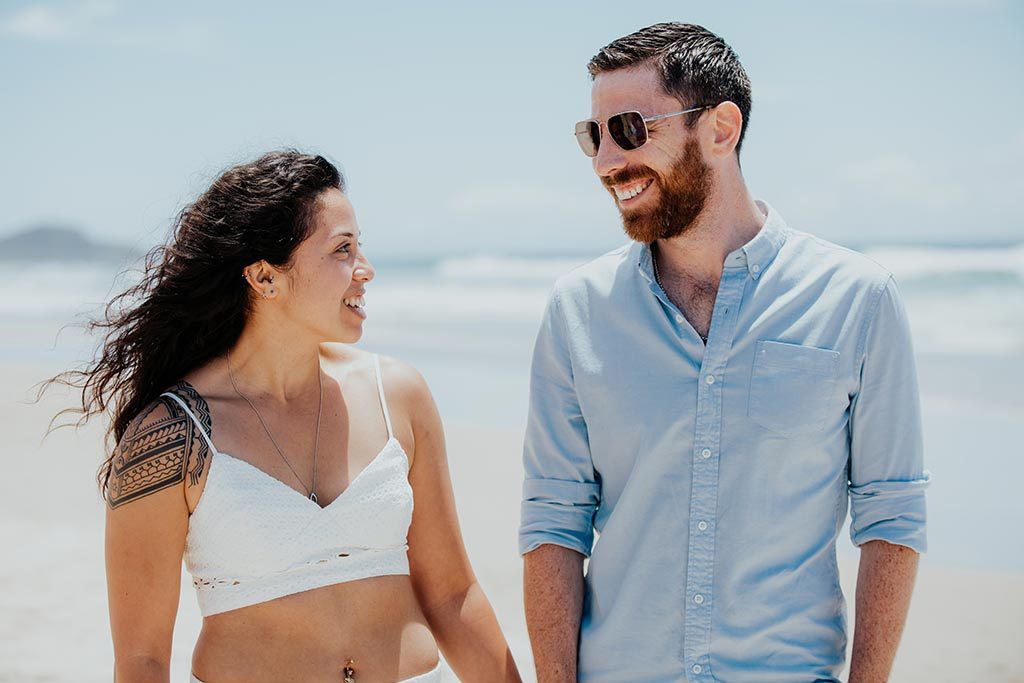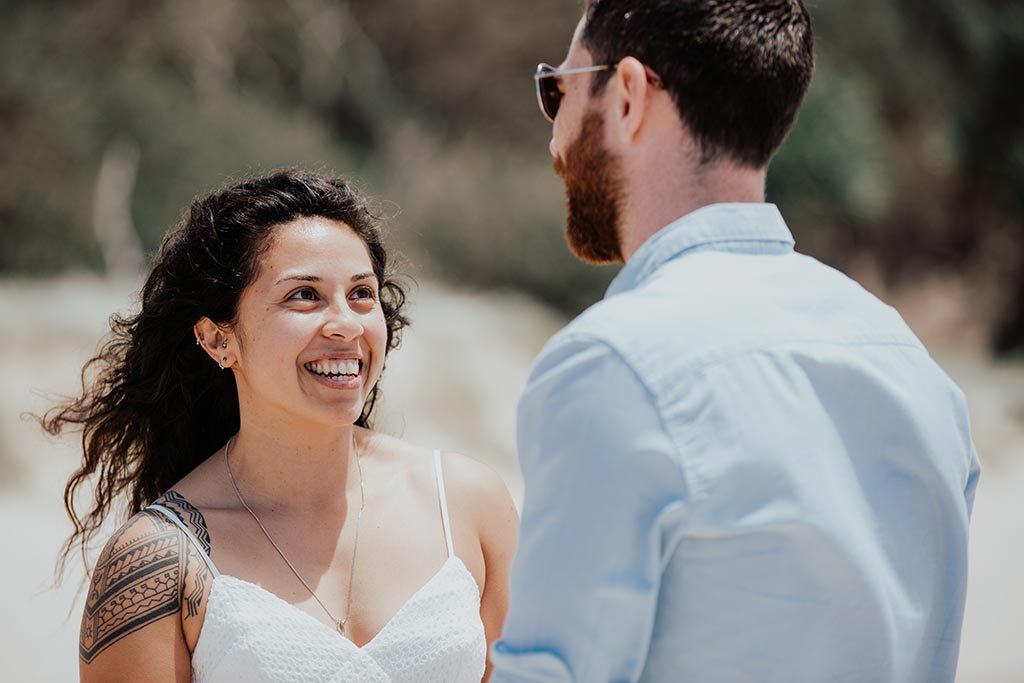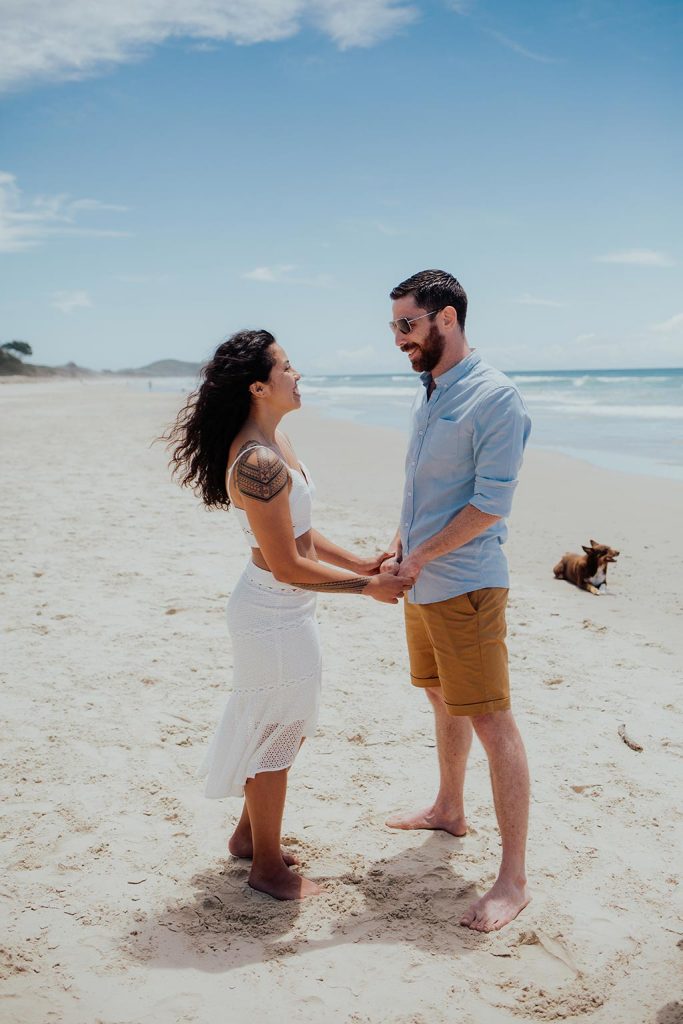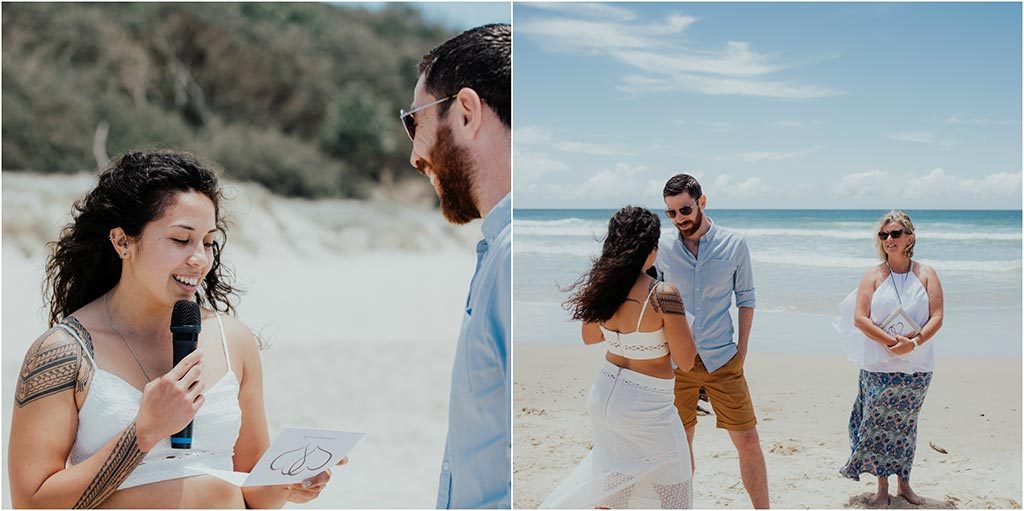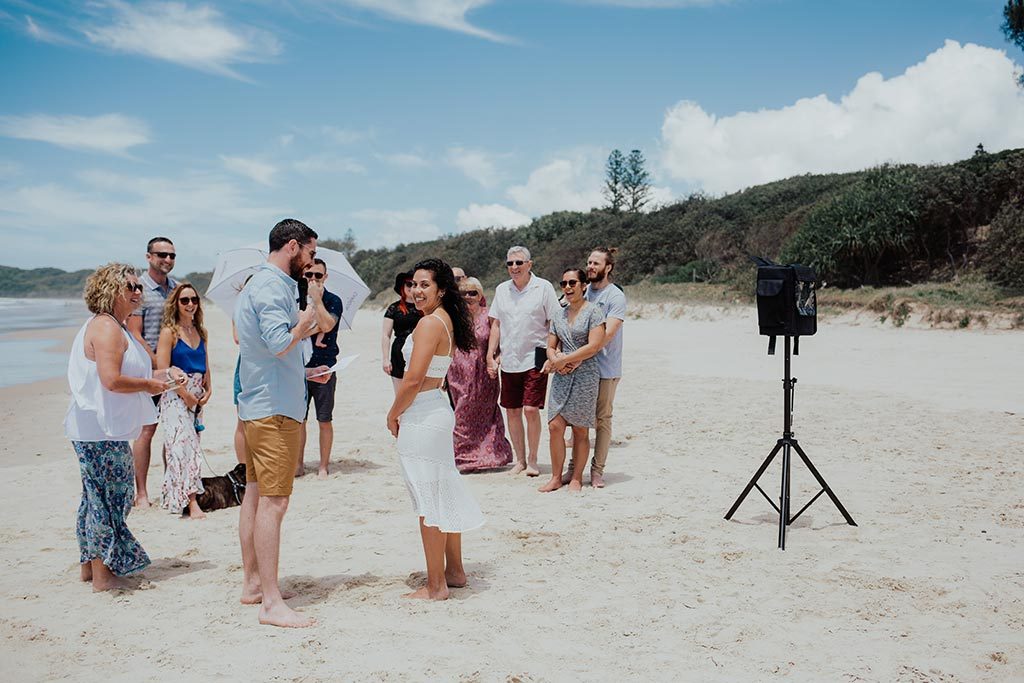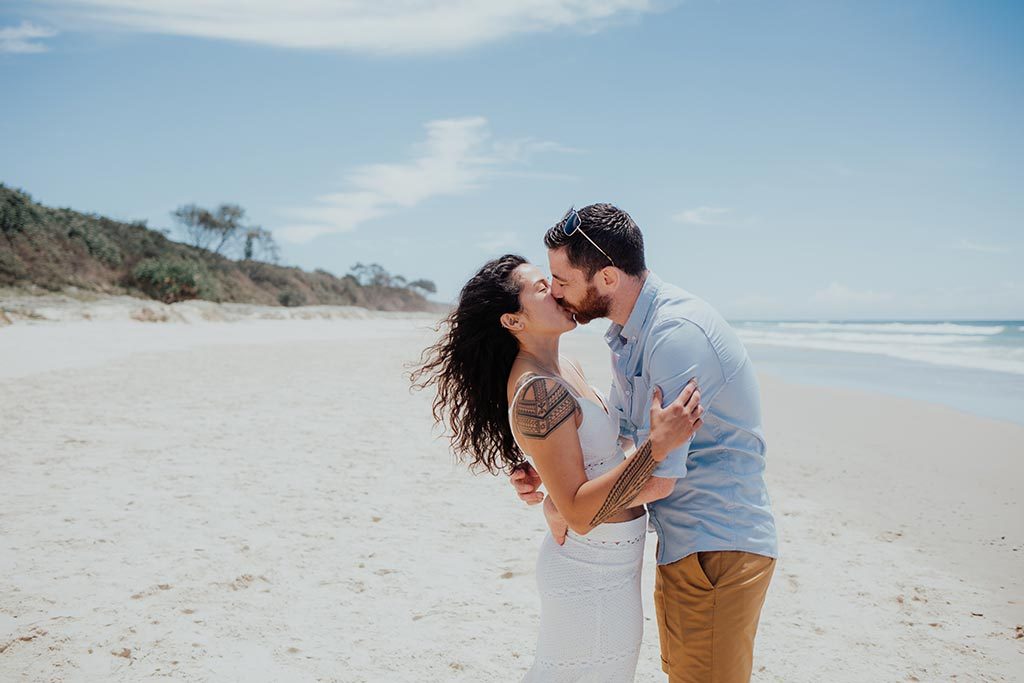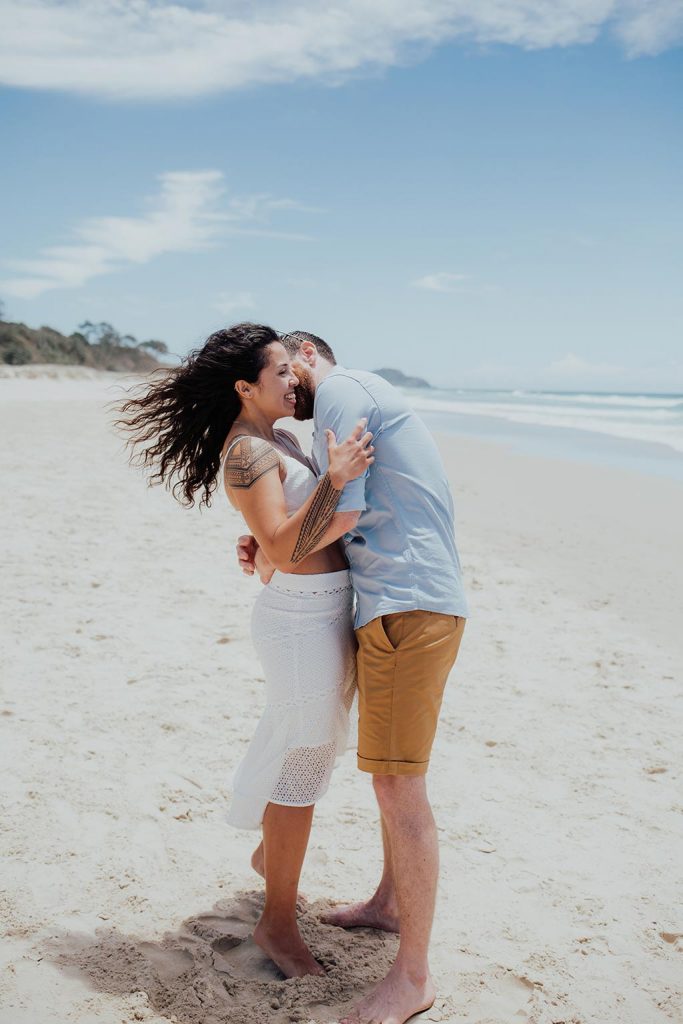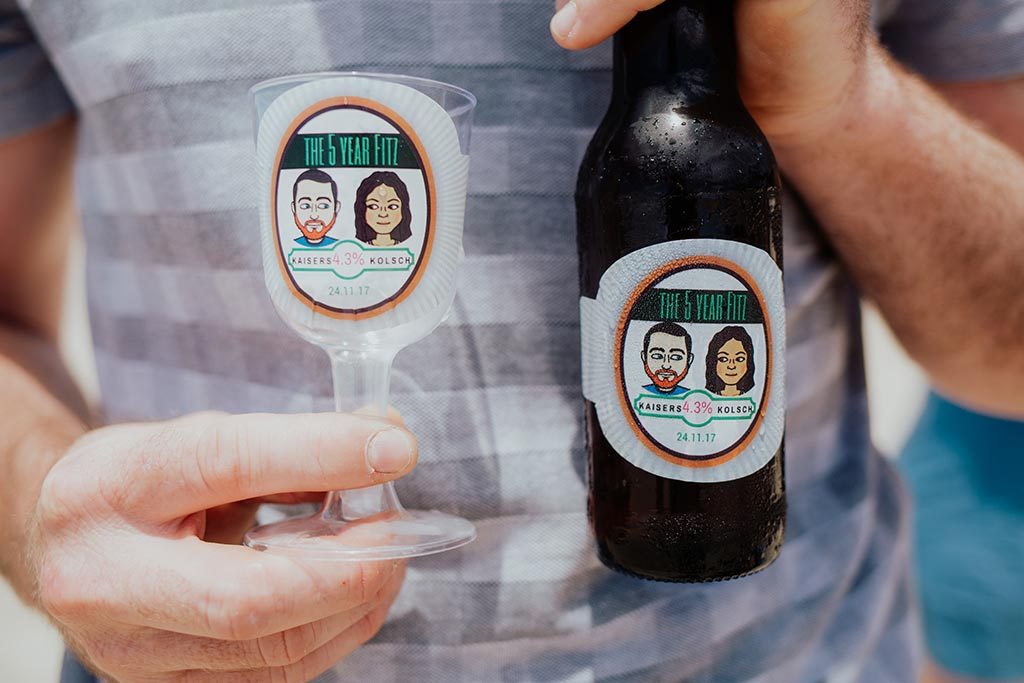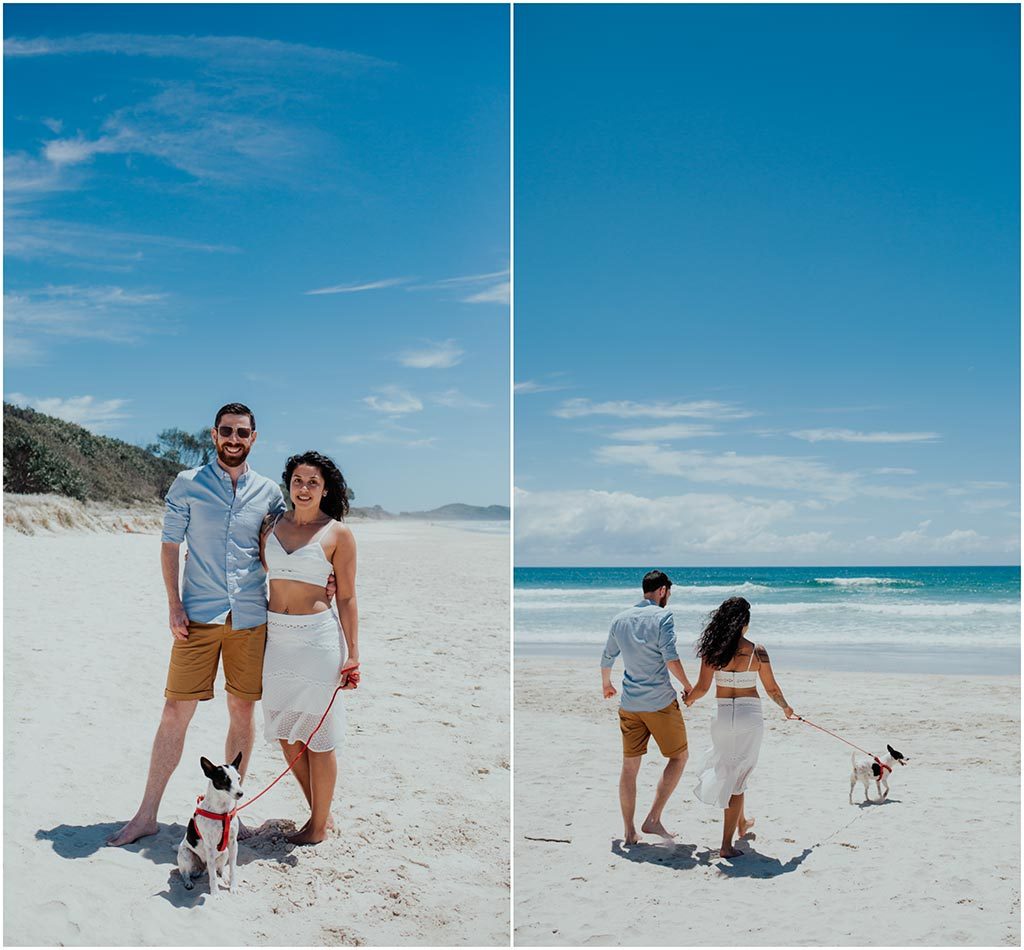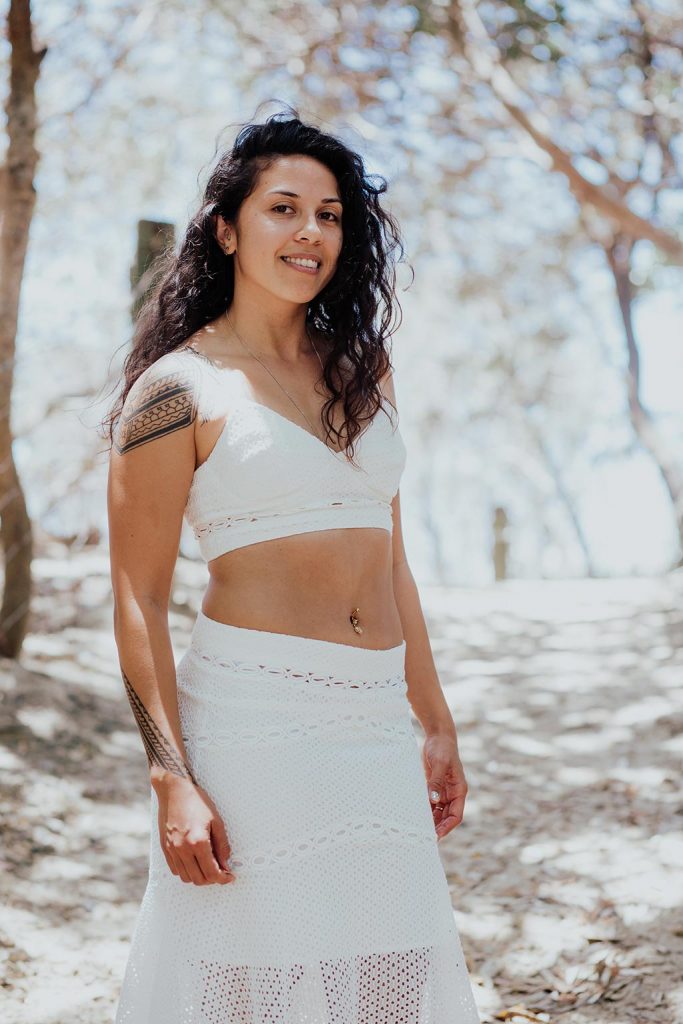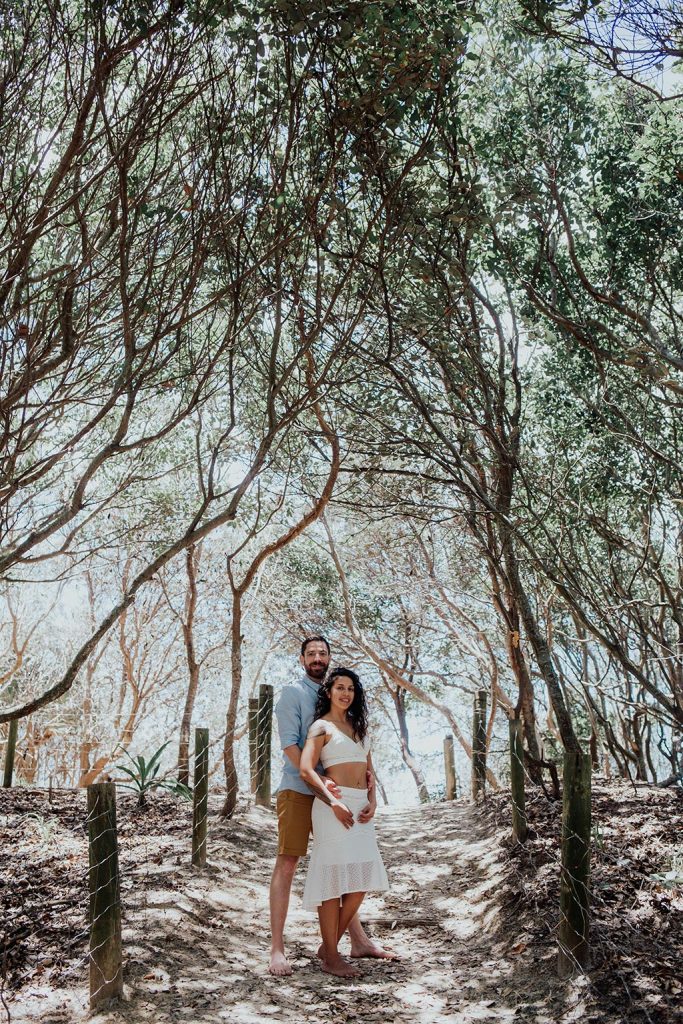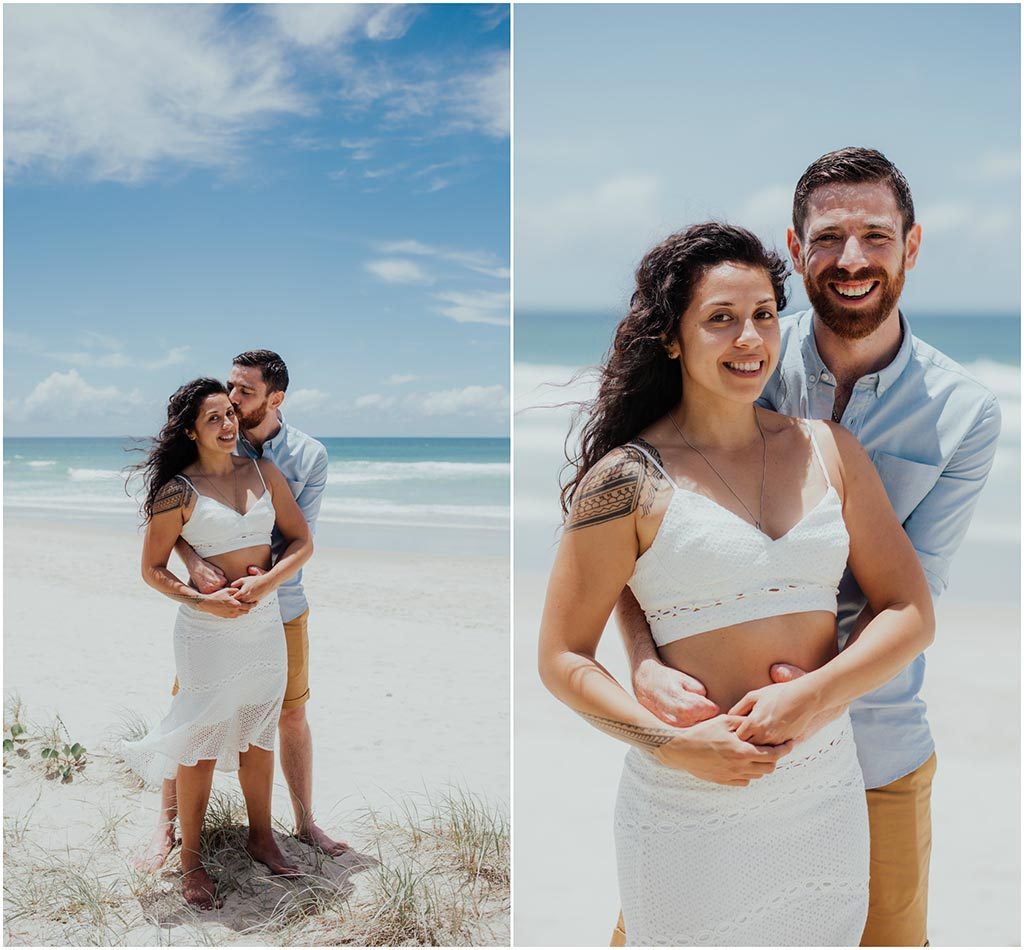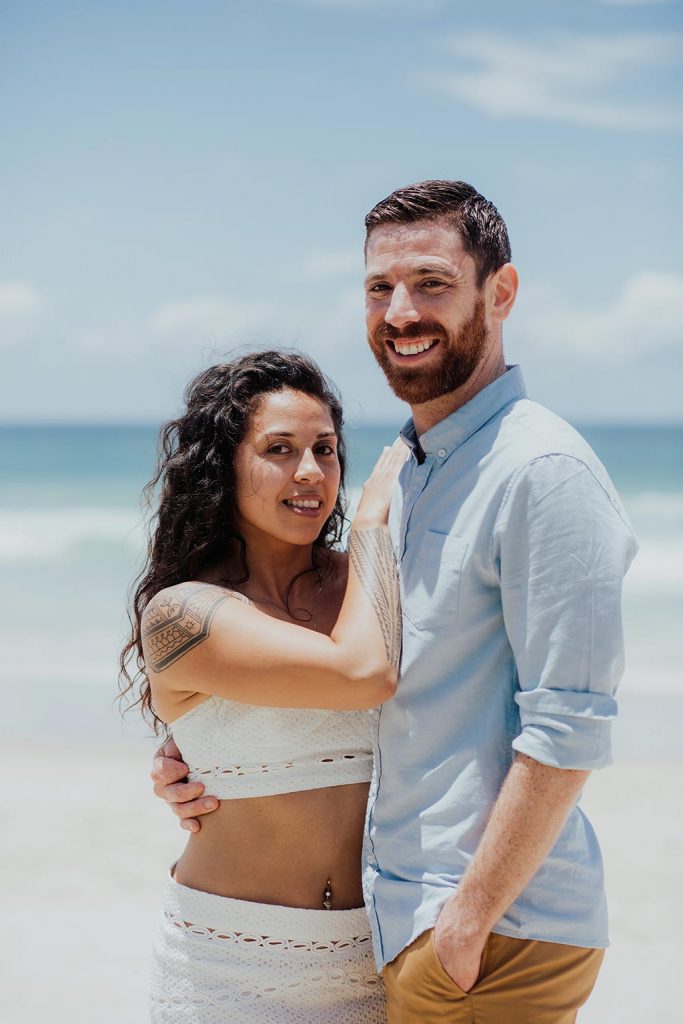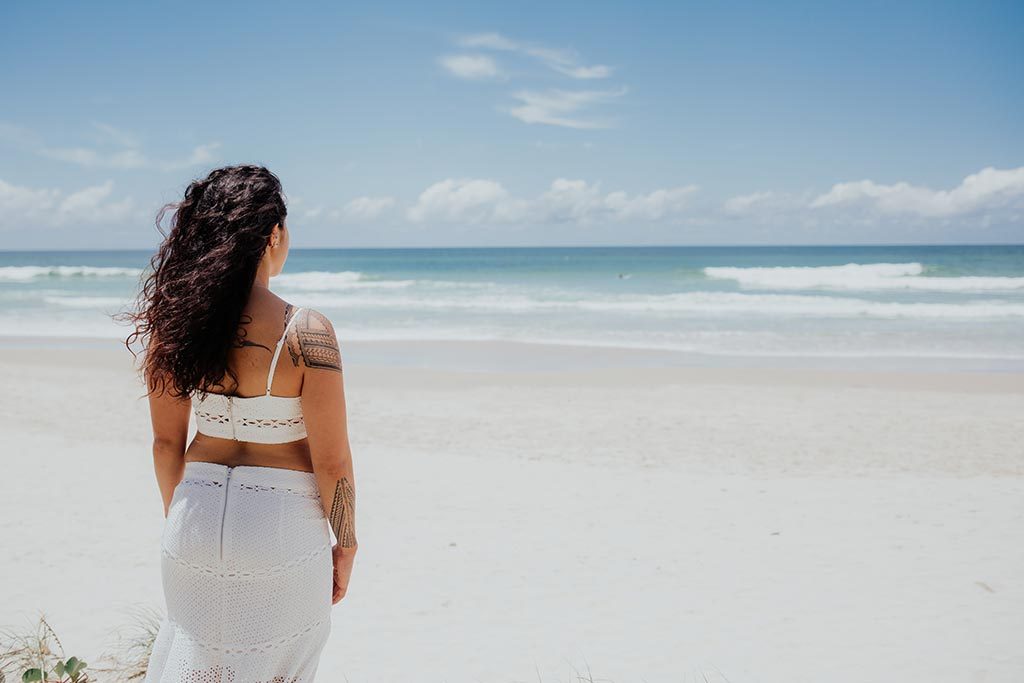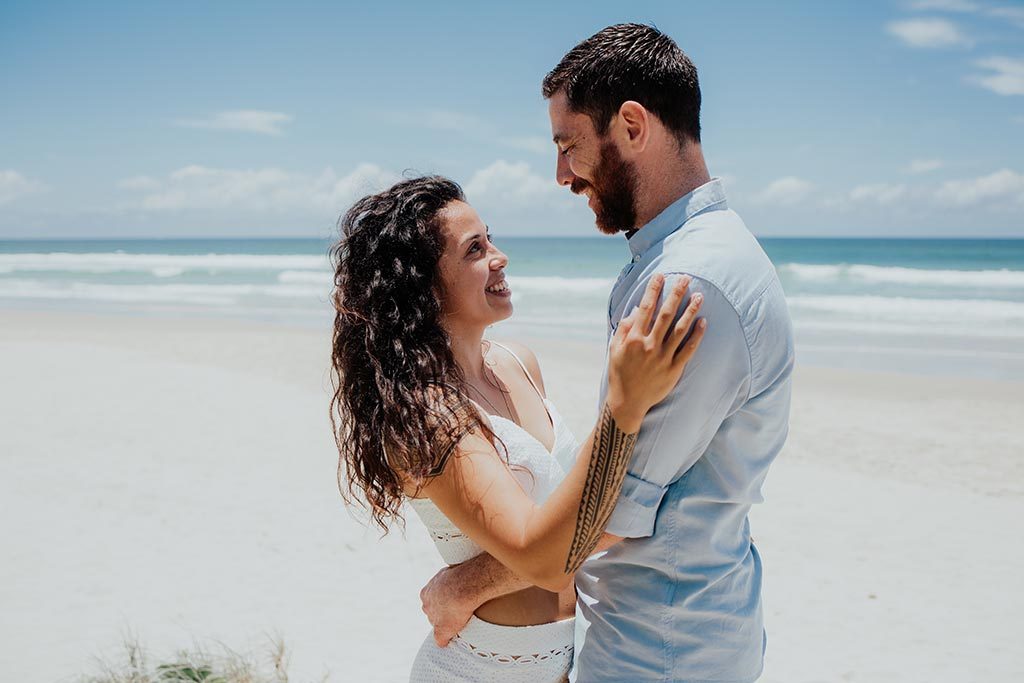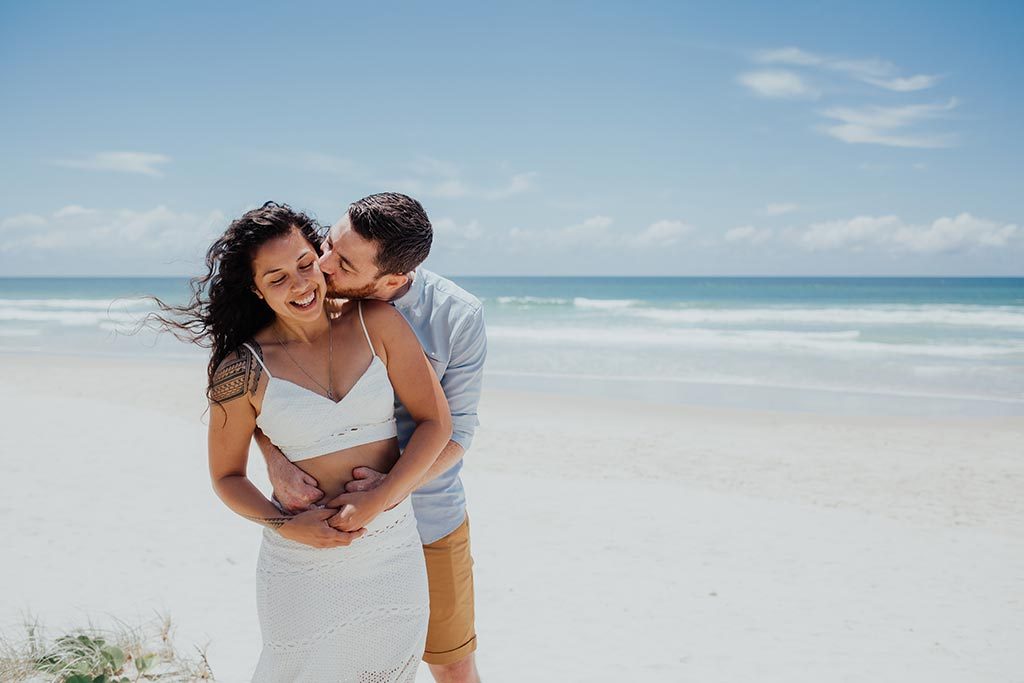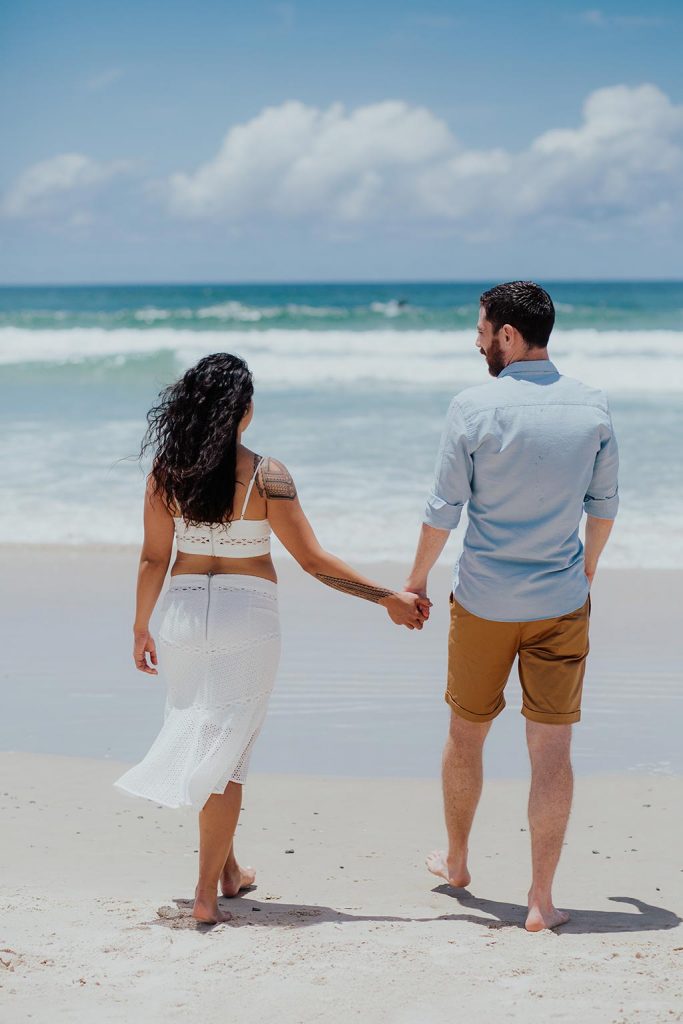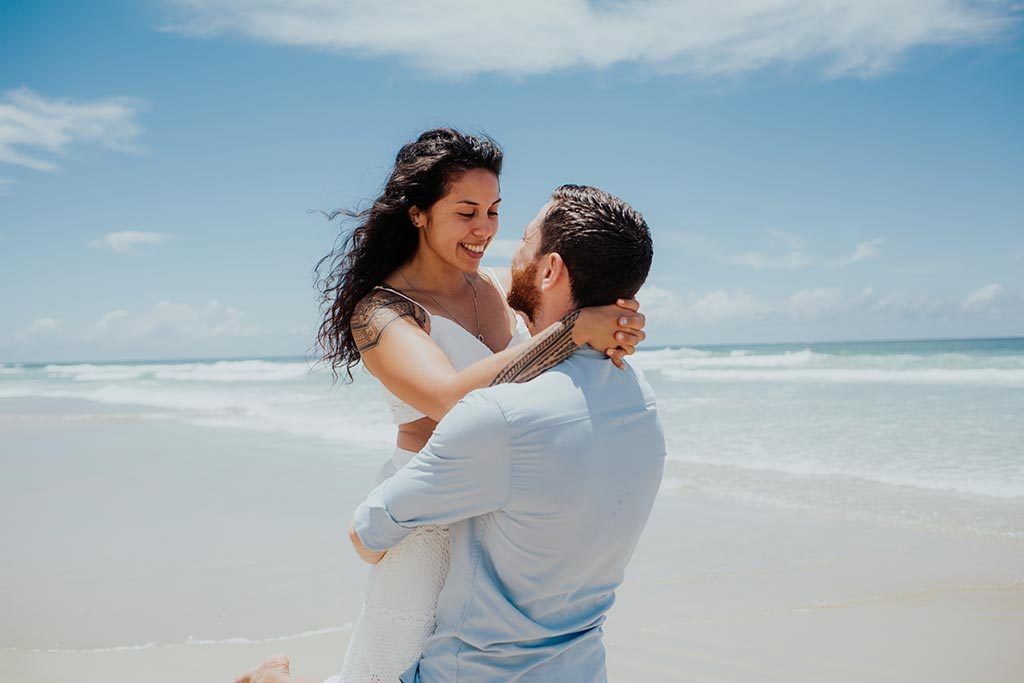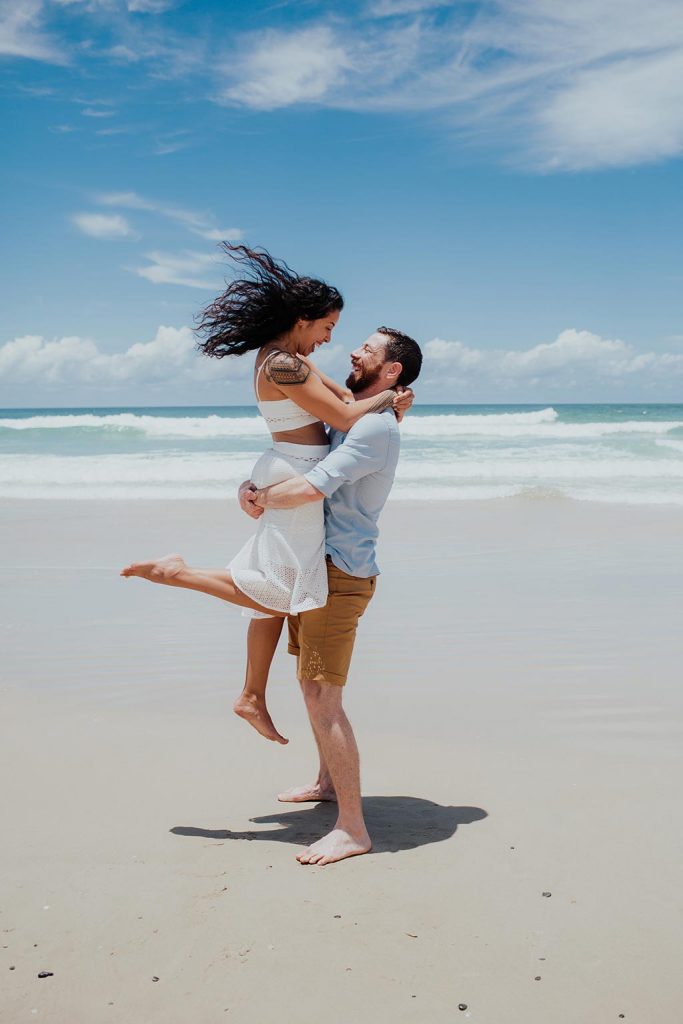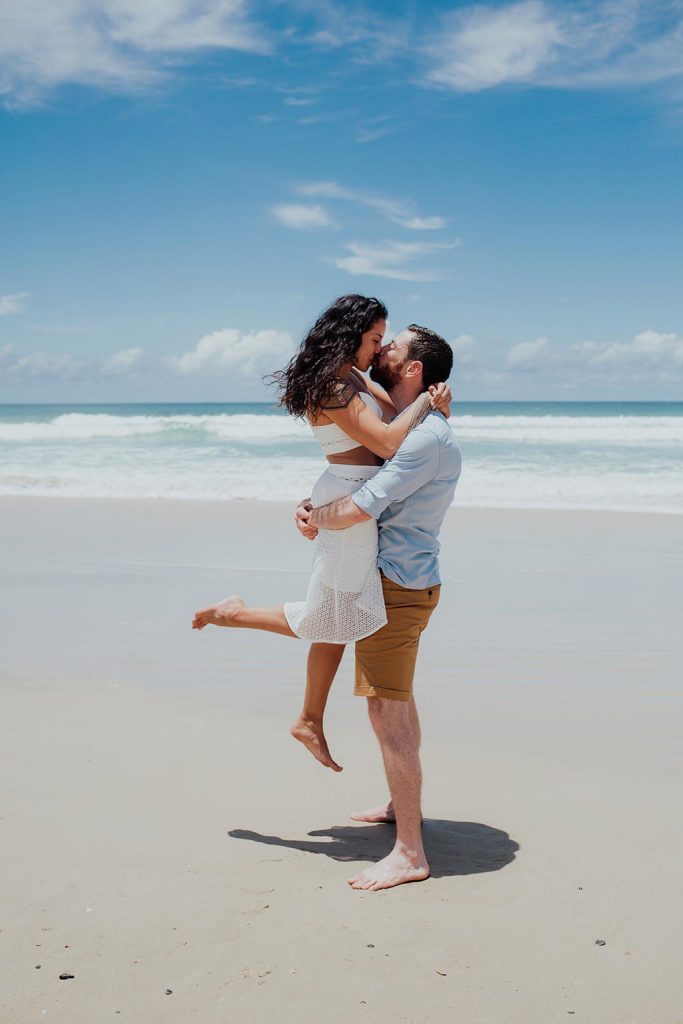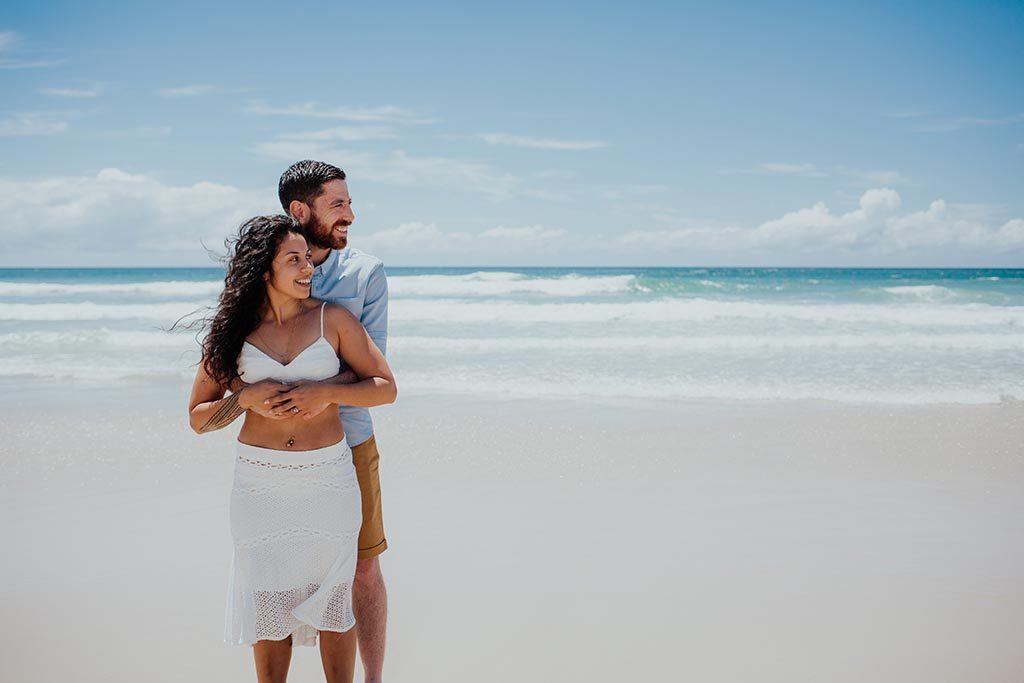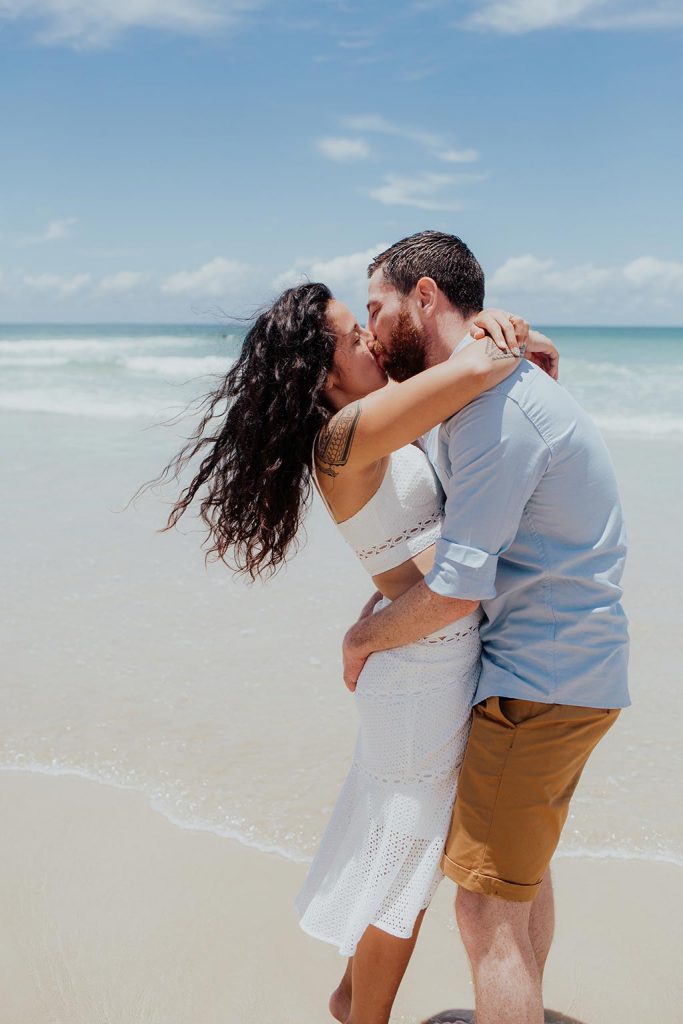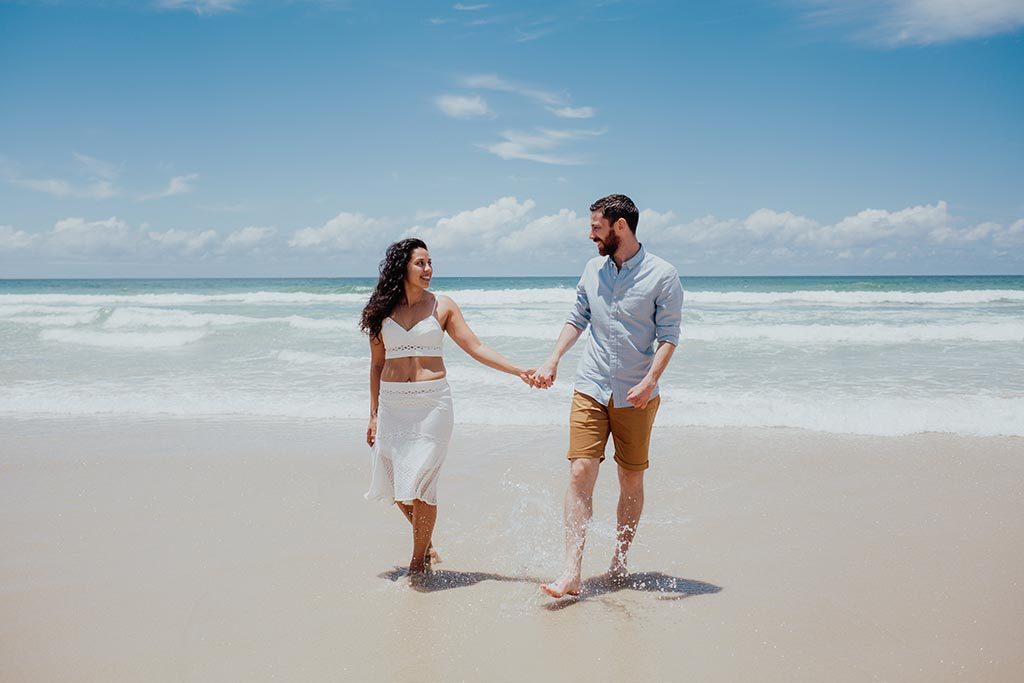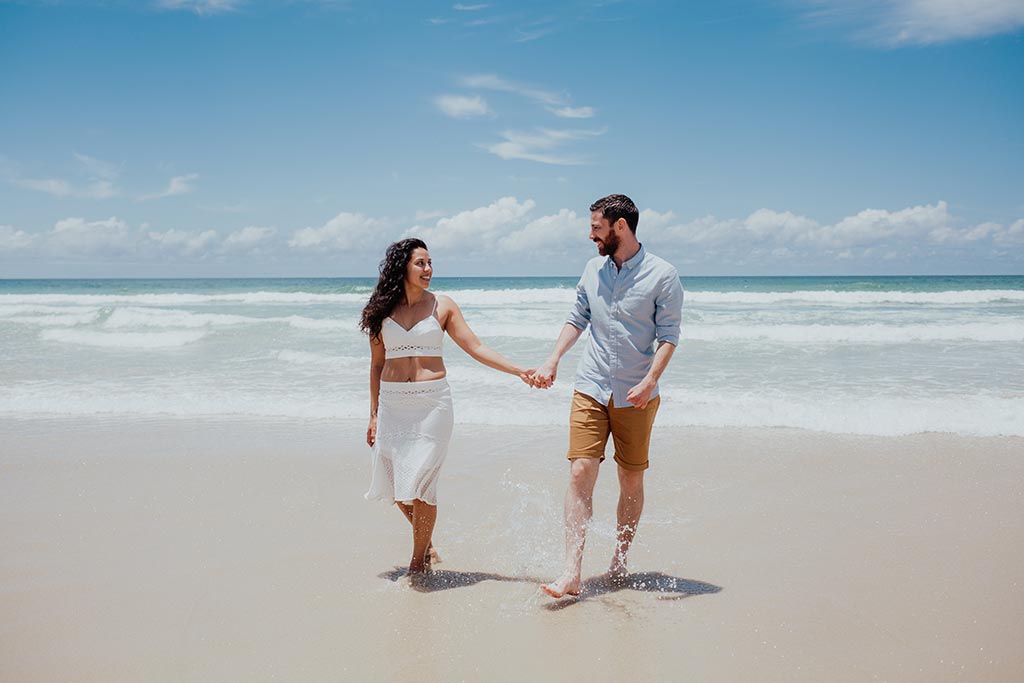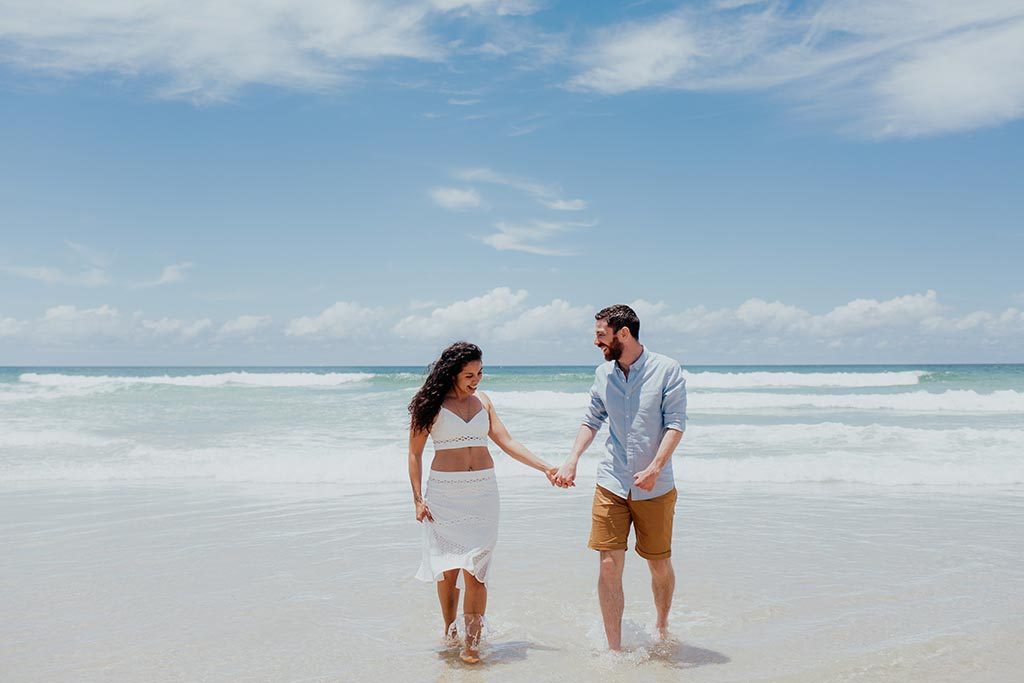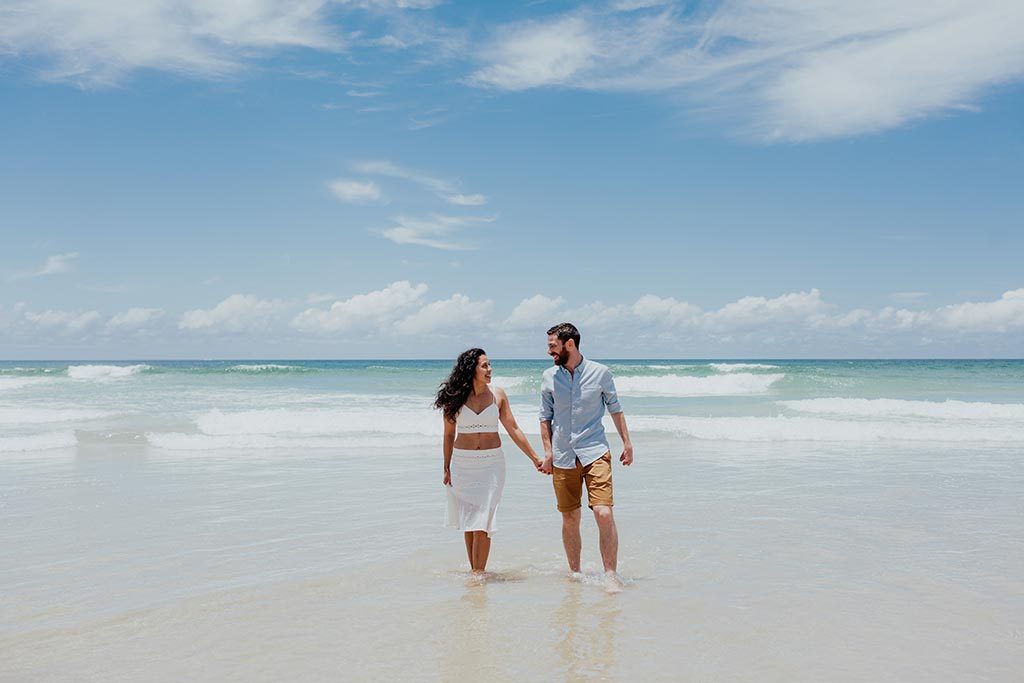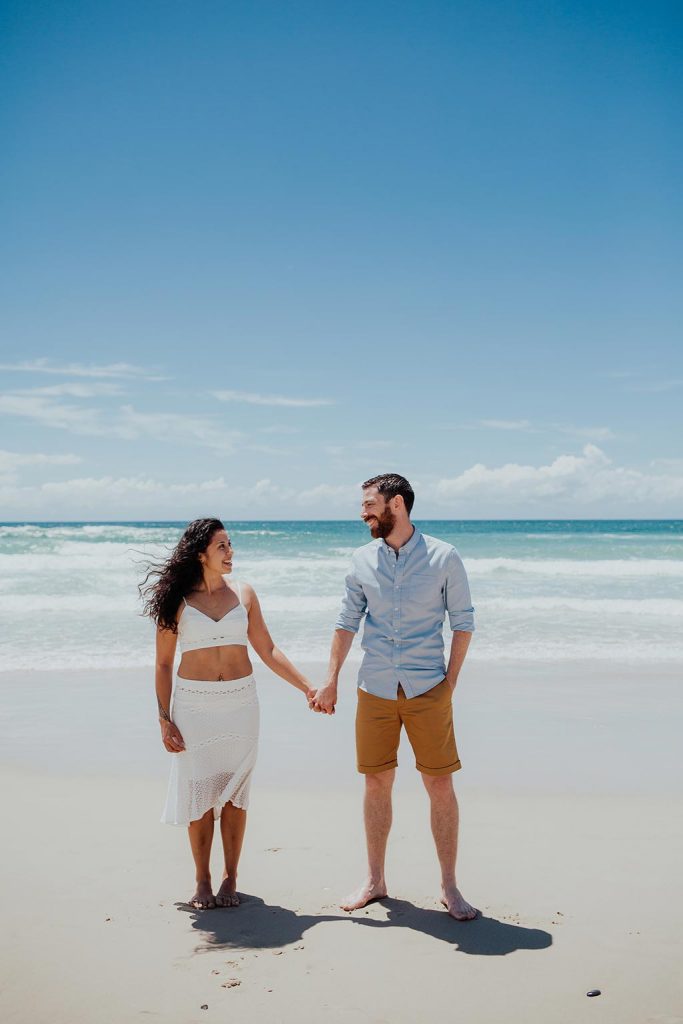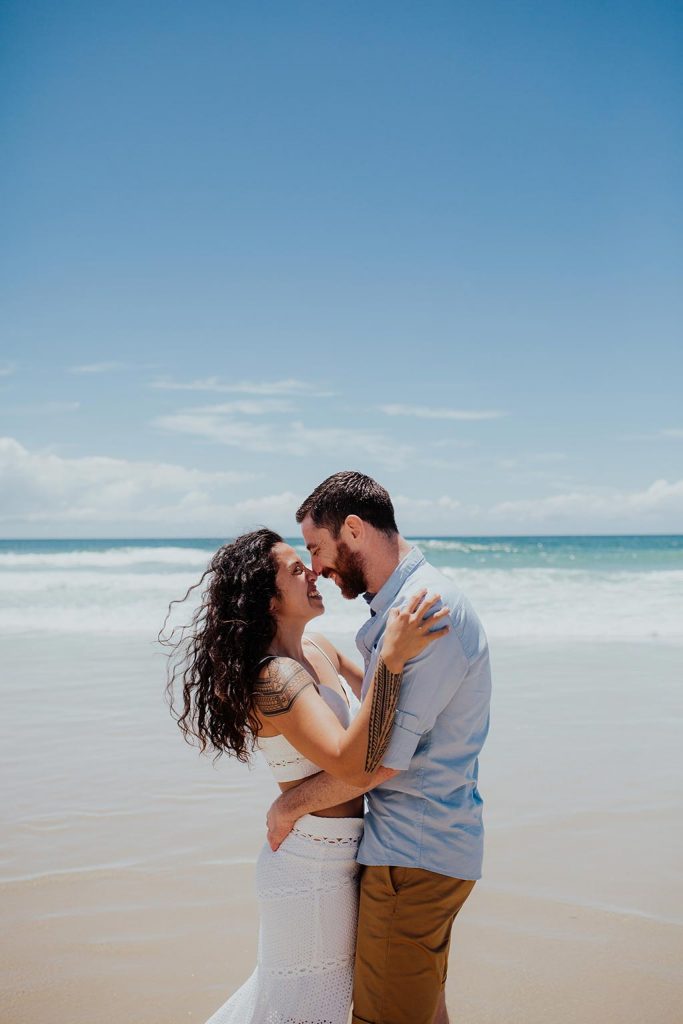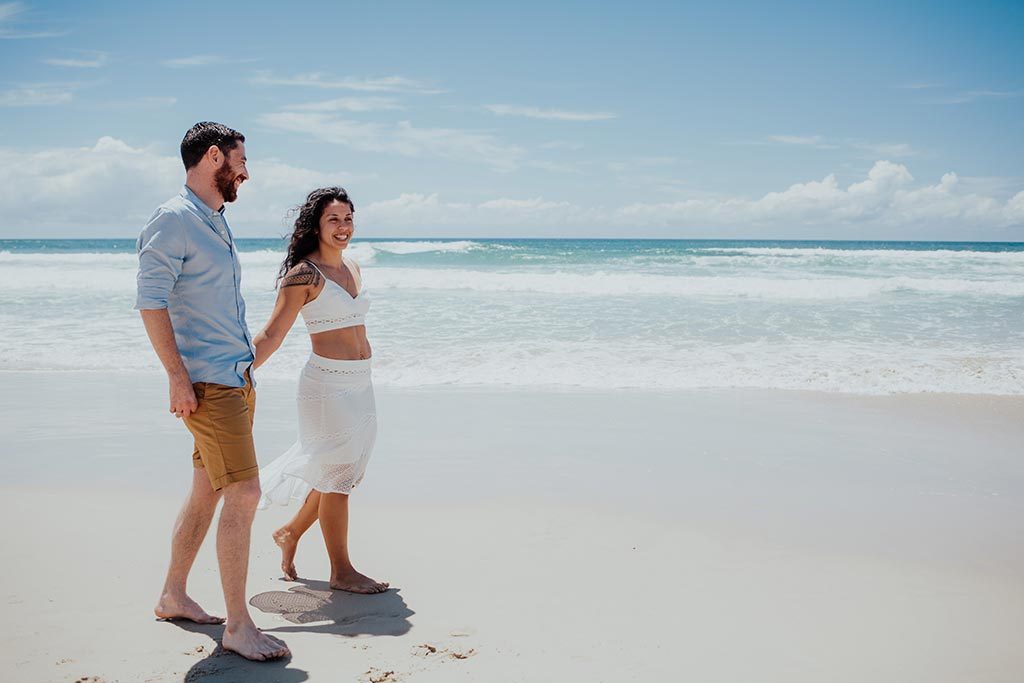 Ceremony: Tallow Beach, Byron Bay
Celebrant: Kathryn Murphy Byron Bay wedding celebrant
For more information on how i can be your Byron Bay wedding photographer or anywhere else in the world email kirk@kirkwillcox.com