As a professional wedding photographer and videographer I often get asked a lot of the same questions so I decided to create this blog to hopefully help with any questions you may have. Naturally if you have any other questions that are not addressed here make sure you email me as I'm always happy to chat…… no seriously I don't shut up just ask my family!
How many photos can we expect from our wedding?
Each wedding is different but you can expect at least 600 images from a full wedding day.
Are the images watermarked?
No, all images are high quality, un-watermarked.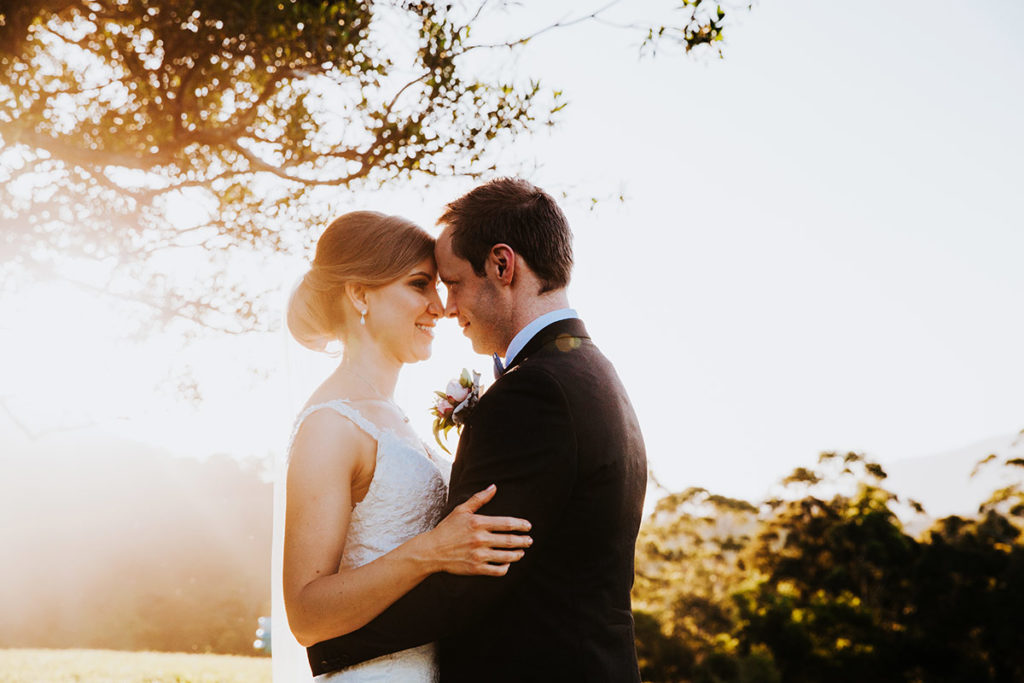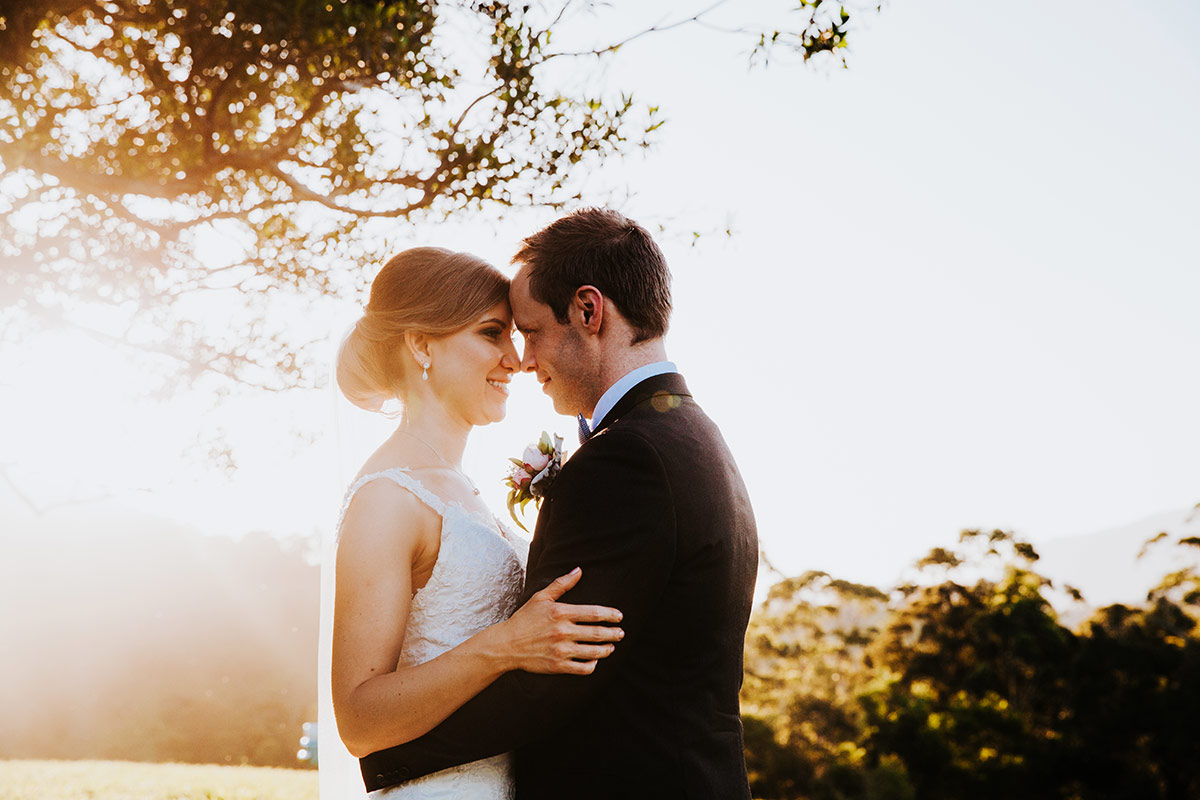 Can we print our images?
Yes, once you have your high quality images from the USB you are welcome to make any prints from a print lab of your choice.
Do you edit all your photos?
Yes, all images are edited individually, one at a time. The editing process is an extension of my creativity and I'm anal about making sure you images are just perfect.
Will you help us with the wedding day timeline?
Yes of course! In fact I insist. Having shot enough weddings to know how long it will roughly take to do family photos, what the best time is for location photos, etc is important. This is why it is crucial to hire a professional photographer and videographer so that your day can run smoothly.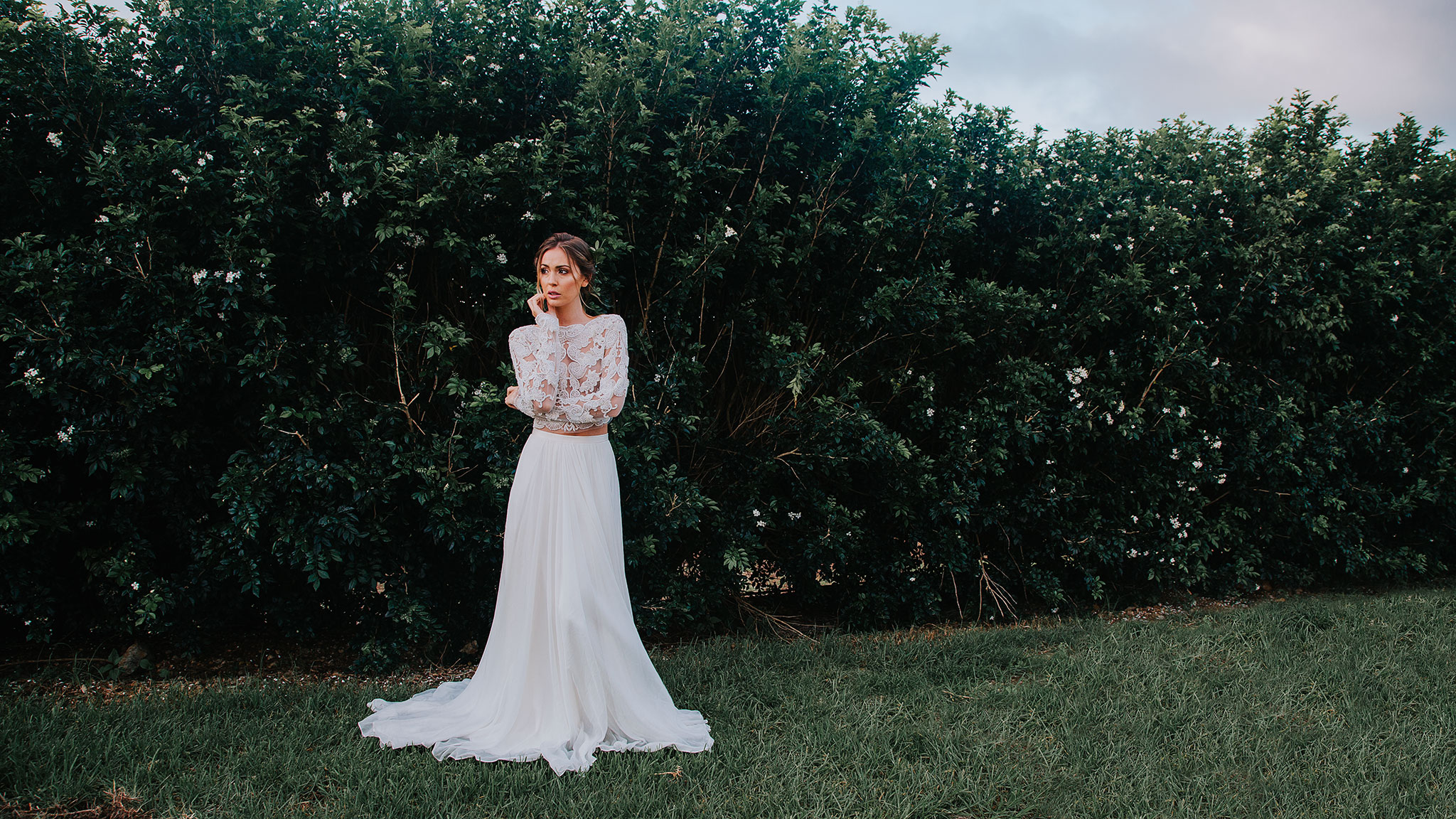 Can we hire you to do videography and photography for our wedding?
Unfortunately no, I am flattered that you want me to do both however i am only one person so you will have to decide to have me as the photographer OR videographer I can't do both at the same time.
Do we get the full ceremony and speeches if we book you as our videographer?
Yes, not only will you get an awesome highlight video but you will also get the full ceremony and speeches included on your USB.
Will you travel for weddings?
Heck yes! One thing I love to do is travel. I live on the beautiful Gold Coast, Australia and while I shoot the majority of my weddings around the Gold Coast to Byron Bay area I'm more than happy to shoot your wedding anywhere around the world as I LOVE traveling and seeing new places. In particular I have photographed numerous times in the USA.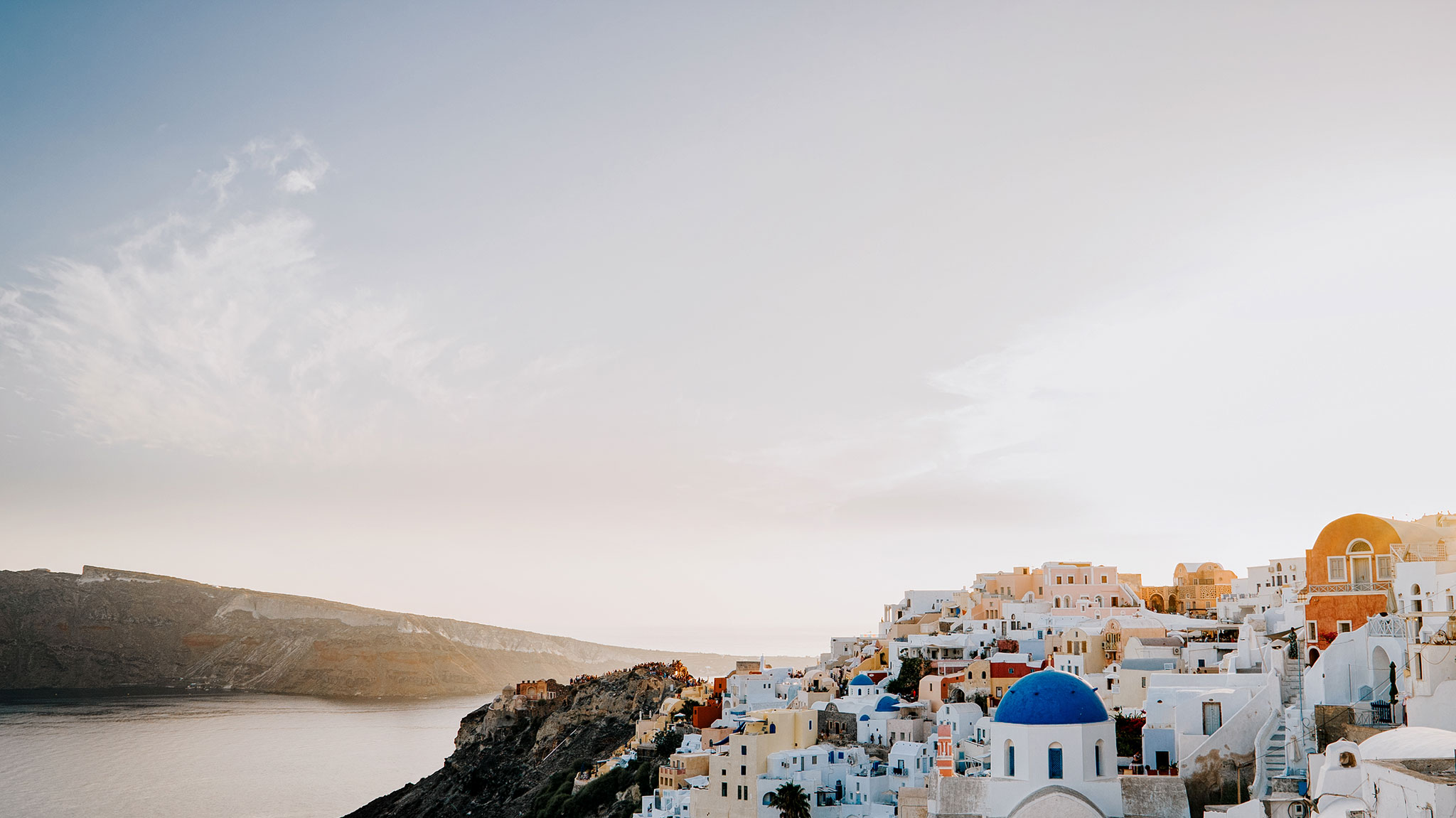 Do you offer engagement sessions?
I sure do, send me an email and we can start planning. Generally engagement sessions go for around 45 minutes – 1 hour. The best time to do these shoots is around 1 hour before sunset. Engagement shoots are a great way to test out hair and makeup for you wedding as well as being able to provide you with some awesome photos for the "save the date card" or wedding invitations.
We love your work, how do we book you?
YAY you really like me! Haha but seriously its super easy. Send an email to kirk@kirkwillcox.com saying you want to go ahead and I will send you back a contract which you can sign online. I will then send you payment details and that's it!
If you have any questions please don't hesitate to contact me. I love being a wedding photographer and videographer. If I'm shooting a wedding in Byron Bay, the Gold Coast, America or anywhere else in the world you will see a smile on my face because I LOVE that I get to do what makes me happy for a living. I hope this blog has helped you and given you a little wedding inspo.
XOX
Kirk Willcox
Gold Coast – Byron Bay wedding photographer & videographer