Chantelle and Steve are a beautiful couple inside and out who are currently engaged and live on the Gold Coast. Chantelle is in her last month of pregnancy before expecting her and Steve's first baby. Chantelle reached out to me about wanting a maternity photographer to document her beautiful baby bump and wanted me to do the honors. While the majority of my work is weddings I have to say it was so much fun doing something different with such a fun couple!
It was a fantastic summer's day for a beach photo-shoot to celebrate the final month of Chantelle's pregnancy. Chantelle and Steve both love the beach so it was only fitting to hold the maternity photo shoot here. I'm sure once the baby is born it won't be long before Steve and Chantelle let the baby experience the water for the first time.
I think these maternity photos turned out great and I think we can all agree Chantelle knows how to rock a baby bump! She was absolutely glowing and I know her and Steve will be amazing parents.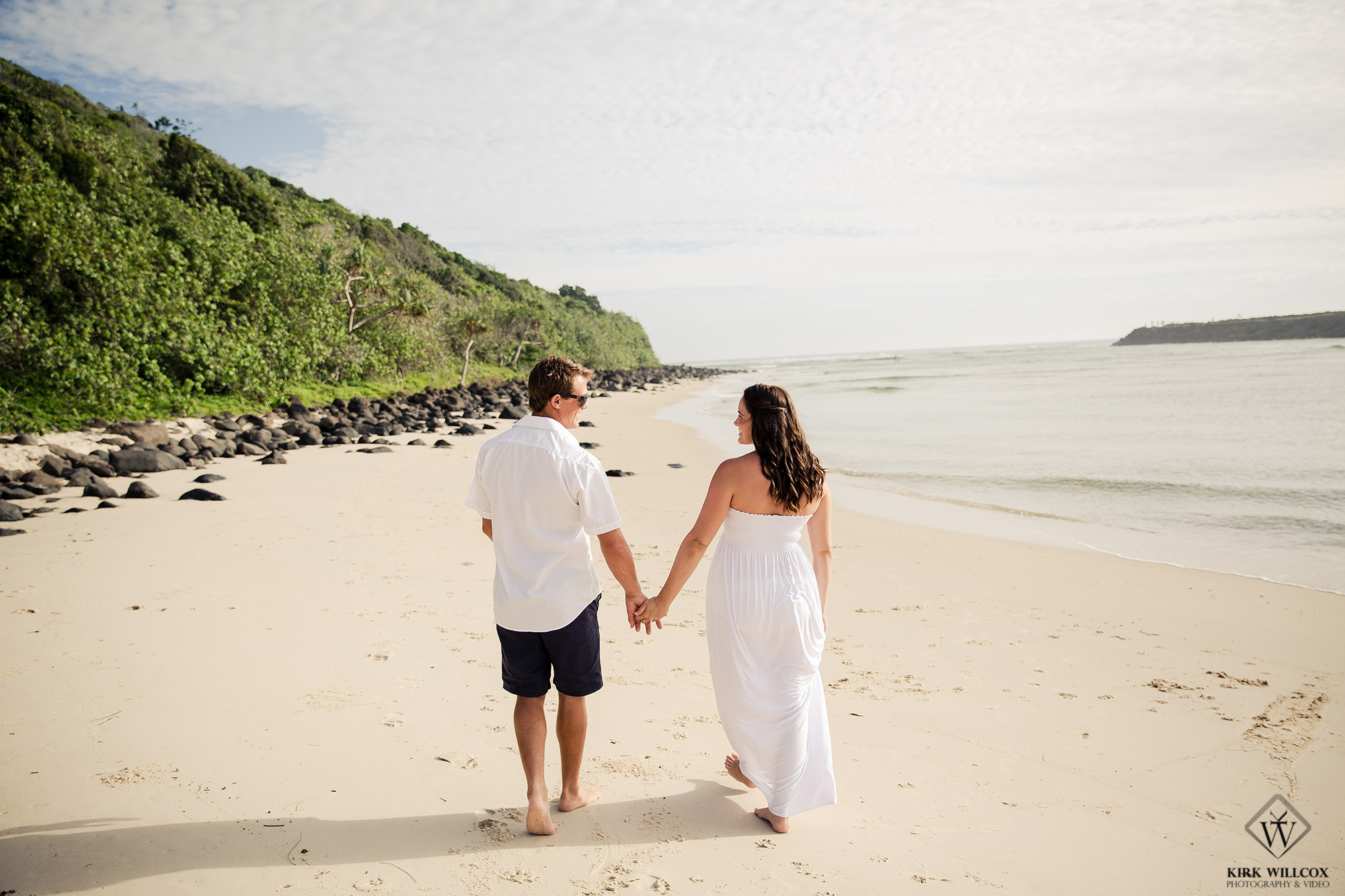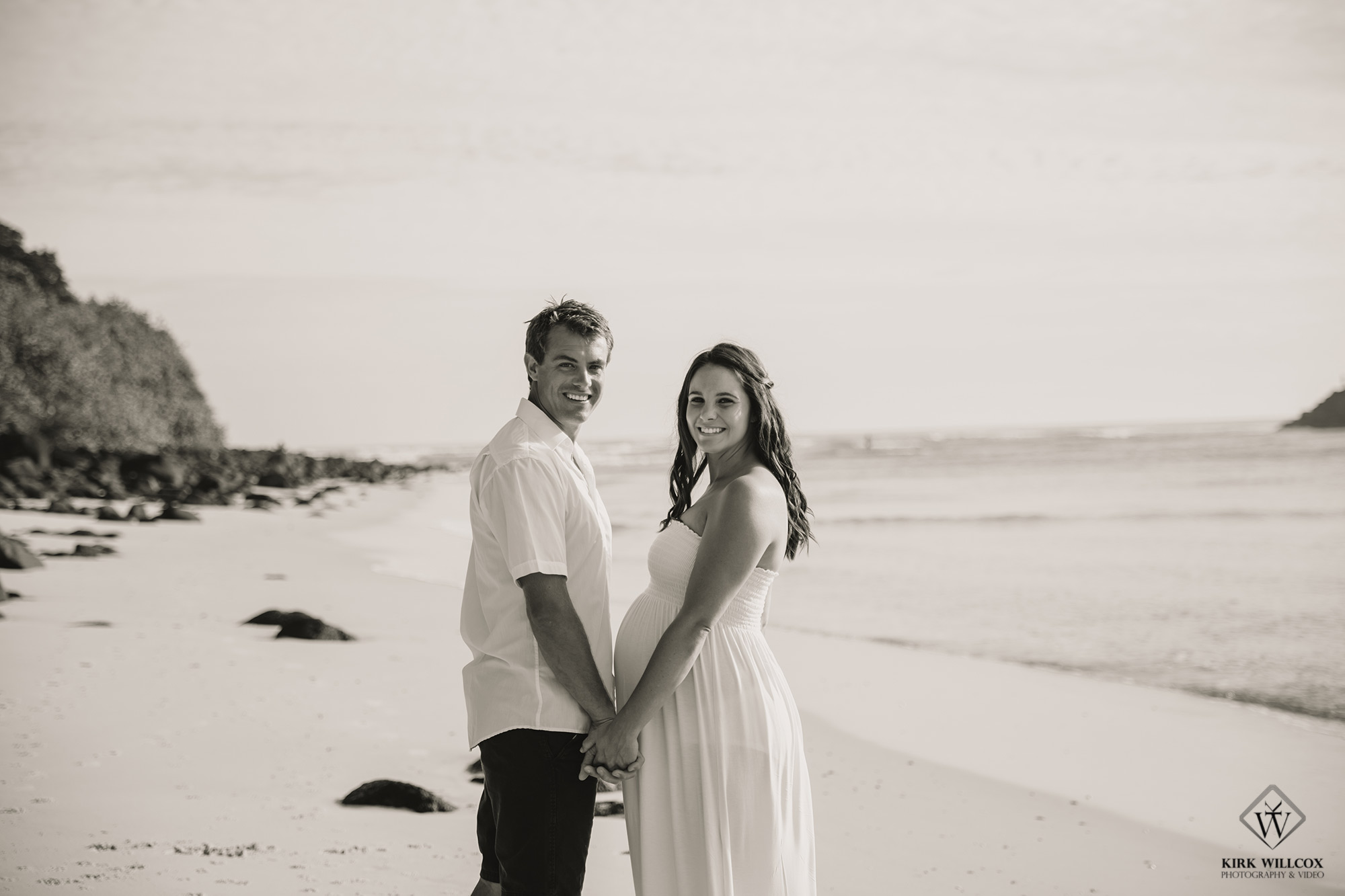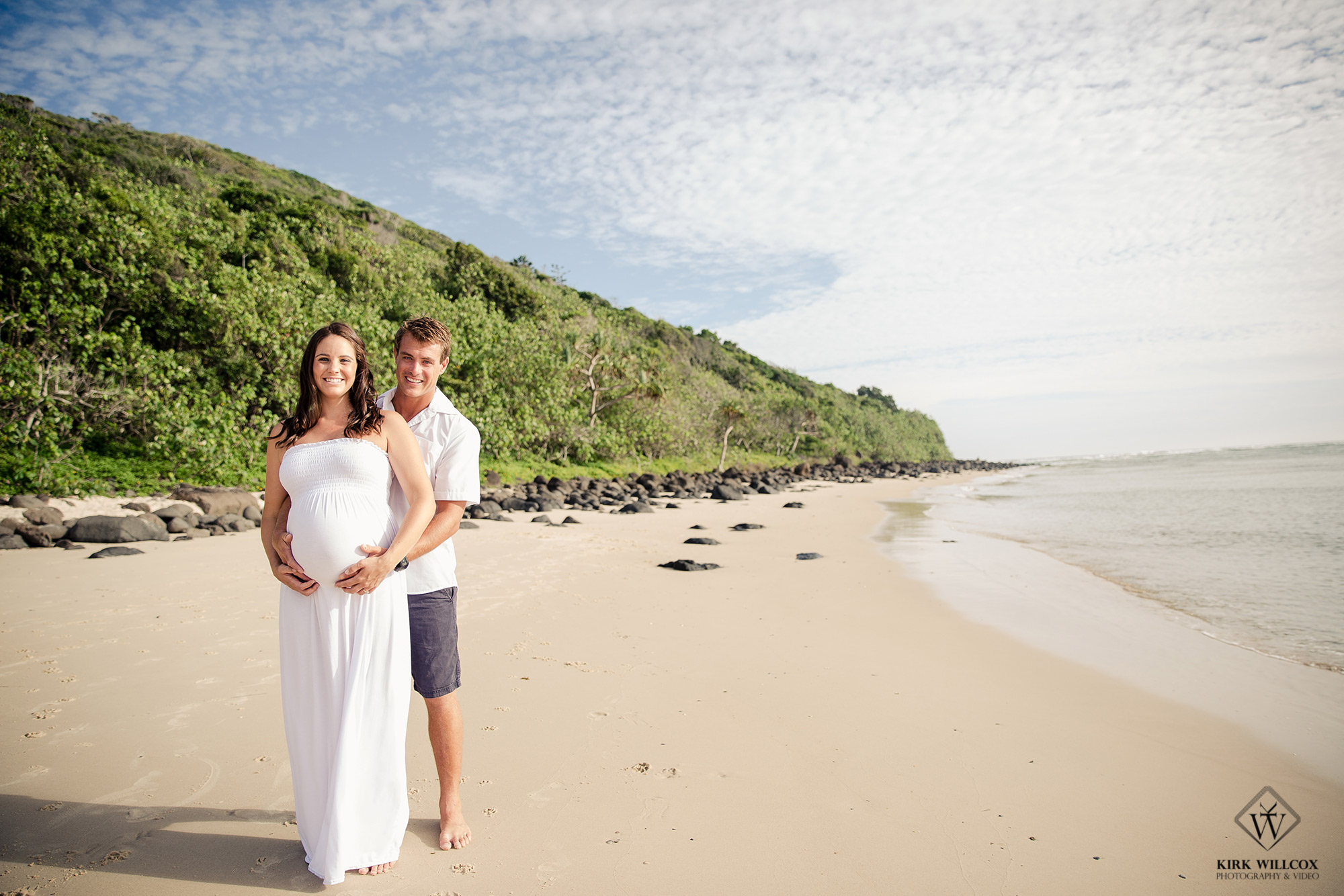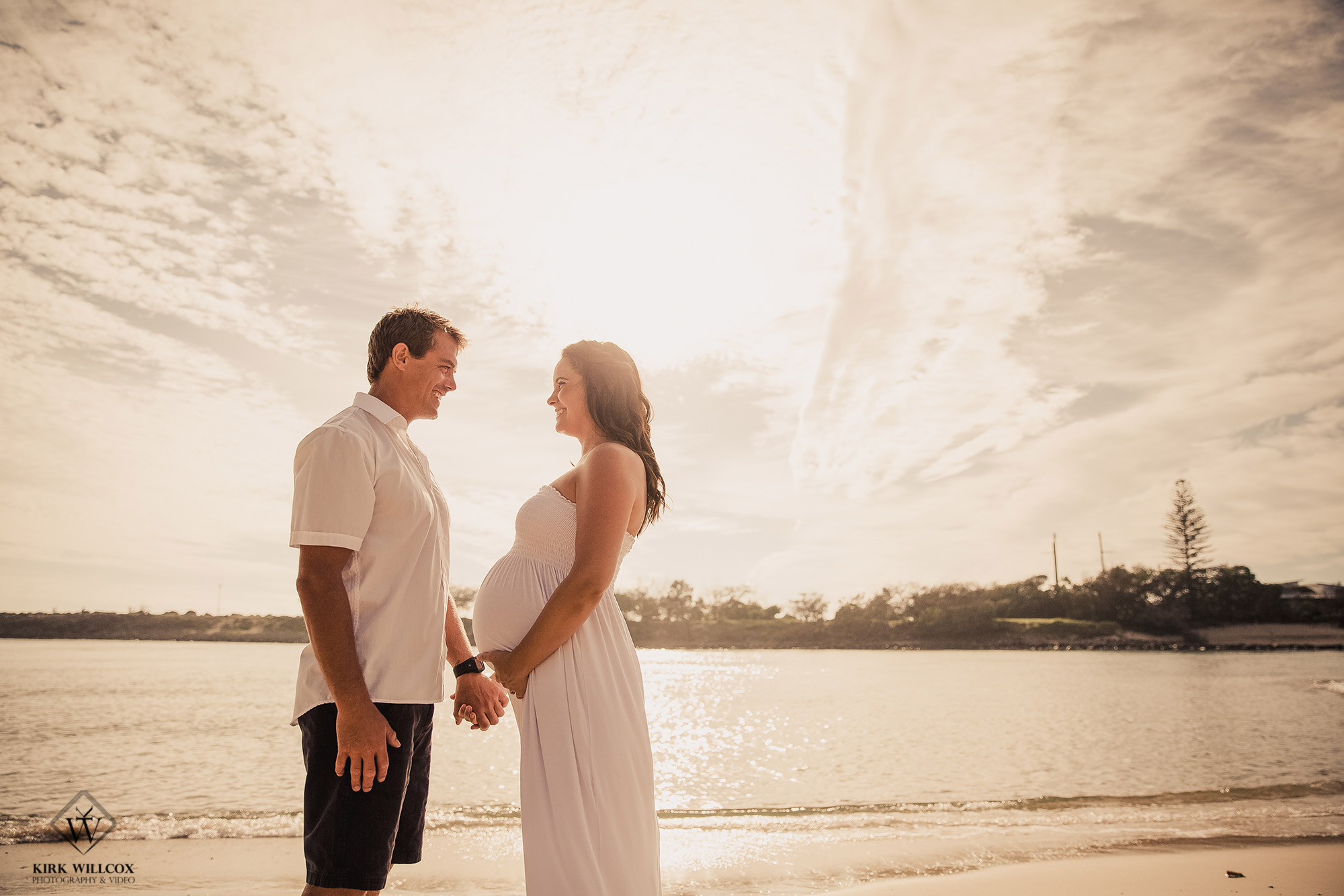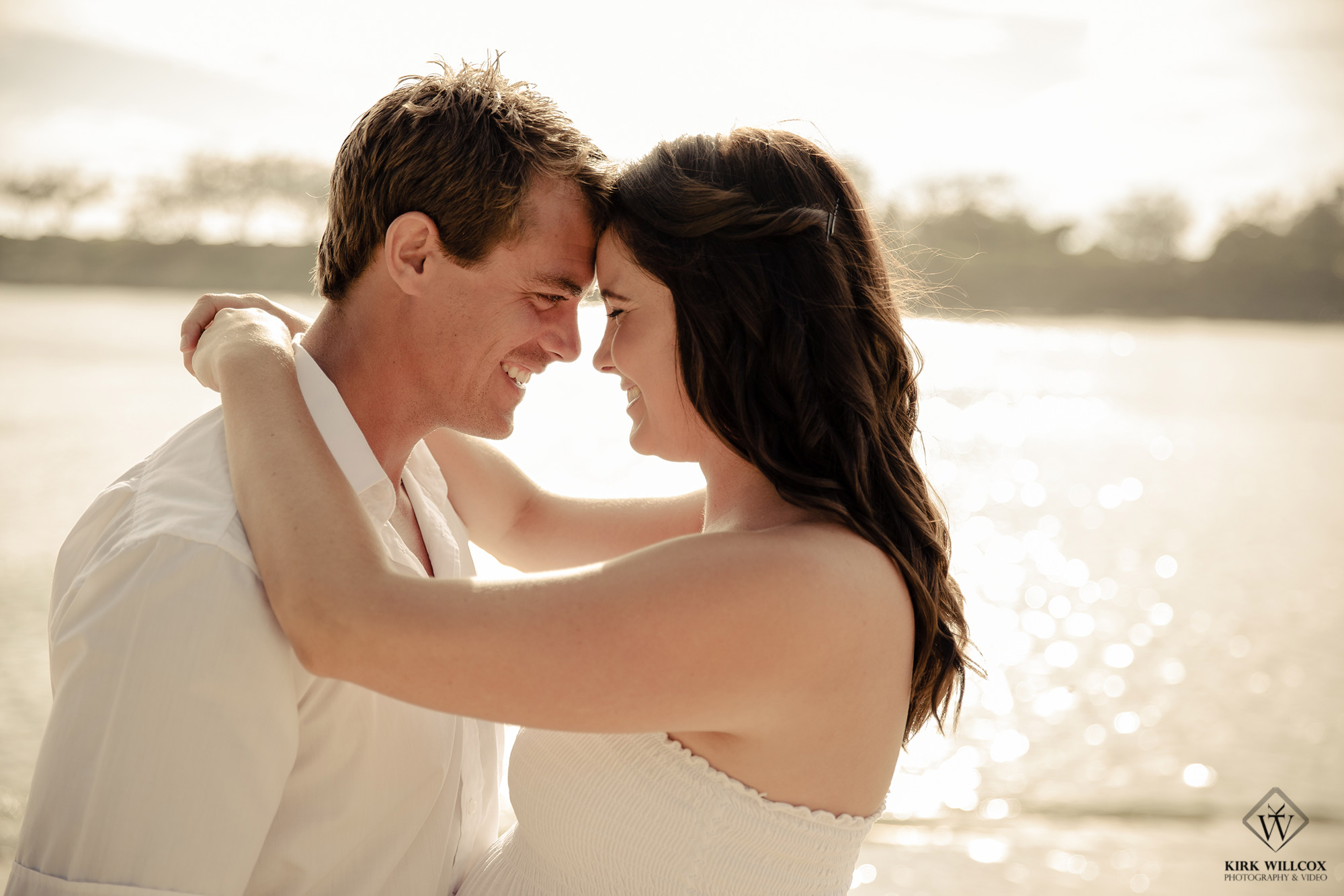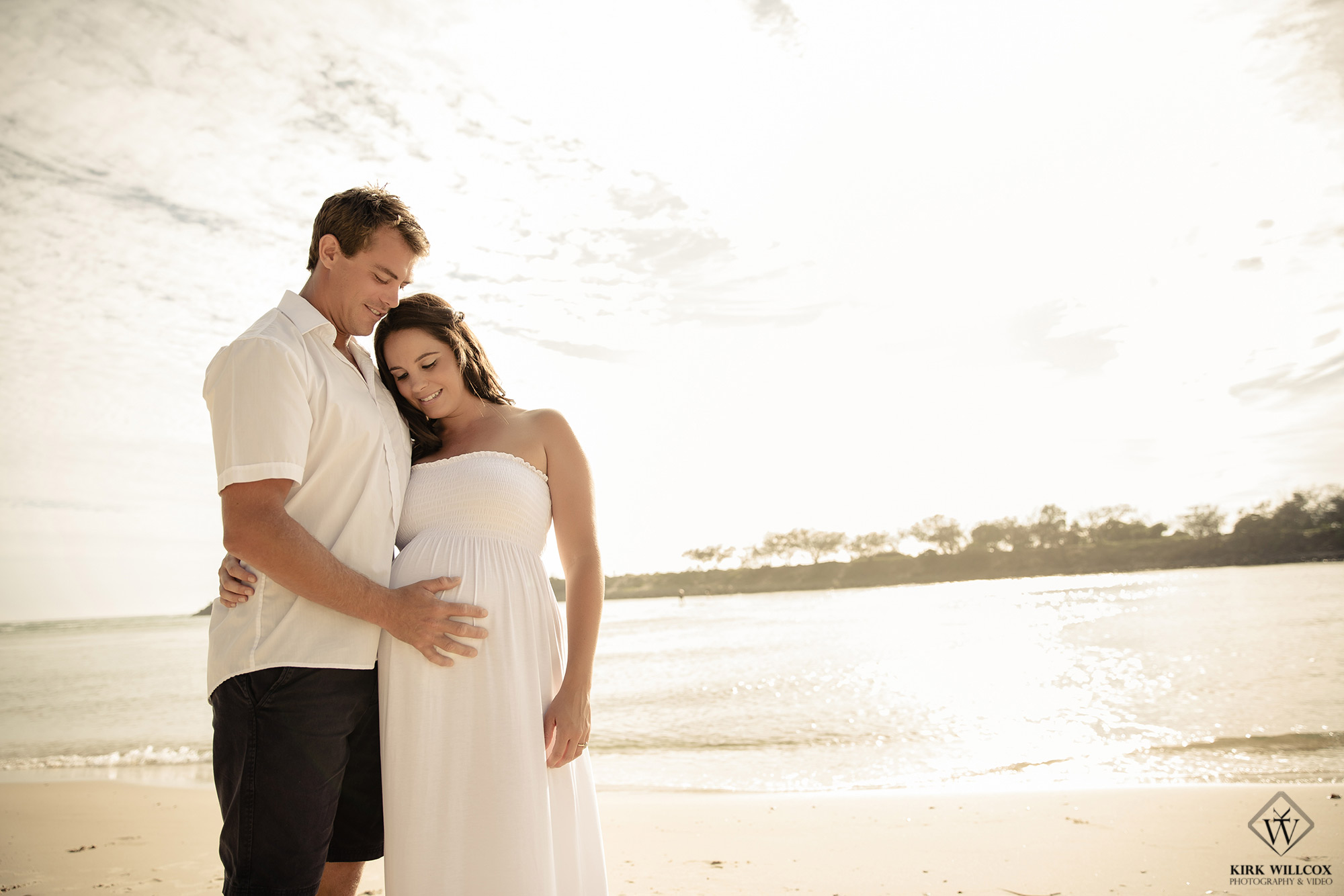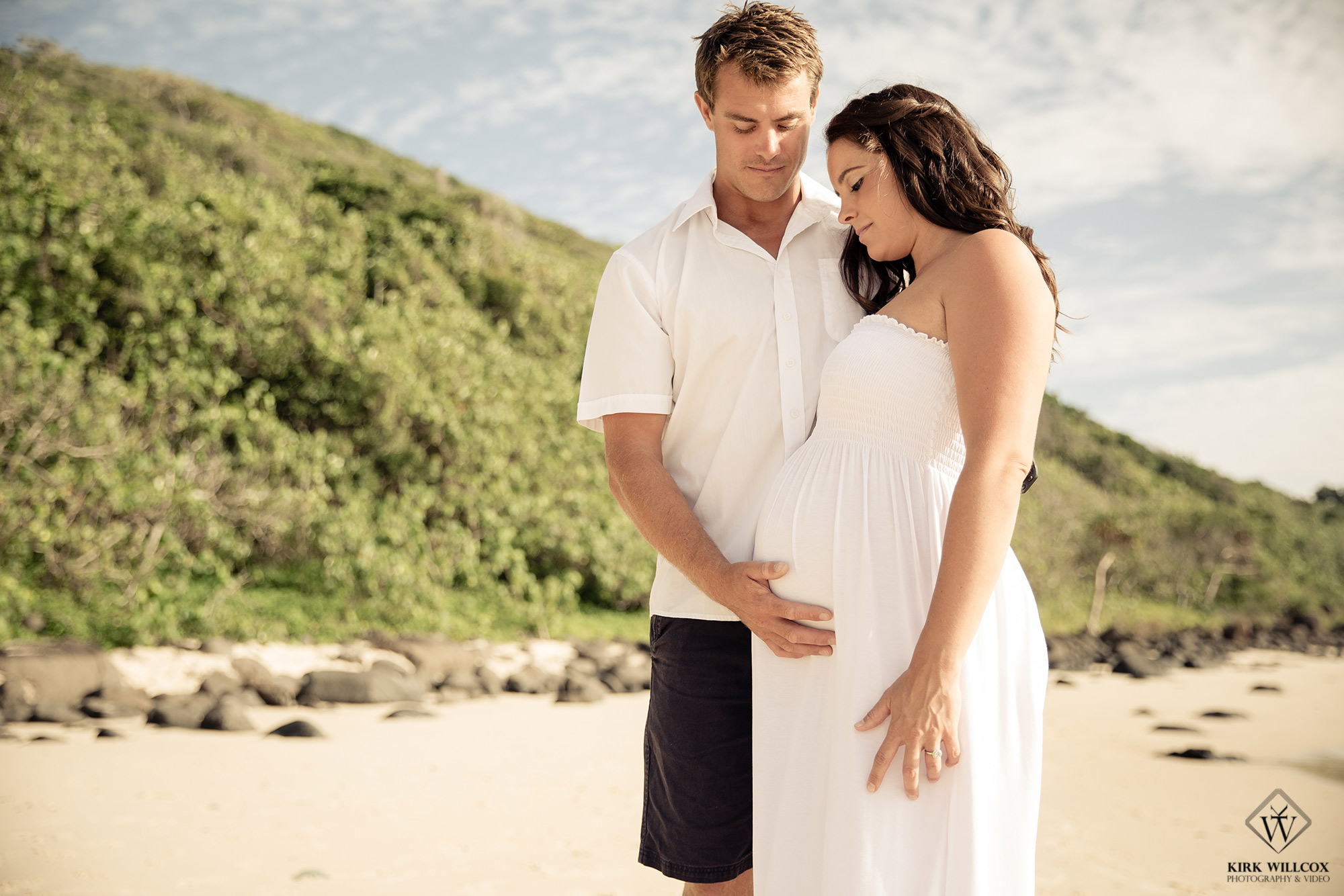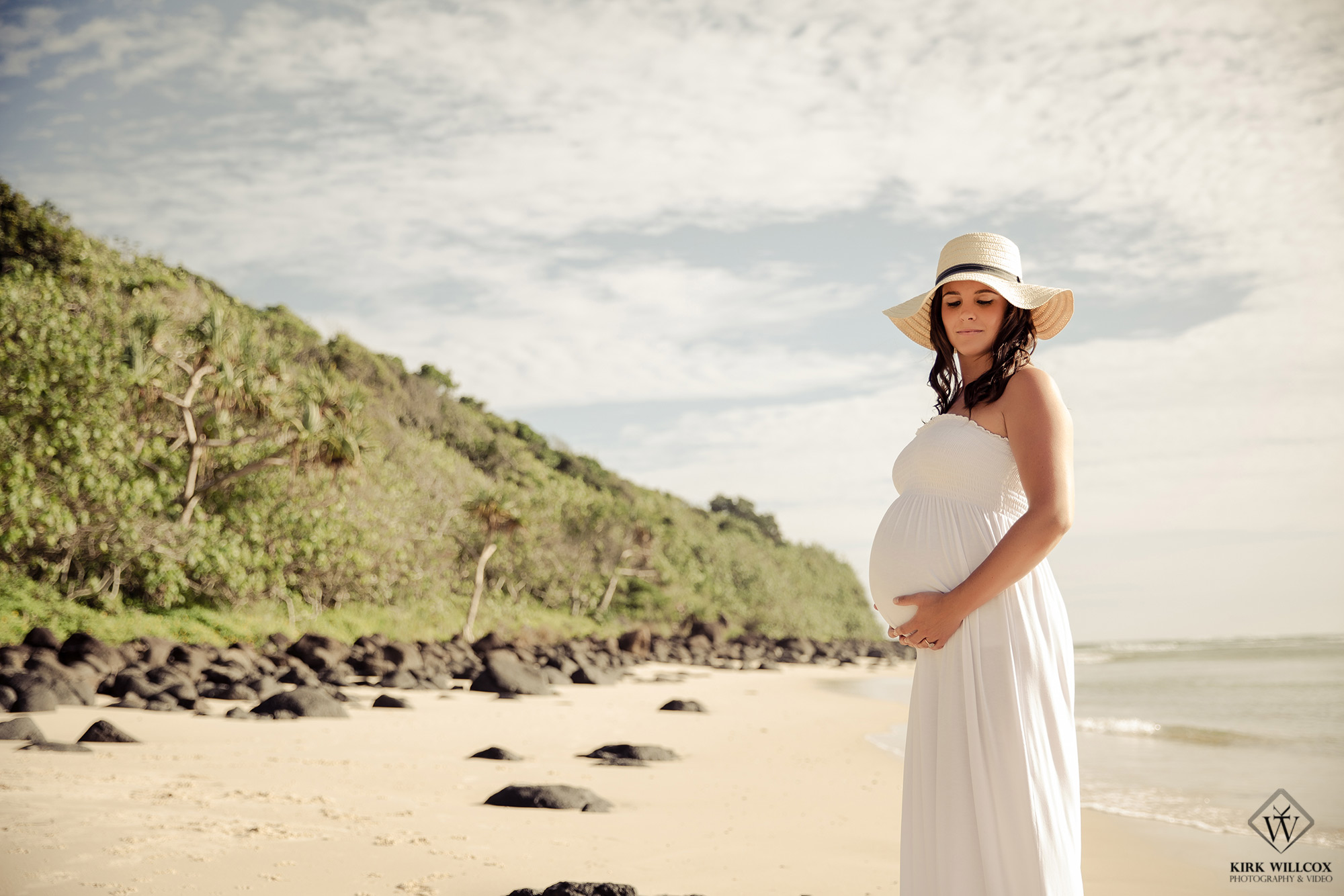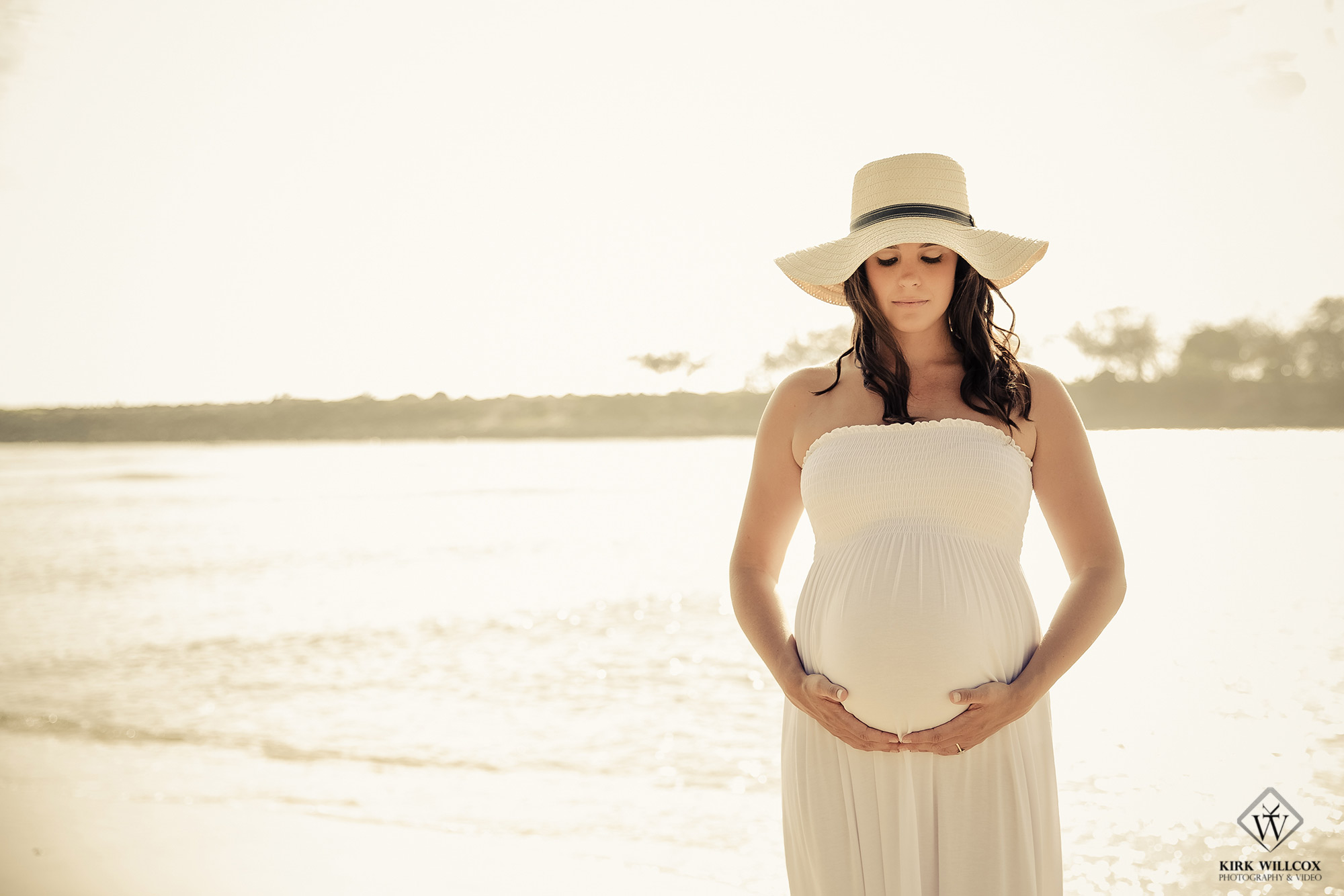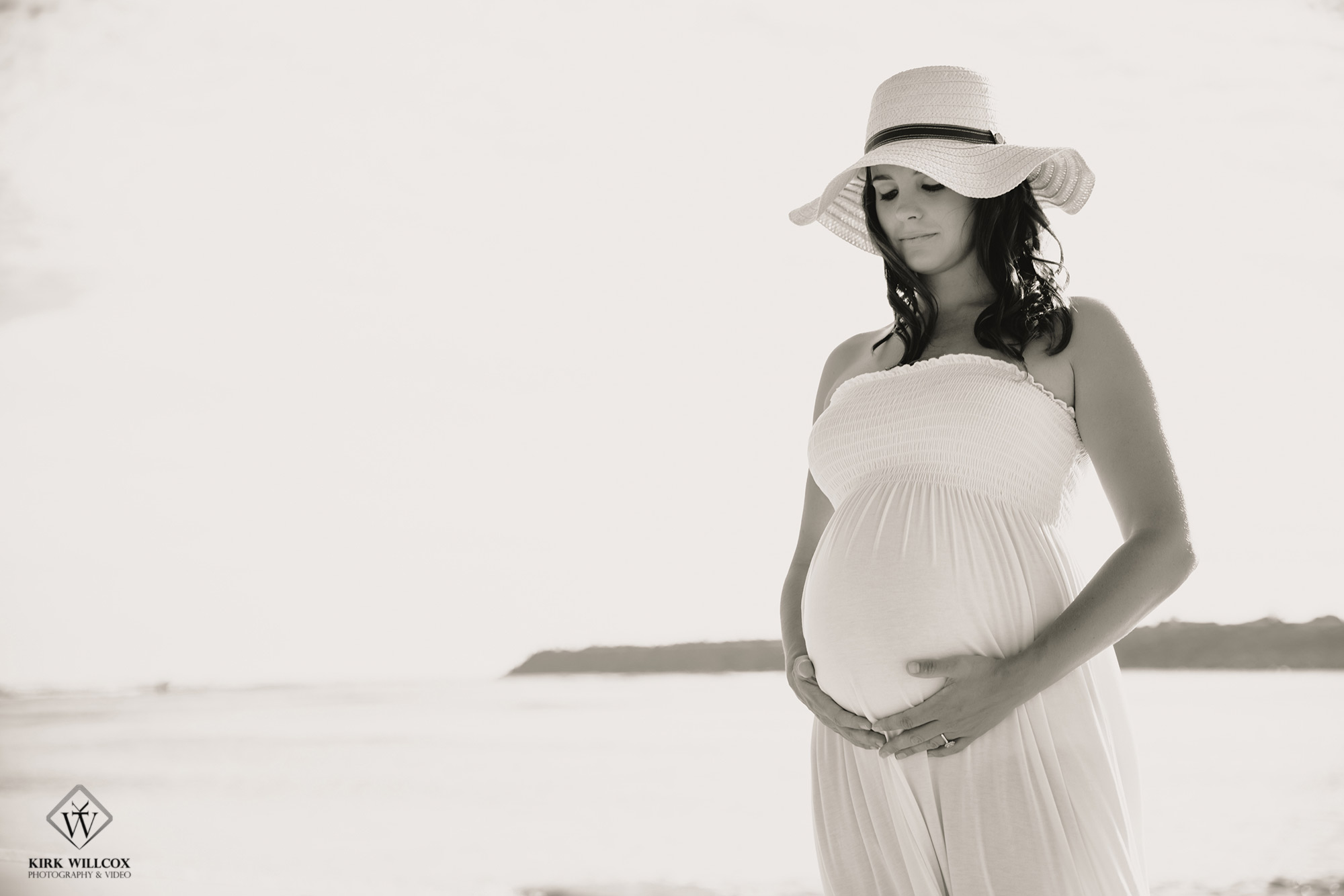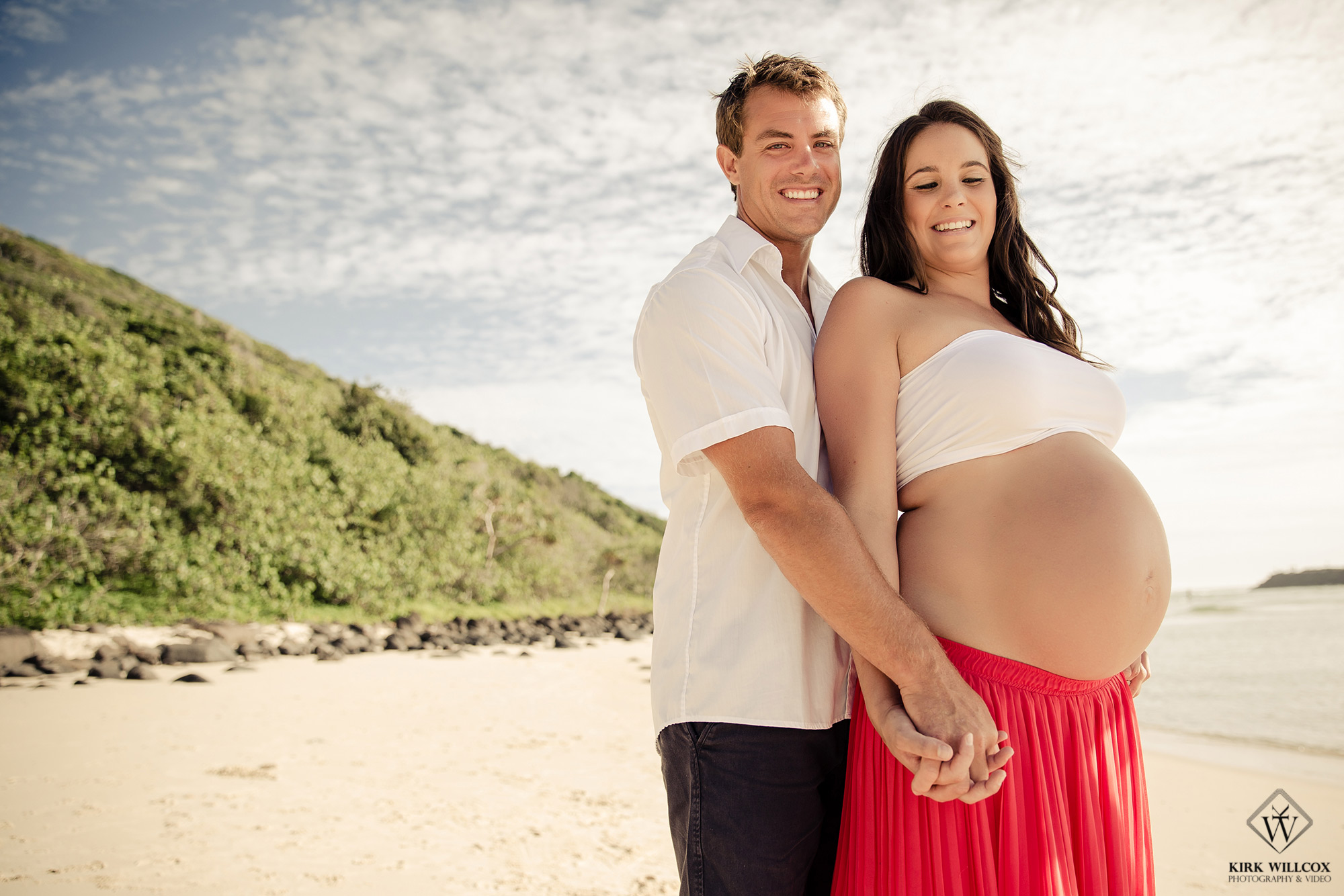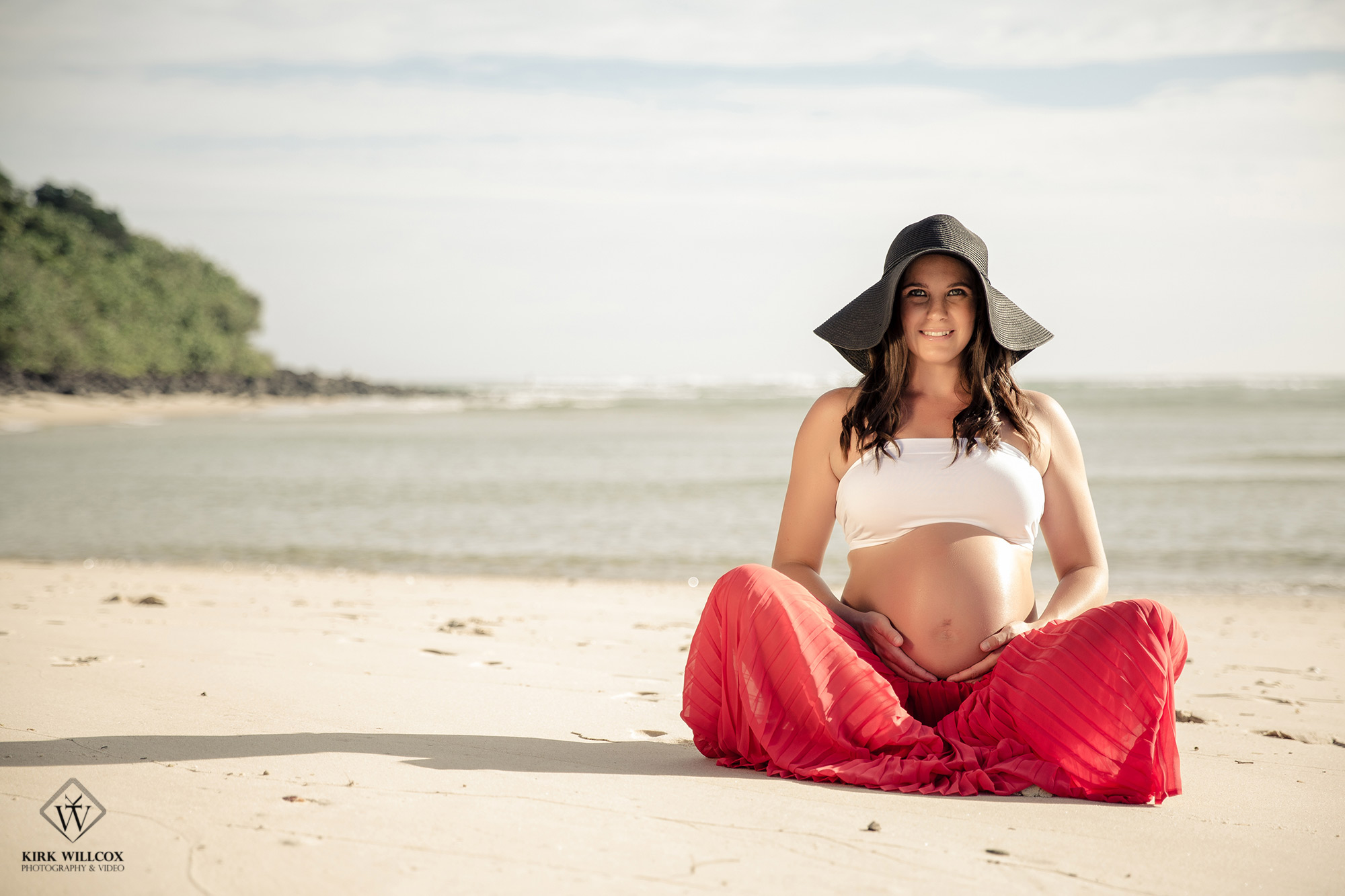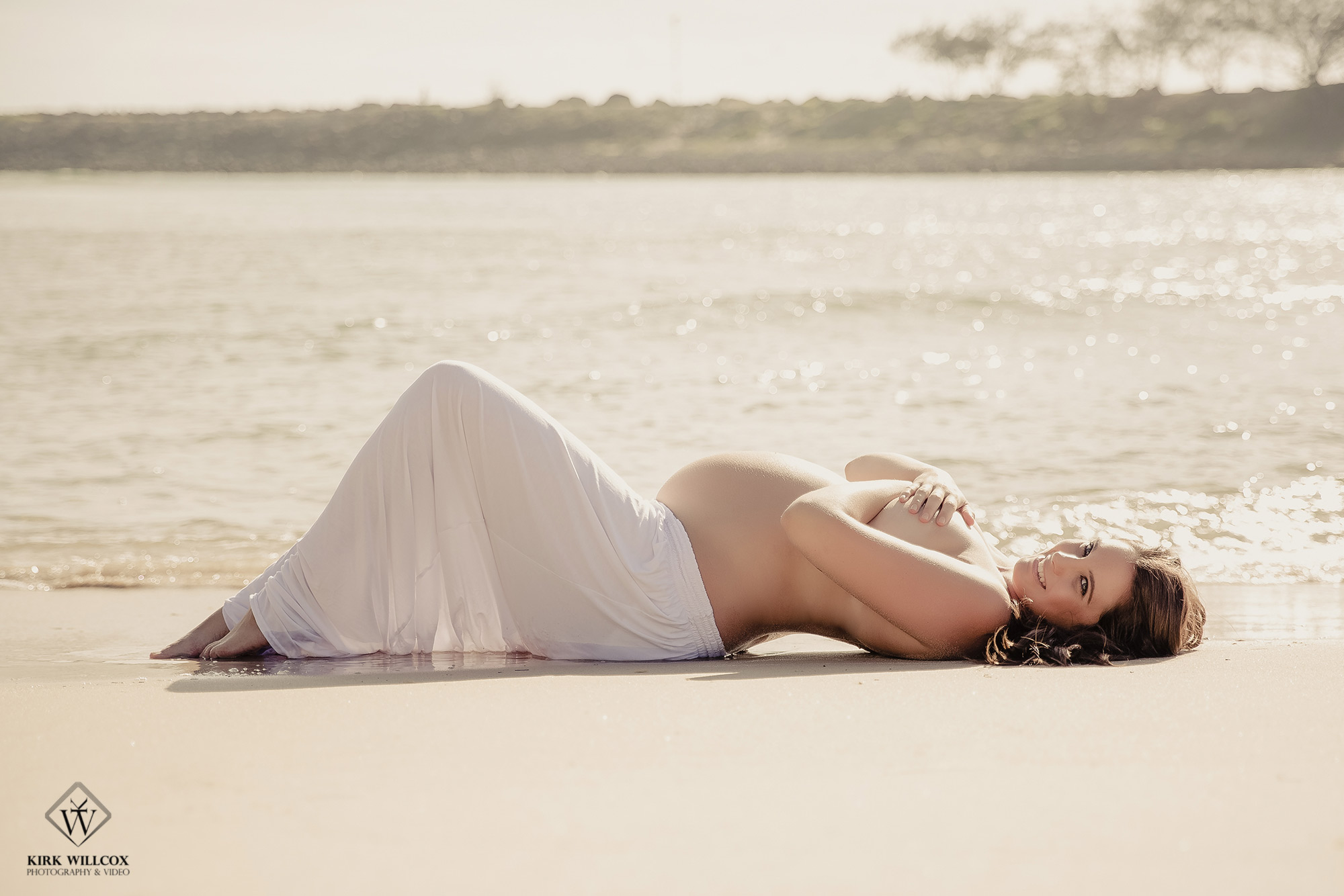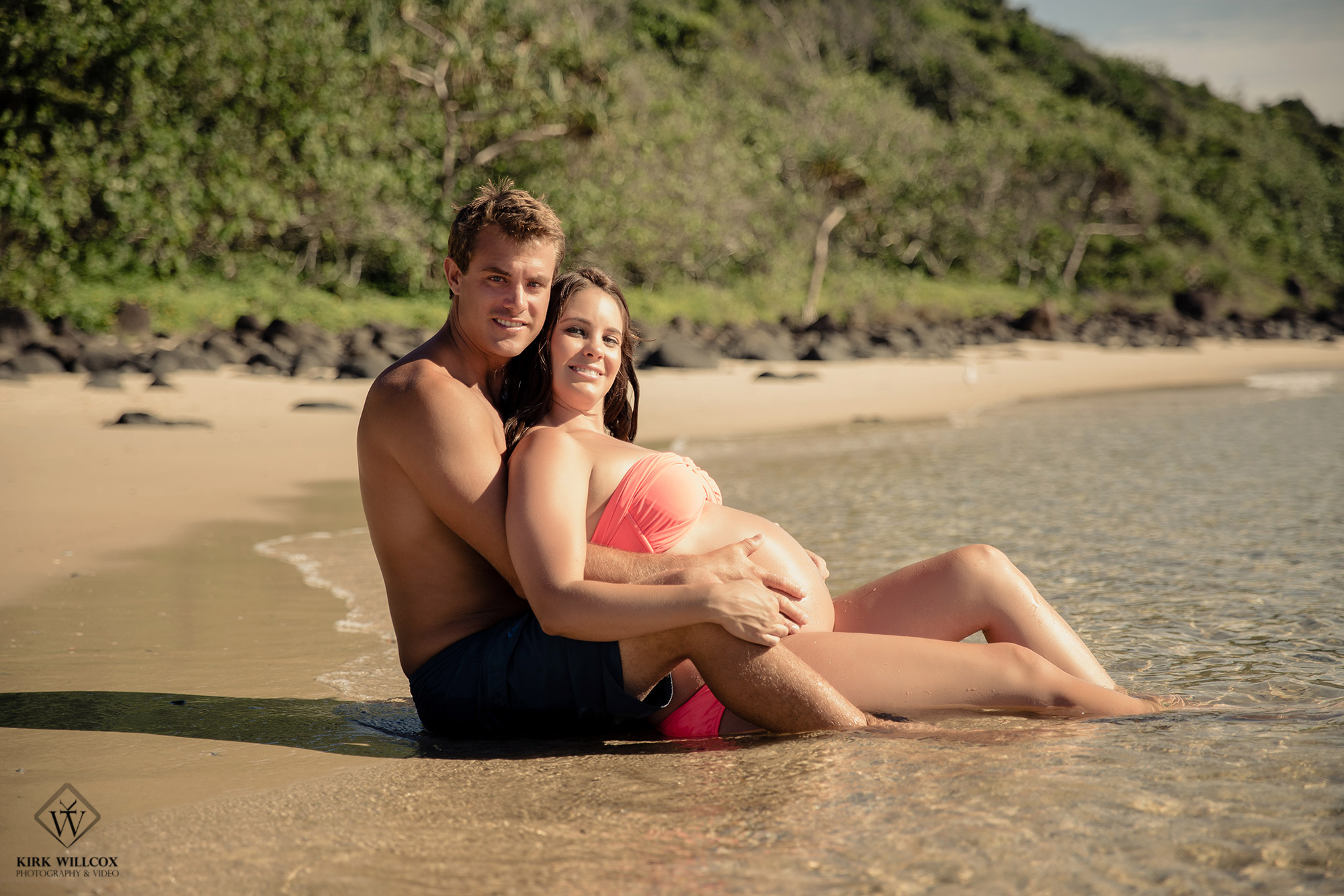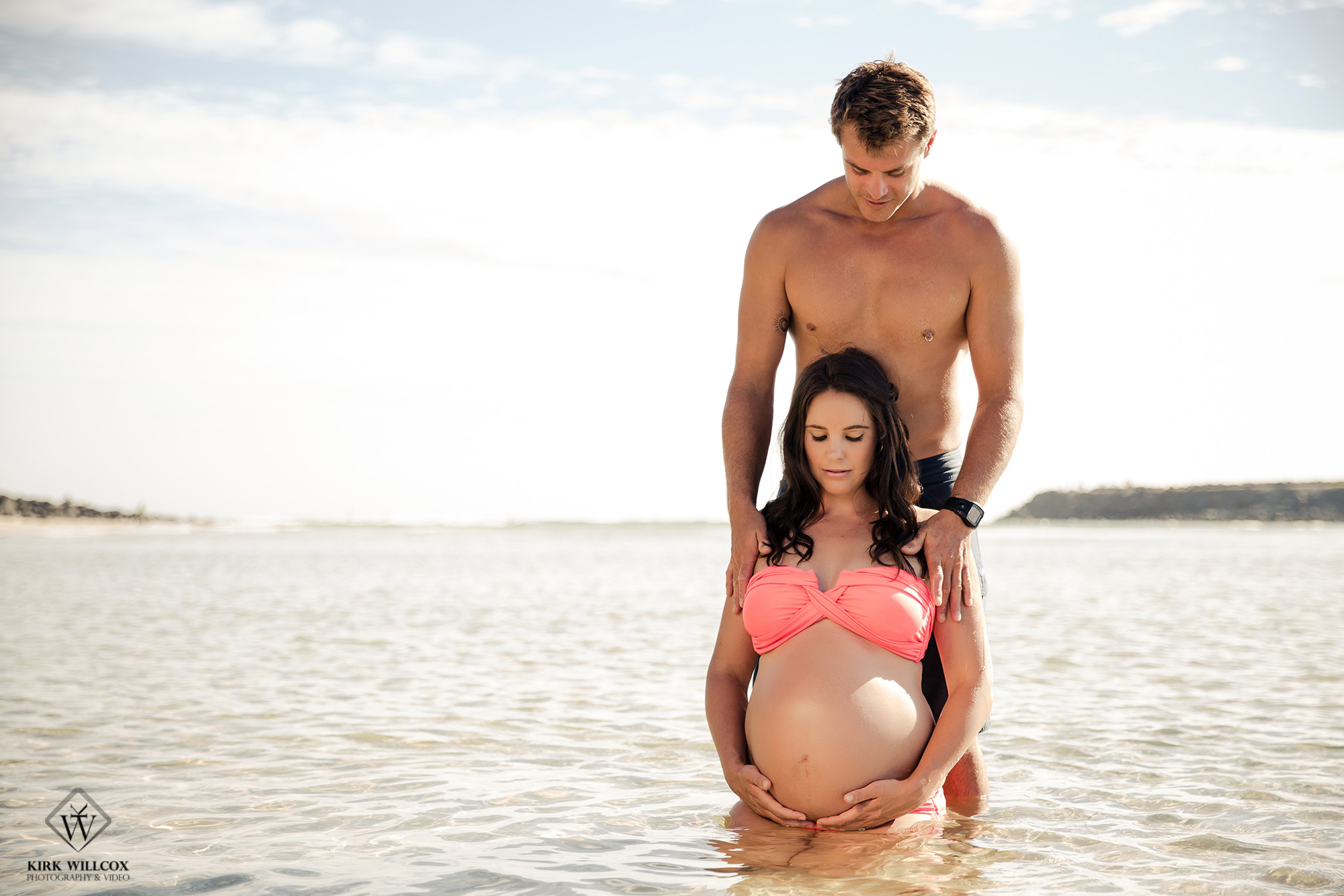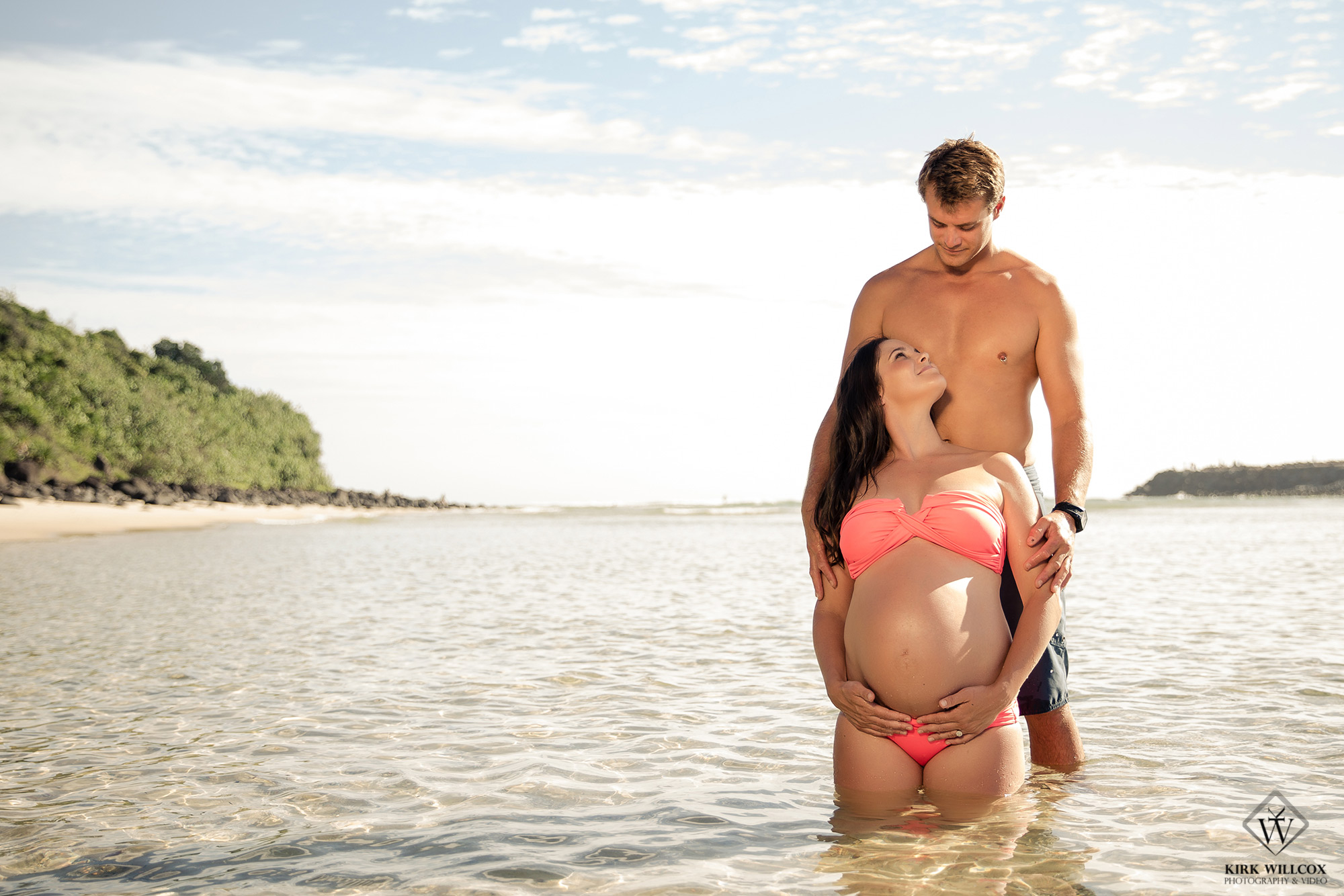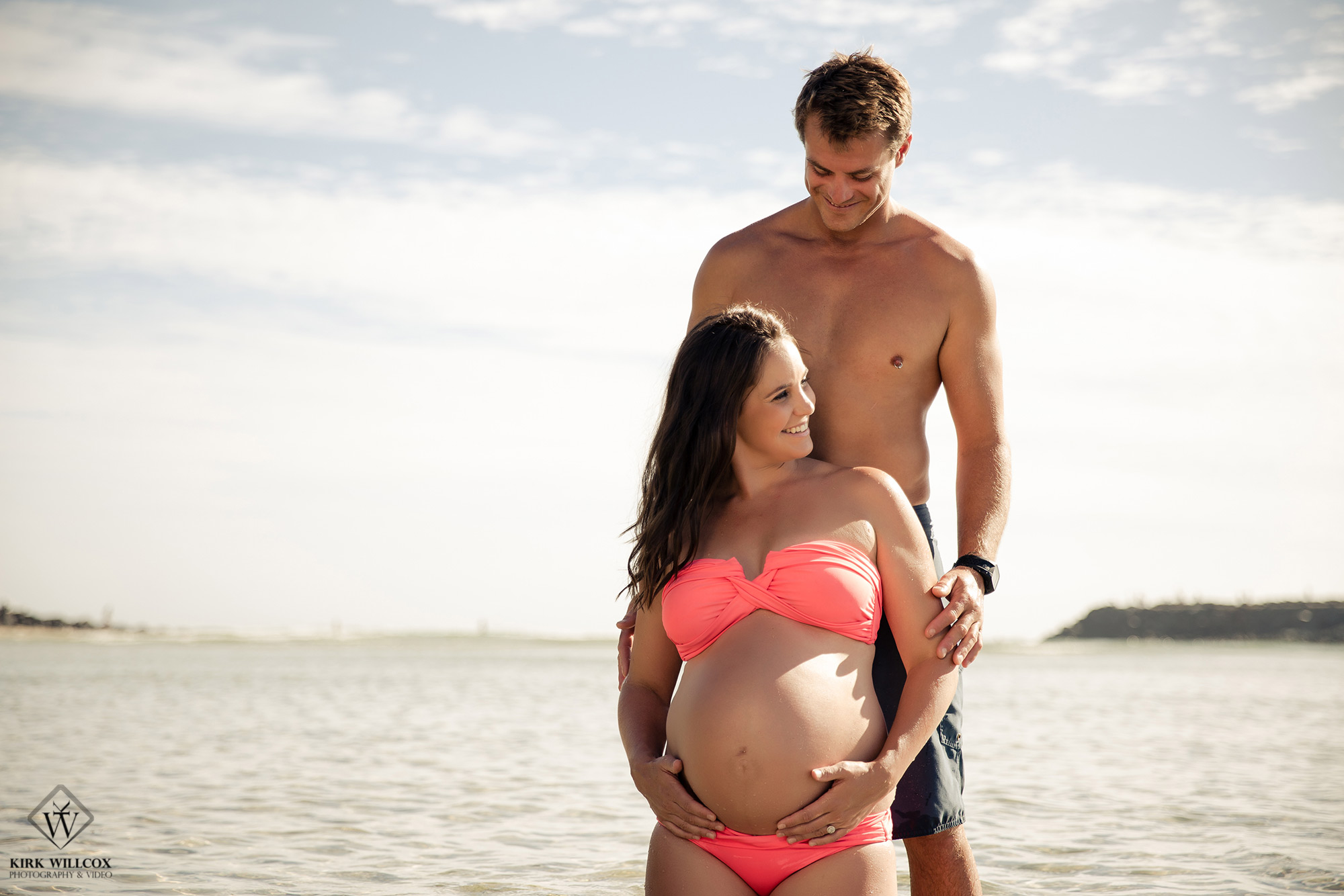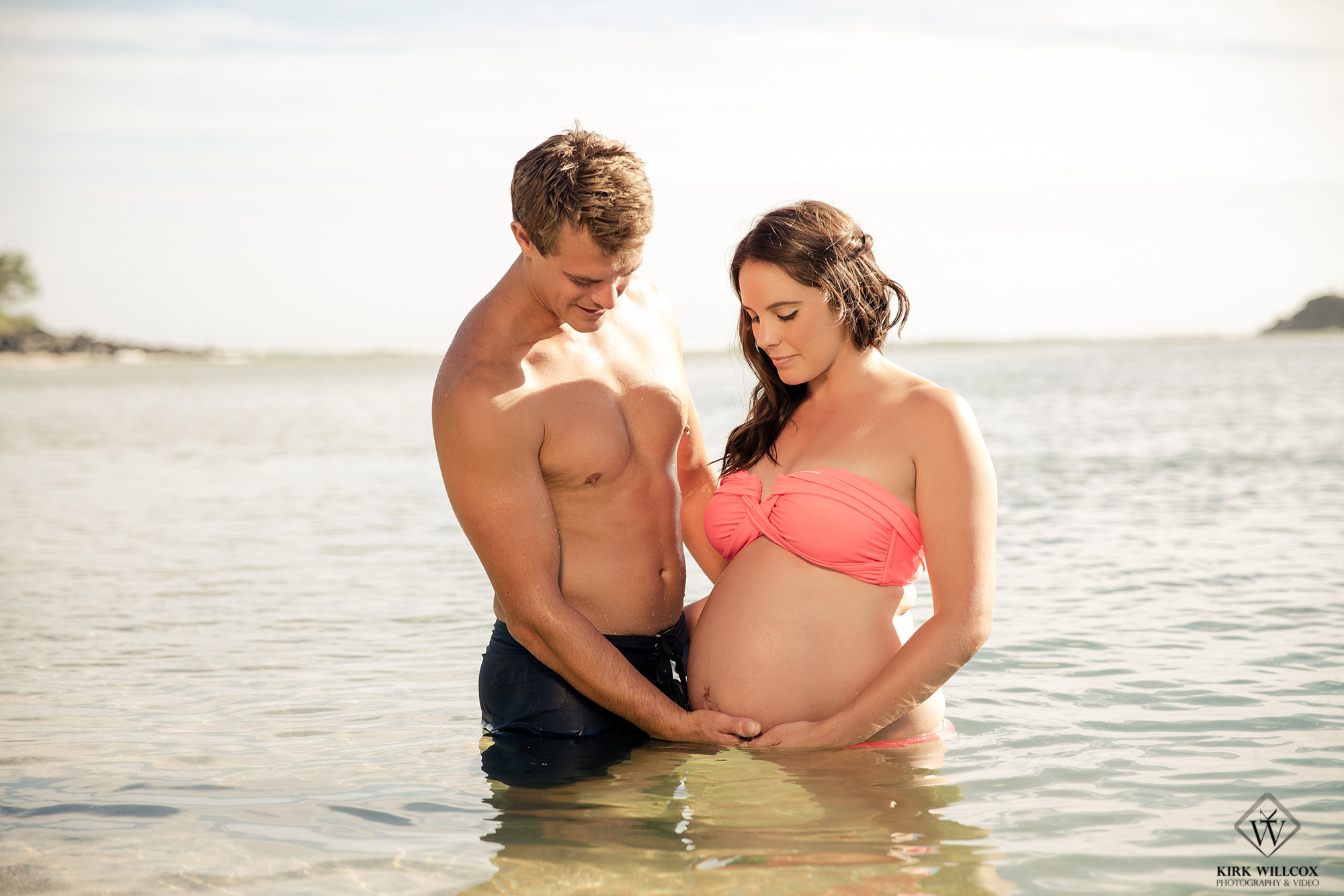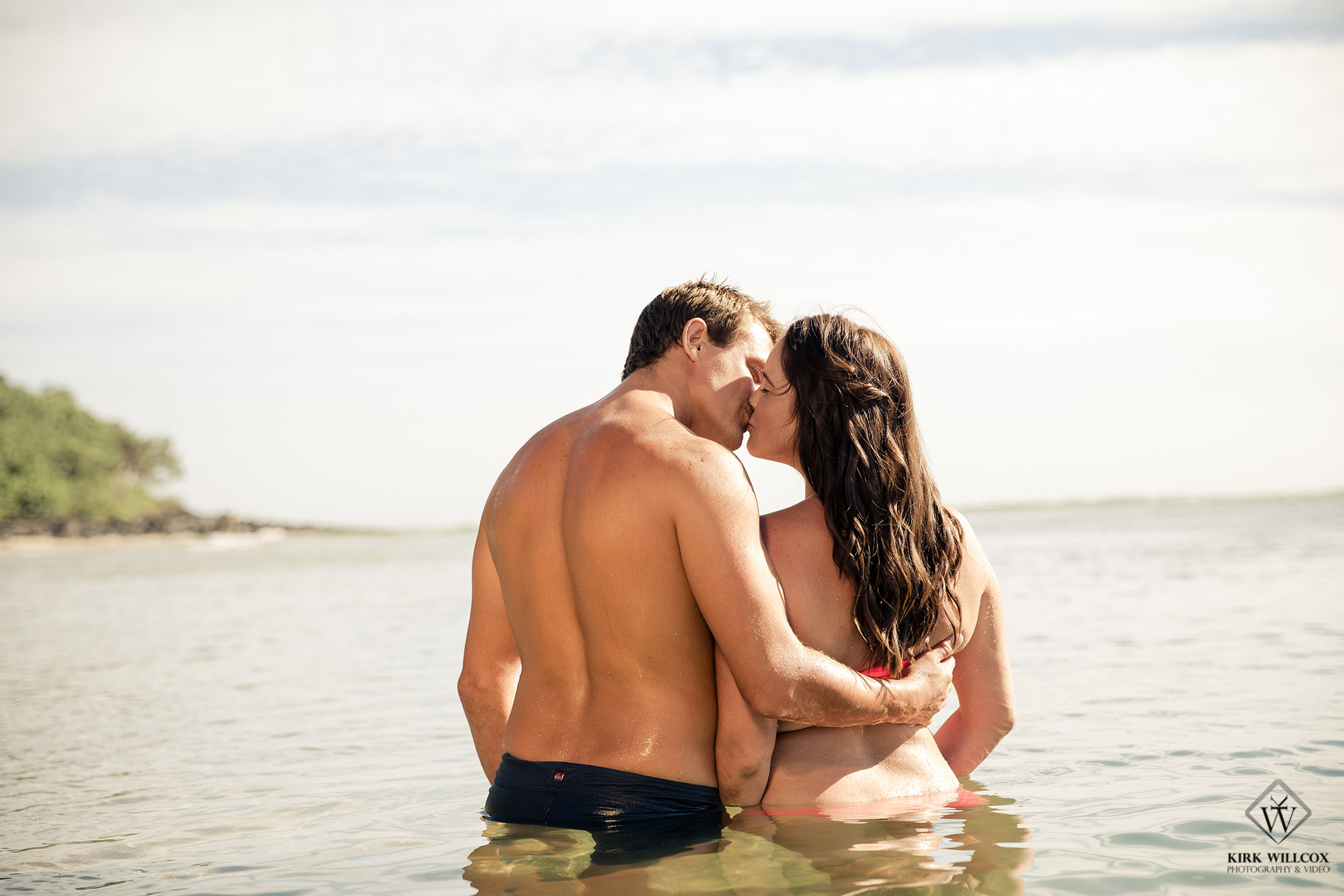 For more information on how Gold Coast wedding & portrait photographer Kirk Willcox can assist you in your photo & video needs send an email to kirk@kirkwillcox.com  | specialising in Gold Coast wedding photography & videography and Gold Coast portraits