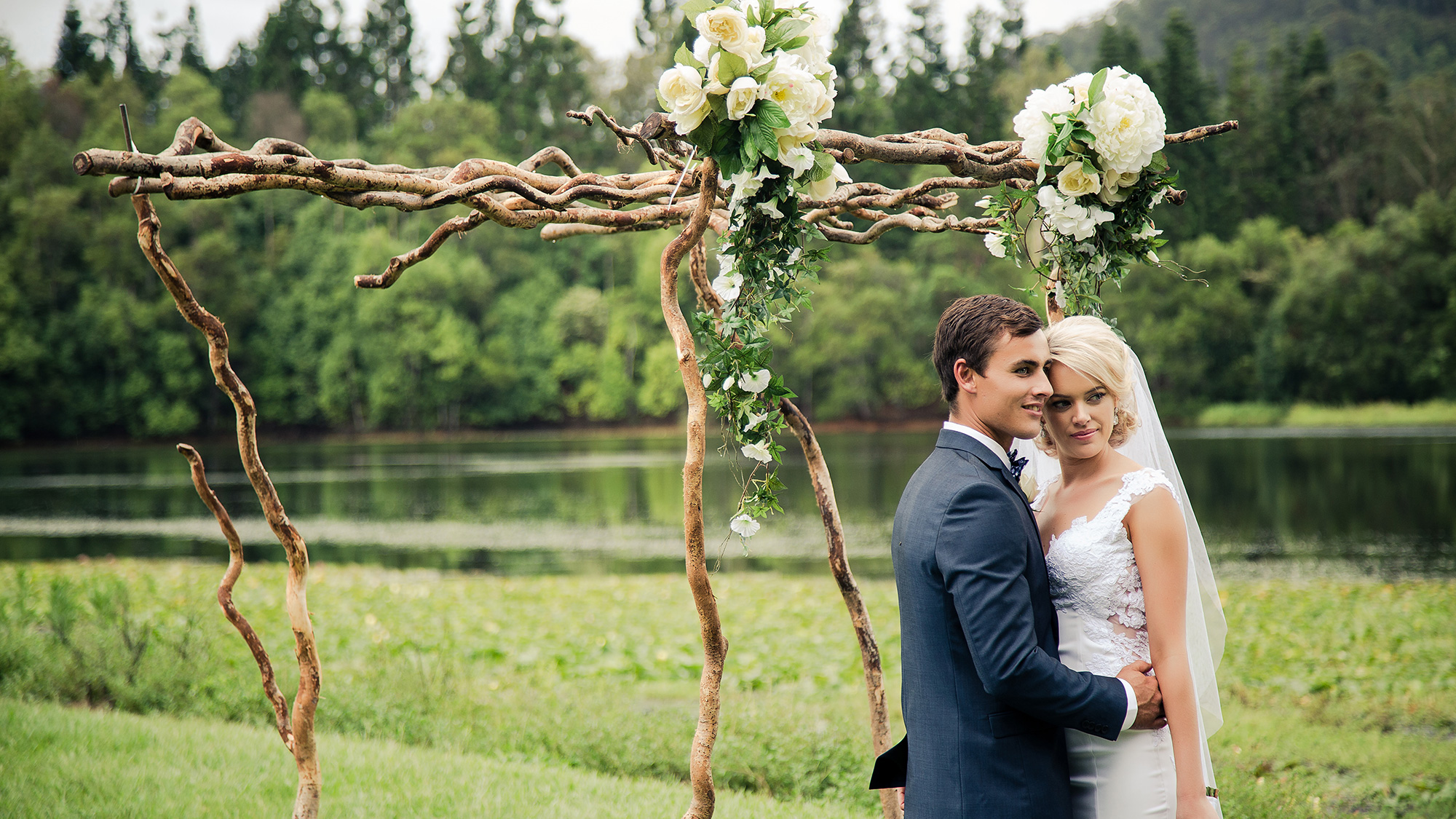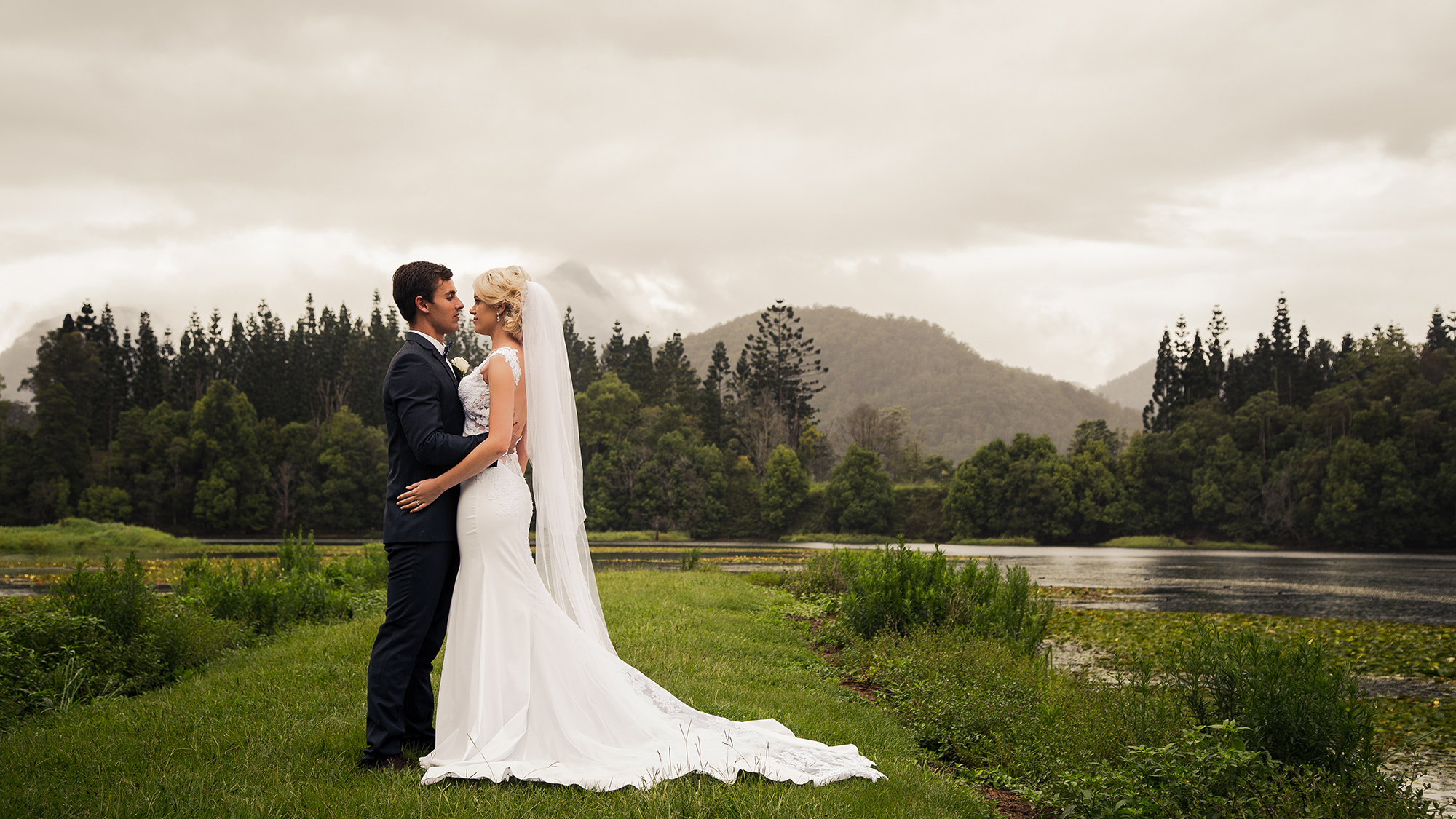 At Kirk Willcox Photography & Video we love creating unique and artistic wedding films. We pride ourselves as being one of the top Gold Coast wedding videographers on the Gold Coast and our clients seem to agree.
Wedding videography is so important to have on your wedding day. While photography is a great way to remember your special day nothing can compare or capture your wedding quite like a wedding video can. Wedding videography is a highly skilled job that very few people can do. Hollywood films take about 1 year to make, as wedding videographers we try to do the same thing however we do all this in one day and with only one take and no redo.
Kirk Willcox is an acclaimed wedding videographer & photographer located on the beautiful Gold Coast, Australia. Our artistically composed films showcase the major moments from your wedding day that you can relive for years to come.
We do wedding videography on the Gold Coast, Brisbane, Tweed Heads, Sunshine Coast or anywhere else in the world. At Kirk Willcox Photography & Video we LOVE what we do and are always honored when we are selected to be the videographers for any wedding.
To have Gold Coast wedding photographer & videographer Kirk Willcox at your wedding please send us an email and we will get back to you soon.
Wow, what can I say, absolutely in LOVE with our video! We were simply blown away with the finished product. Kirk went about his work so professionally, quietly filming and never getting in the way of us or our photographers. We were completely unaware he was creating such a masterpiece!
I watch my video every day and am so grateful we have something so special to enjoy for years to come, the feeling we experience while watching it transports us right back to our special day- that is something you can enjoy forever, and something that just cannot be captured entirely on a still camera. To see yourself, your partner and your loved ones in motion; smiling and radiating the love you have for each other is just magic. We are just so impressed with how Kirk captured all the natural emotion of the day so beautifully. Perfect. The absolute best money you will spend on your wedding! A must have. We can't thank you enough Kirk!
Jess & Johnno
Thank you Kirk, what can we say, our wedding video was so much more then we could ever have imagined. The way you managed to capture every single part of our day without being intrusive or making us pose was perfect. My new husband and I have watched our video every day and still aren't sick of it. The video offers us so much more than any photo ever could and it was honestly the best money we spent on our wedding day! It is something we get to keep that puts us back in the moment for the rest of our lives.
From the moment we met you Kirk we knew working with you would be easy, no one even knew we had a videographer until we shocked them with our amazing video on Facebook and everyone is raving.
We cannot recommend you enough to all future couples looking for someone professional, stress free and just a pleasure to share our special day with.
Sam & Marty