I recently had the pleasure to photograph Rujey & Jaskurn's Indian ceremony. The event was held at the future bride's parent's home where the couples closest friends and family would gather to celebrate the love of Rujey & Jaskurn.
This was my first time photographing an Indian Ceremony so it was a great way to experience a new culture and their traditions. The day was filled with so many vibrant colours which was a nice change from the traditional weddings I am used to.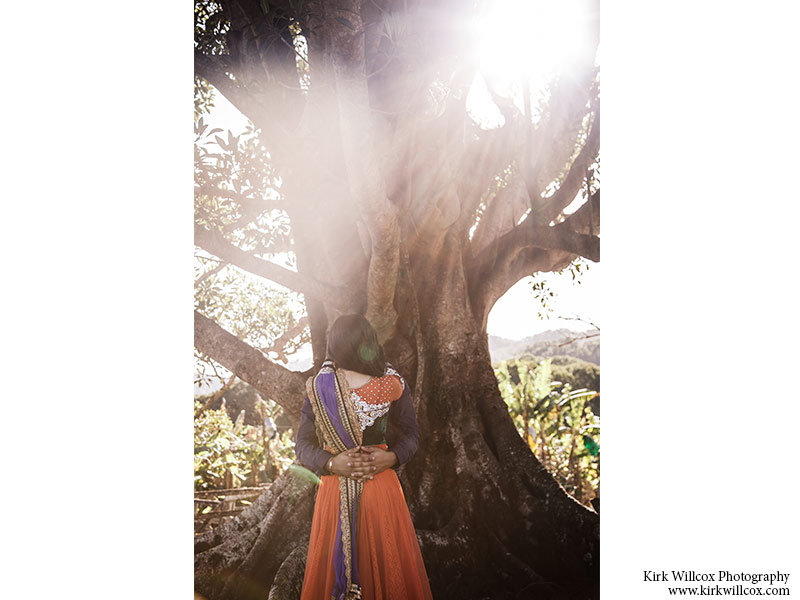 It was a pleasure to be able to photograph this beautiful day and even more special to have been given such a warm welcome from all of Rujey & Jaskurn's family & friends.
Photography: Kirk Willcox