Jess & Shane were in luck as they had the most perfect weather for their wedding day, not to mention an even better location.
Wedding Ceremony: Hastings Point headland – Tweed Coast
Wedding Reception: Peppers Salt Resort and Spa – Kingscliff
I loved getting to photography this wedding as it is so stunning around the Casuarina and Tweed Coast area, its almost impossible to take a pick a bad spot to say I Do. Jess & Shane could not have been more easy and laid back which totally helped make my job easy not to mention fun.
Enjoy the beautiful wedding photos of Jess & Shane below. If you after a wedding photographer for you wedding day make sure you drop me an email or visit www.kirkwillcox.com for more info.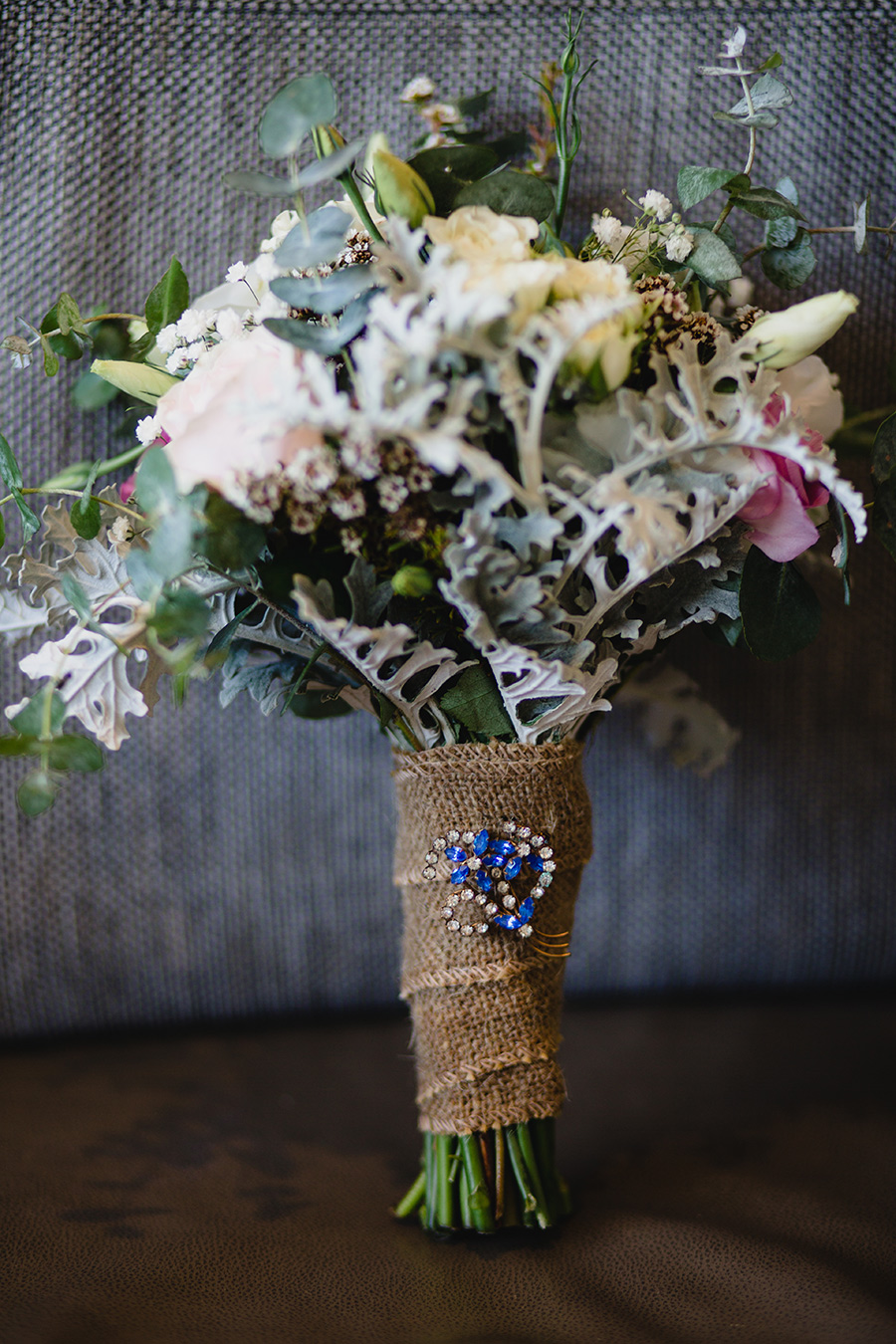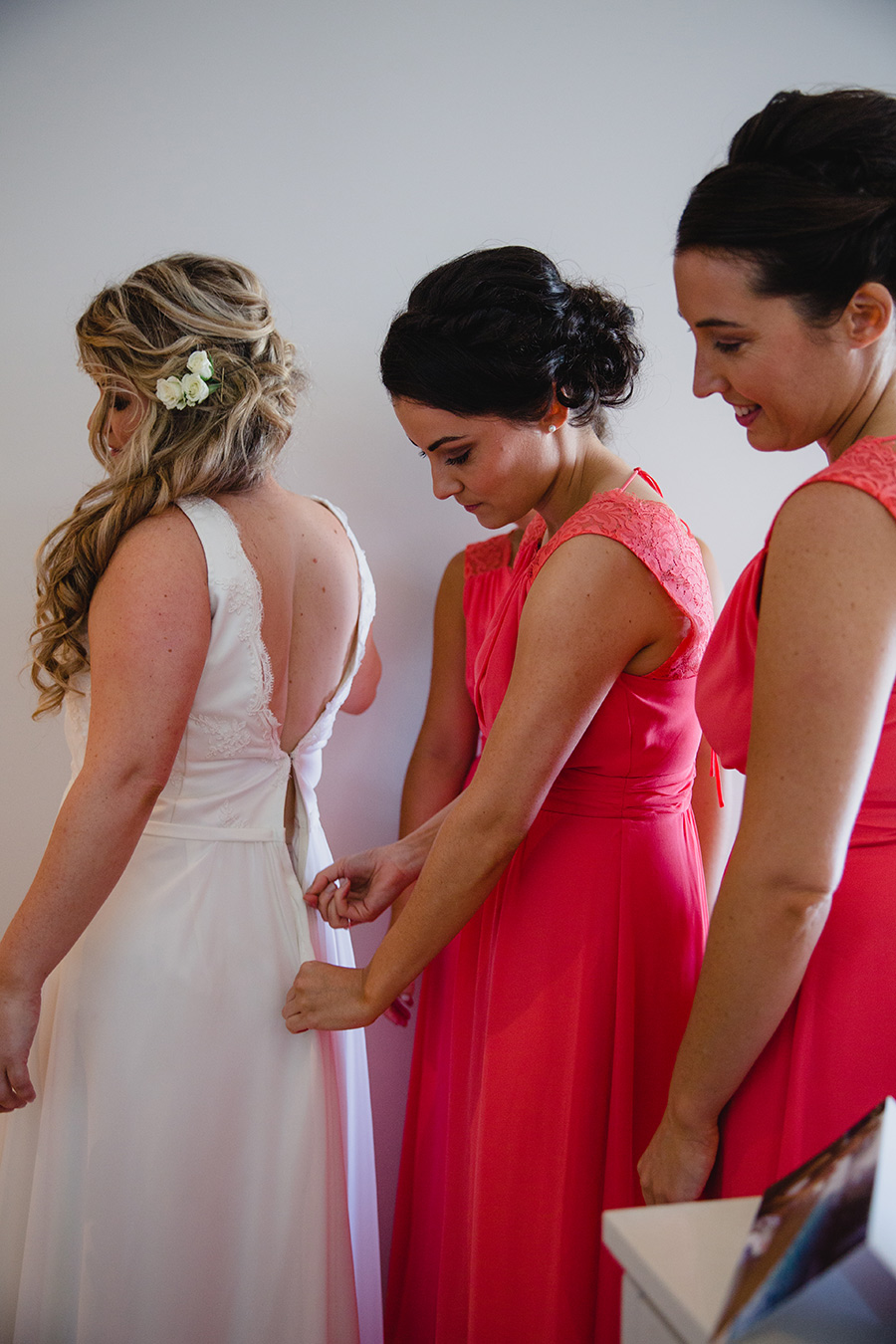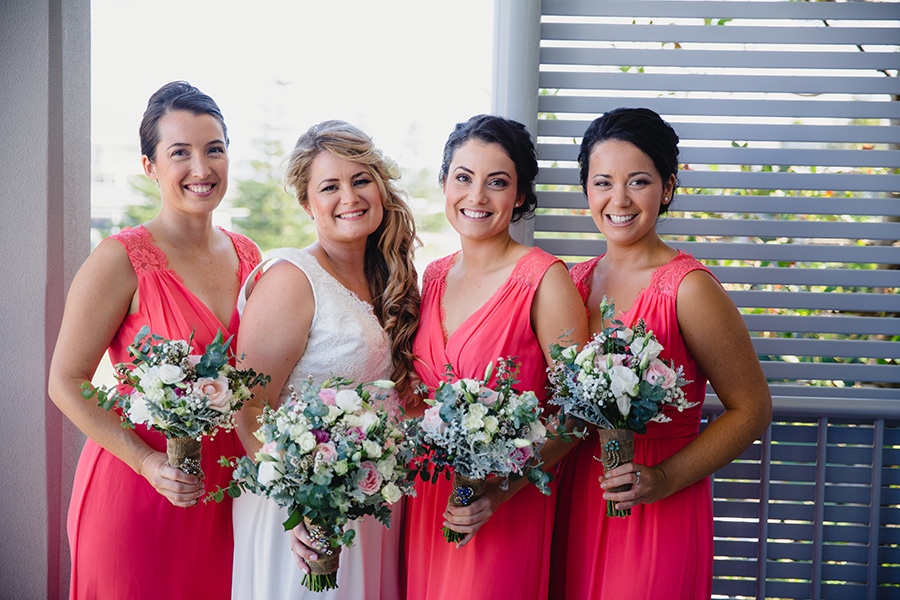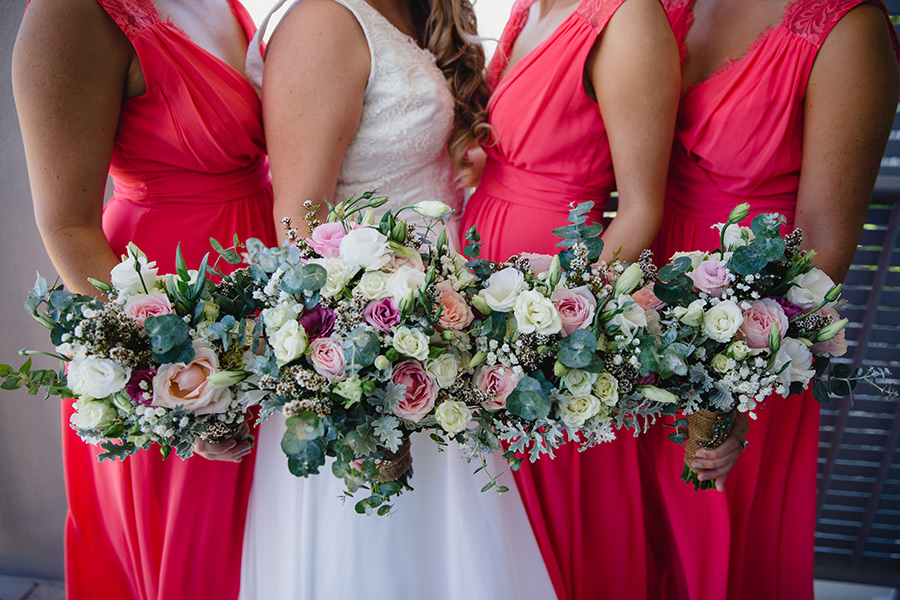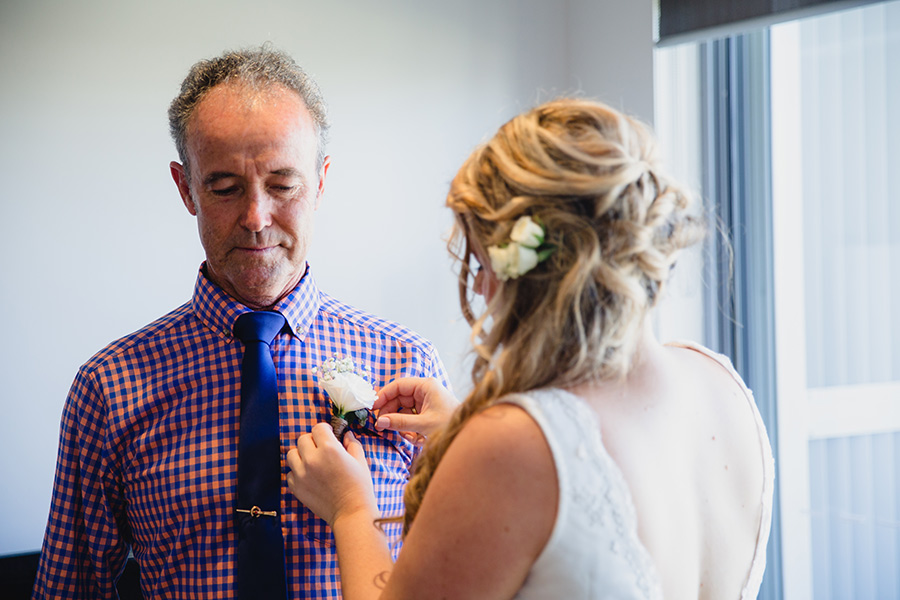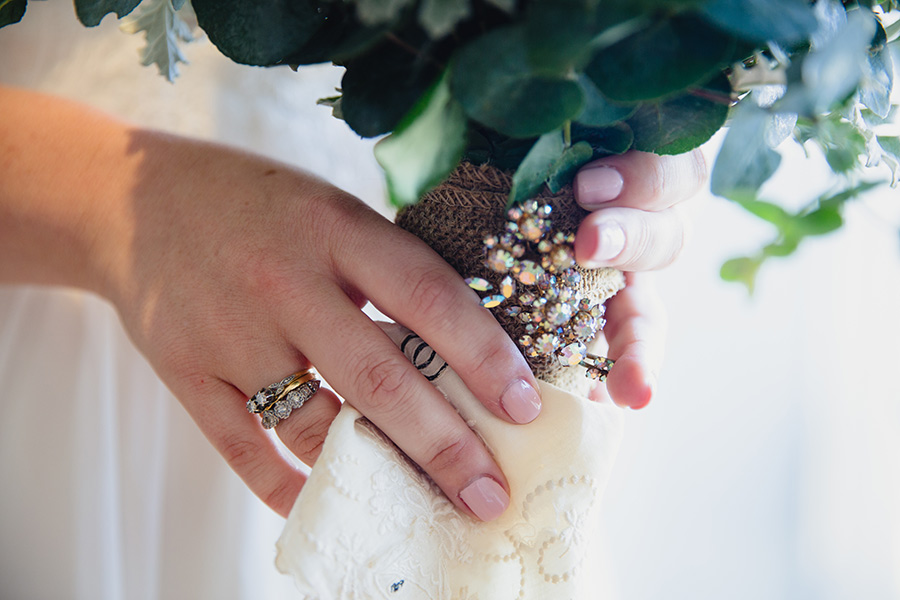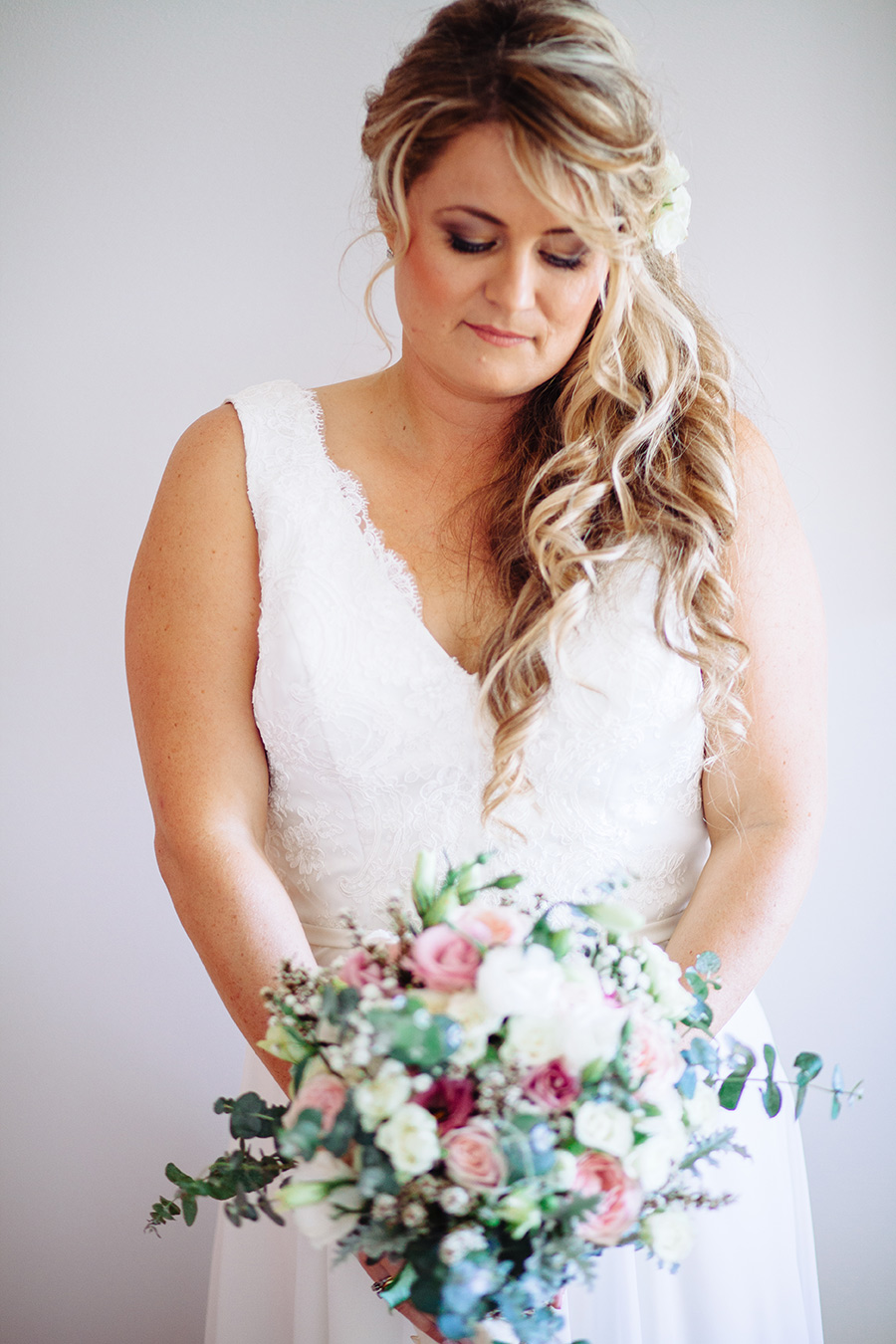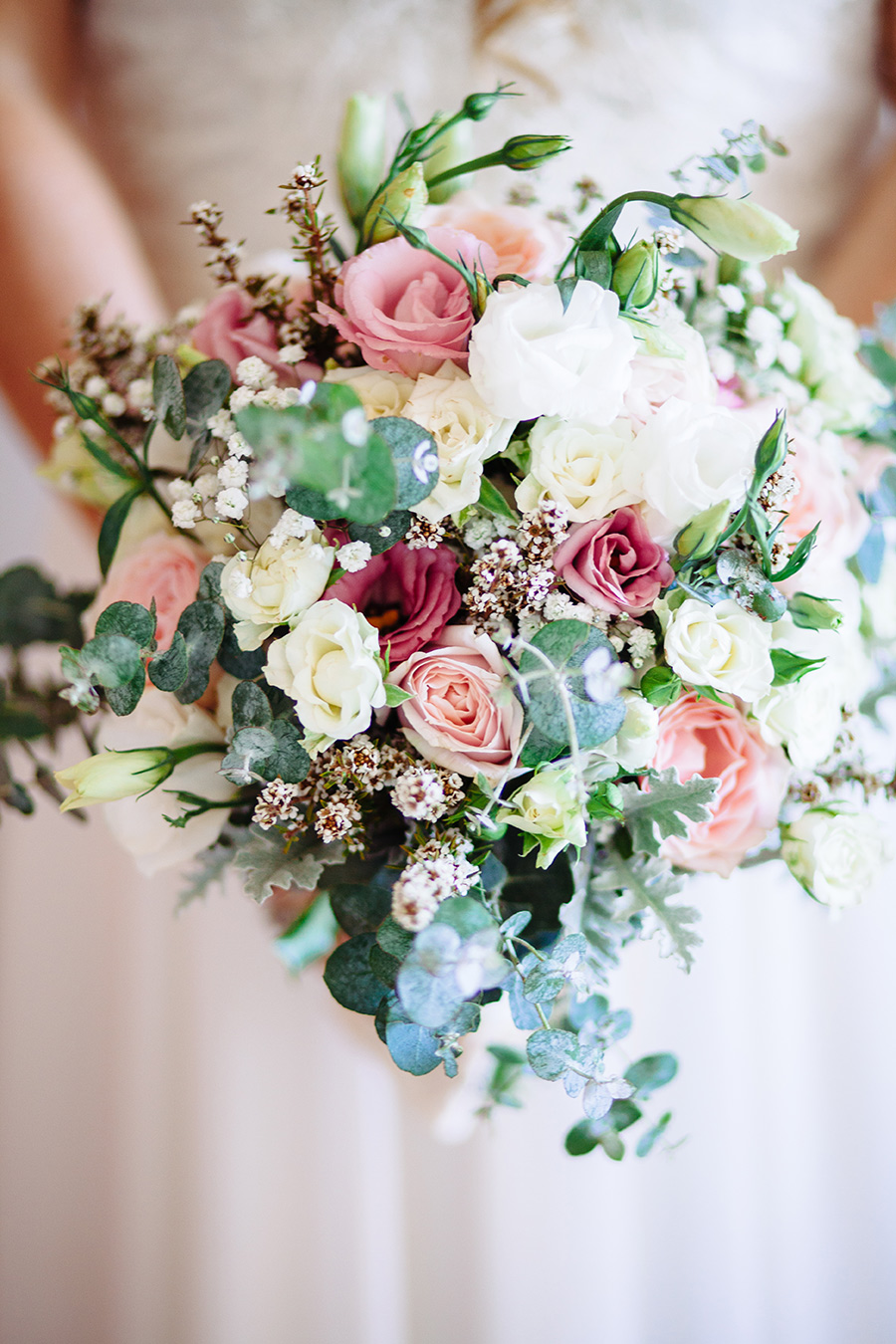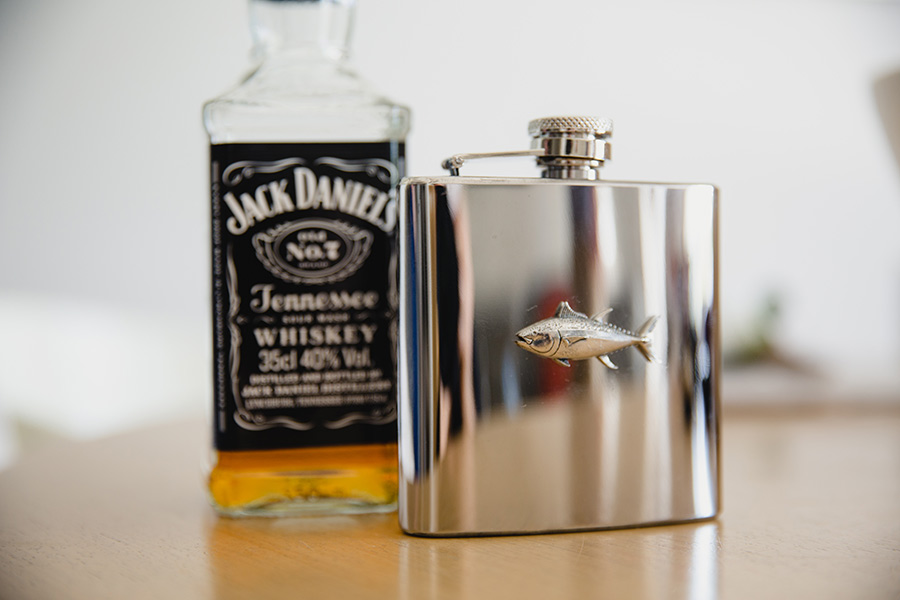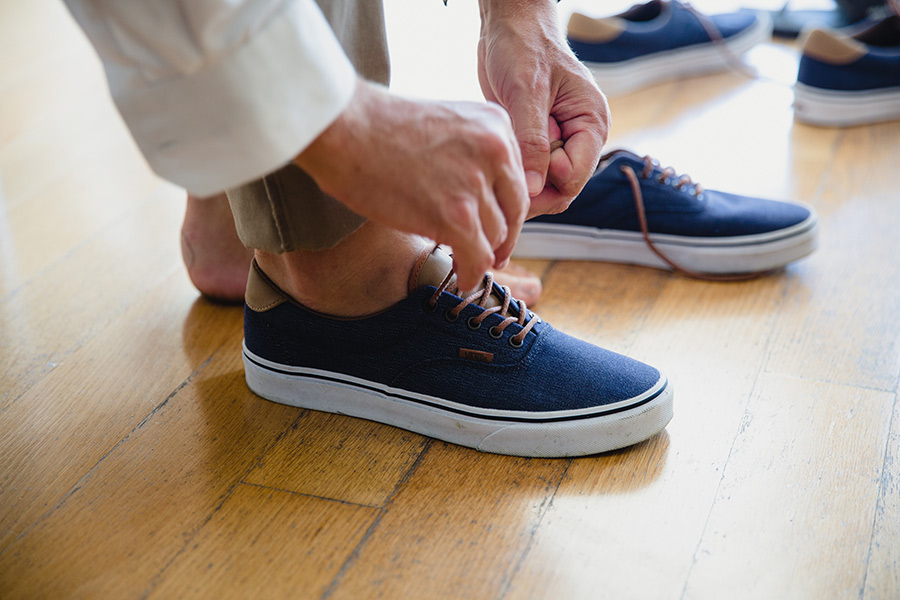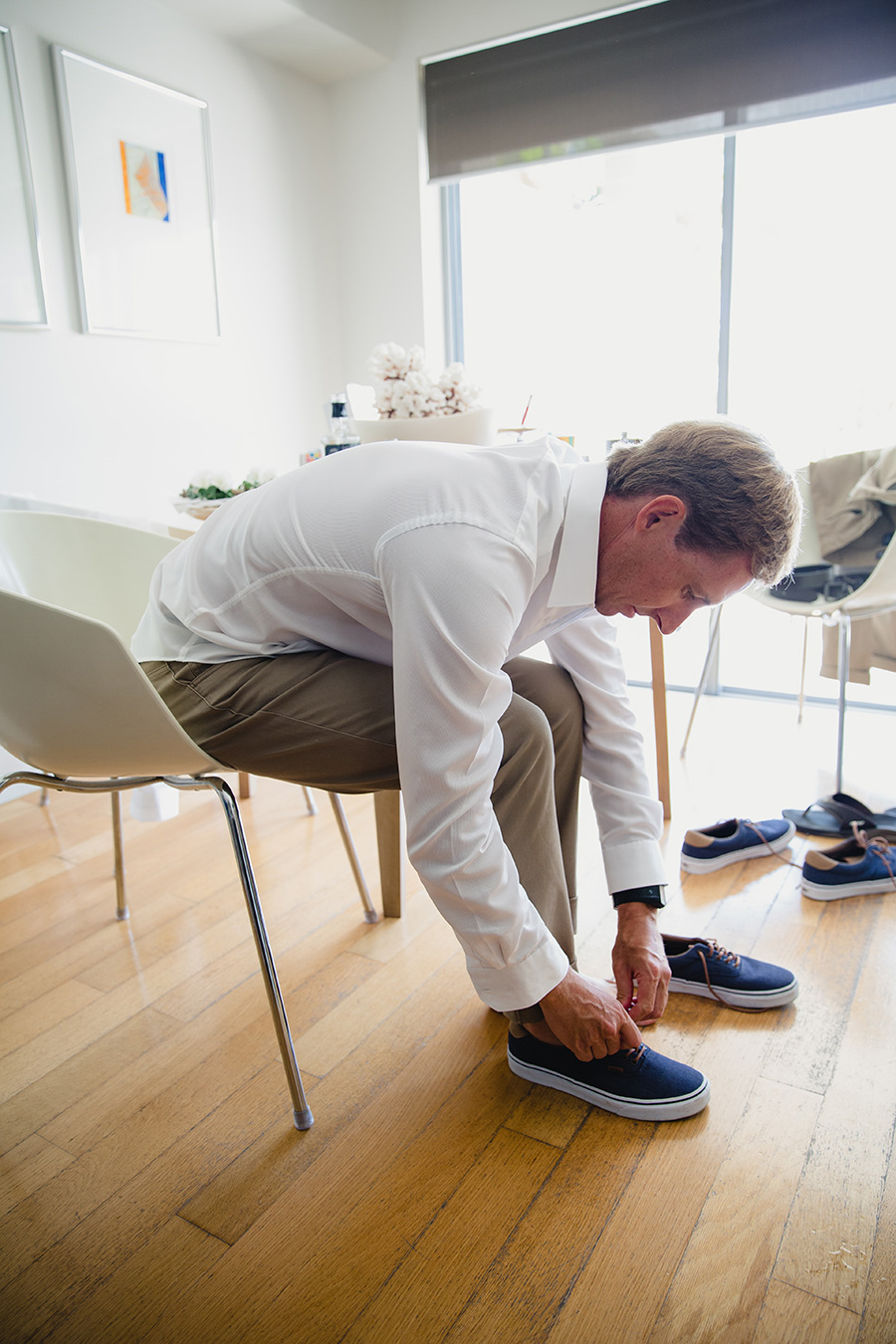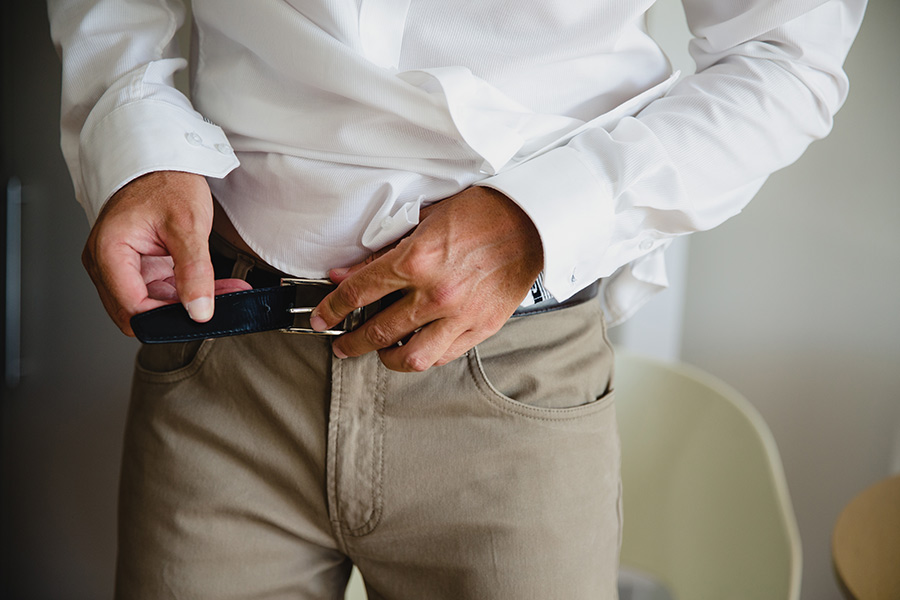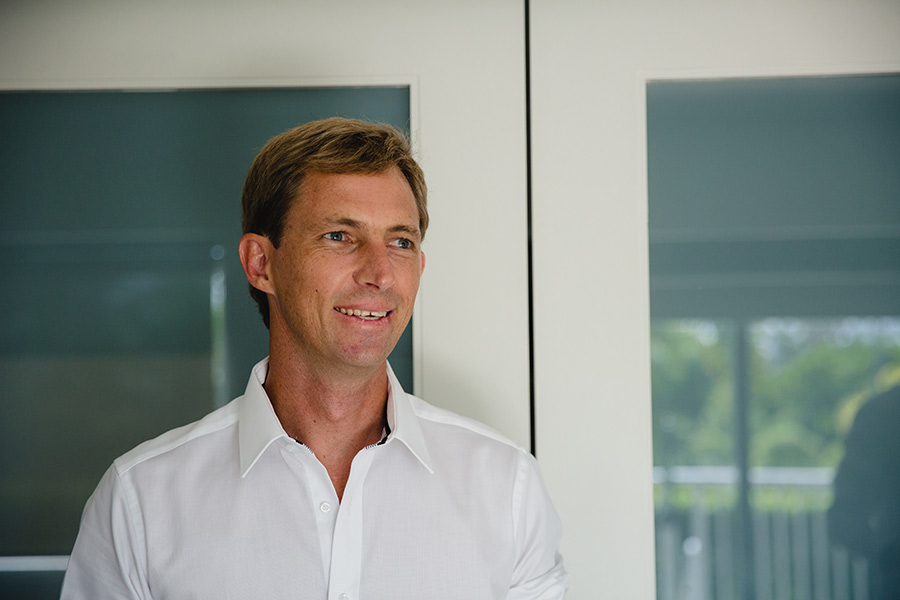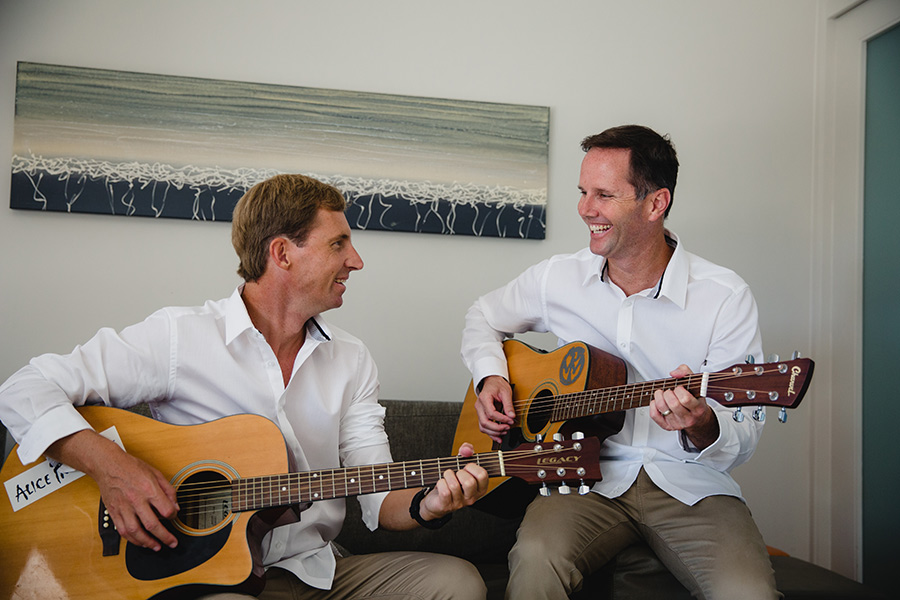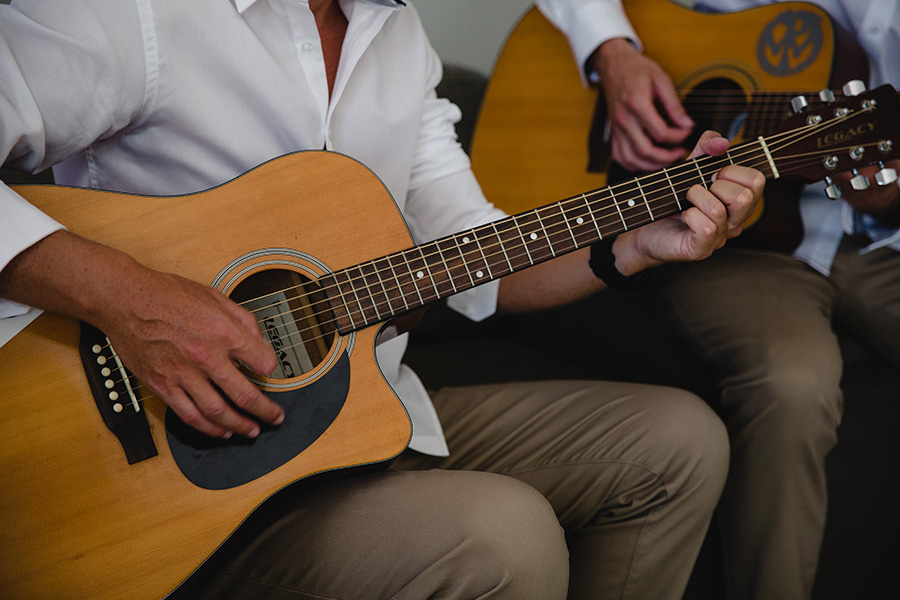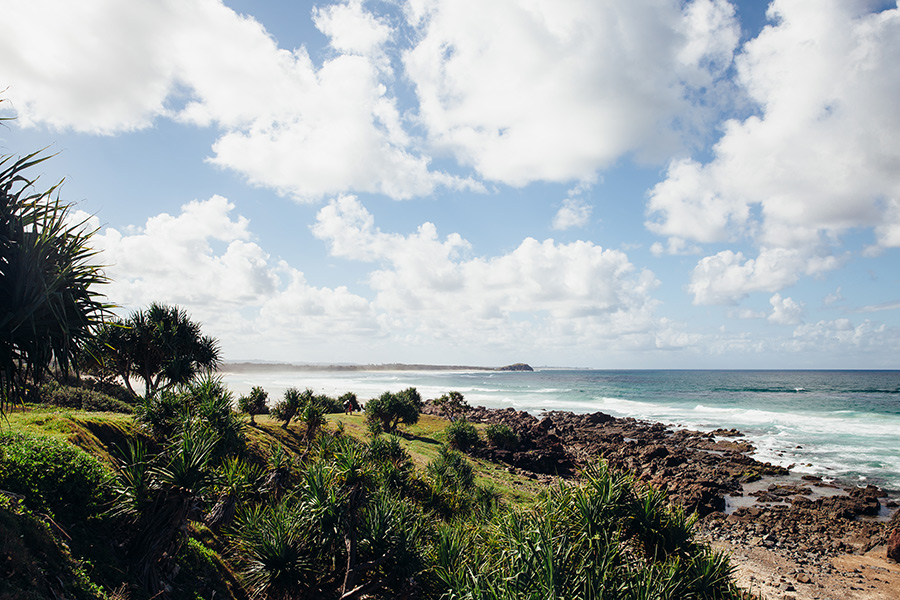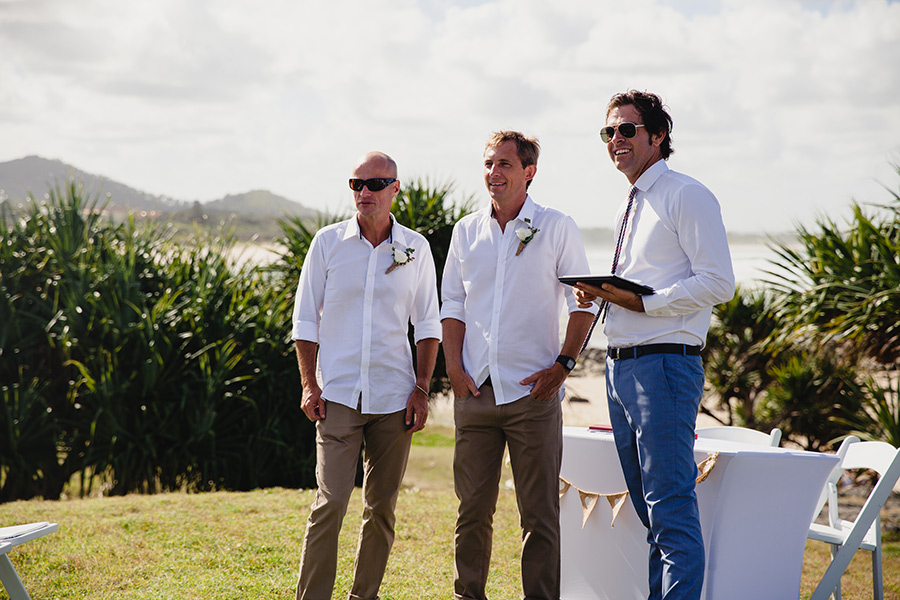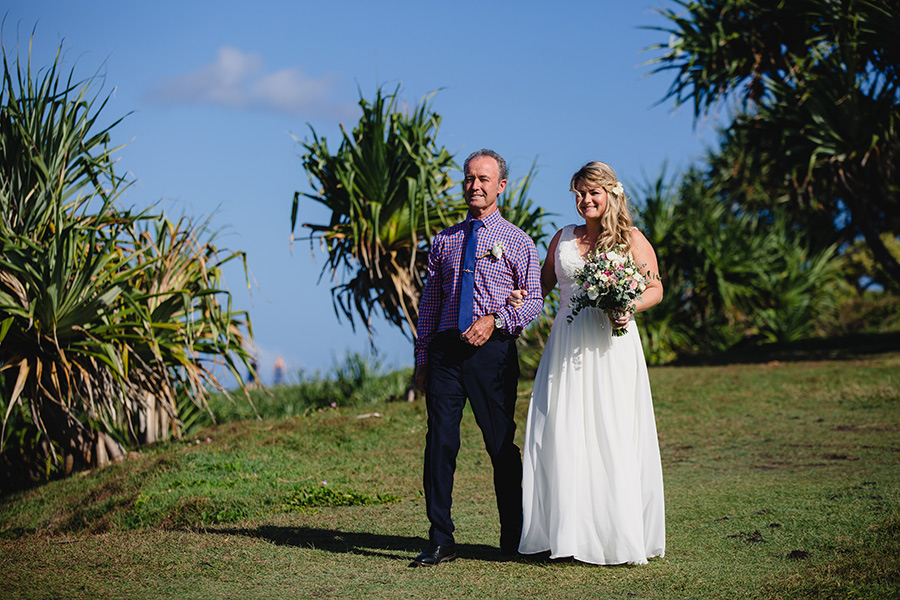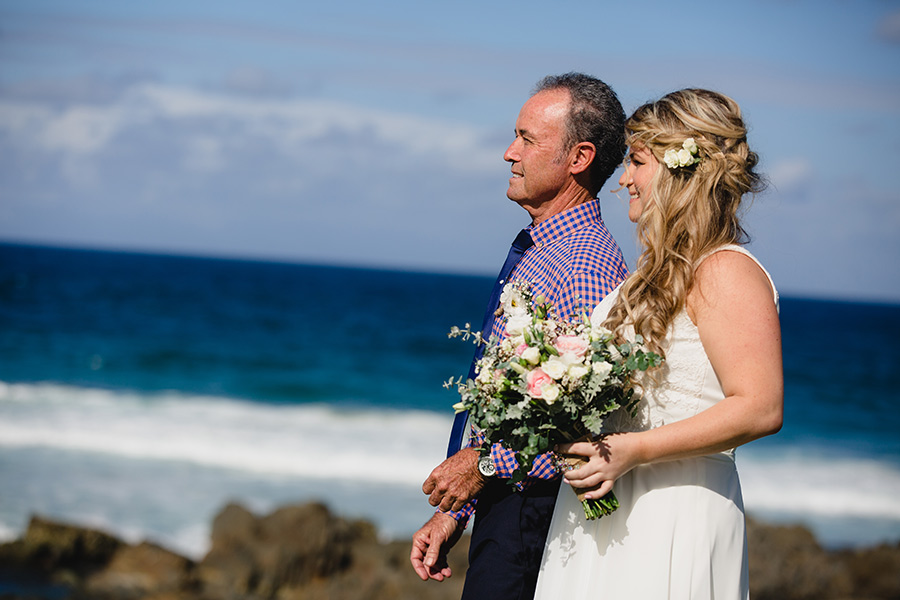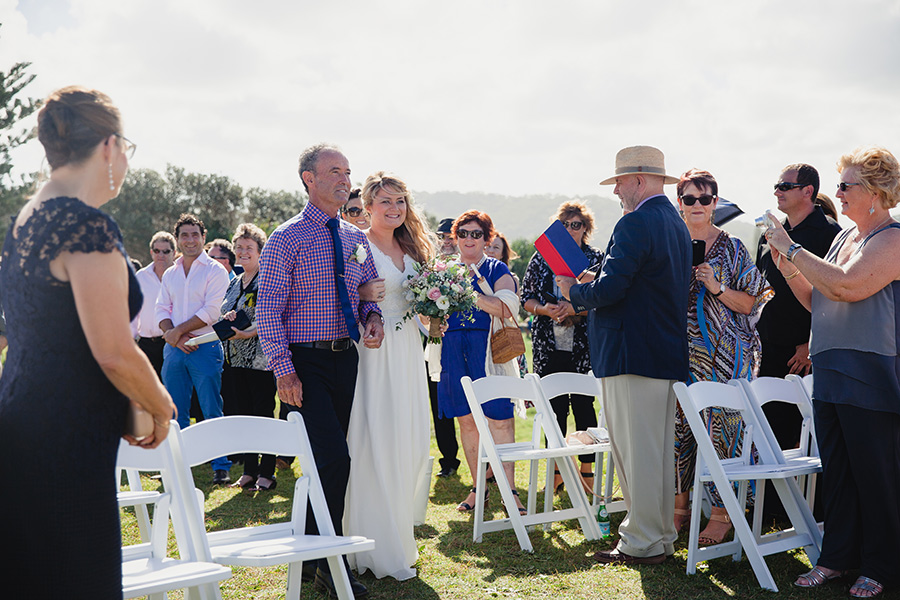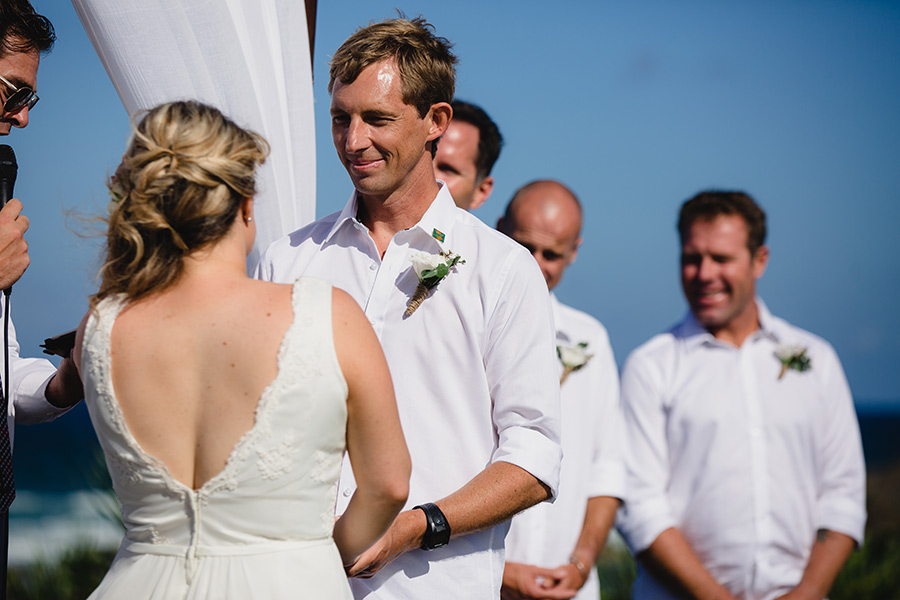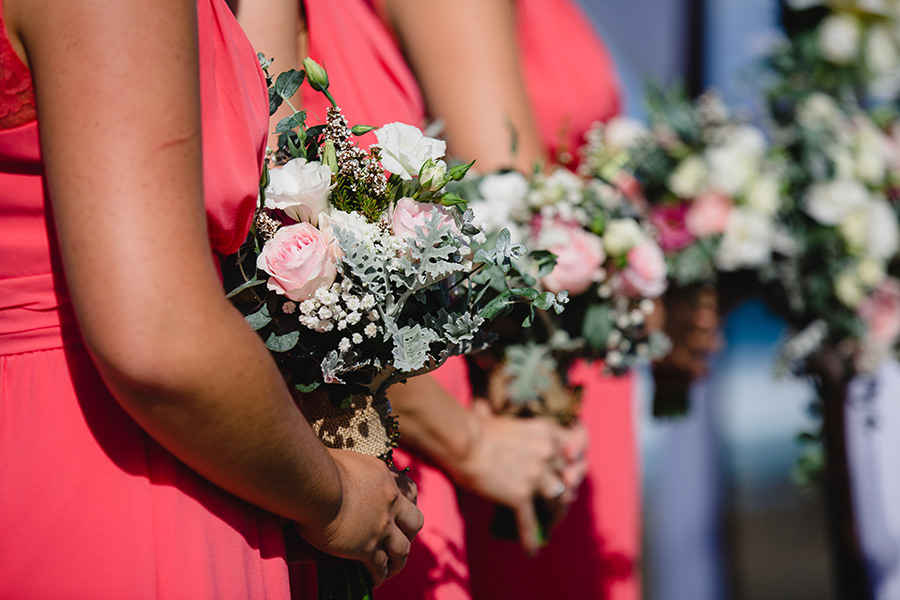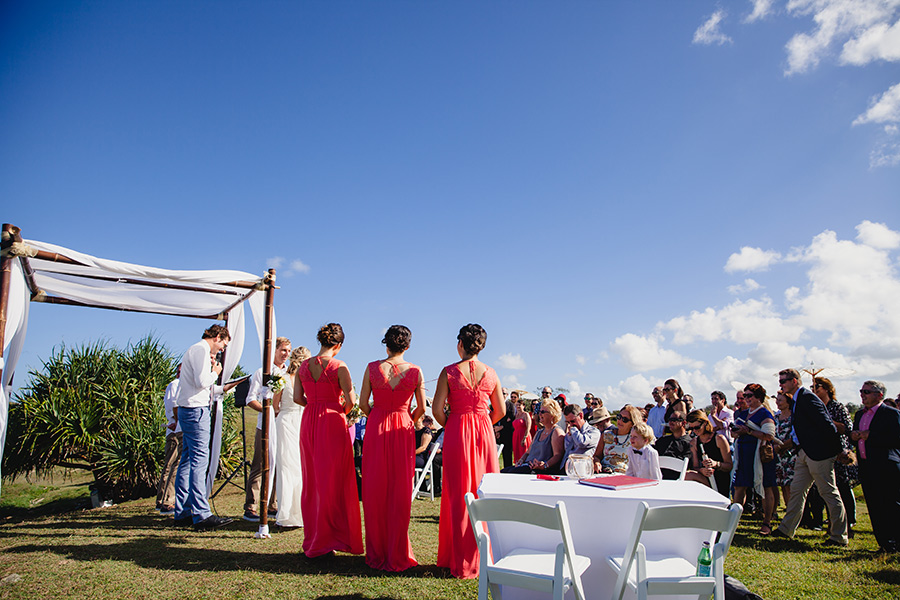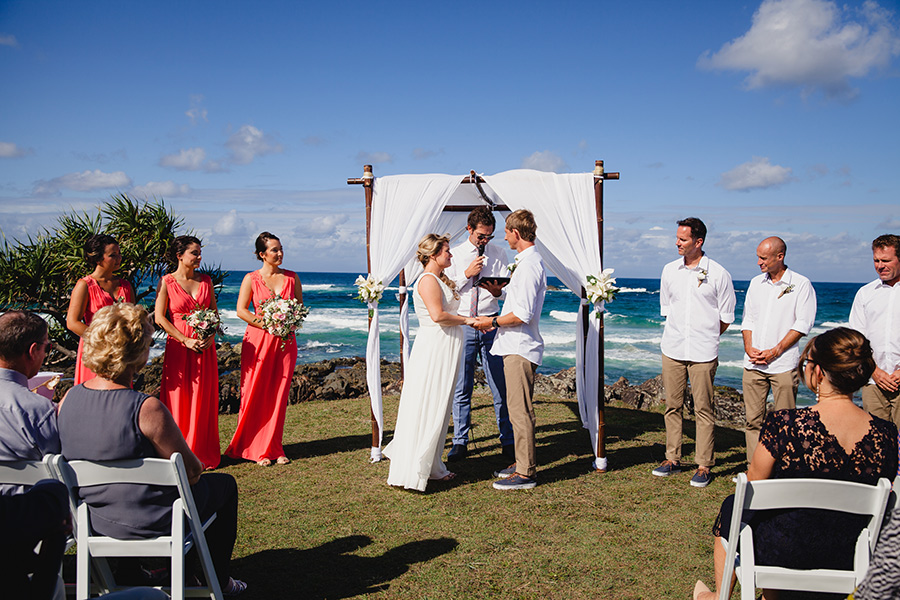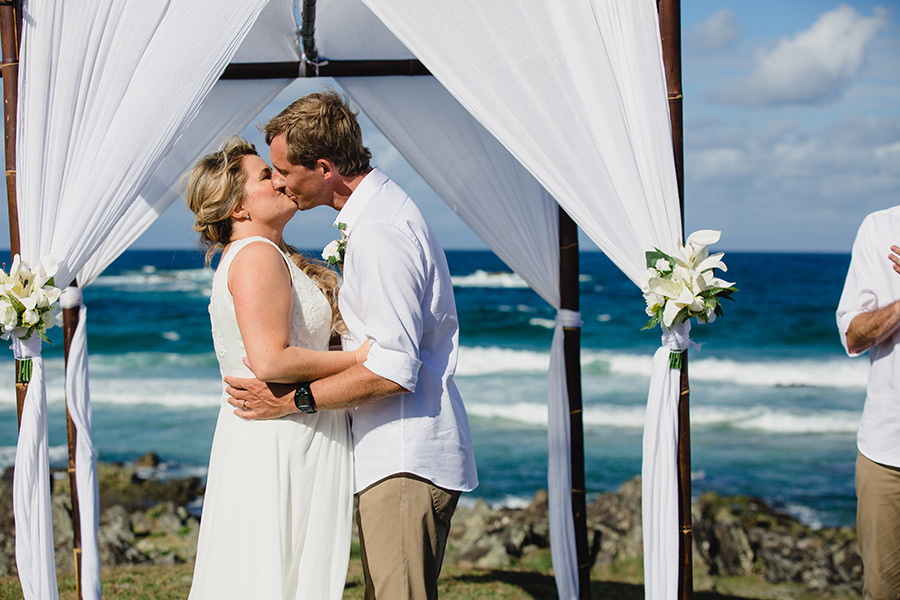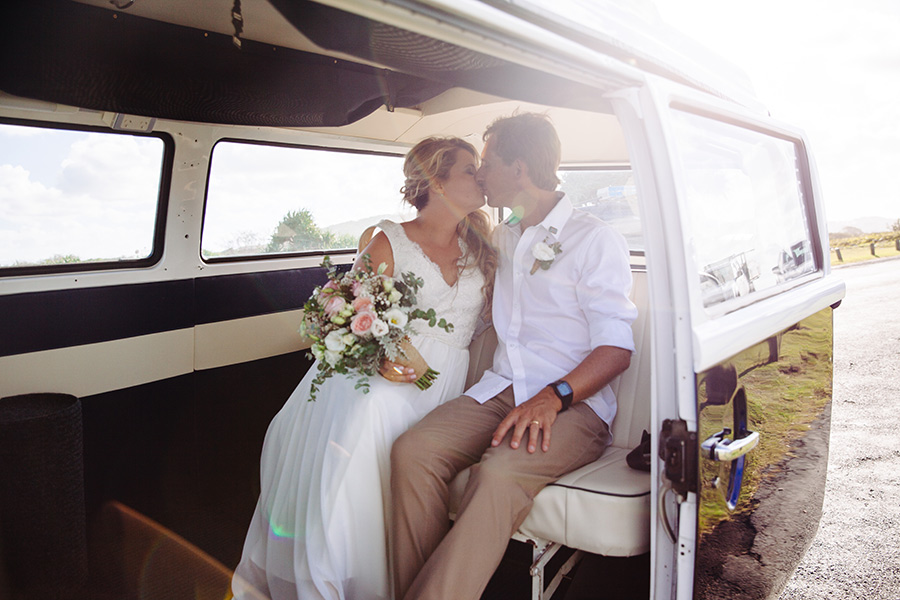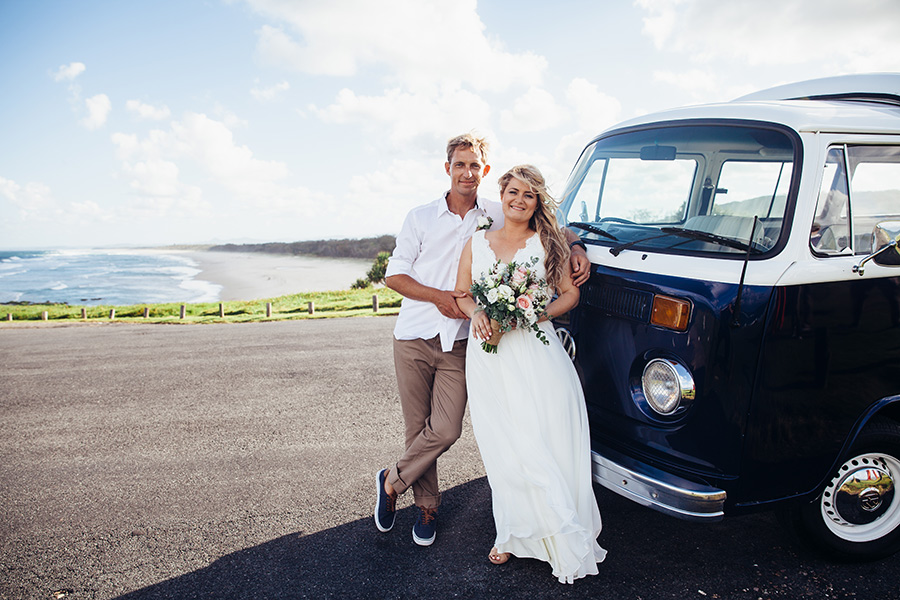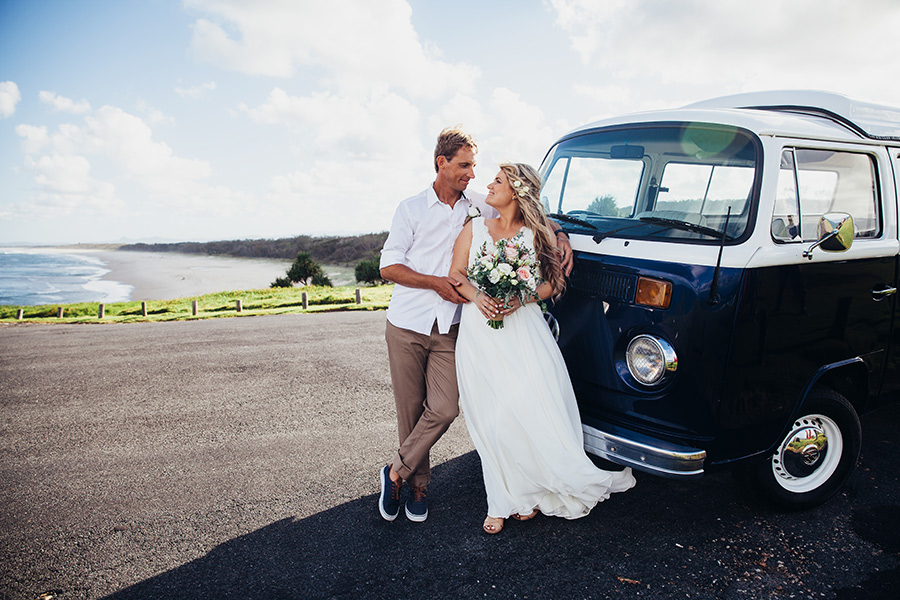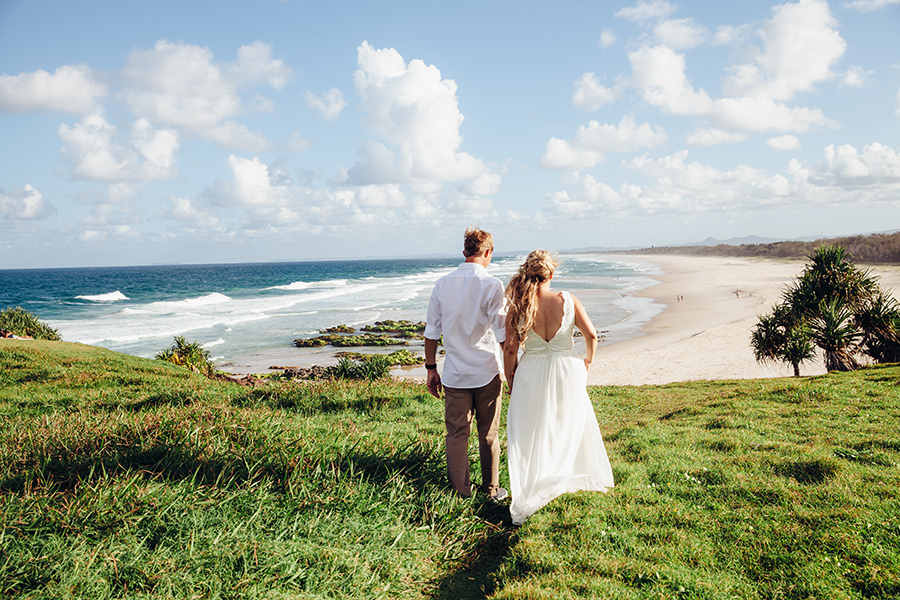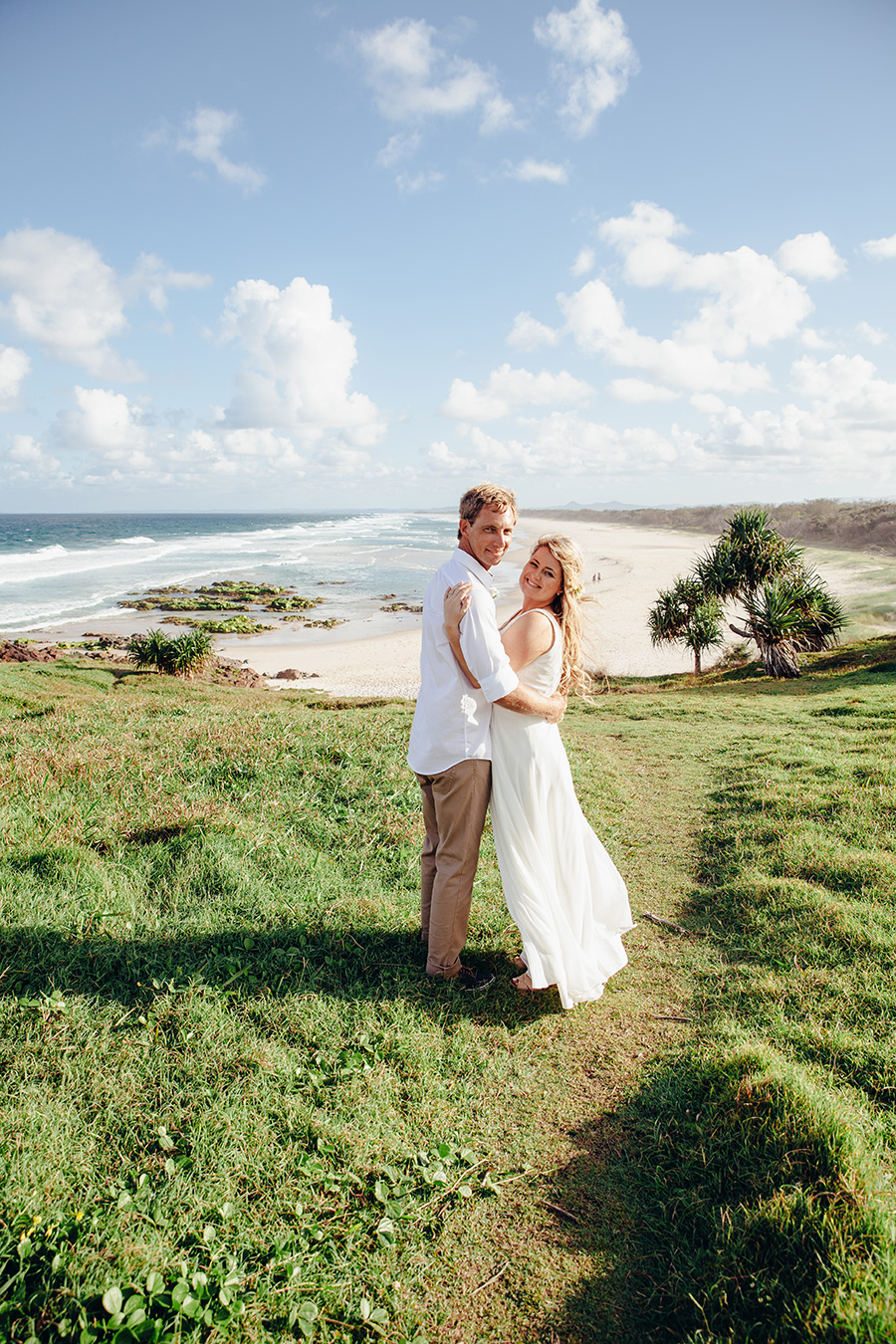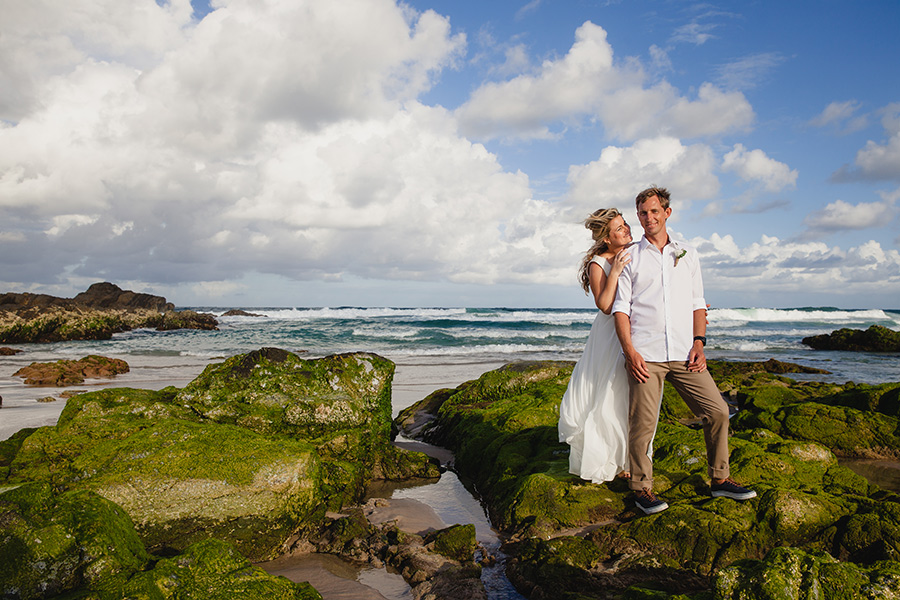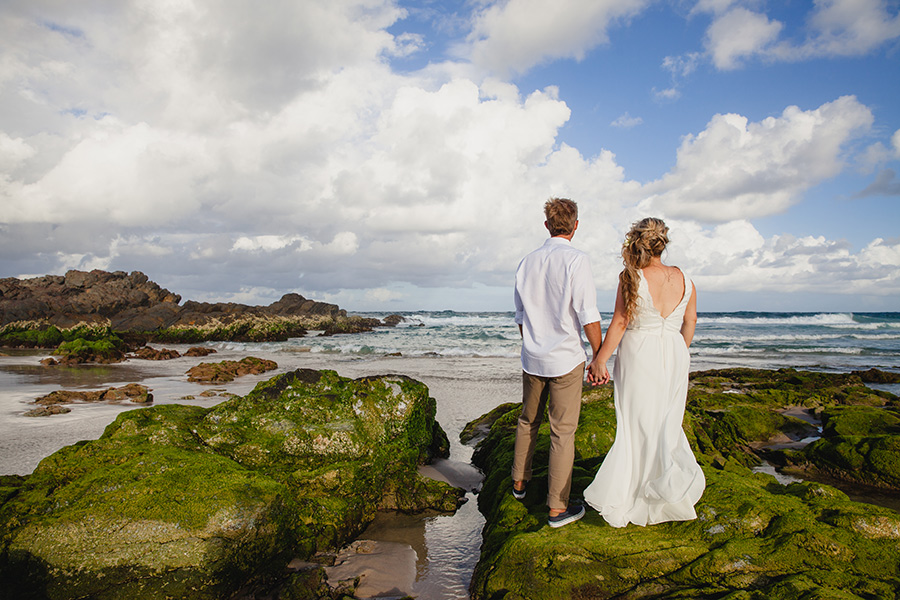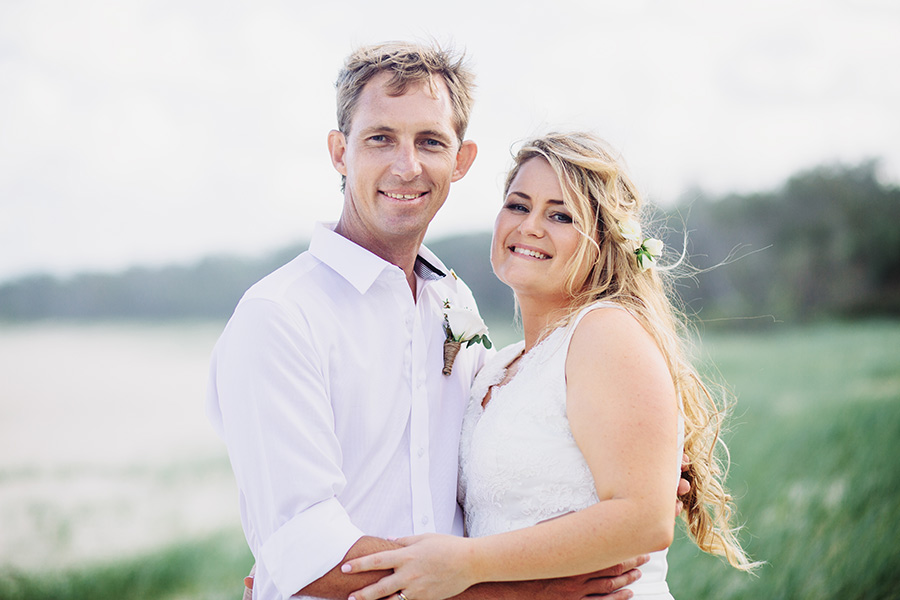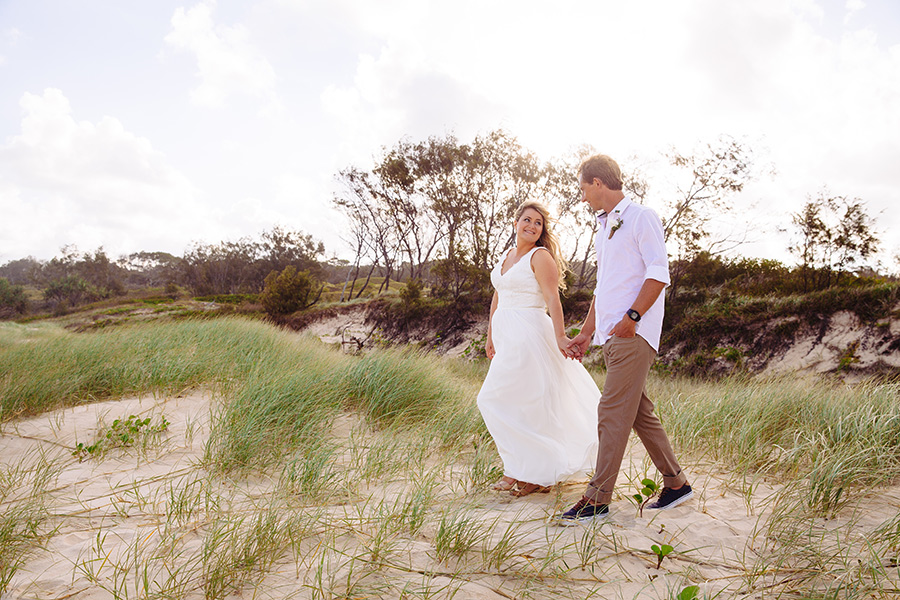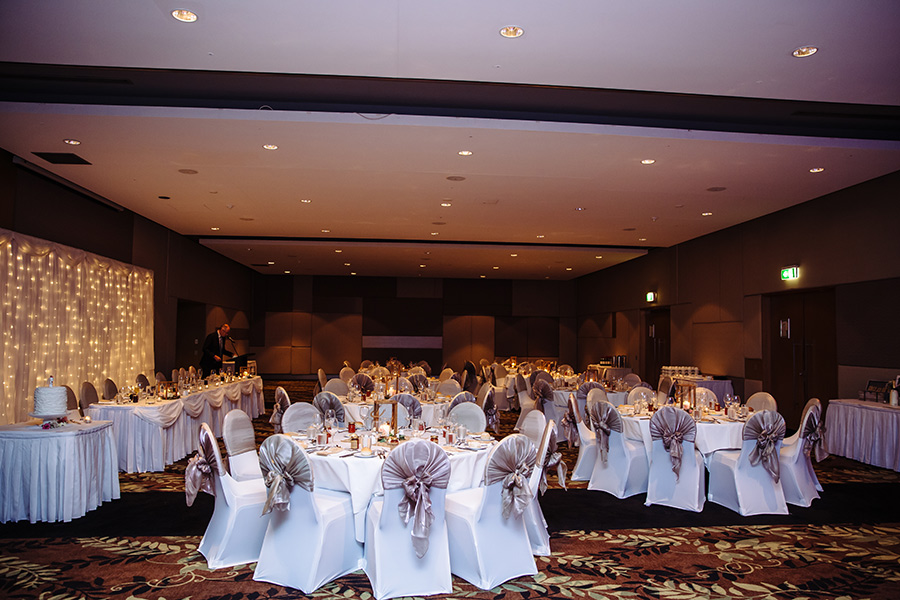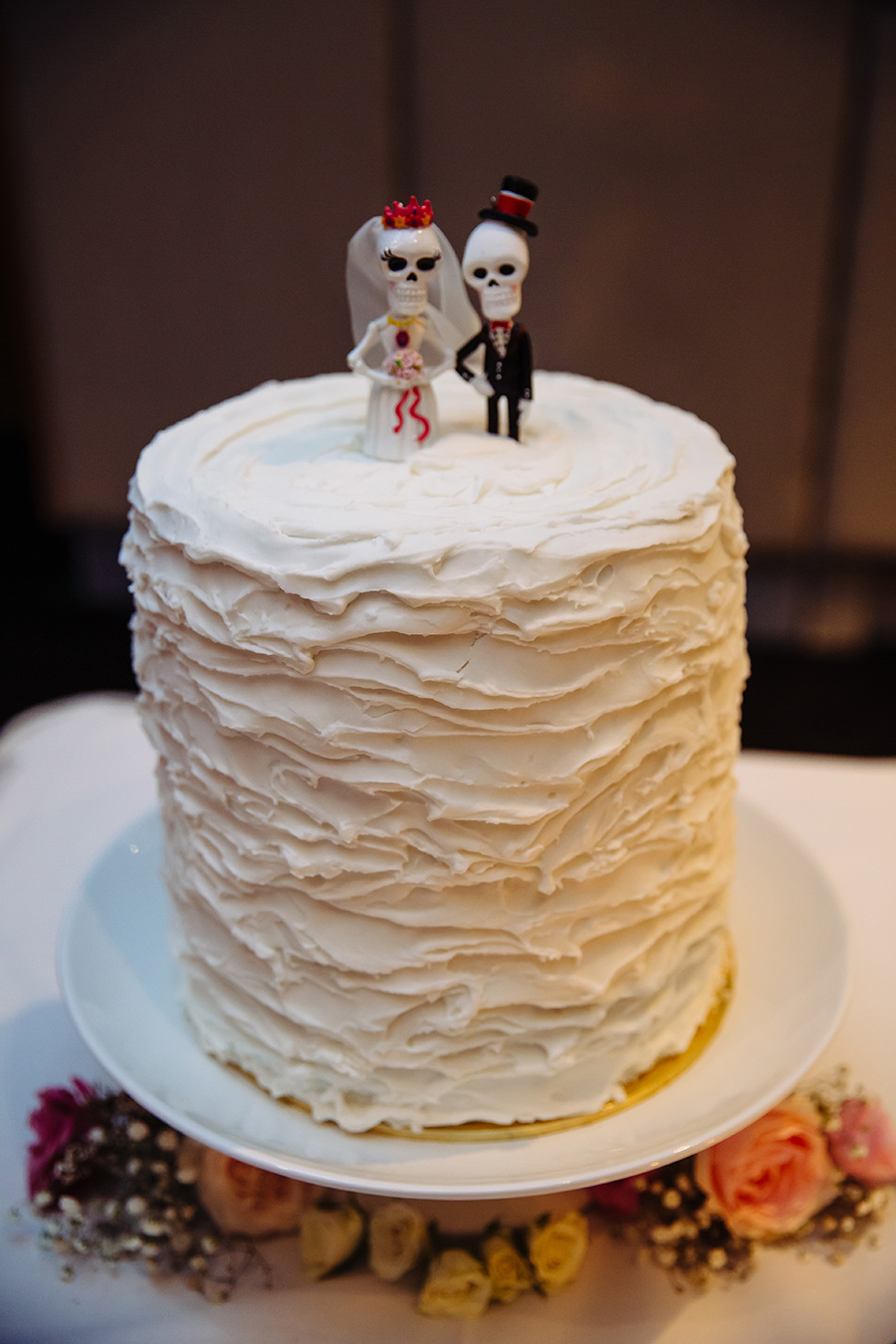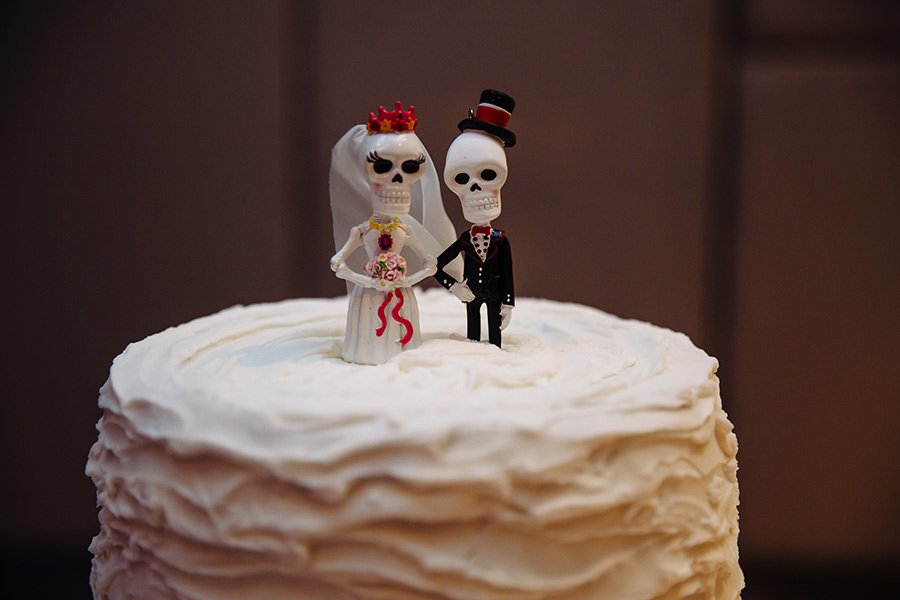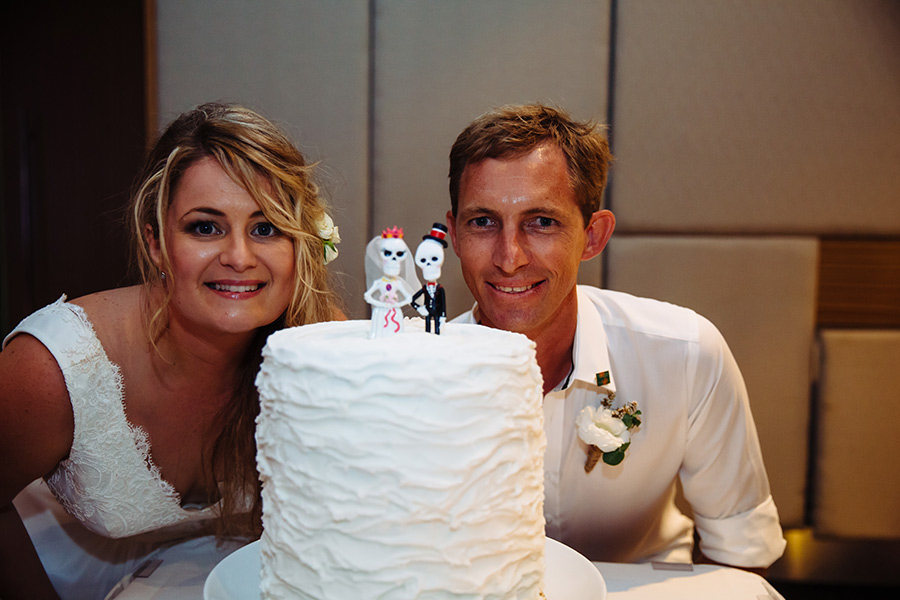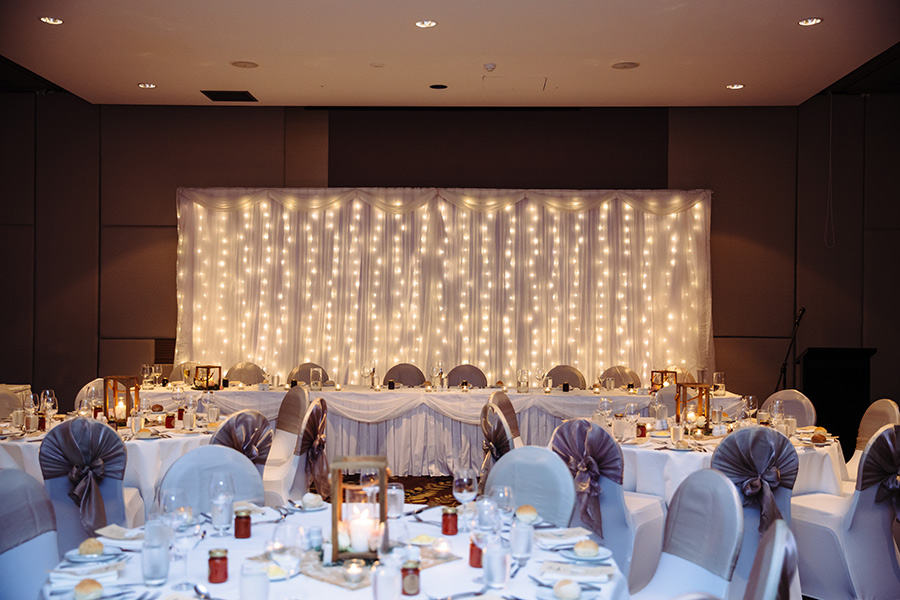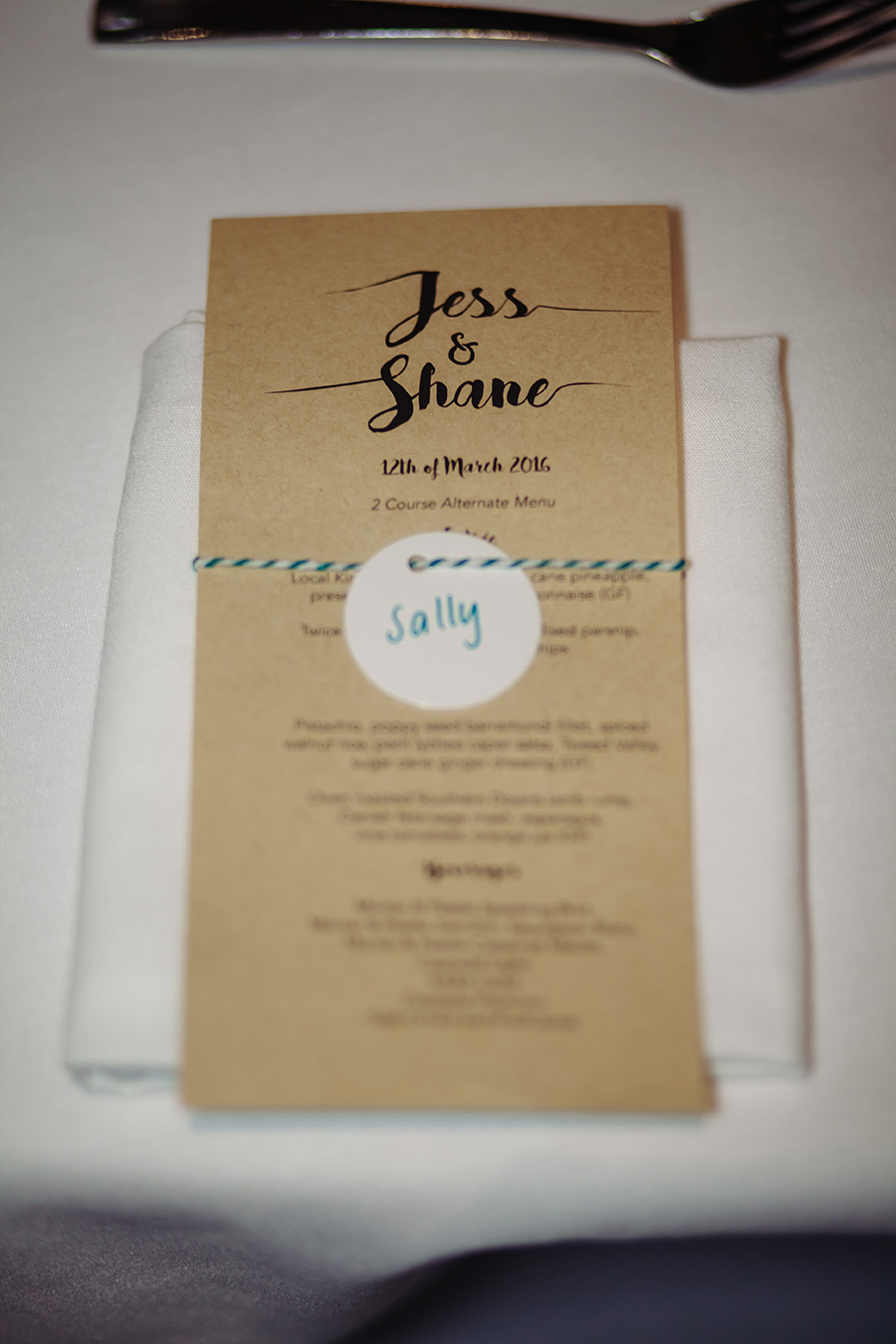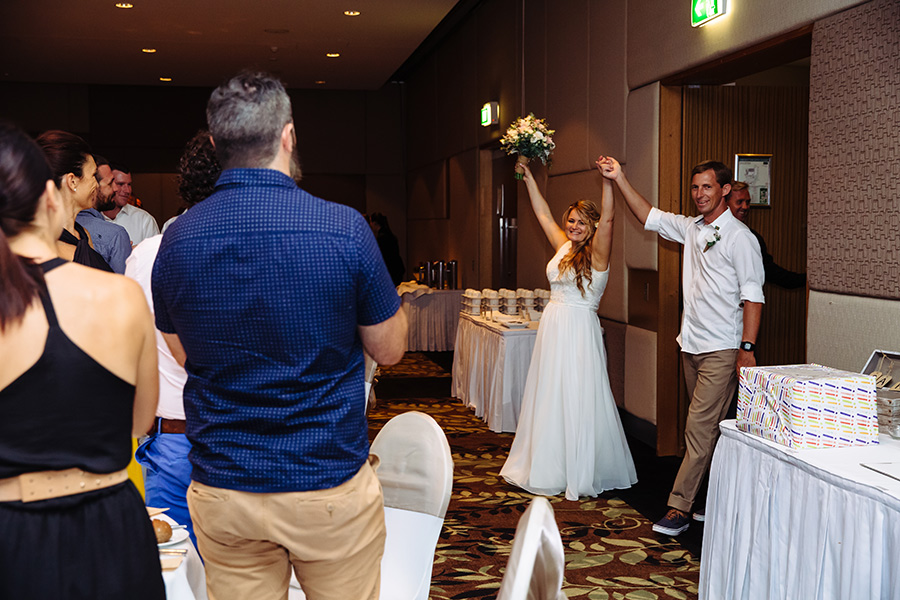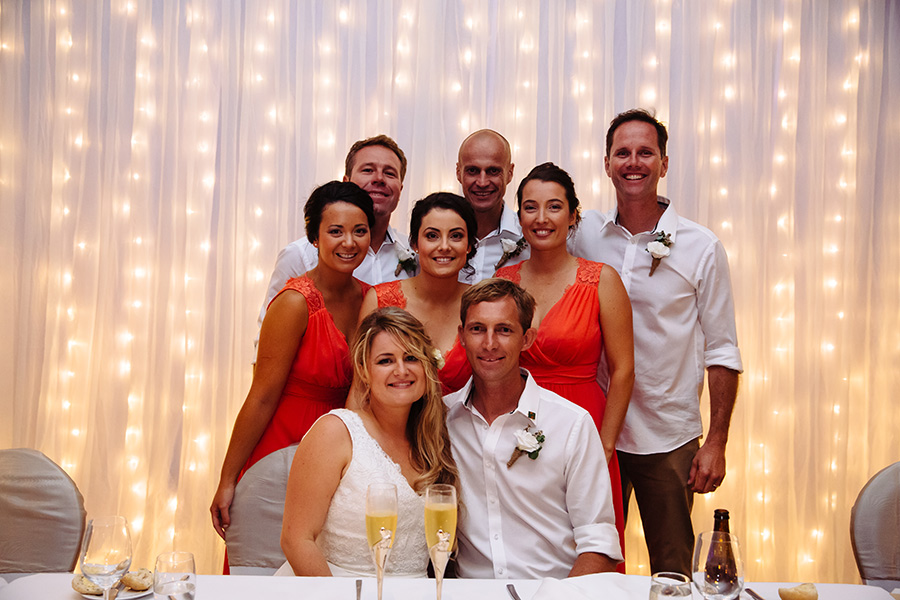 Kirk Willcox is a Gold Coast wedding photographer & videographer. Our unique wedding films and stunning photography are a perfect way to capture your wedding day and provide you with a lifetime of memories. If you are interested in wedding videography or photography on the Gold Coast, Brisbane, Tweed Coast, or anywhere else in the world please send us an email and we will get back to you ASAP. For more info visit www.kirkwillcox.com