I had the pleasure to photograph the most lovely people Katie & Matt at the Sheraton Mirage on the Gold Coast. There is a long story that goes with how this shoot came about.
Katie and Matt wanted me to photograph their wedding but unfortunately I was already booked. They ended up having to find another photographer and regrettably that "photographer" (who will remain nameless) did a horrible job. Katie rang me upset and in tears crying after receiving her images from this other photographer. It broke my heart knowing that I couldn't do anything to fix this. Naturally I wanted to try and make things right so we decided to do a re-shoot. Katie hired the resort, hair & makeup and florist again so that her and her husband could get the images they so rightfully deserve. I am writing this to all future couples regardless of whether you book me or someone else. PLEASE MAKE SURE YOU INVEST IN A PROFESSIONAL!
Make sure you look at a wedding blog and view images from a full wedding day to ensure your photographer can capture all parts of the day. Not just anybody can shoot a wedding. There are lots of changing elements that you need to adapt to at any given moment which is why you need someone who has real wedding experience. Unfortunately, this is not the first time I have had a bride and groom disappointed with the images from other photographers in the industry who claim to be a professional. Sadly, I'm sure this won't be that last time I hear about a bad photographer ruining someone's wedding. I hope this post reminds couples to invest wisely when it comes to wedding photography to ensure you have wedding photos that will last forever.
Have a look at the images below that i captured for Katie & Matt at the Gold Coast Sheraton Mirage. I know Katie & Matt were so thankful for the images but it was truly my pleasure. The good news to come from this horrible situation is Katie & Matt are now in love with their new wedding images which makes me proud to call myself a professional wedding photographer.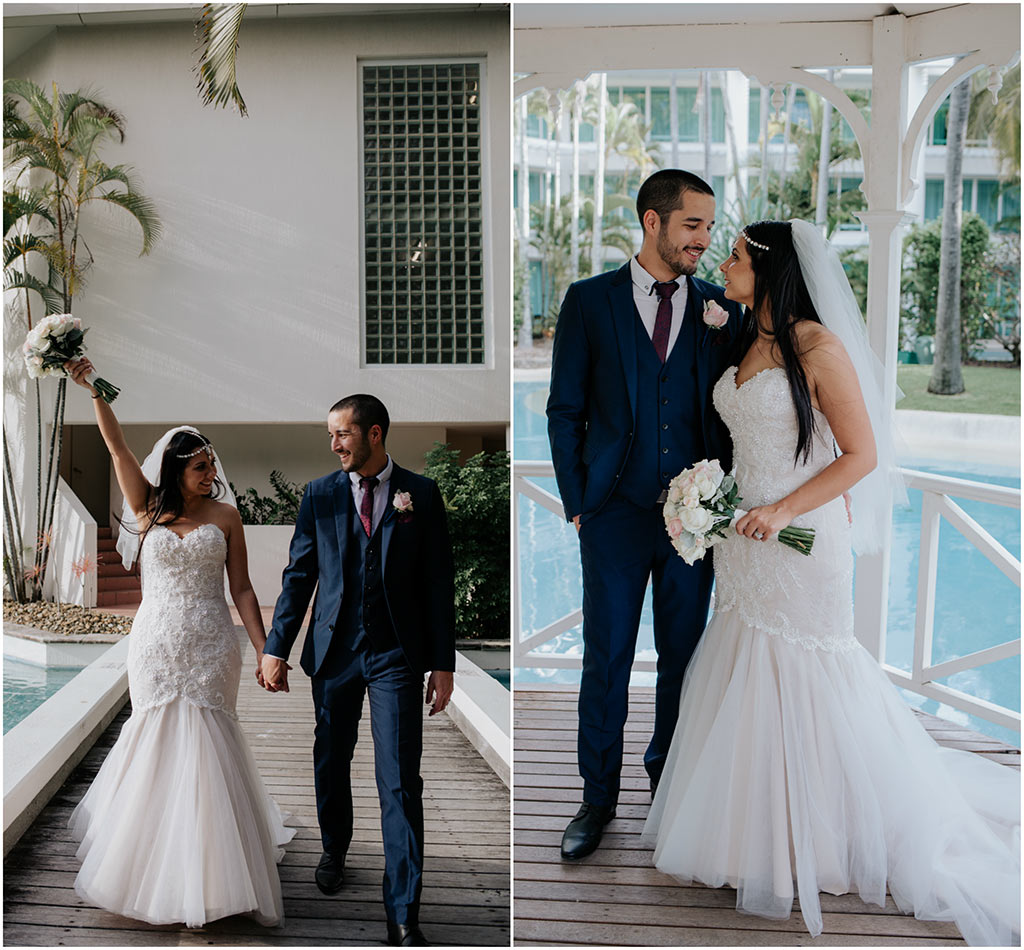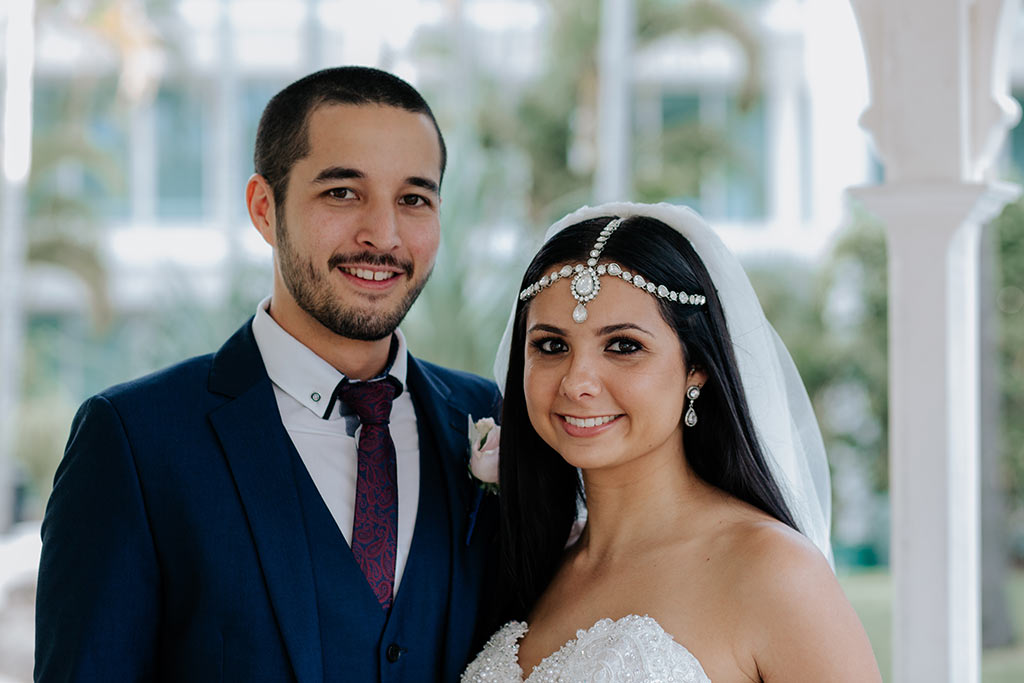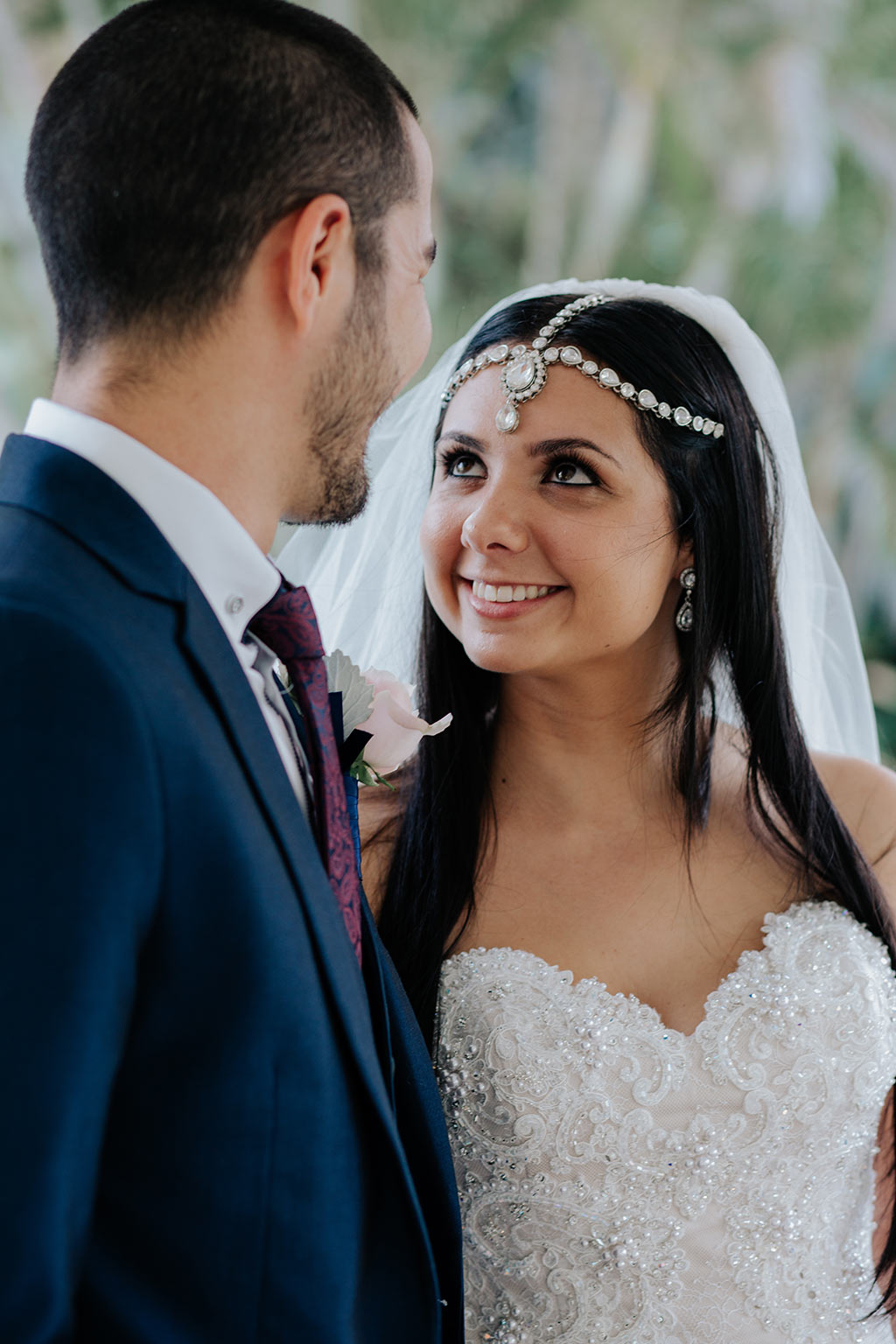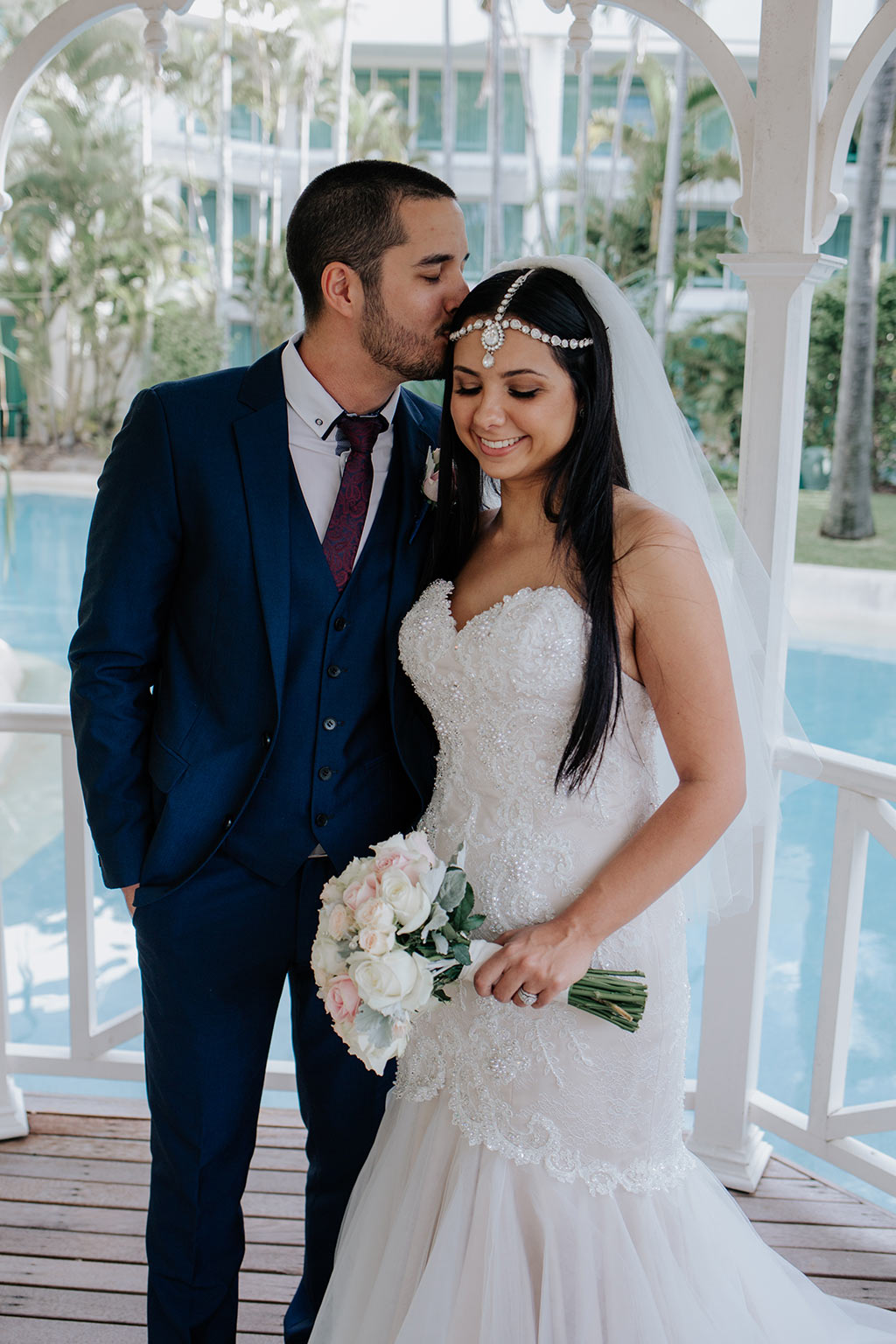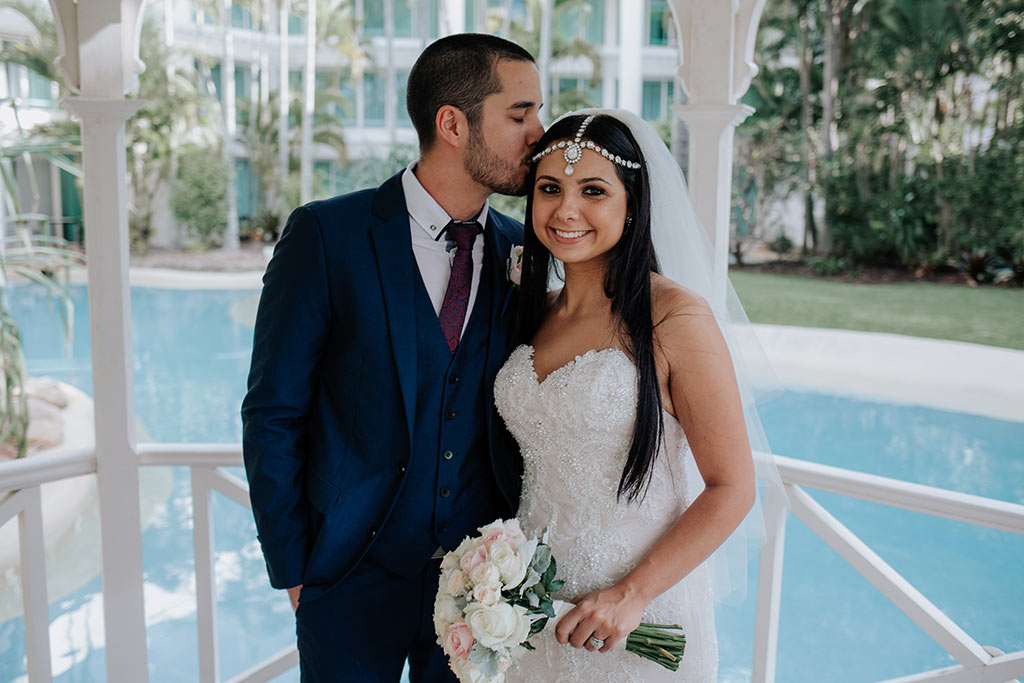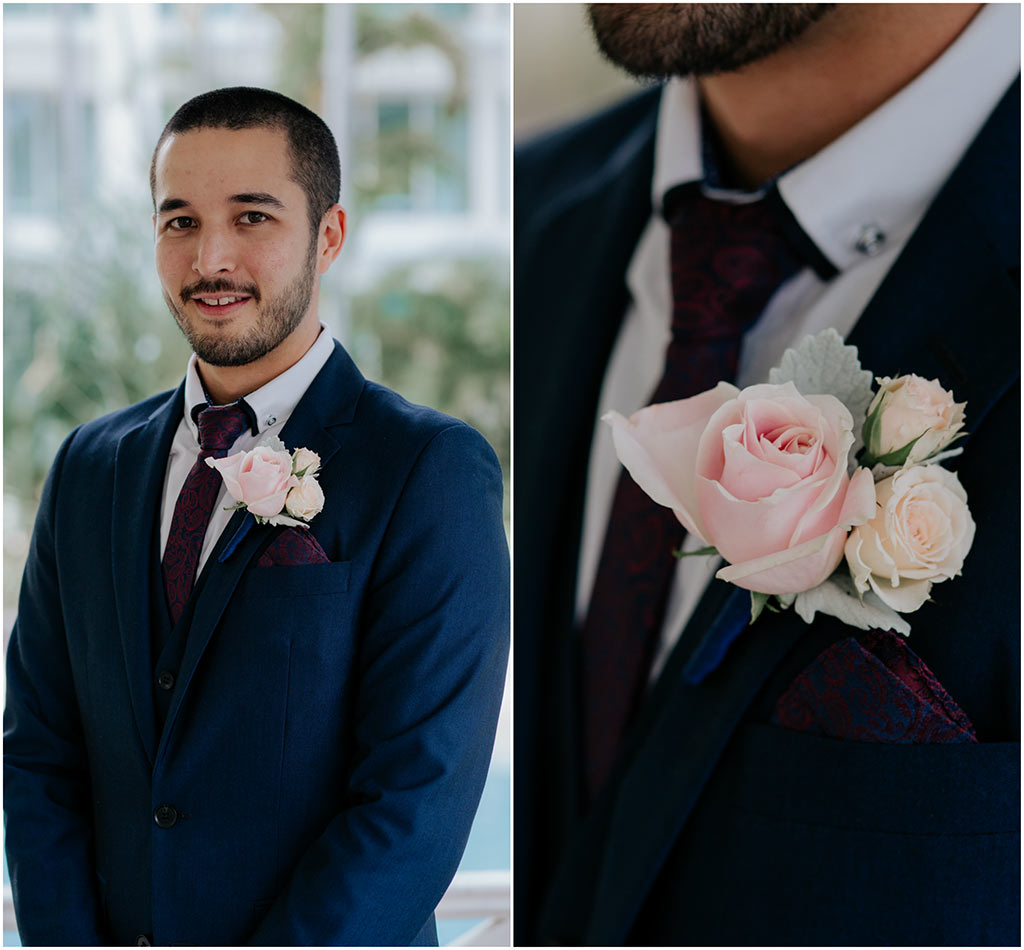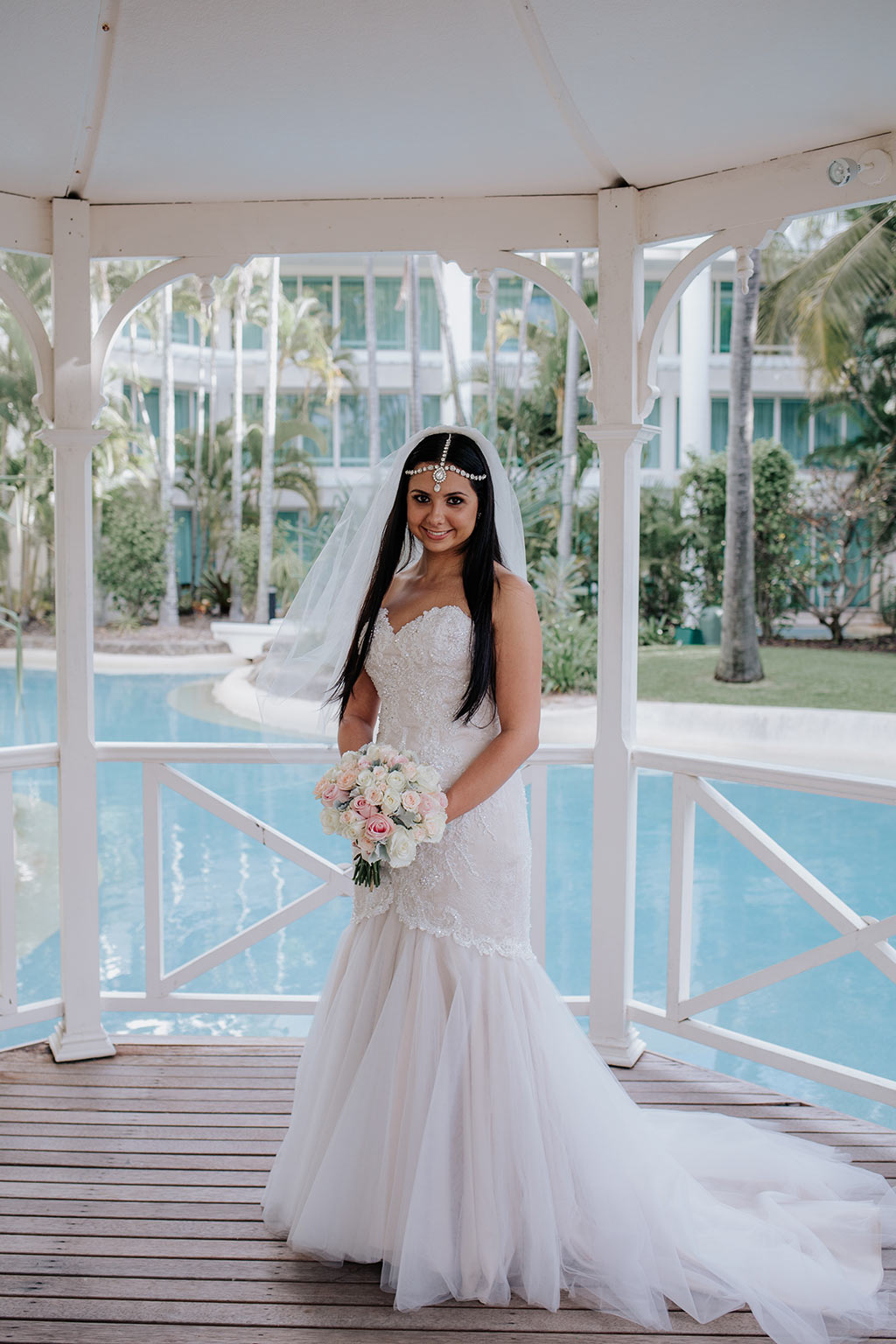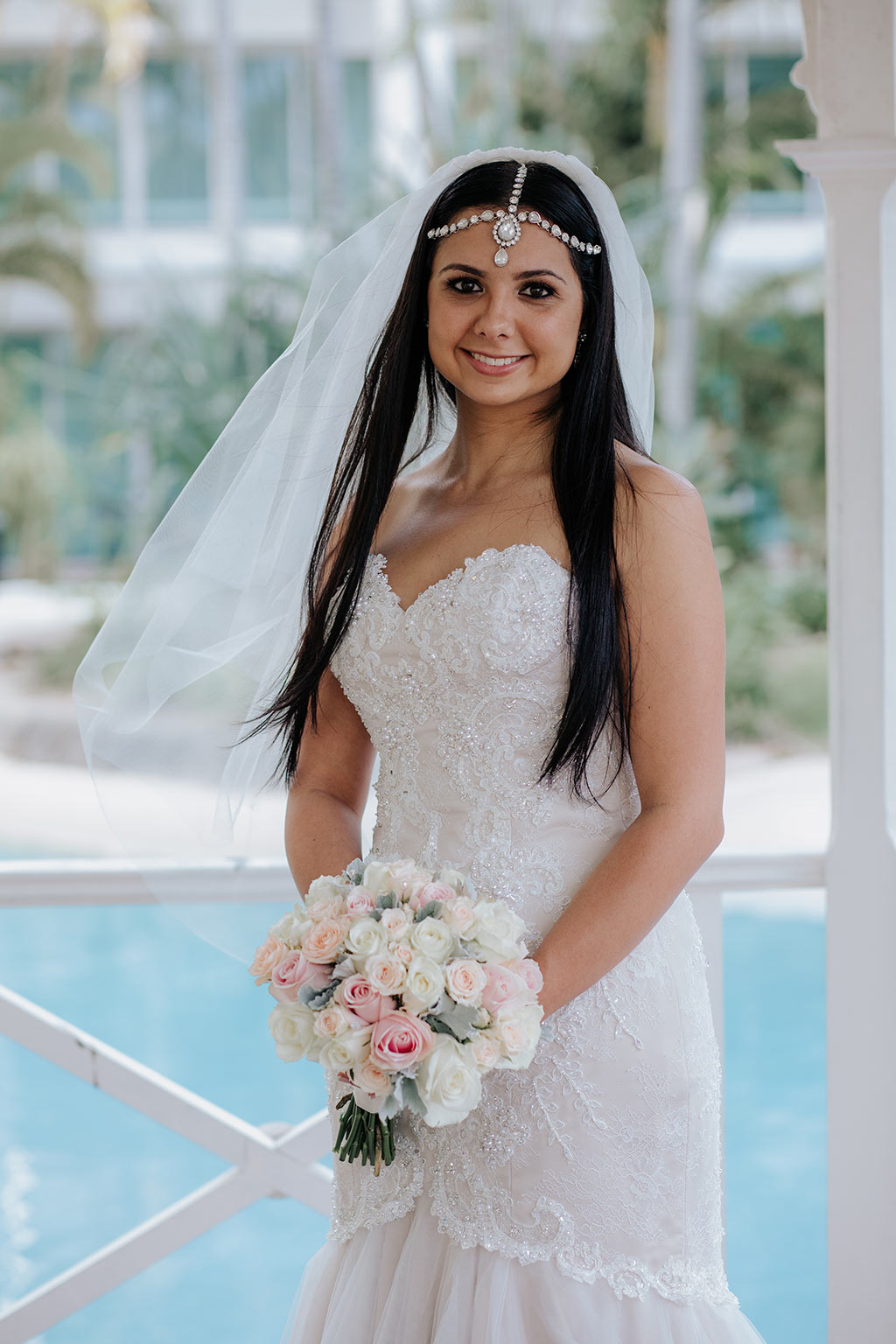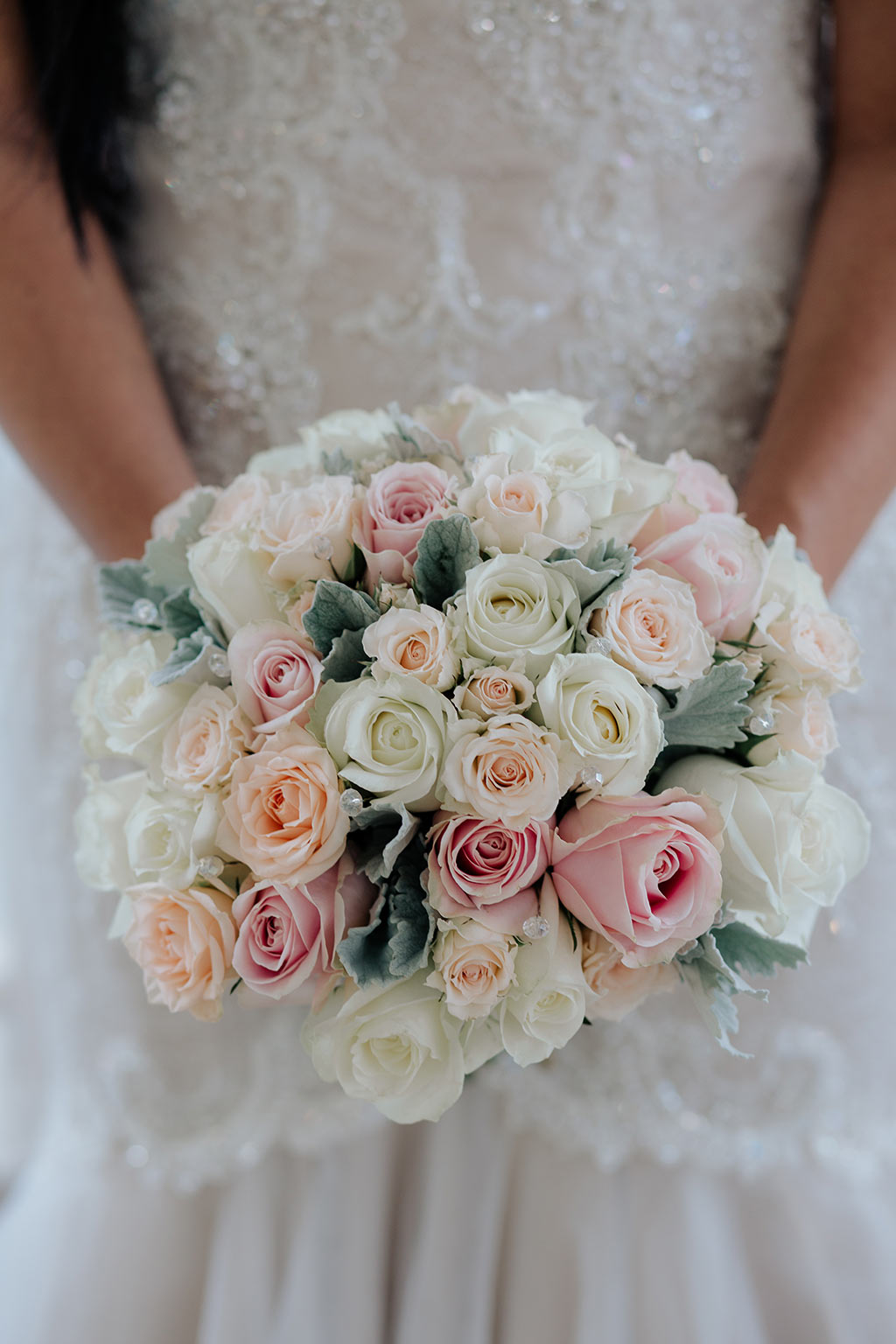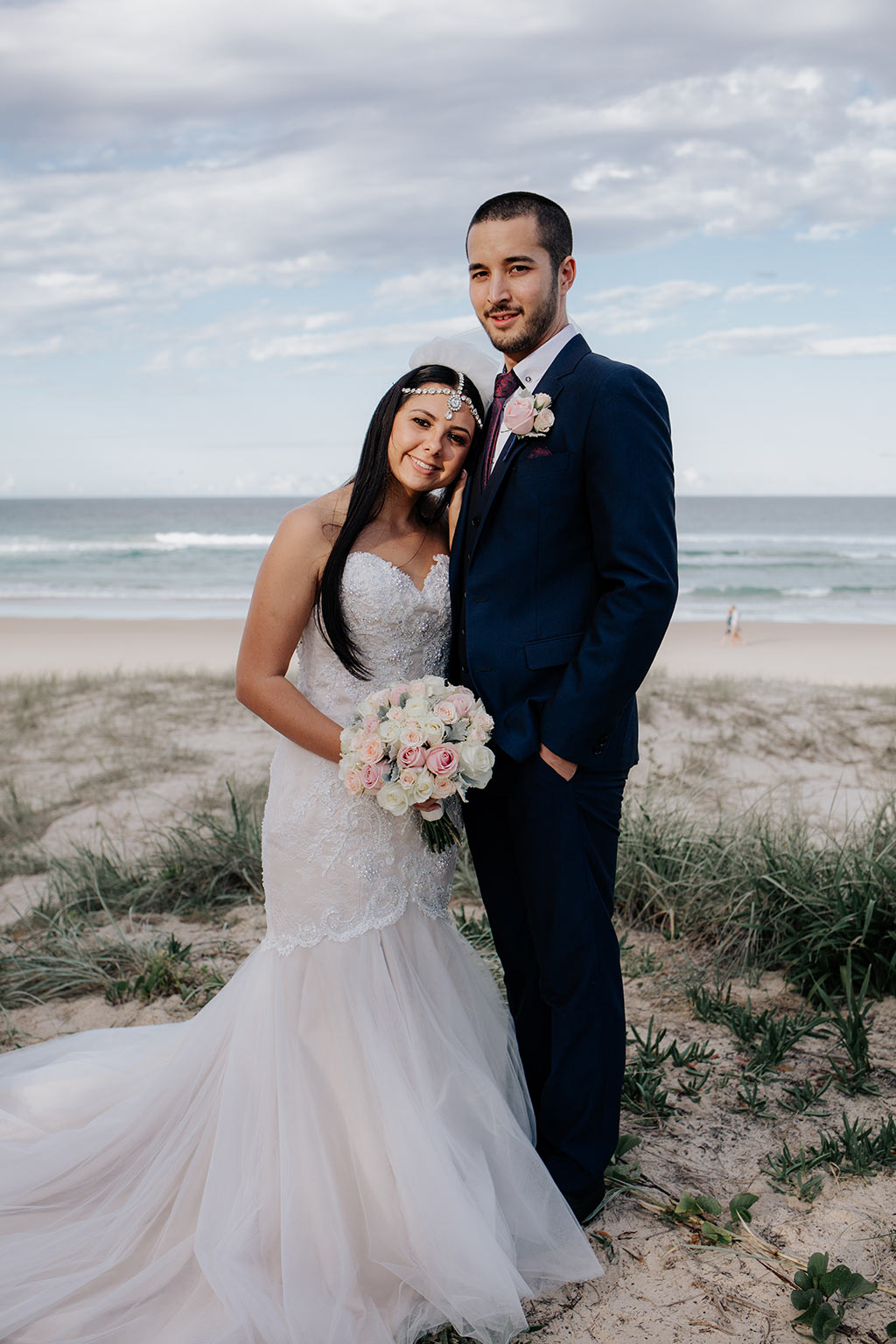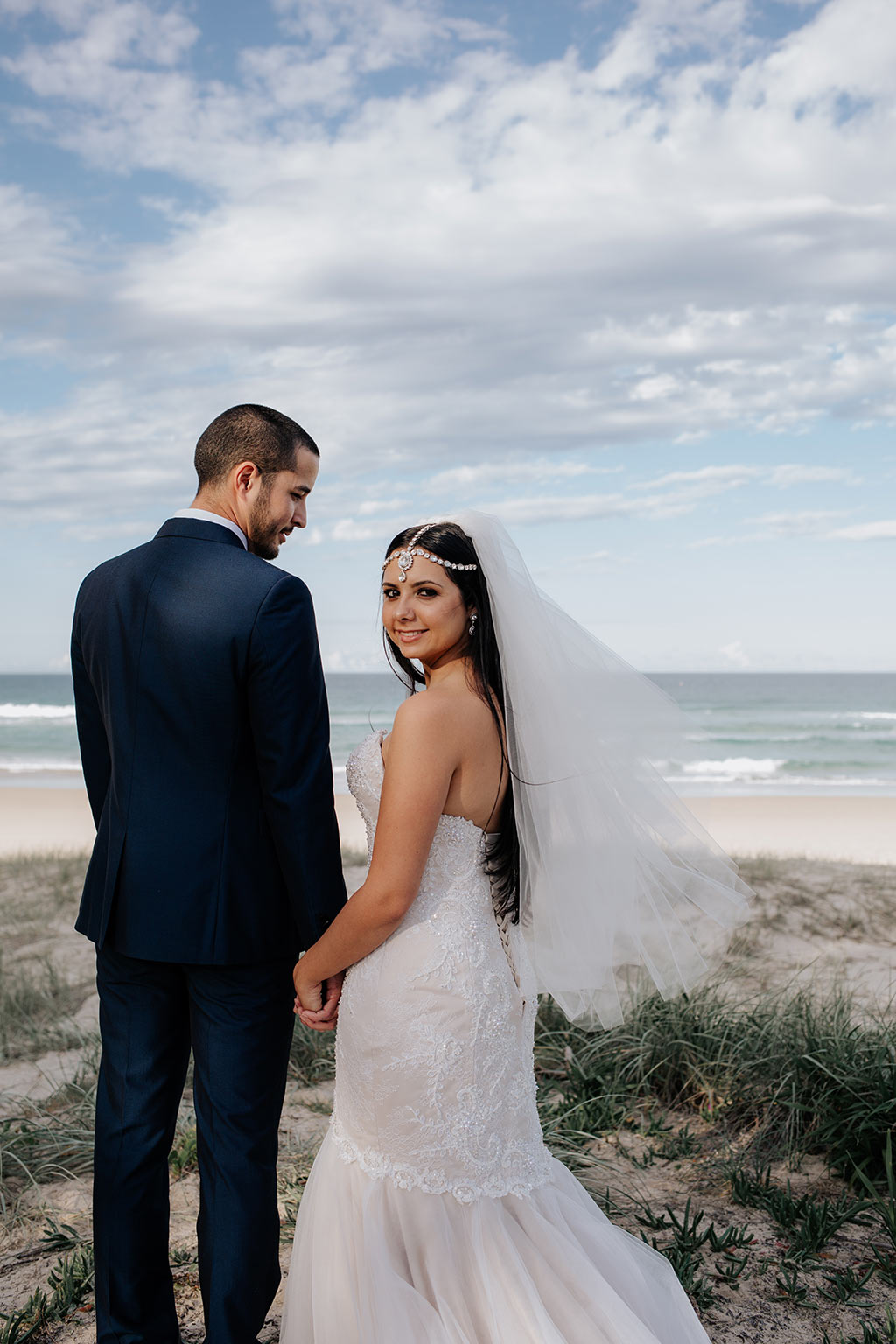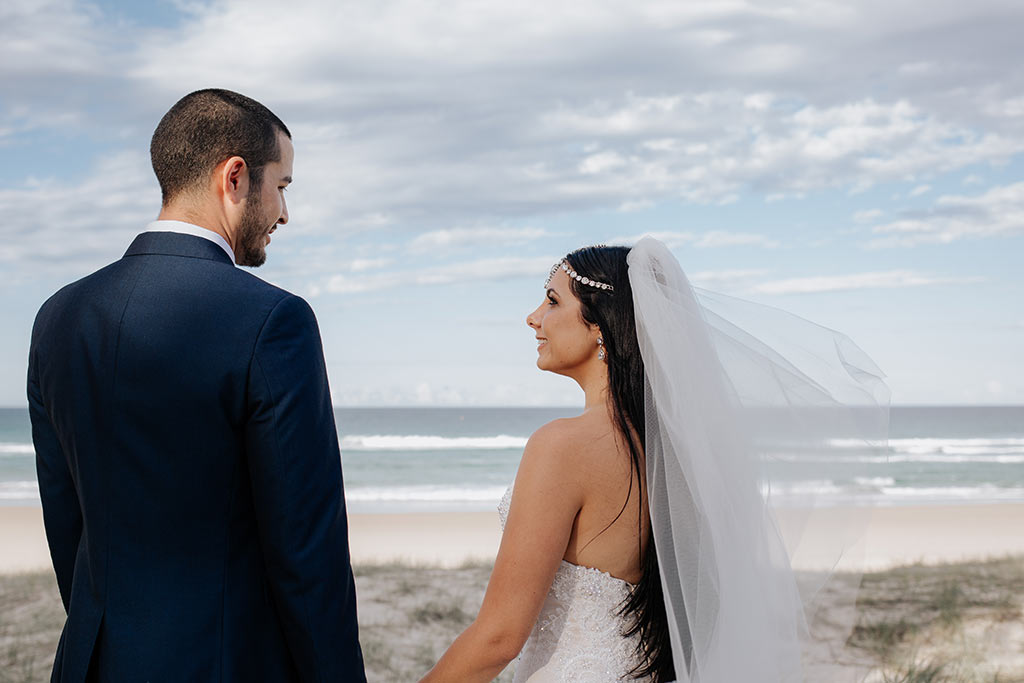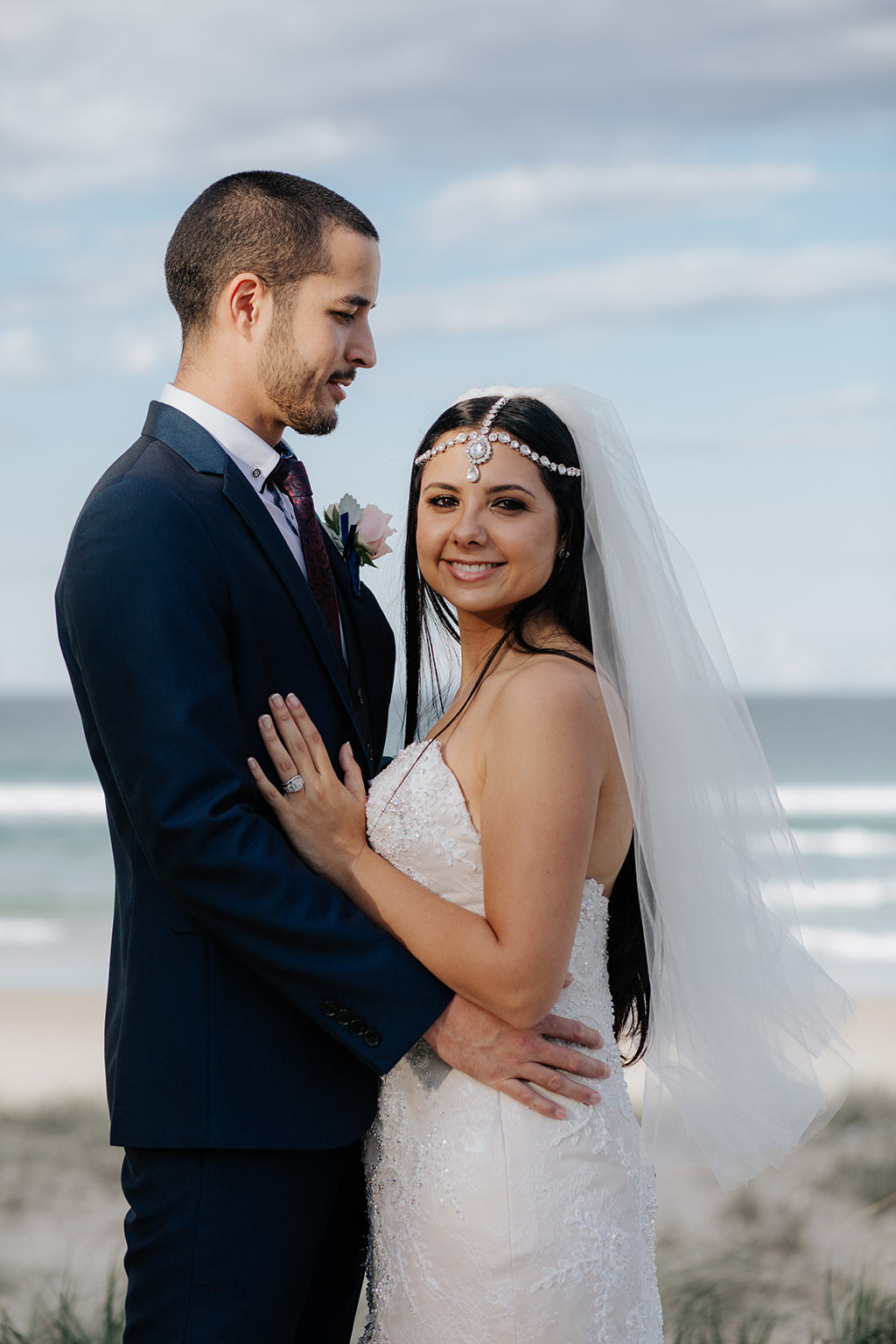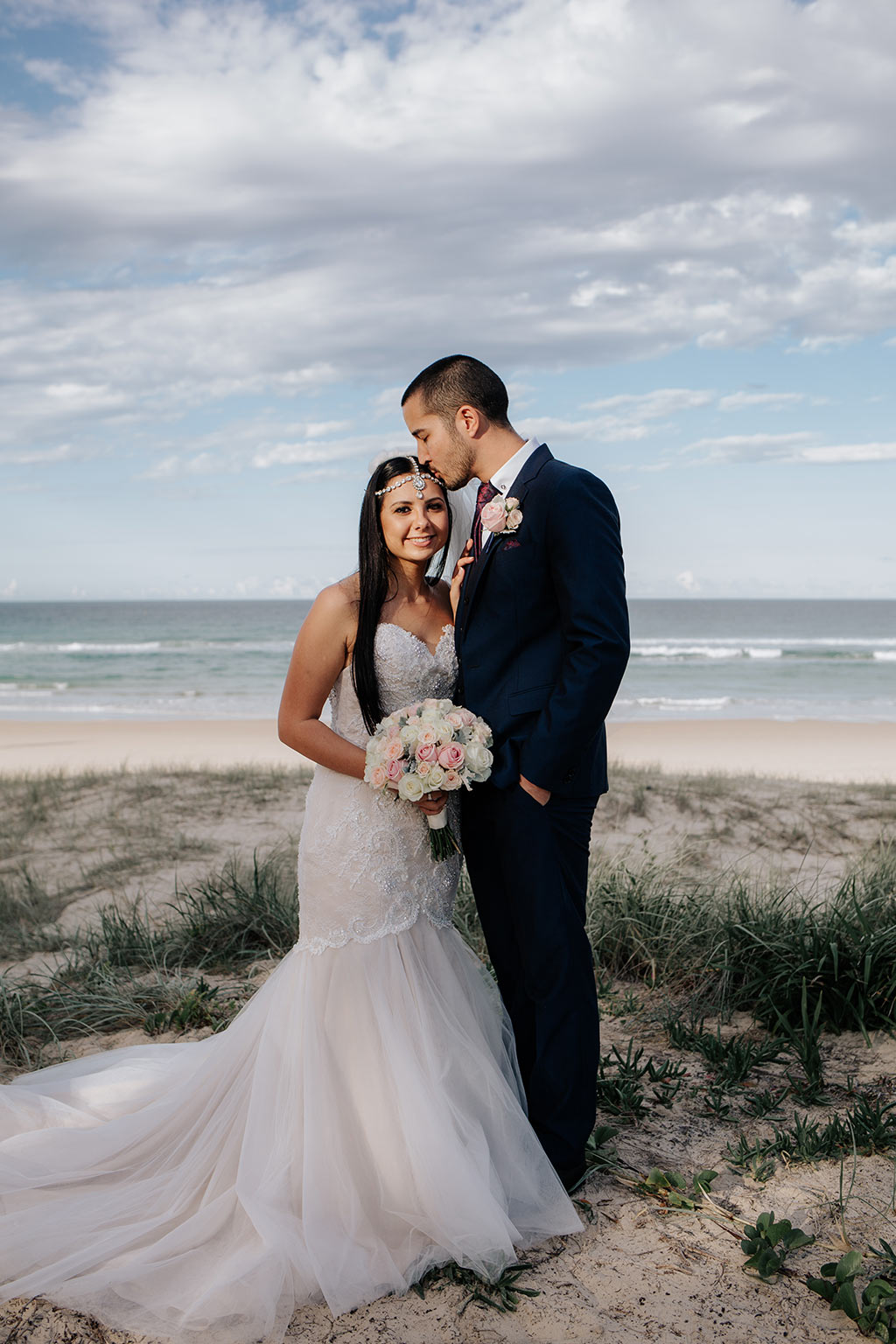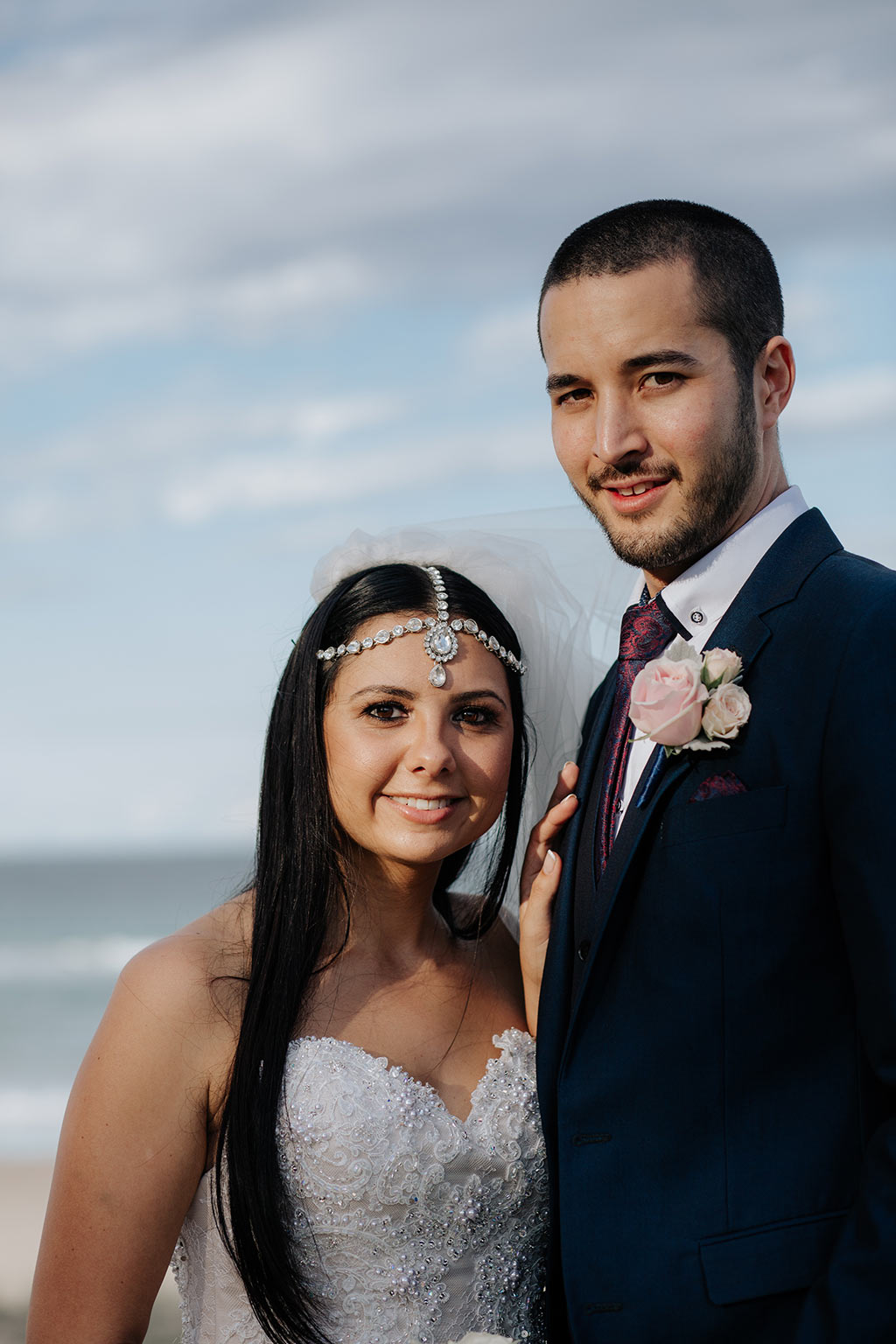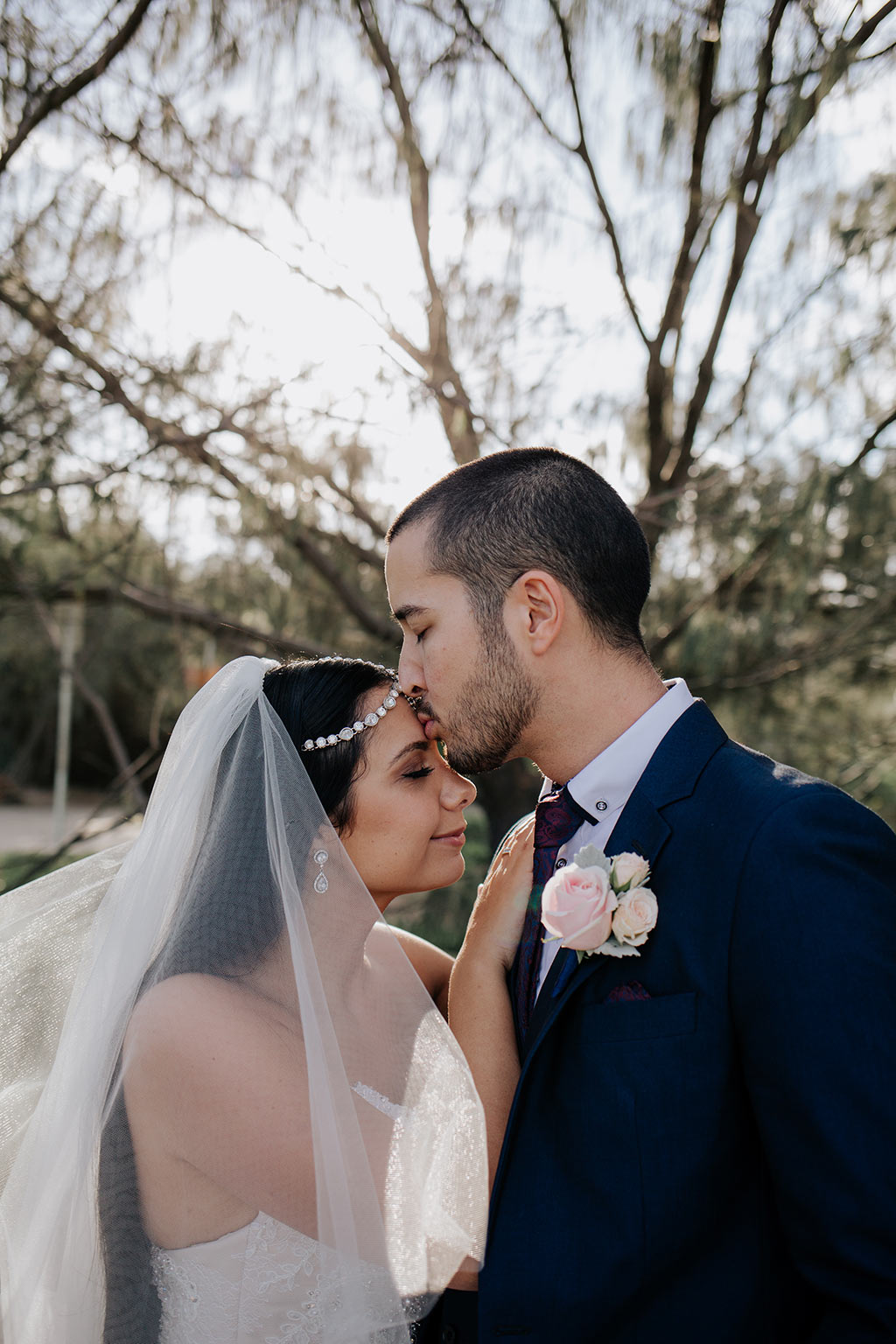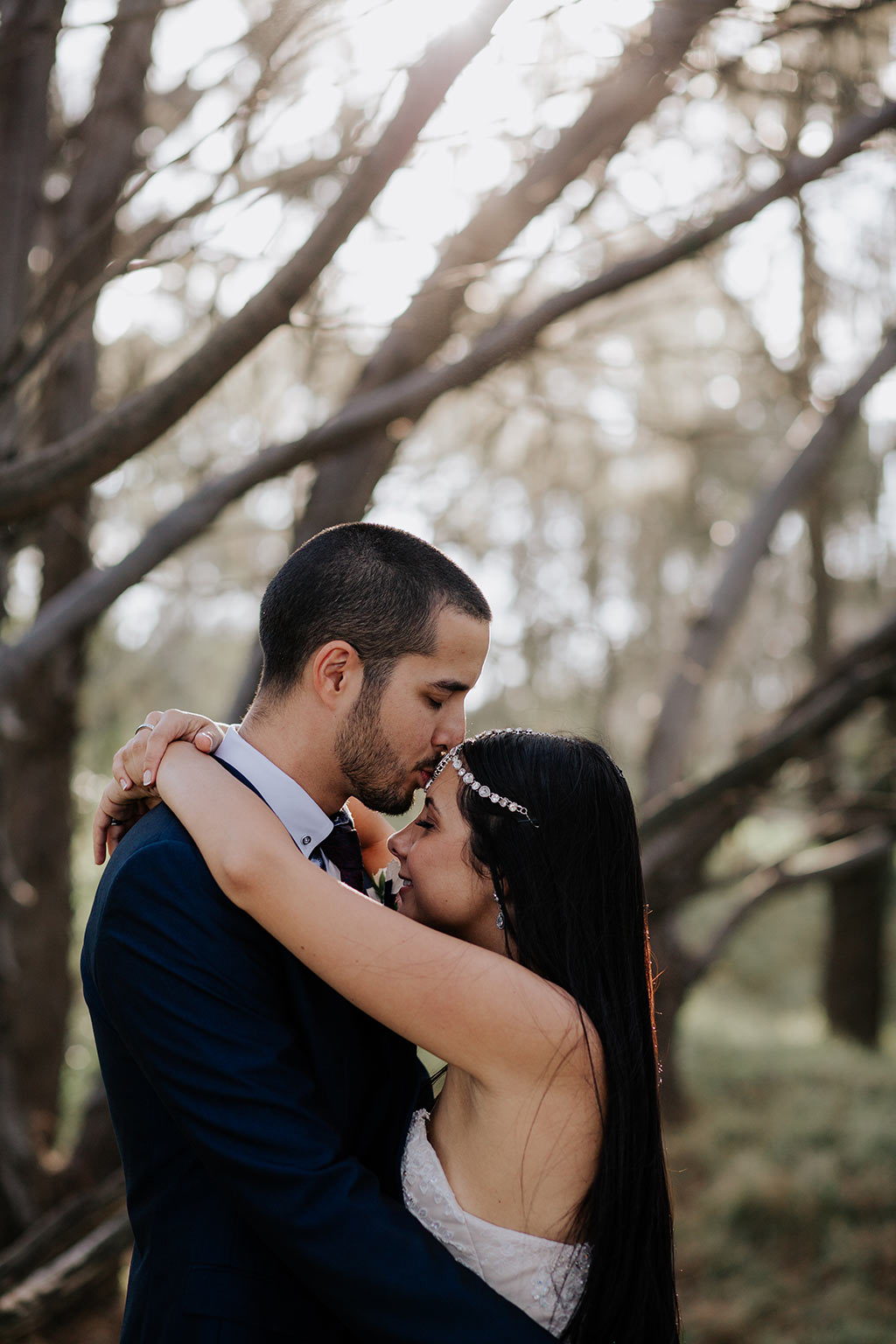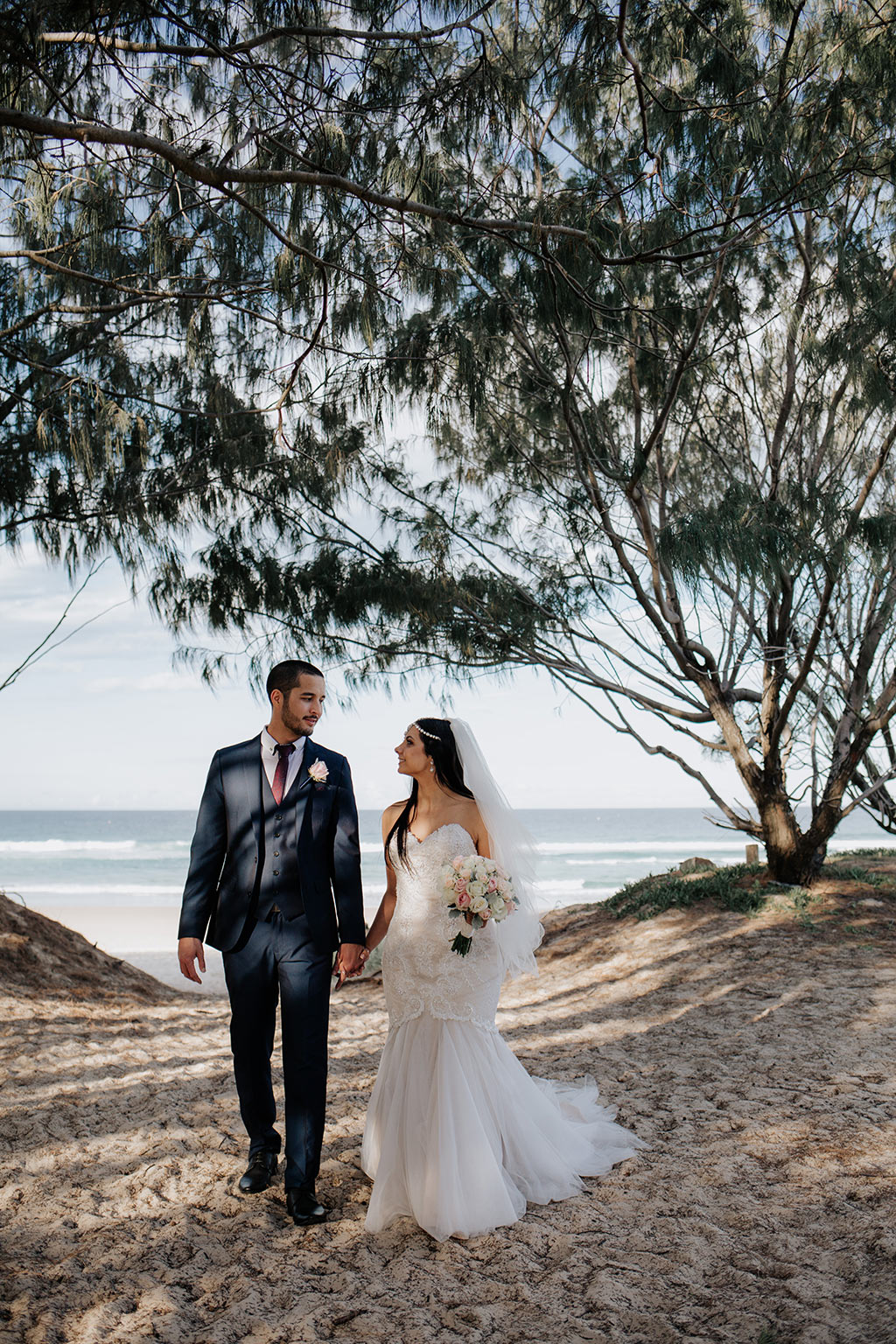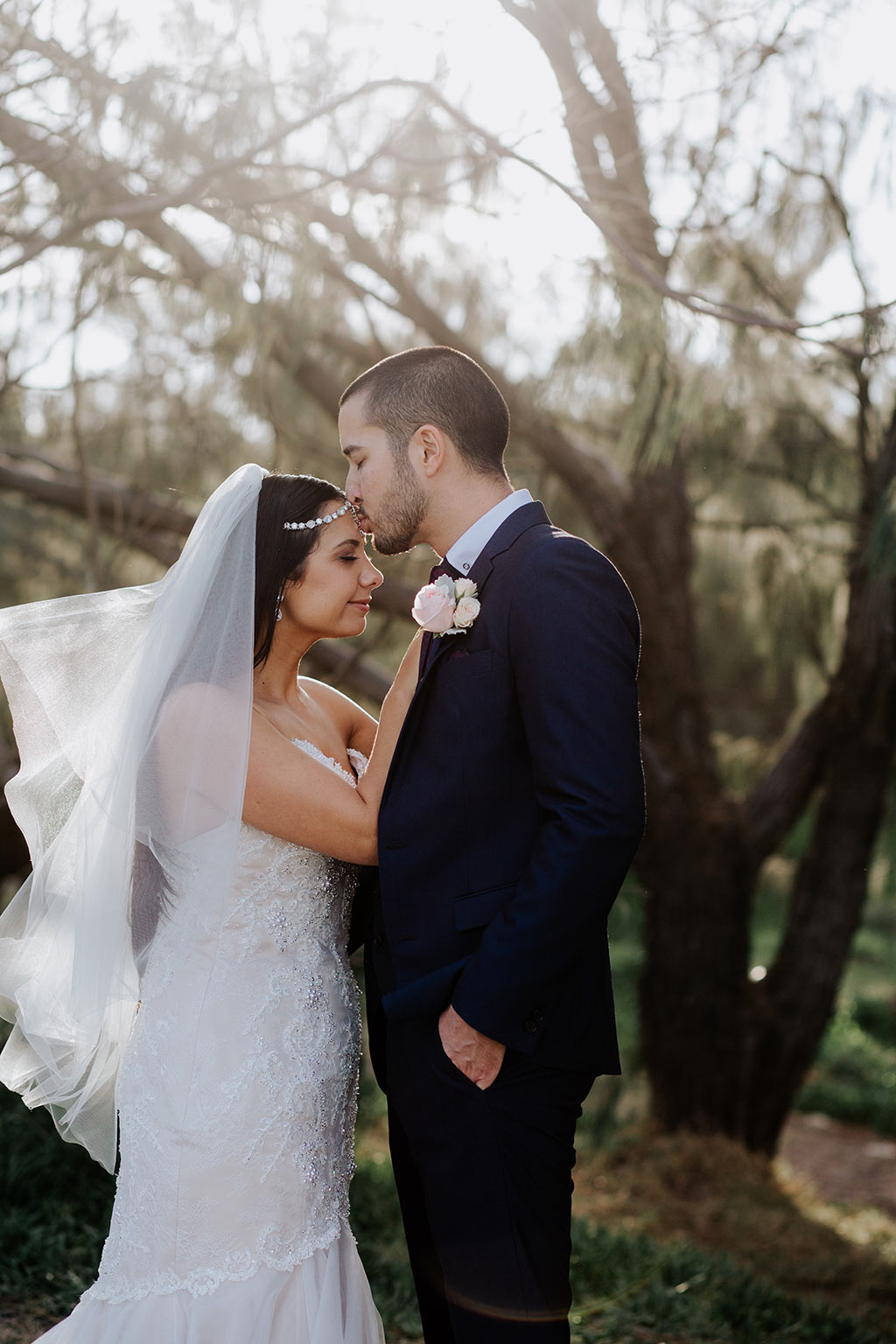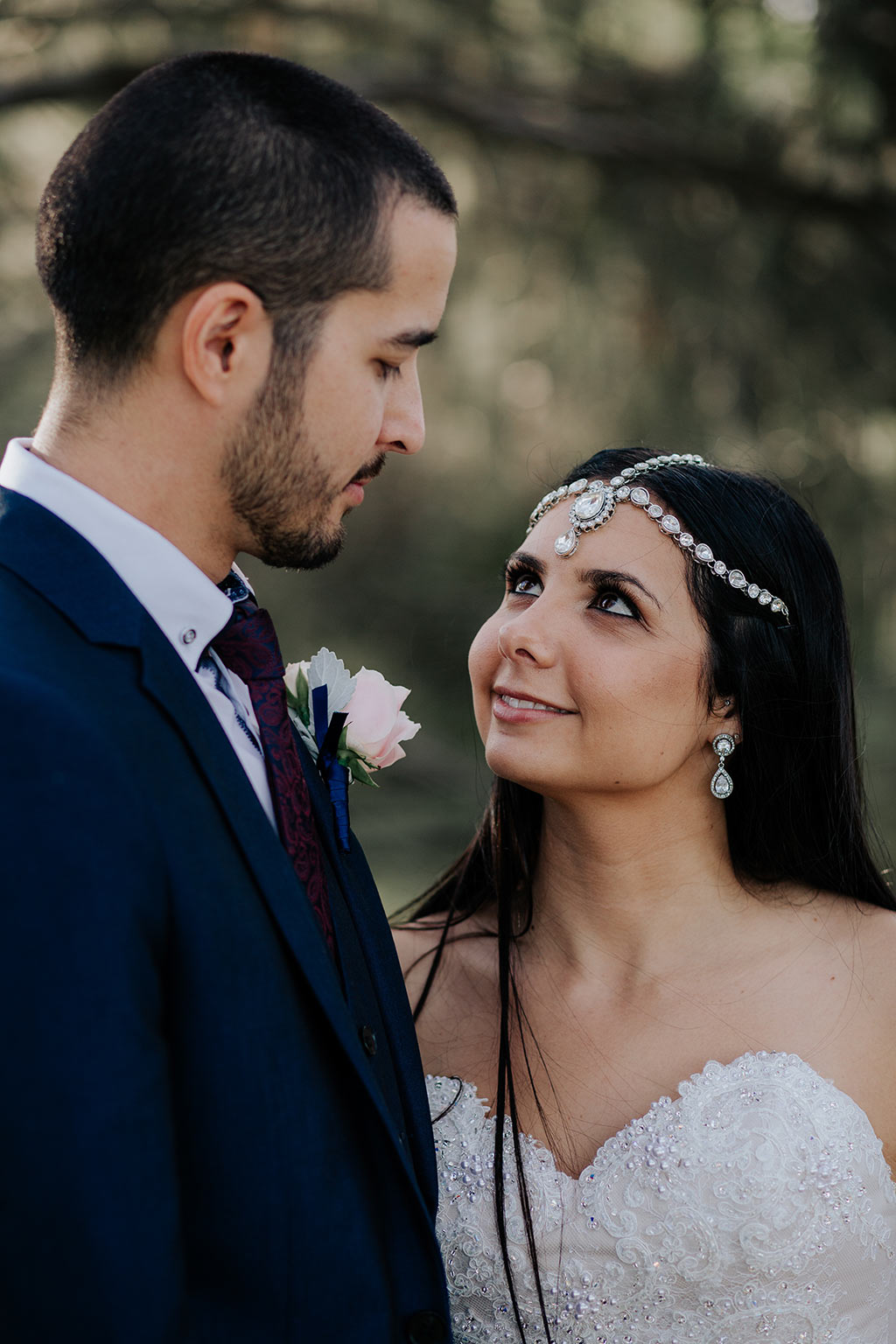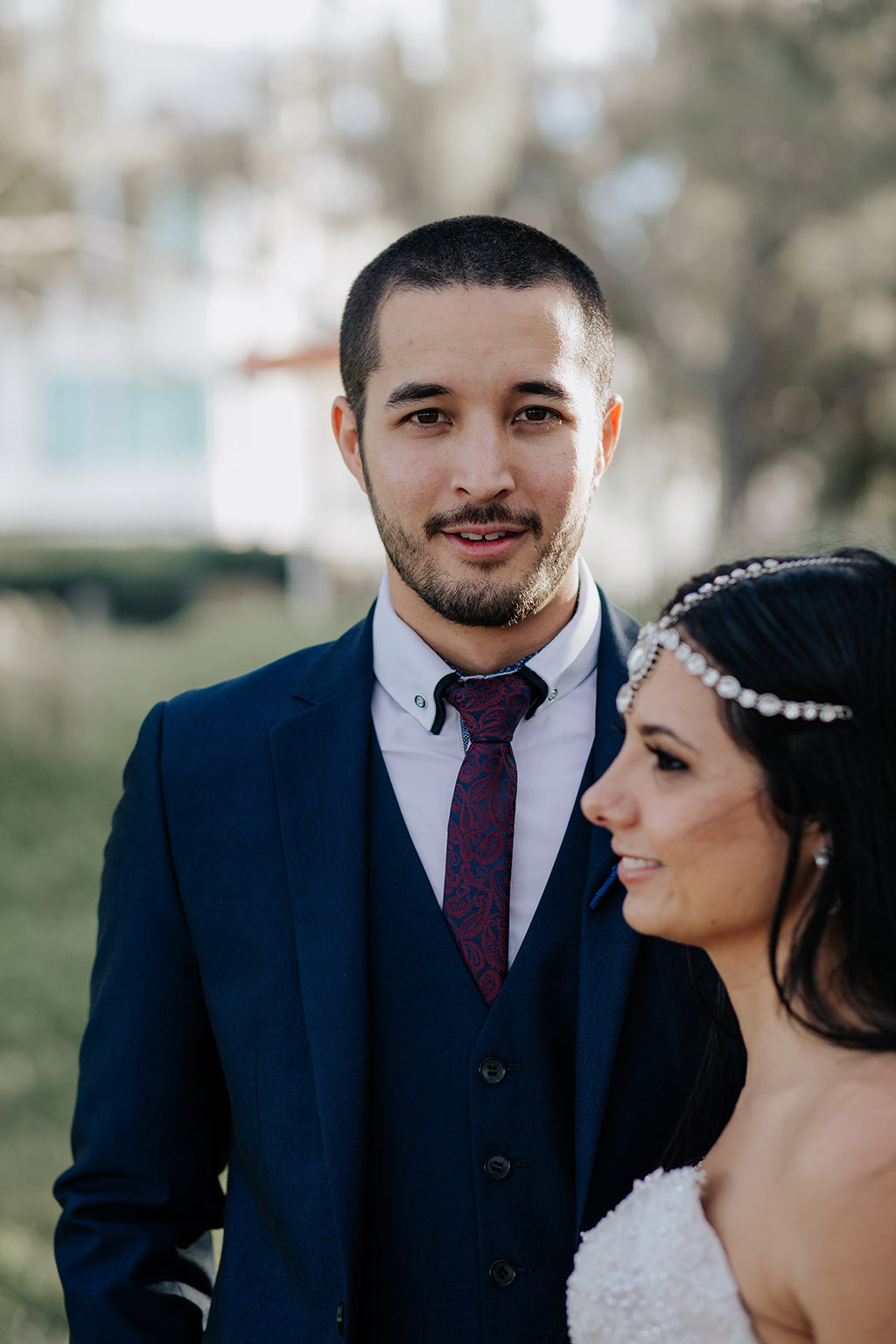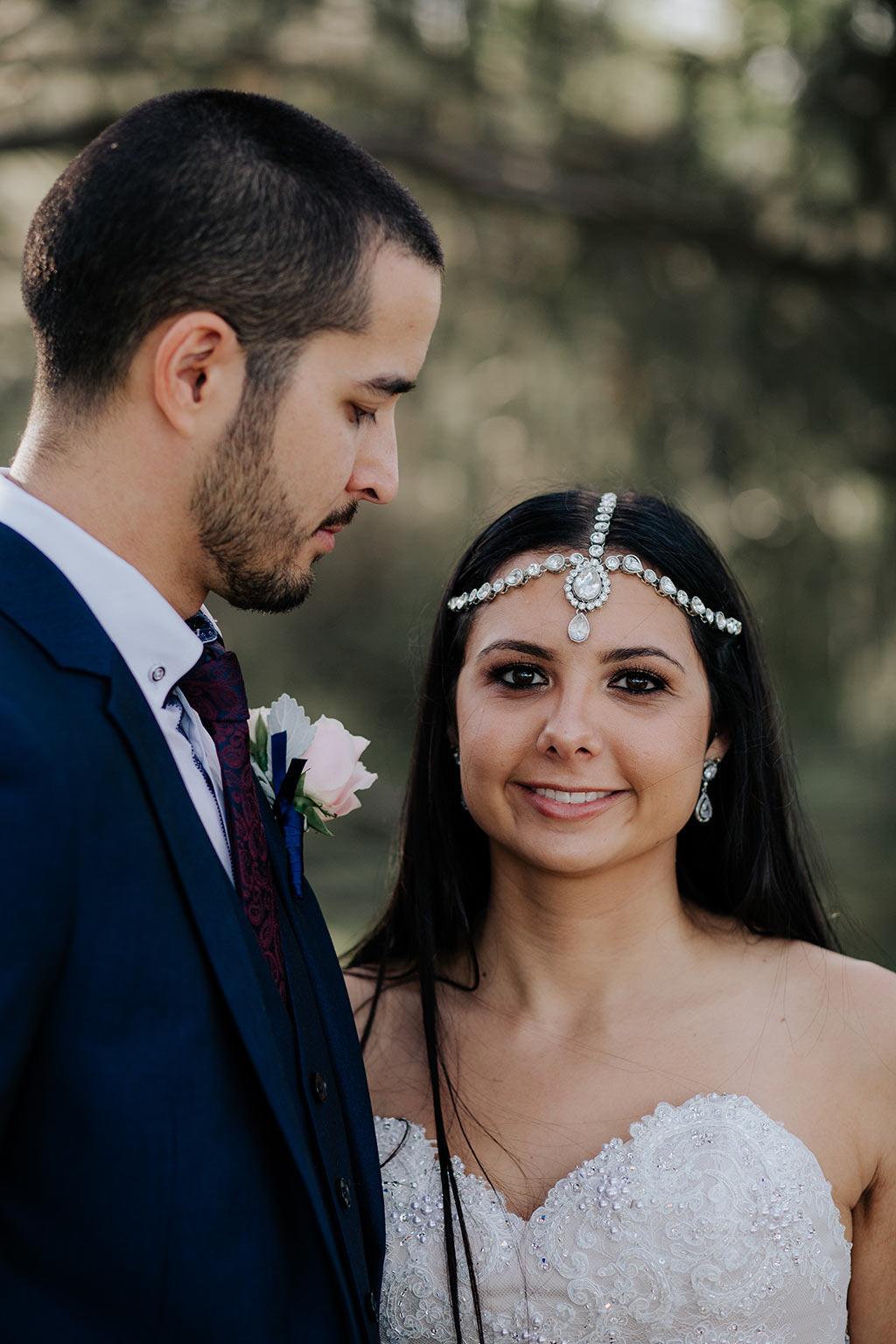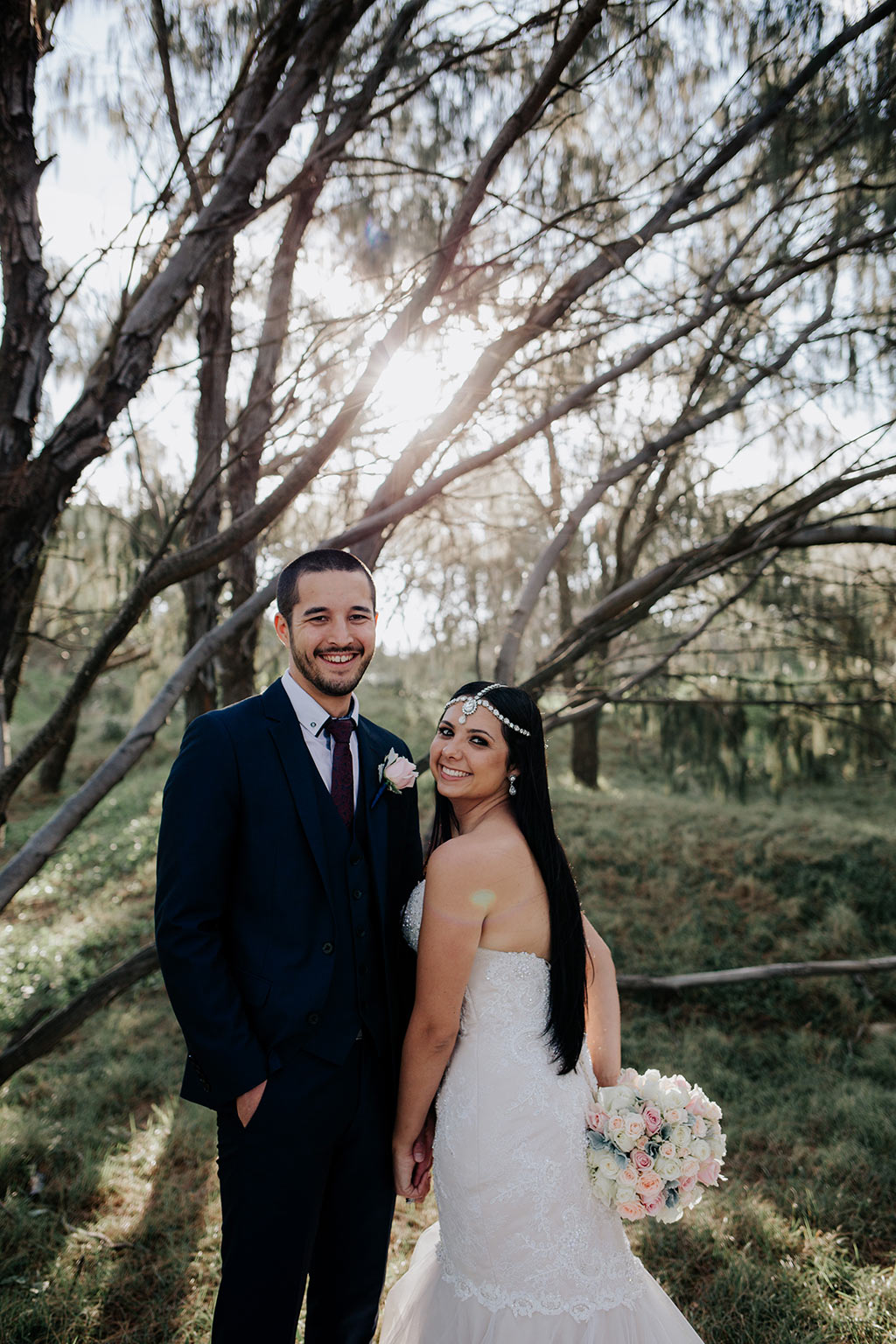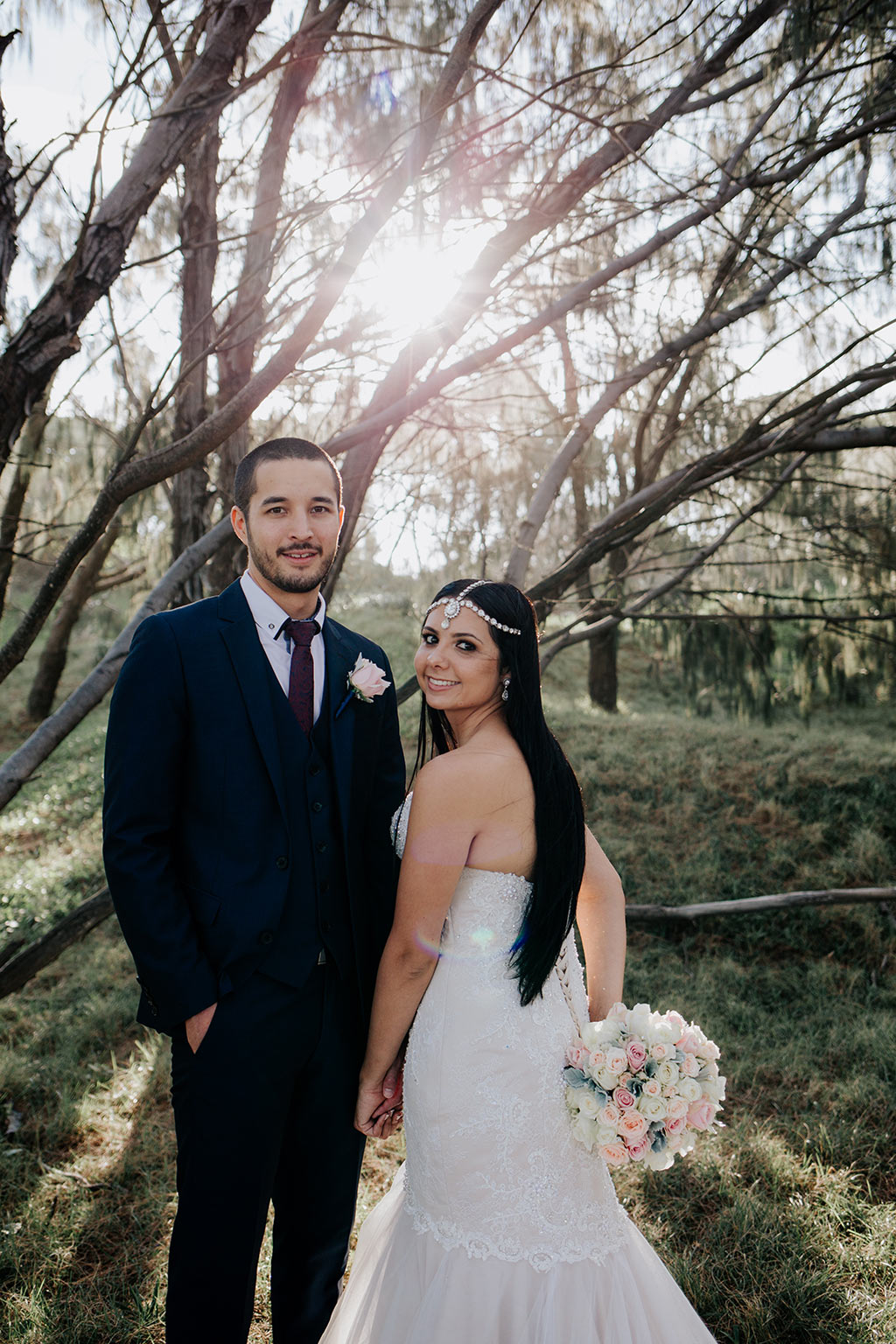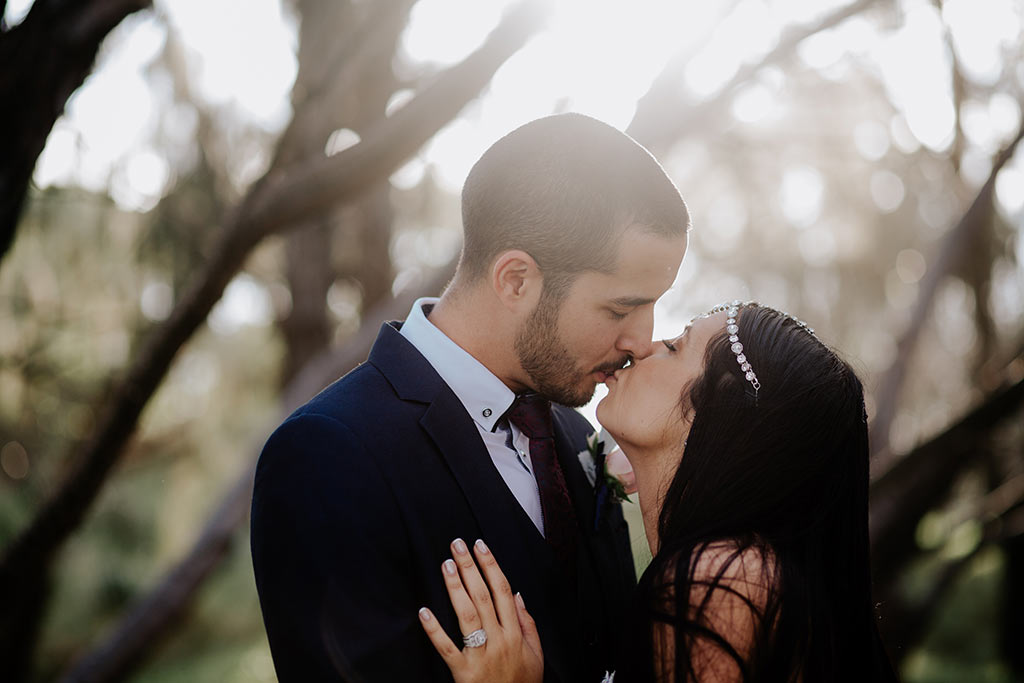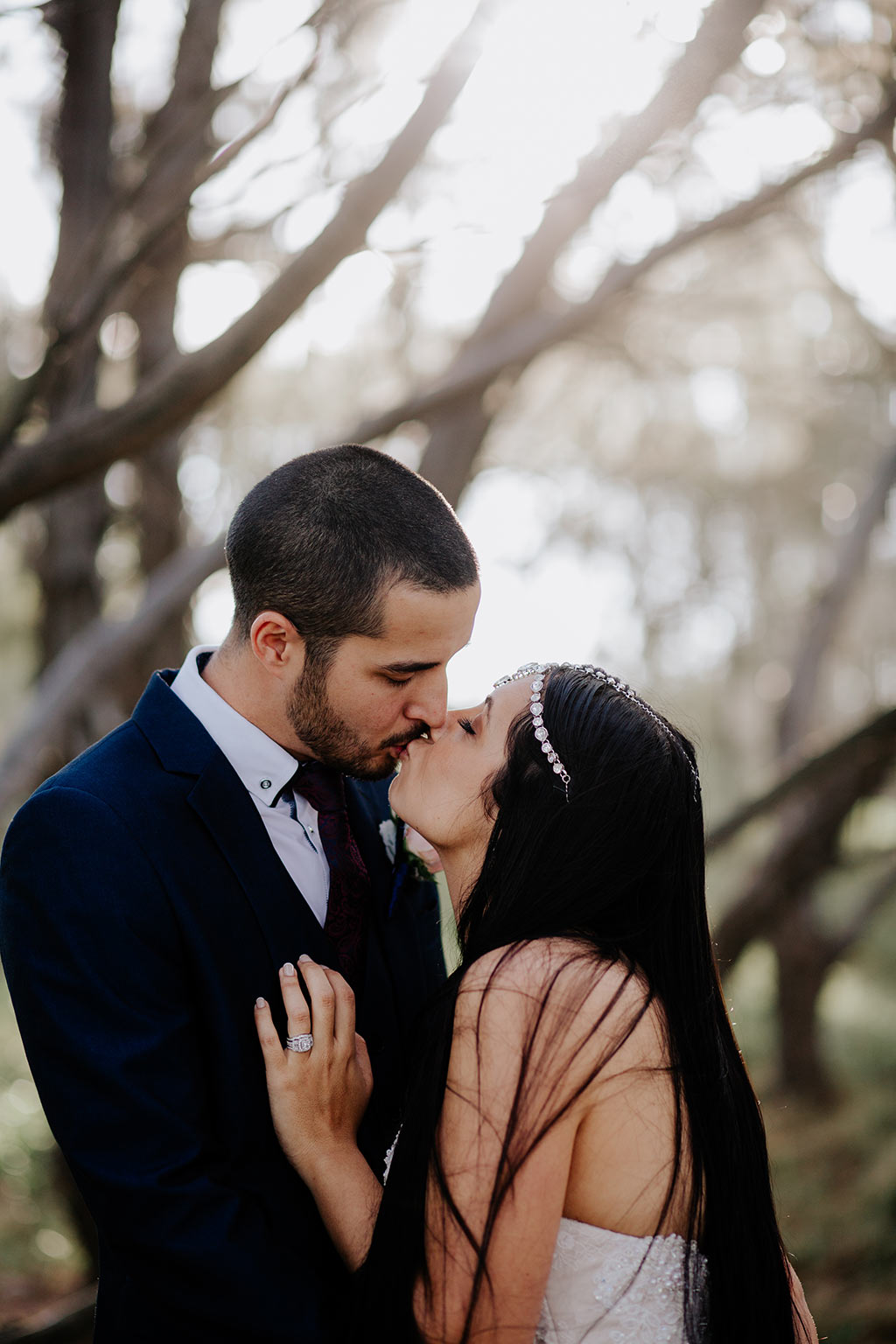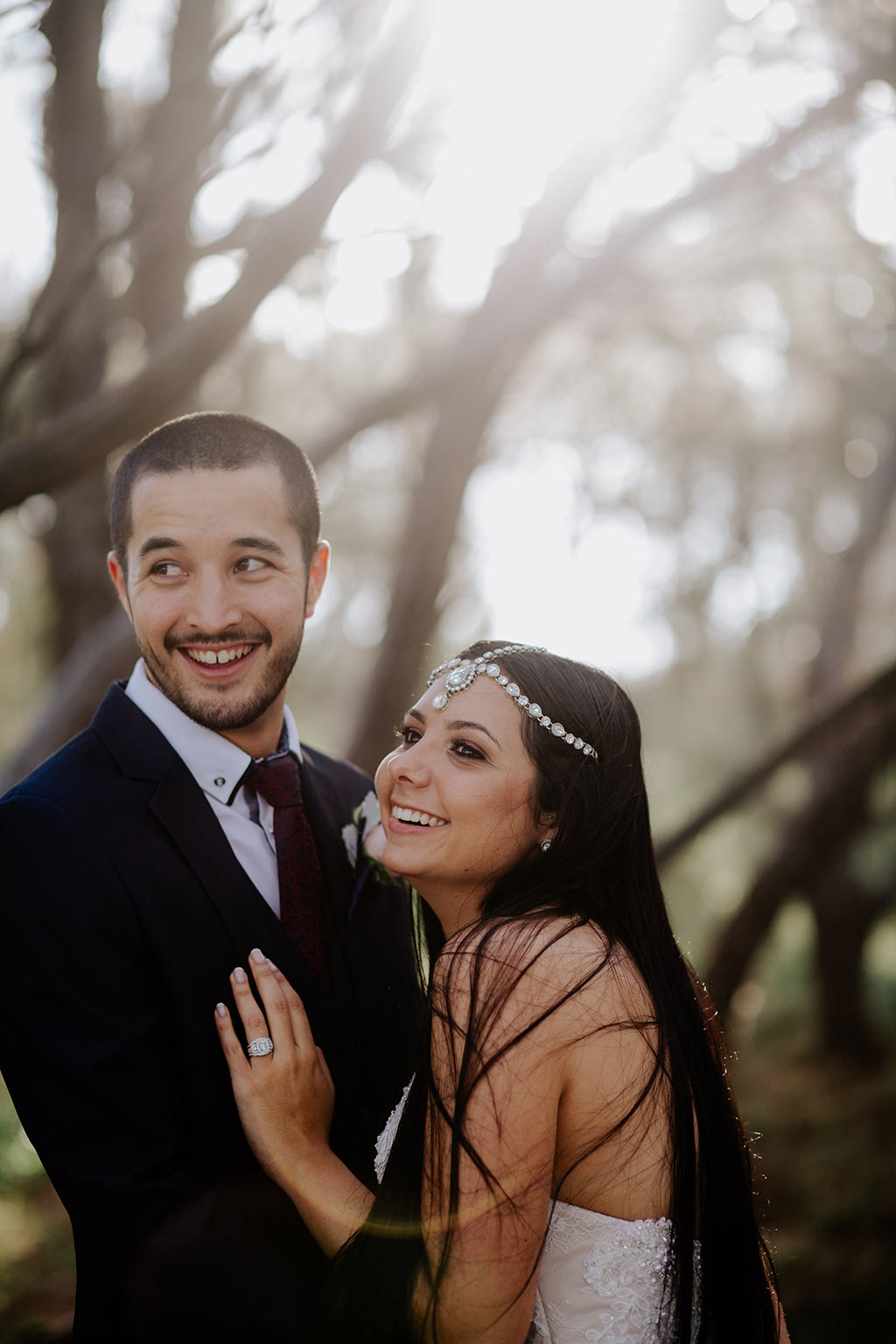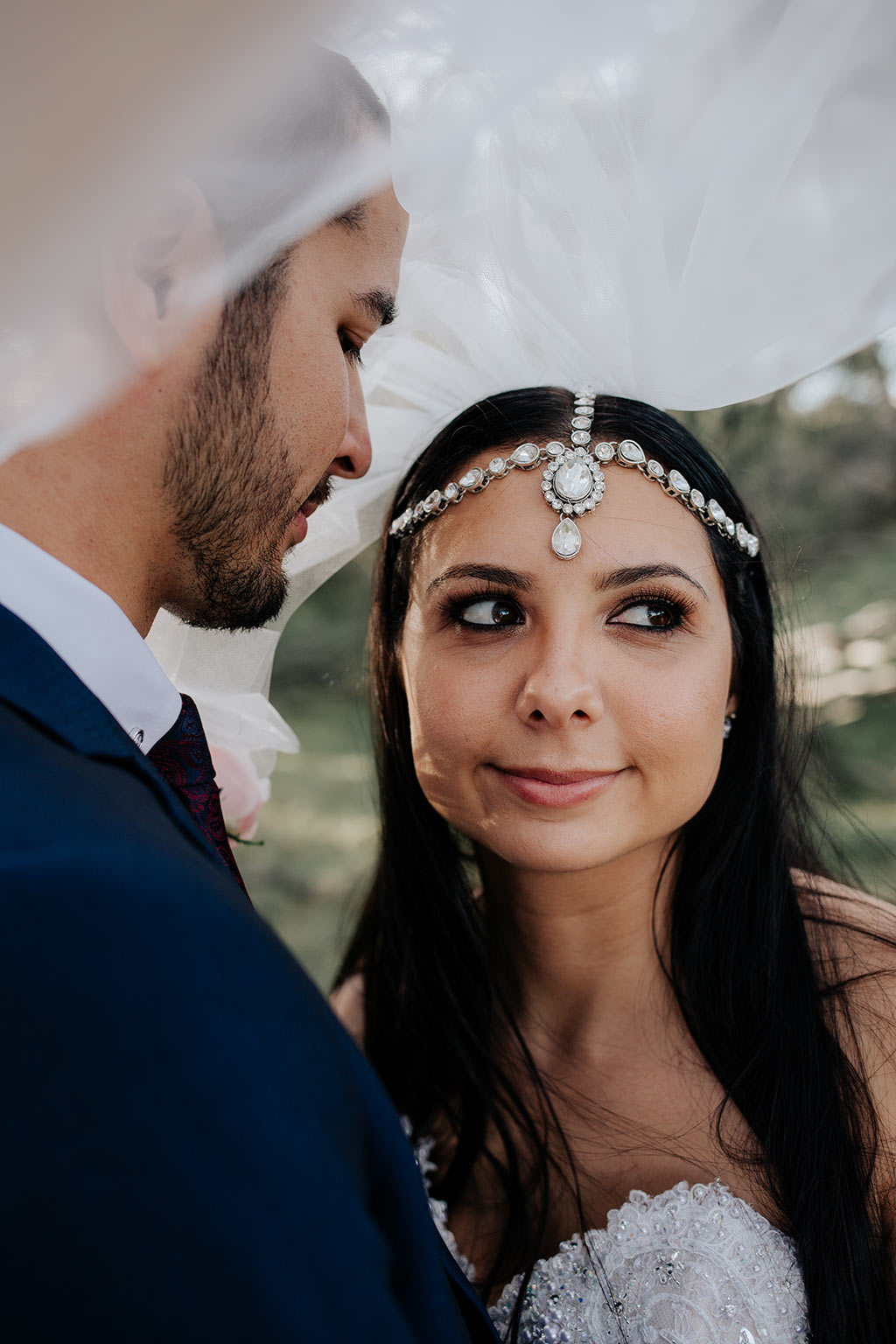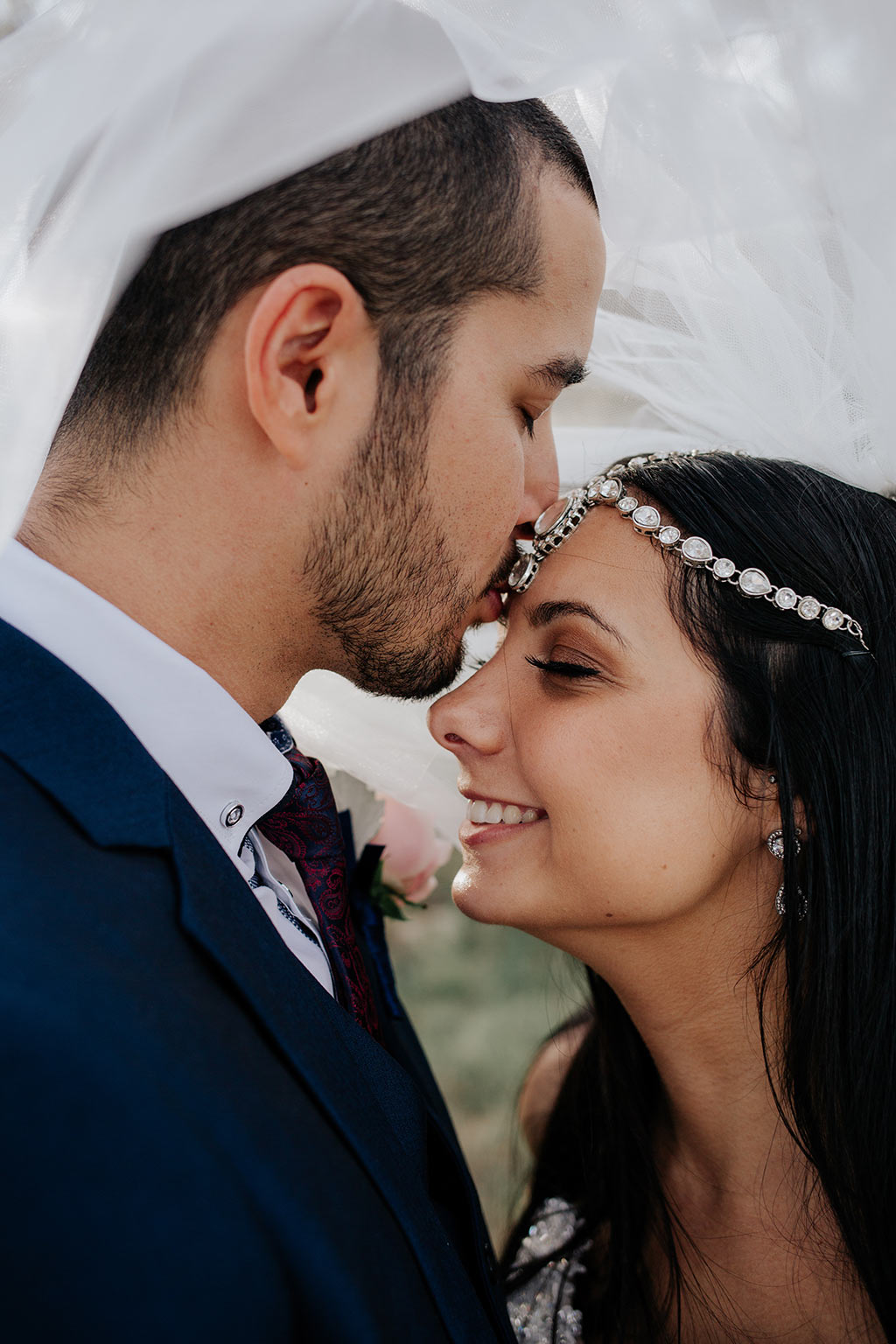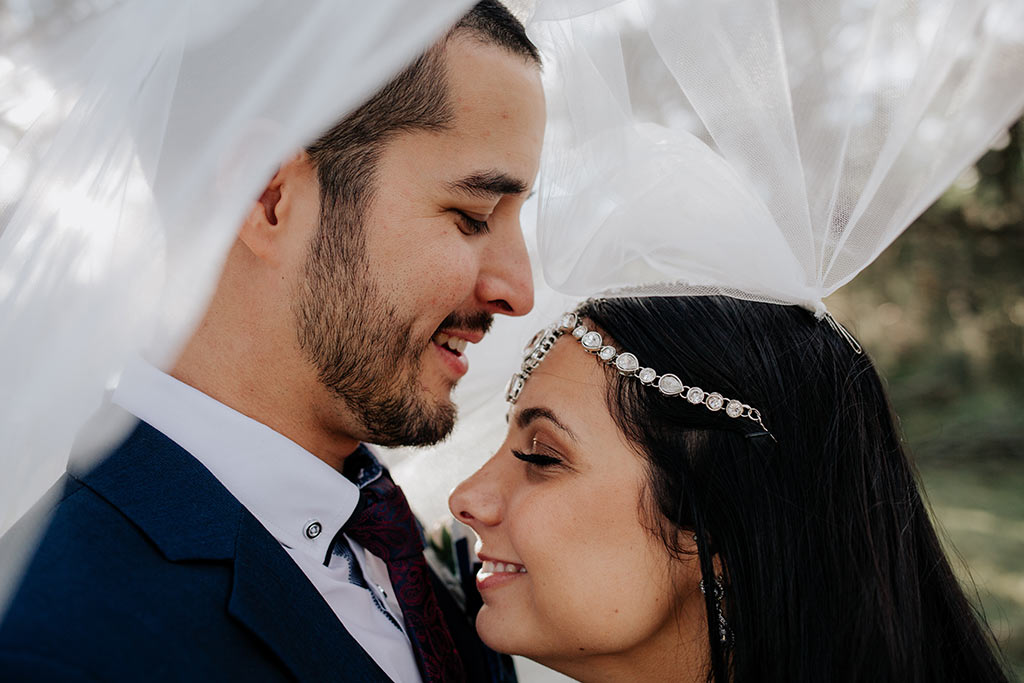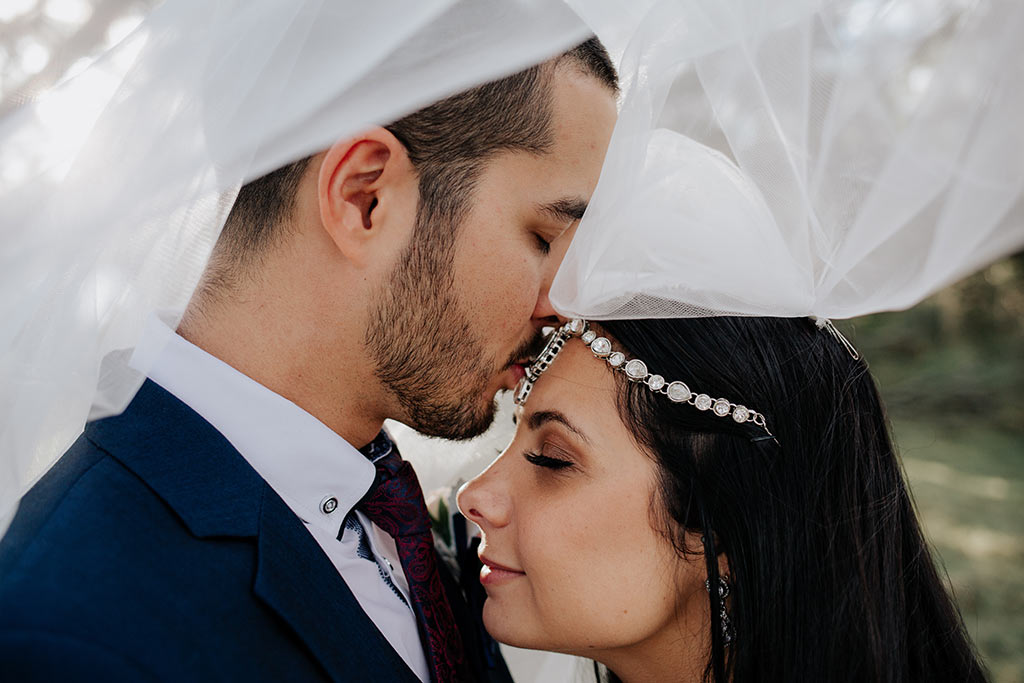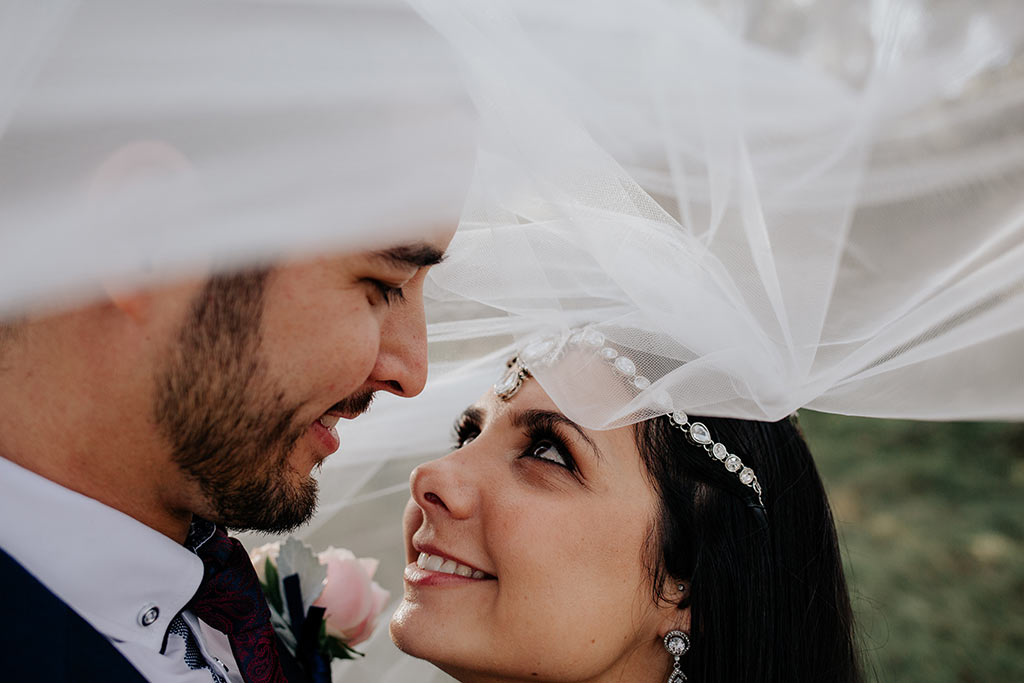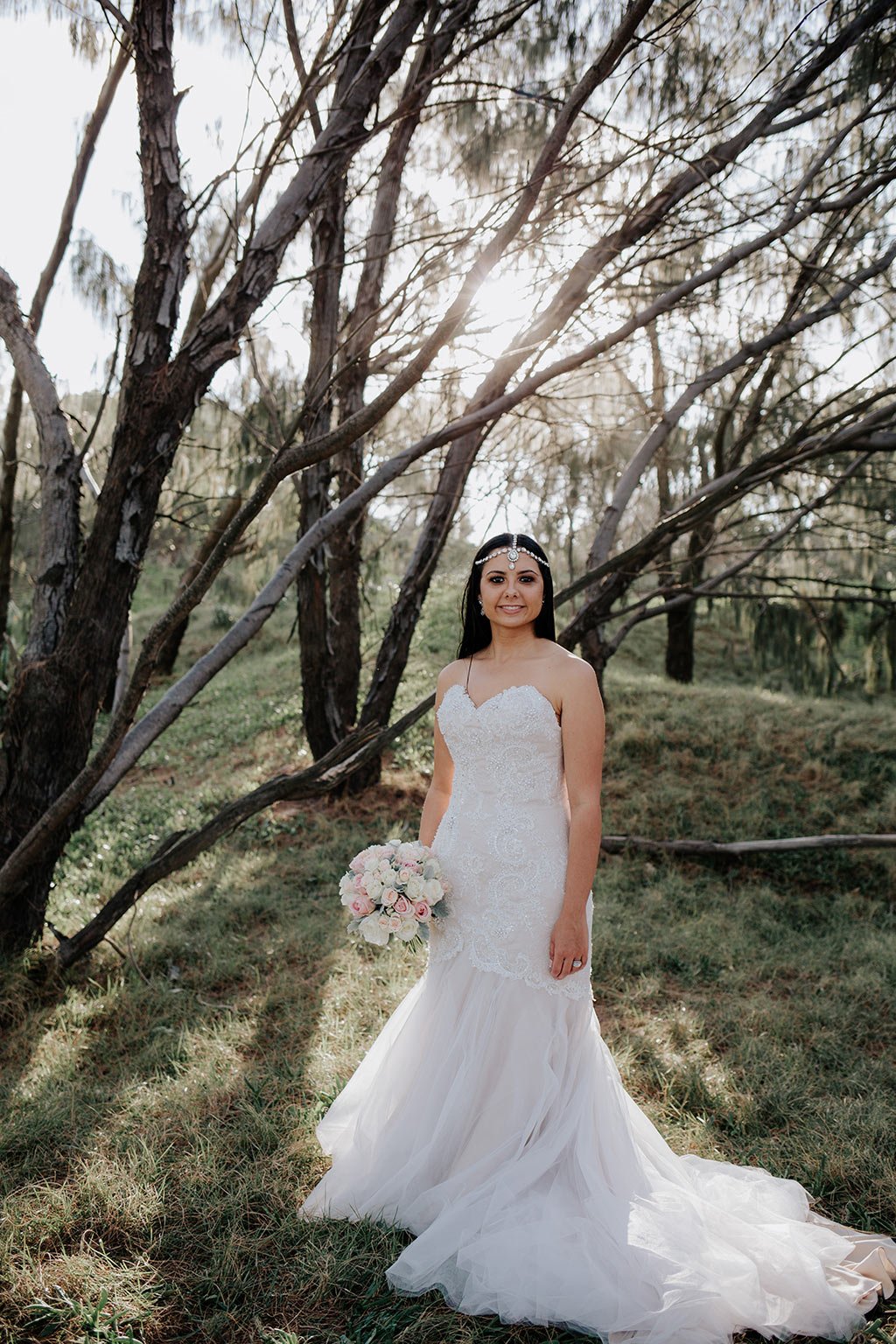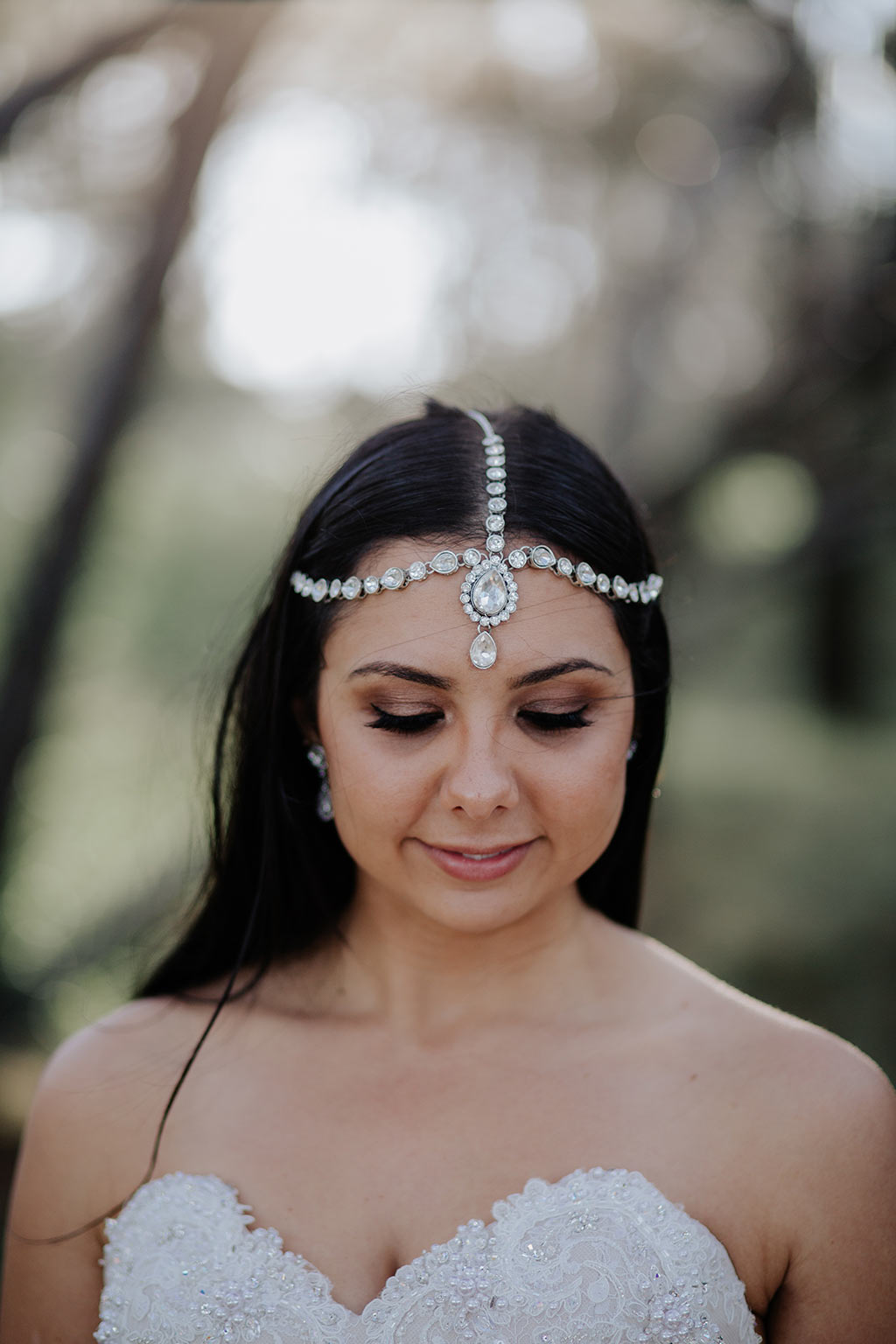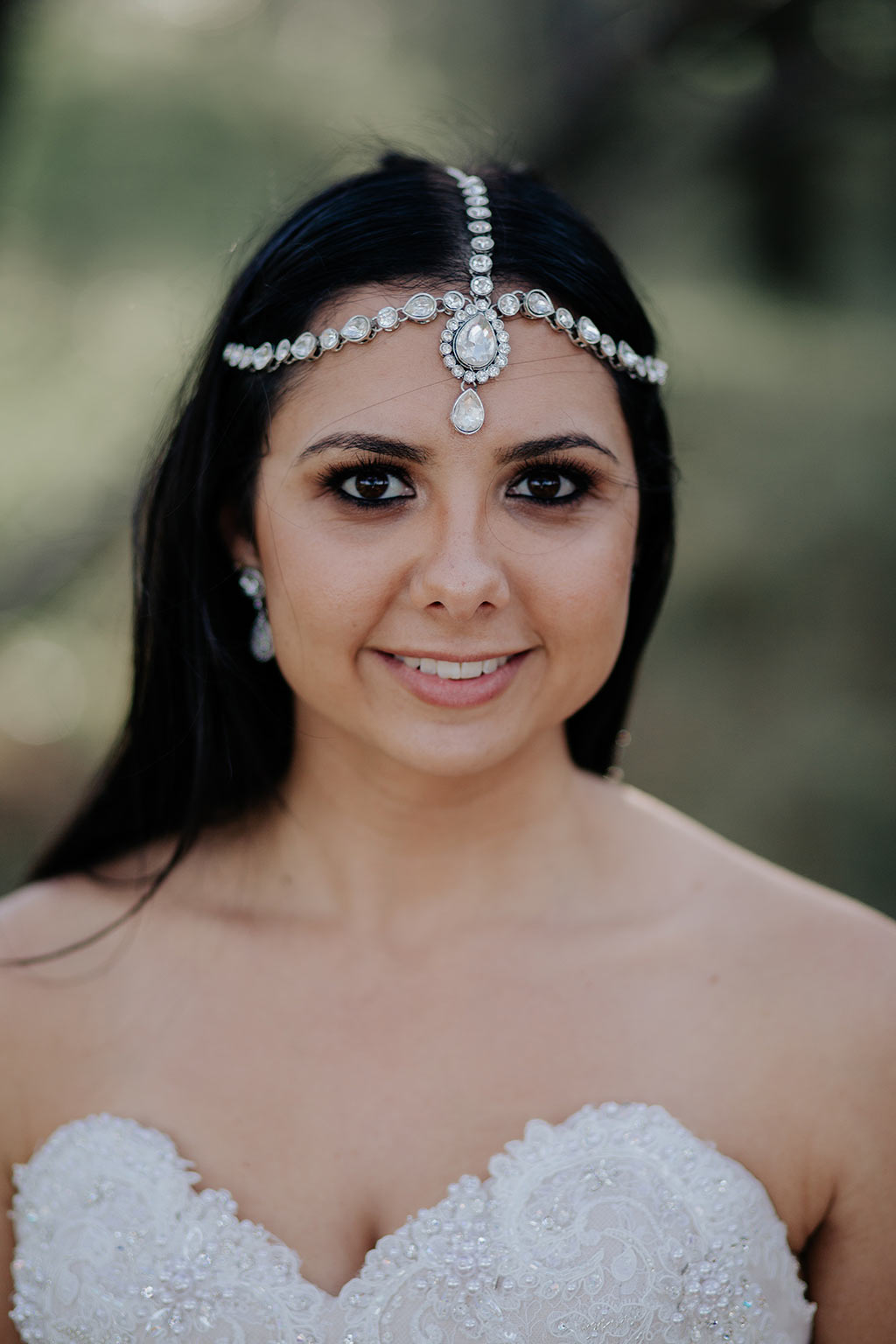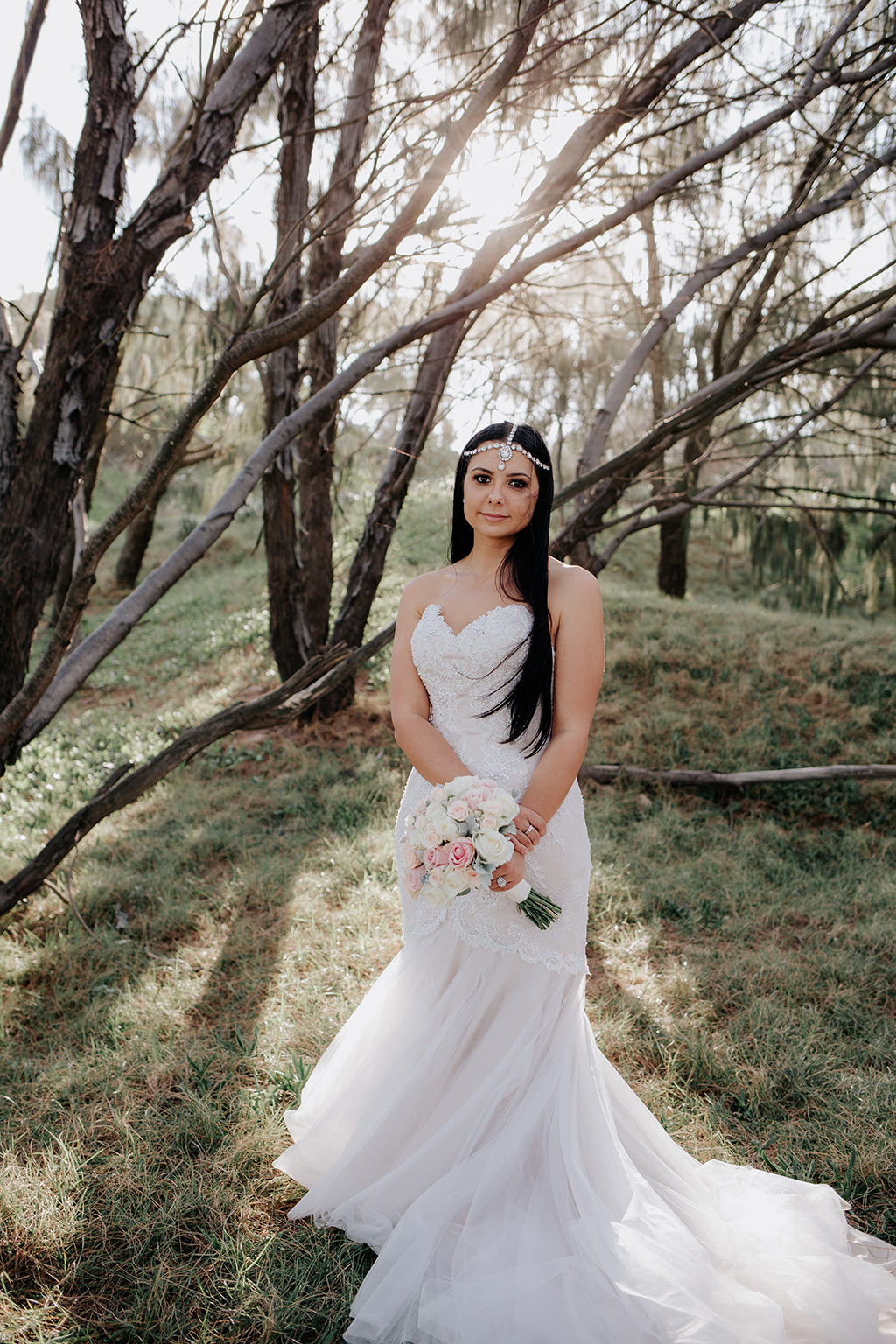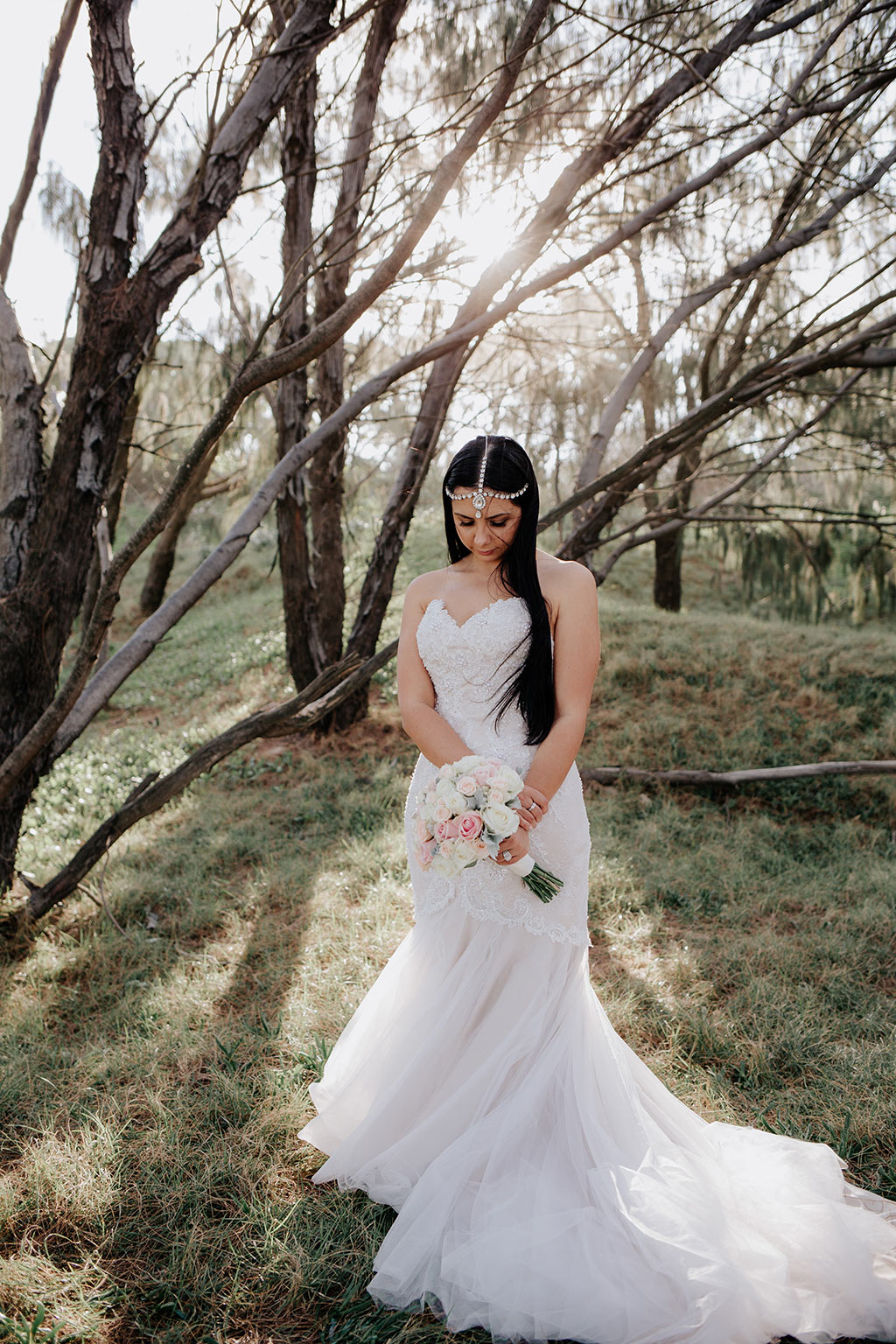 Wedding photographer: Kirk Willcox Photography
Florist: Botanique
Wedding Dress: Pearl Bridal
I love being able to photograph weddings all over the world so get in contact with me today so i can be apart of your special day. Email kirk@kirkwillcox.com for more info.