The Wedding of Keetah & Richard
Vimeography error: The Vimeography theme you are trying to use is not installed or activated.
I was so excited when I was asked to be the official wedding videographer for Keetah & Richards wedding. The delightful couple decided to get married at Crams Farm Reserve in Doon Doon, NSW which would be the venue location for the ceremony. The rest of the day would unfold close by at Midginbil Hill. I love working at Midginbil Hill as the owner Tony is so accommodating and will go the extra mile to make sure everyone is happy which is greatly appreciated.
I had not met Keetah & Richard in person until their wedding day however even from our brief conversations we had on the phone & via email I knew we would have a great time working together.
Another cool thing that I found out is that Keetah is also a twin like me! Keetah has a twin brother so we immediately starting comparing twin story's between myself and my twin sister (Lisa) & Keetah and her twin brother. After finally getting to meet both Keetah & Richard in person I can say that they are two of the most genuine people I have had the pleasure to work with. Both Keetah & Richard were so relaxed and made the day so enjoyable to work at. Let's be honest though, it's hard to call it work when you're having fun right?
Throughout the day there were scattered showers however nothing that would stop Keetah or Richard from enjoying this special day. In fact the rain and dramatic storm clouds provided the perfect imagery for the photography & videography.
Keetah & Richard also had some fun laughing at my expense when these little birds (I called them swooping eagles) starting swooping past us during some portraits. I guess they wanted to be in the shot and who could blame them. In made for an awesome laugh and reminded me of the fact the birds are constantly trying to kill me, or at least in my own crazy mind they are.
I hope you enjoy the wedding film & images from Keetah & Richard's special day as much as i do. I am so grateful to be able to do what I love and get to work with amazing people like this. I have no doubt Keetah & Richard will have an amazing life together with lots of laughter along the way.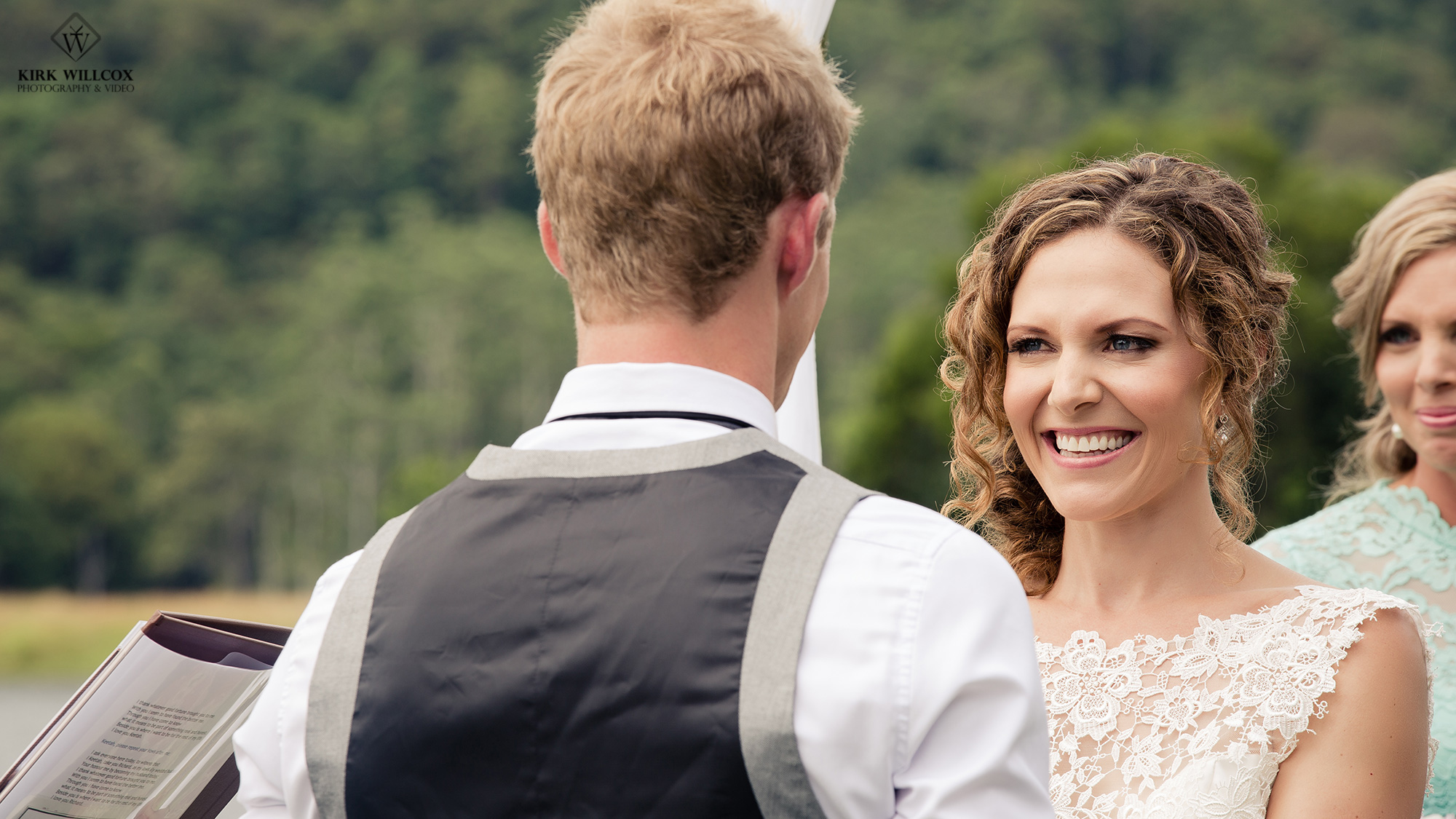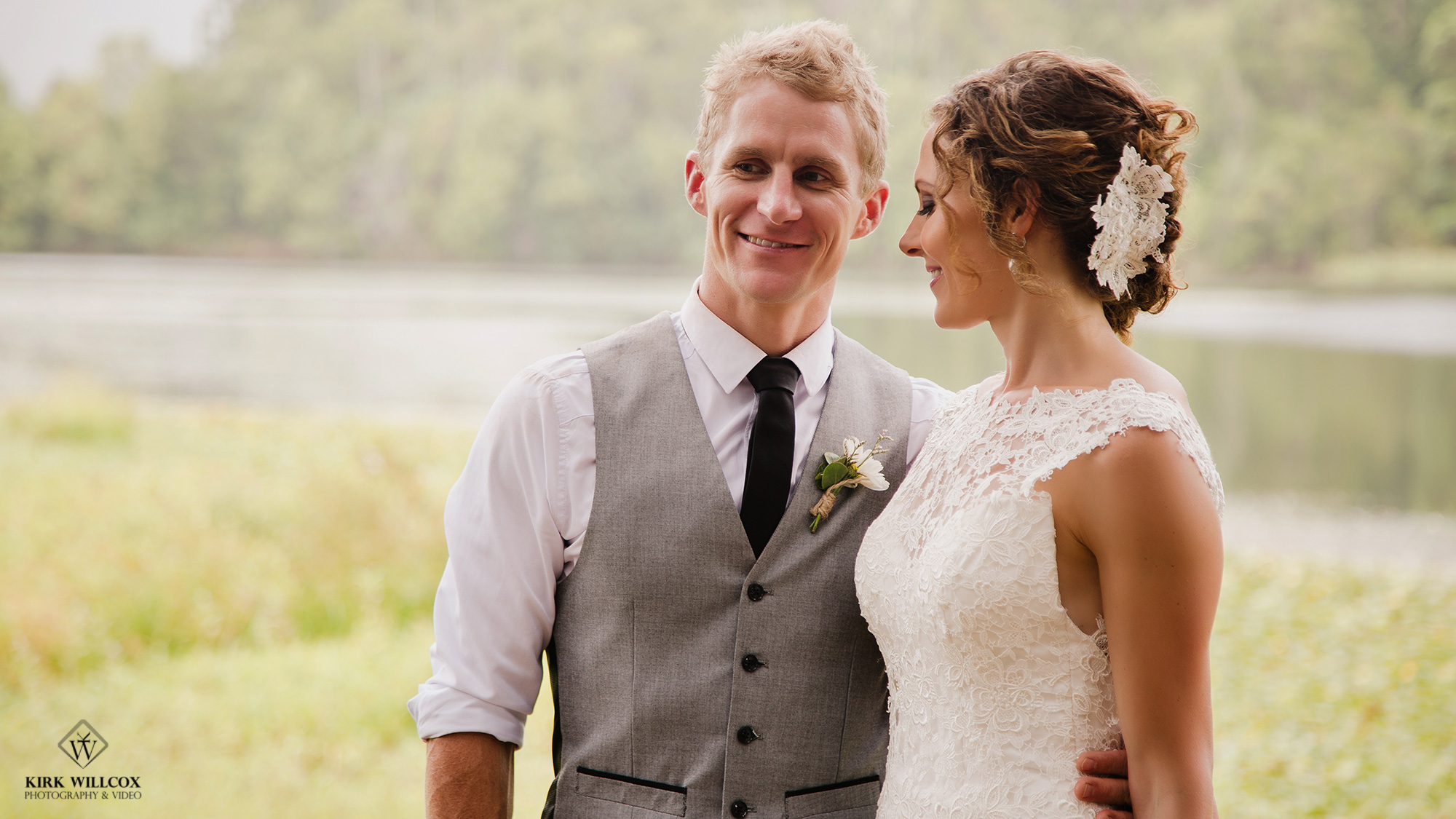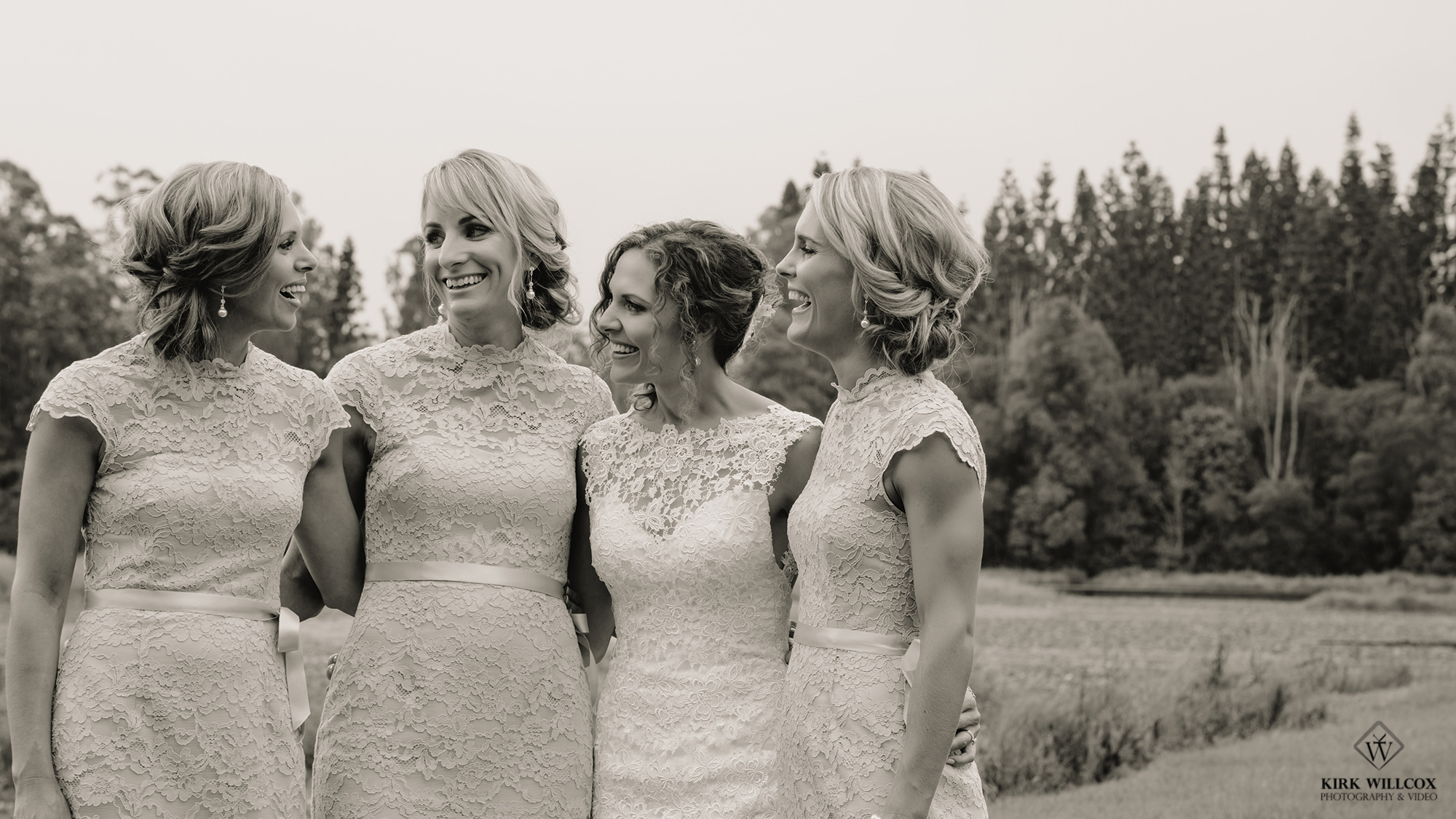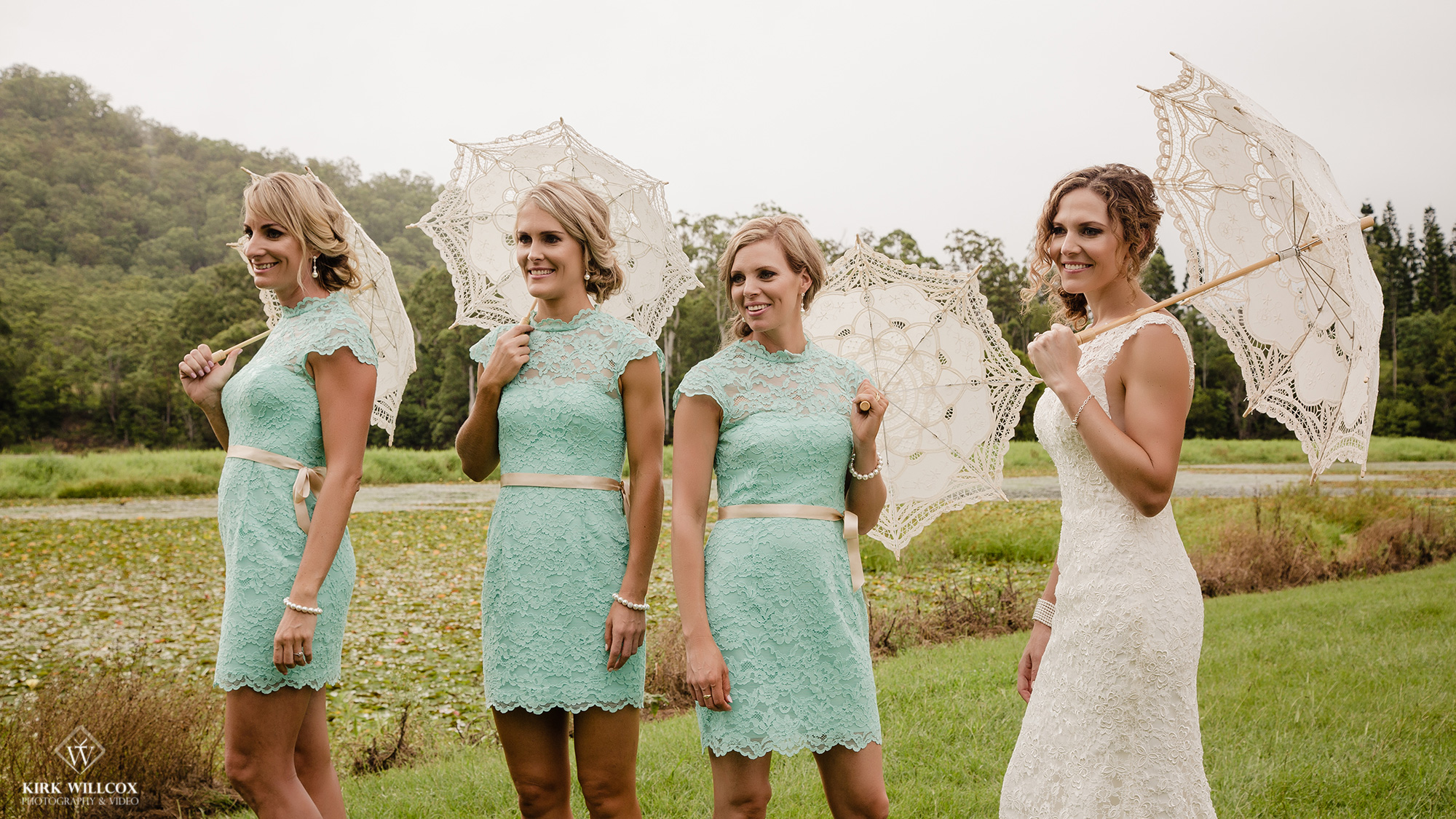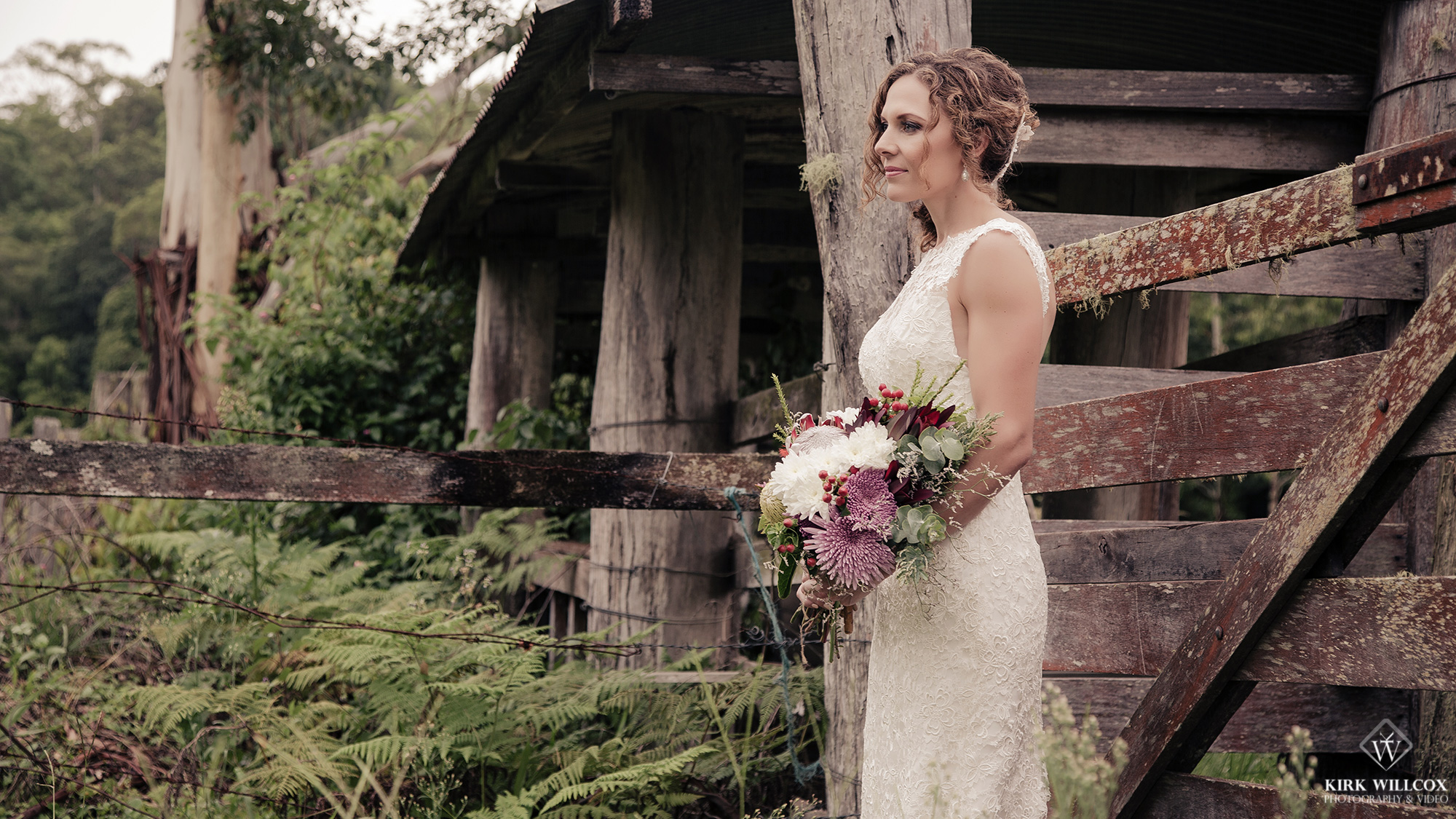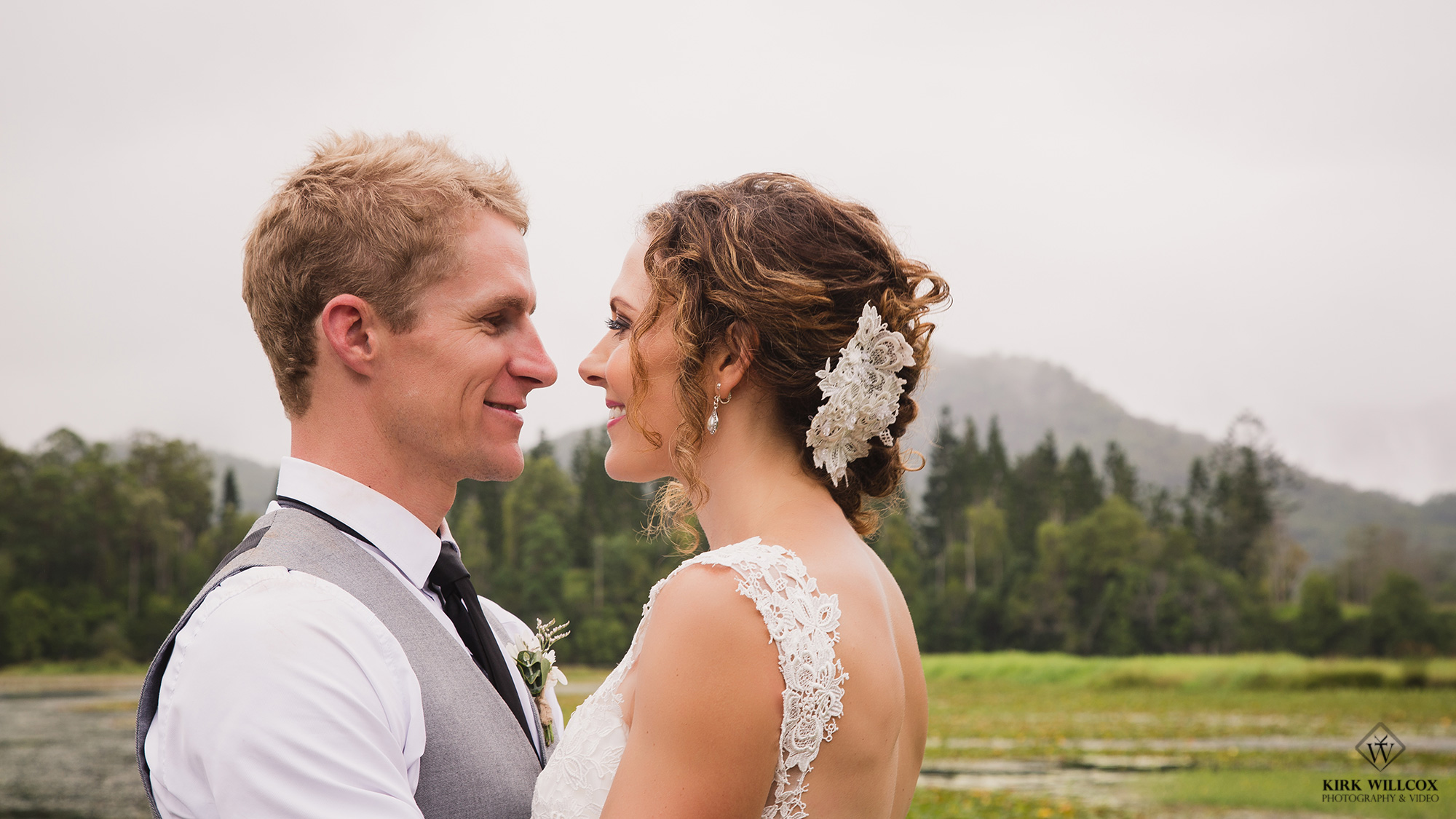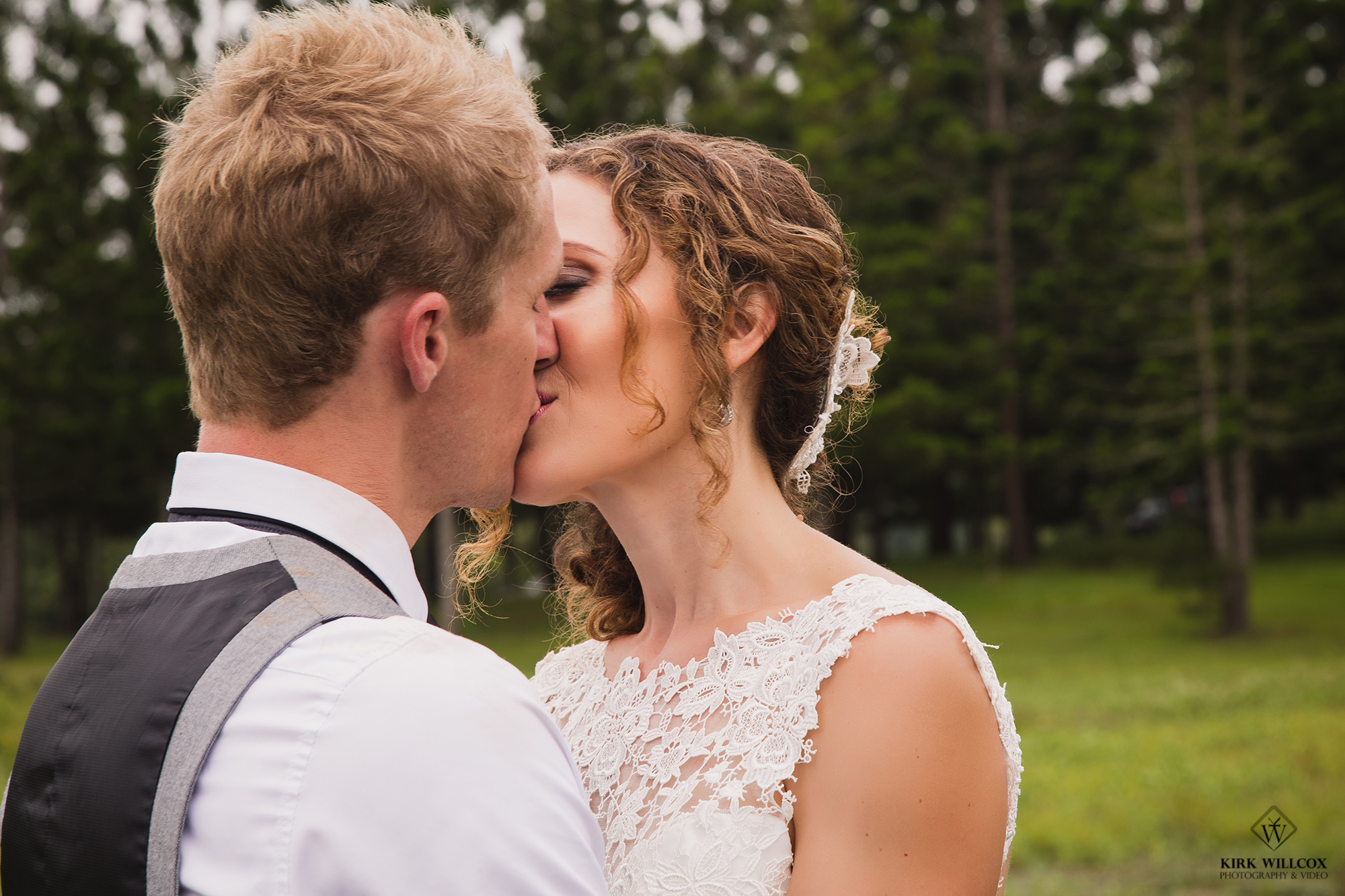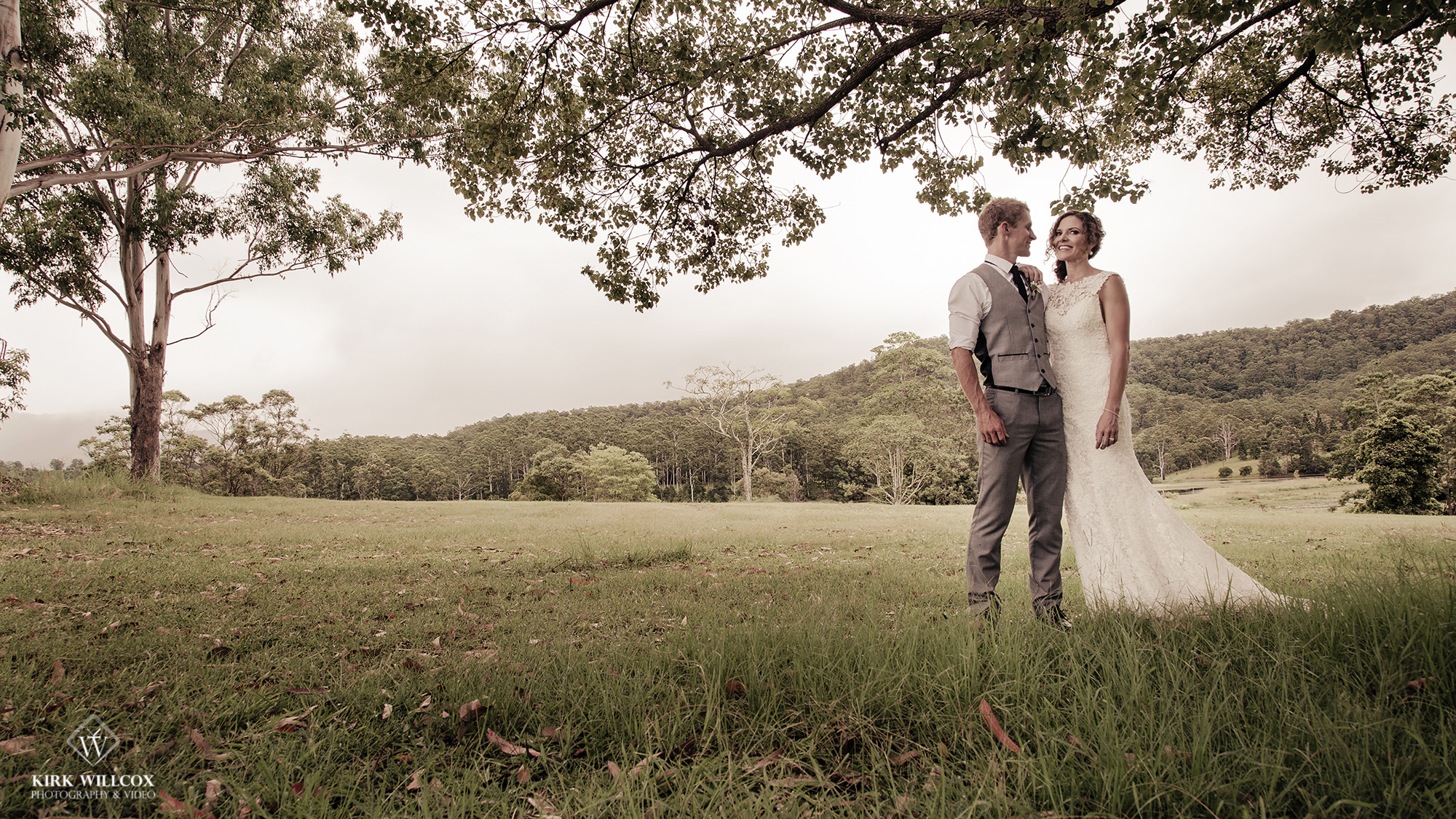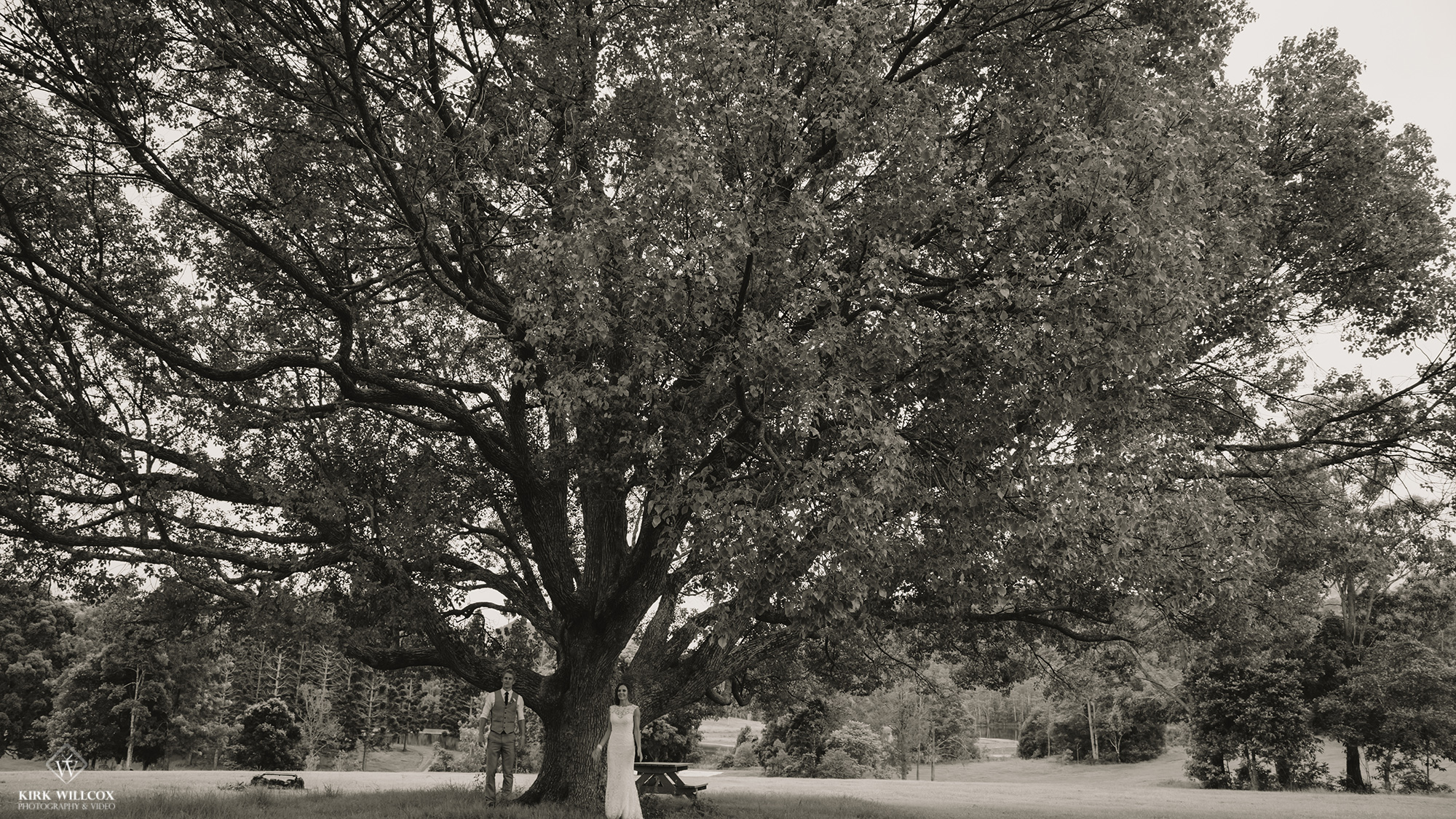 Wedding videography by Gold Coast wedding videographer & photographer Kirk Willcox
Wedding Day Locations:
Ceremony: Crams Farm Reserve Doon Doon NSW 2484
Getting ready & Reception: Midginbil Hill | 252 Midginbil Rd, Midginbil NSW 2484
Kirk Willcox is a Gold Coast wedding photographer & videographer. Our unique wedding films are a perfect way to capture your wedding day and provide you with a lifetime of memories. If you are interested in wedding videography on the Gold Coast, Brisbane, Tweed Heads, or anywhere else in the world please send us an email and we will get back to you ASAP.