What a great way to spend my weekend doing what I love with awesome people at an awesome location. Kelly & Tim are from Brisbane and decided to get married at beautiful Midginbil Hill, NSW.
I love doing wedding photography in such amazing locations like this one. It reminds me how lucky I am to live in such a great country. I'm sure after looking at the wedding images from Kelly & Tim's rustic wedding you will agree.
I highly recommend Midginbil Hill to anyone looking for a great country / barn style of wedding venue in the QLD or NSW area. Enjoy the images below from this country wedding that was so much fun to be a part of.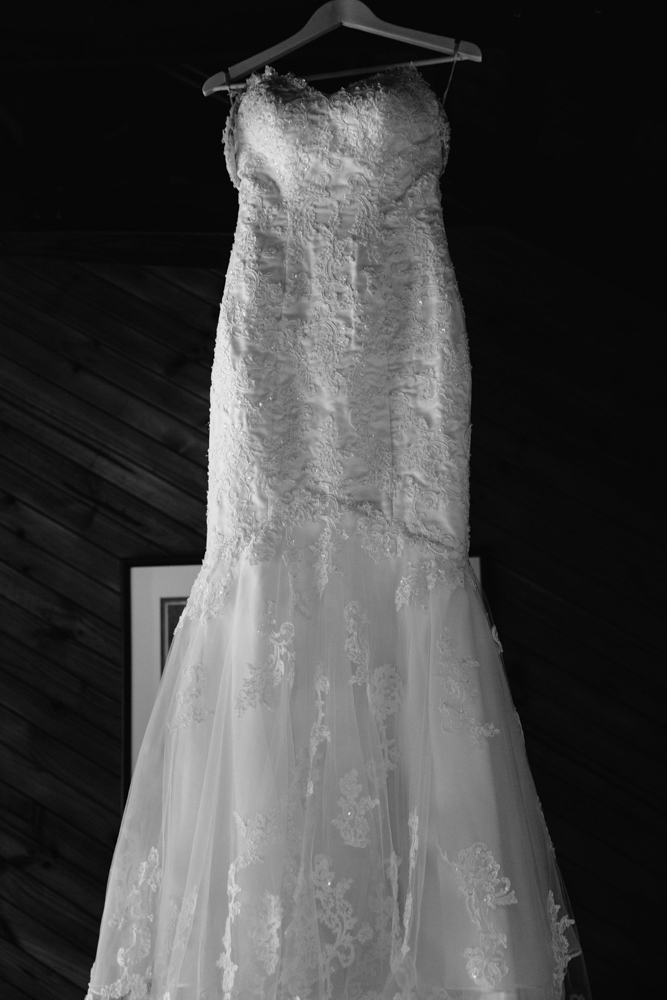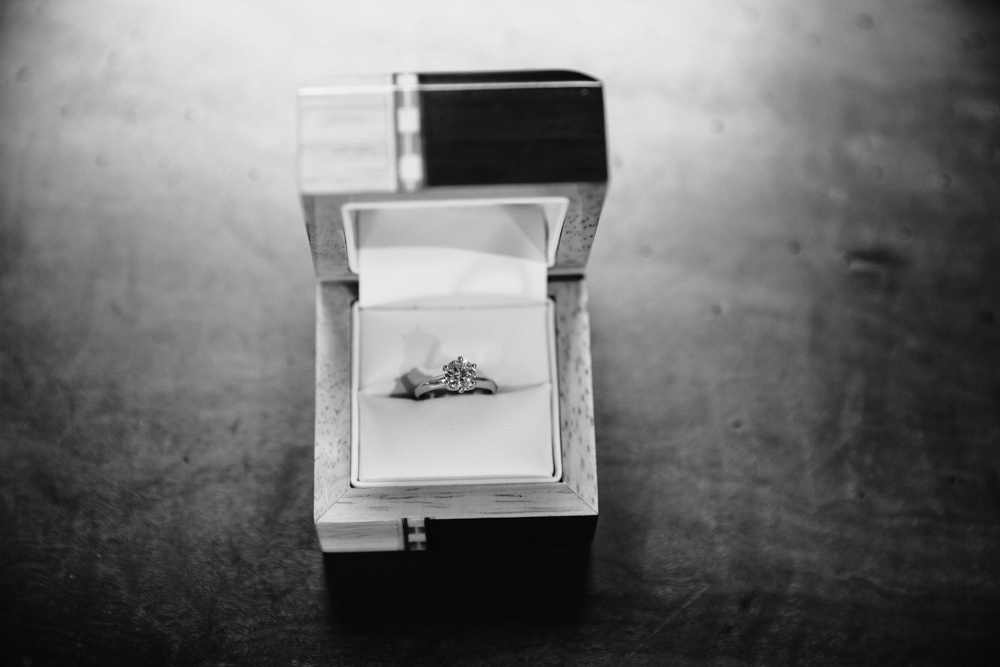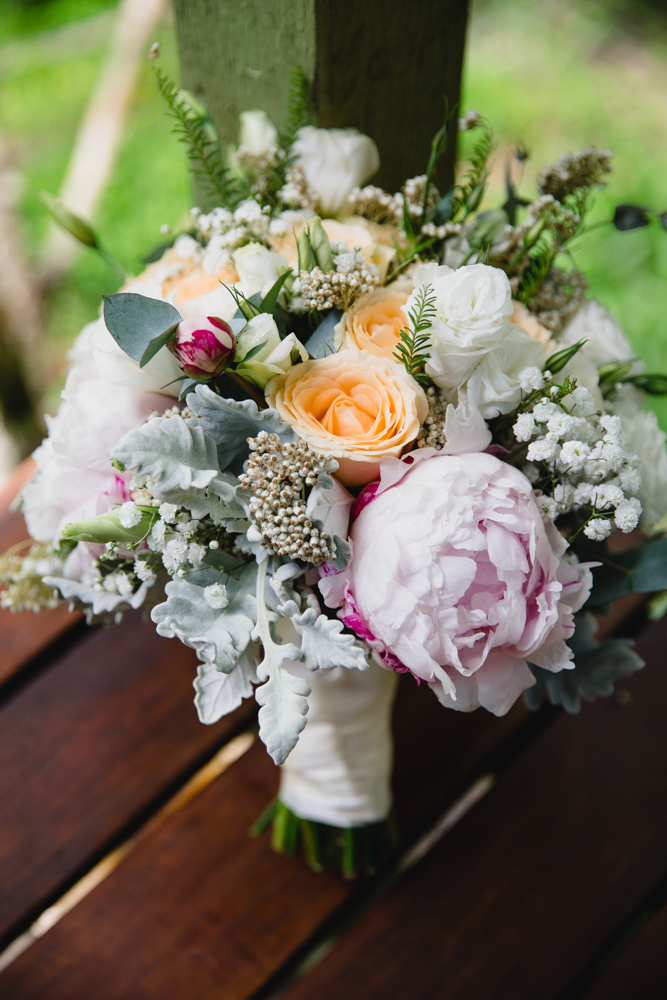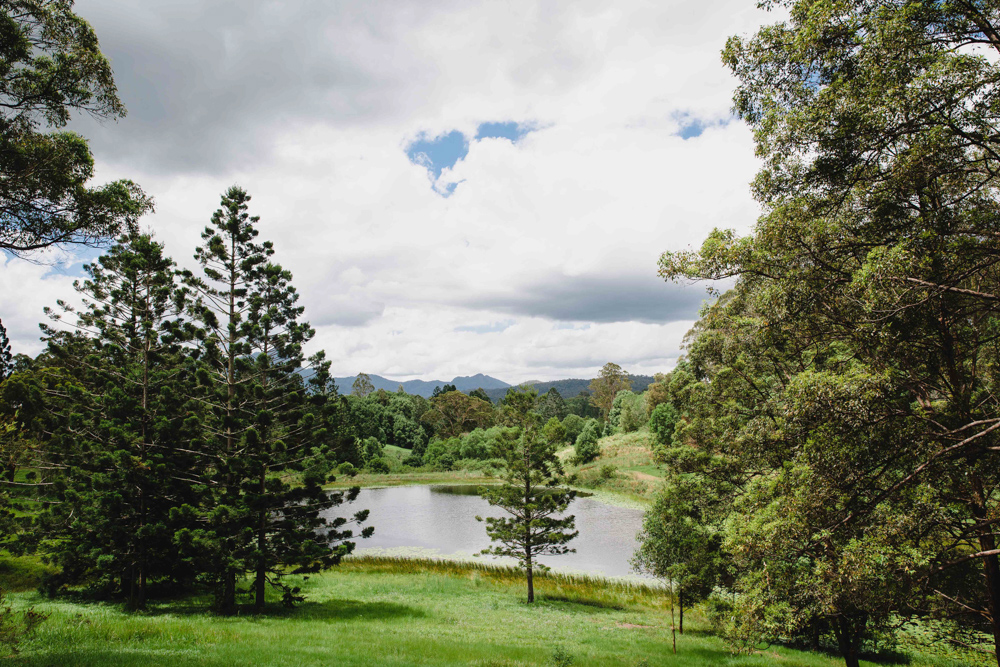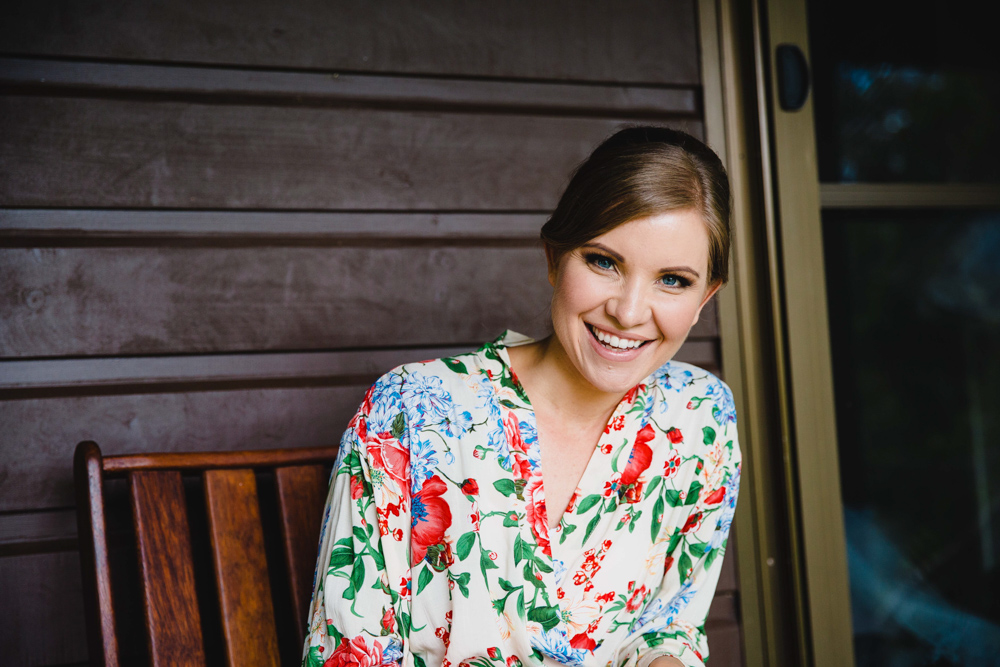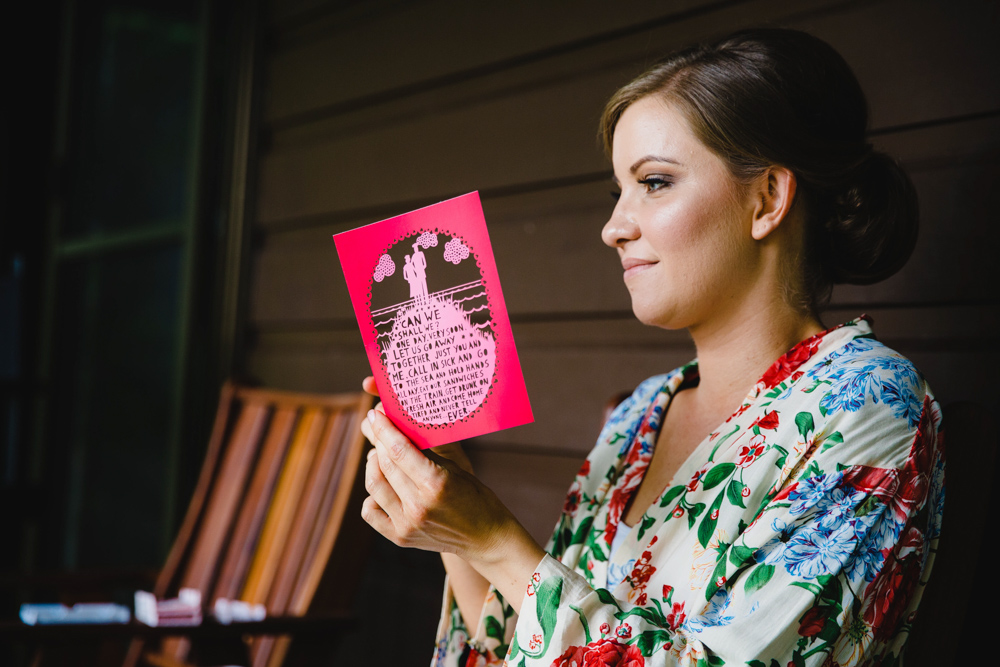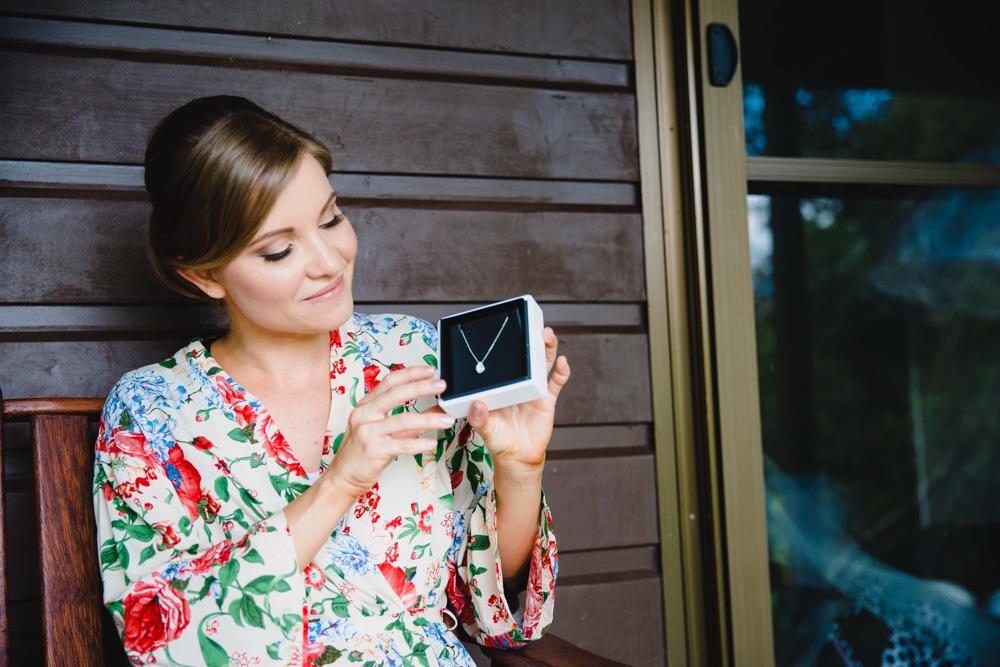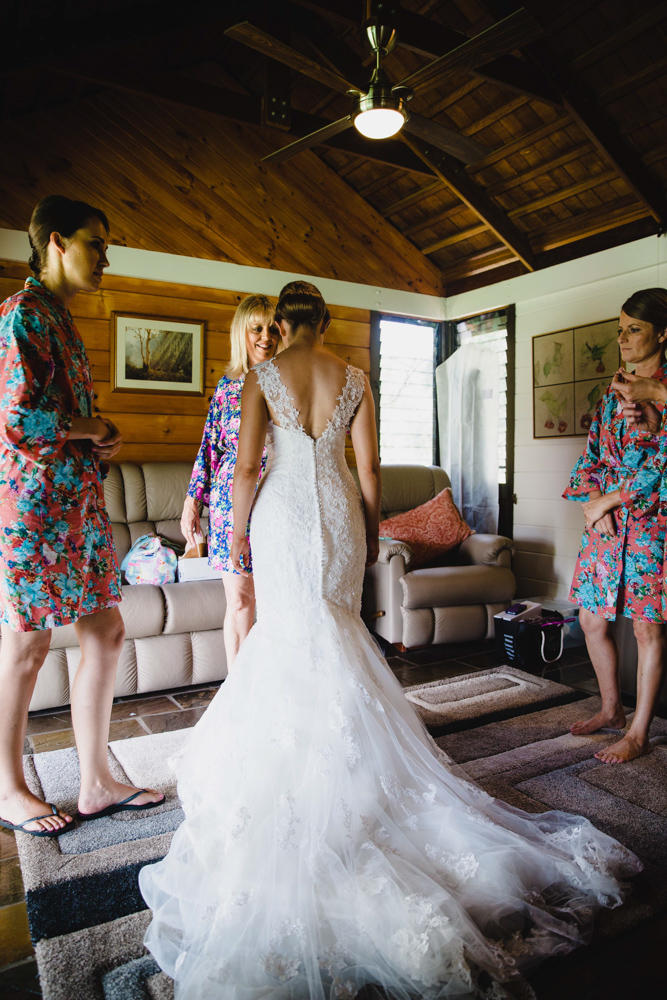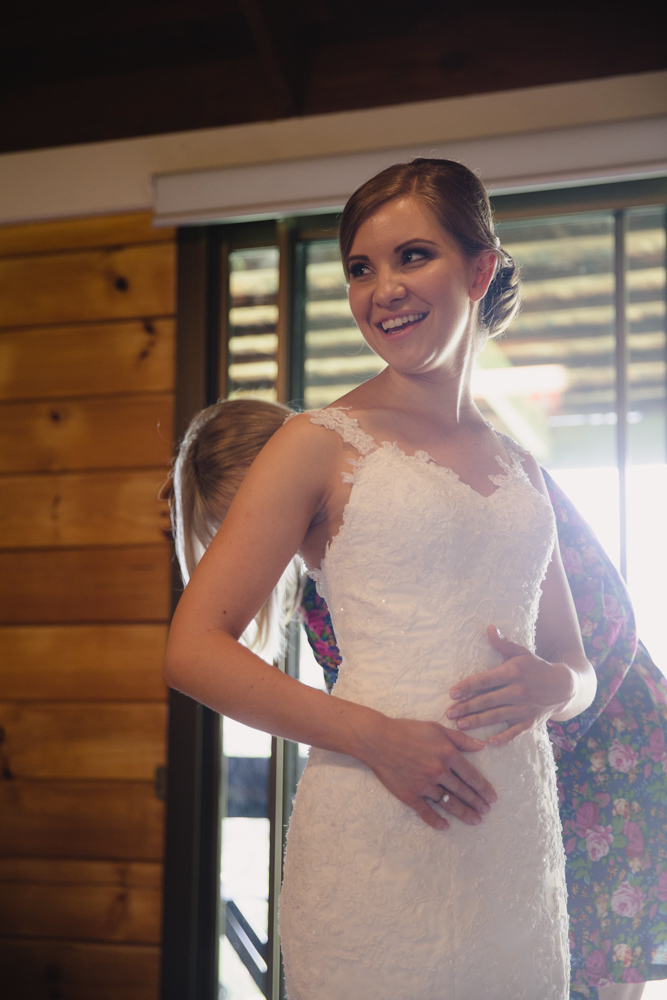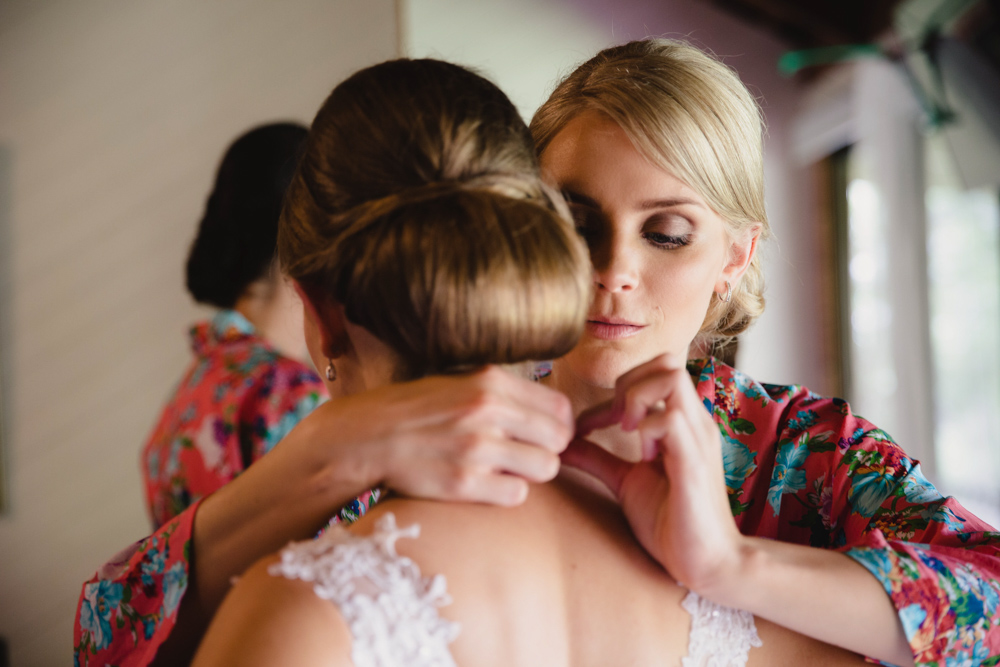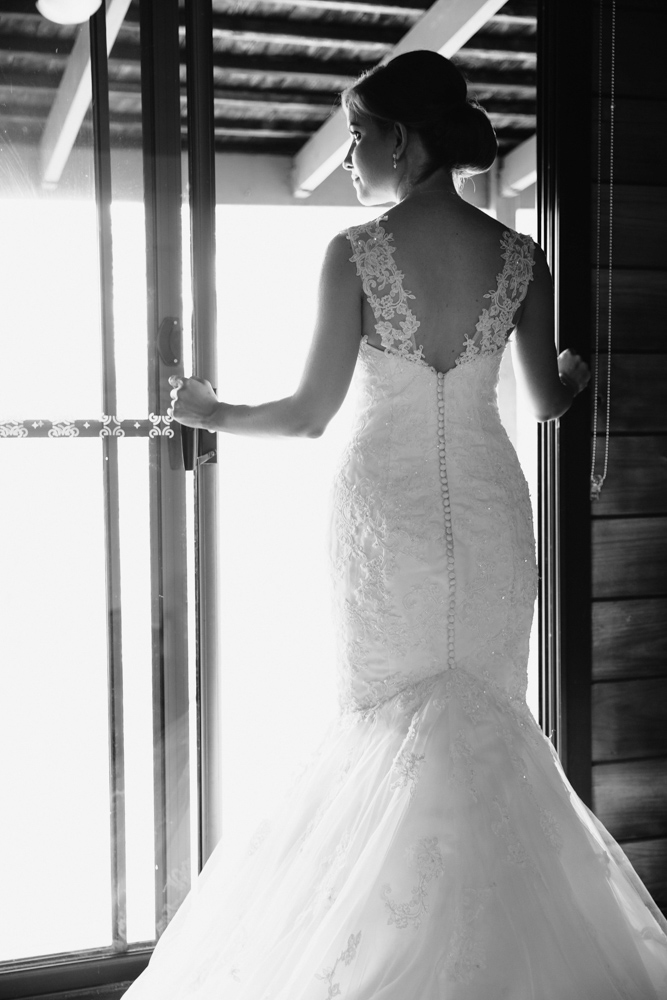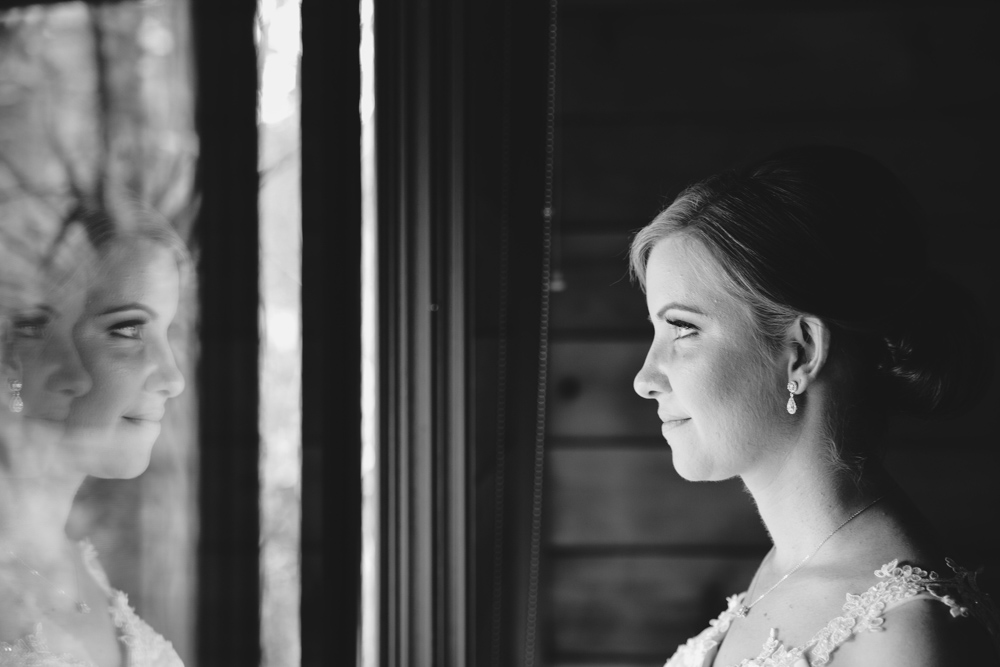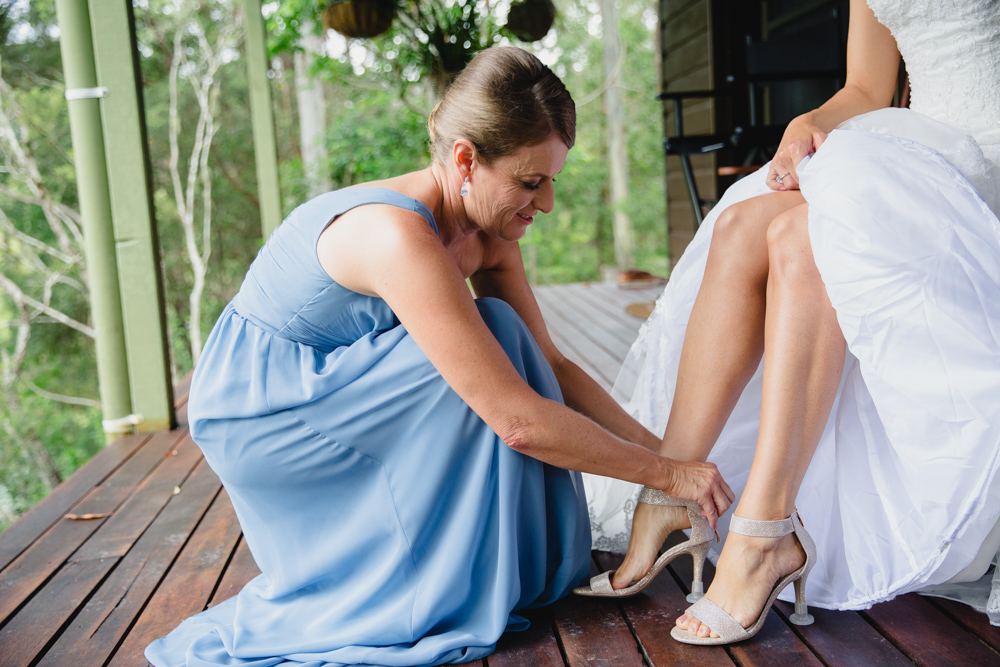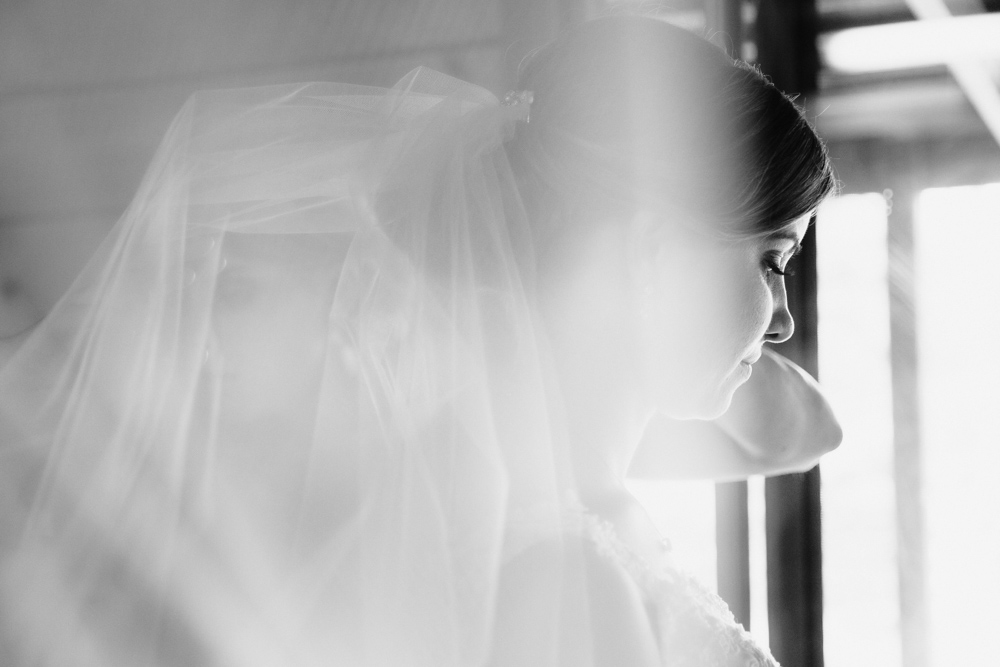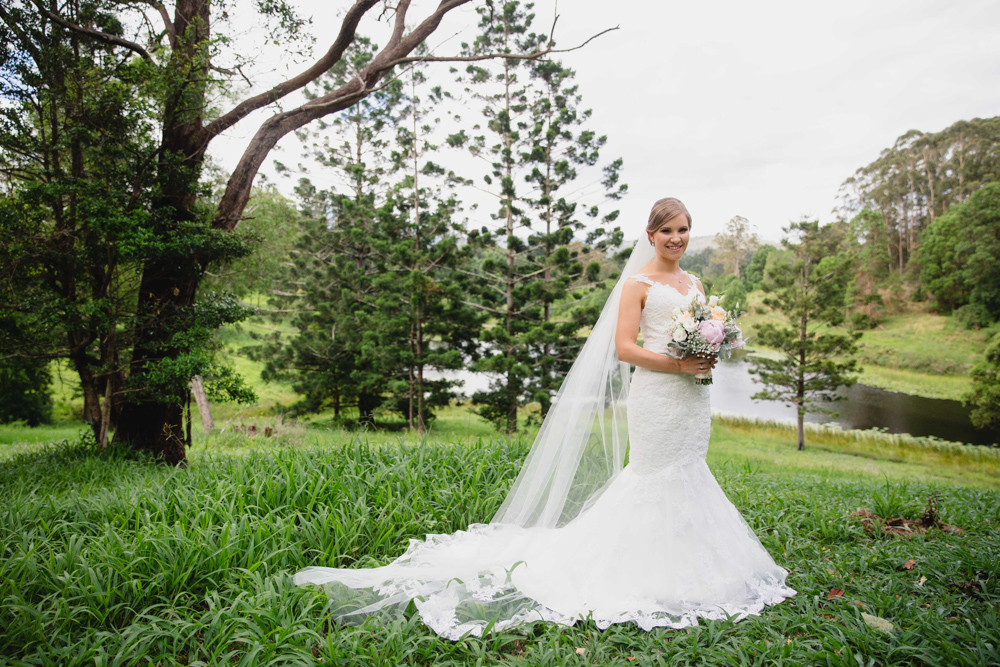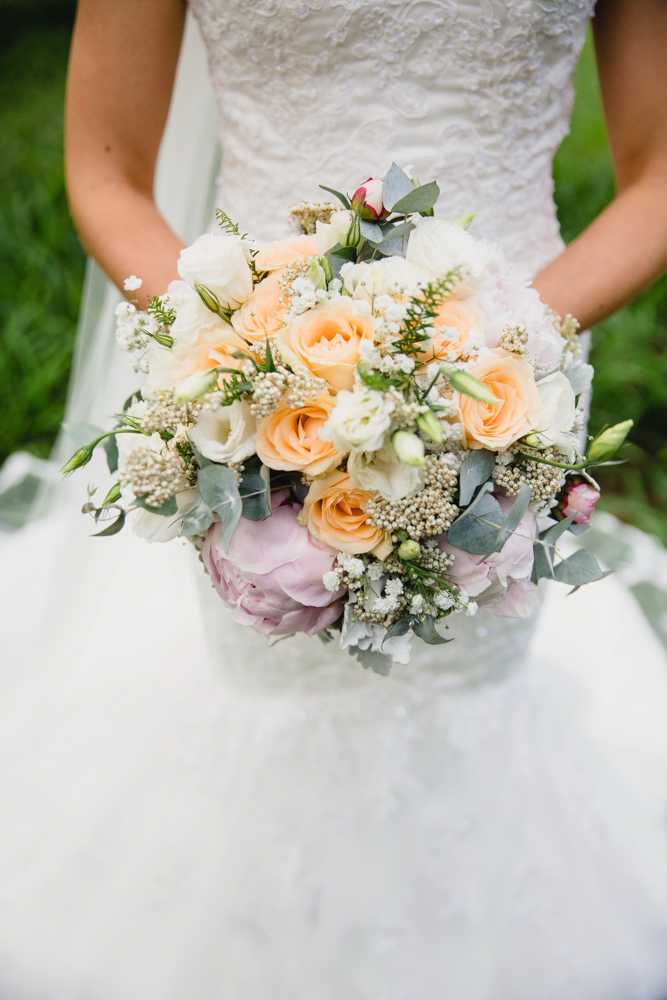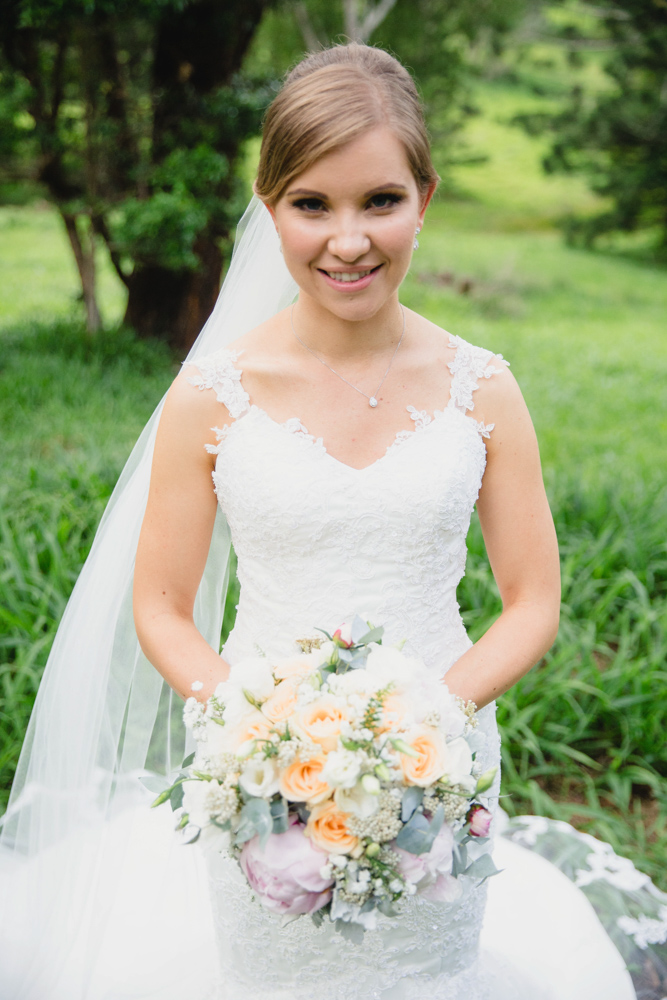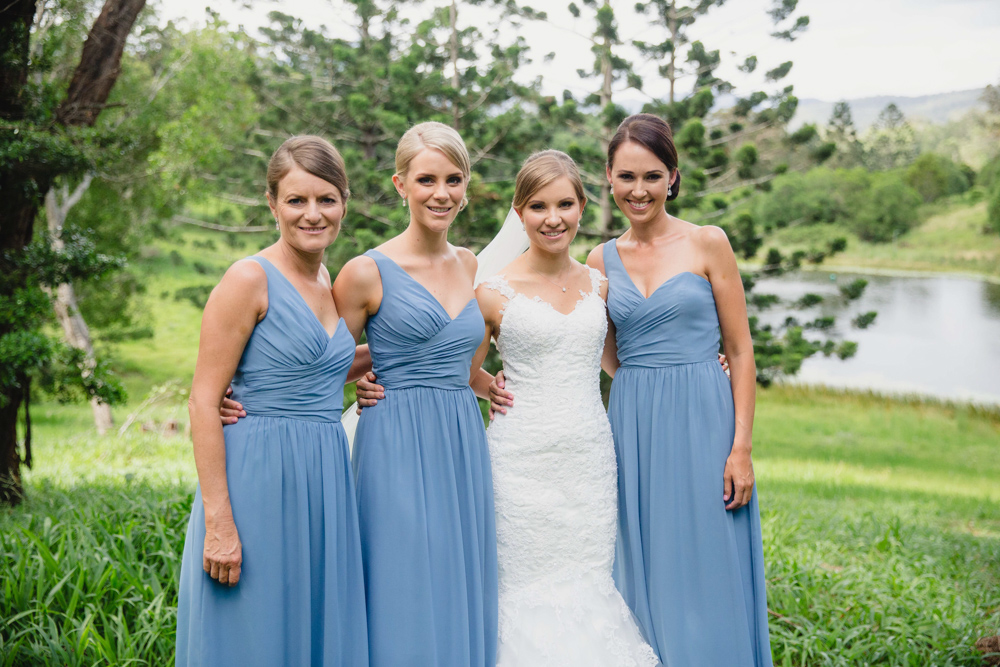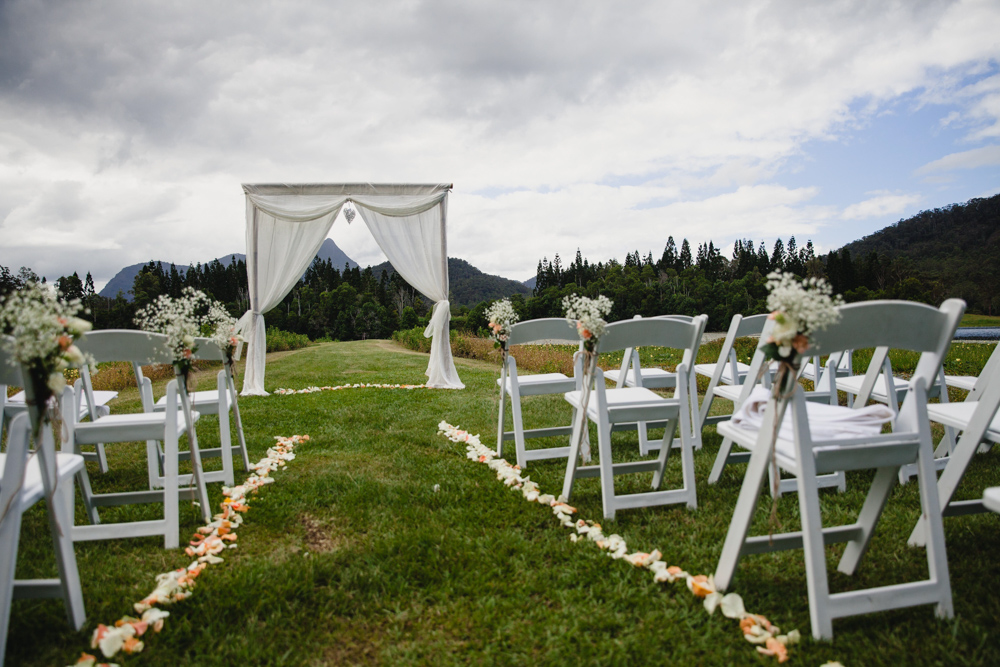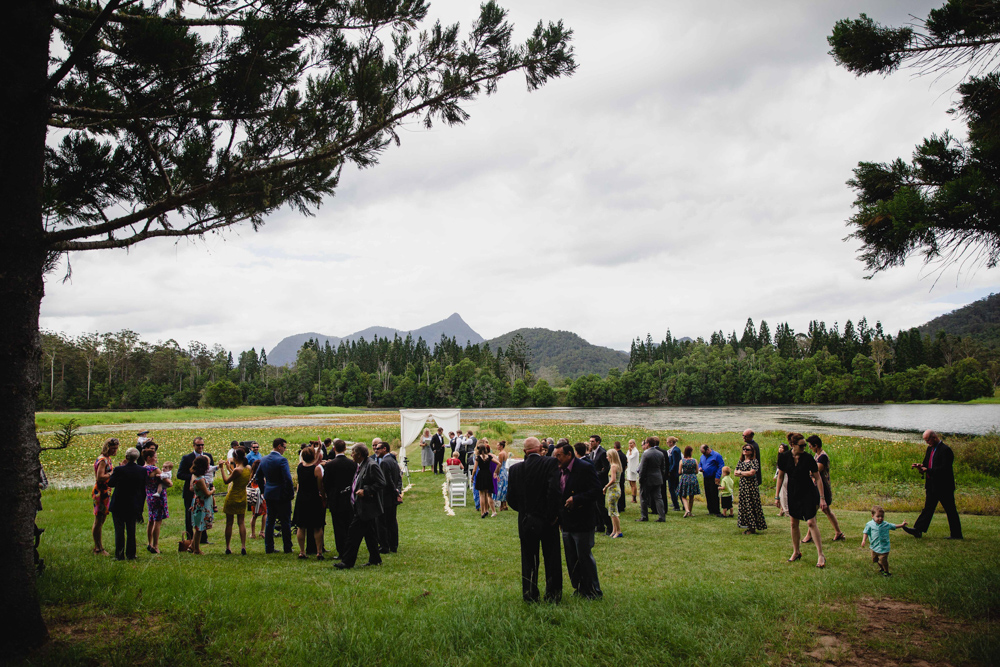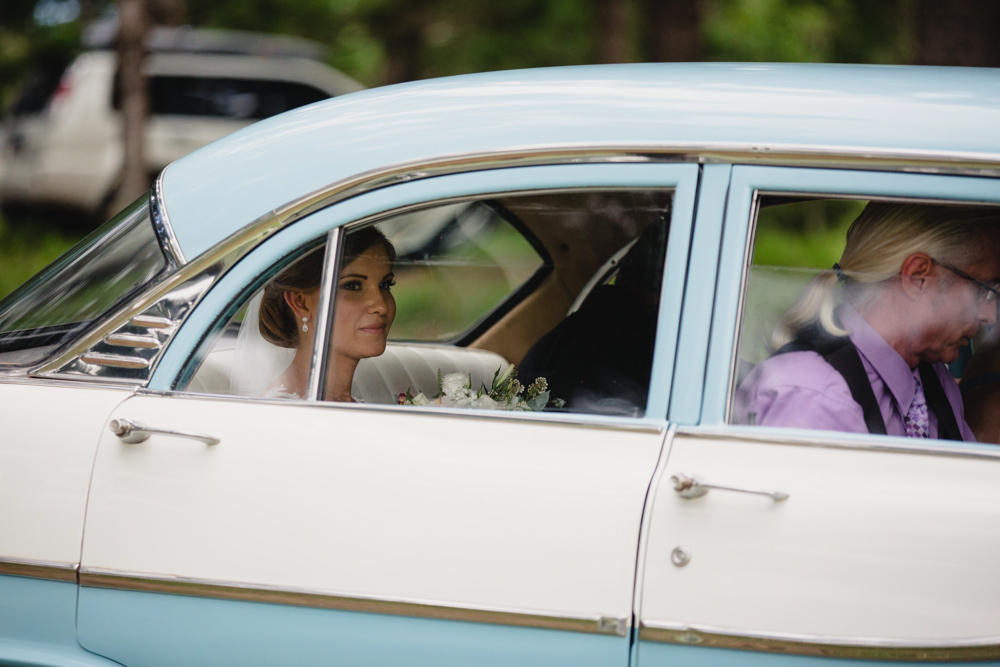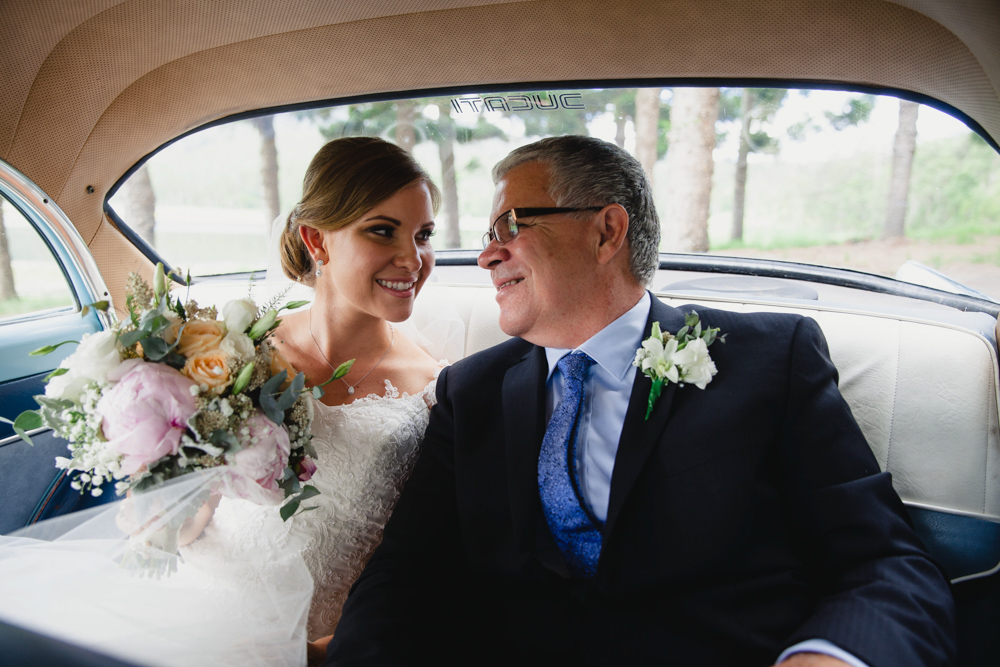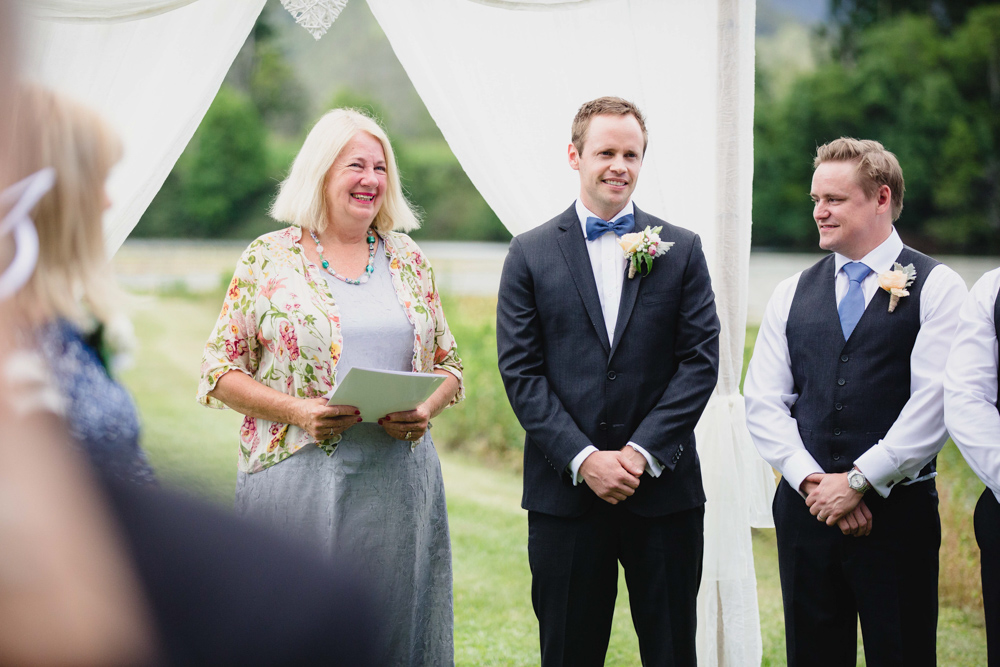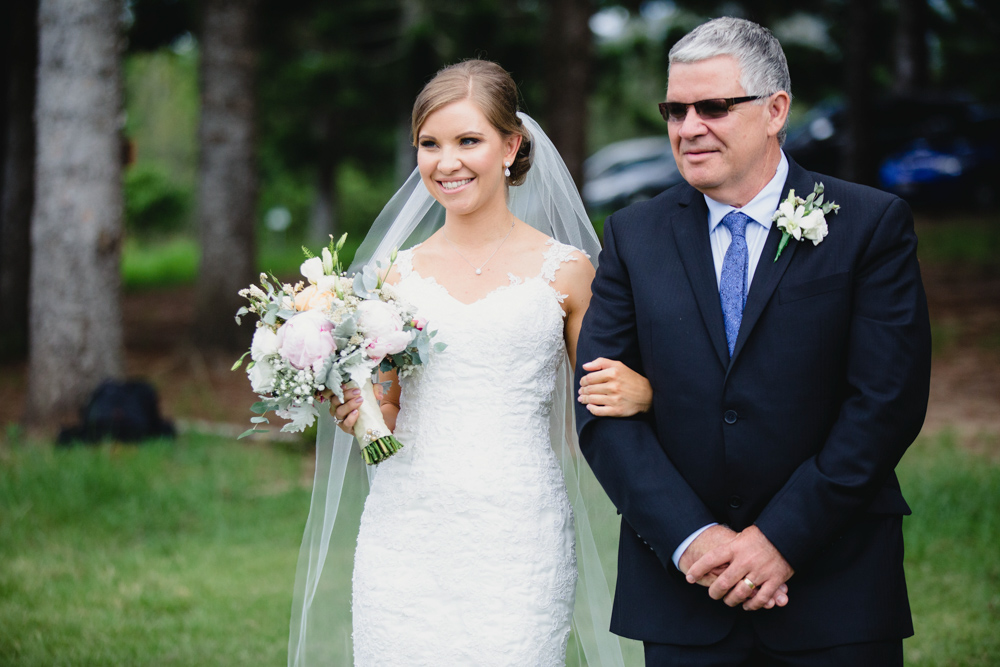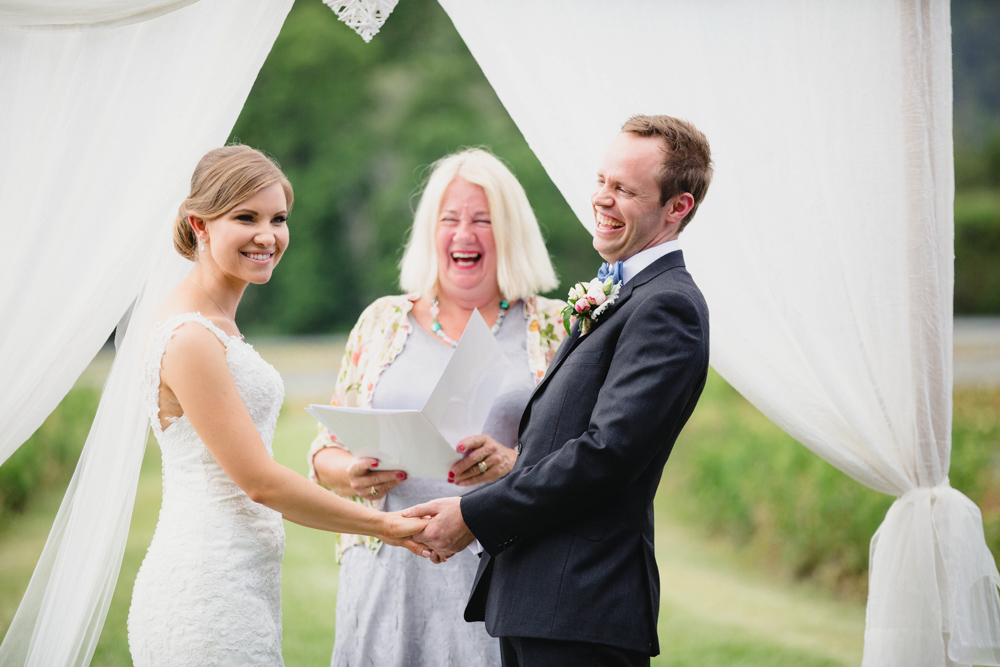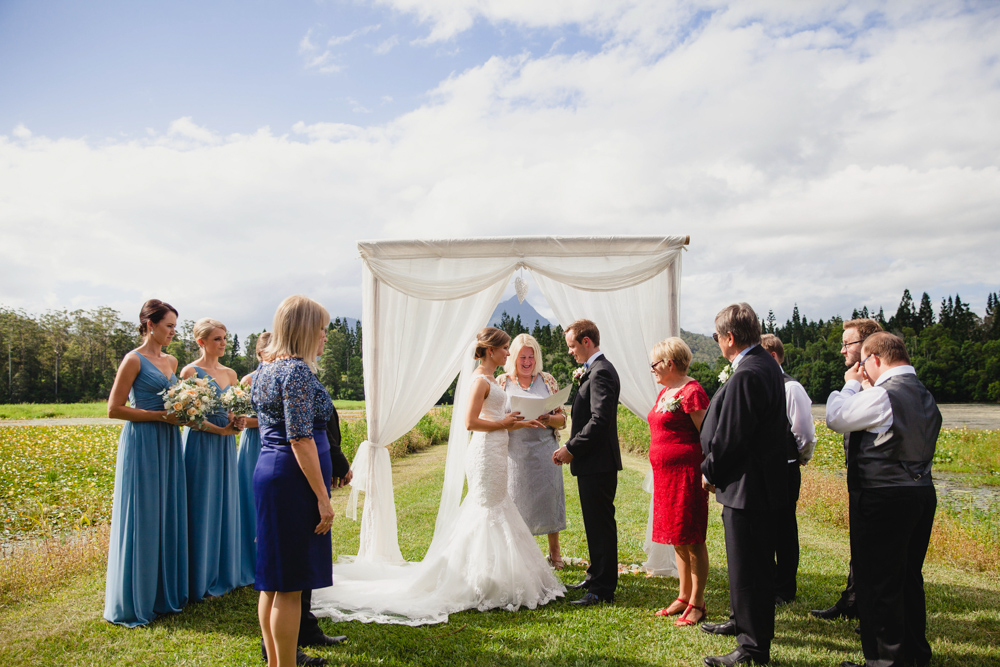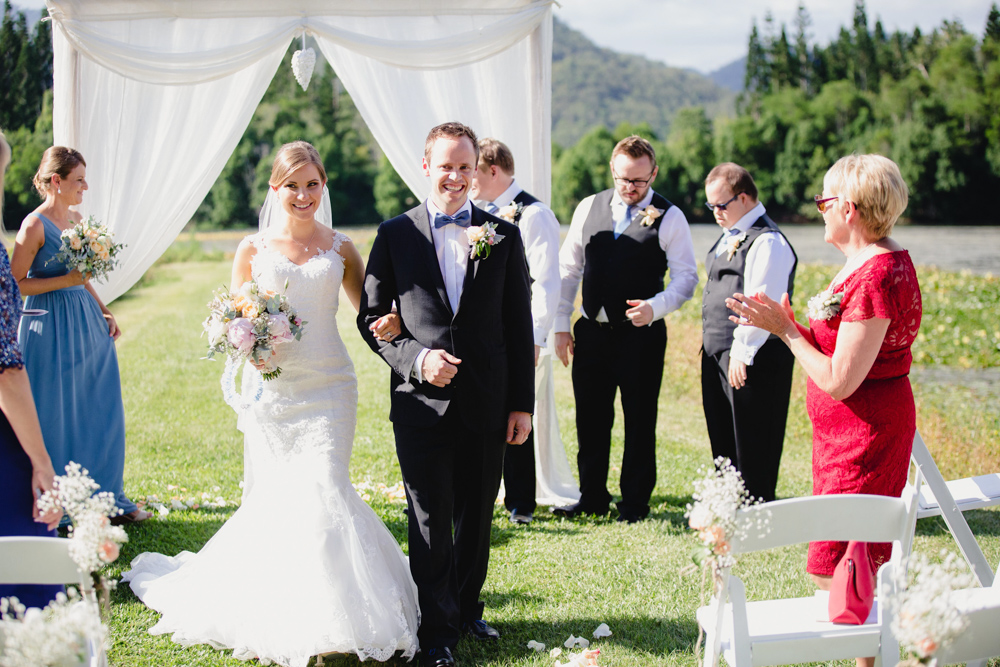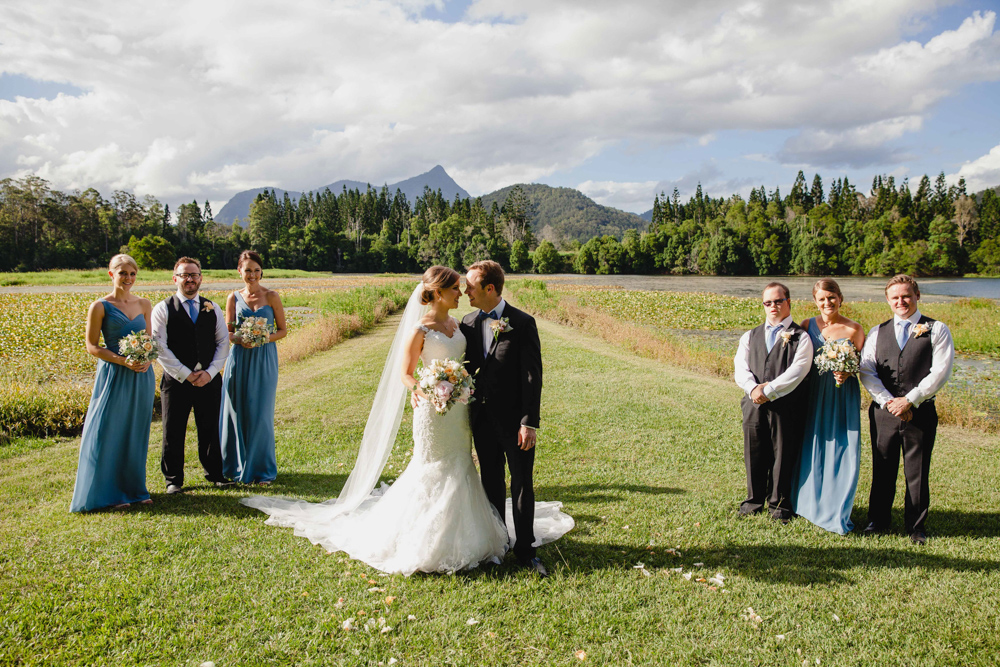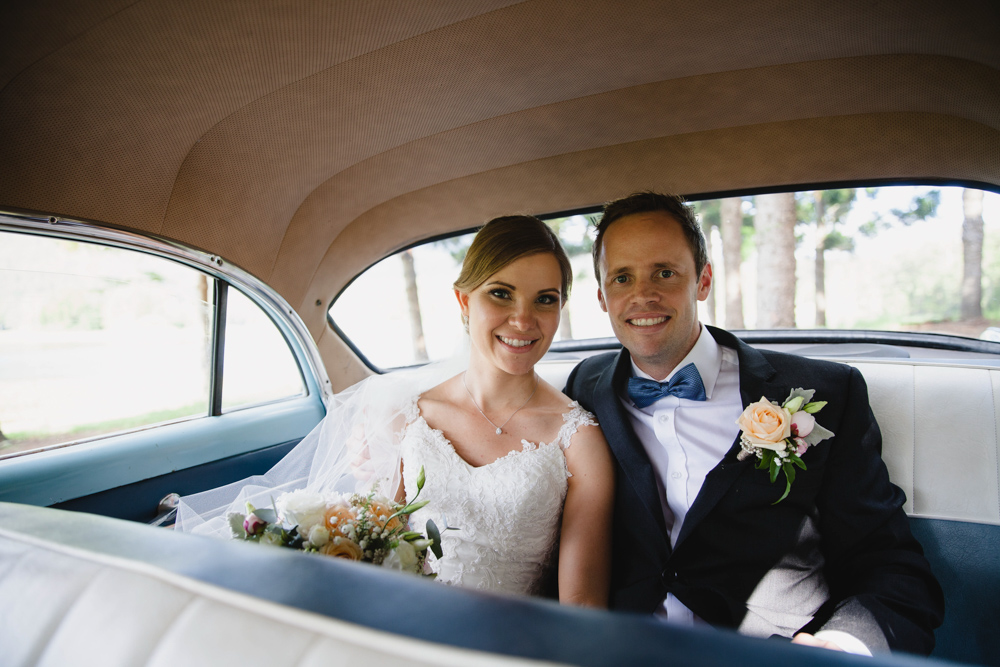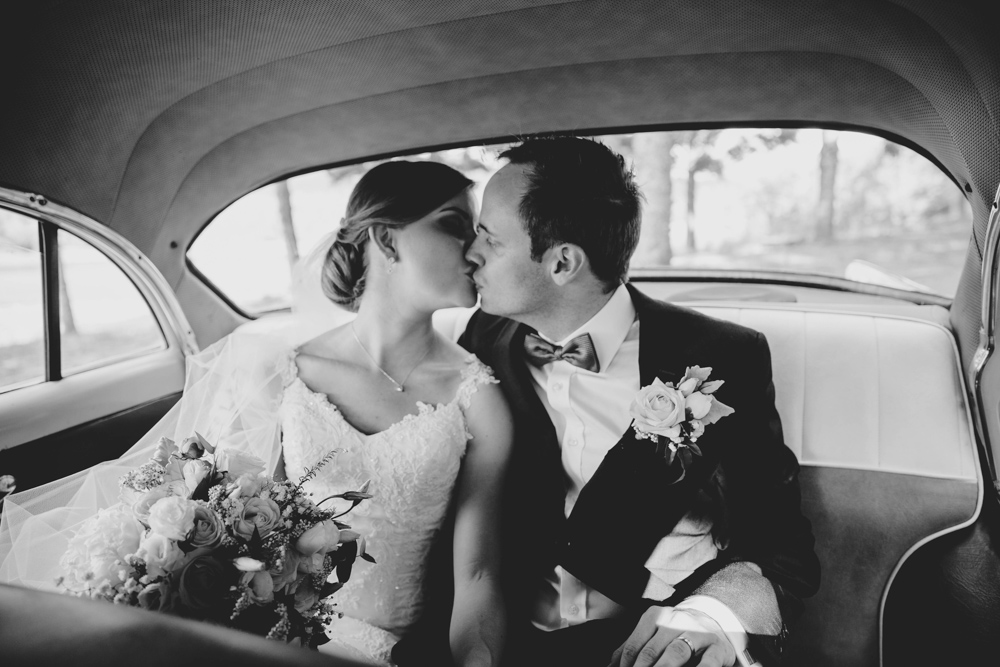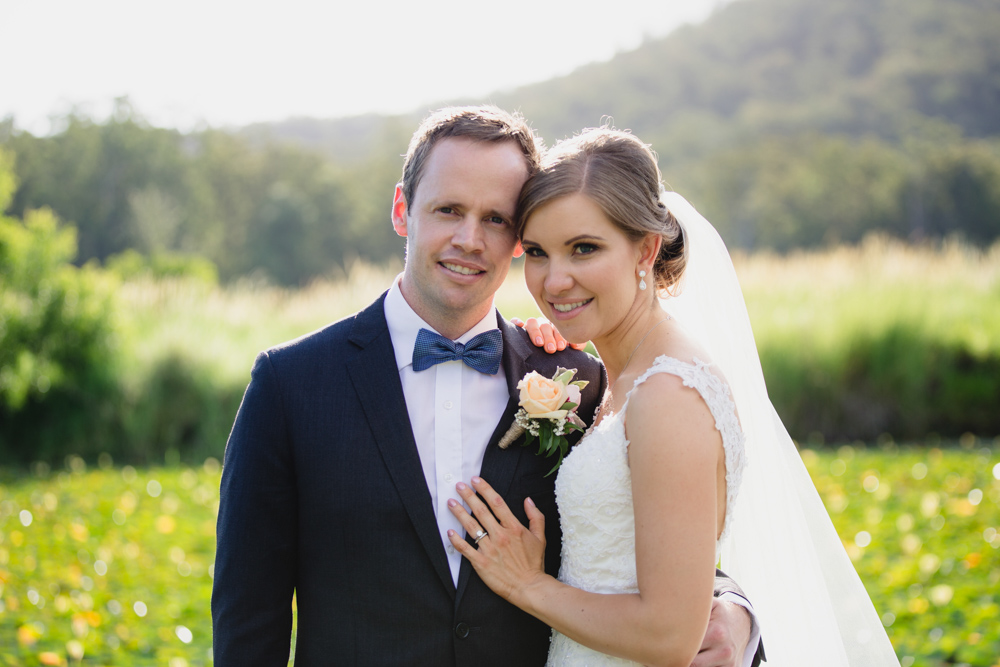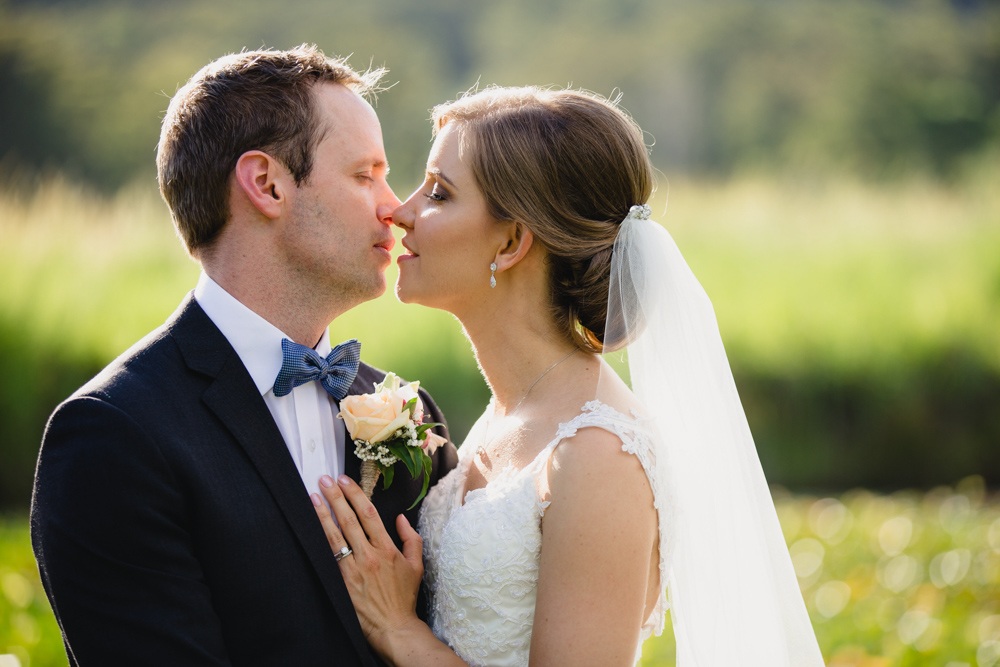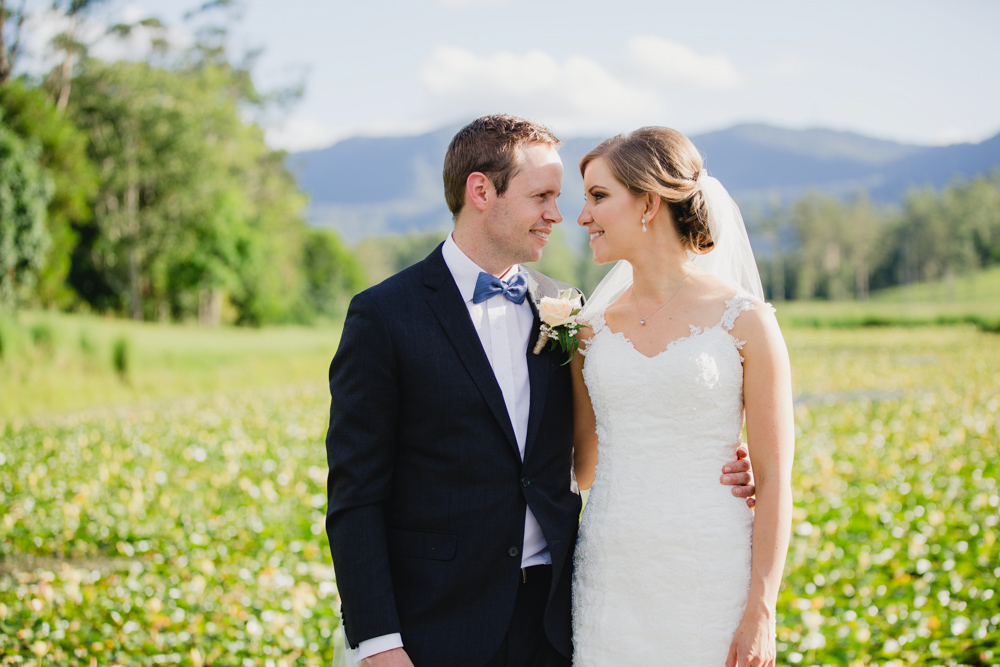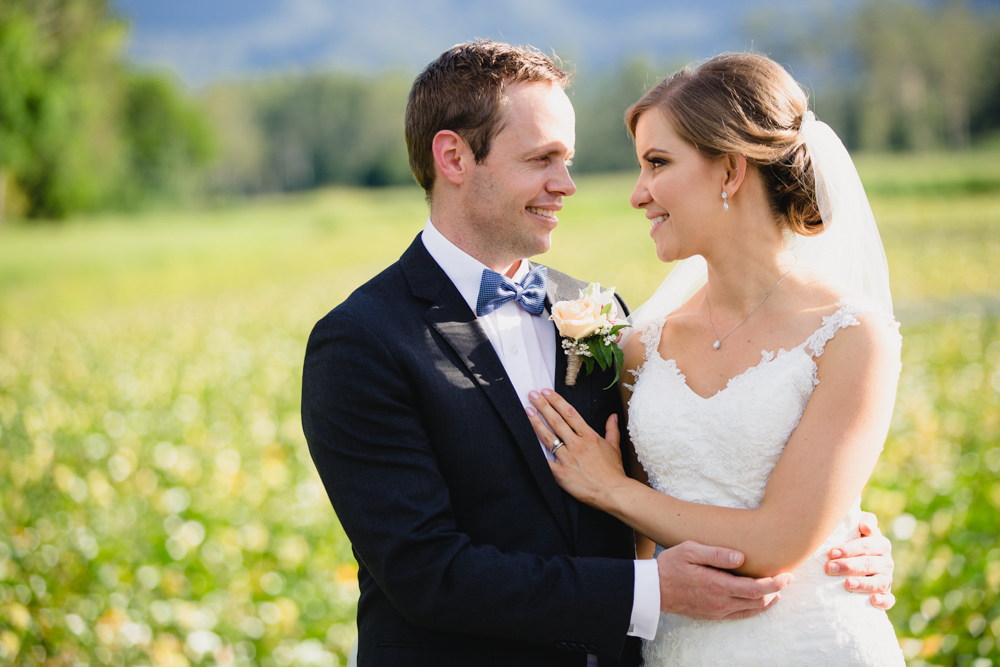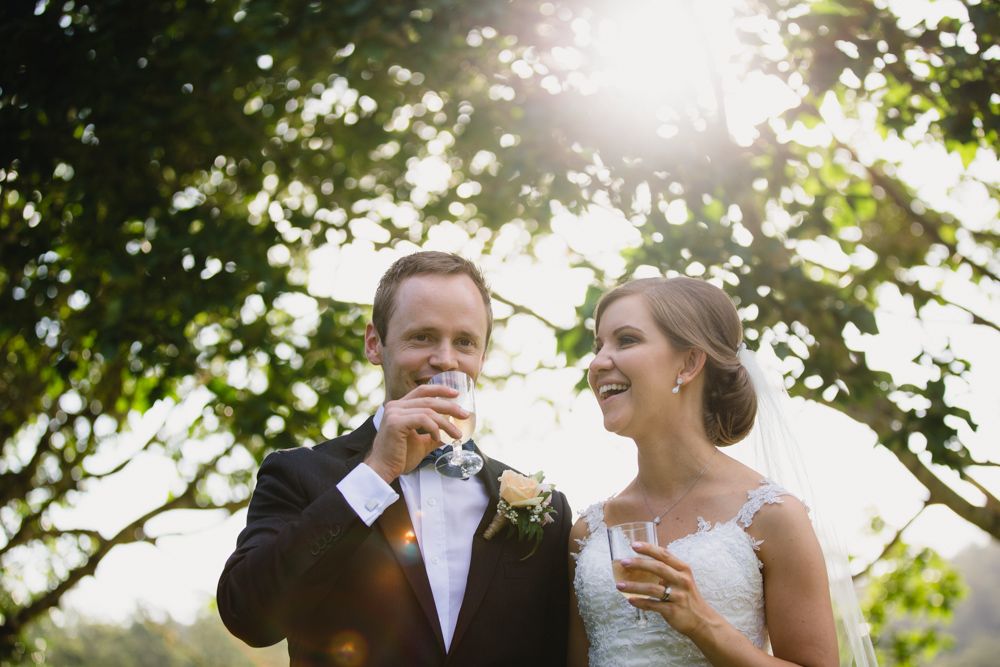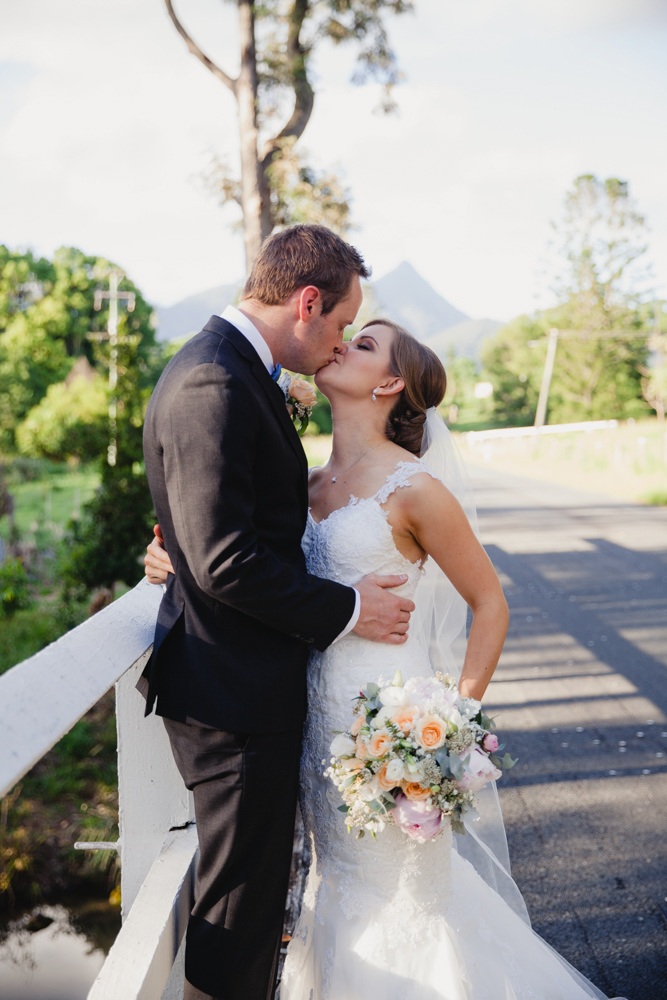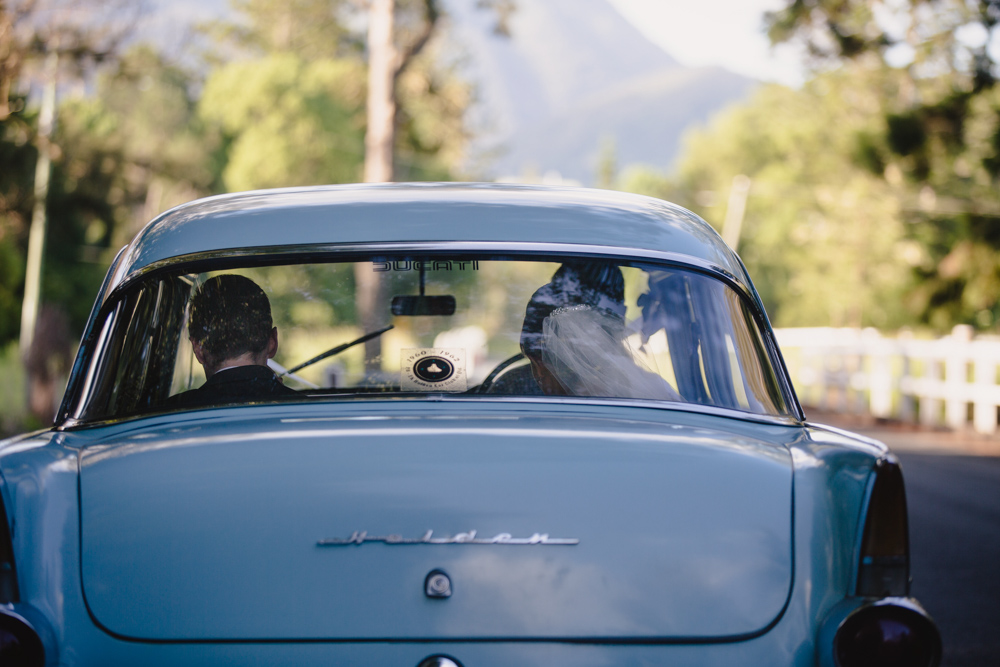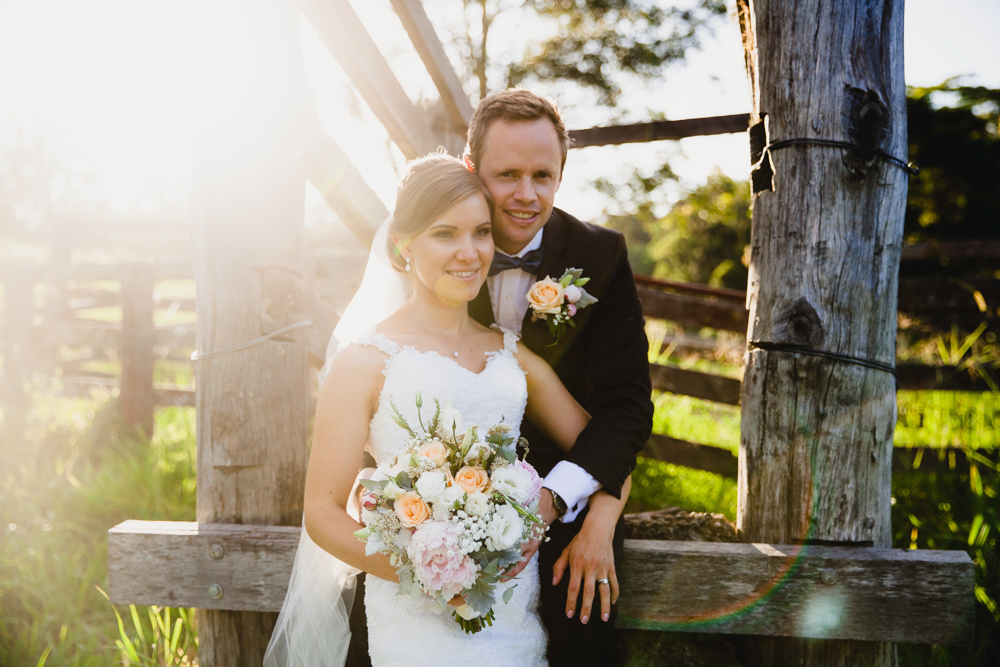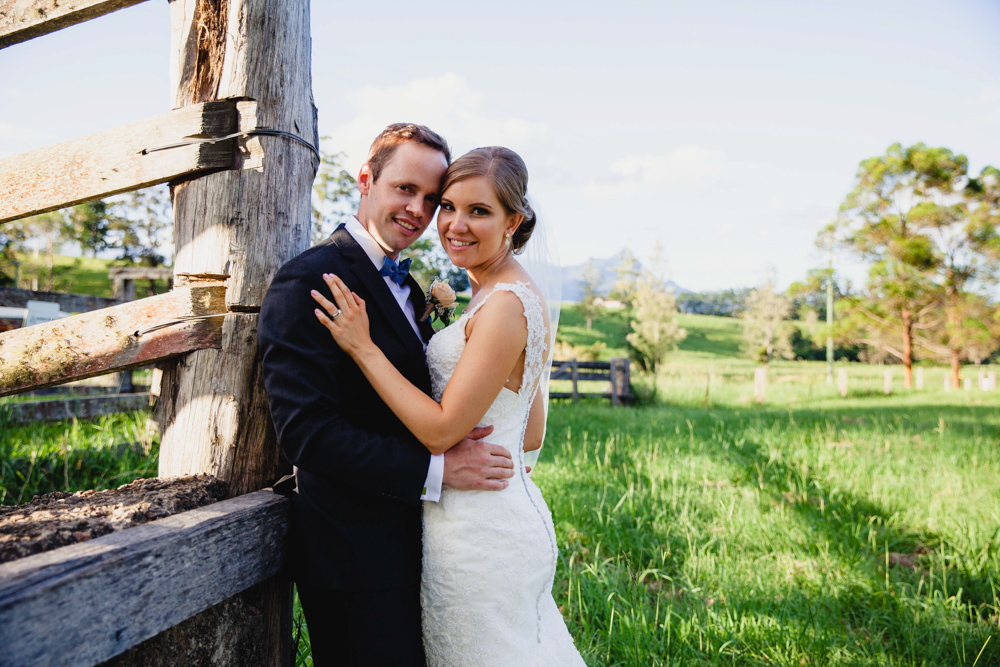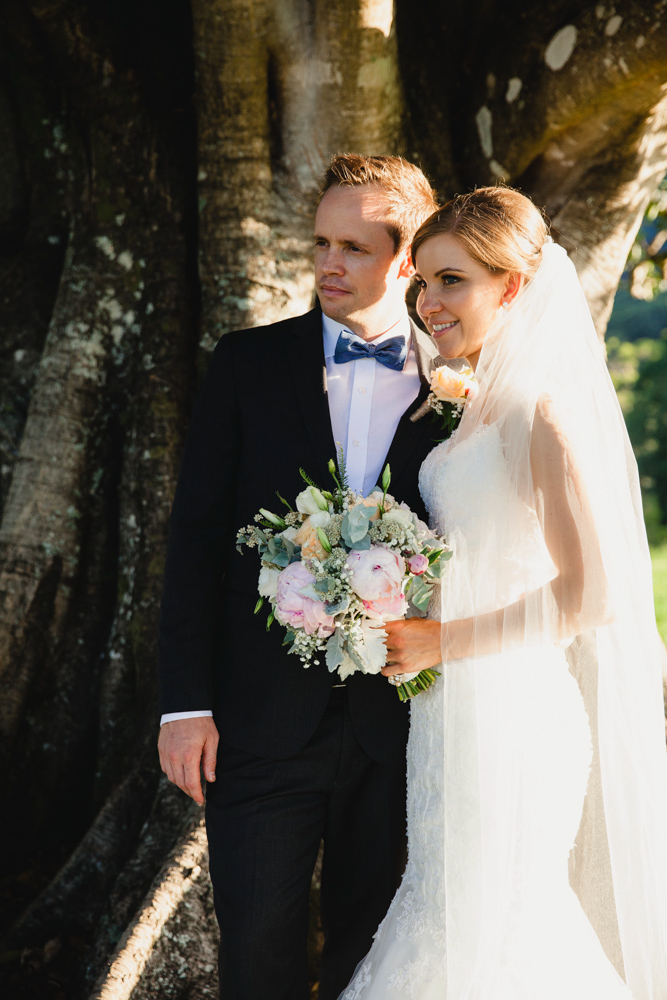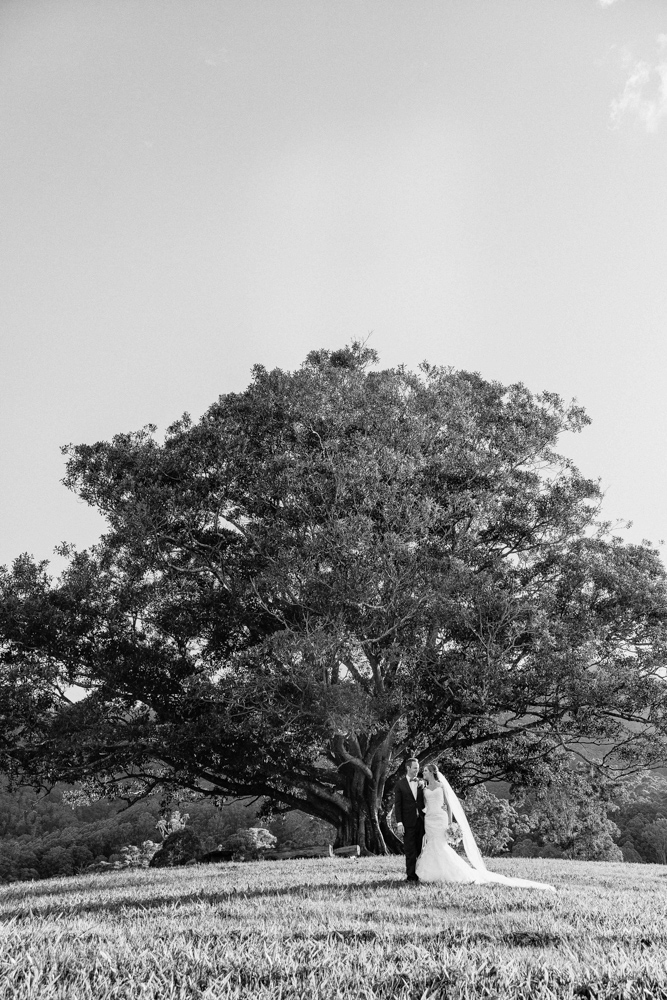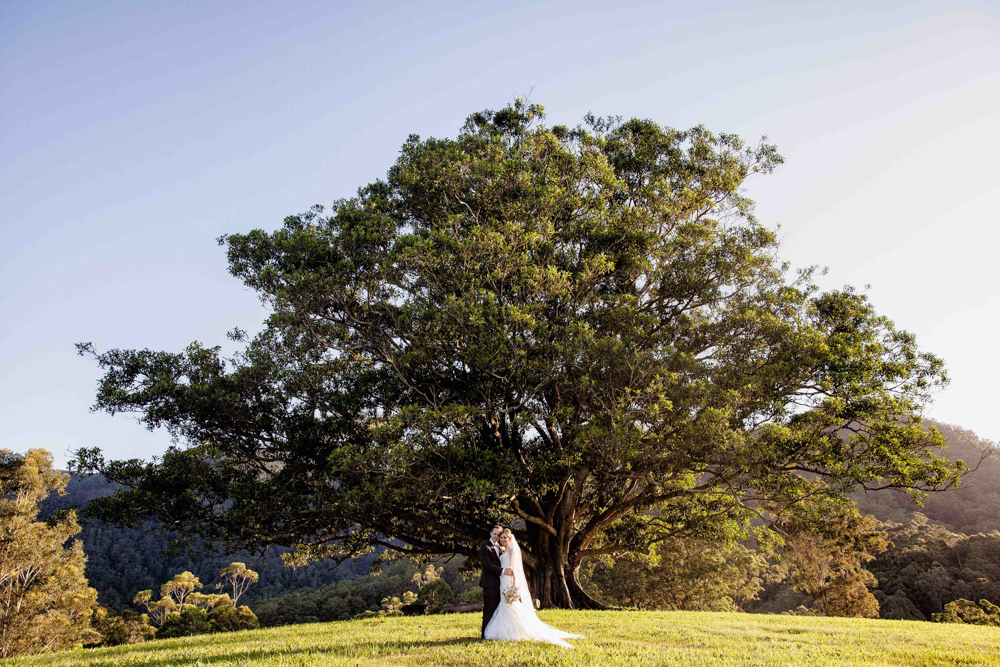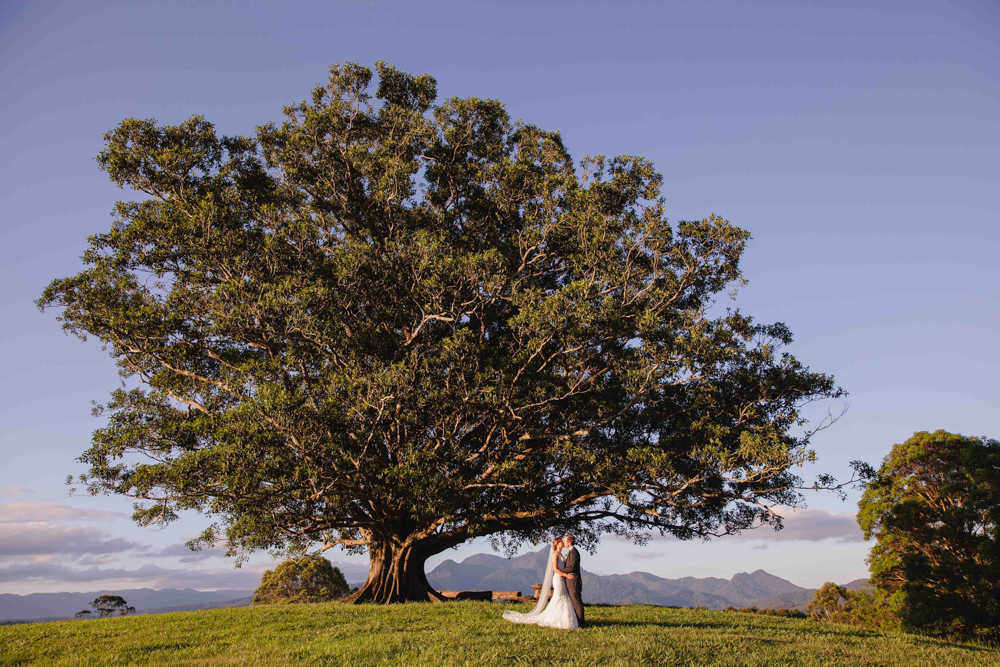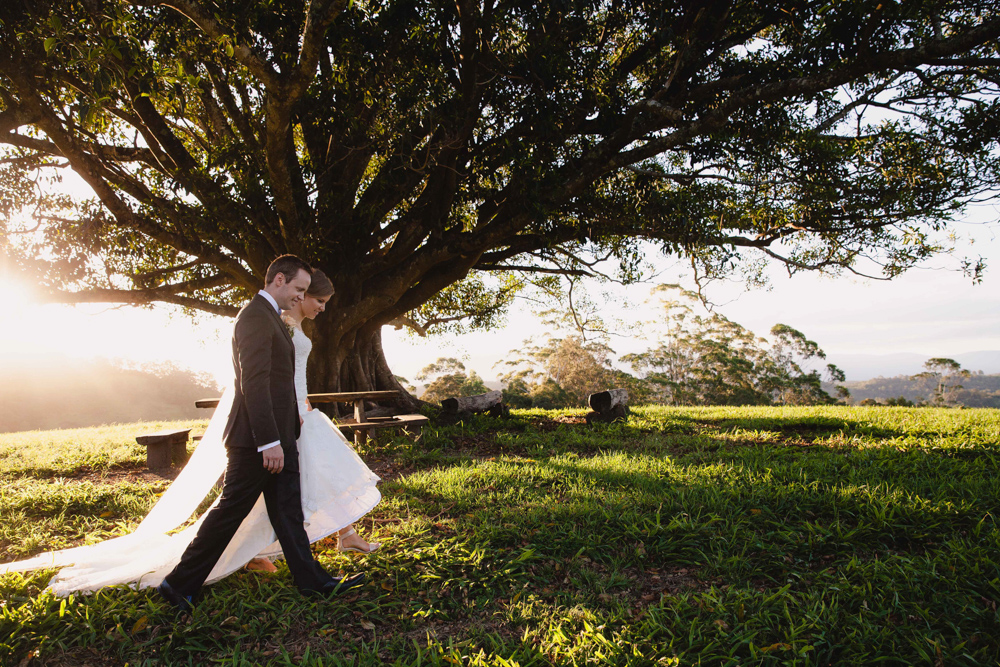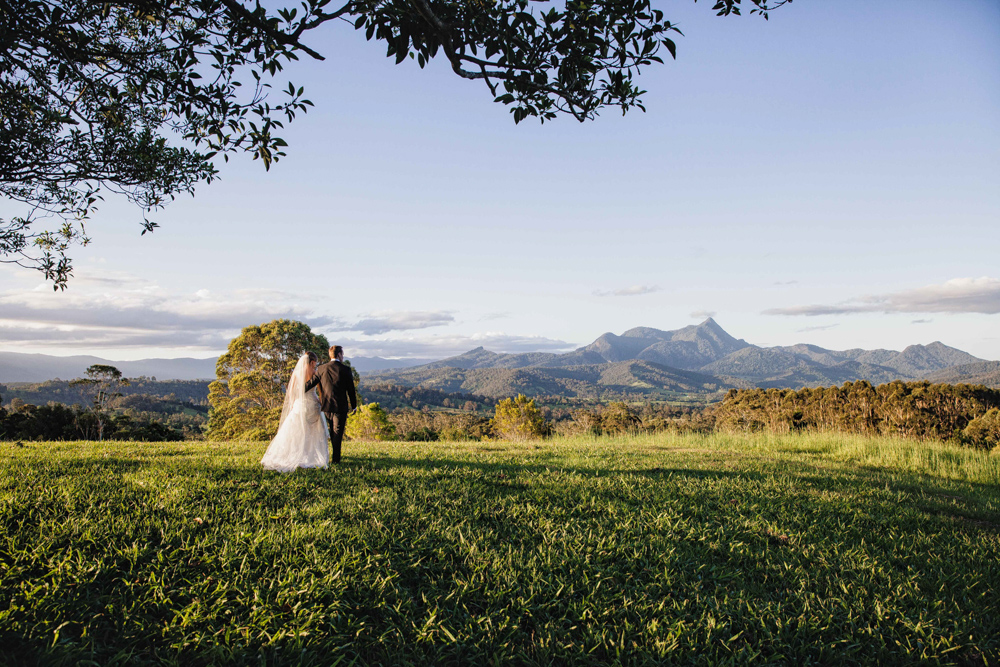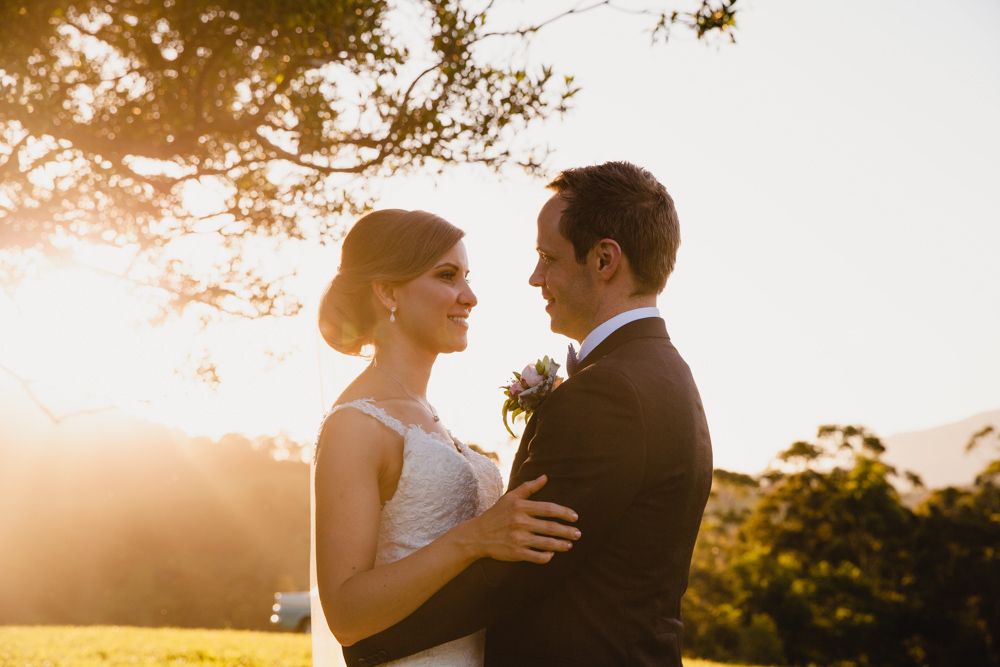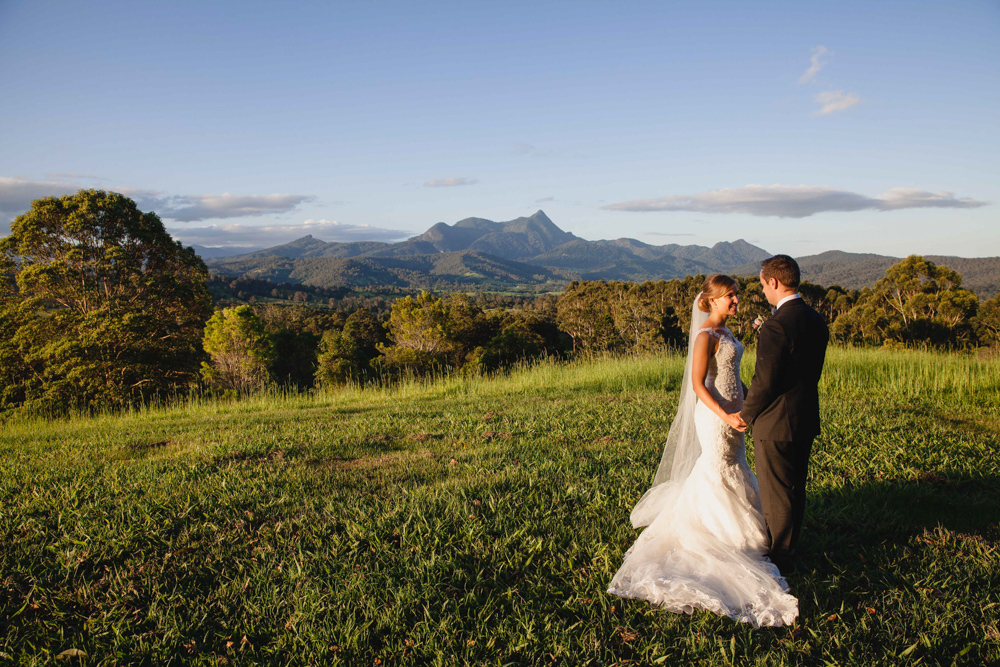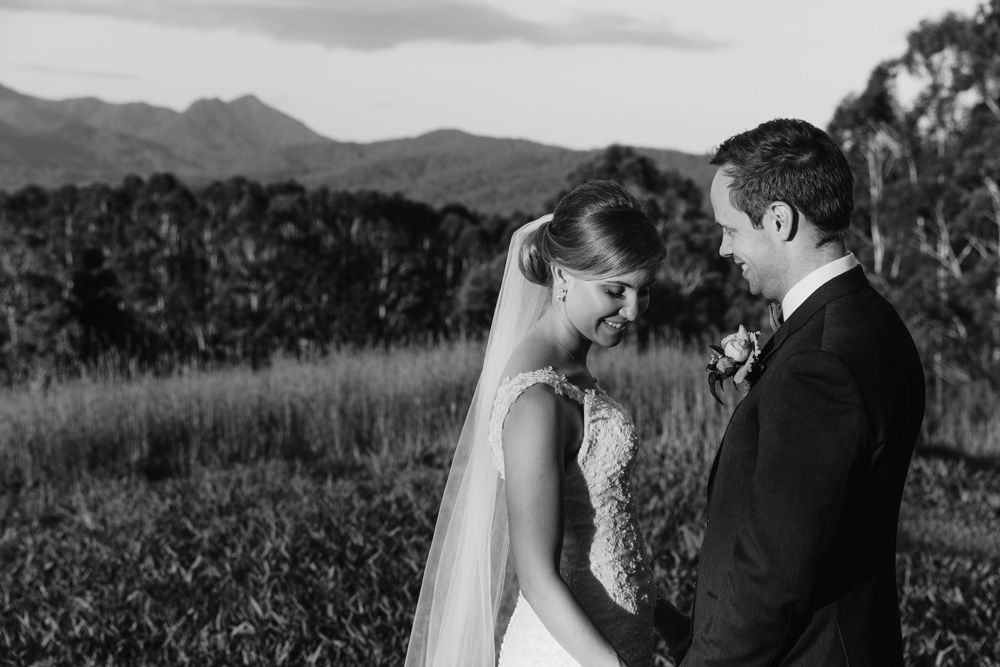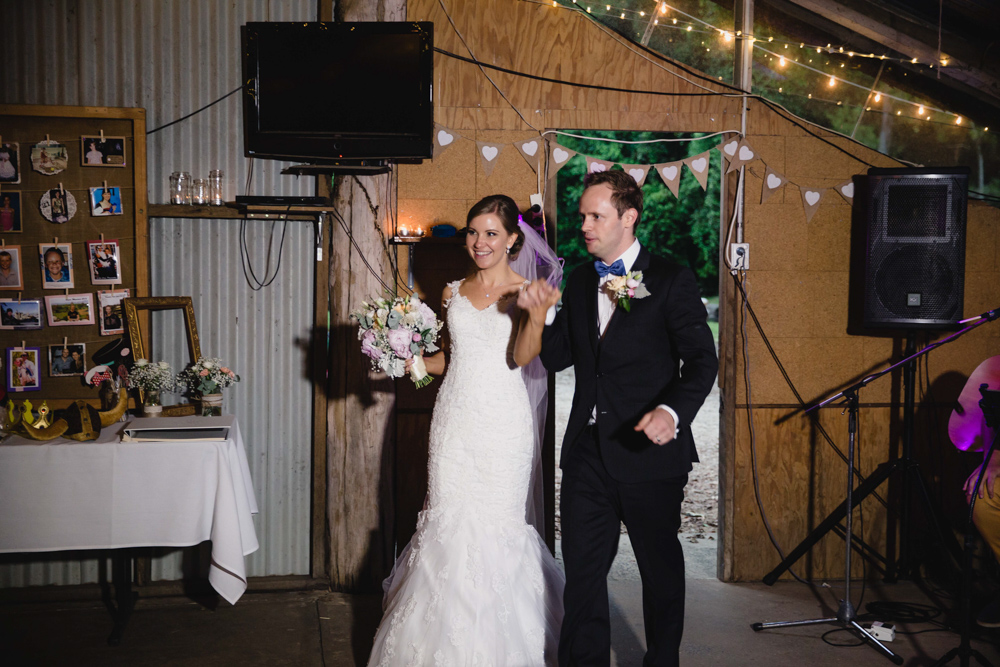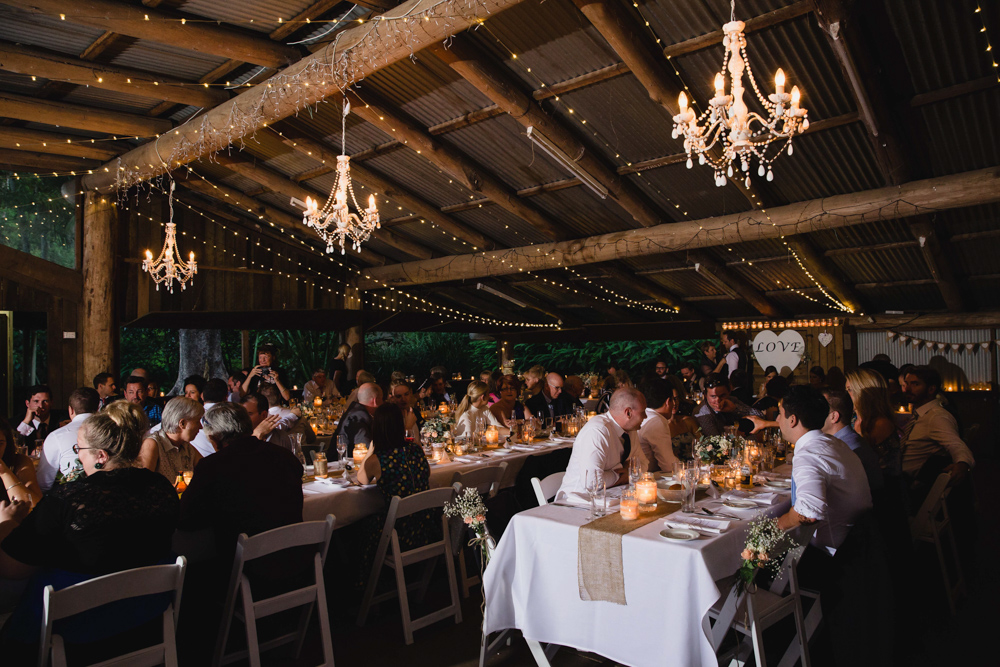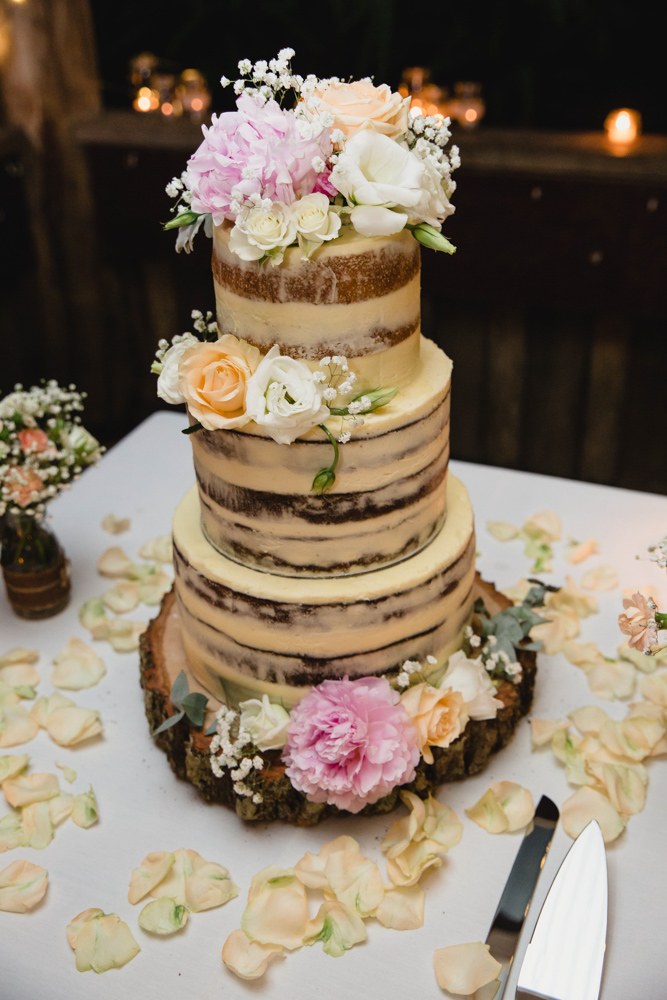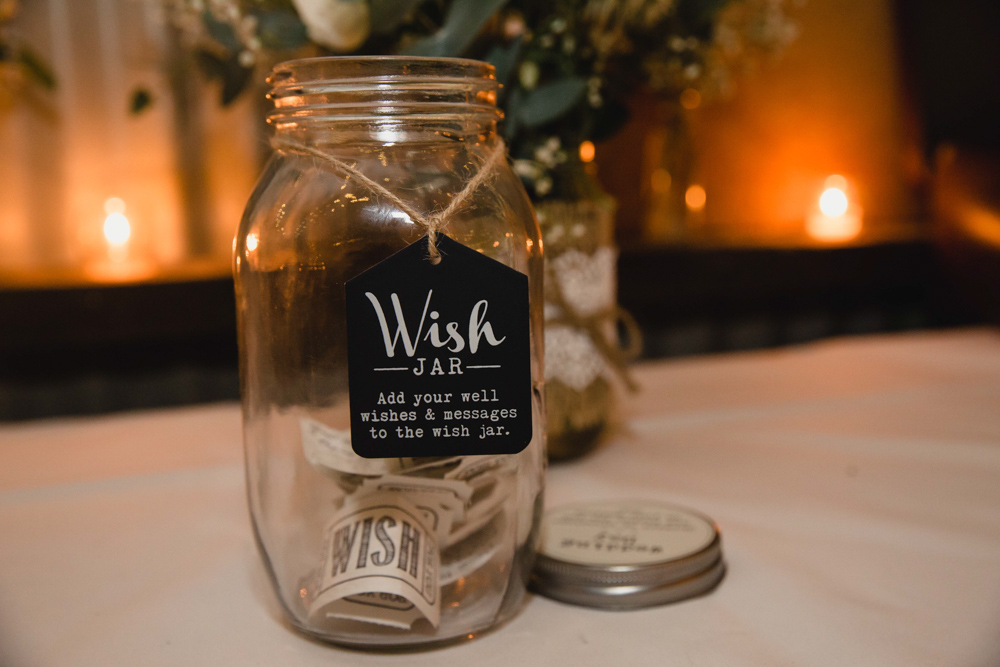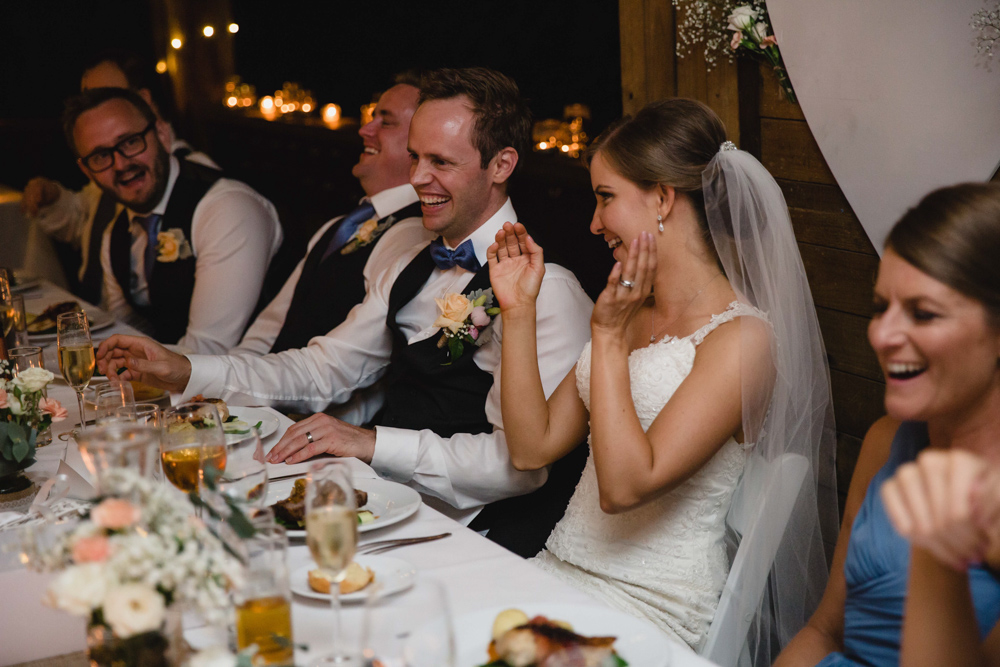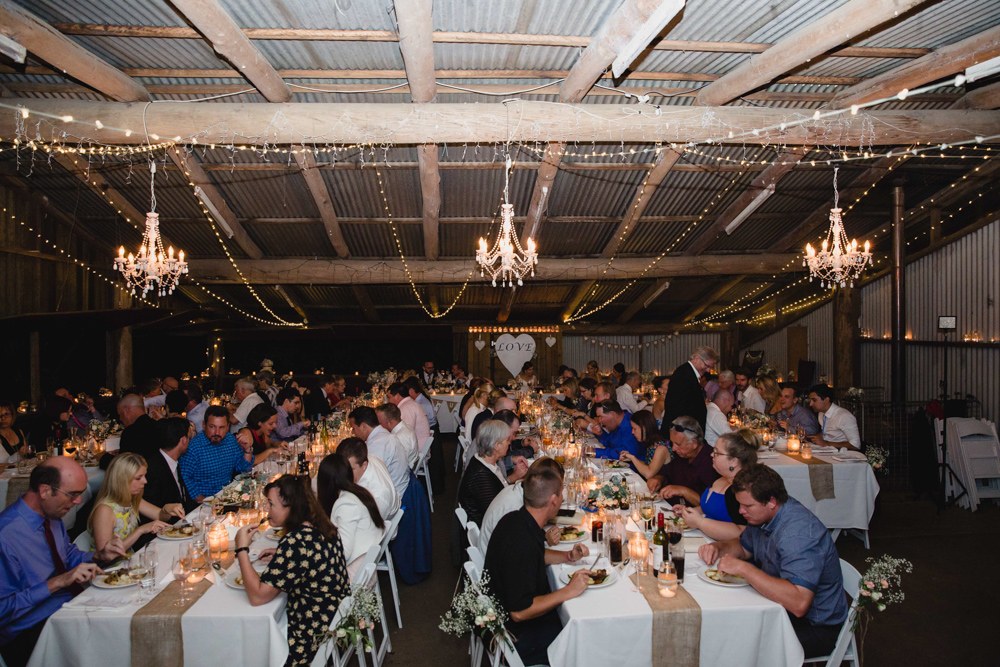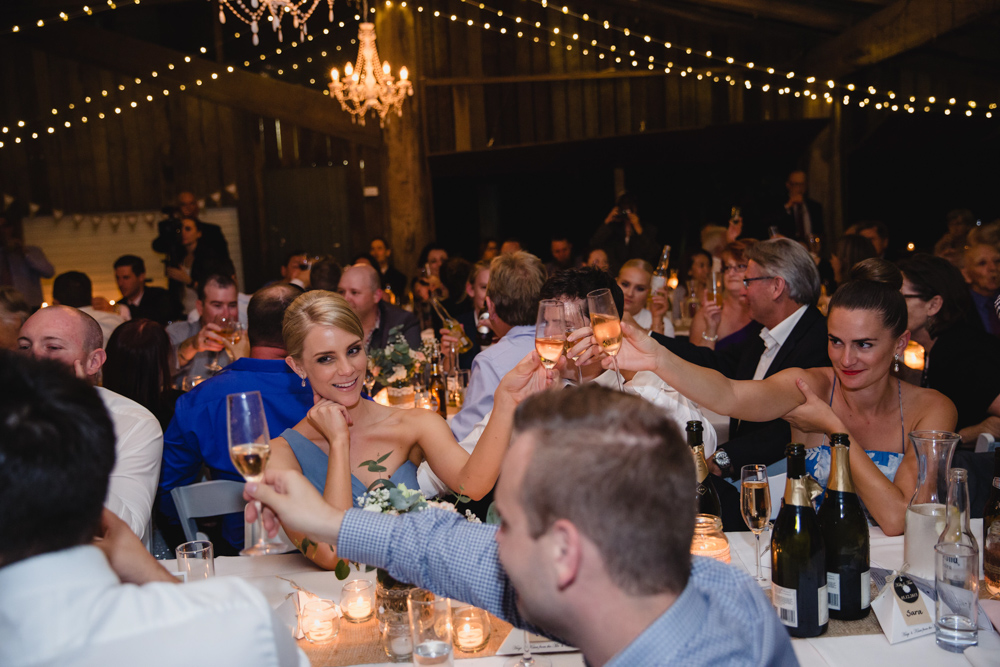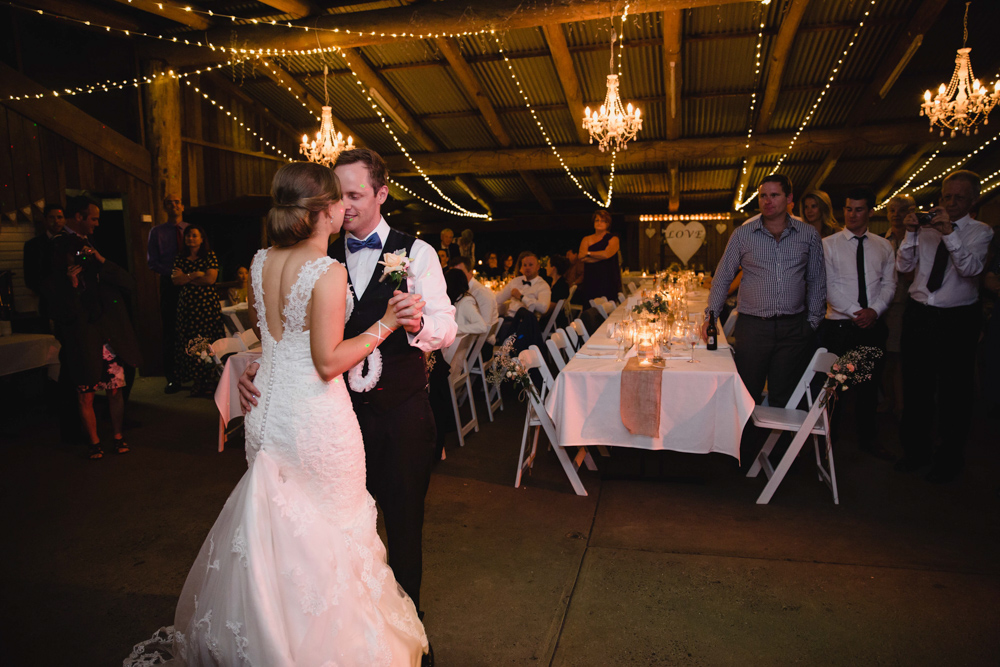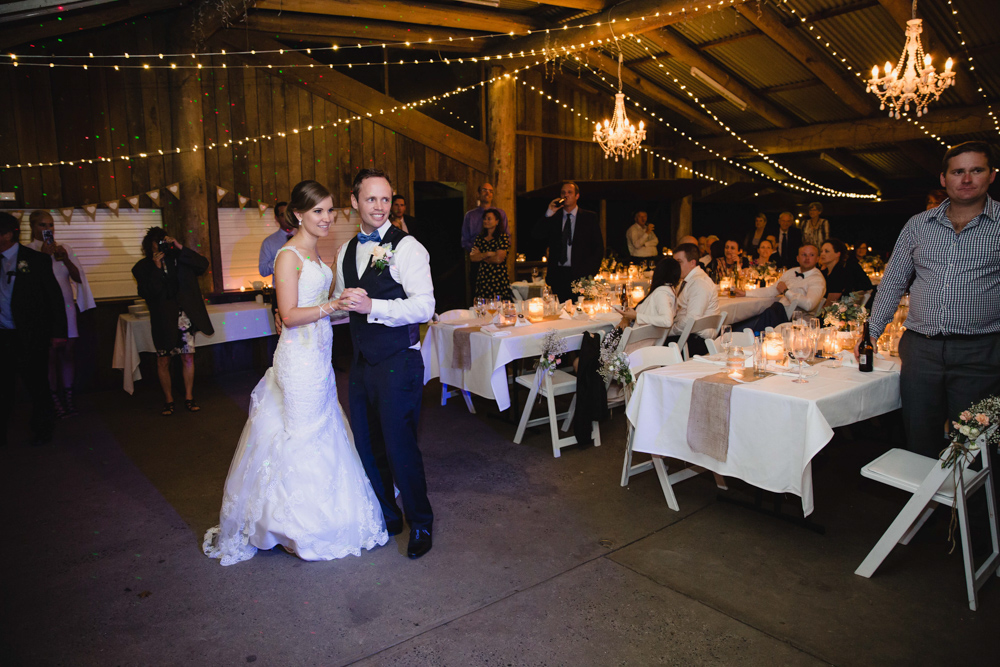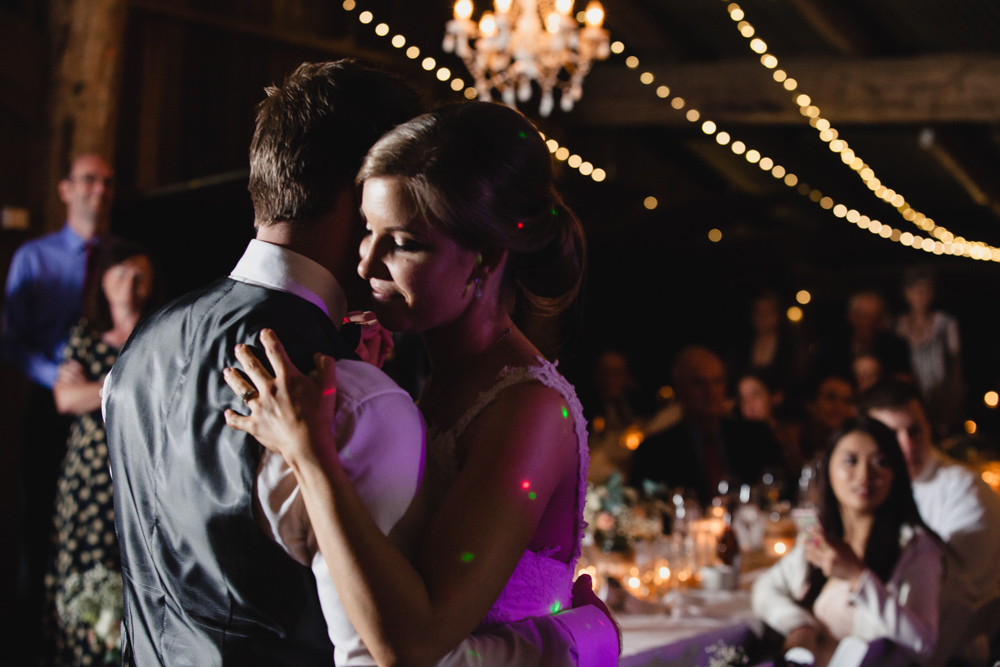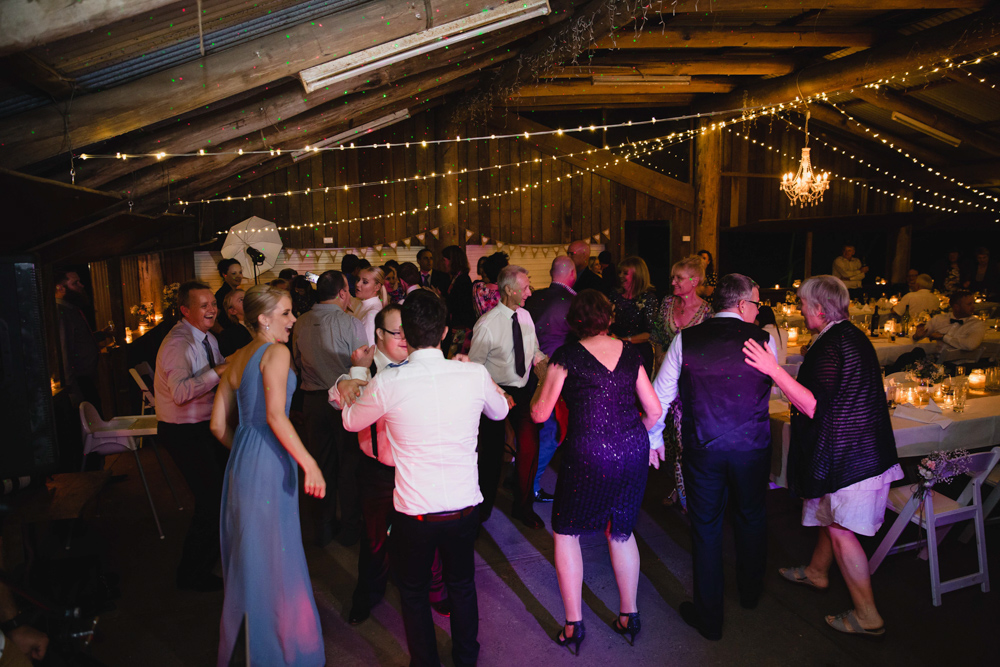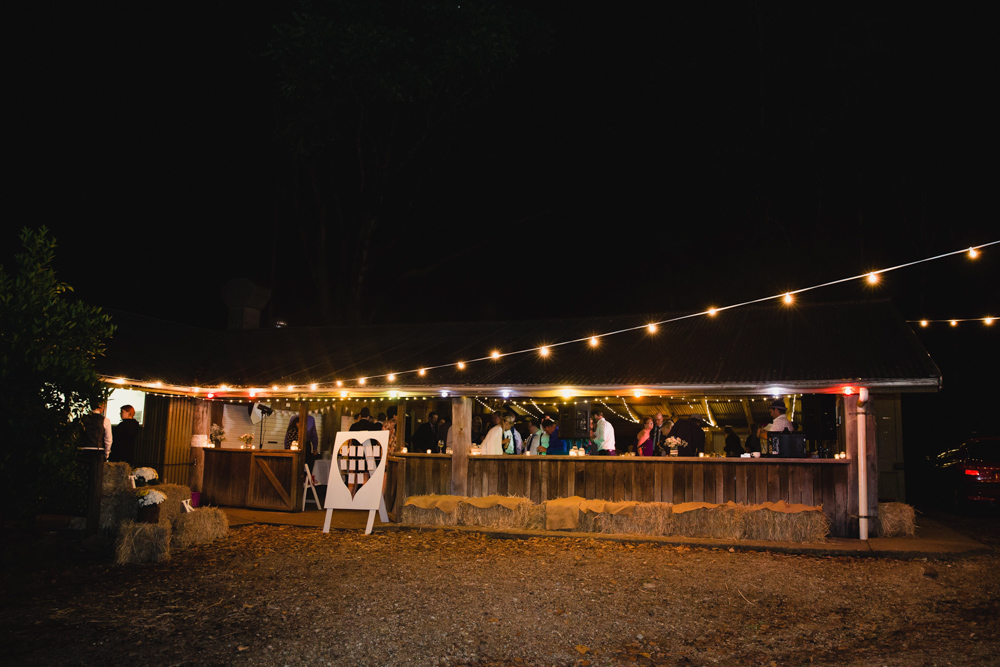 For all Gold Coast, Qld, NSW or destination wedding inquiries please email kirk@kirkwillcox.com today to discuss all your wedding day photography needs.
Wedding Day Locations:
Getting ready: Bushrangers Hideaway | 175 Midginbil Rd, Midginbil, NSW
Ceremony: Crams Farm Reserve | Doon Doon NSW 2484
Reception: Midginbil Hill | 252 Midginbil Rd, Midginbil NSW 2484
Kirk Willcox is a Gold Coast wedding photographer & videographer. Our unique wedding films and stunning photography are a perfect way to capture your wedding day and provide you with a lifetime of memories. If you are interested in wedding videography or photography on the Gold Coast, Brisbane, Tweed Heads, or anywhere else in the world please send us an email and we will get back to you ASAP.