I was recently contacted by professional Gold Coast dancer Laura Petherbridge to do a short dance showreel. Laura will be leaving the Gold Coast soon to move to the UK to continue her dance career.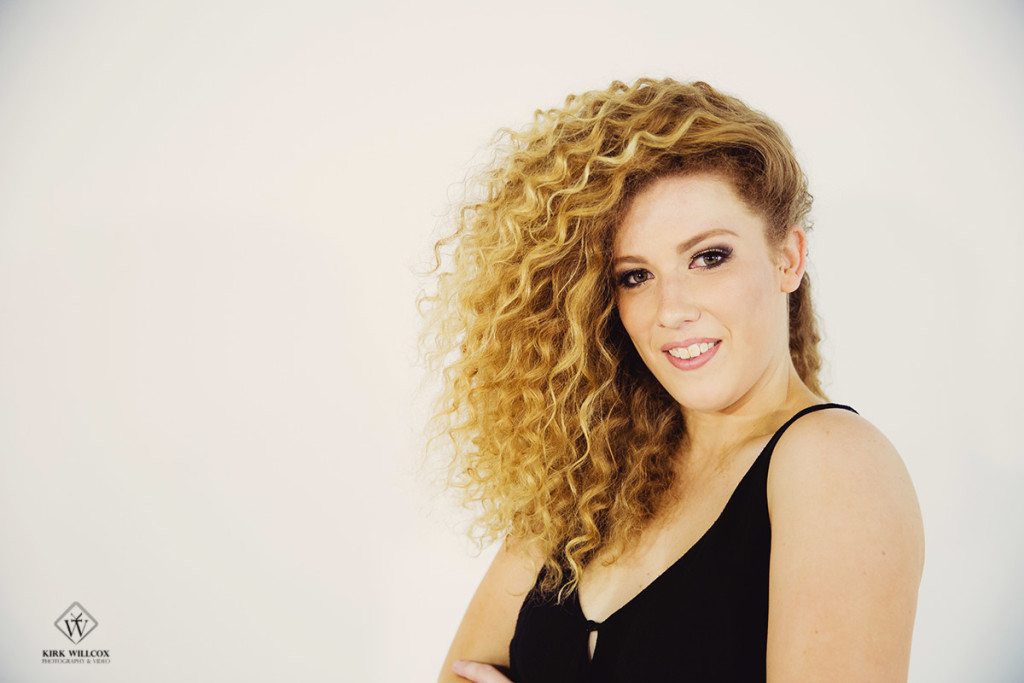 Laura was a lot of fun to work with. It was also great for me getting to film something a bit more fast paced. I definitely enjoyed getting to do something different and cant say enough great things about Laura. I have no doubt she will kill it over in the UK.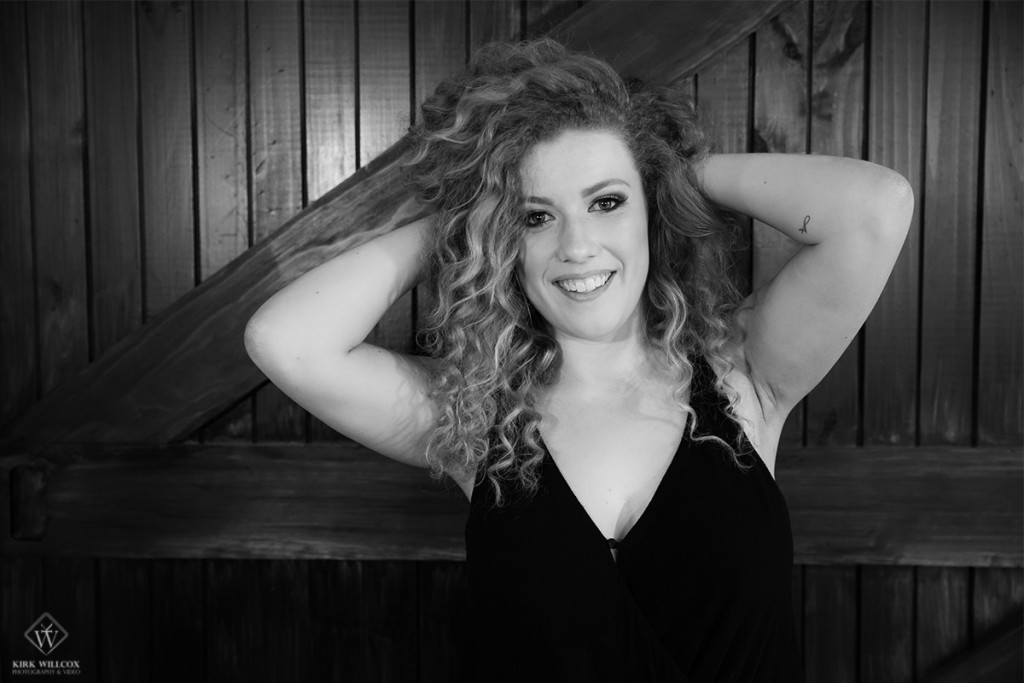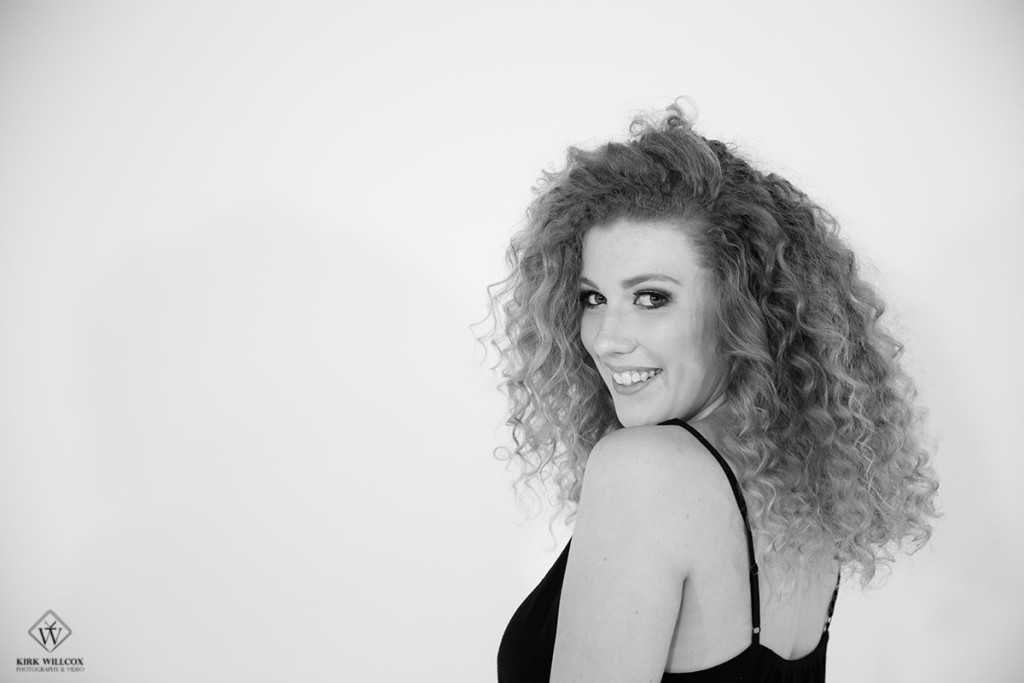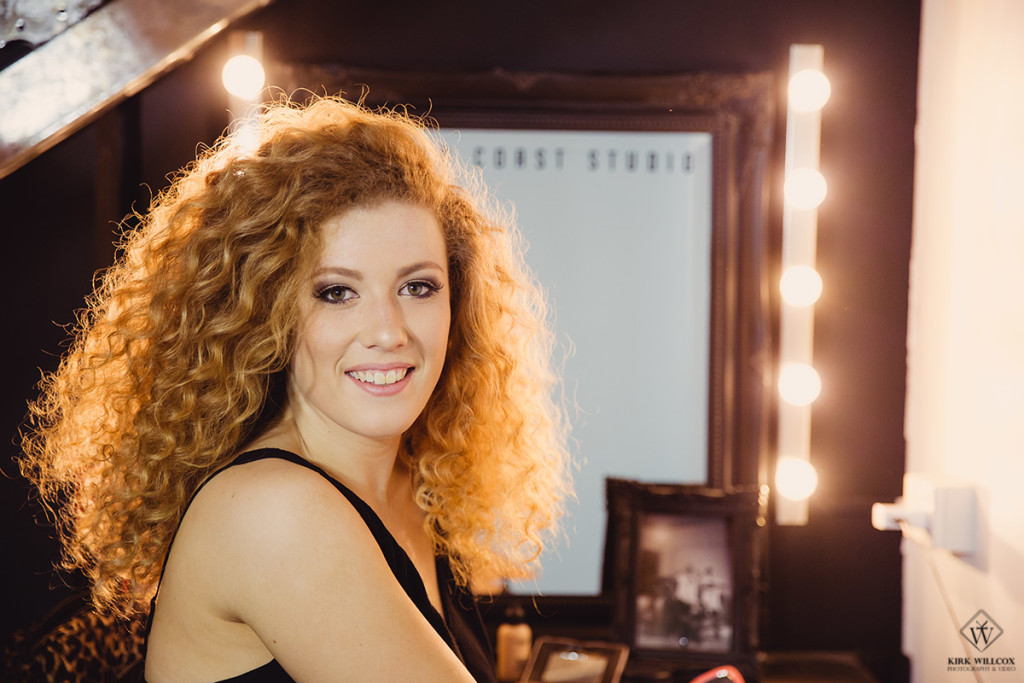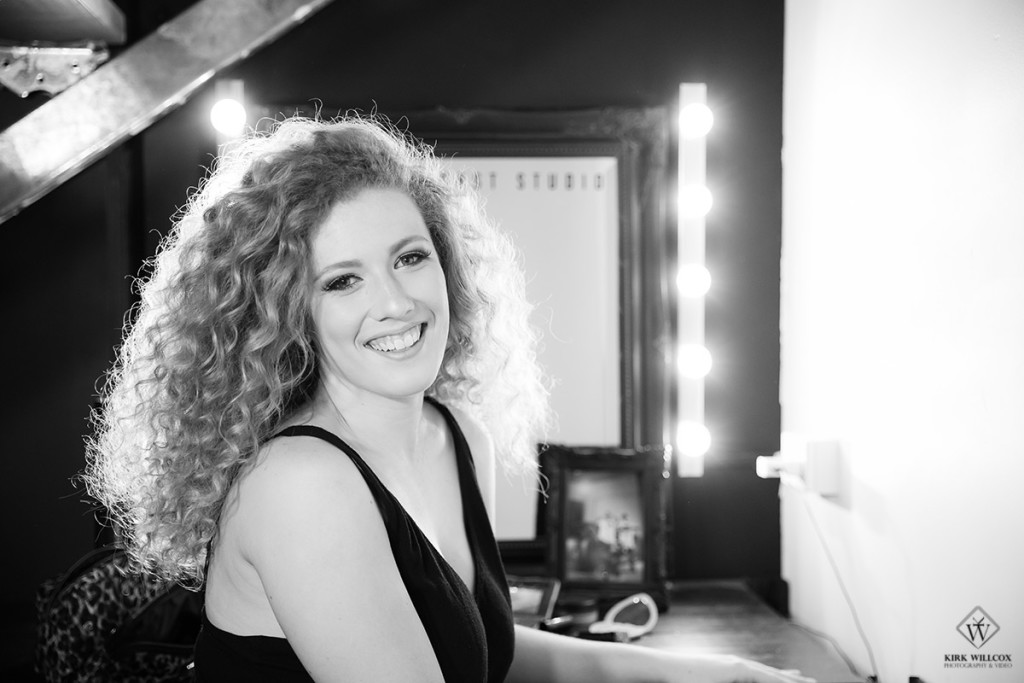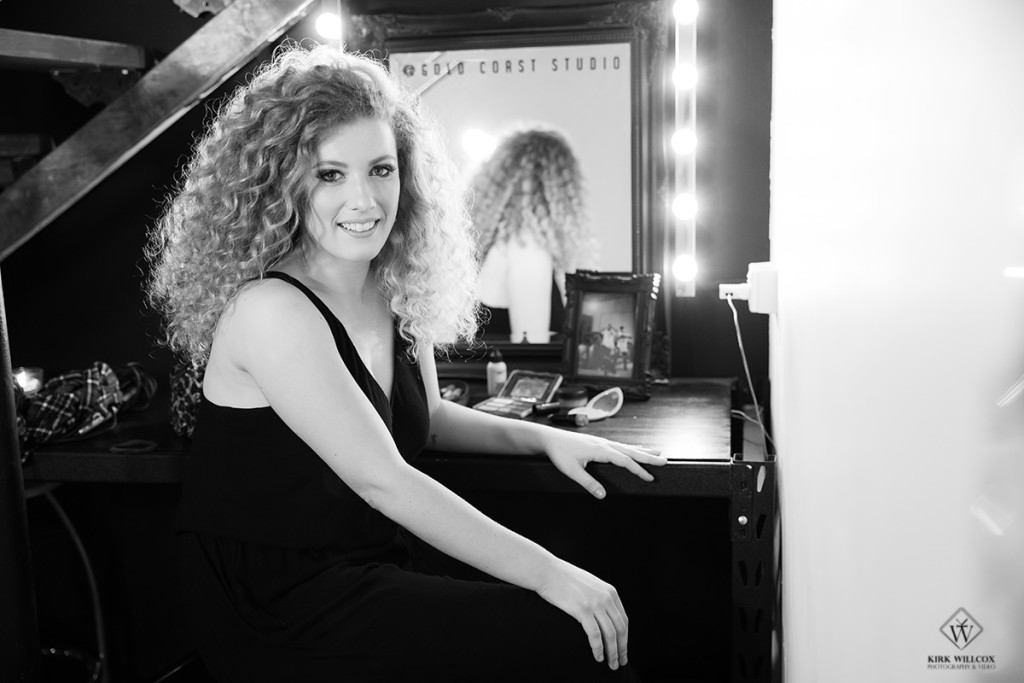 Check out the video below to see Laura killing it on the dance floor.
For all Gold Coast photography and video filming inquiries please send an email to kirk@kirkwillcox.com so we can discuss all the details!