SAM + MARTIN – Gold Coast portrait photography
Sam & Martin recently got in contact with me wanting to do a portrait shoot on the Gold Coast. They live right on the beach so naturally they wanted to shoot at one the many beautiful beaches the Gold Coast has to offer. Enjoy their beautiful photos below.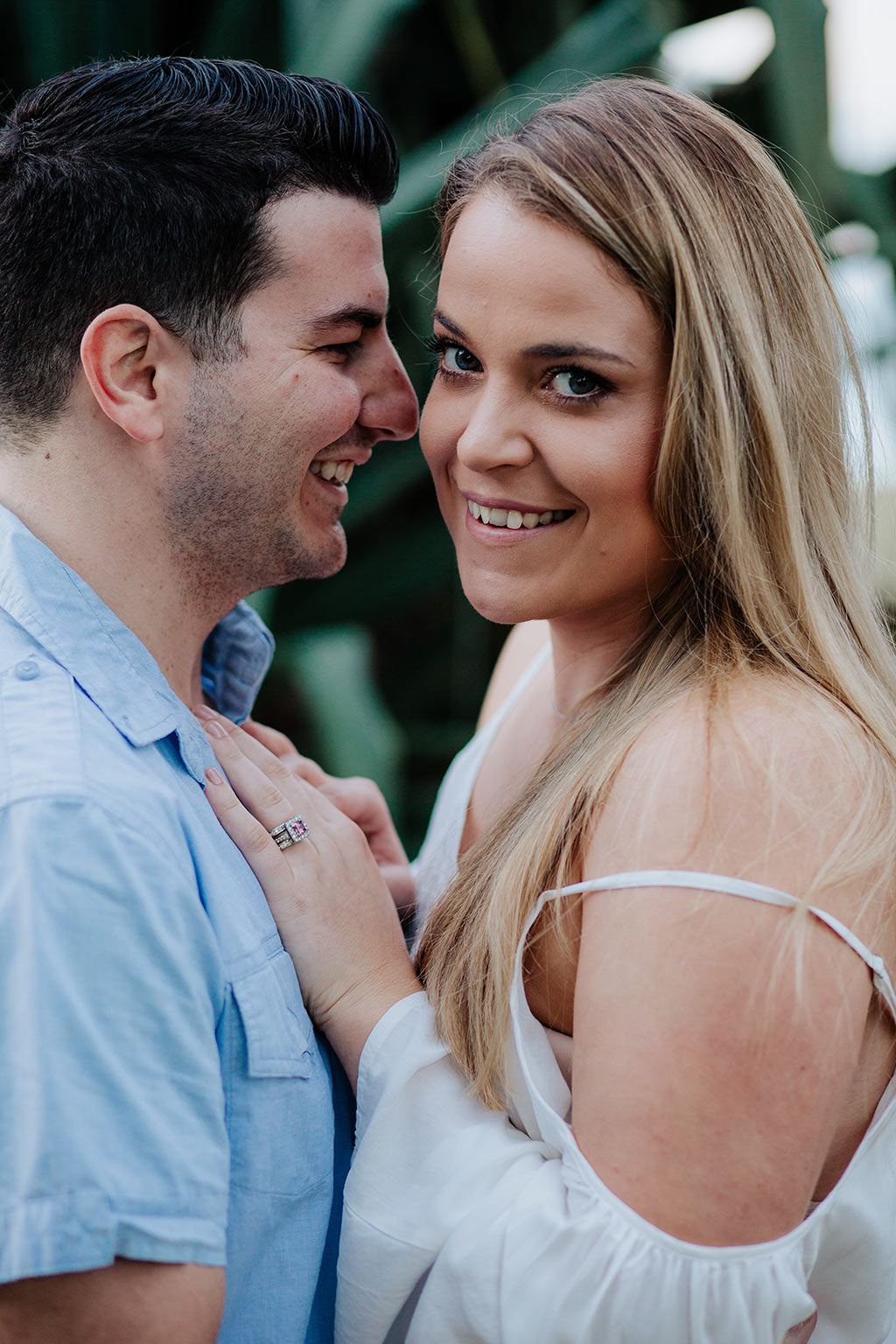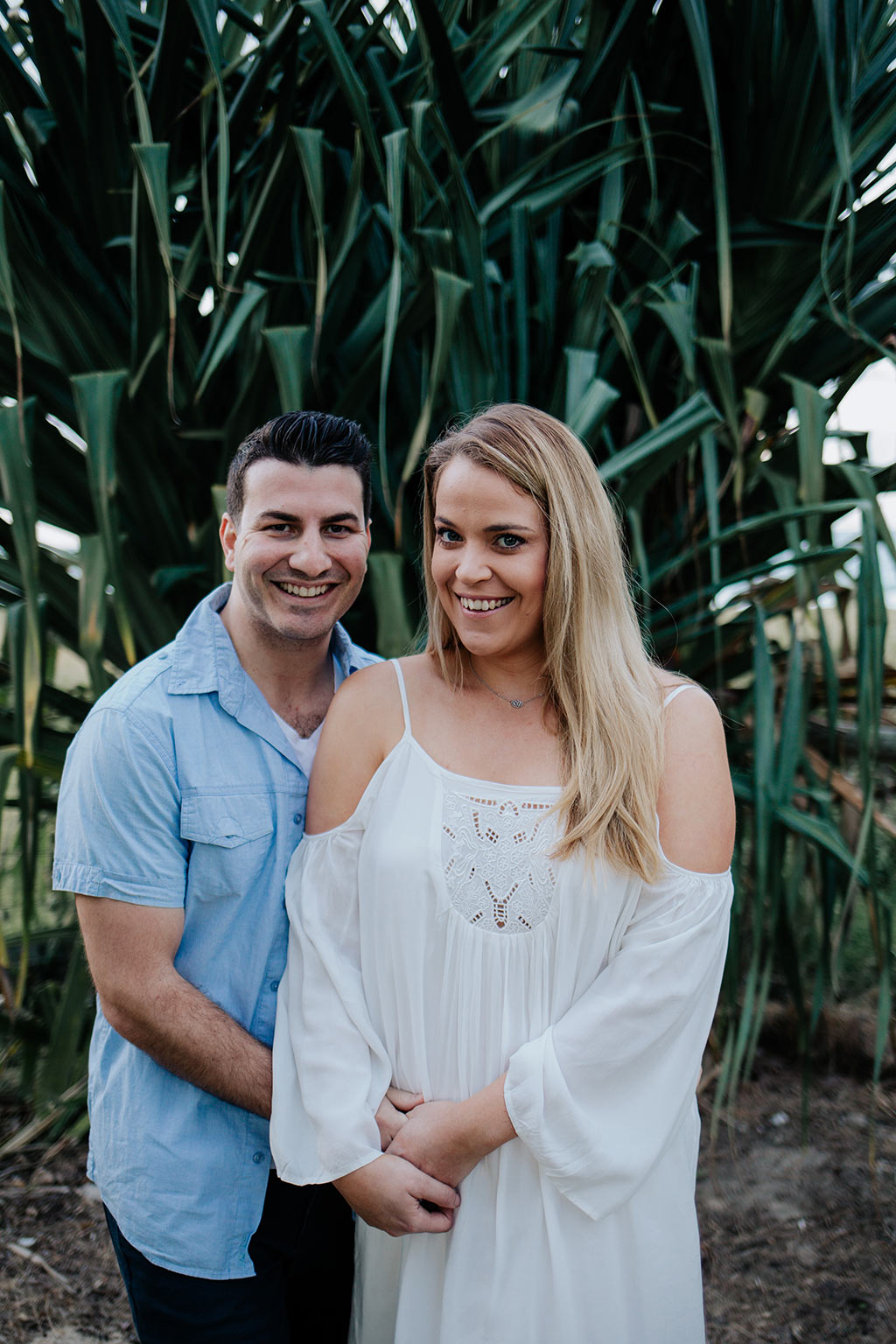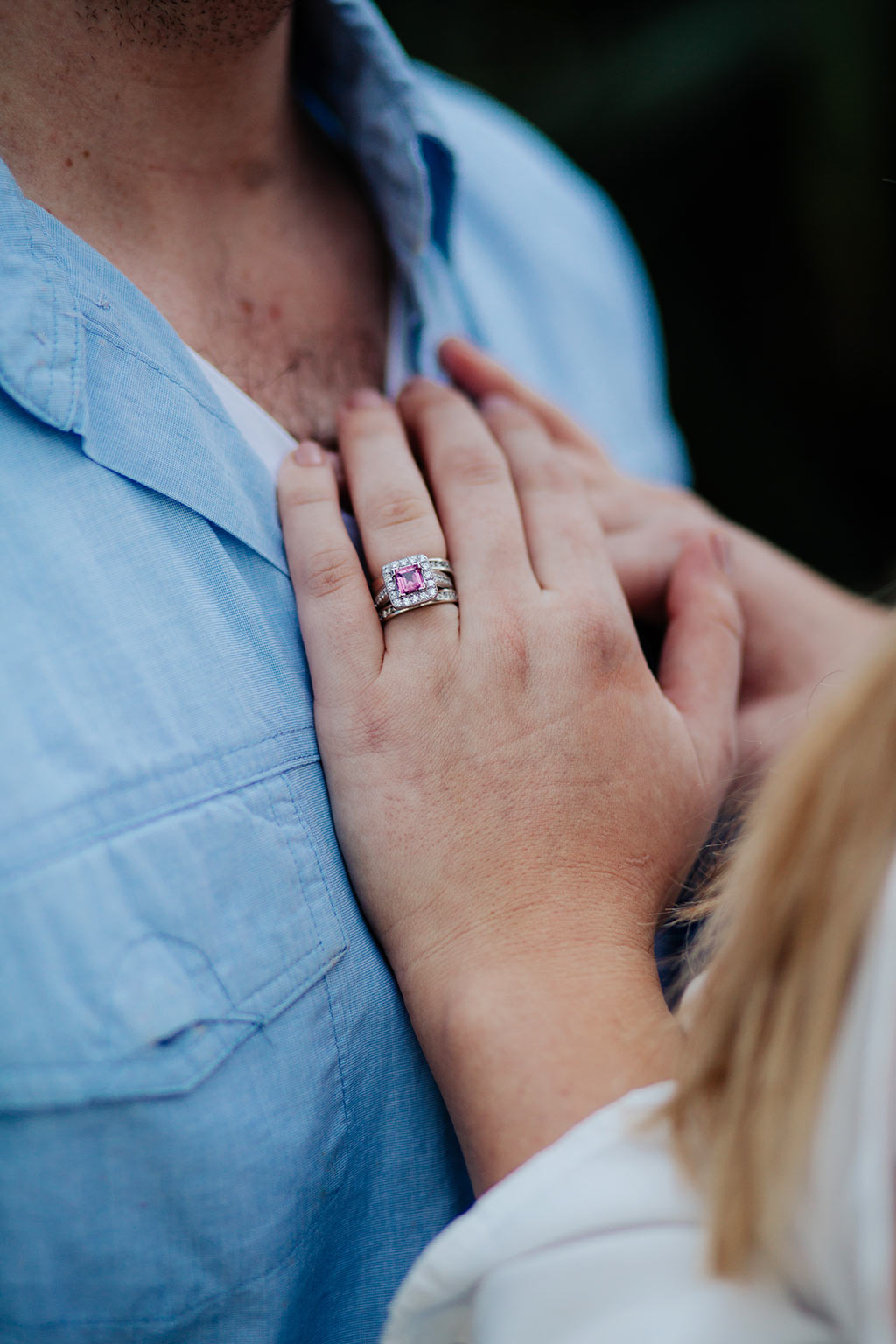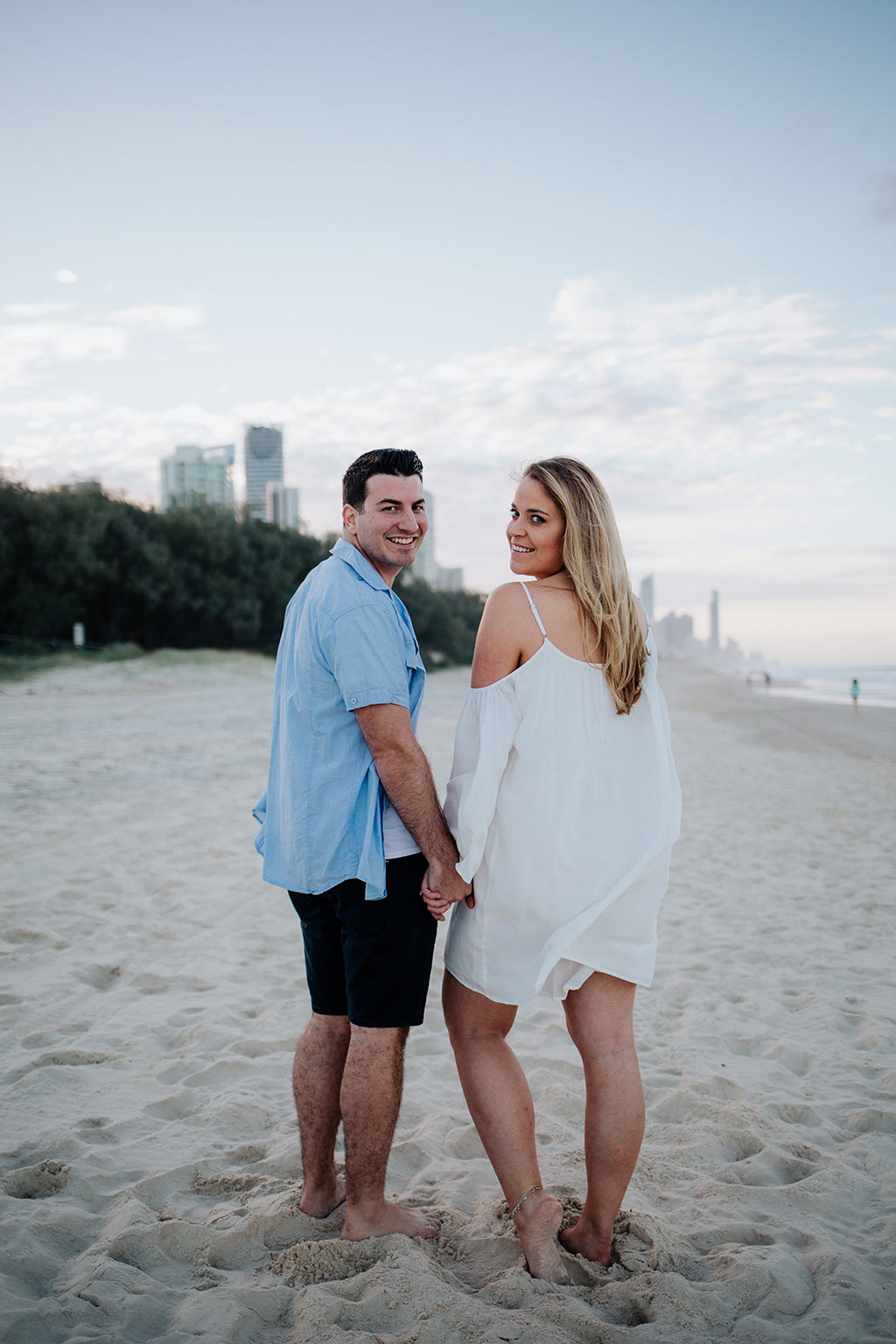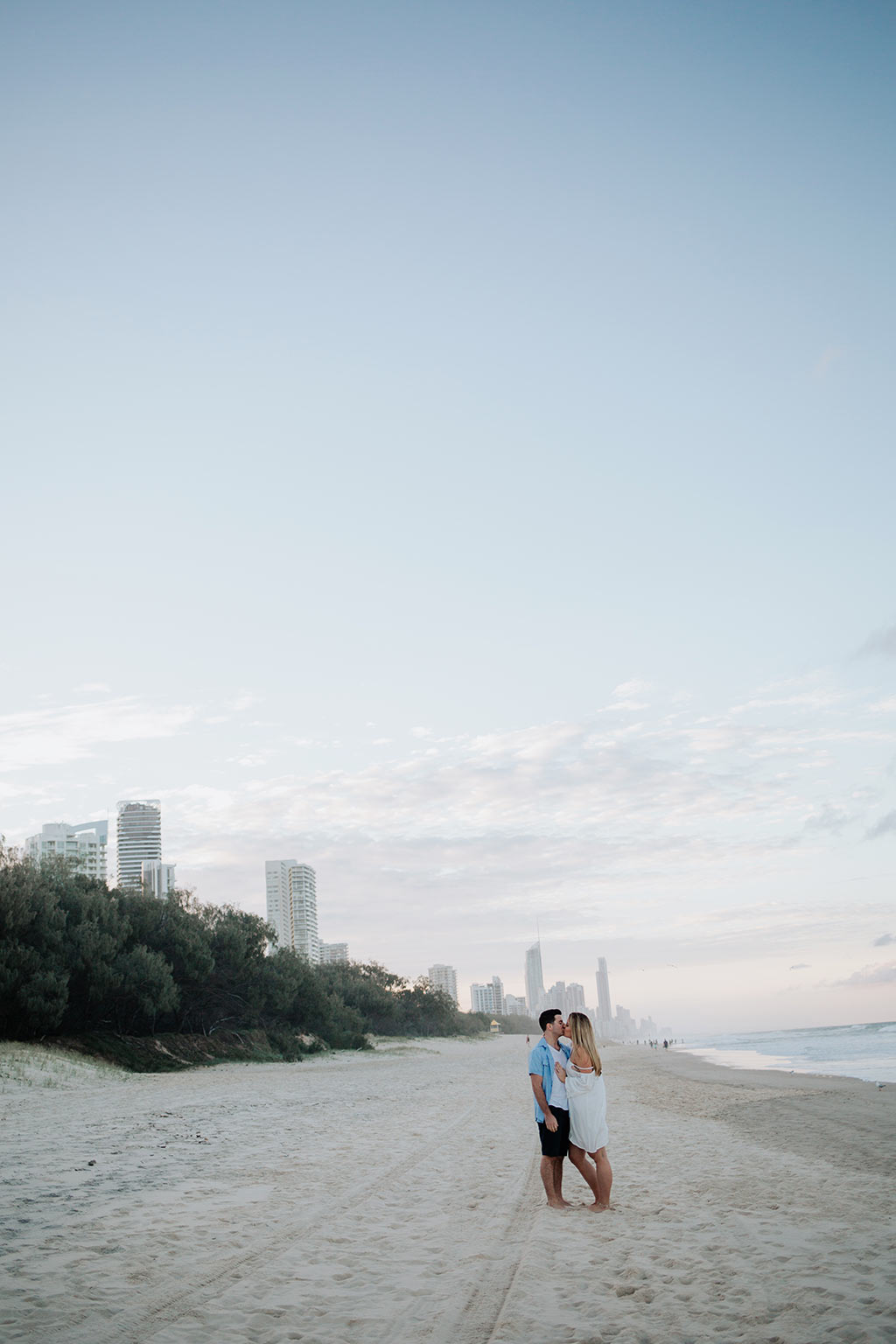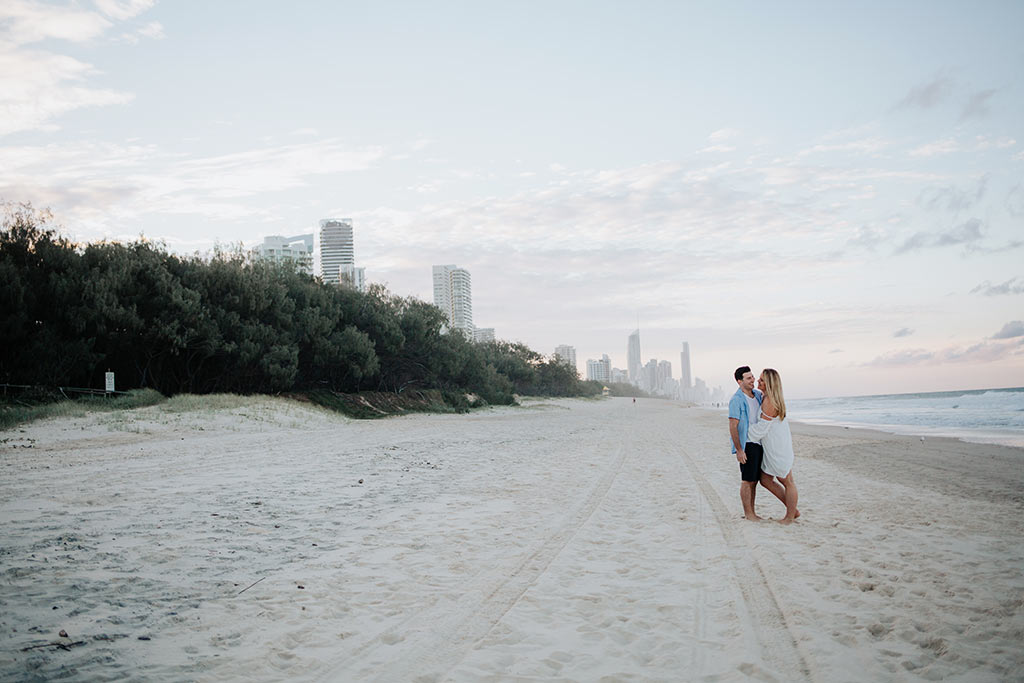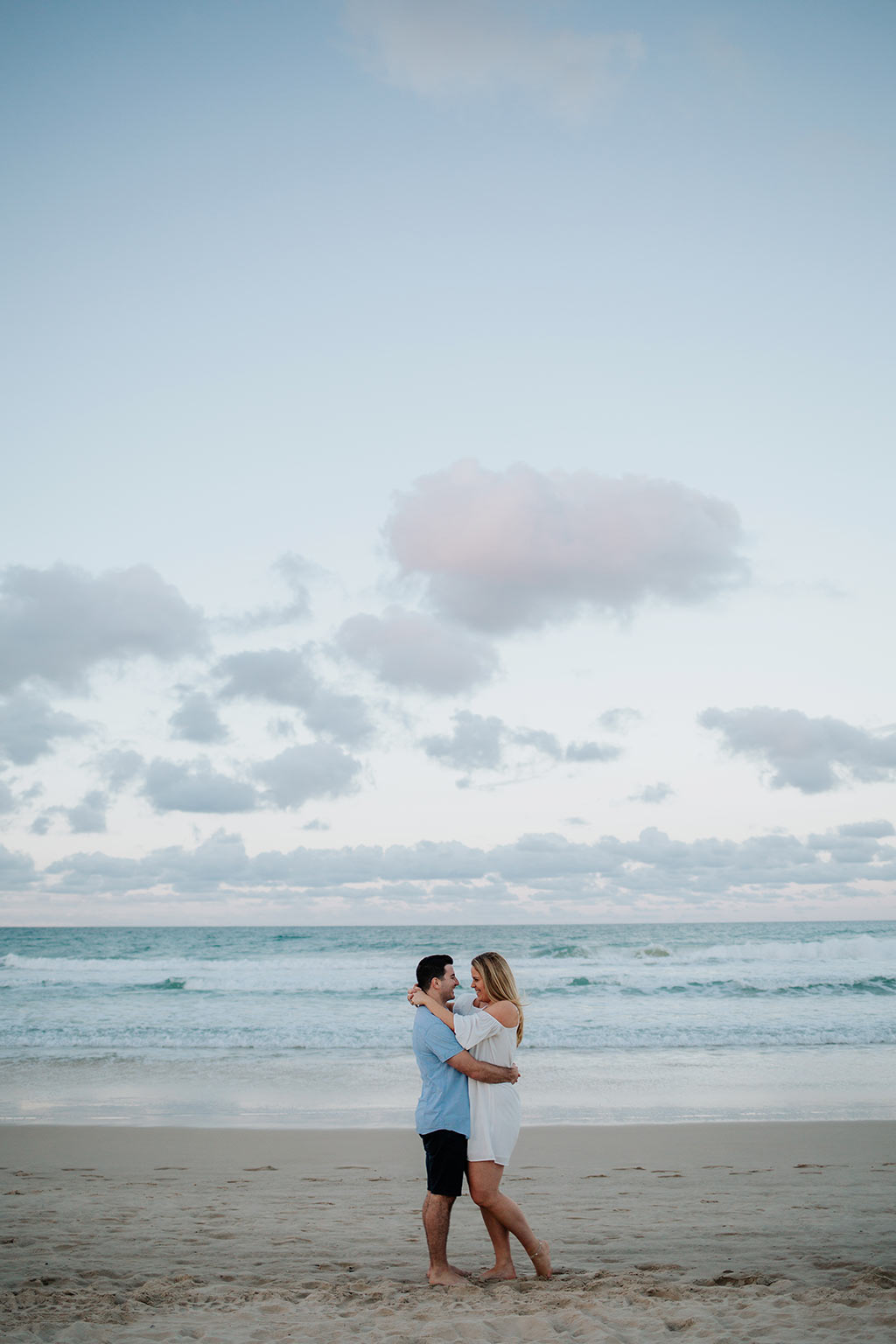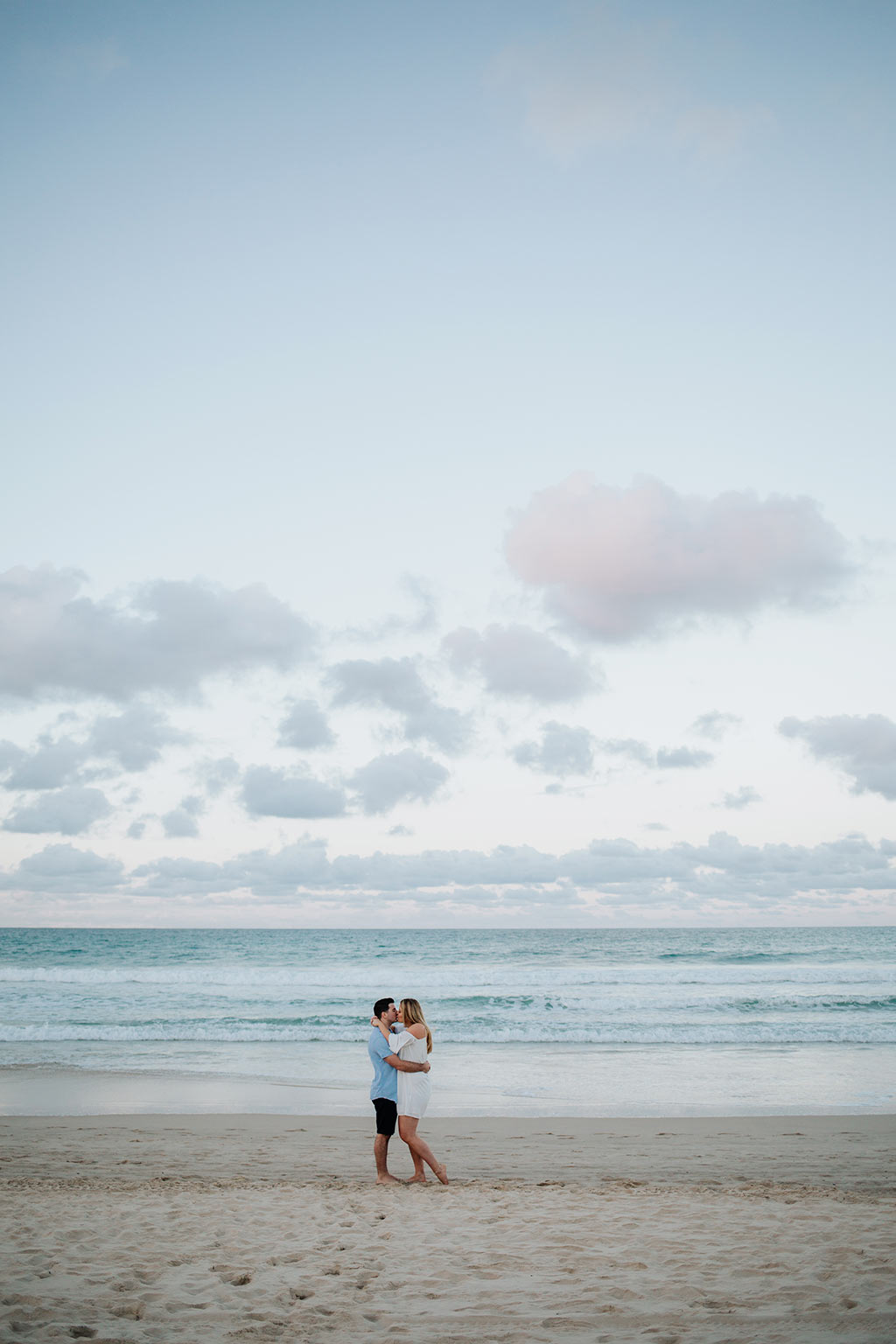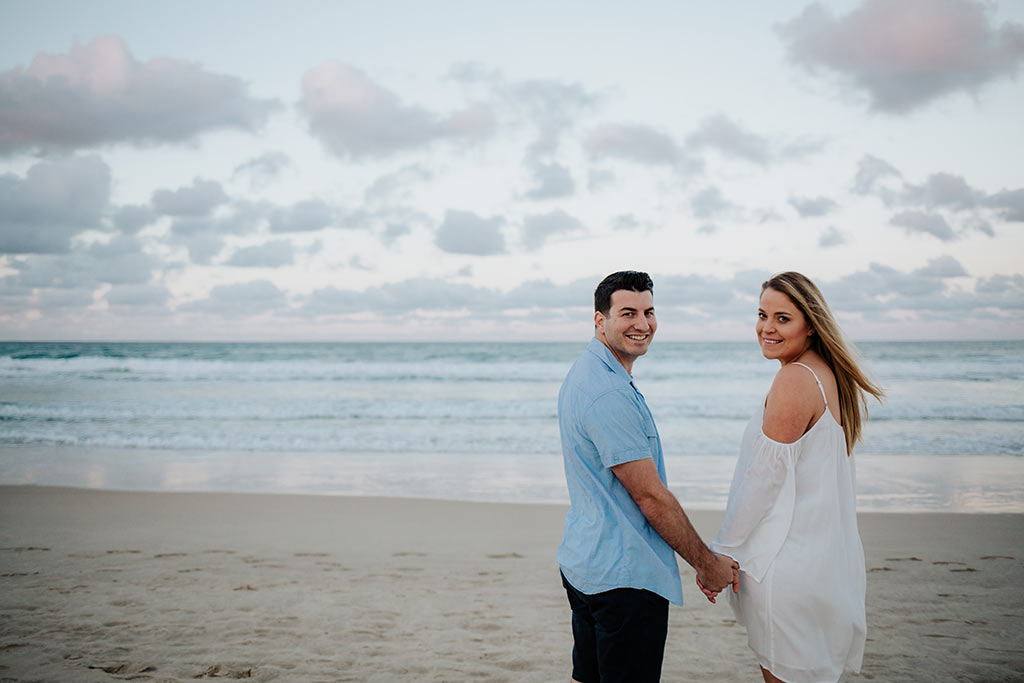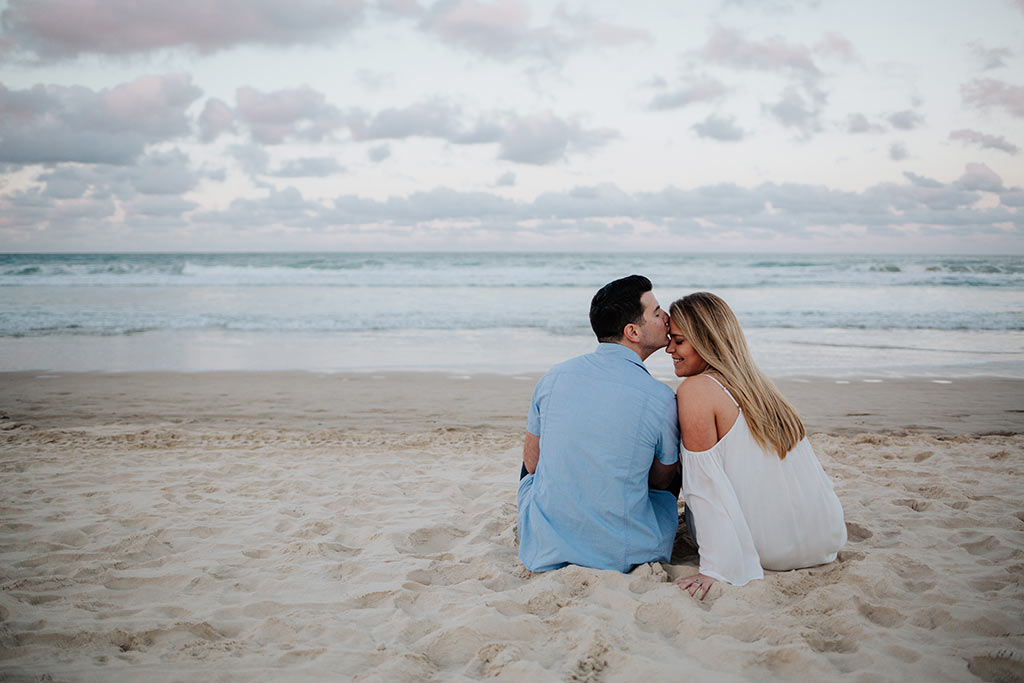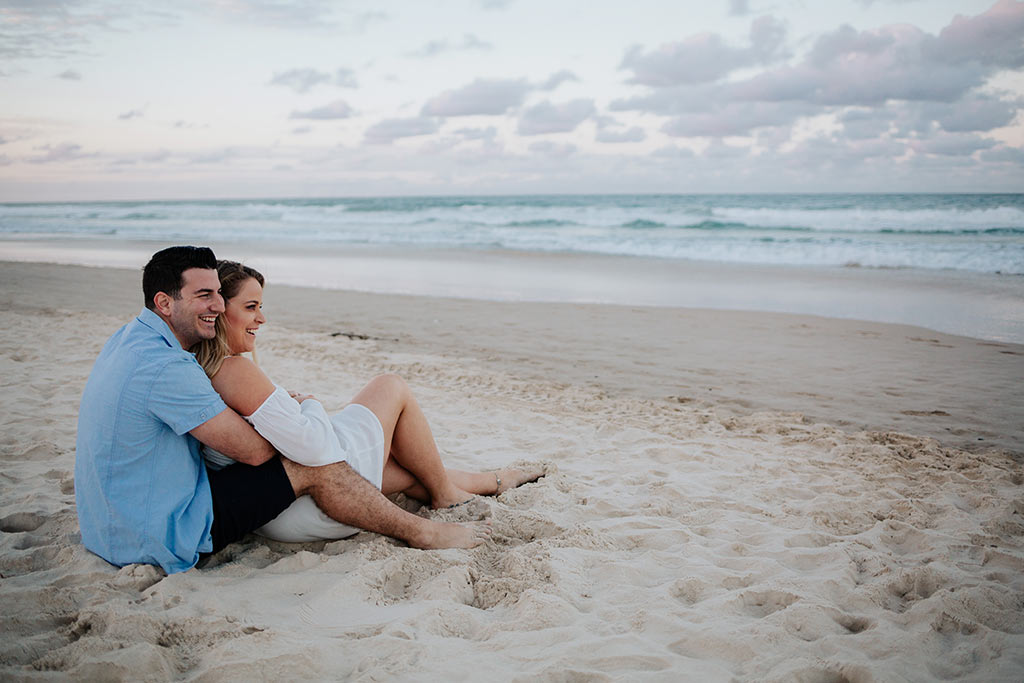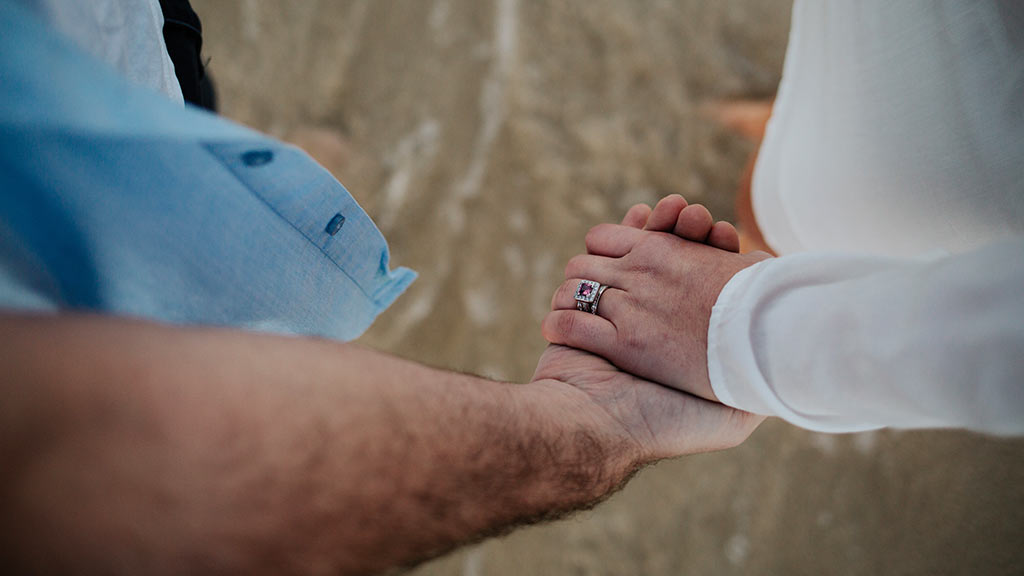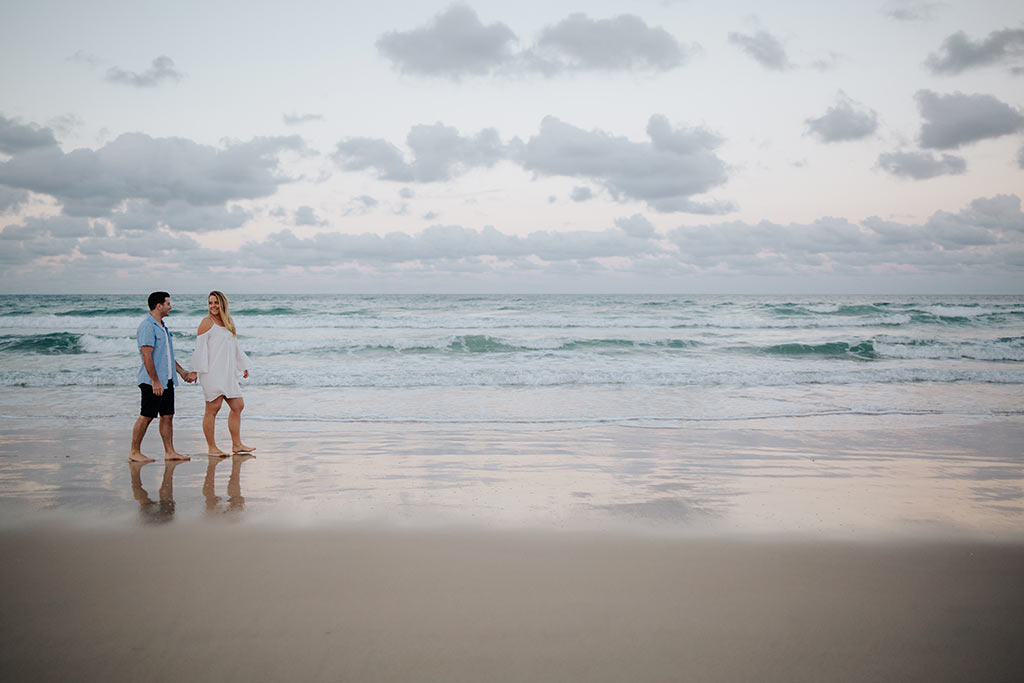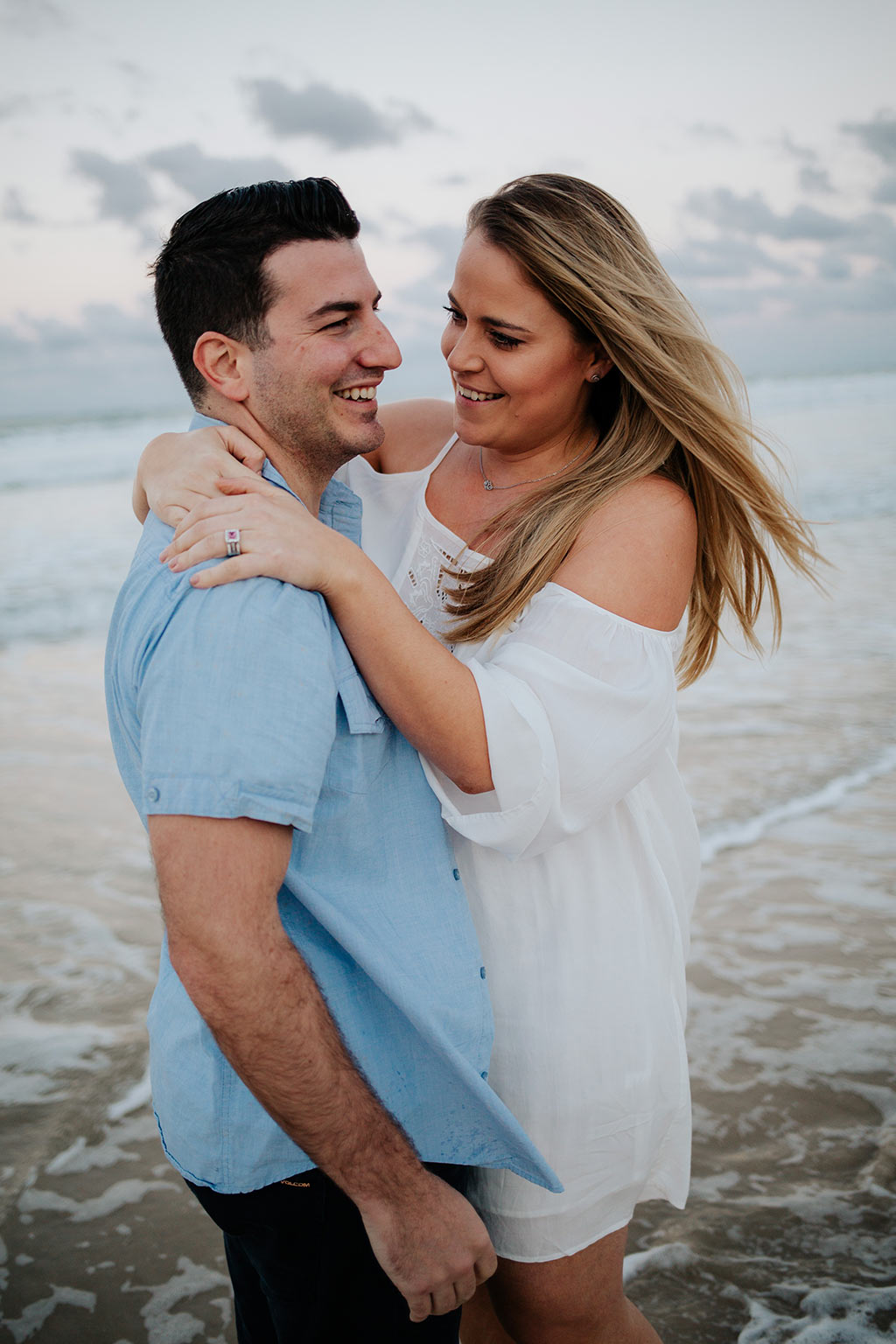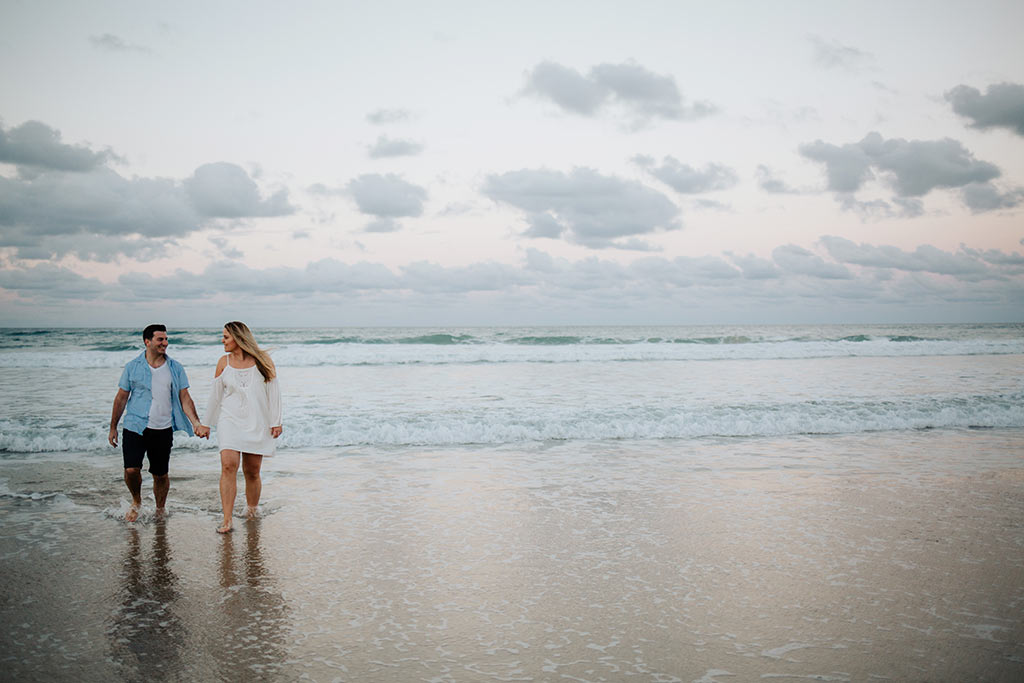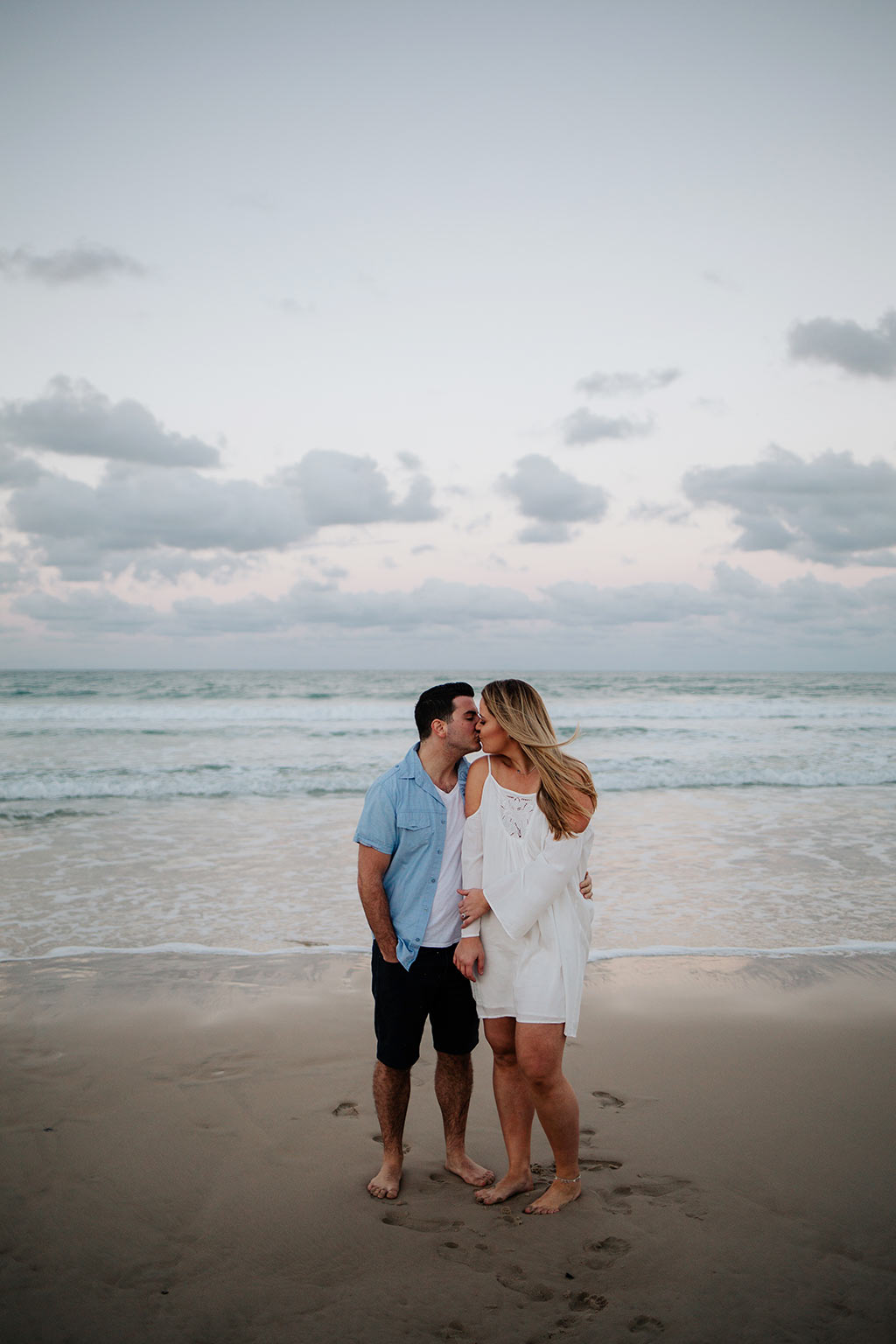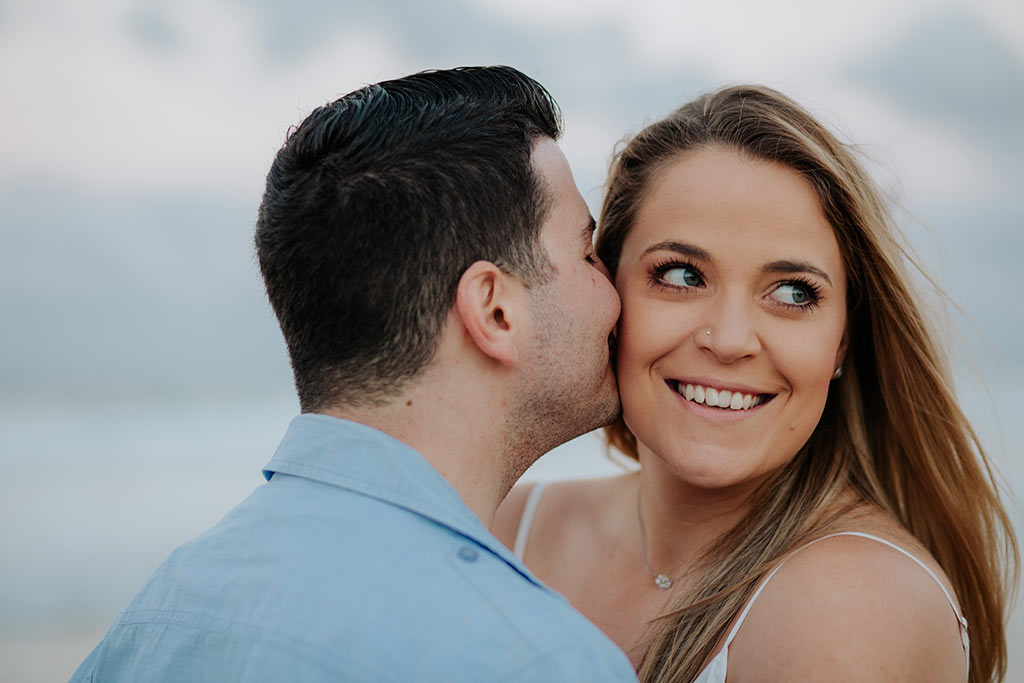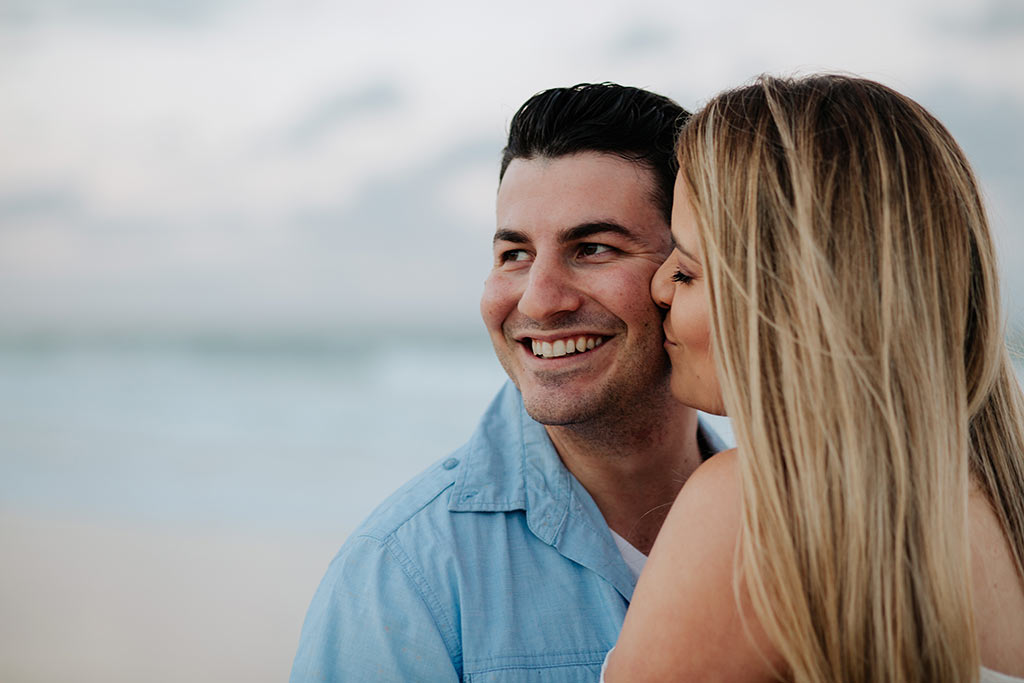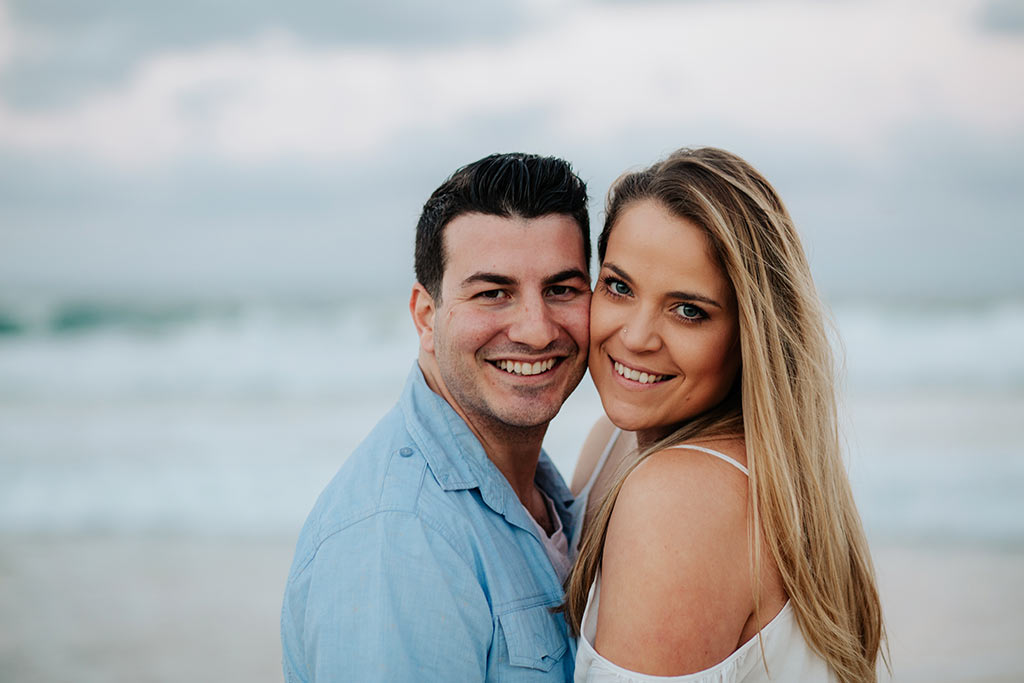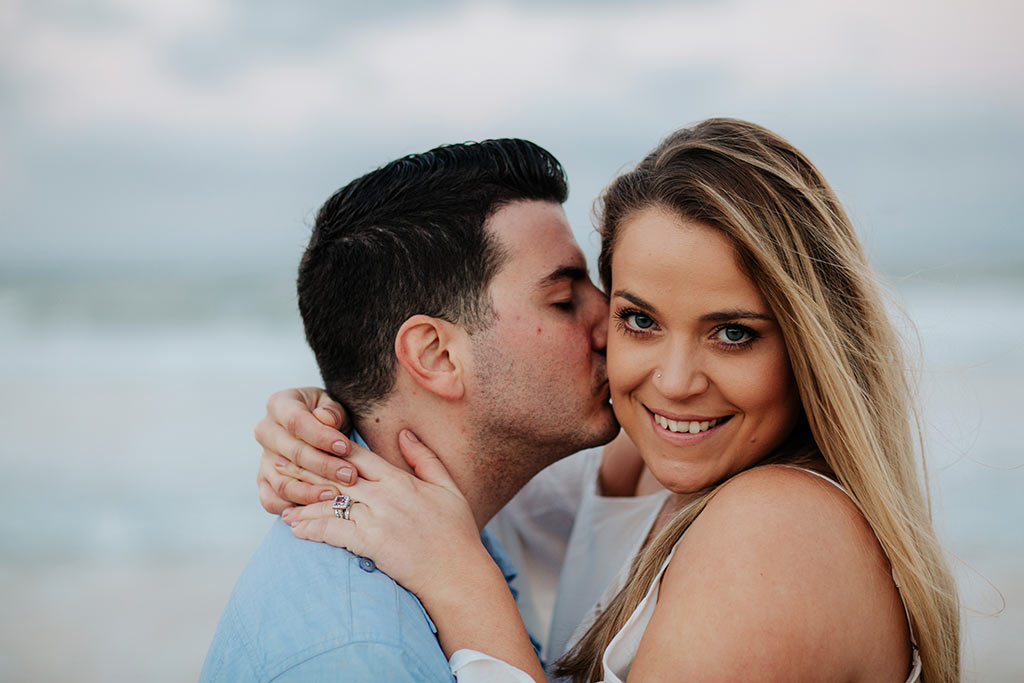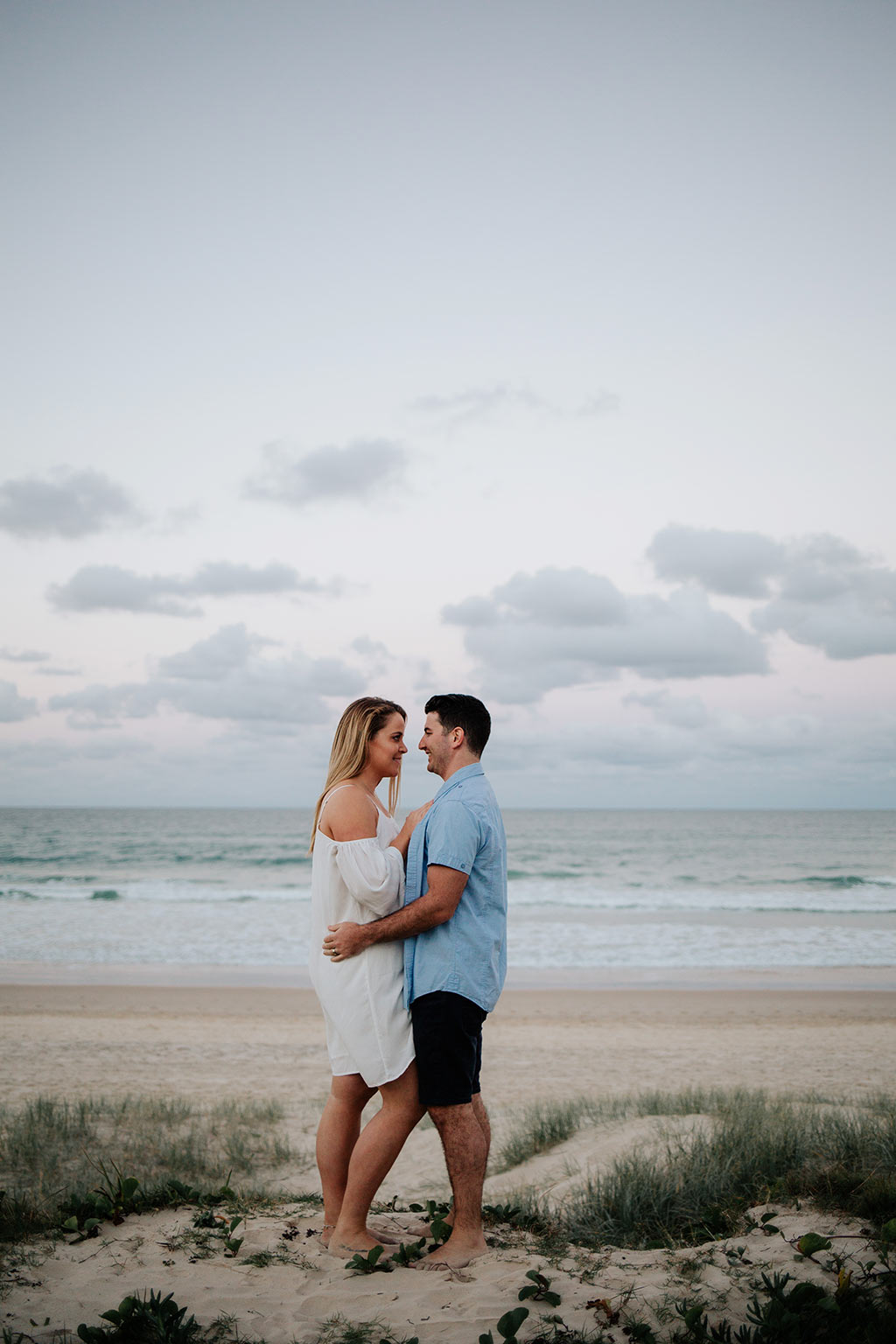 For information about wedding or engagement photography please email kirk@kirkwillcox.com for more info.