Gold Coast wedding film at Coolibah Downs
Vimeography error: The Vimeography theme you are trying to use is not installed or activated.
I had an amazing time doing the wedding videography for Sam & Marty who got married on the Gold Coast at Coolibah Downs private estate.
This beautiful wedding featured bad-ass Audi sports cars as the groom works for Audi. Sam was a stunning bride and even had two dresses. Both dresses were so gorgeous, I especially loved the back of the second dress accessorised with diamond jewellery on her head to complete the look. This looked translated perfectly onto video and I'm sure all ladies would agree with me when I say why pick one dress when you can have two?
Sam and Marty had a romantic wedding that I enjoyed from beginning to end. I could not have asked for a more fun, relaxed and beautiful couple to work with. Coolibah Downs provided a perfect venue for this Gold Coast wedding ceremony and reception. They also had 3 extremely talented singers who performed for guests to complete this spectacular wedding.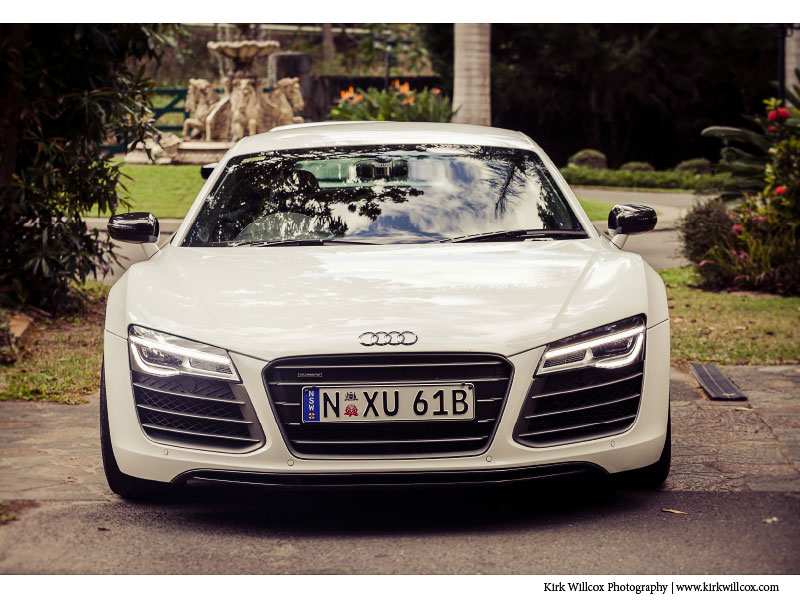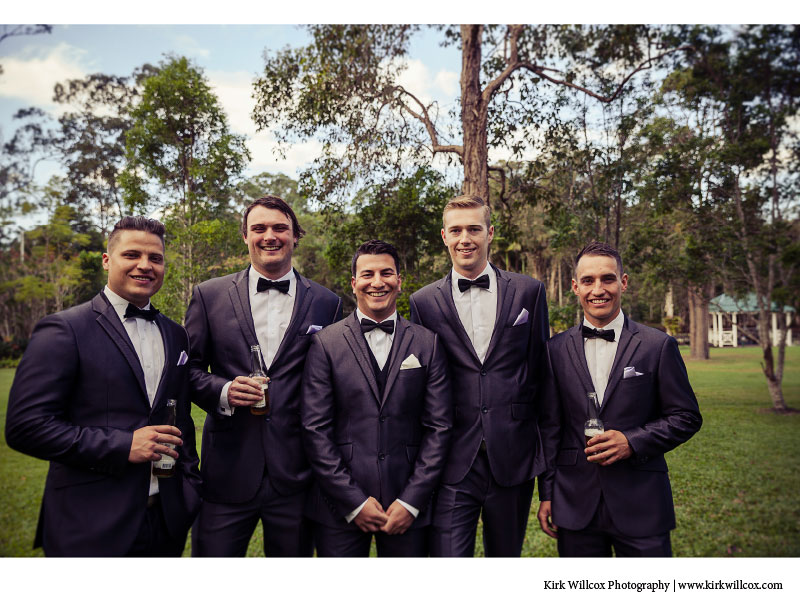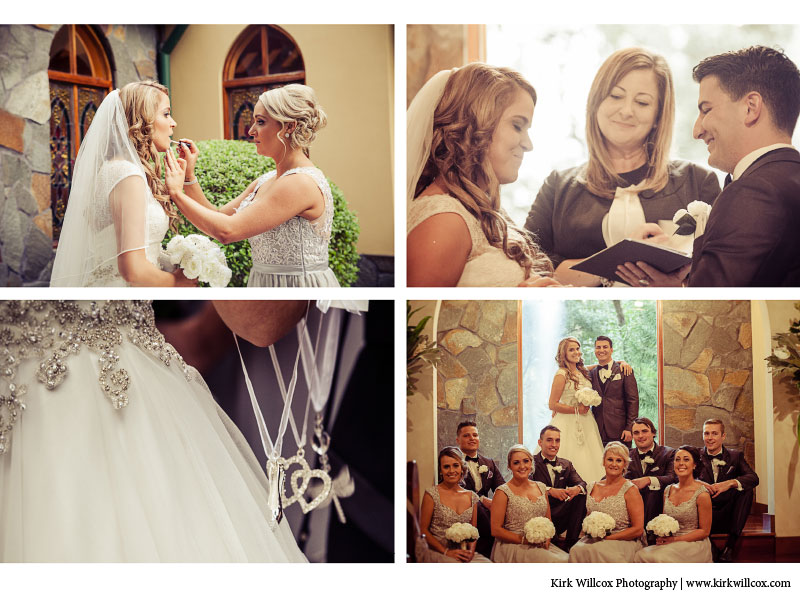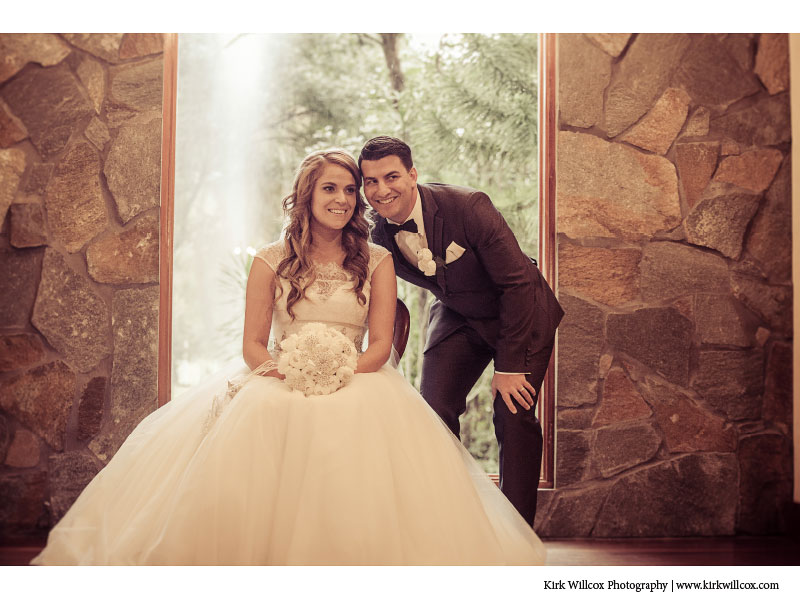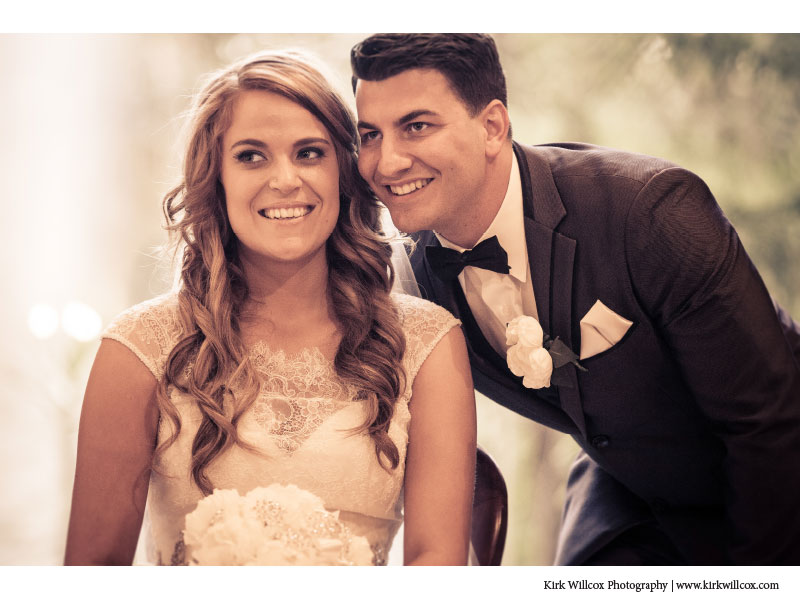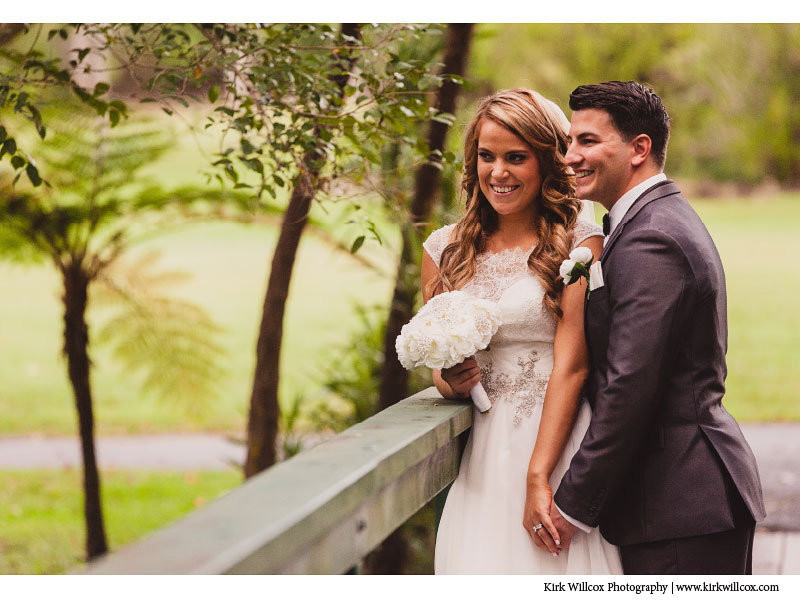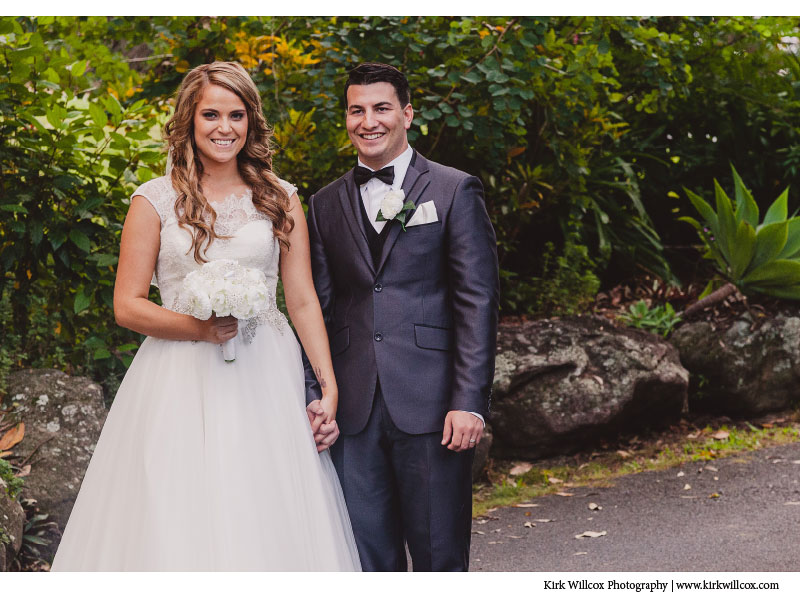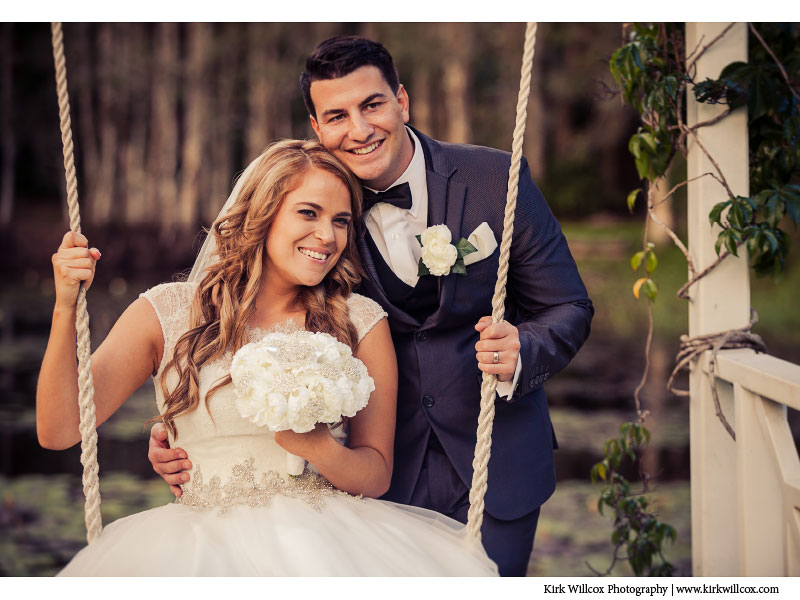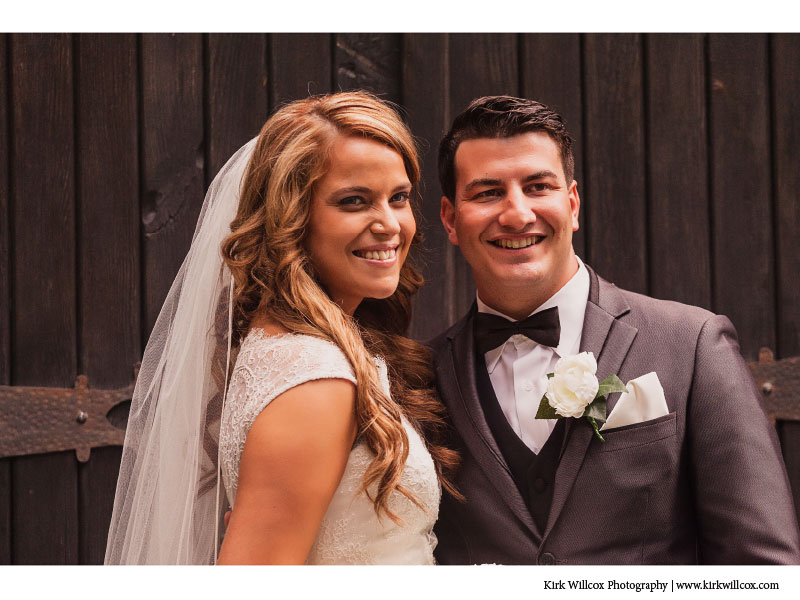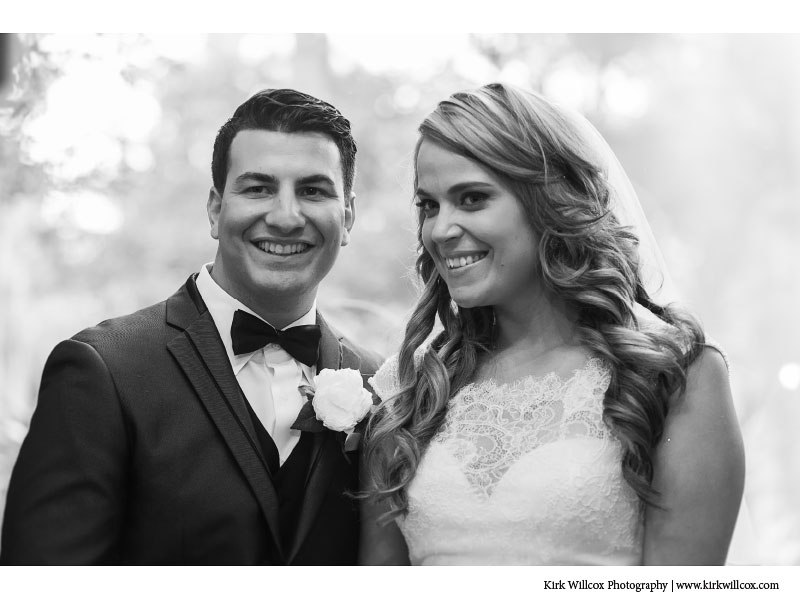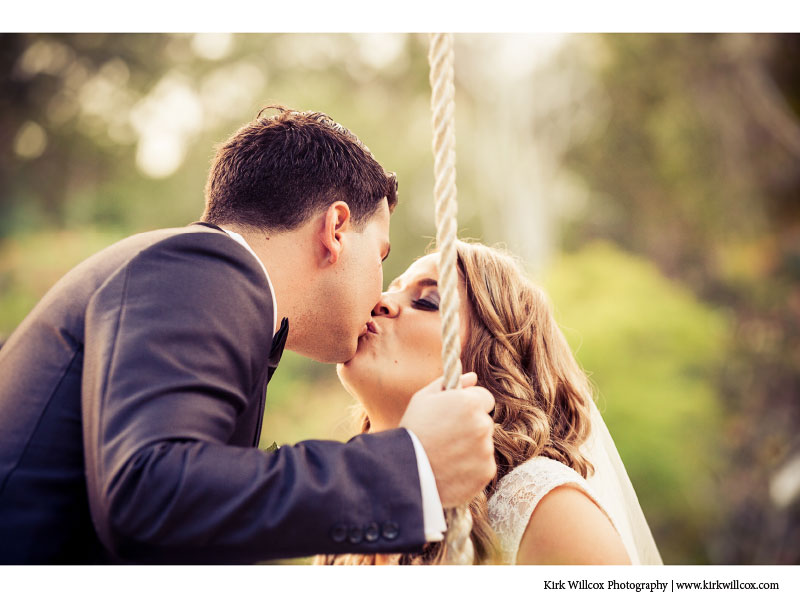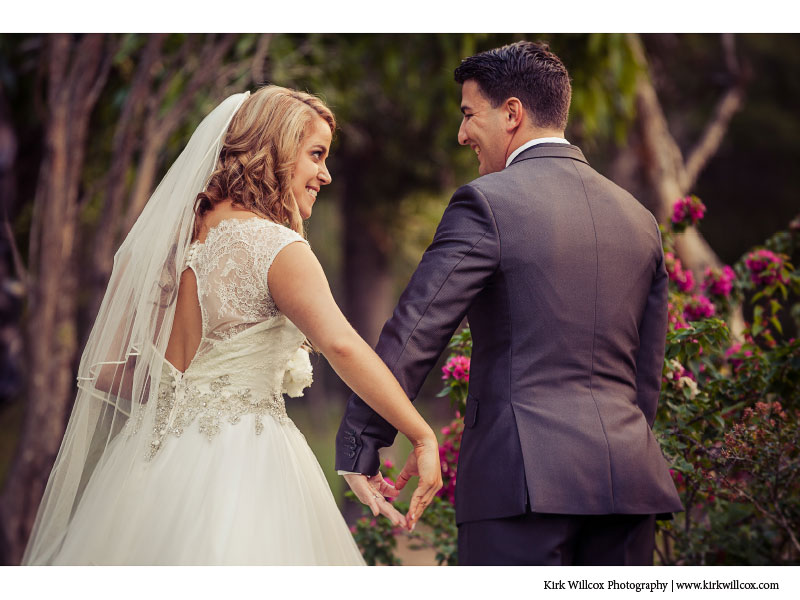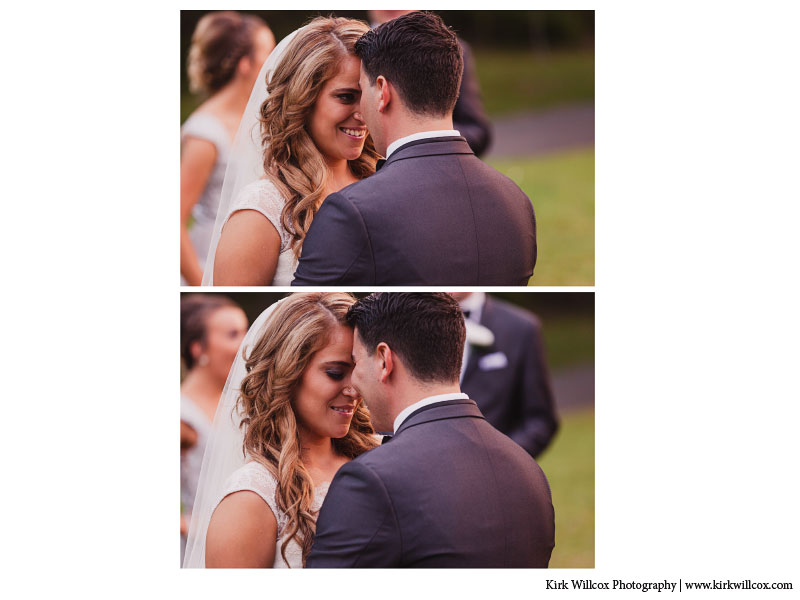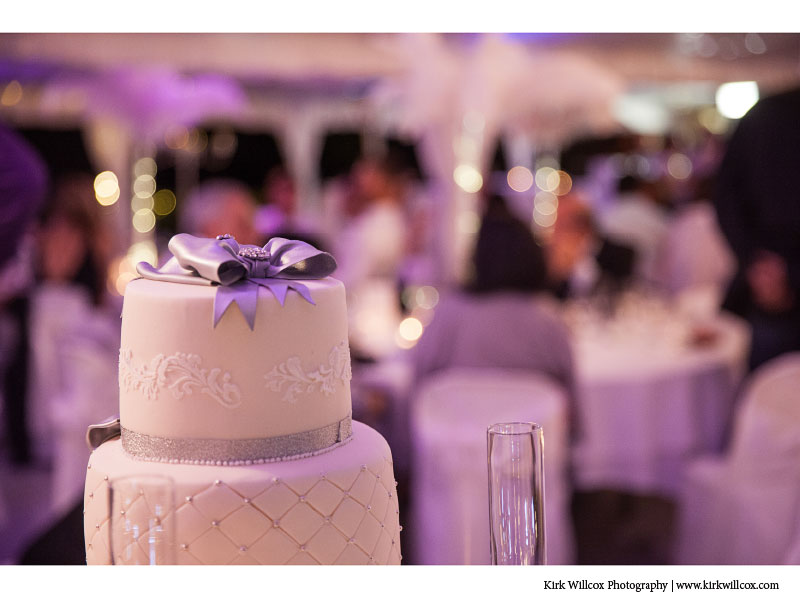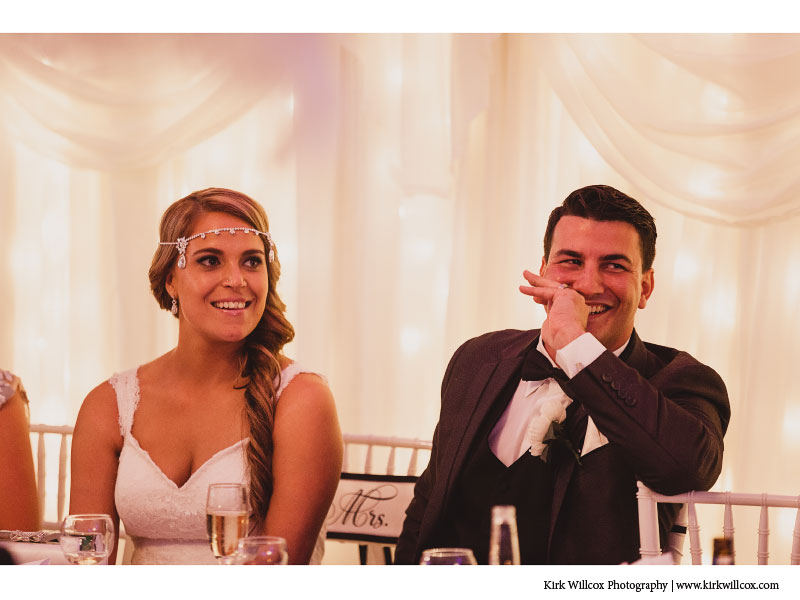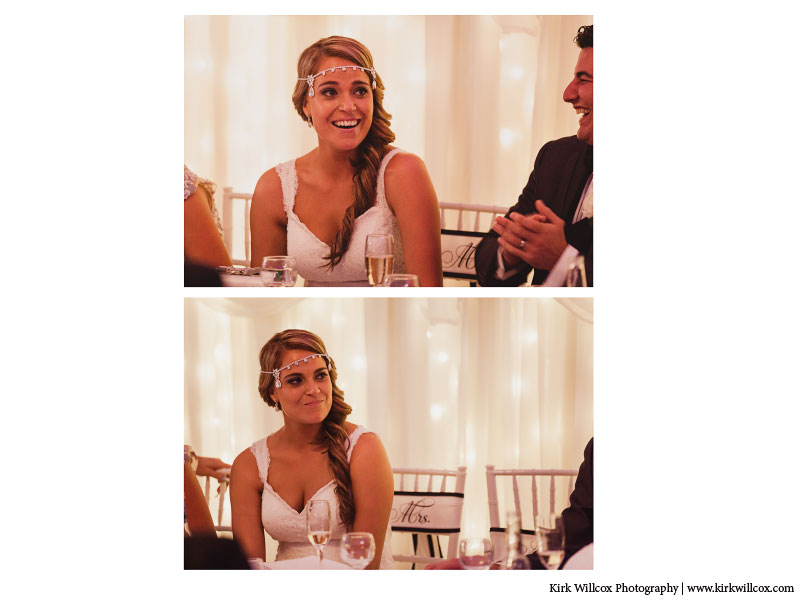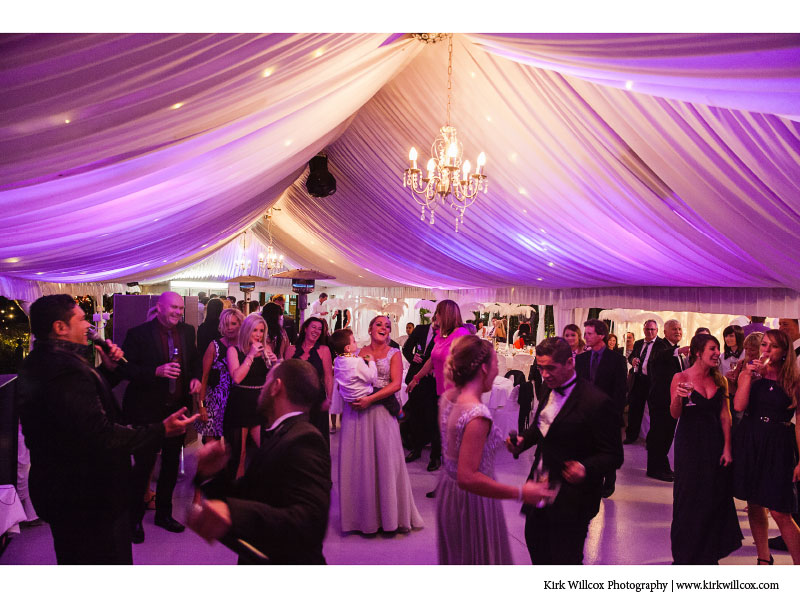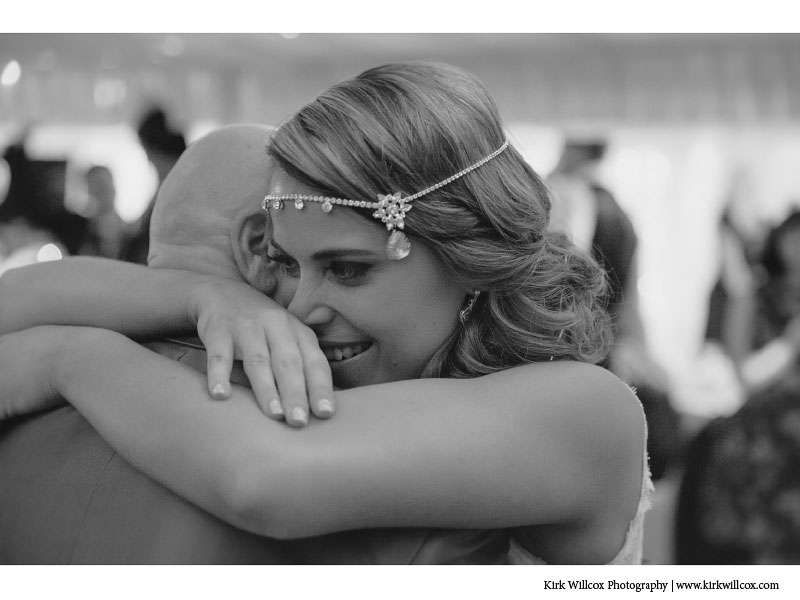 Wedding ceremony location: Coolibah Downs – Gold Coast, QLD
Wedding reception location: Coolibah Downs – Gold Coast, QLD