Recently I had the pleasure to photograph an engagement session for Sarah & Tim.
Both Sarah & Tim have an amazing bubbly personality that truly made photographing them a piece of cake. Sarah & Tim both live on the Gold Coast but wanted their images to reflect something a little different compared to the usual beach setting. So Sarah, Tim and I all jumped into one car and made the short drive to Byron Bay. They laughed at all my jokes in the car so naturally I loved them even more because of that …… maybe they were just being nice 🙂 regardless I had a blast getting to spend my afternoon taking some beautiful engagement photos for this lovely couple.
Check out the images below from this Byron Bay shoot.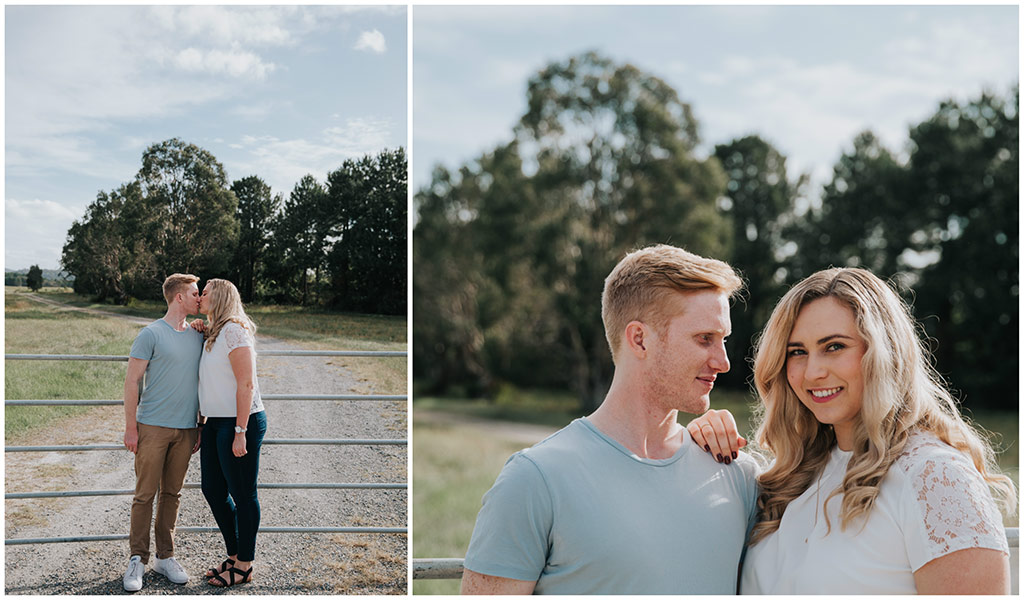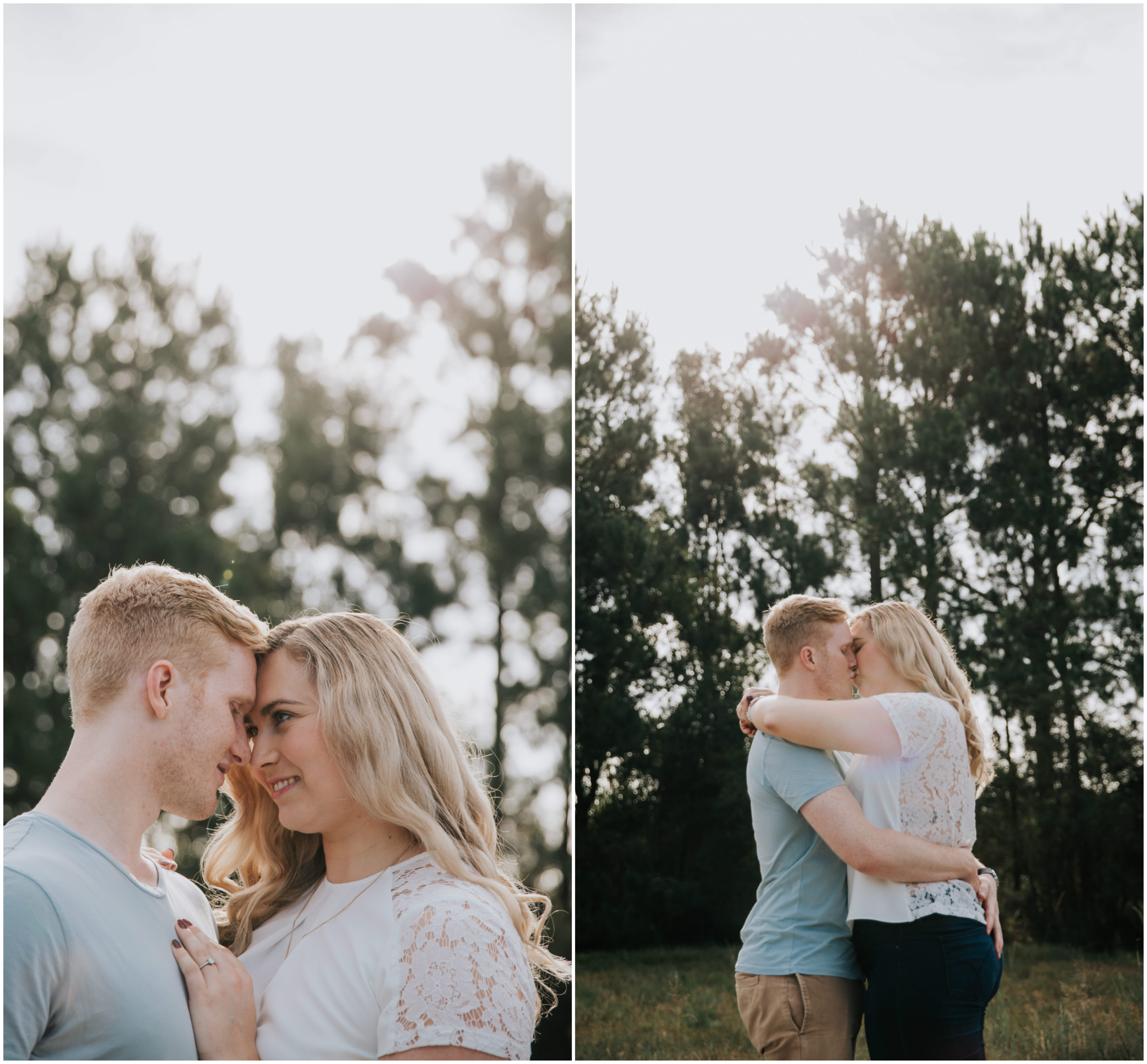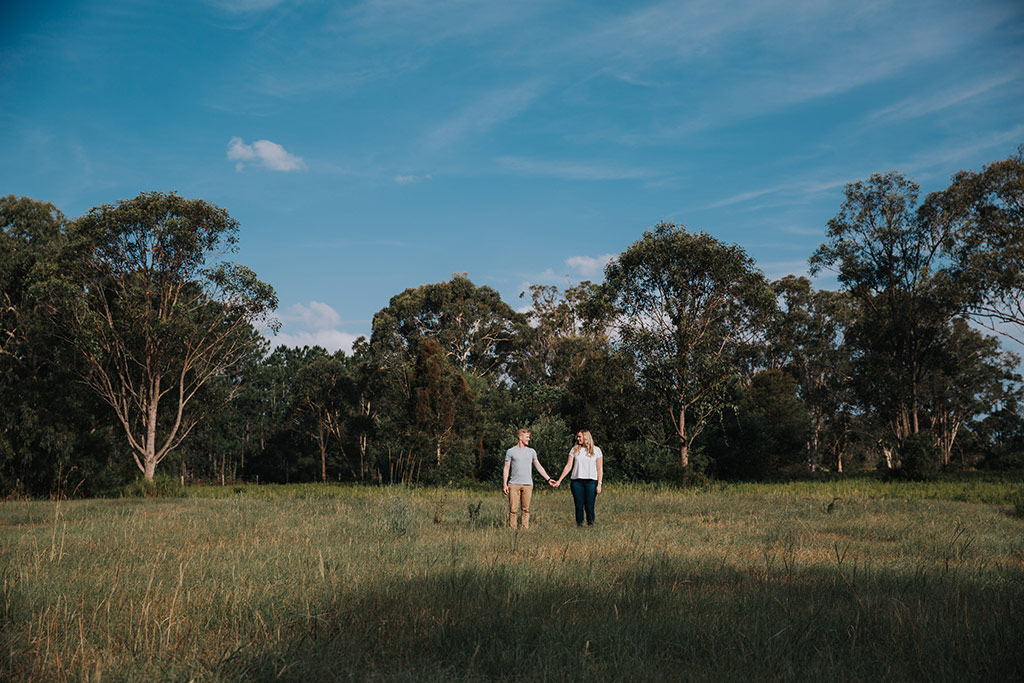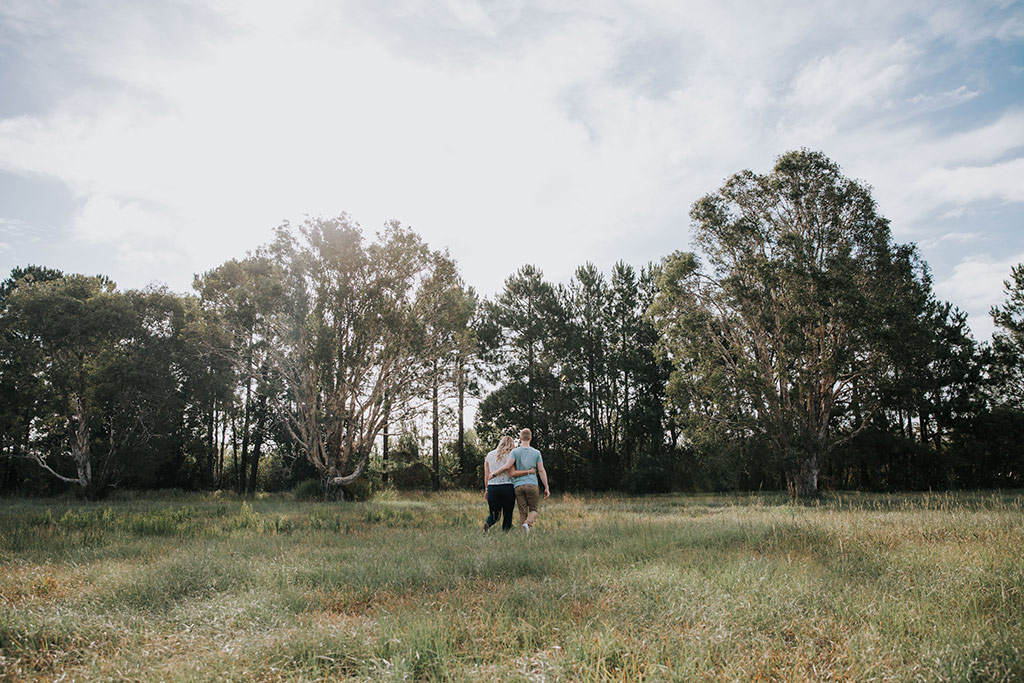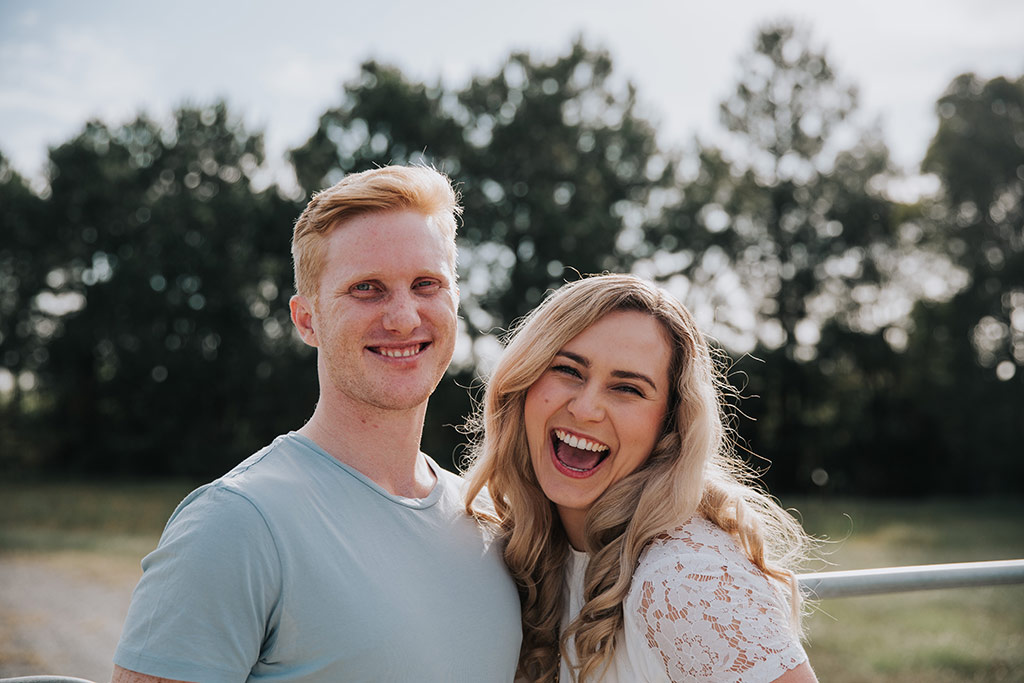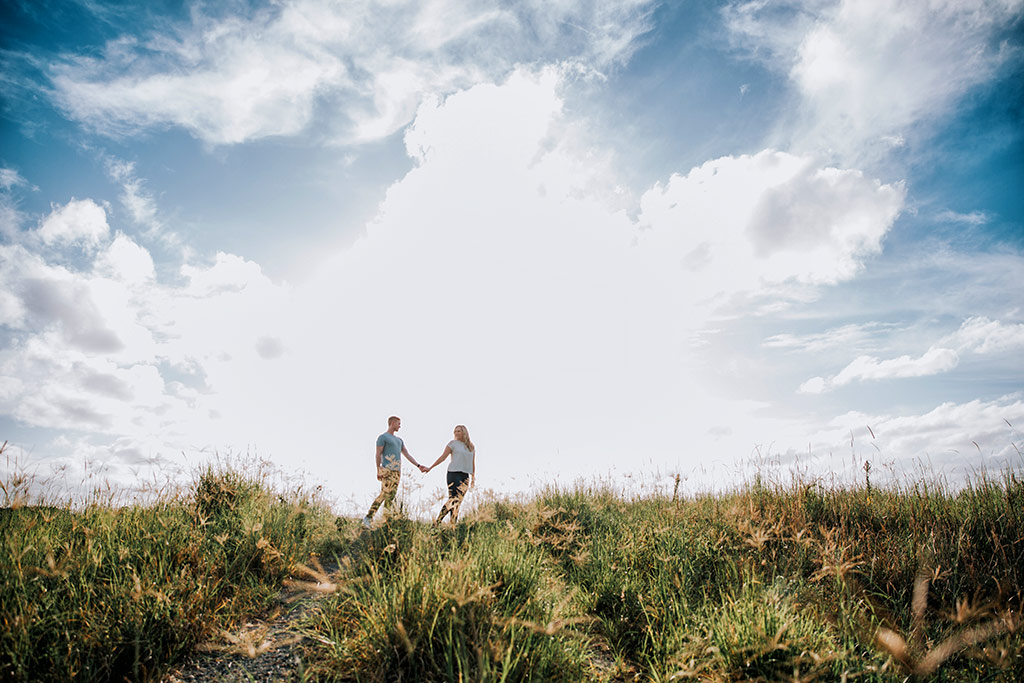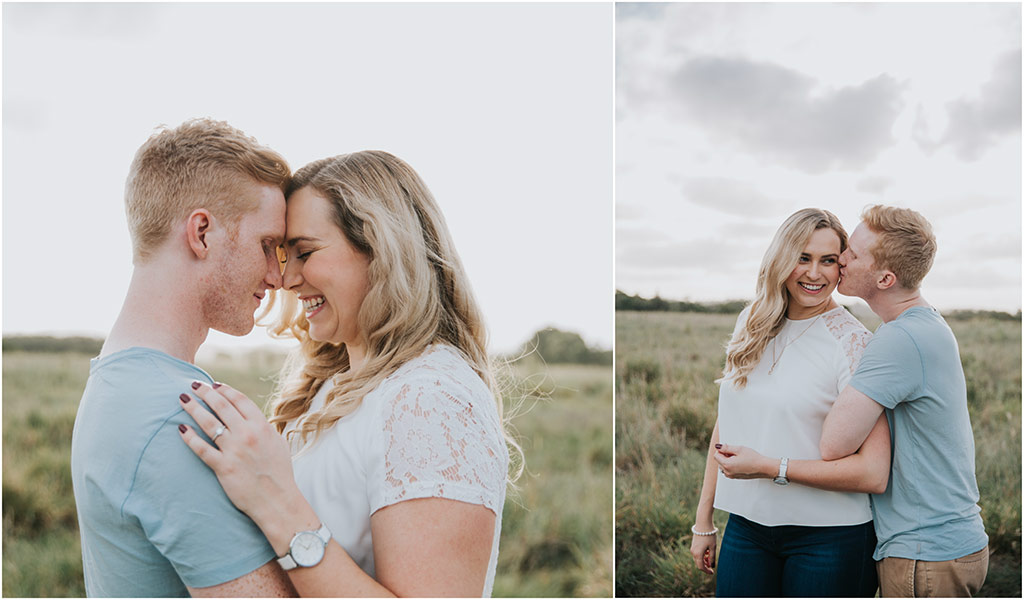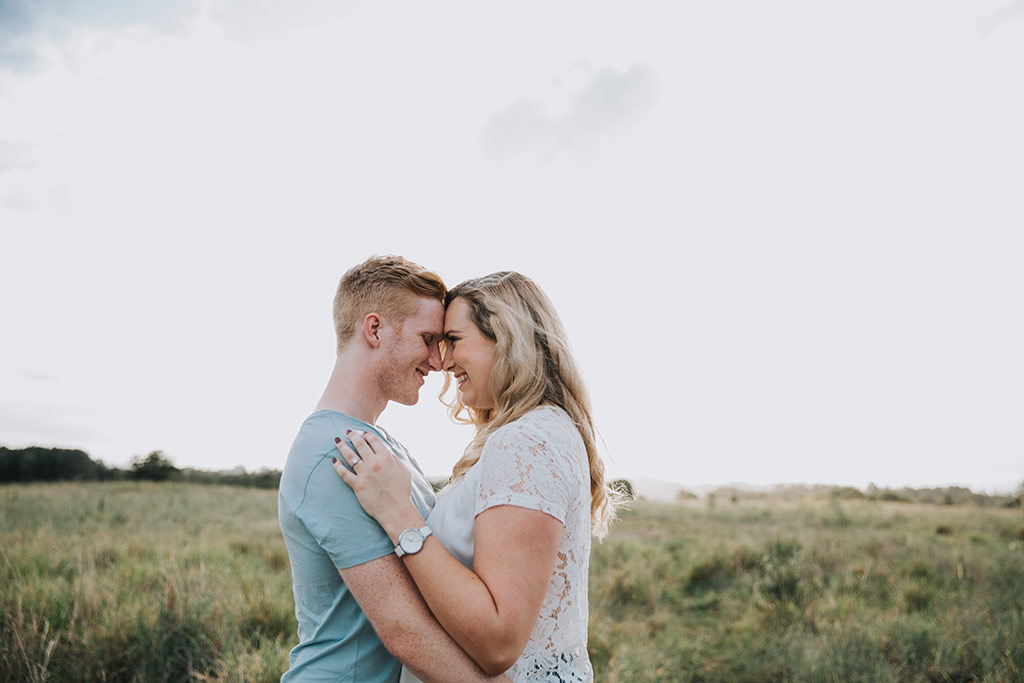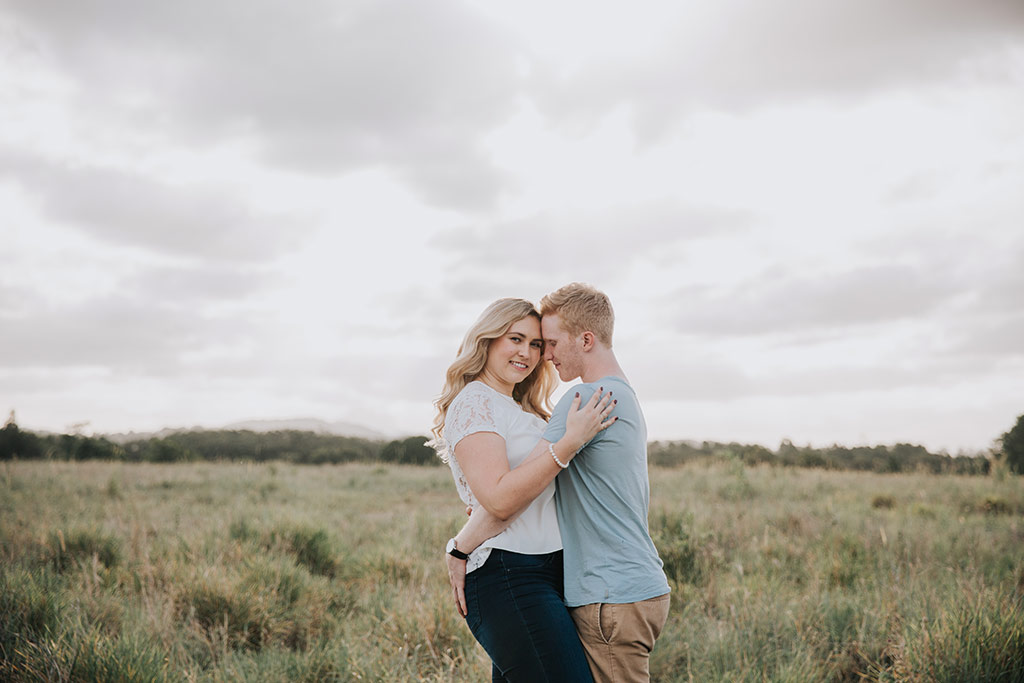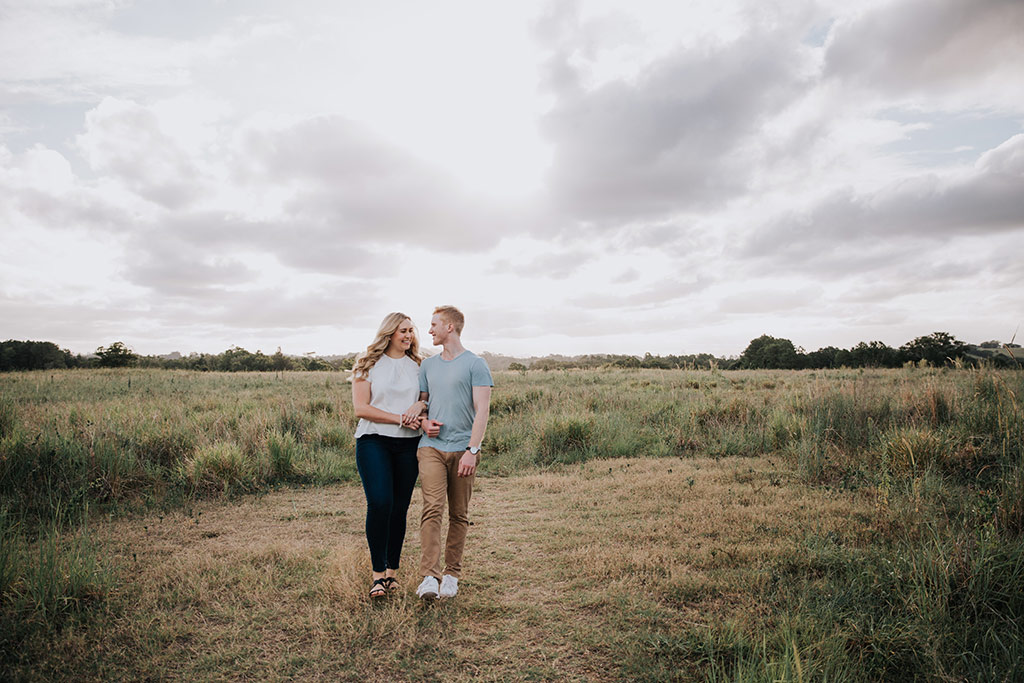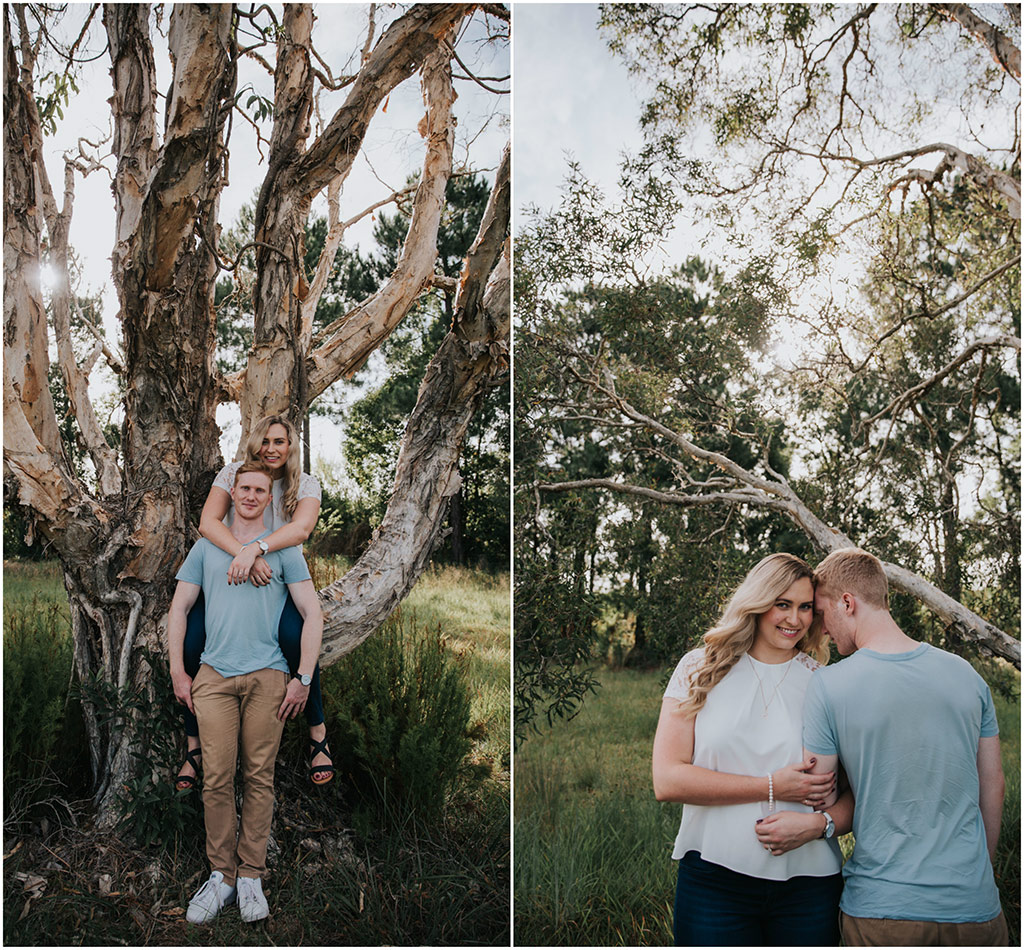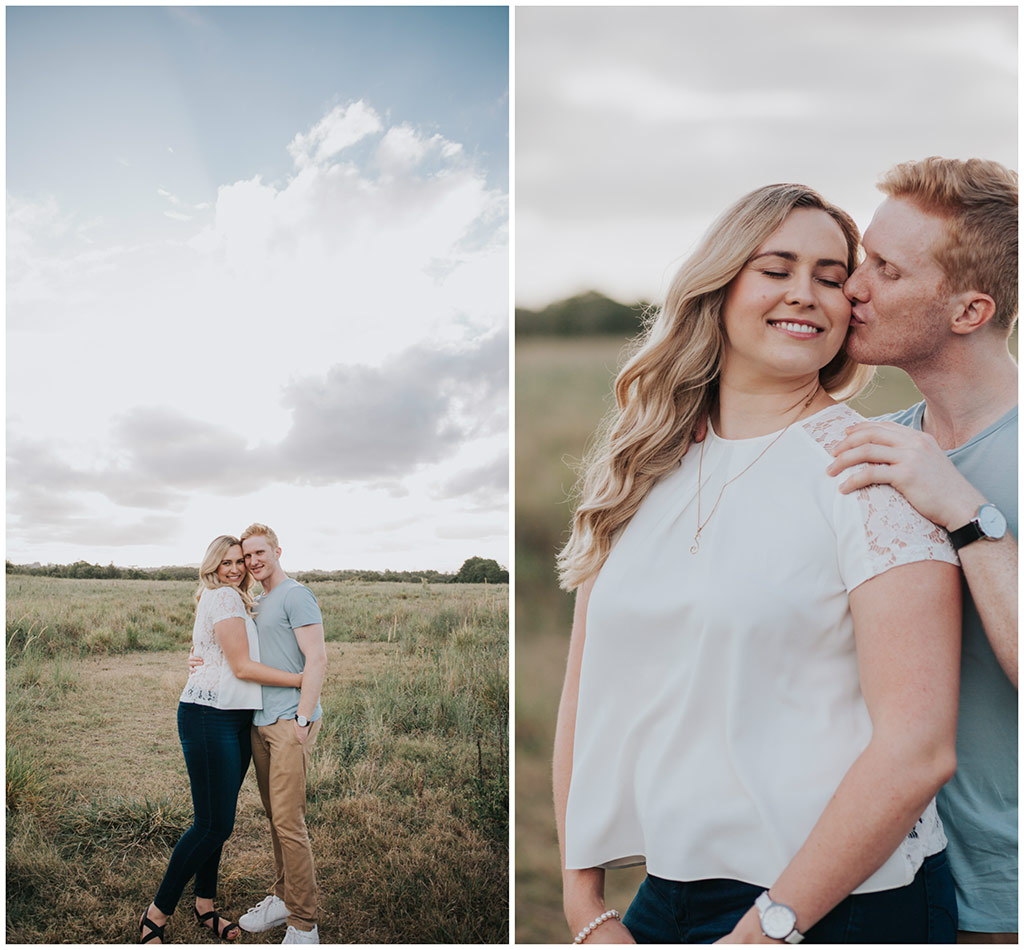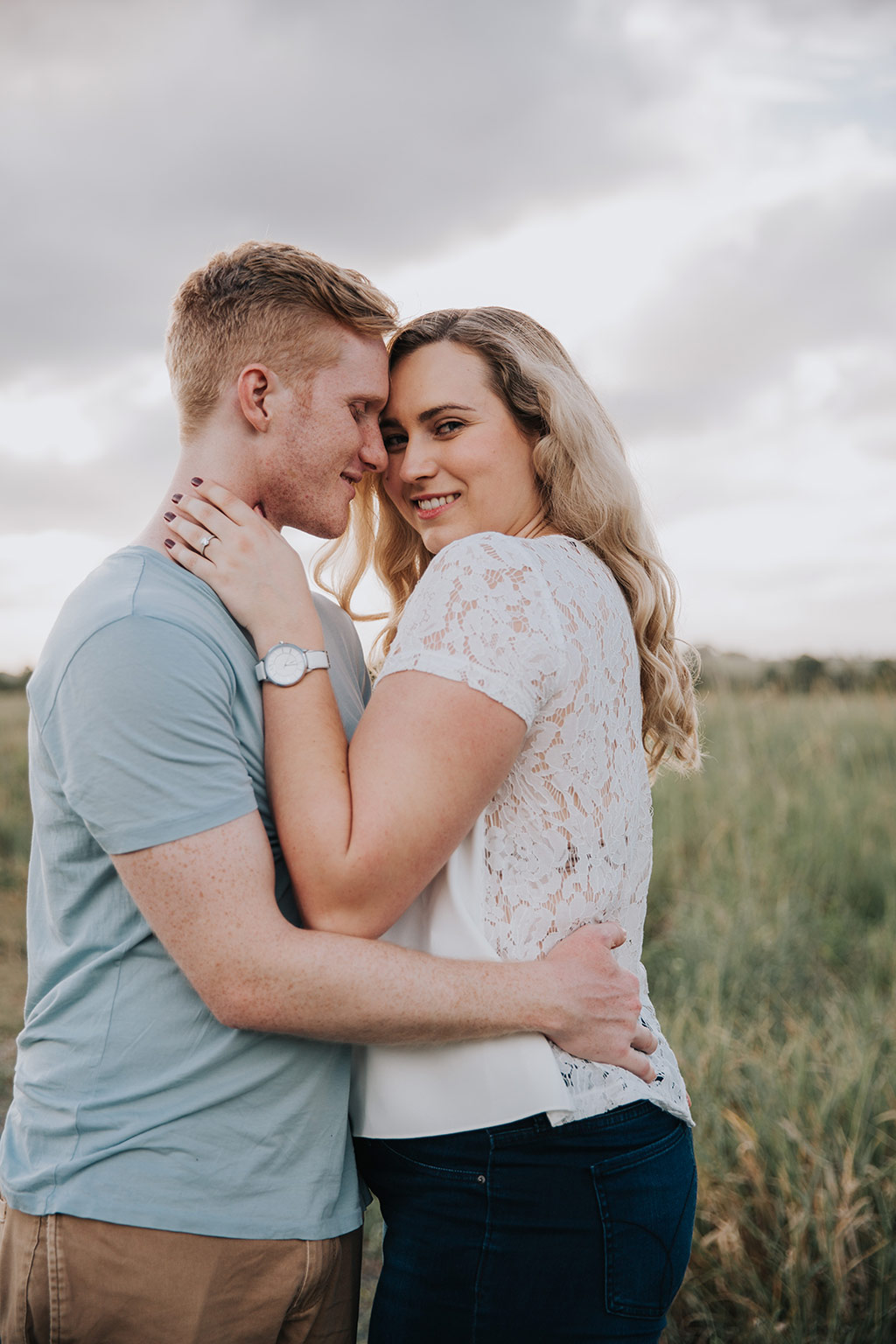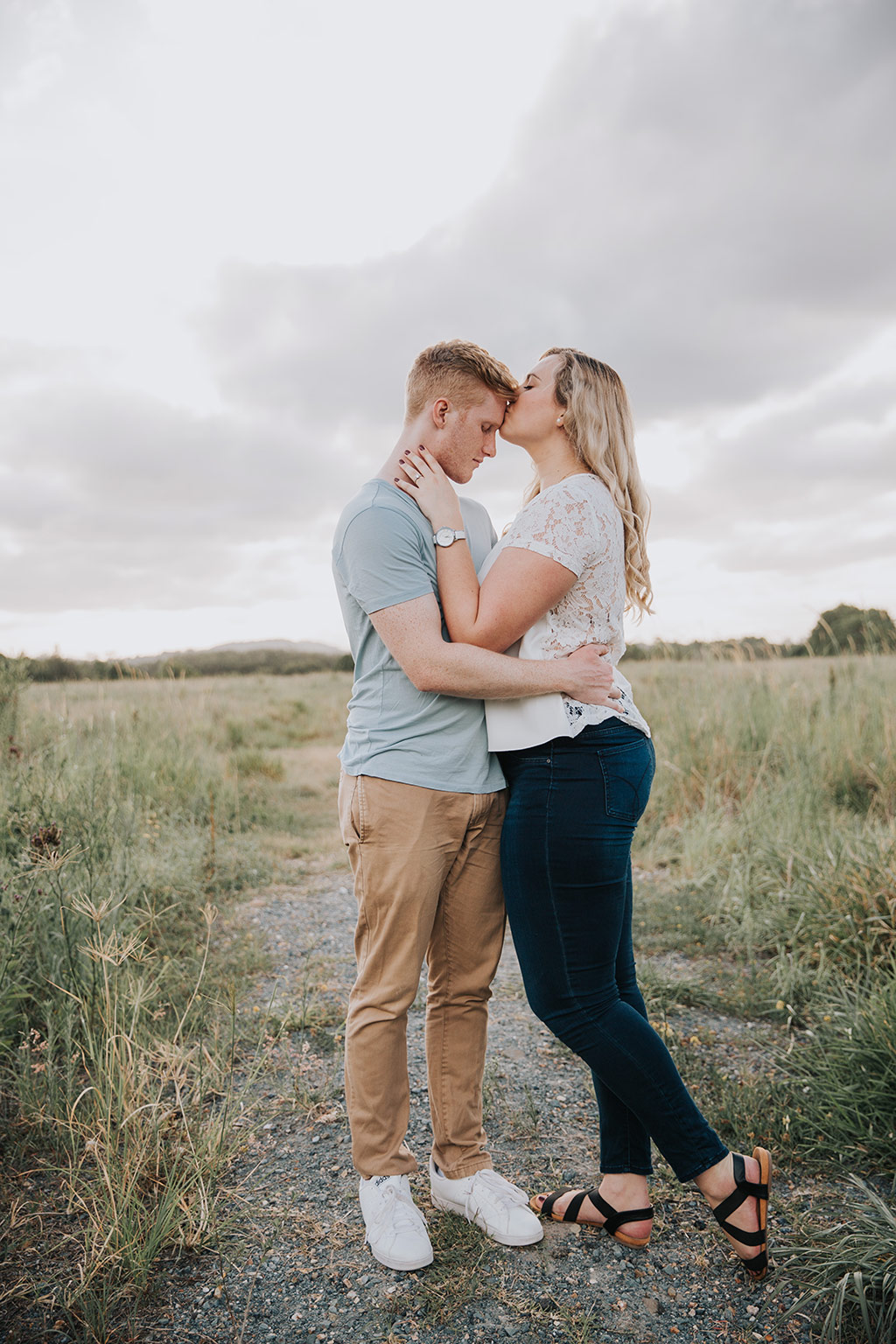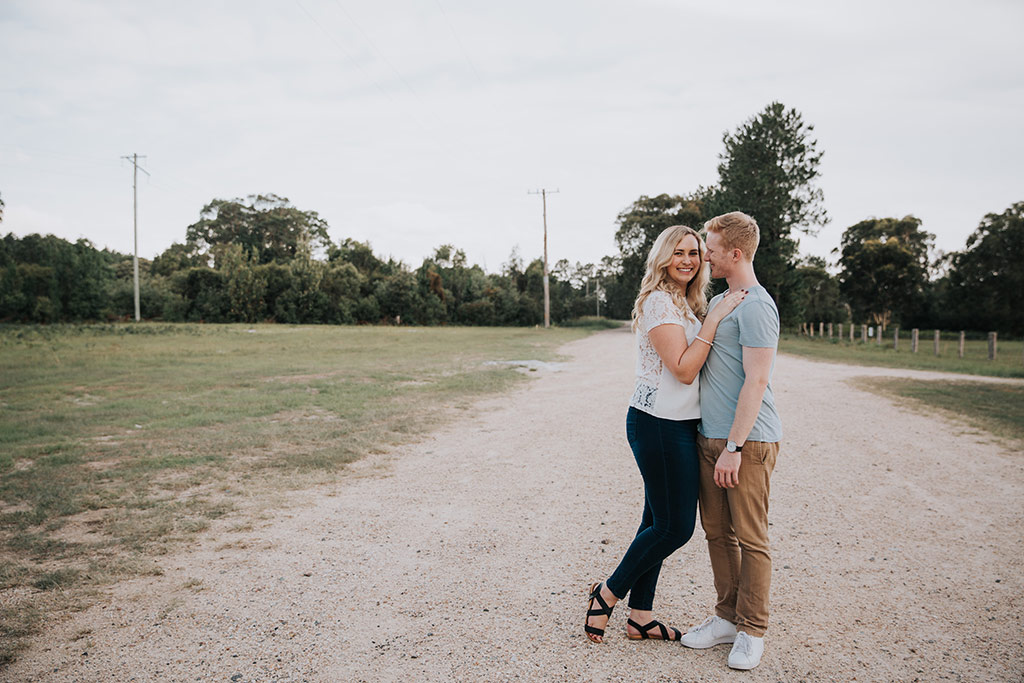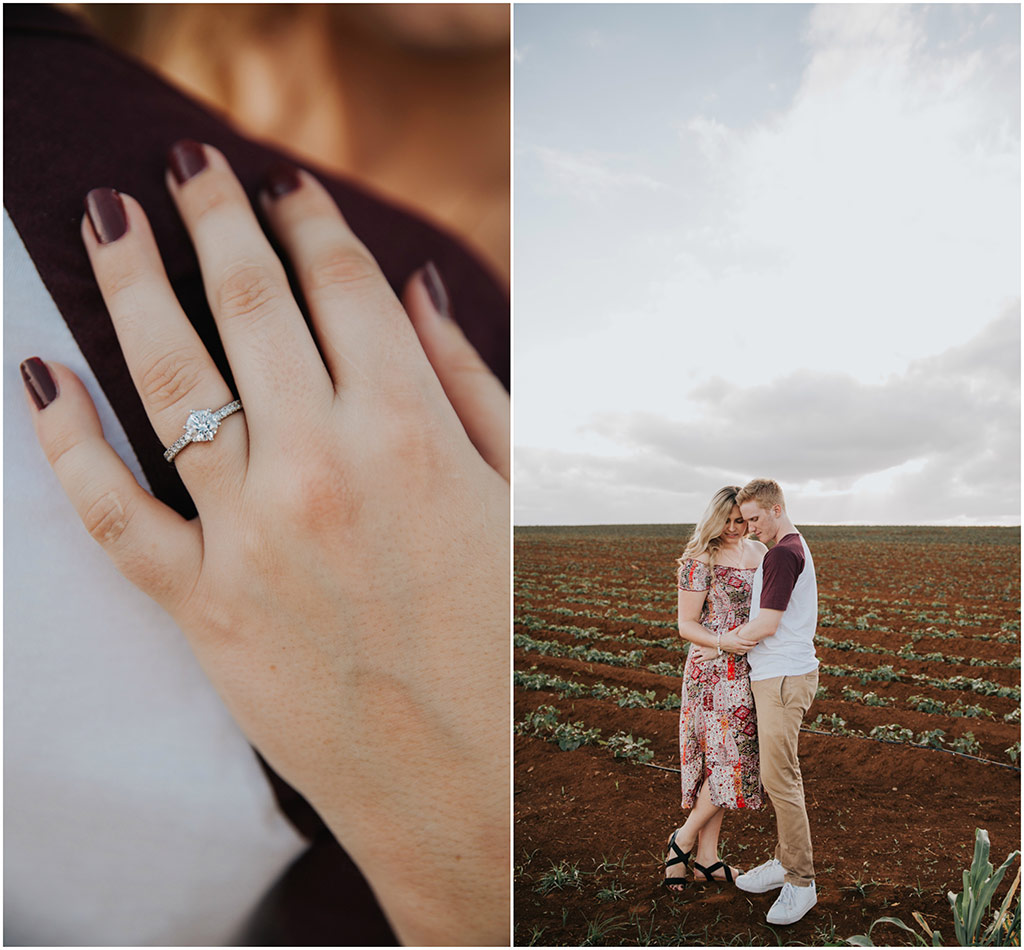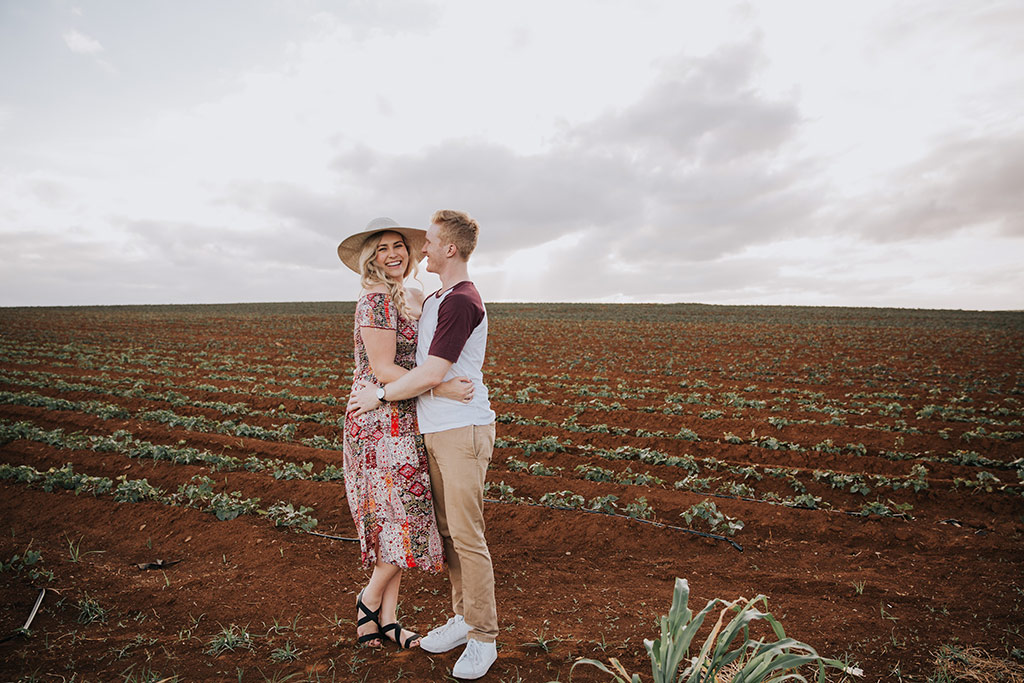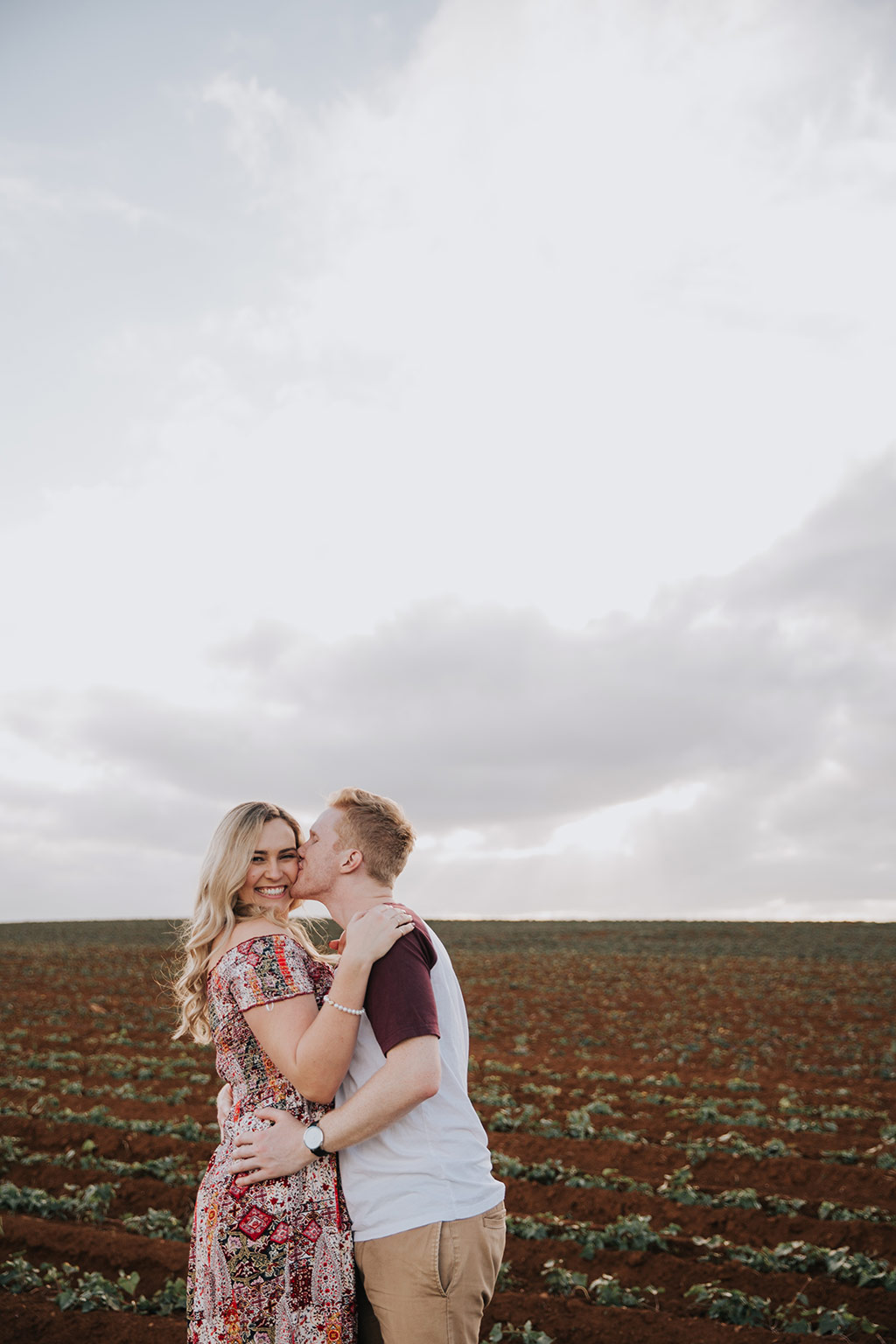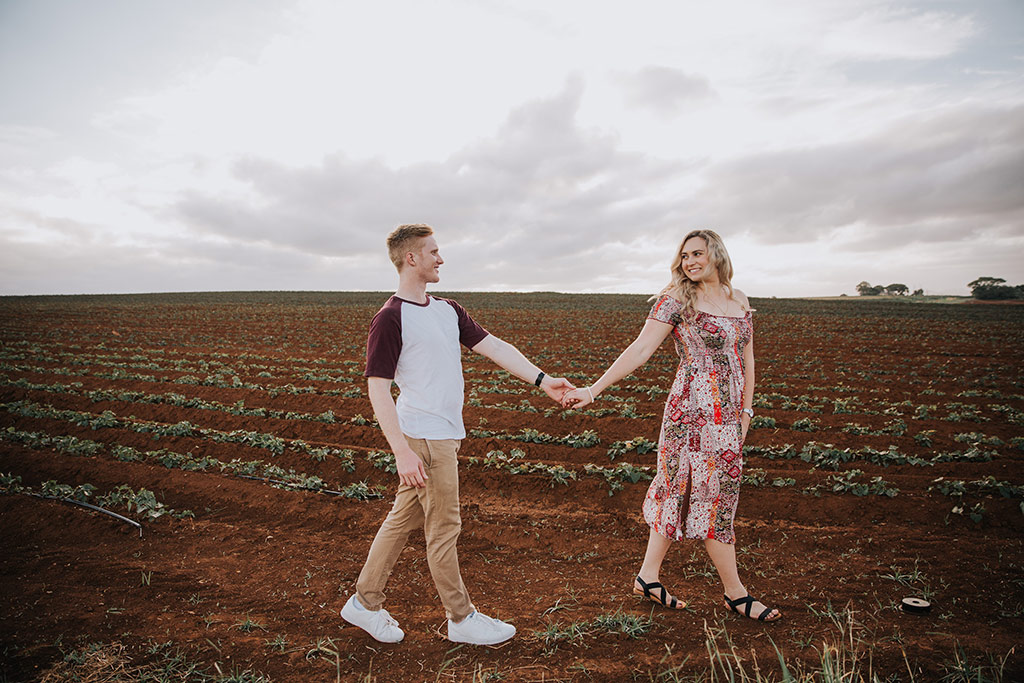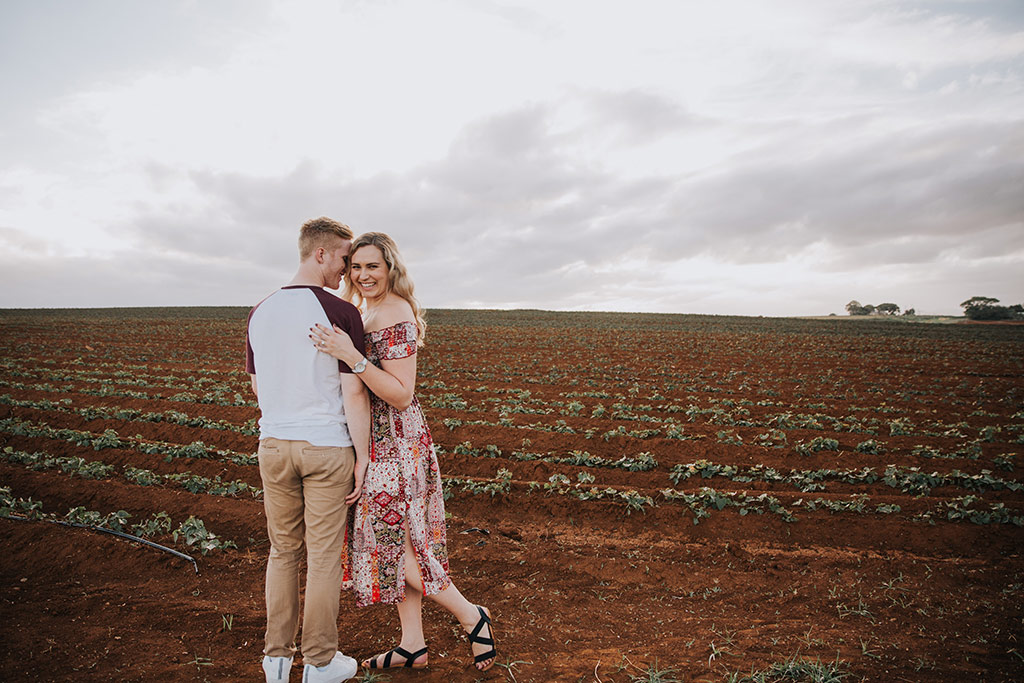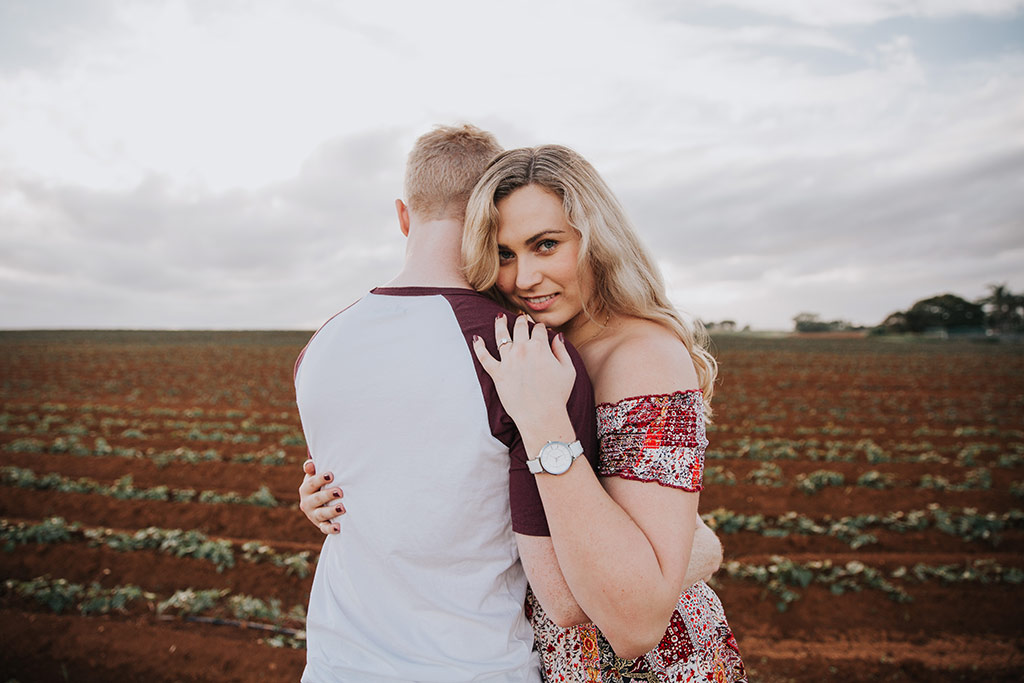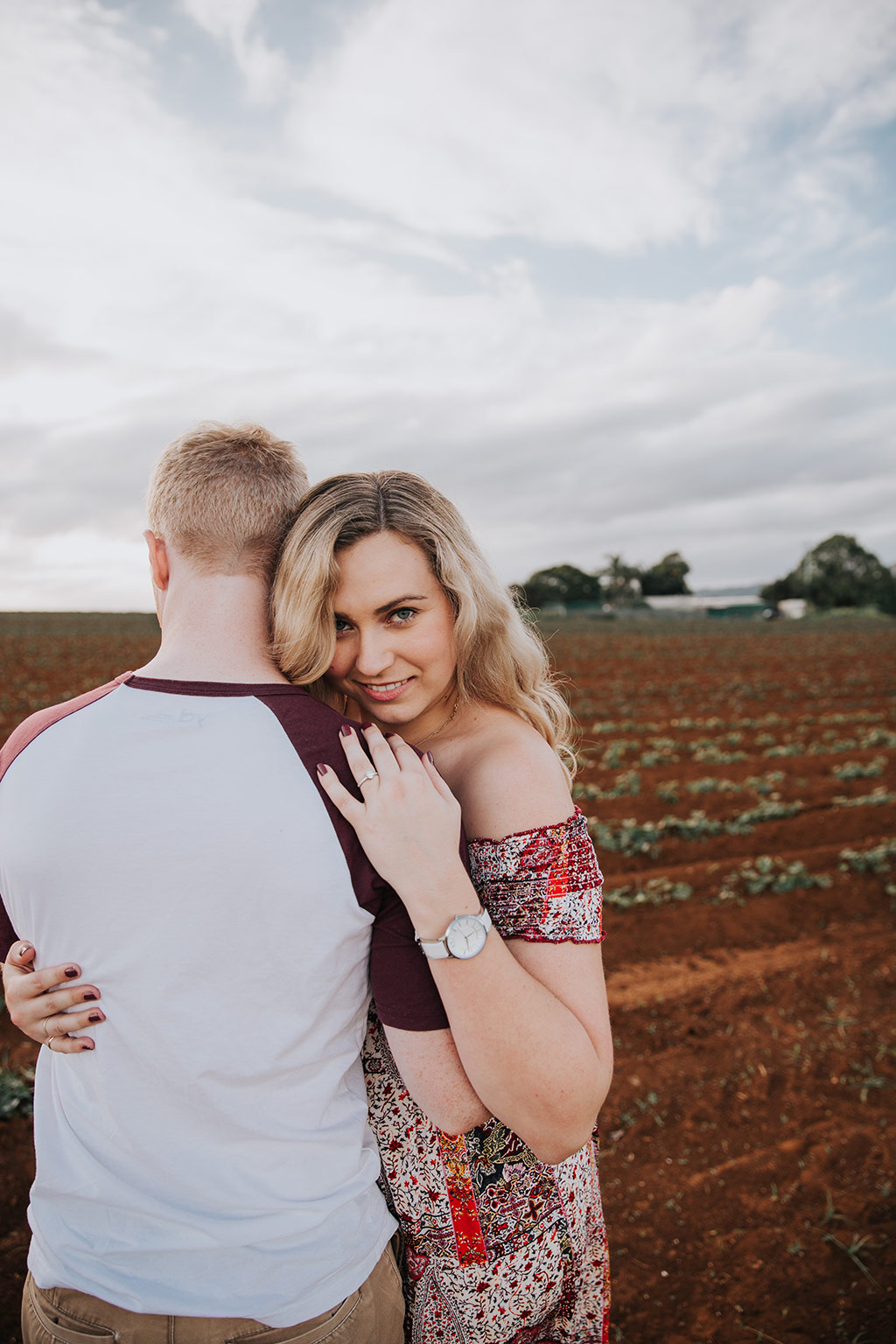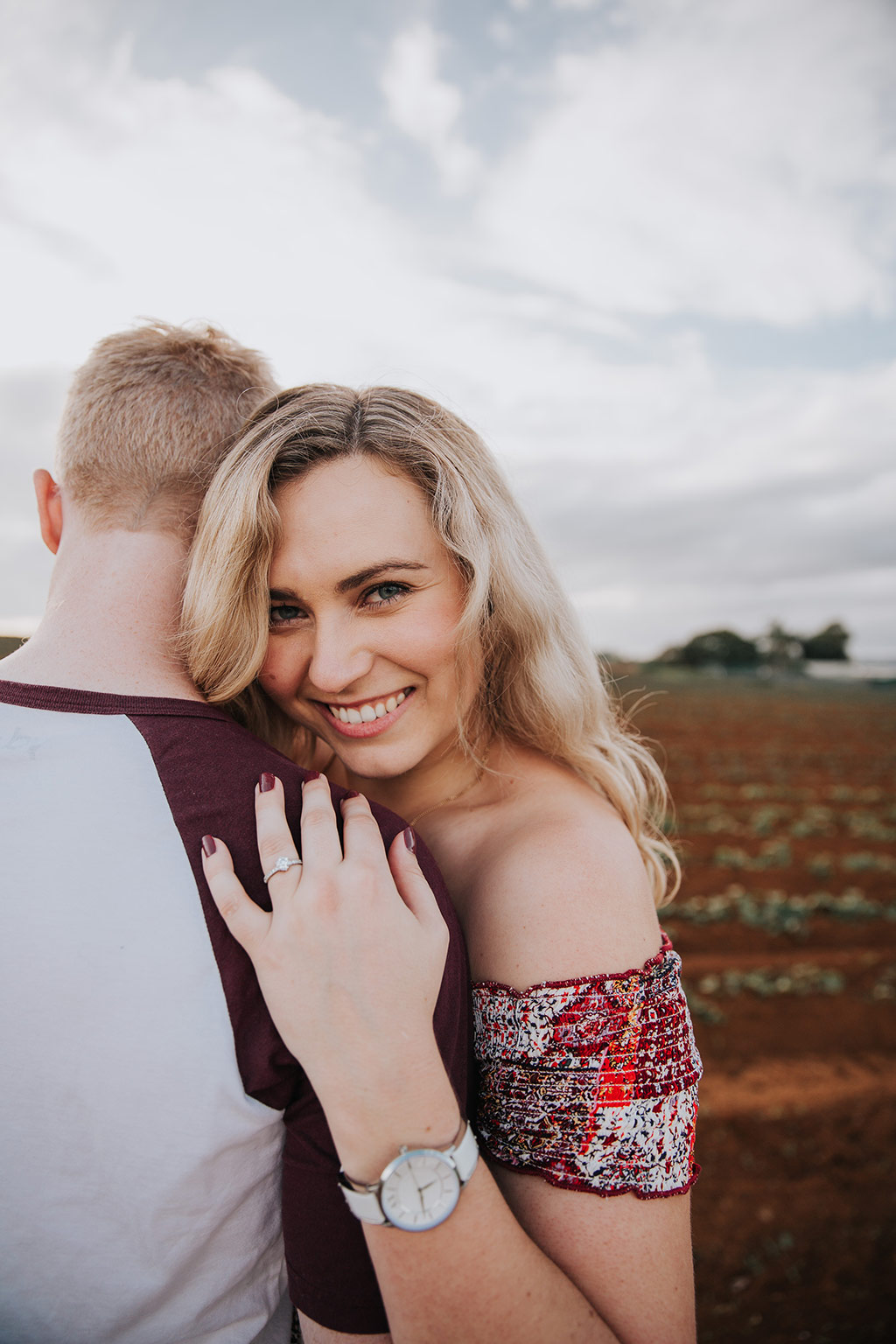 I am a Gold Coast wedding photographer and videographer who photograph's beautiful weddings and engagement photos between the Gold Coast & Byron Bay area.  Photography is my passion as well as my career so when I get to combine this with travel whether locally on the Gold Coast or a short drive to beautiful Byron Bay or even getting to travel internationally like the USA, I will always be thankful for the amazing stories and people I meet along the way. I have traveled the world capturing weddings and portraits while living life with an open mind and carefree spirit which has served me well thus far.  If you're looking for a Byron Bay wedding photographer for something local or across the world let's get in contact and make something magical together.  Email kirk@kirkwillcox.com or visit www.kirkwillcox.com for more info.