Getting your images printed is so important especially in today's society more than ever.  While it's great to have your images available digitally they generally get lost in the digital world.
Having your images on display whether it be via a canvas on your wall or an album is a great way to keep these special moments alive. A wedding album is a piece of artwork that will tell the story of one of the happiest days of your lives. Not only will this be important to you but also to future generations to look back on as it provides a great keep sake for years to come.
The wedding albums used at Kirk Willcox Photography are hand crafted and made all the way from Italy. It's kinda like the Louis Vuitton of wedding books. These superior quality albums are the best of the best. Let's face it, you deserve it!
Our wedding albums come in 2 different styles.
1) The classical hard cover option with a dust jacket.
2) Acrylic cover- A new & modern cover for those wanting to make a statement
The pages lay flat so that the center binding of the book does not interfere with an images that may be near the middle/center.
Here is a few of the sample albums to give you an indication of what we offer. Trust me, these photos don't do our albums justice as you really have to see and hold them to truly appreciate the superior quality.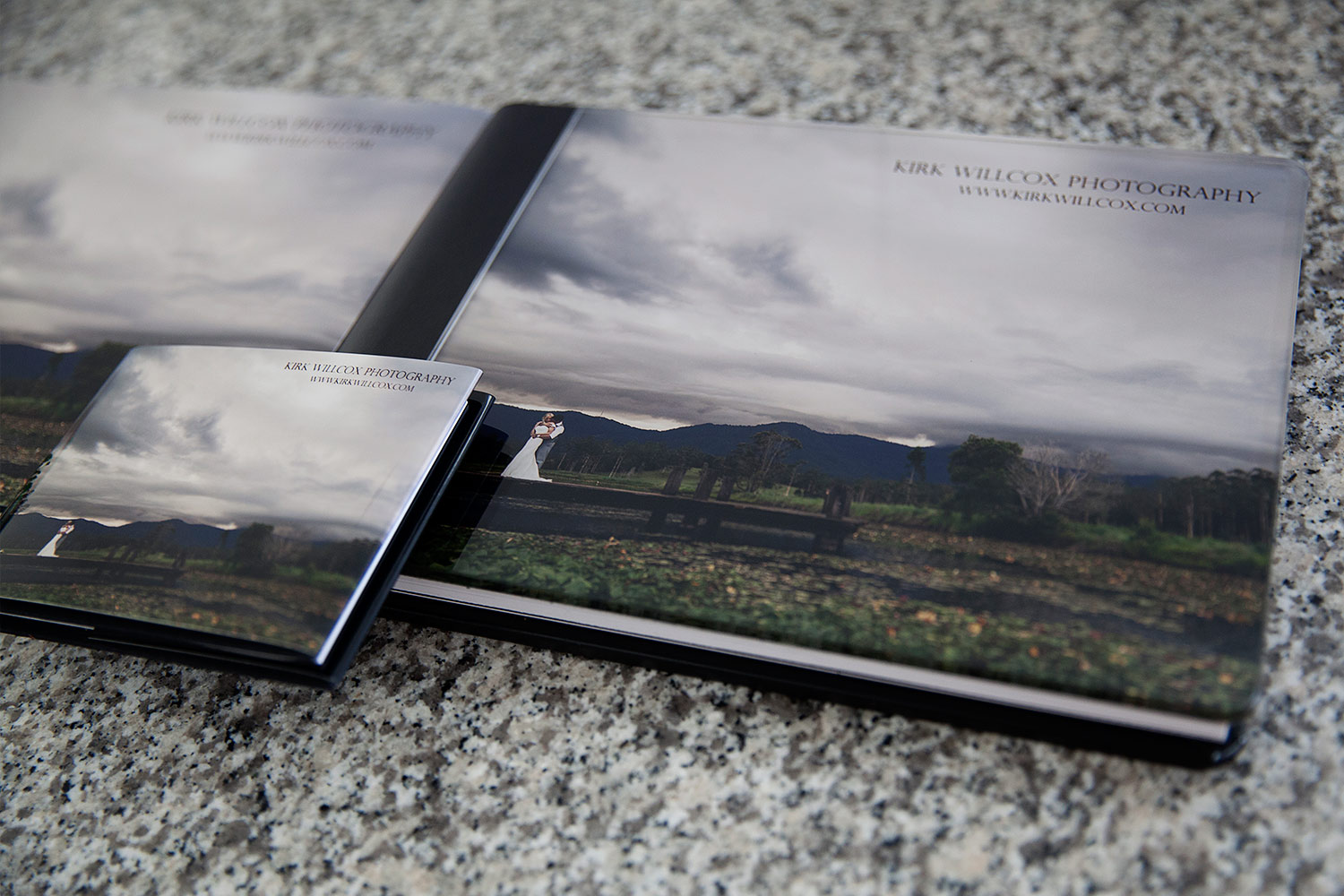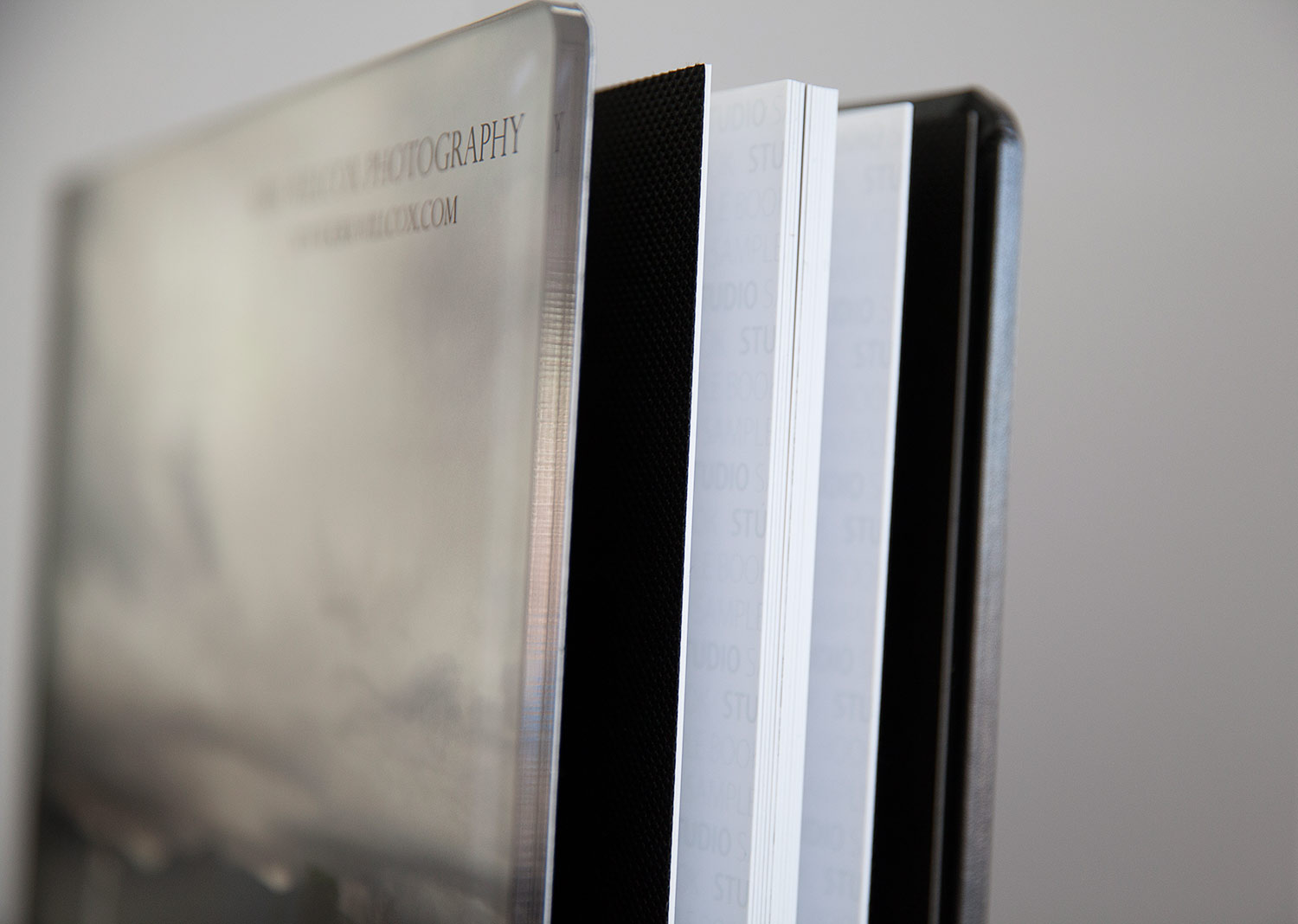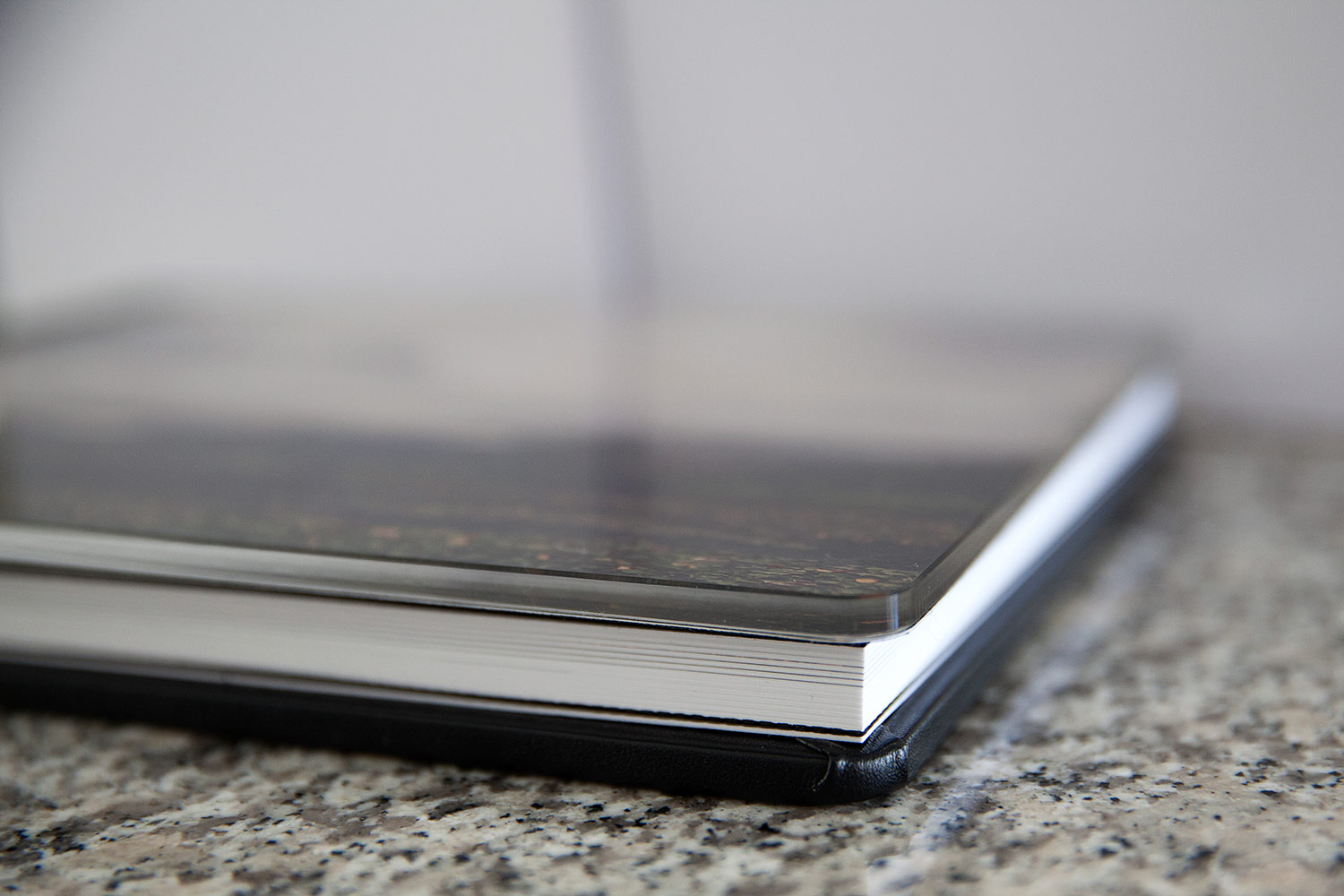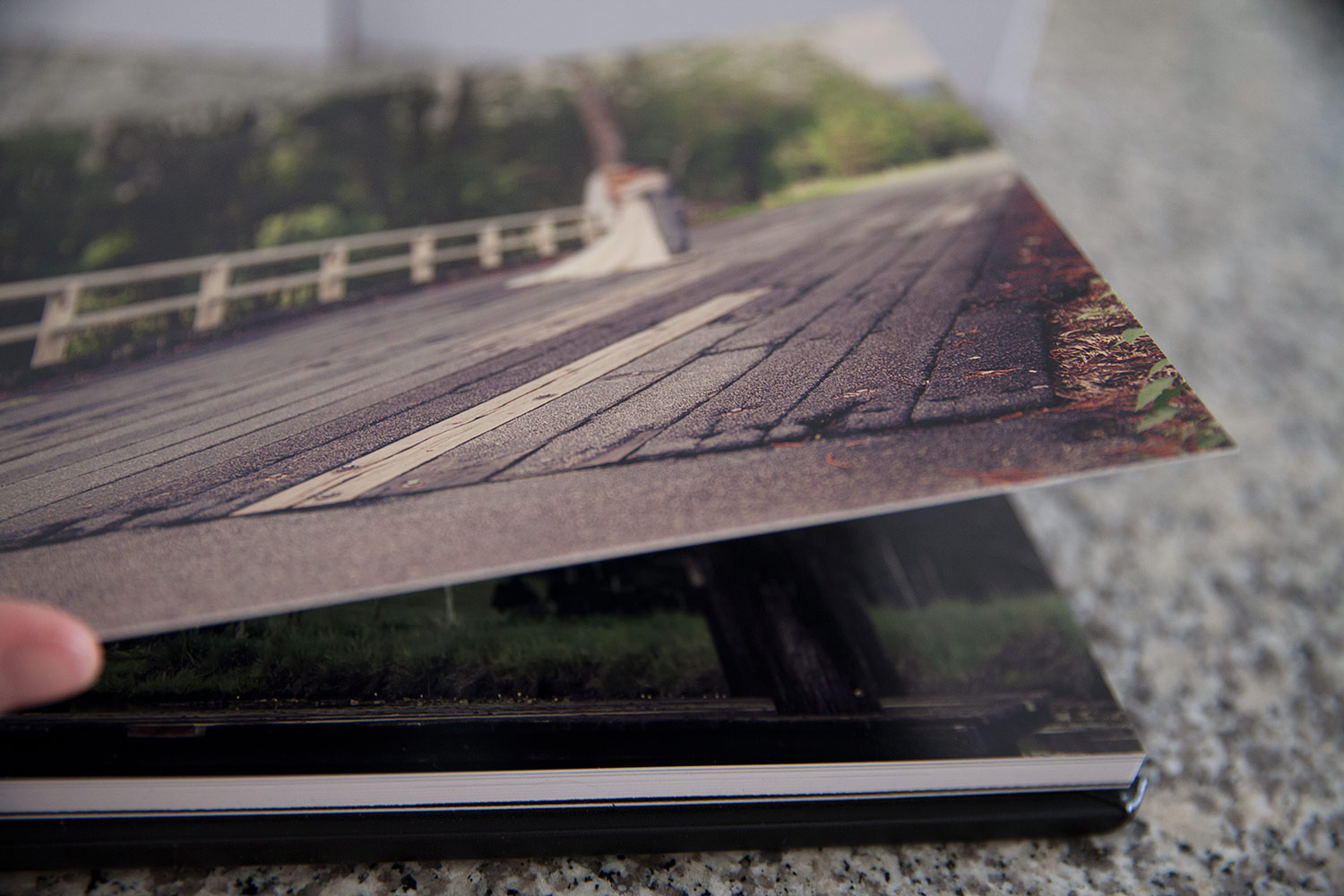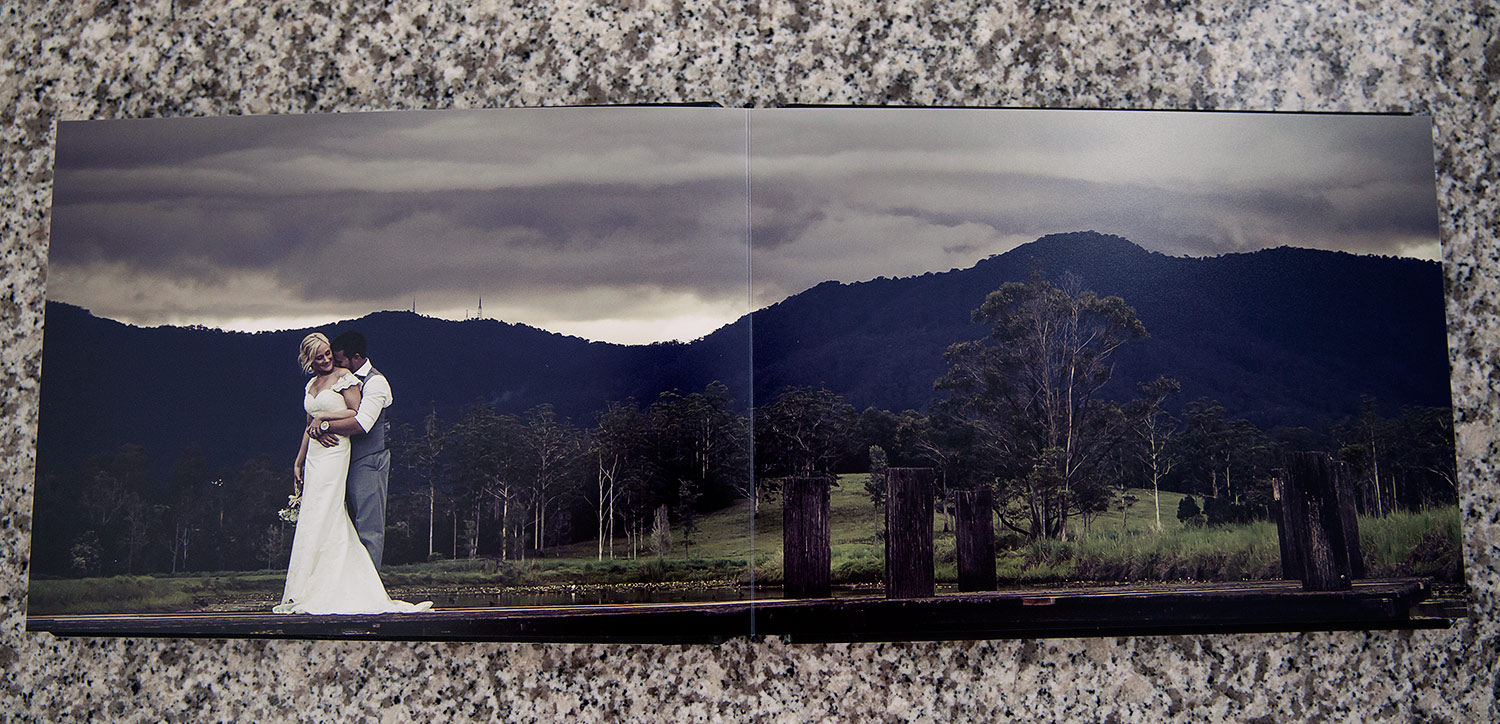 To book or find out more about our Gold Coast wedding photography or videography collections get in contact with us. We also travel, so destination wedding photography is never a problem. We look forward to documenting your special day!