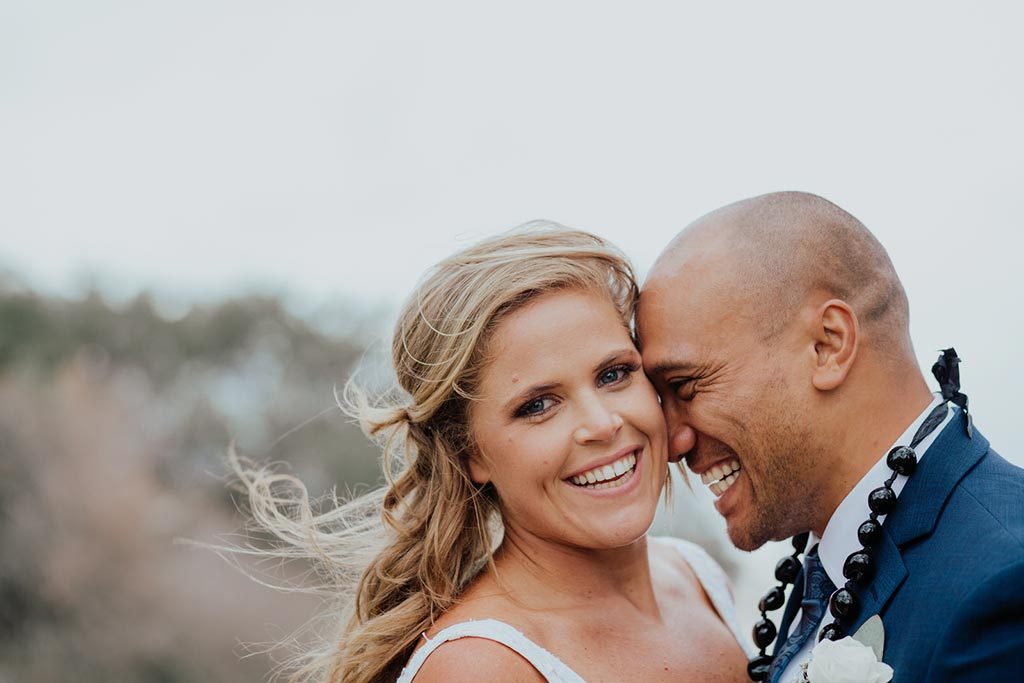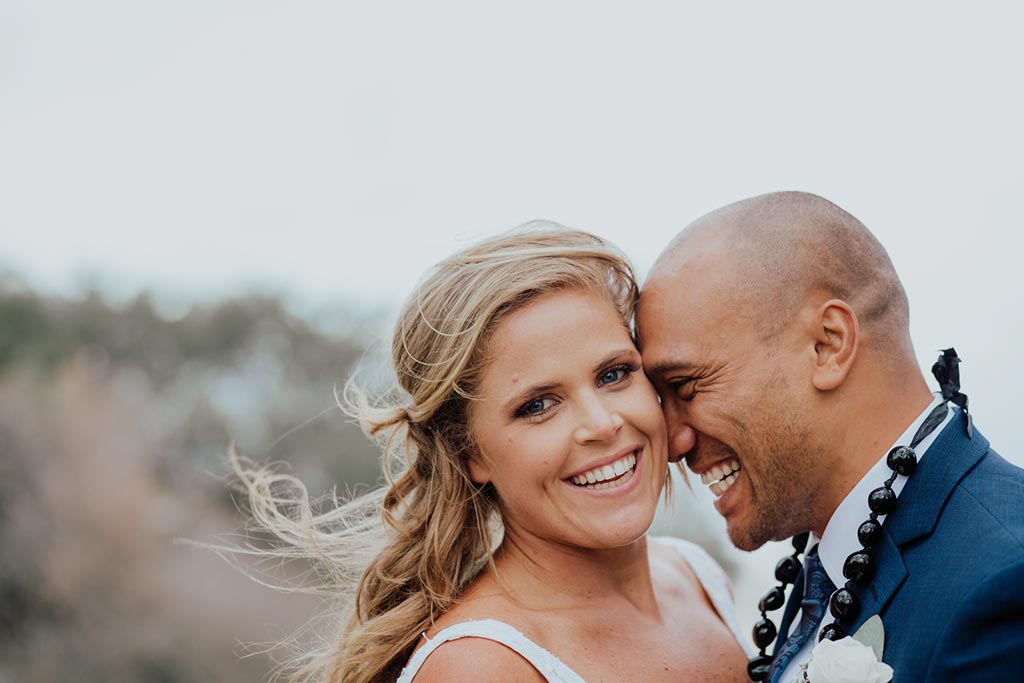 "Kirk was recommended to us and it was the best recommendation we could have asked for. We only had 6 weeks to prepare our wedding so he gave us his honest opinion regarding best times and places that were good to shoot photos. He was very professional but also a genuinely nice guy which we loved. His photos were just amazing his passion and charisma really shone through his work creating memories that we will cherish forever. Thank you so much Kirk, you were truly amazing on our special day and we will definitely be recommending you to our friends and family."
Carl & Kandice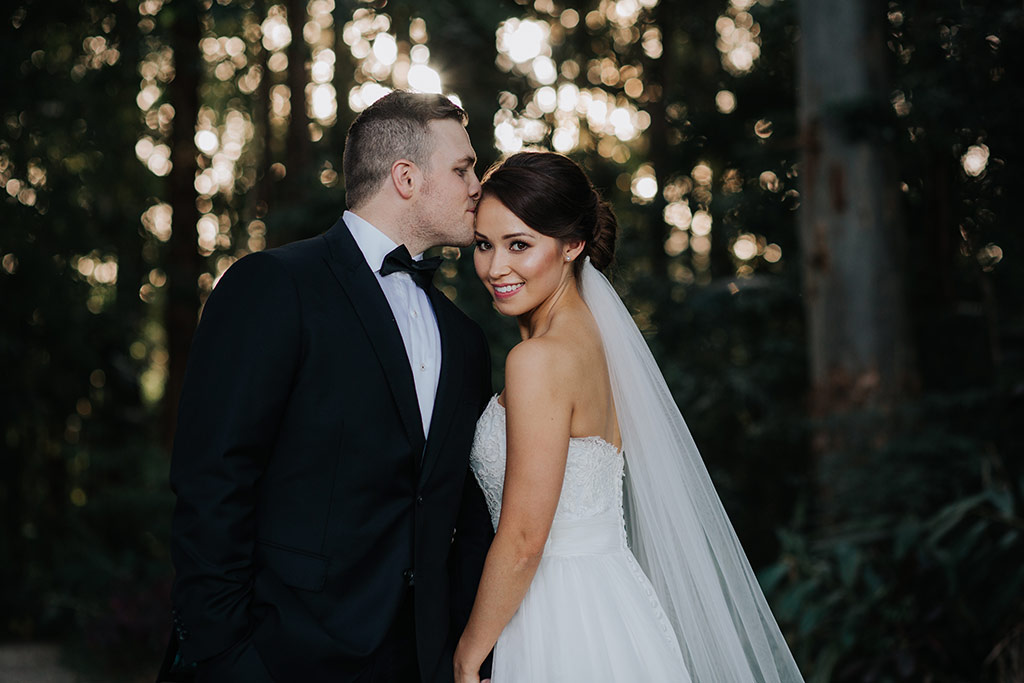 "We just received our photos from Kirk and the results were nothing short of incredible. We were extremely impressed with how quickly Kirk was able to provide these photos to us.
As for the photos, Kirk could not have done a better job in capturing our day. Kirk was thoughtful, completely prepared and his attention to detail and ability to make us both feel really comfortable shined through in the photos. Thanks to Kirk and his wonderful skills we have lasting memories that we could not be more grateful for.
We cannot recommend Kirk enough. He is professional, absolutely talented, friendly, warm, welcoming and really added the extra sparkle to our day"
Emily + Alex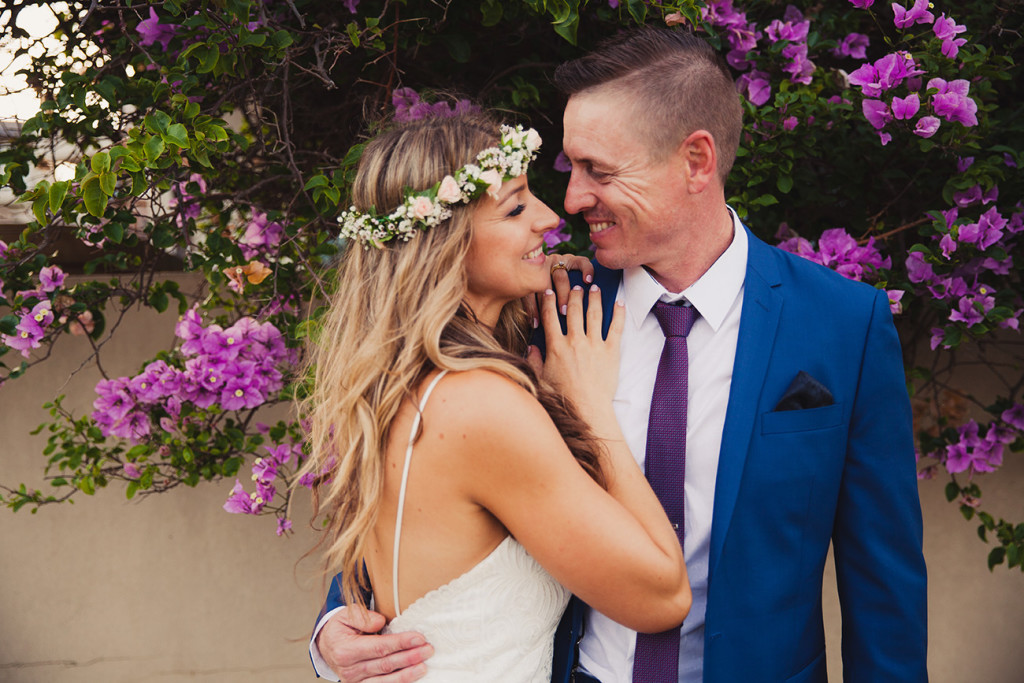 Wow, wow, wow! Your work is truly art!
Thank you for capturing our special day with such class and finesse. We had such a wonderful experience working with you from start to finish!
Every time I look at our beautiful photos I am transported back to our day, such is the gift you have given us! I cannot thank you enough. You are amazing!
Laura & Dan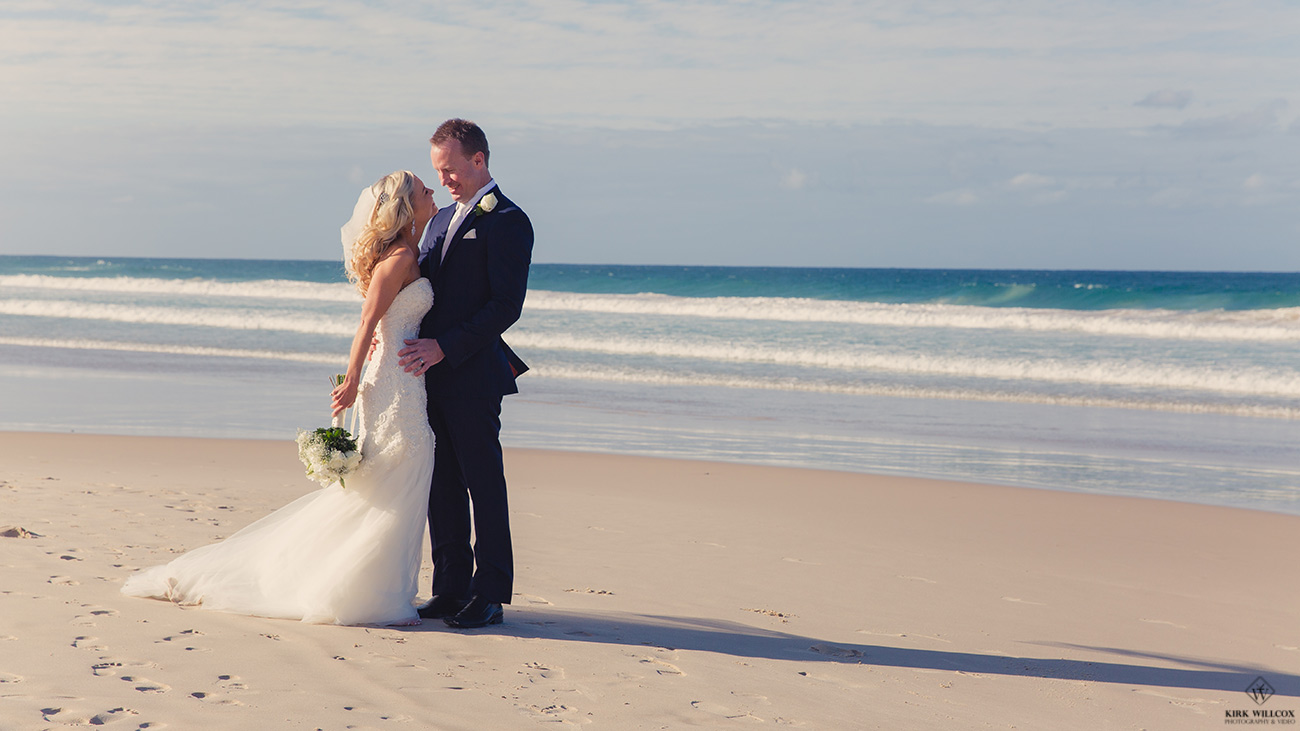 Kirk is extremely talented.  We couldn't be happier with the video he made for us and I feel so lucky to have had him film our wedding. His method of filming throughout the day was so professional he did a tremendous job of capturing all of the special moments. Kirk is very easy to get along with and very professional. We would most definitely recommend you to all future couples looking for someone professional, stress free and just a pleasure to share our special day with.
Thanks again!
Katie & Dave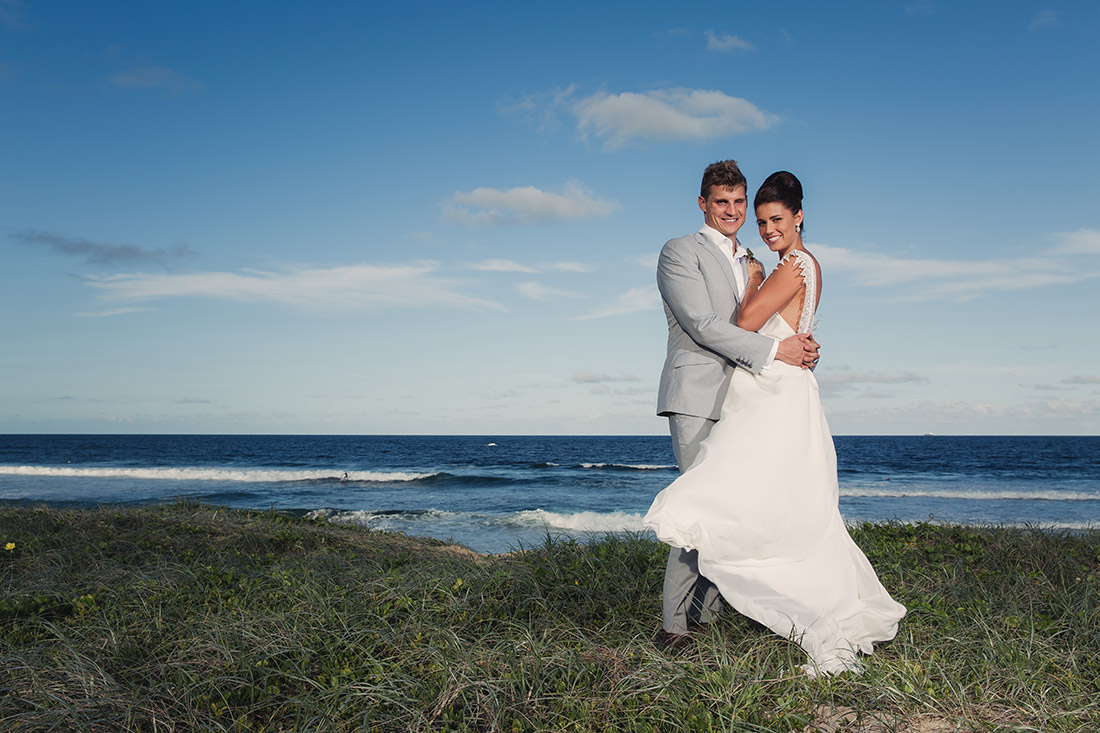 Kirk, firstly I would like to say thank you so much for capturing our special day. You are an absolute professional and made our day so vibrant and extra special. You captured every angle of every moment, Nick and I couldn't have asked for a better person & photographer to share our beautiful day with us. I highly recommend Kirk as a photographer/videographer for any occasion.
Brooke & Nick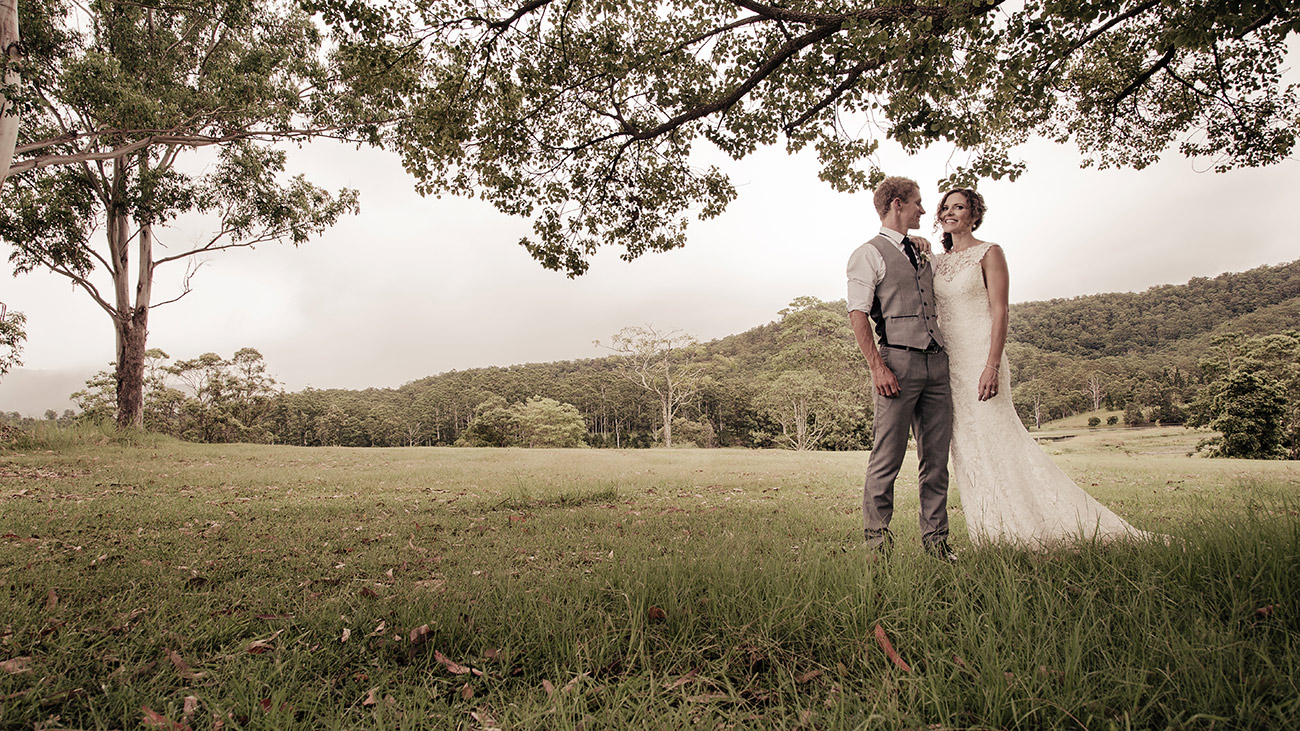 Kirk is so so talented.  We couldn't be happier with the video he made for us.  I've watched it a ridiculous amount of times and my family and friends keep telling me how they've shared it with everyone.  Kirk goes about his business so quietly and professionally and the product he produces will leave you smiling over and over again and wondering how he did it.  I'm so glad that one of my friends suggested that we get a videographer because having Kirk there really was the best decision we made. 
Thanks again!
Keetah & Richard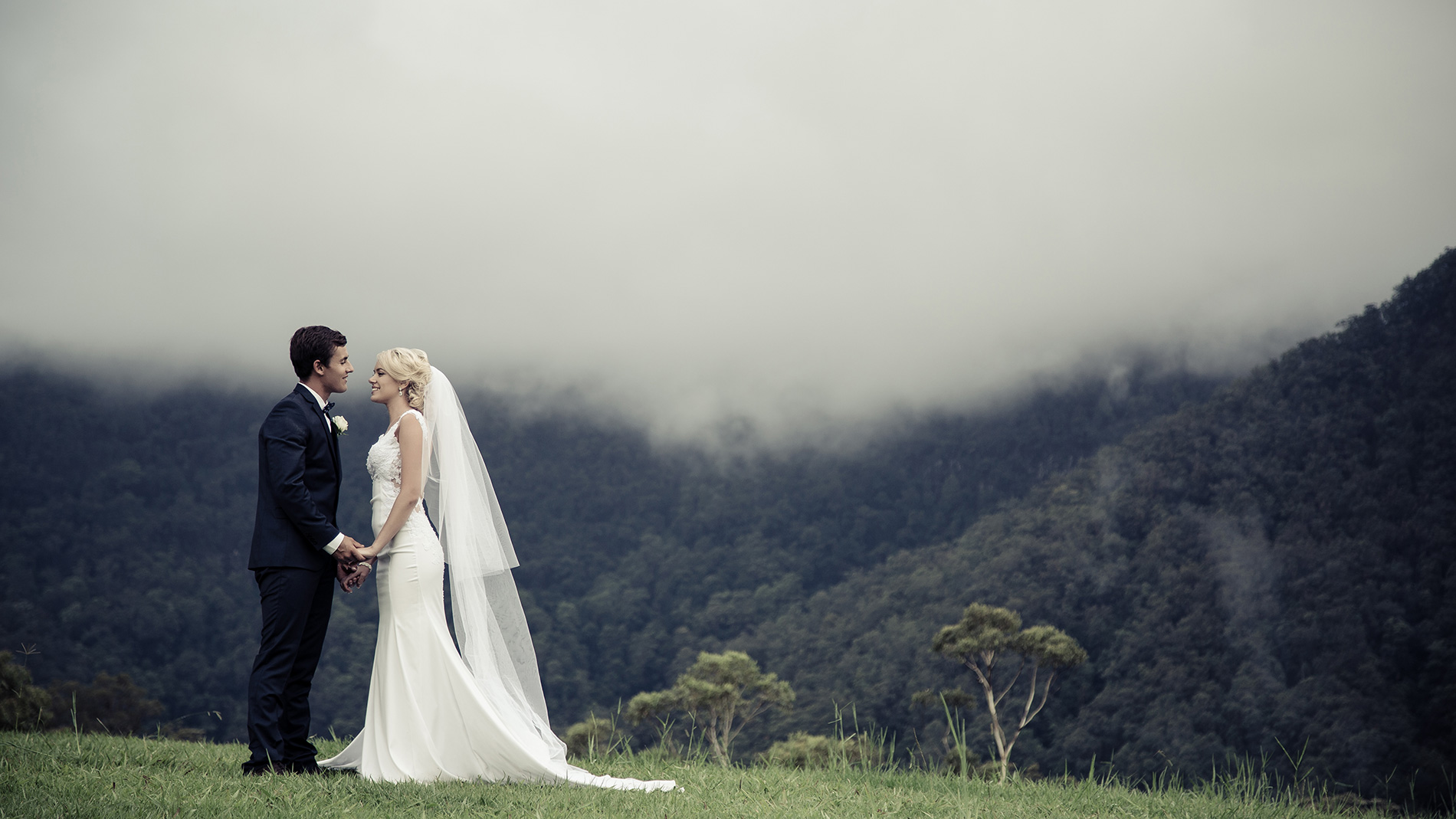 Luke and I wanted to thank you for all of your hard work that went into turning our special day into an amazing video. We knew that there would be many great moments to capture, but were not expecting all of those moments to be put together so perfectly. Every time we watch the video, we notice something that we did not notice the time before. The wedding went by so quick and we both obviously missed pieces throughout the day, but you seemed to have captured EVERY fabulous moment. It was of spectacular quality and the music was perfect for every part. We have watched the video more than 30 times and each time it brings both tears and laughter while helping us to relive a day that will forever be treasured. You truly have exceeded our expectations in every way. Thank you for making our video perfect, we cannot thank you enough! Many thanks,
Cleo & Luke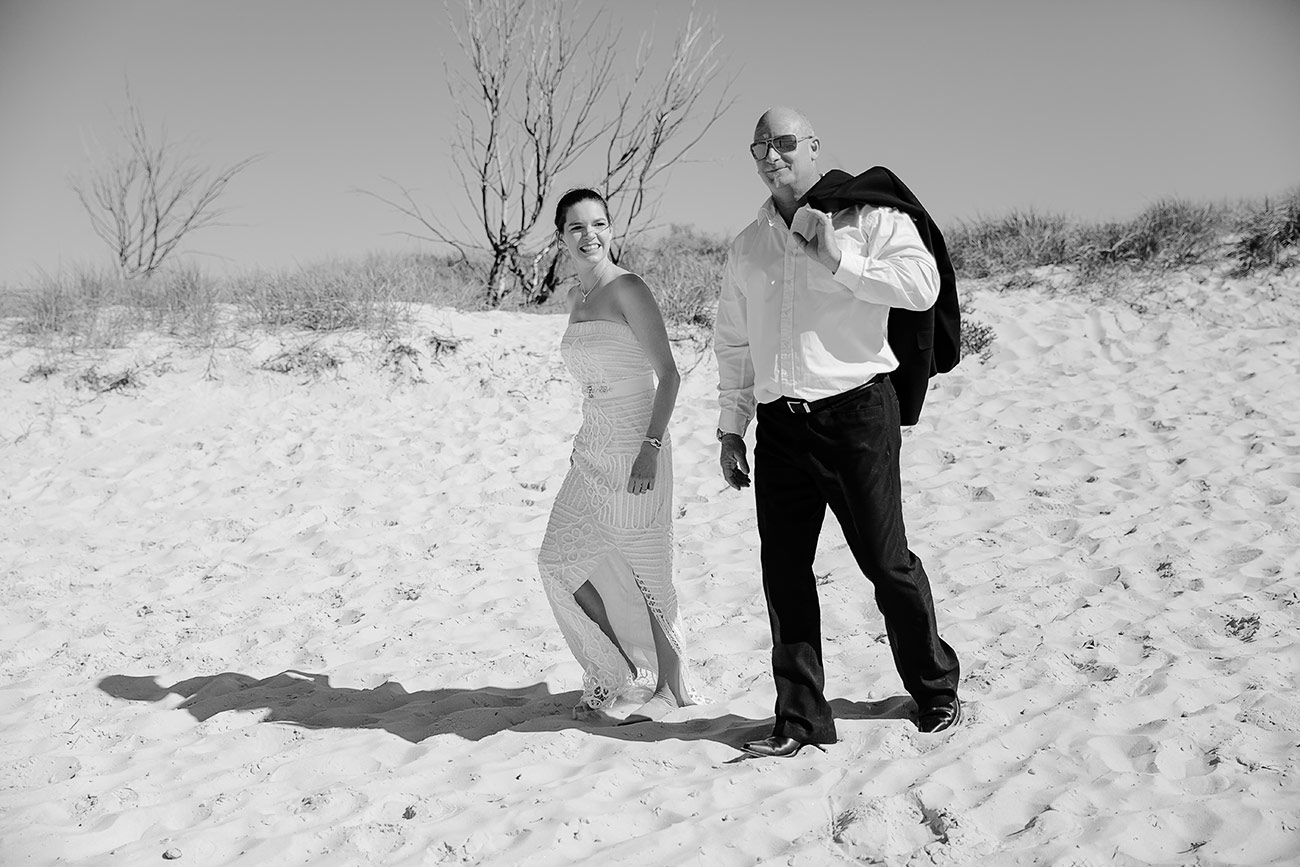 Kirk was our photographer for our small family wedding, he made the whole process easy, relaxed & we are absolutely thrilled with the results. He understood exactly what we wanted & delivered above our expectations – we would highly recommend him to any future clients.
Thanks Kirk, you made our day special; your humour, professionalism & humility shows in your highly regarded work. Thank you.
Toni & Kevin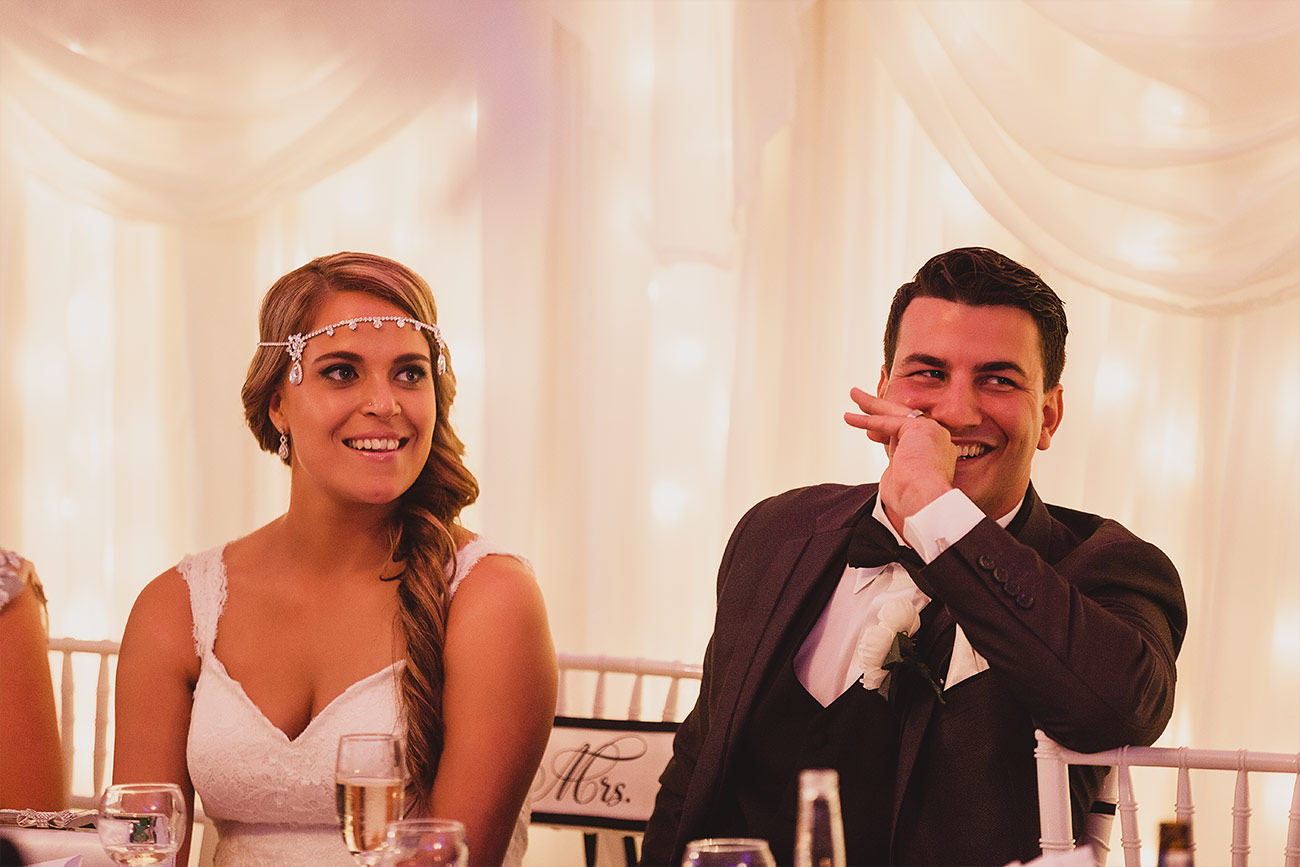 Thank you Kirk, what can we say, our wedding video was so much more then we could ever have imagined. The way you managed to capture every single part of our day without being intrusive or making us pose was perfect. My new husband and I have watched our video every day and still aren't sick of it. The video offers us so much more than any photo ever could and it was honestly the best money we spent on our wedding day! It is something we get to keep that puts us back in the moment for the rest of our lives. From the moment we met you Kirk we knew working with you would be easy, no one even knew we had a videographer until we shocked them with our amazing video on Facebook and everyone is raving. We cannot recommend you enough to all future couples looking for someone professional, stress free and just a pleasure to share our special day with.
Sam & Martin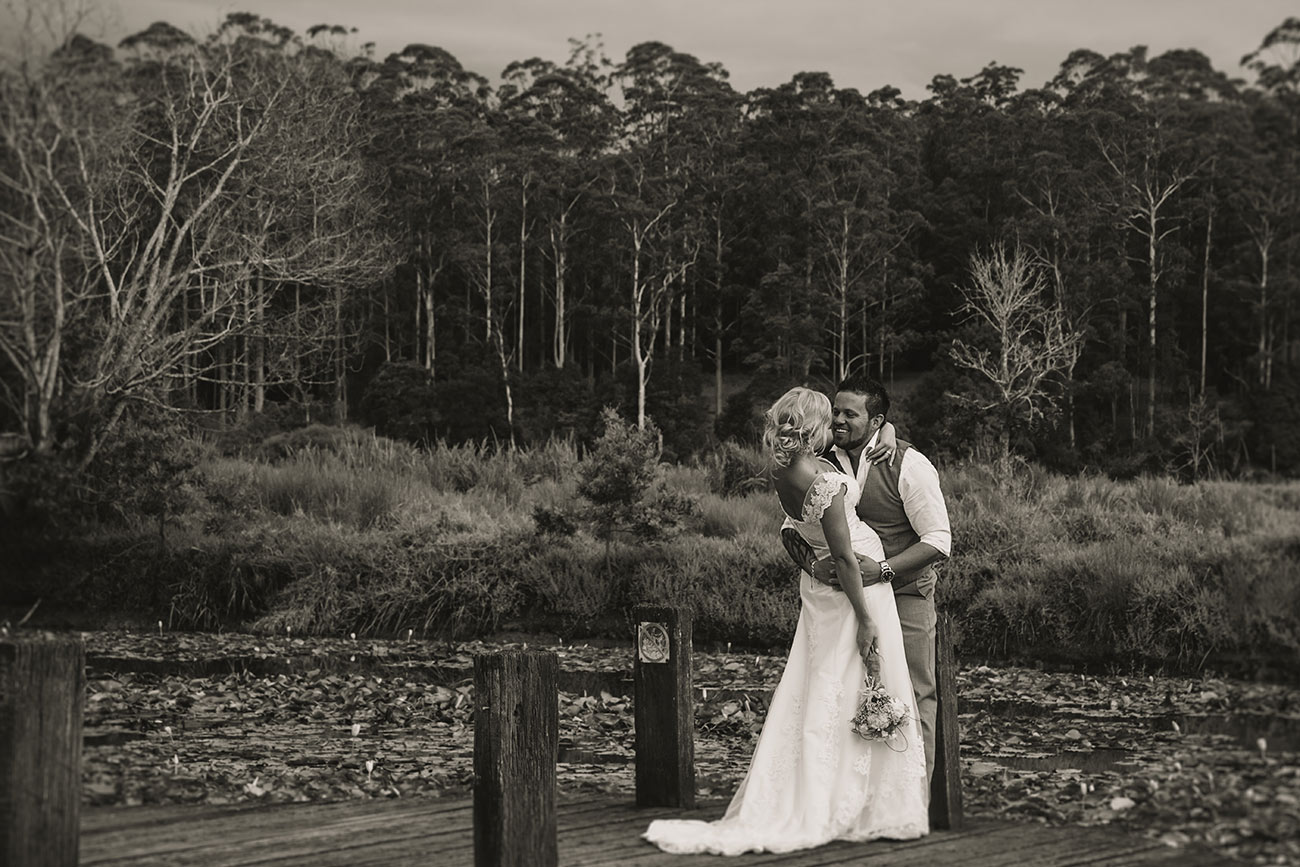 Wow, what can I say, absolutely in LOVE with our video! We were simply blown away with the finished product. Kirk went about his work so professionally, quietly filming and never getting in the way of us or our photographers. We were completely unaware he was creating such a masterpiece!
I watch my video every day and am so grateful we have something so special to enjoy for years to come, the feeling we experience while watching it transports us right back to our special day- that is something you can enjoy forever, and something that just cannot be captured entirely on a still camera. To see yourself, your partner and your loved ones in motion; smiling and radiating the love you have for each other is just magic. We are just so impressed with how Kirk captured all the natural emotion of the day so beautifully. Perfect. The absolute best money you will spend on your wedding! A must have. We can't thank you enough Kirk!
Jess & Johnno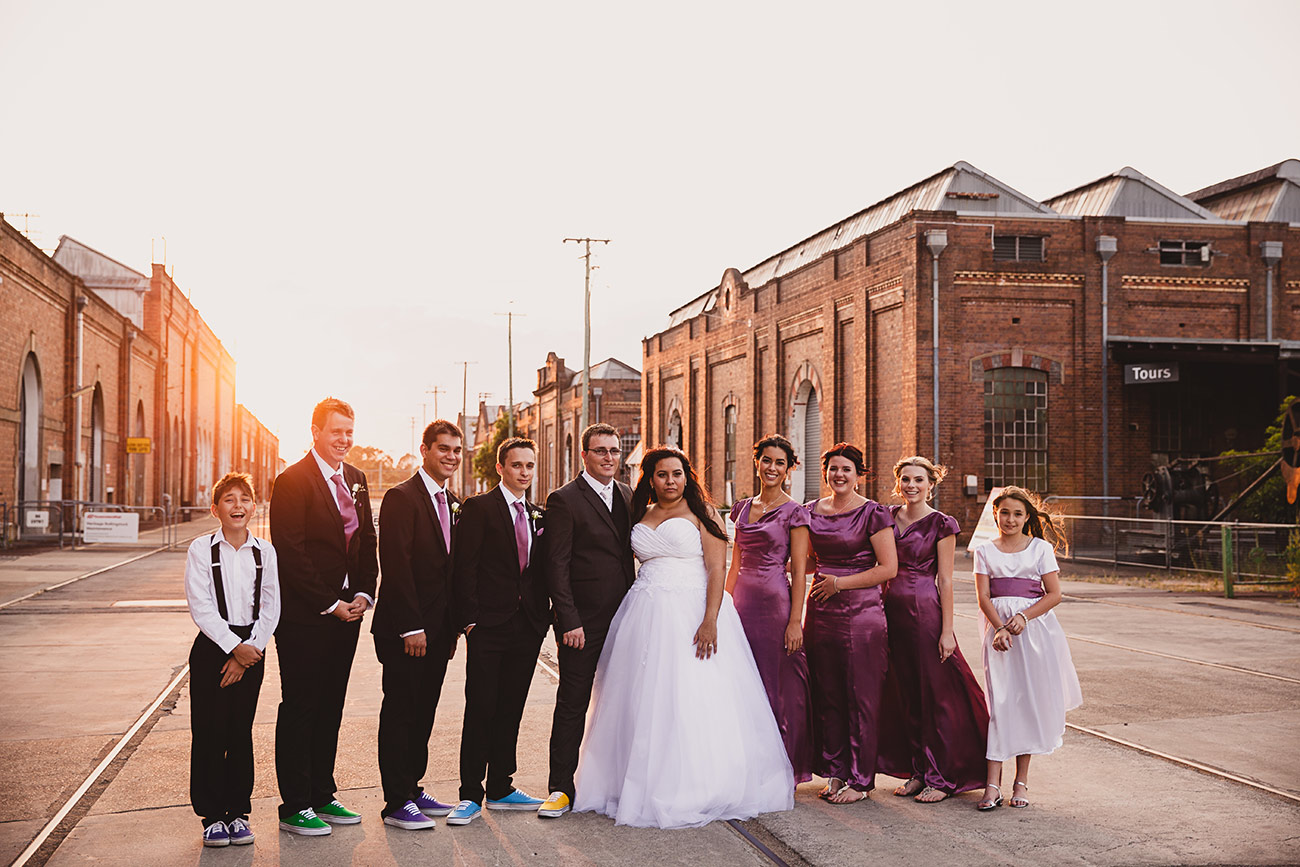 Kirk helped photograph our wedding in November, 2013. We had a vintage wedding in North, Ipswich at The Workshops Railway Museum. Kirk immediately caught onto to the atmosphere we were wanting in our photos. I absolutely adored Kirk's photos of my reception set up and will cherish these along with the breathtaking images he took of not only us but our family and friends.
Stephanie & Jamie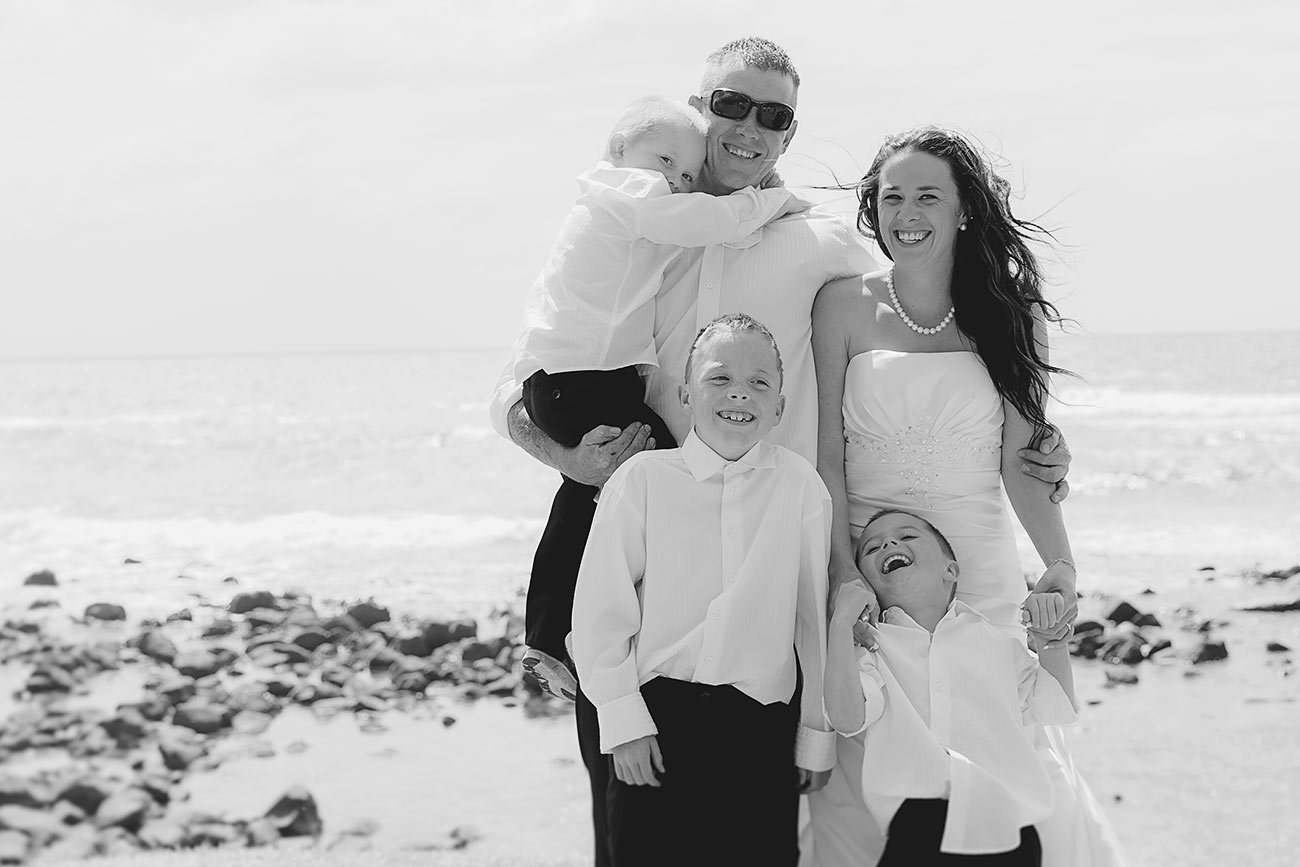 Three words – Kirk was FANTASTIC! Professional, friendly and very talented, we couldn't have been happier with the end result. He wasn't intrusive, captured some beautiful moments and helped to create life long memories for our family. We would highly recommend Kirk to family and friends for any future events.
Amanda & Joshua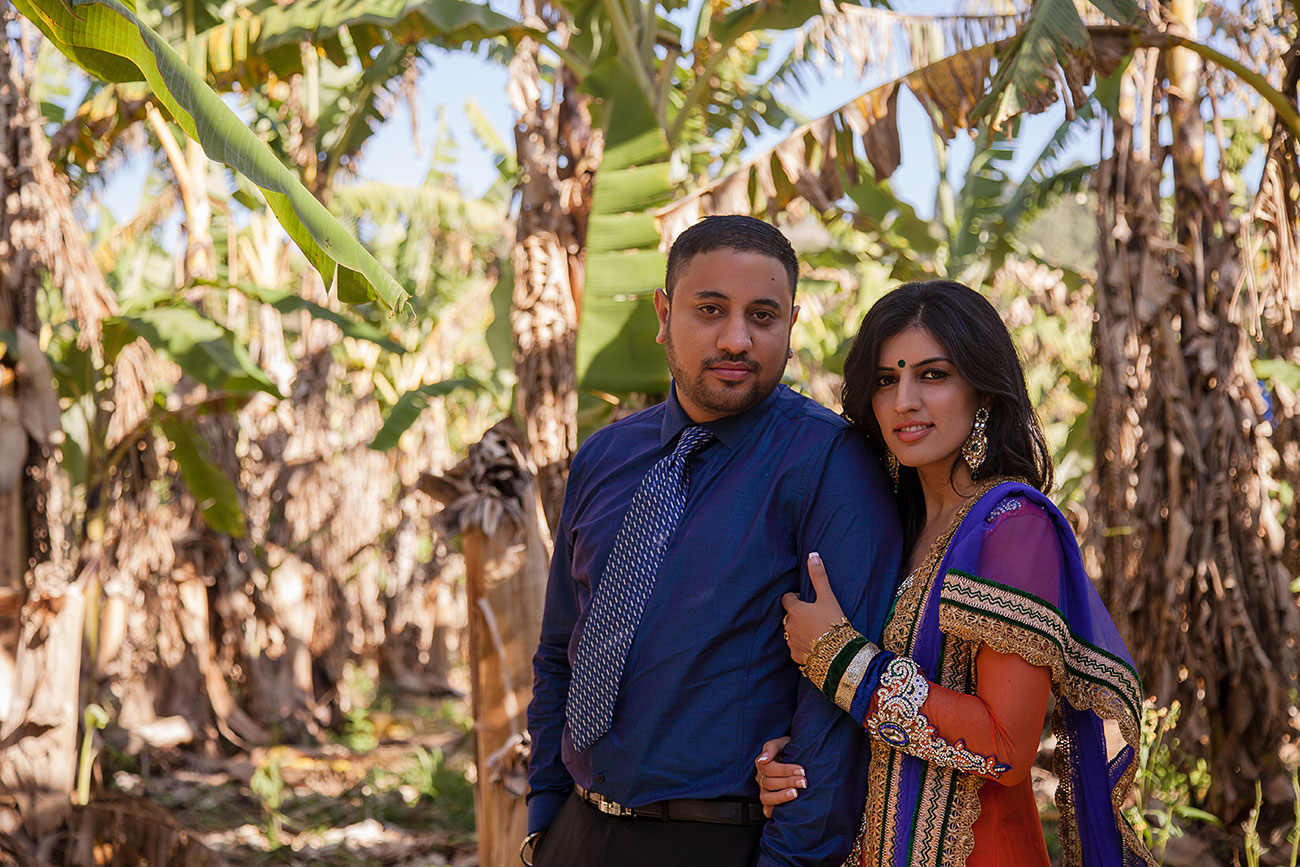 Thank you so much for our beautiful photos! You captured all our fun and special memories from the day and completely nailed our selection of portrait photos. You clearly love what you do and it shines through in your work. We really appreciate your hard work on the day, you arrived early and didn't leave until you were sure there weren't any special friends and family that had been missed. We look forward to using your services again in the future.
Rujey & Jaskurn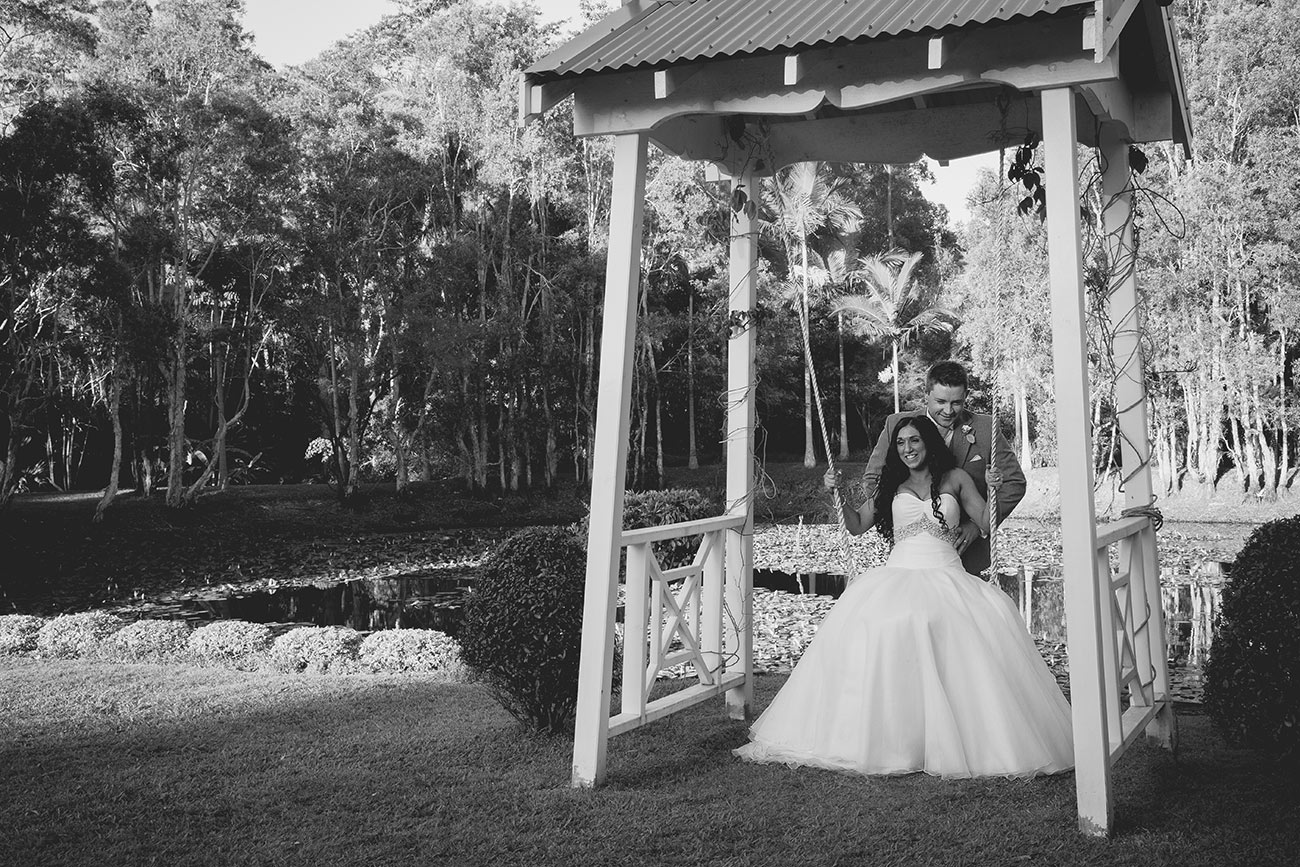 I would highly recommend Kirk Willcox as a videographer to anyone looking for someone with a great eye for style and substance, as well as being unobtrusive and able to capture magic moments.  Kirk was recently our videographer for our wedding, and we could not be happier with his method of filming throughout the day, his easy to get along with personality, and the end product.  We will cherish our memories forever, and now we have a great reminder of the special moments of our wedding day.
Jessica & Dane