I had the pleasure of being the official videographer for Sasha & Jimmy's wedding recently. The wedding was held just across the border in New South Wales and we could not have asked for a better day for a wedding. Sash & Jimmy complement each other perfectly and i think that is evident from the beautiful pictures and wedding film from their incredible day.
Groom getting ready location: Mantra Resort, Kingscliff
Wedding Ceremony: Hastings Point, Tweed Coast
Wedding Reception: Osteria 
Wedding Celebrant: Natasha Thompson
Wedding Photographer & Videographer: Kirk Willcox
Enjoy the beautiful wedding photography and video for Sash & Jimmy's Casuarina wedding below.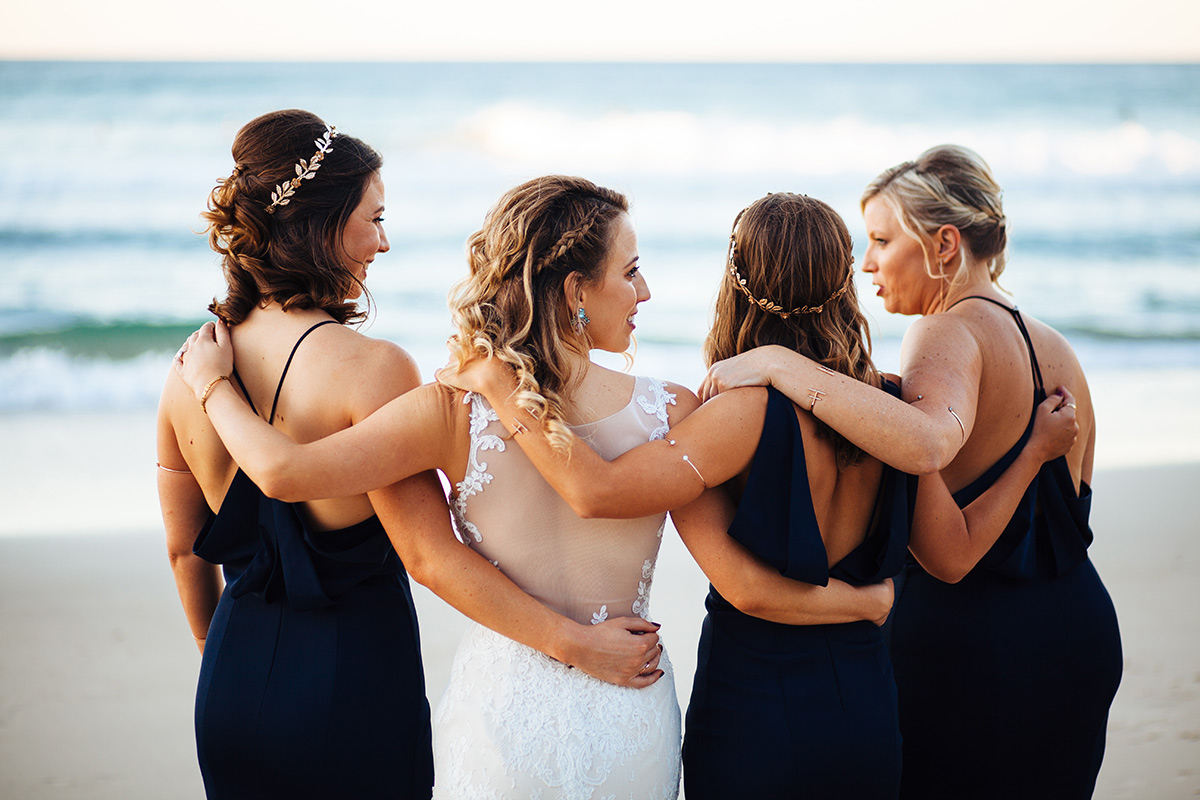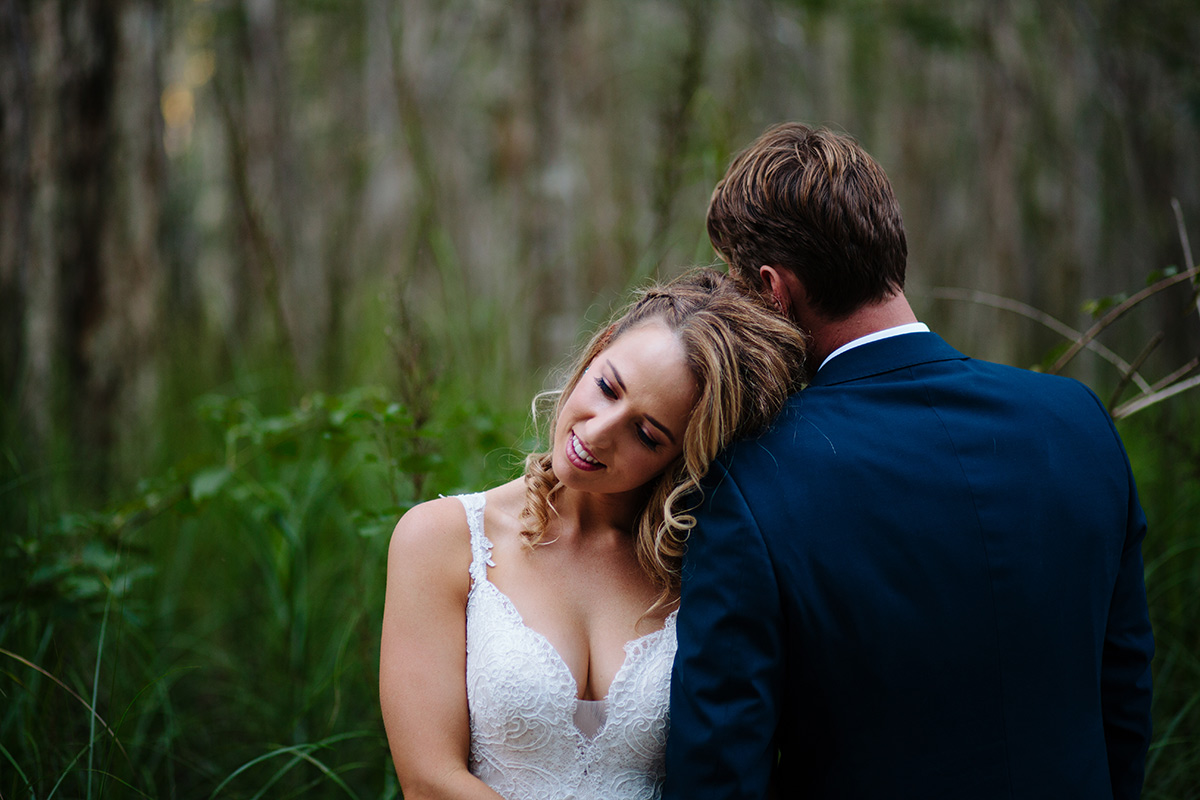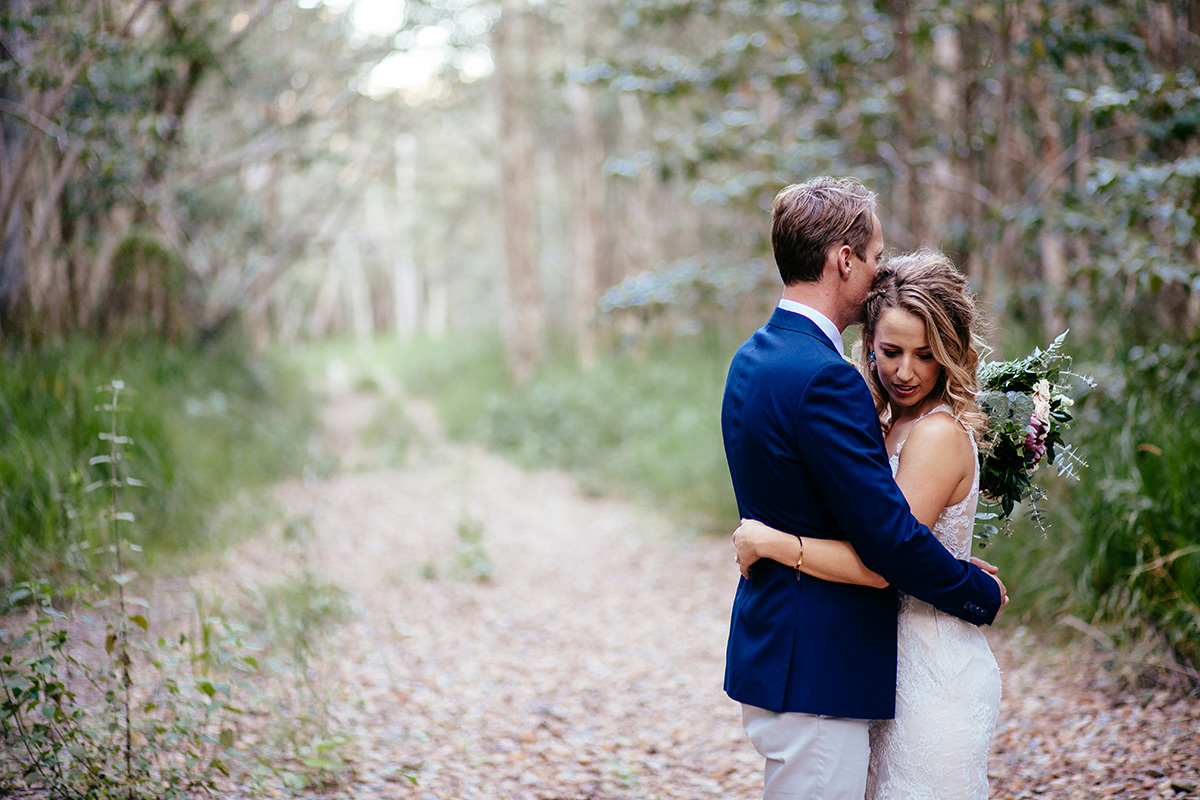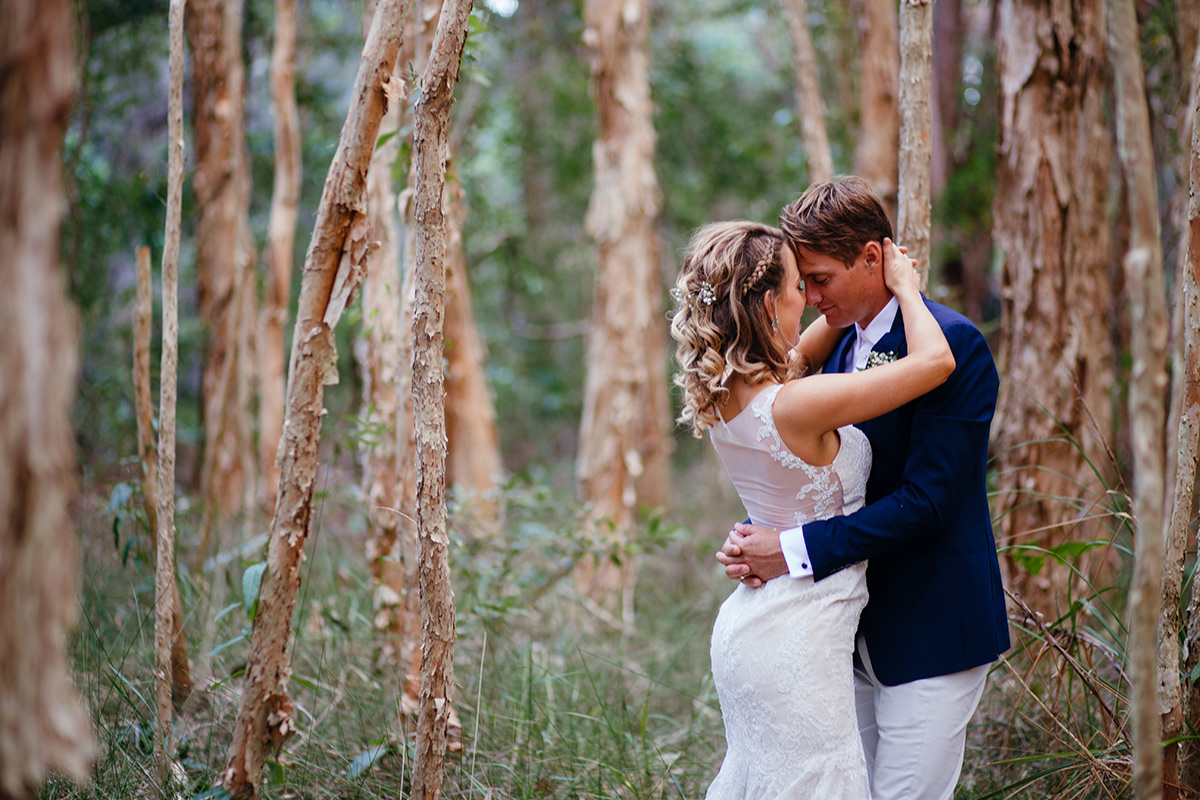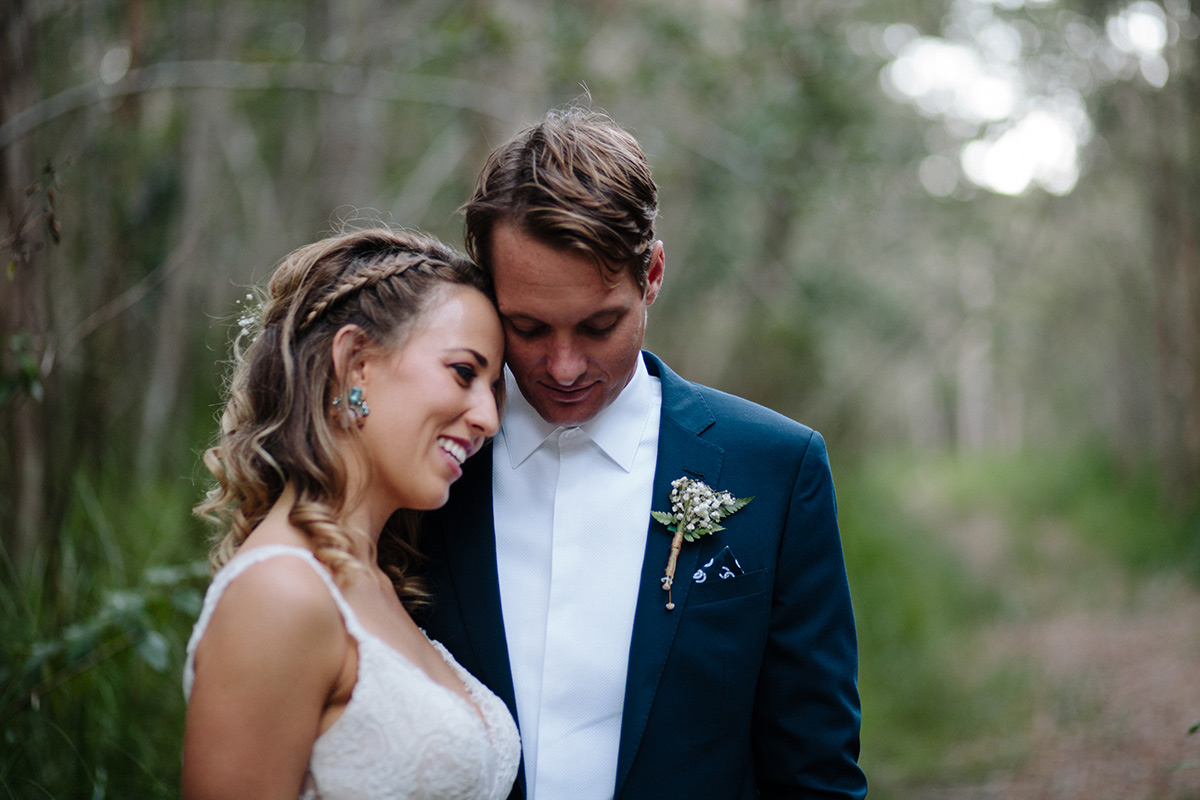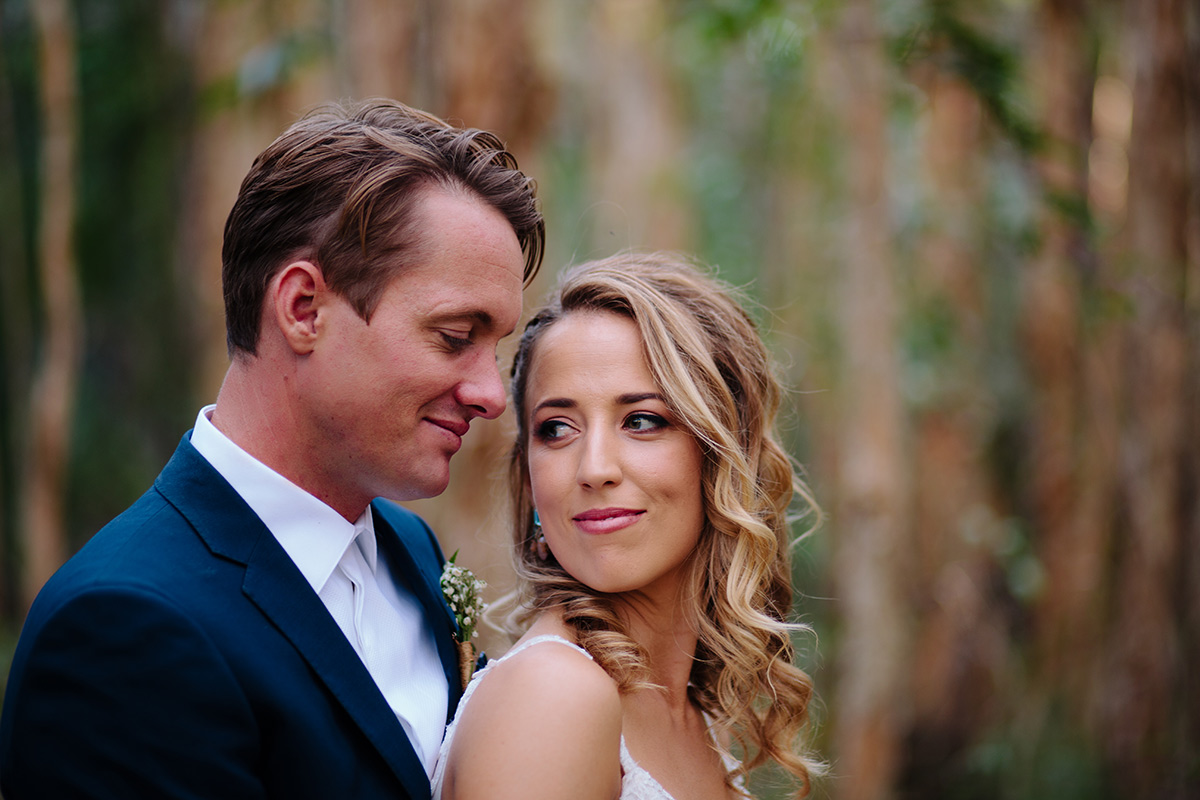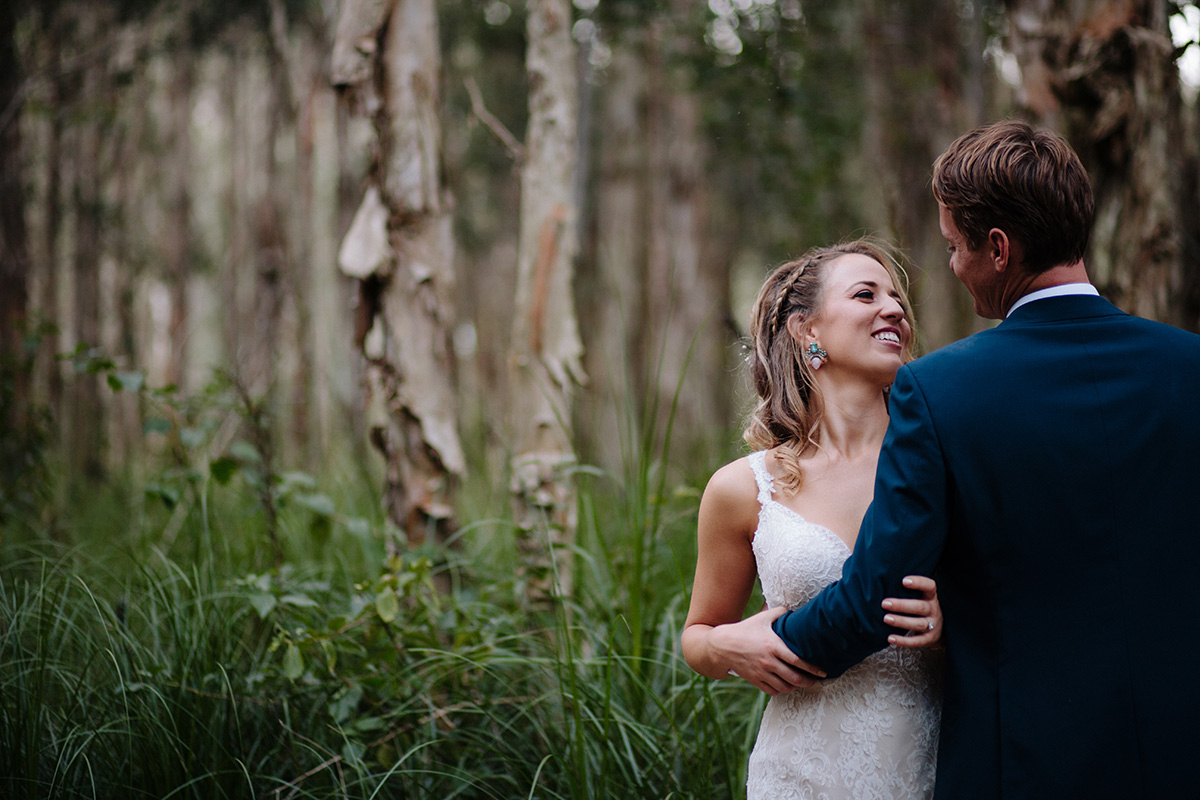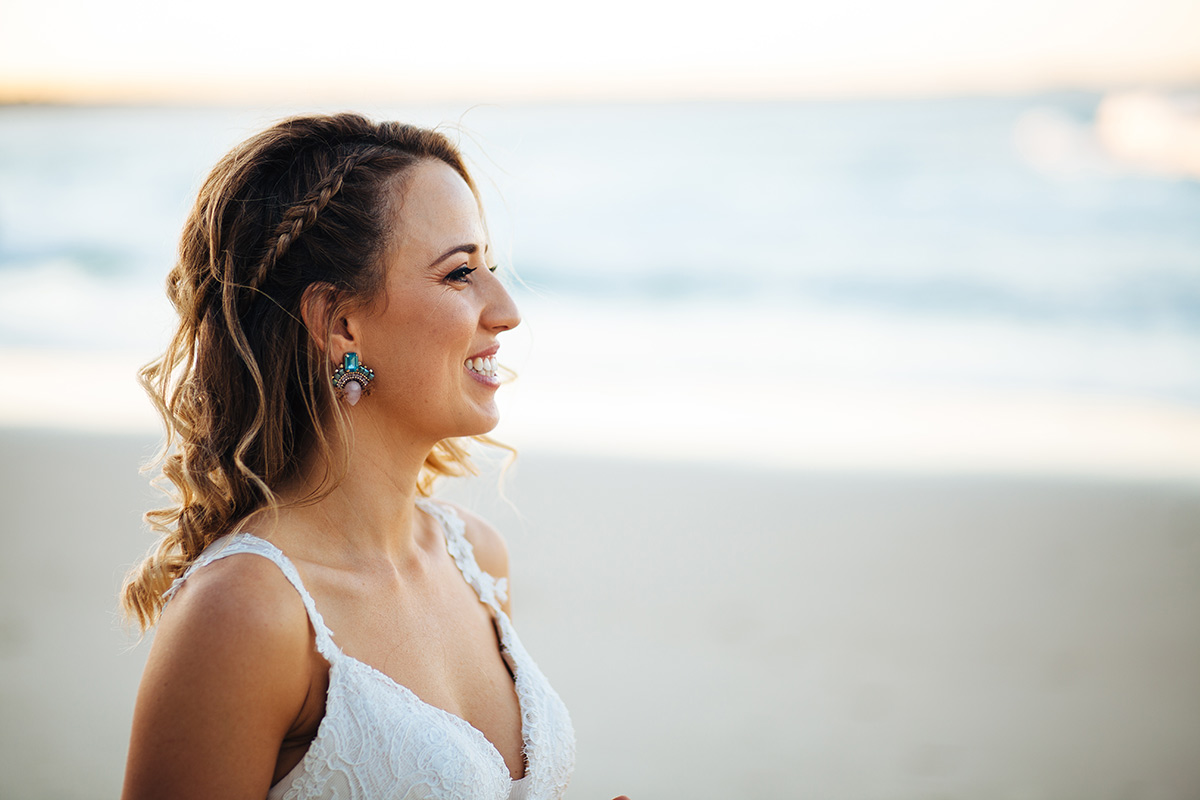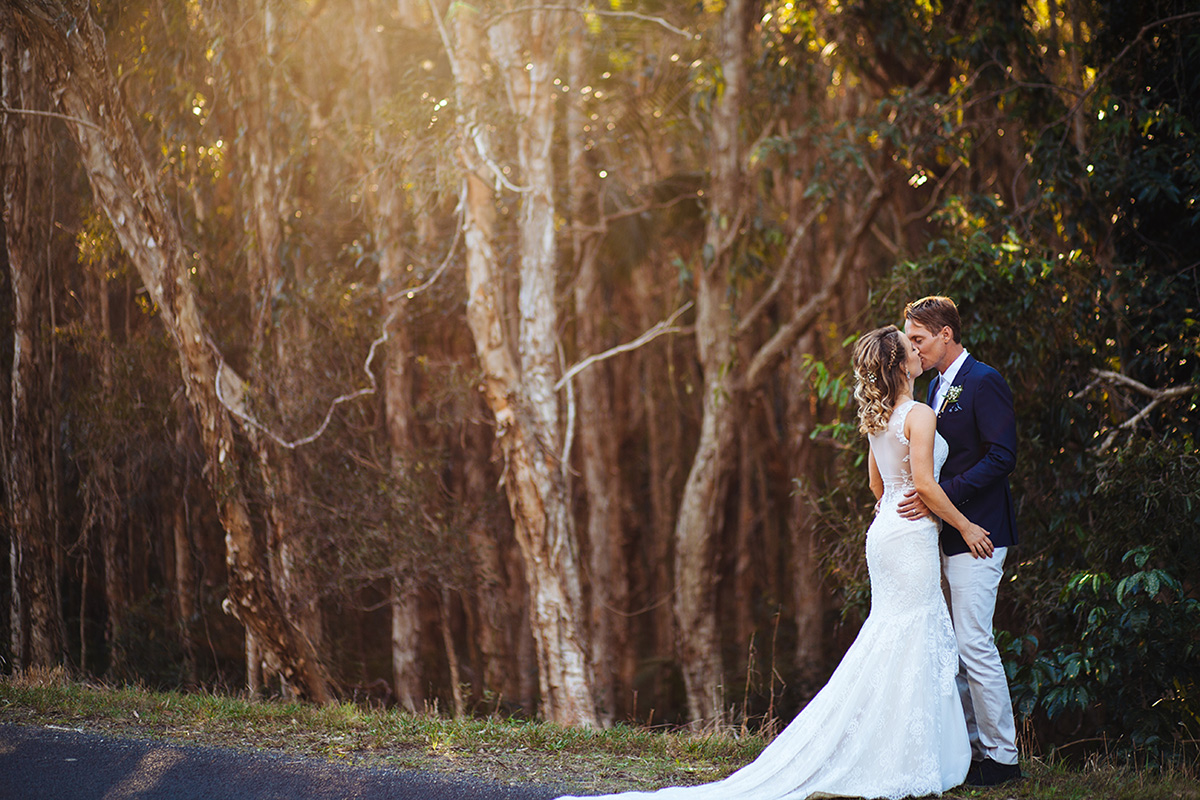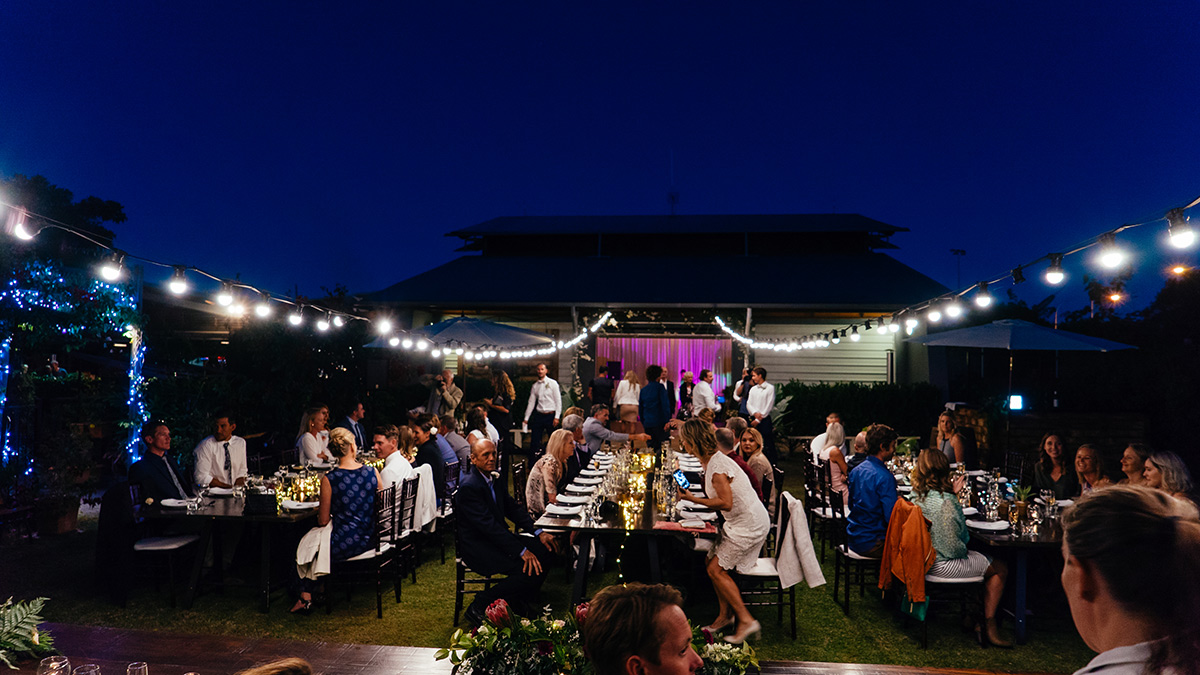 Kirk Willcox is a Gold Coast wedding photographer and videographer. If you're planning a wedding and would like to have your day captured by Kirk please email kirk@kirkwillcox.com so we can help you with any questions you may have.